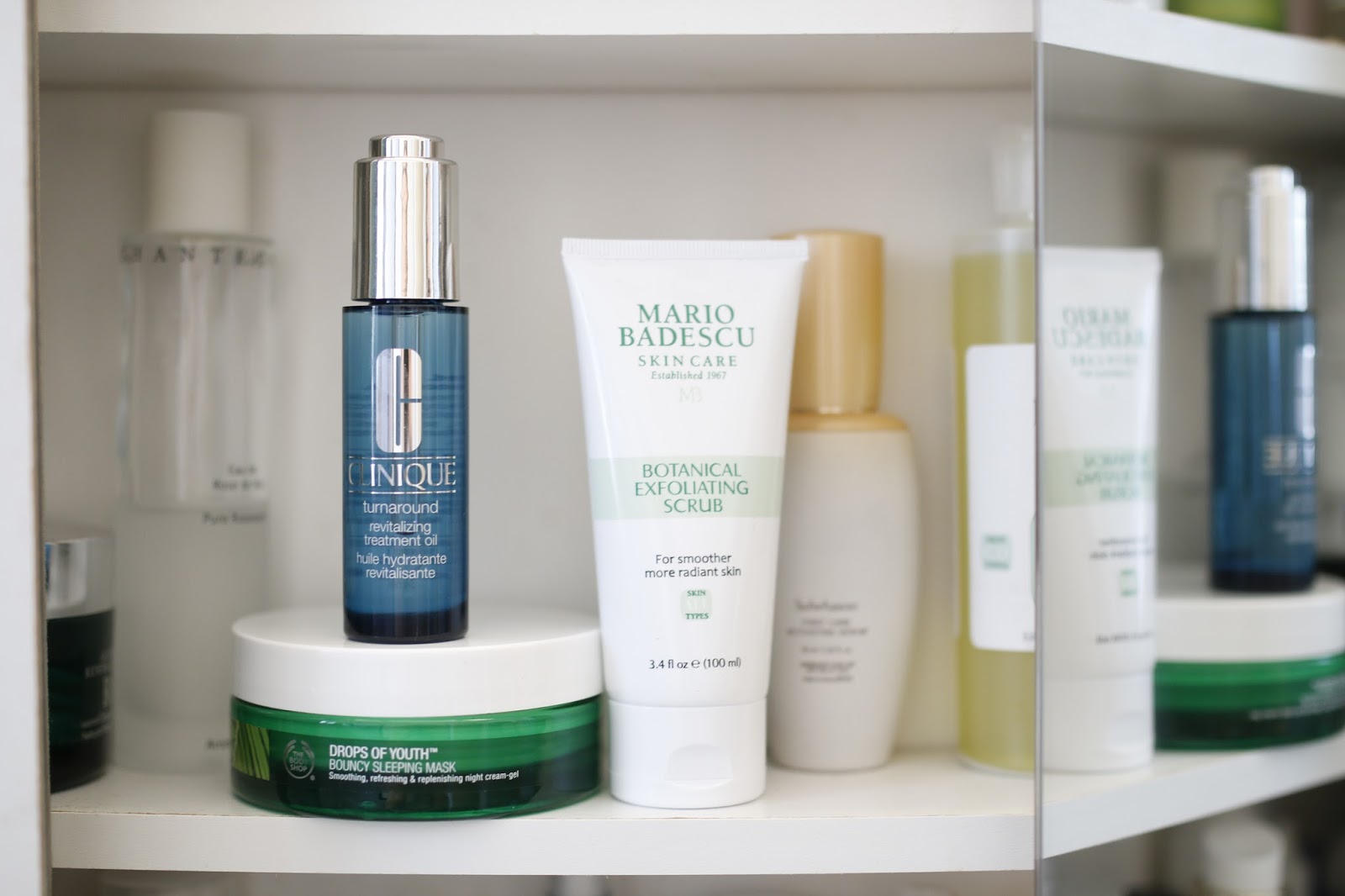 Yes, it's the results that matter the most with skincare, but the entire experience of using the product is what I love. Texture is one of those things that can make or break a skincare product. If the texture is weird and unappealing, the results must be mind-blowing to overcome that (if it even can – yikes). Conversely, if the texture is delightful but the benefits are sub par, then it's hard to justify continuation of use. But there are those rare times when the texture and results are equally appealing and the product really wins me over. I've recently come across three products that bring the best of both worlds together – amazing texture and fantastic results. 
1.
Clinique Turnaround Revitalizing Treatment Oil
– While I do have a ton of facial oils at home, I instantly fell in love with this one. To say the oil is lightweight is an understatement! The oil itself is very thin and watery, and has this incredible silky smooth finish that instantly made me want to put it on my face. I apply two drops to my fingertips, rub together and then press gently into the skin. It instantly absorbs and my face looks fresh, supple and radiant. I find that I can wear it either morning or night, and have been impressed with how much my skin loves this oil. While many other oils have a lot of bells and whistles, I keep reaching for this because it consistently feels great on and makes my skin look healthy and glowing. Clinique continues to be a staple in my skincare arsenal because the products are uncomplicated, easy to use and
work
. And isn't that what we all want from a brand at the end of the day? (case in point –
this cleanser
,
this acne treatment
and
this body cream
have been long time favorites)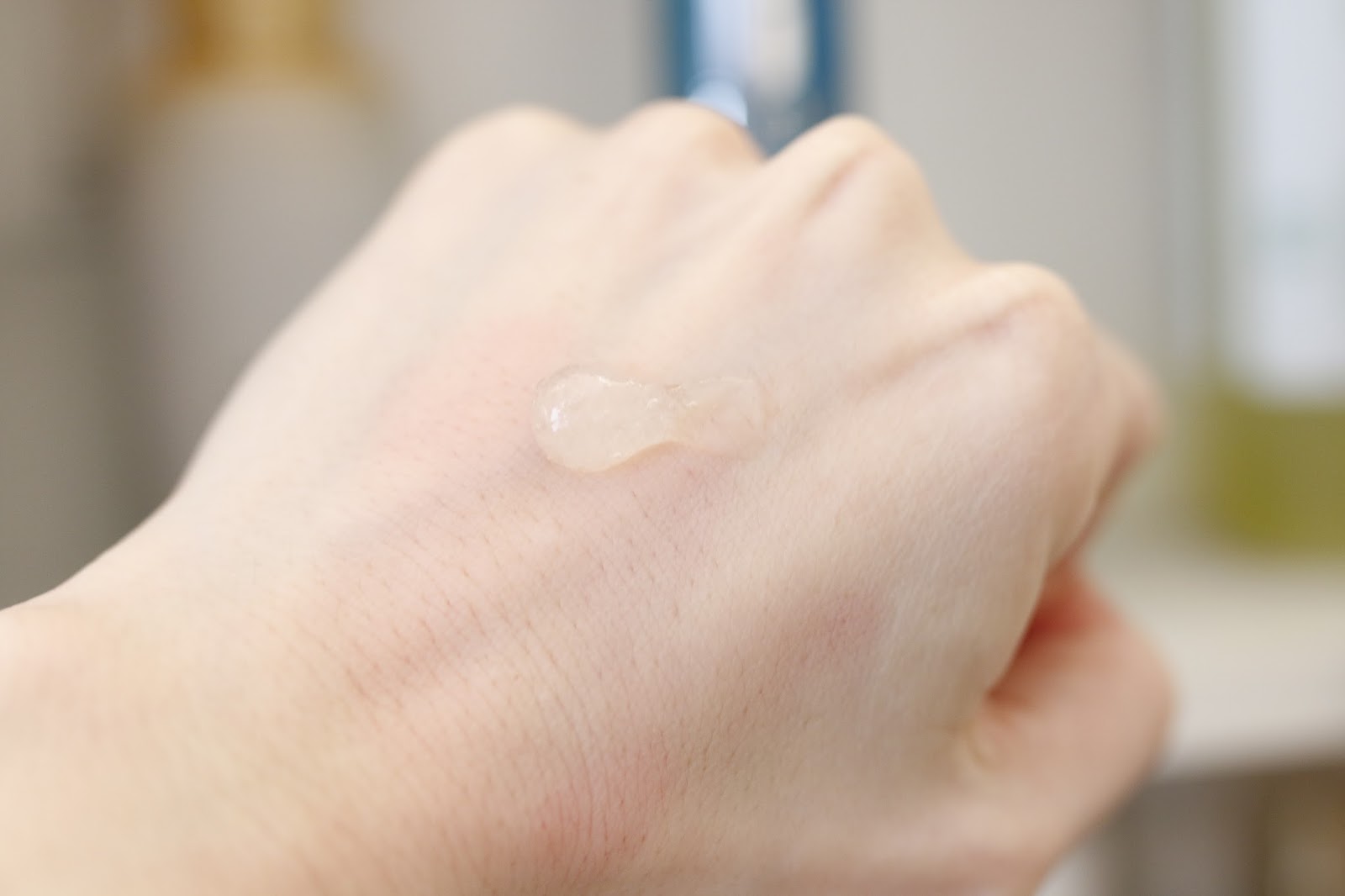 2.
Mario Badescu Botanical Exfoliating Scrub
– Being a huge
Mario Badescu fan
already (
this
,
this
and
this
are some of my holy grail brand favorites), I could not wait to get this on my face. The texture really surprised me because I thought it was going to be a bit chunkier and grainier (which I am not always a fan of), and it turned out to be the complete opposite. While there are small granular particles, it is so finely ground into a jelly-like base that it feels different than many of my other face scrubs. I only need a pea-sized amount to cover my entire face, and after my skin looks radiant and fresh. After playing around with it for the past few weeks, I enjoy using it in the morning because it gives me the most amazing glow and any makeup I apply after goes on seamlessly.
3.
The Body Shop Drops of Youth Bouncy Sleeping Mask
– I had heard so much buzz surrounding this product that I knew I had to try it. And the texture absolutely blew my mind. The above picture does not do it justice, so watch
this quick video
I posted on Instagram to get the full scope of how unbelievable this product looks and feels. Did you watch it? It actually BOUNCES. I love beauty products with every ounce of my being, but so much of what we see is similar to what we have seen before, right? Not this mask. It was unlike anything I have ever tried, experienced or used. And to top it all off? It made my skin feel absolutely heavenly! I apply it at night as my last step after my serum, and was shocked at how thin it is when on my face. It may have this crazy bouncy thick texture, but as soon as I scooped out a bit with my finger, it turned to this creamy gel that instantly helped to hydrate and nourish my skin. I woke up the next morning and my face felt plump, firm and supple – just like the mask itself! Consider me a believer now. The hype is completely warranted on this one.