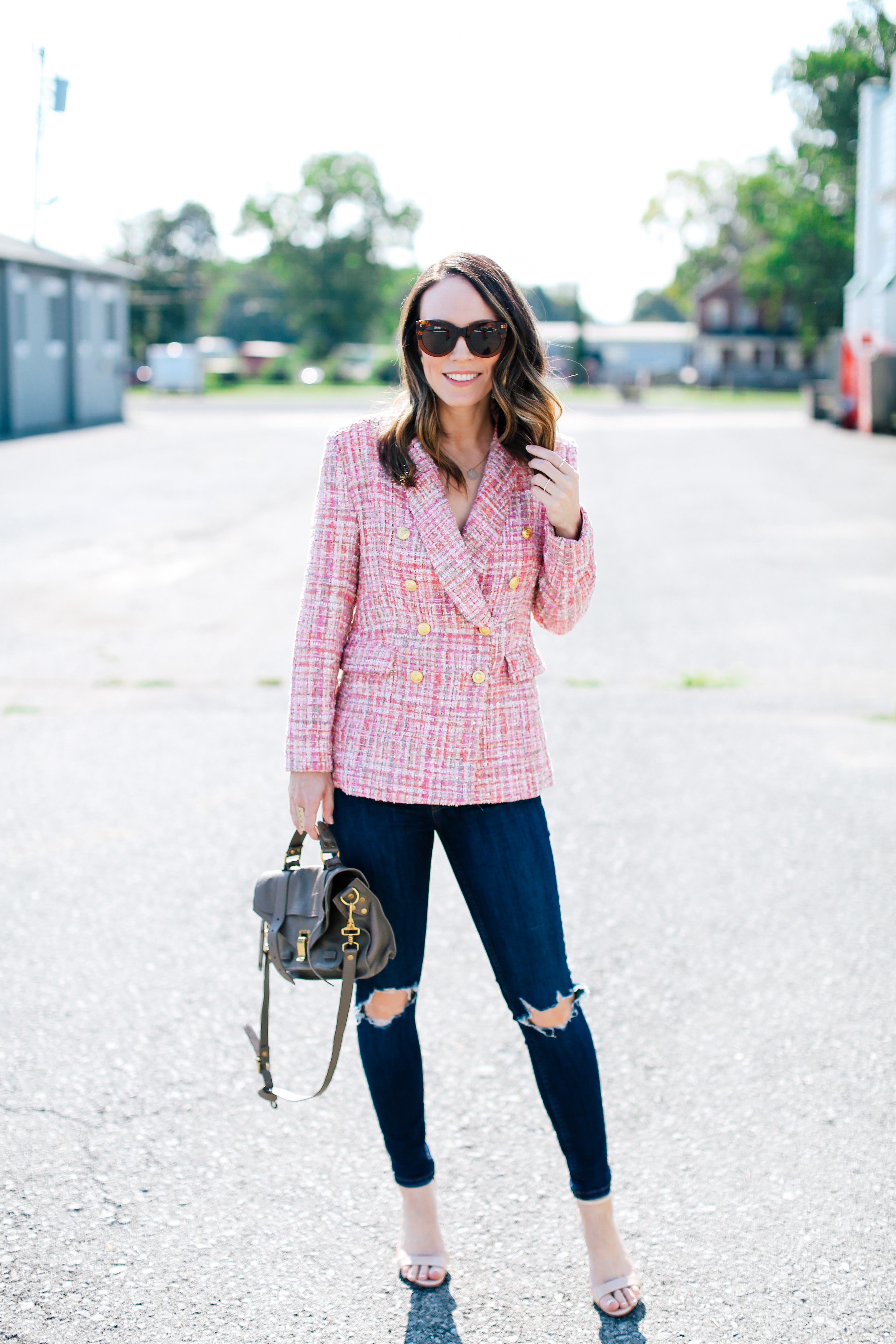 Fueled by my love (obsession) of all things beauty and fashion, this blog is written from the viewpoint of the everyday woman – me, Maree Sye!  I need lipstick that lasts, heels that won't require a permanent chauffeur, and a style that makes me feel good in my own skin.
A Little Bit etc. is a personal style and experiential beauty blog that seeks to be a resource for those looking for both luxury and affordable products. After spending more than a decade in the cosmetics industry, I created my blog as a way to further explore and expand my love of fashion and beauty. Over the past 7 years, A Little Bit etc. has grown to include lifestyle and travel features as well as a successful YouTube channel. Using only original photography, my goal is to create content that is beautiful, relatable and useful so my readers can be both inspired and informed. I hope to reach and meet other fashion and beauty lovers through this blog – and infuse some humor and inspiration into your day through my posts.
A Little Bit etc. – it's a little bit  fashion, a little bit beauty and a whole lot of sass.
Contact Me
To submit products for review or to work with me, please email me at alittlebitetc@gmail.com.
Images
All images on this site are taken by me (unless noted) and are property of this blog.  Please do not use any images without permission and a link back to the original A Little Bit etc post.
Disclosure and Privacy Policy – please read here.