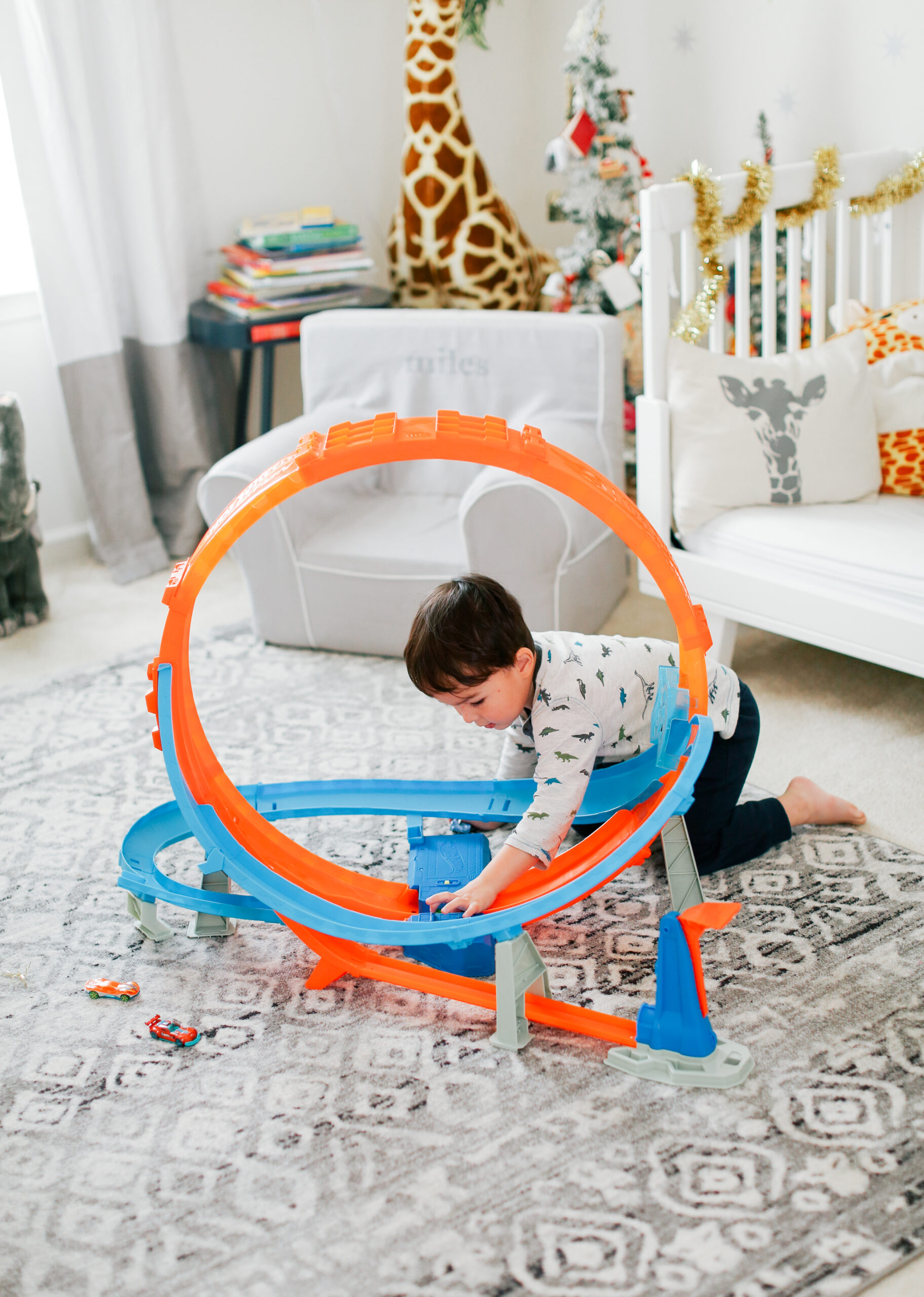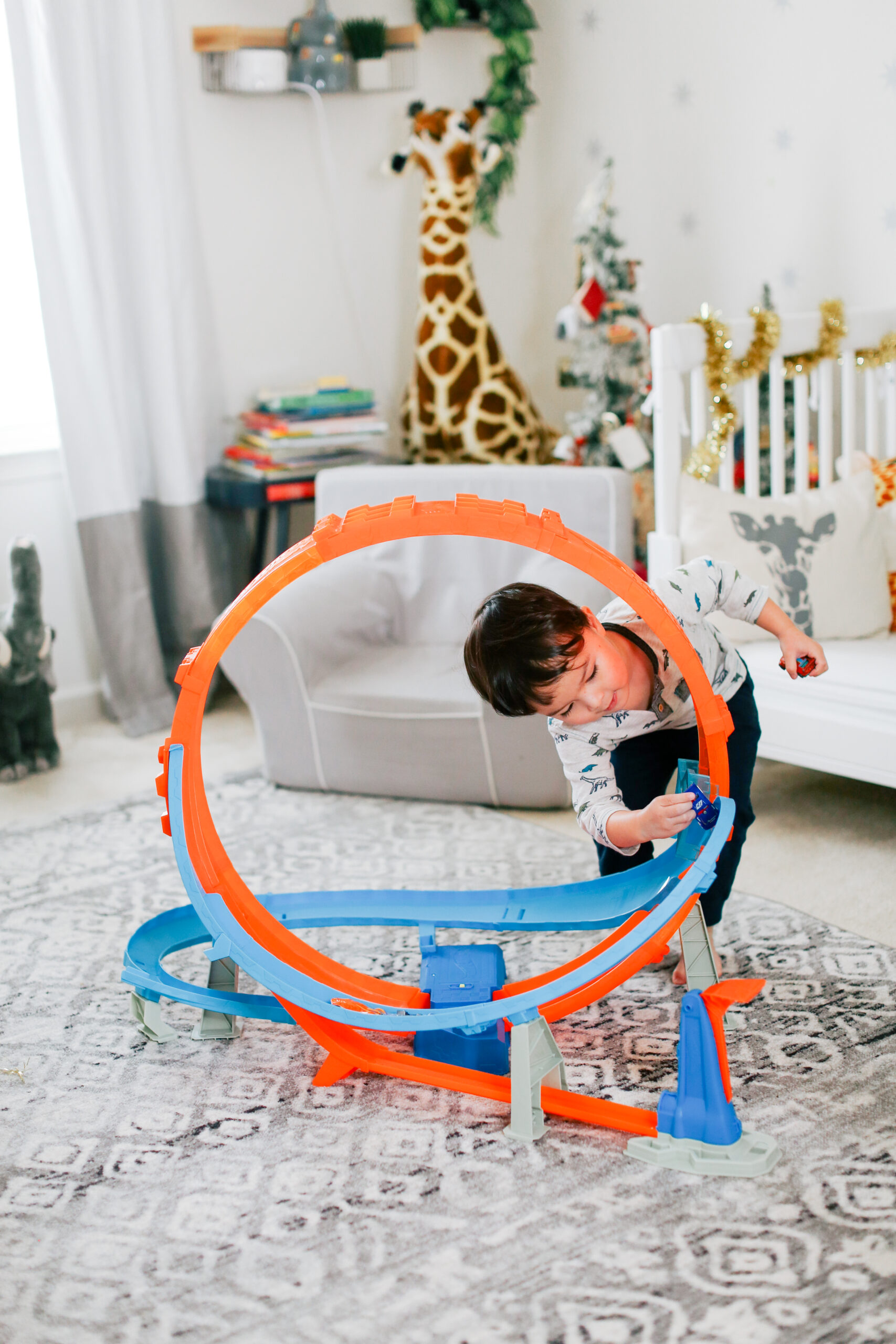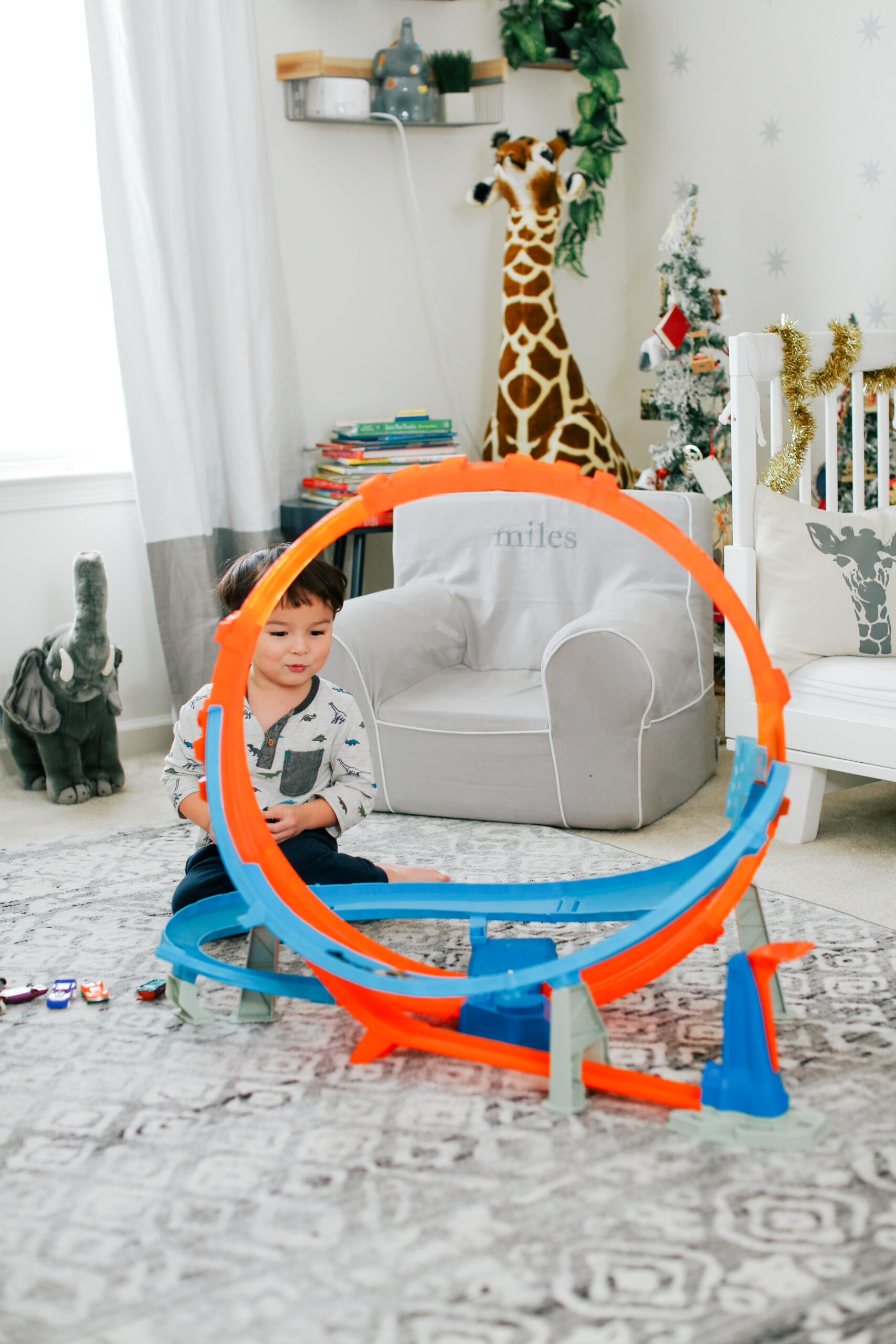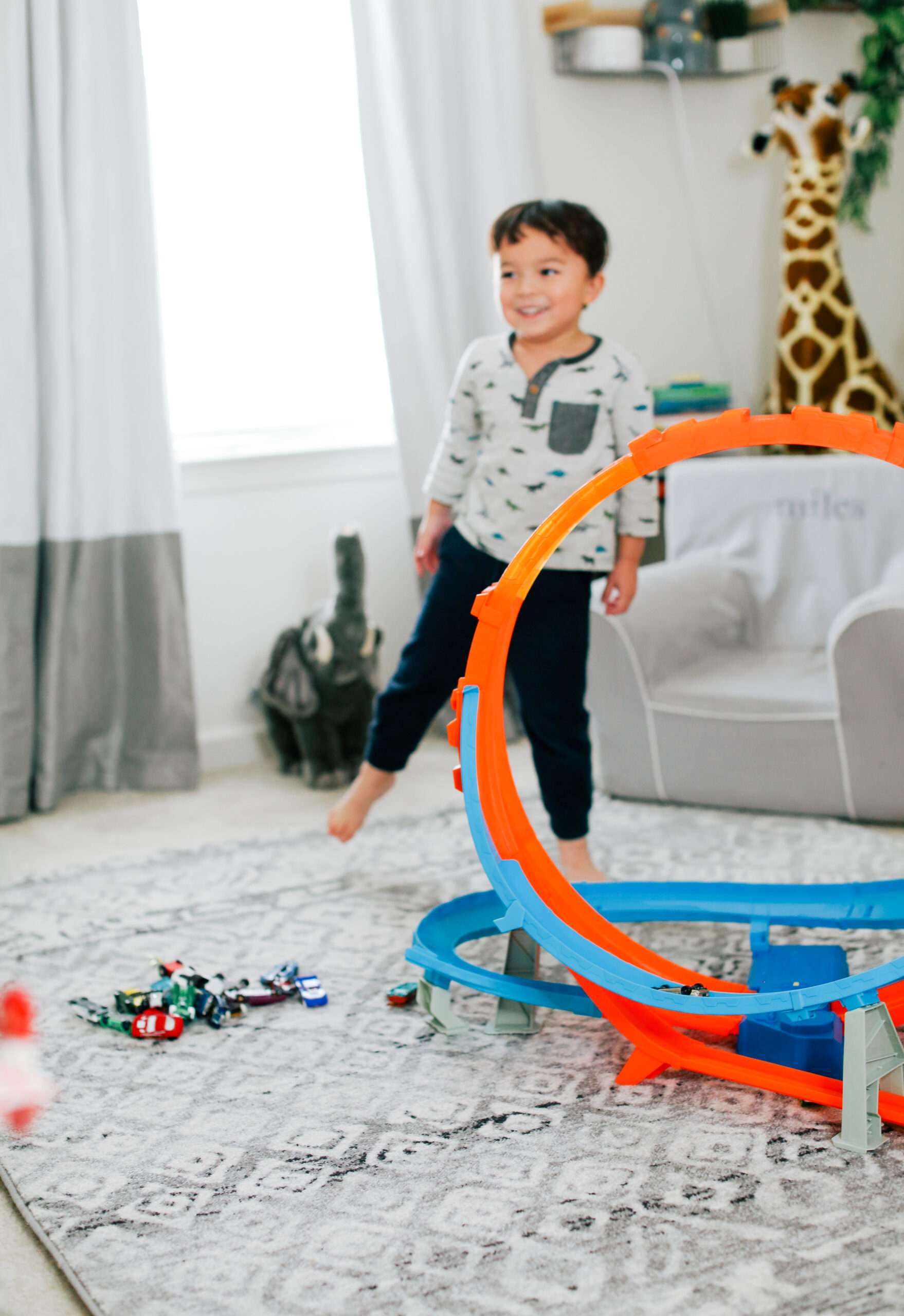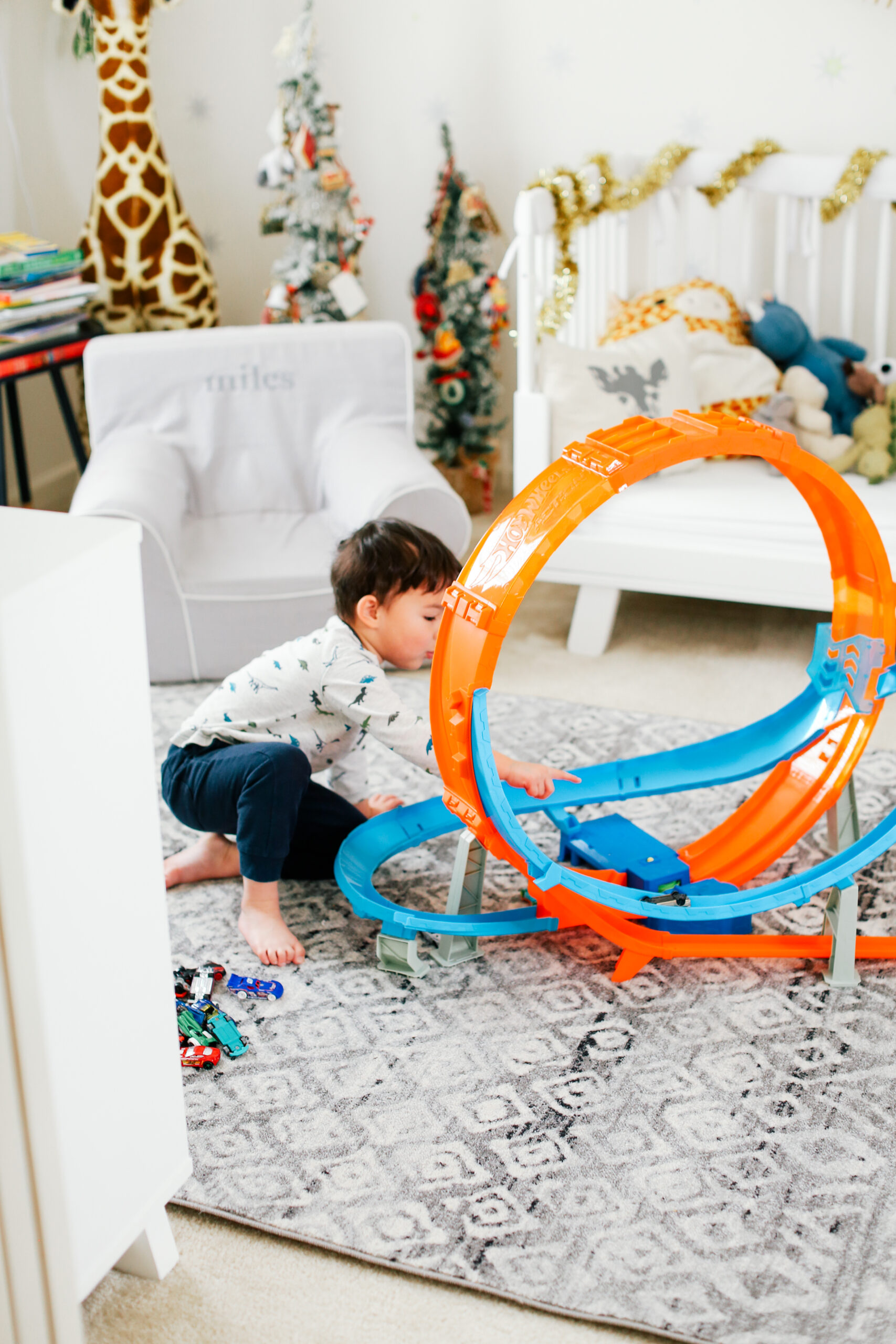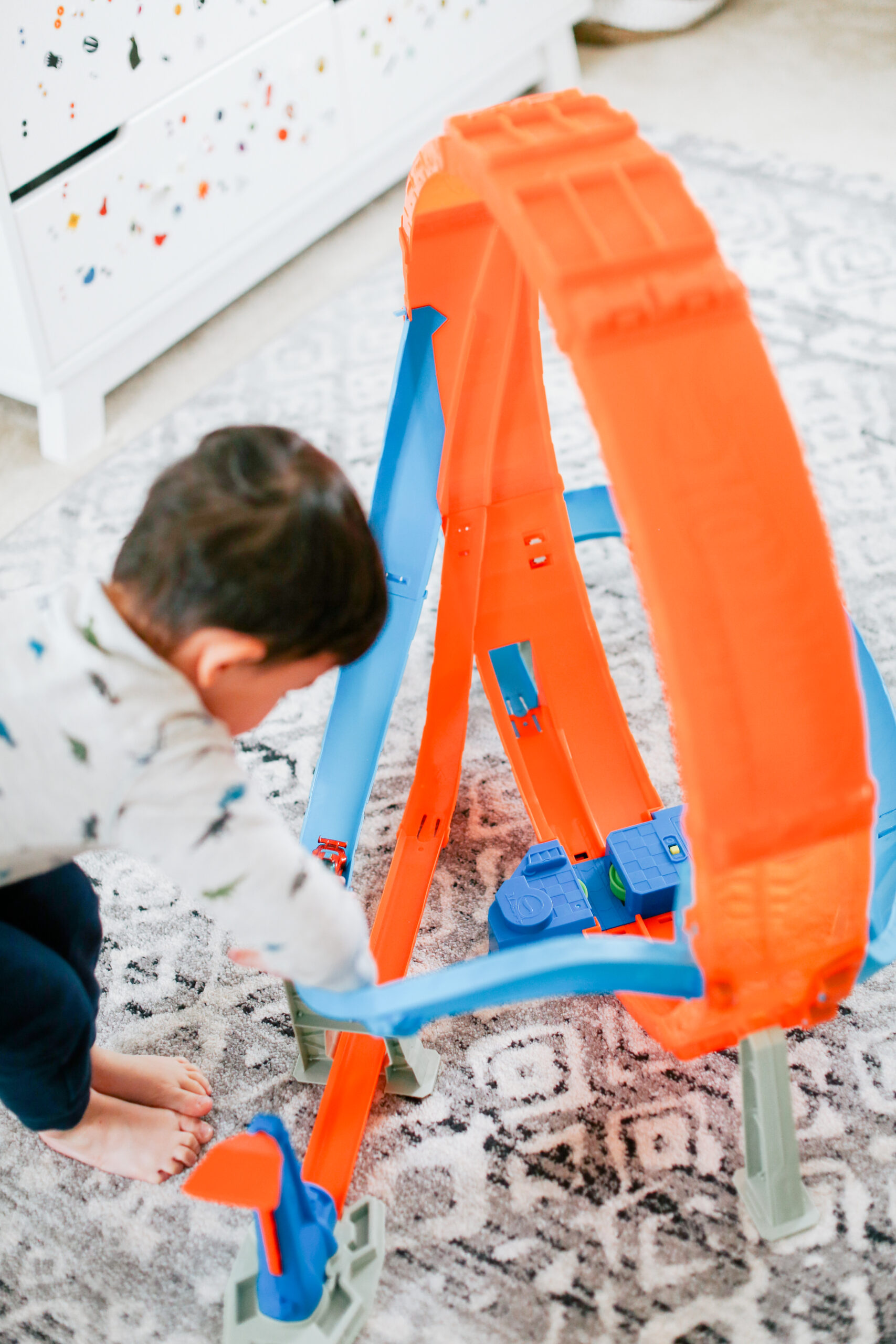 When I tell you that Miles lost his mind when he saw this Hot Wheels Mayhem Track Set…..that would be a major understatement. LOL I actually purchased this toy for Miles during Black Friday because I knew he would go crazy for it (to be honest, the entire family has been obsessed with this toy)! Walmart has so many amazing deals and I snagged this right away for Miles. Walmart has an entire section of their website dedicated to Top Rated Toys which have all been tested, chosen and rated by kids. As I was scrolling through I agreed with almost every pick based on what I know Miles would love and play with!
They have the toys broken down by ages which is super helpful and I love that the list is small and curated which helped me not get so overwhelmed while shopping (if too many options I can have a hard time finding something LOL). Here are a few toys not to miss:
There are a bunch more toys to choose from on the Walmart site and most are in stock which is great if you need some last minute gifts for any kids in your life. But seriously, if they love cars of any kind this Hot Wheels Track is a MUST HAVE! I was worried that it would be difficult to set up, but surprisingly my mom and I did it together (Stan was very impressed LOL). Hope this post was helpful and happy shopping!
Thanks to Walmart for sponsoring today's post!