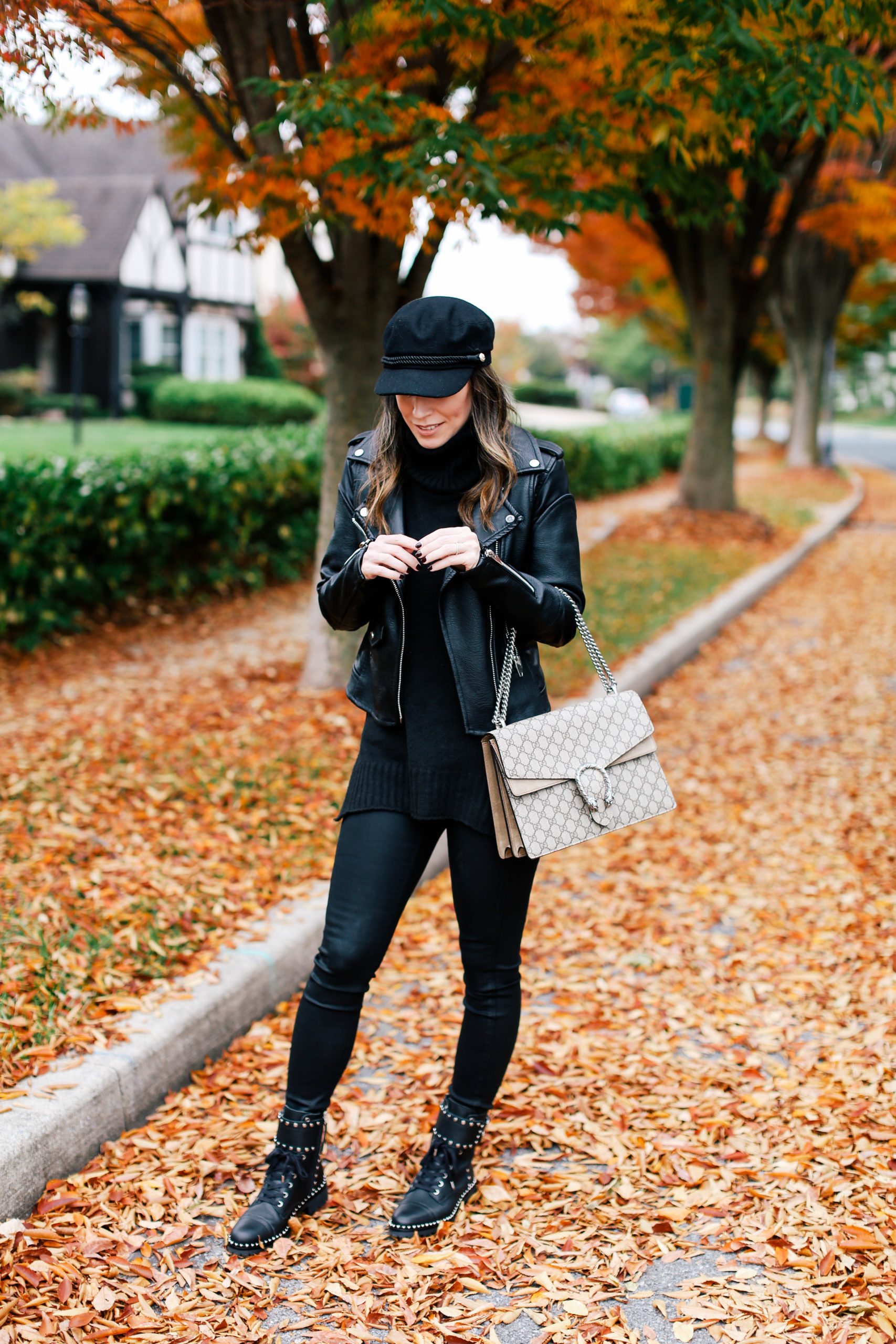 Combat boots | Full blog post here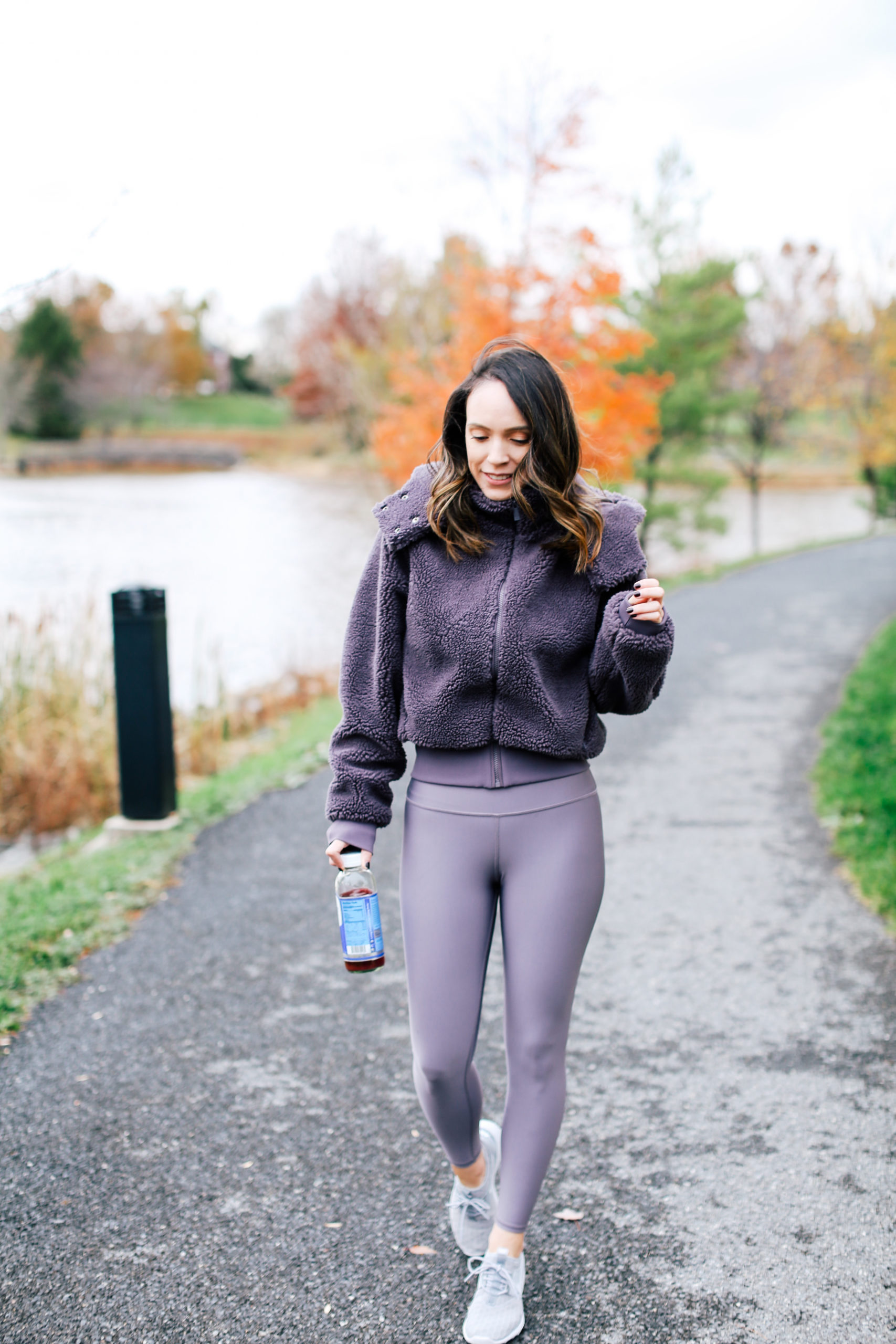 Sherpa jacket | Full blog post here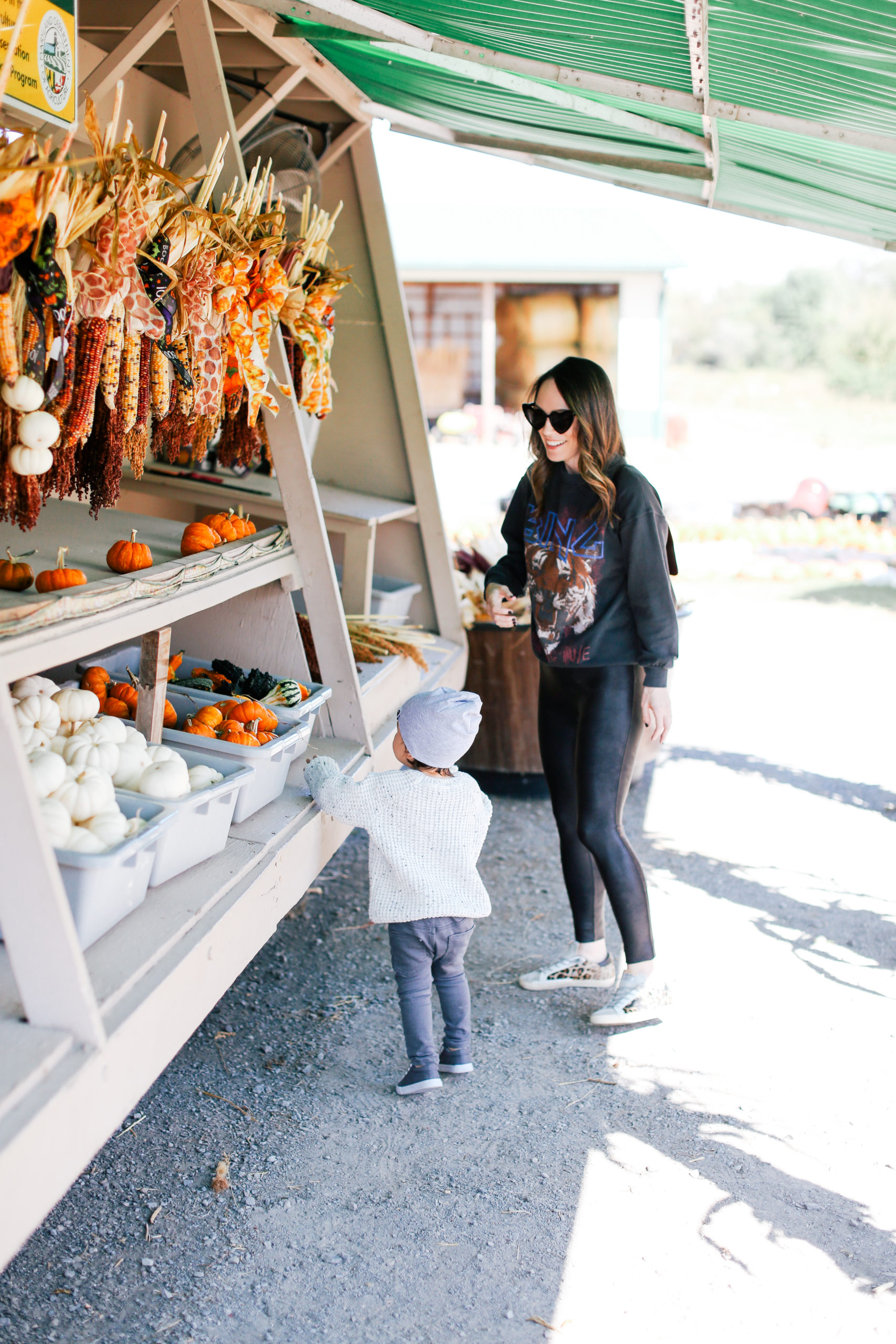 Anine Bing sweatshirts | Full blog post here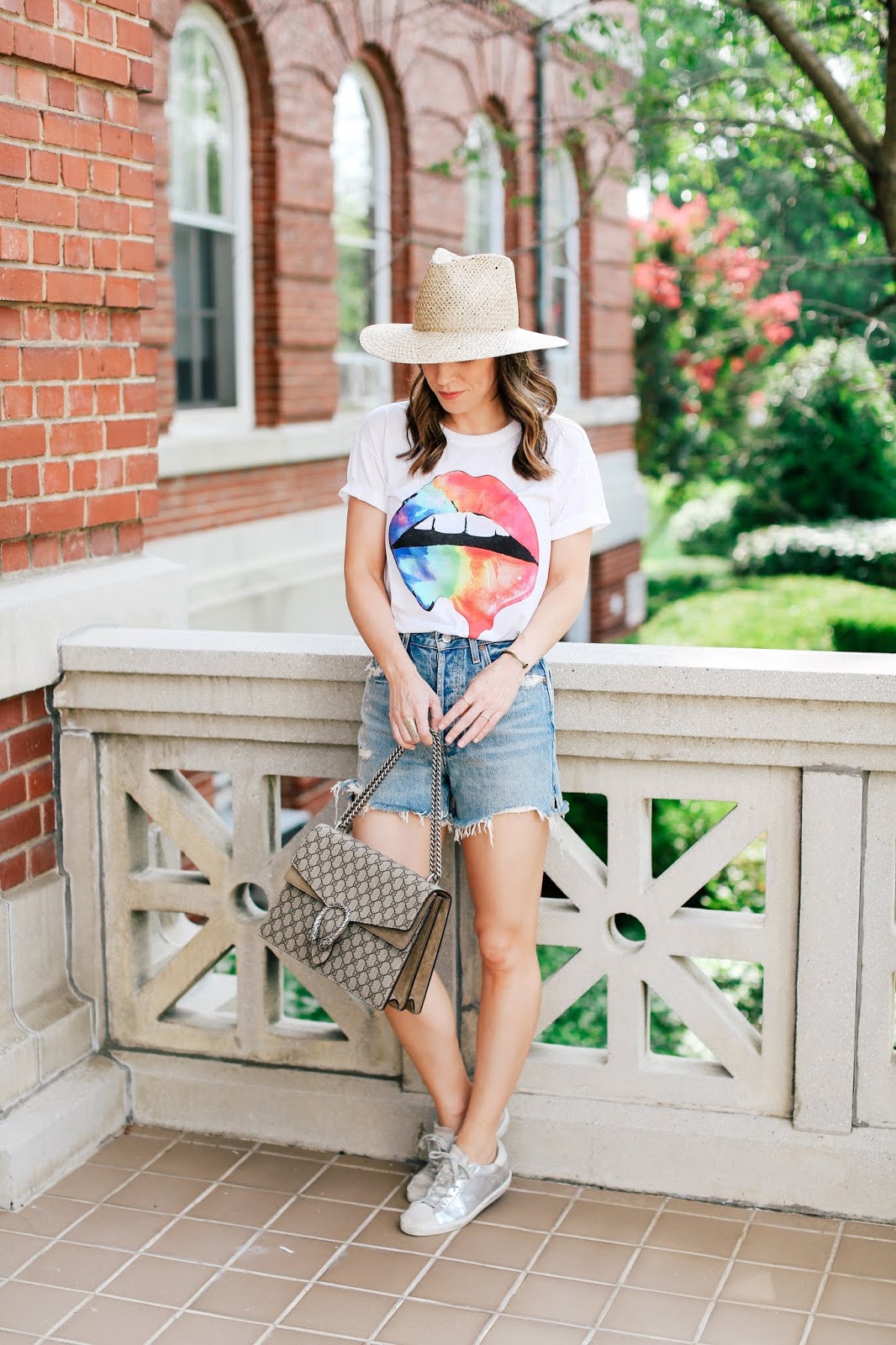 Denim shorts | Full blog post here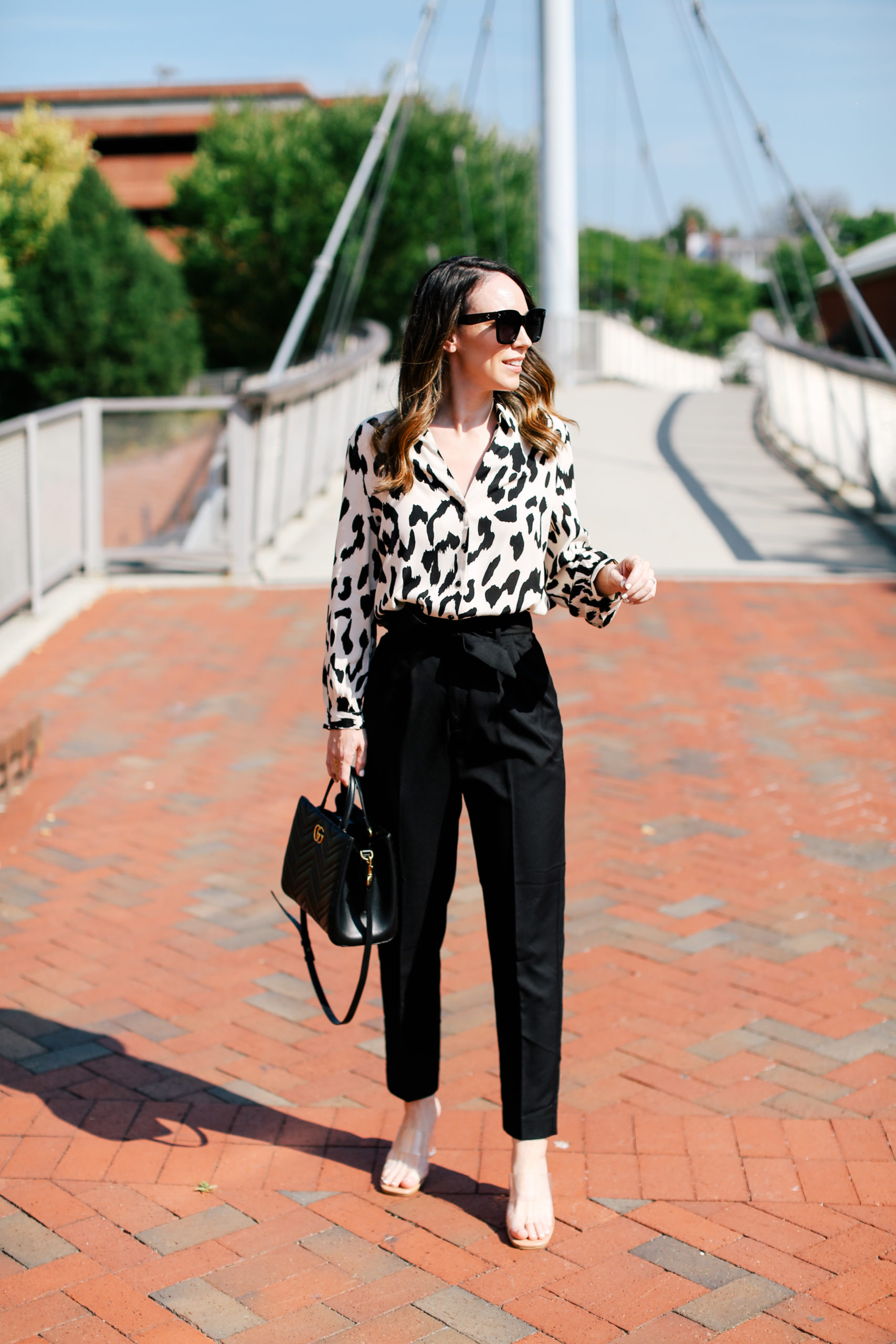 Tie-waist pants and clear heels | Full blog post here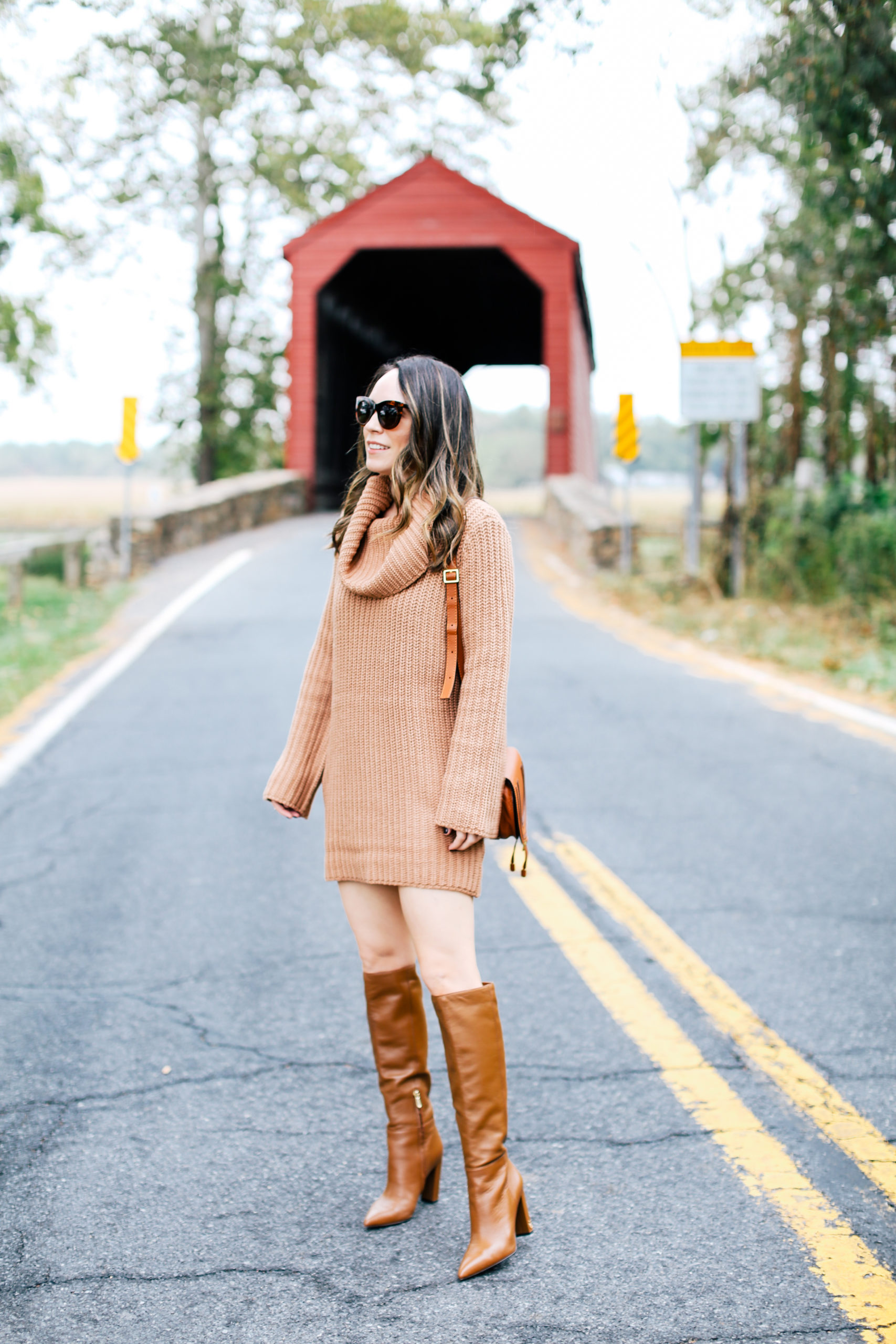 Knee-high boots | Full blog post here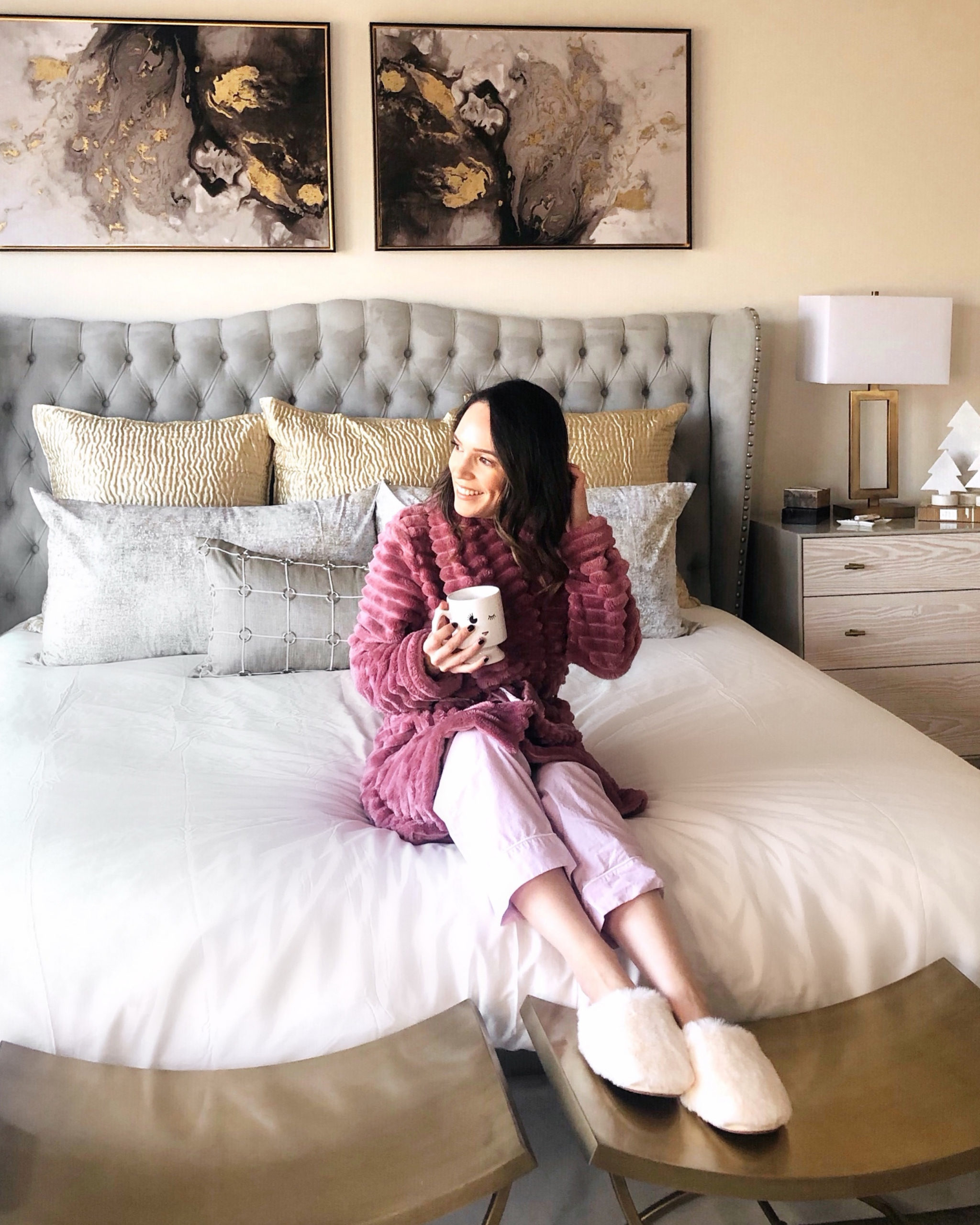 Robe | Full blog post here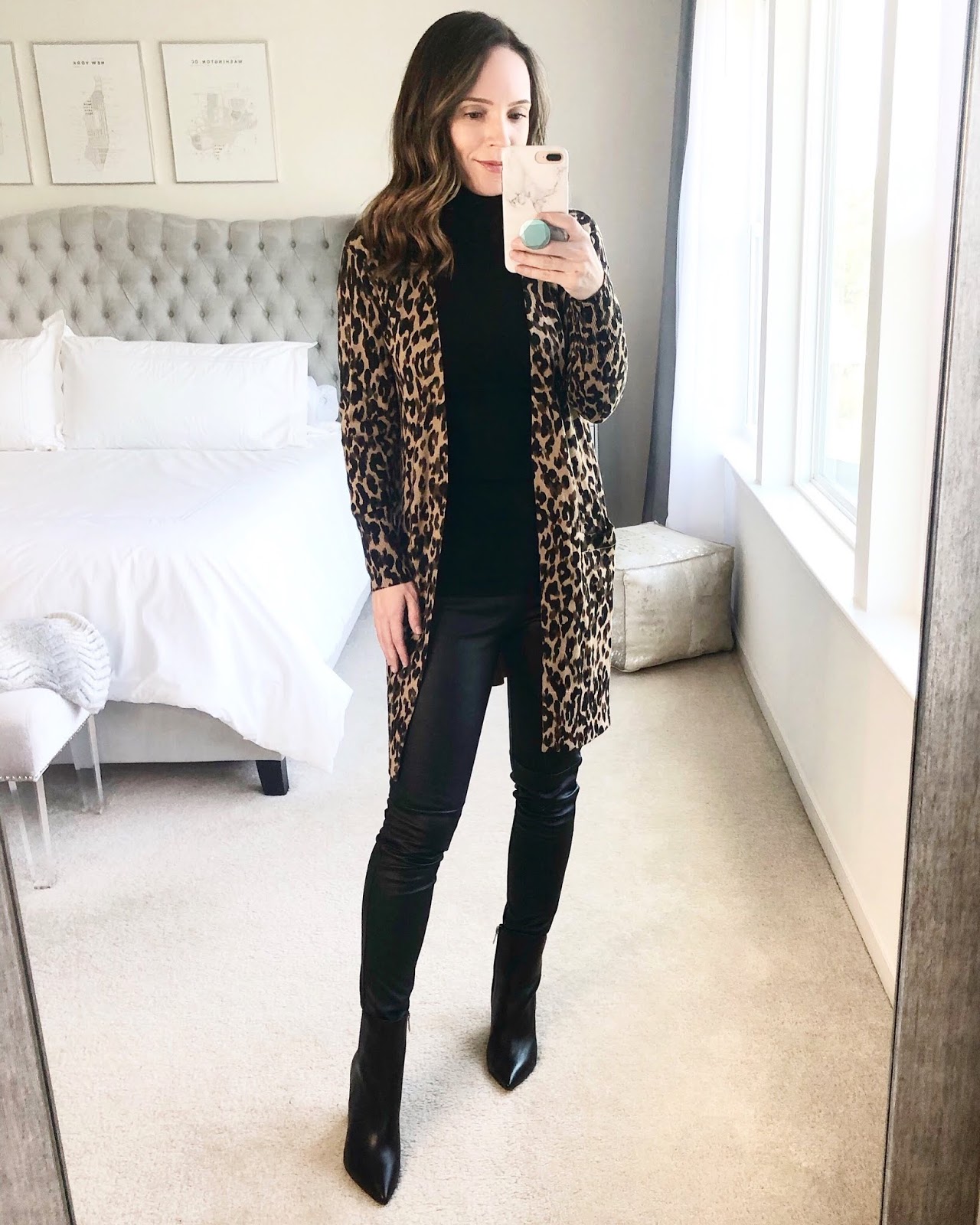 Cardigan, Turtleneck and Black boots | Full blog post here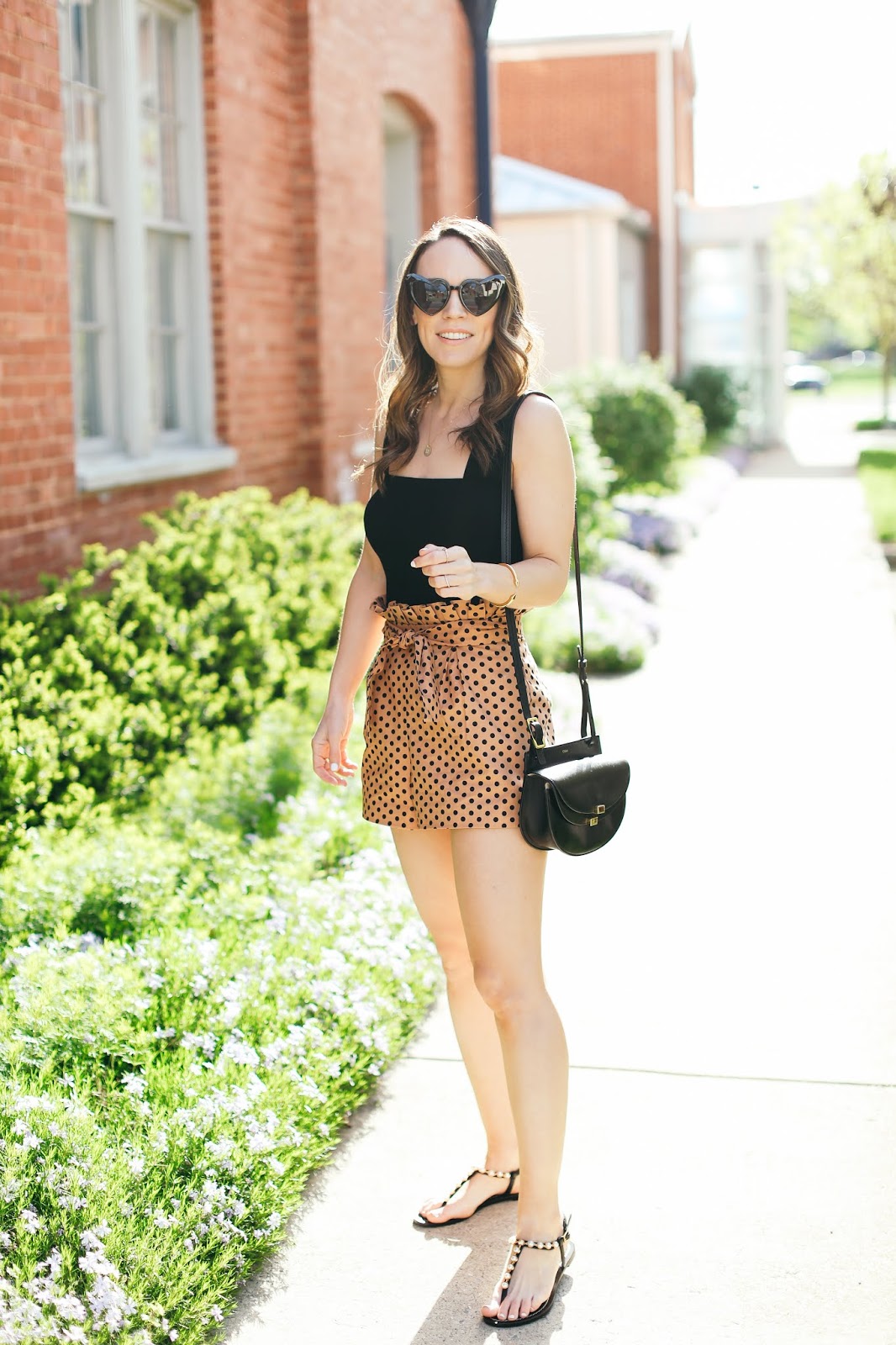 Sandals | Full blog post here
I love pulling together my Best of Beauty every year, but I also like to look back and see which fashion items were my most worn or favorite pieces. I went through my closet and picked these 12 items as my top fashion purchases from 2019.
1. Combat boots – The combat boot trend was huge this year but many of the styles were not my taste. Until I found these and absolutely fell in love with them! In addition to being cute, they are insanely comfortable and I know I will wear them for many years to come.
2. Sherpa jacket – This jacket is a huge splurge but I picked it up during the Anniversary sale and it's been worth every penny. I wear it every single time I go to Pilates and it keeps me so warm.
3. Anine Bing sweatshirts – These sweatshirts were super popular this year and I bought into the hype. However, I am so glad I did because I wear my sweatshirts all the time. They are a bit more chic than a regular ol' hoodie and are so comfortable.
4. High waisted shorts – I already wear the heck out of these denim shorts from AGolde so I knew I would love this style just as much. They are a bit more high waisted but absolutely love the fit and look of them!
5. Tie-waist pants – I love the look of tie-waist pants and these were by far my favorite pair I purchased this year. The length is perfect, the fit is flattering and I can dress them up or down.
6. Clear shoes – I didn't know if I really was going to like the clear shoe trend and didn't want to splurge on a pair that I would end up never wearing. I found these at Zara and I was shocked that they ended up being one of my most worn shoes all summer long! I may splurge on a more expensive pair next summer because I love how flattering they look with almost any outfit.
7. Knee-high boots – From the fit to the heel height and color, these knee high boots had everything I was looking for.
8. Robe – Though I didn't discover this robe until just recently, I have to include it in my favorite items from 2019. It is the most luxurious and fabulous robe I have purchased in a long time! I wear it every single day and it is the coziest thing ever.
9. Cardigan – There were a ton of leopard cardigans available during the Anniversary sale and I wasn't sure this one was my favorite. After trying all of them on and styling this one a few different ways, I really loved the fit and look of it. I purchased the petite size which made it much more flattering on my 5'4″ frame.
10. Turtleneck – Sometimes I get swept up in the fun clothing and forget about the basics, but this stretchy turtleneck has been one of my best purchases all year. It's fitted, perfect for layering and so soft and comfortable. This is a must buy – everyone should have this in their closet.
11. Black ankle boots – Simple, sleek and so chic. These black ankle boots are the absolute more perfect style. I love the pointy toe, heel height and how they work well with dresses/skirts or jeans.
12. Pearl sandals – I love being comfortable especially in the summer but don't always want to wear a casual sandal or heel. These embellished sandals were the perfect mix of comfortable and dressy.