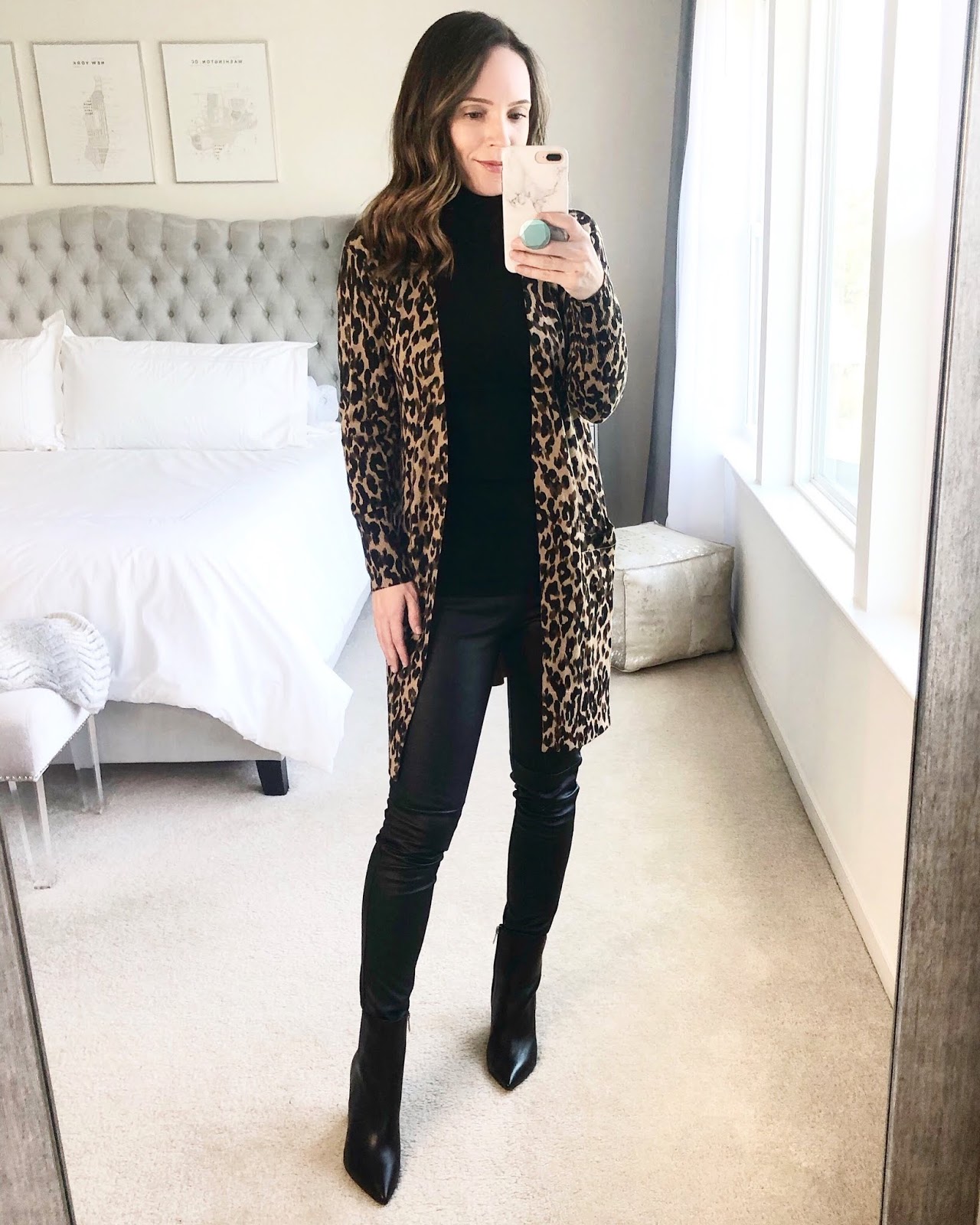 Cardigan (runs big, wearing Petite XXS) | Turtleneck (runs TTS, wearing XS) | Faux leather leggings (runs TTS, wearing XS) | Boots (run TTS)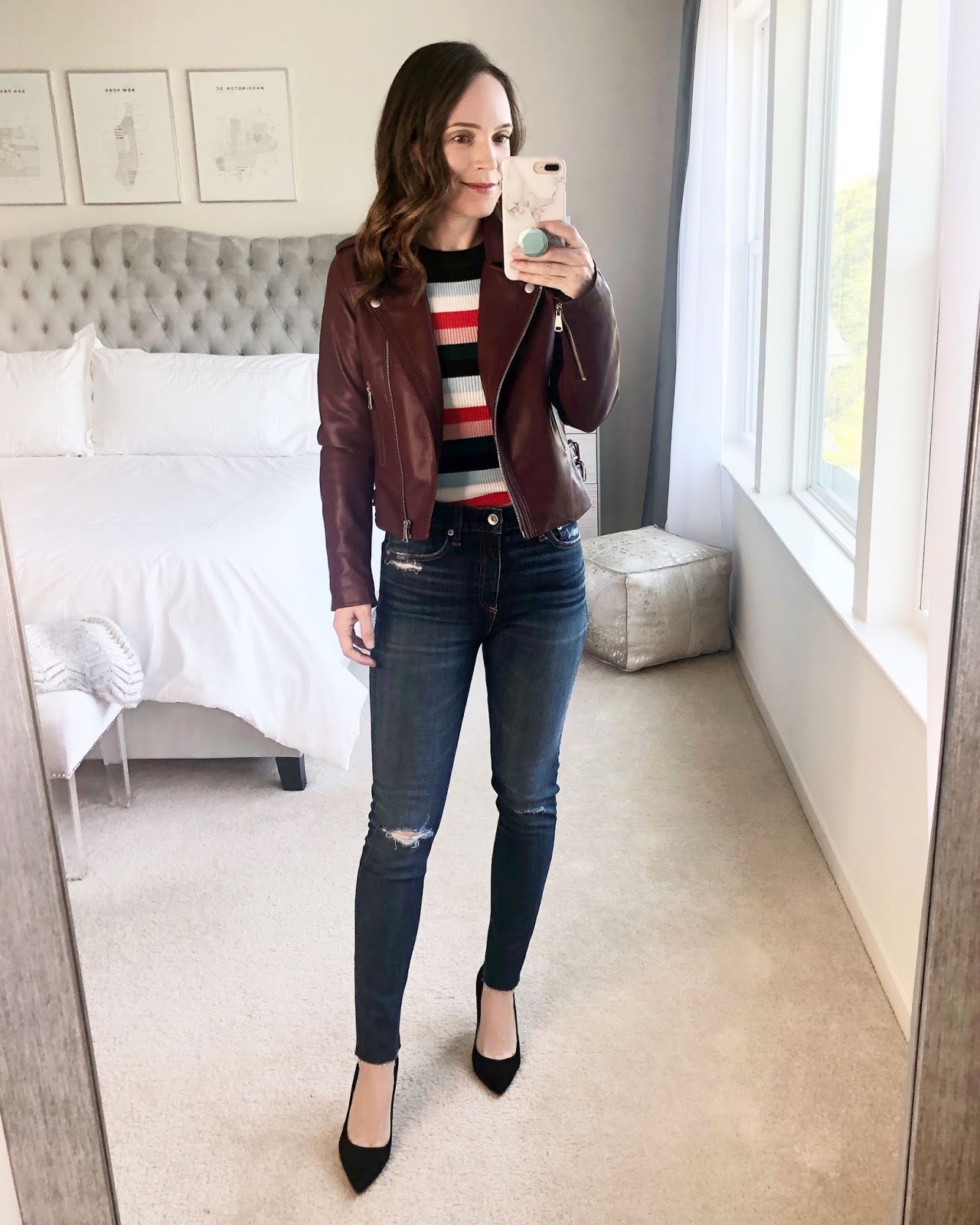 Moto jacket (runs TTS, wearing XS) | Sweater (runs TTS, wearing XS) | Jeans (runs TTS, wearing 26) | Pumps (similar)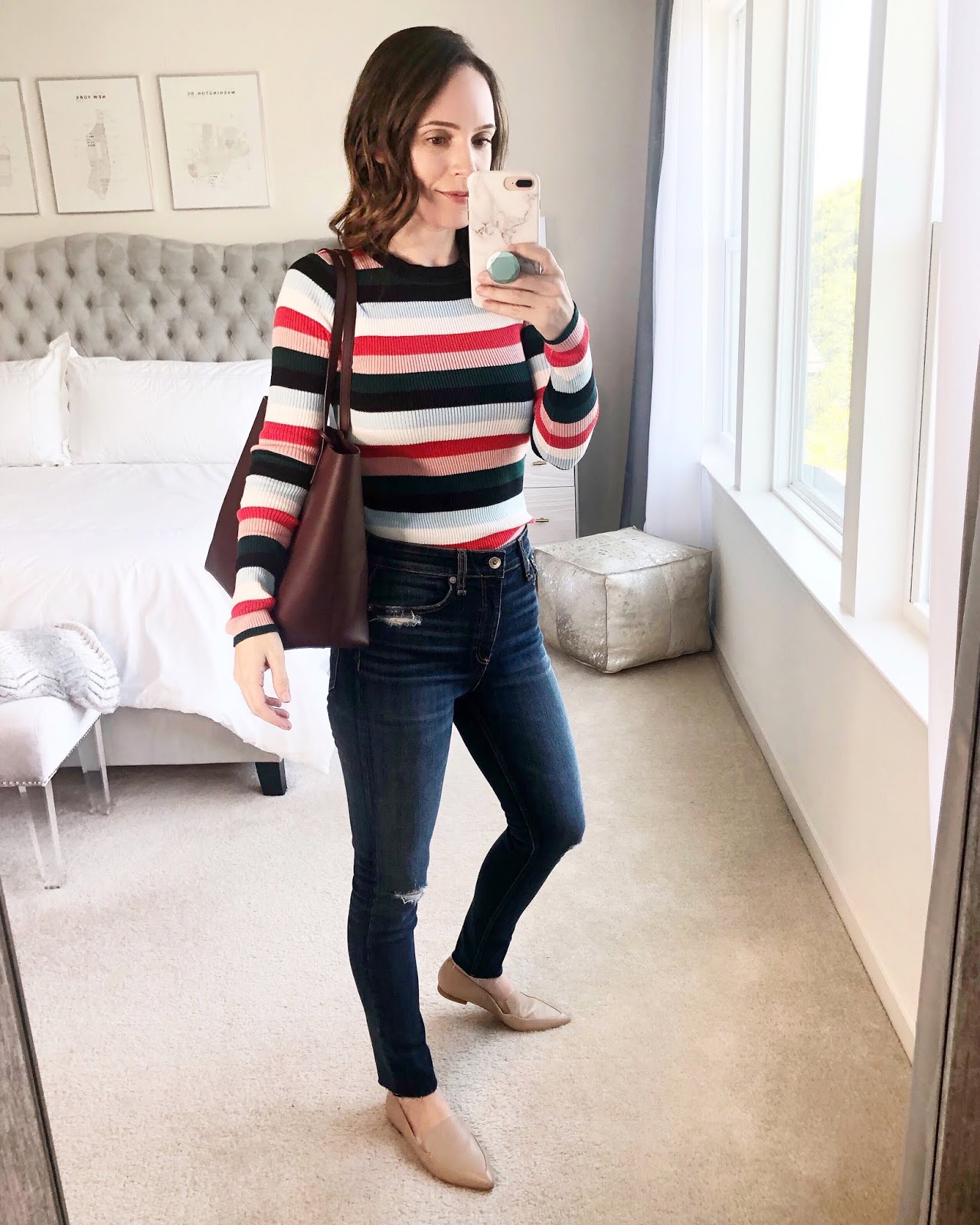 Sweater (runs TTS, wearing XS) | Jeans (Runs TTS, wearing 26) | Loafers (runs big, size down) | Tote bag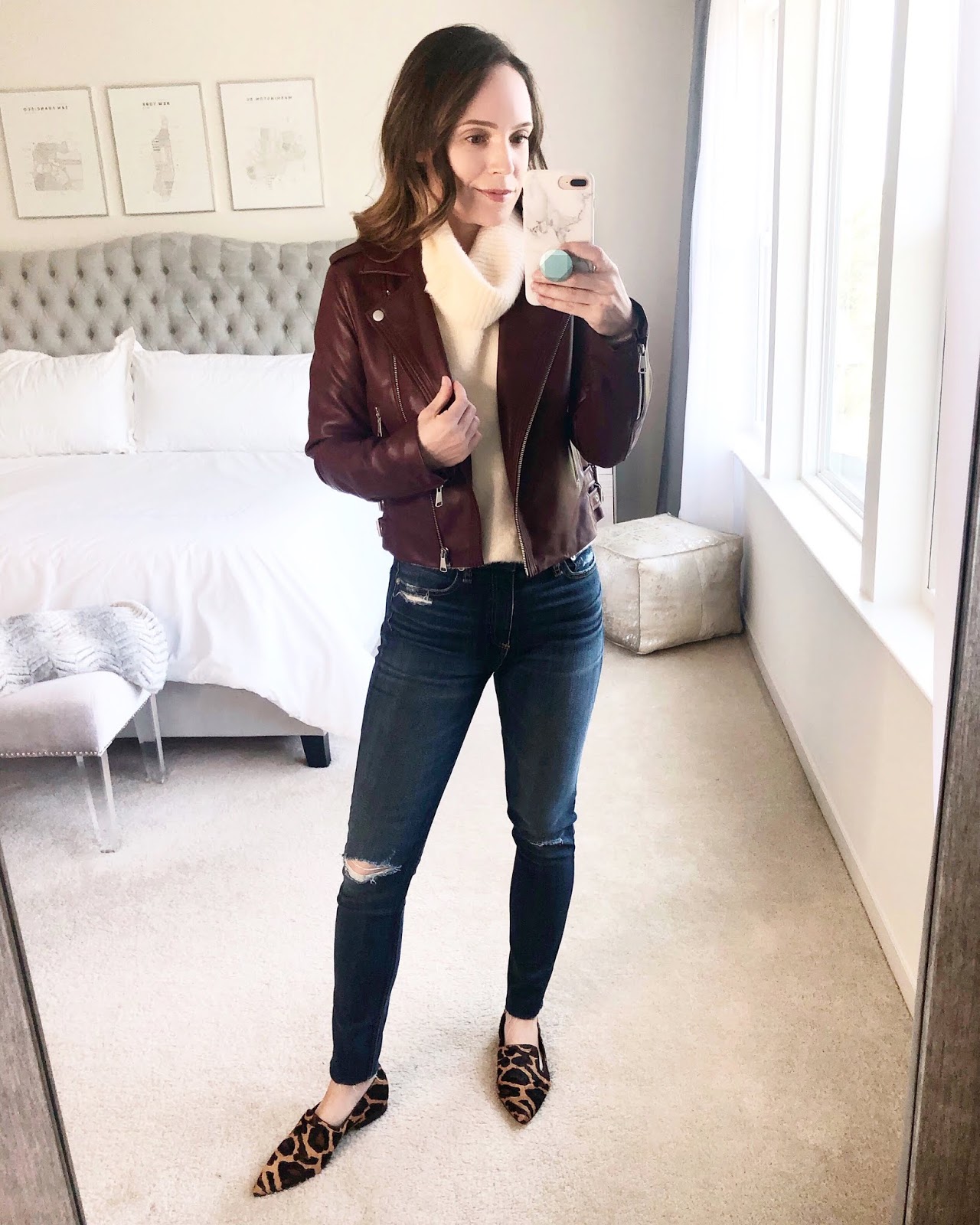 Moto jacket (runs TTS, wearing XS) | Turtleneck (runs TTS, wearing XS) | Jeans (runs TTS, wearing 26) | Loafers (runs big, size down)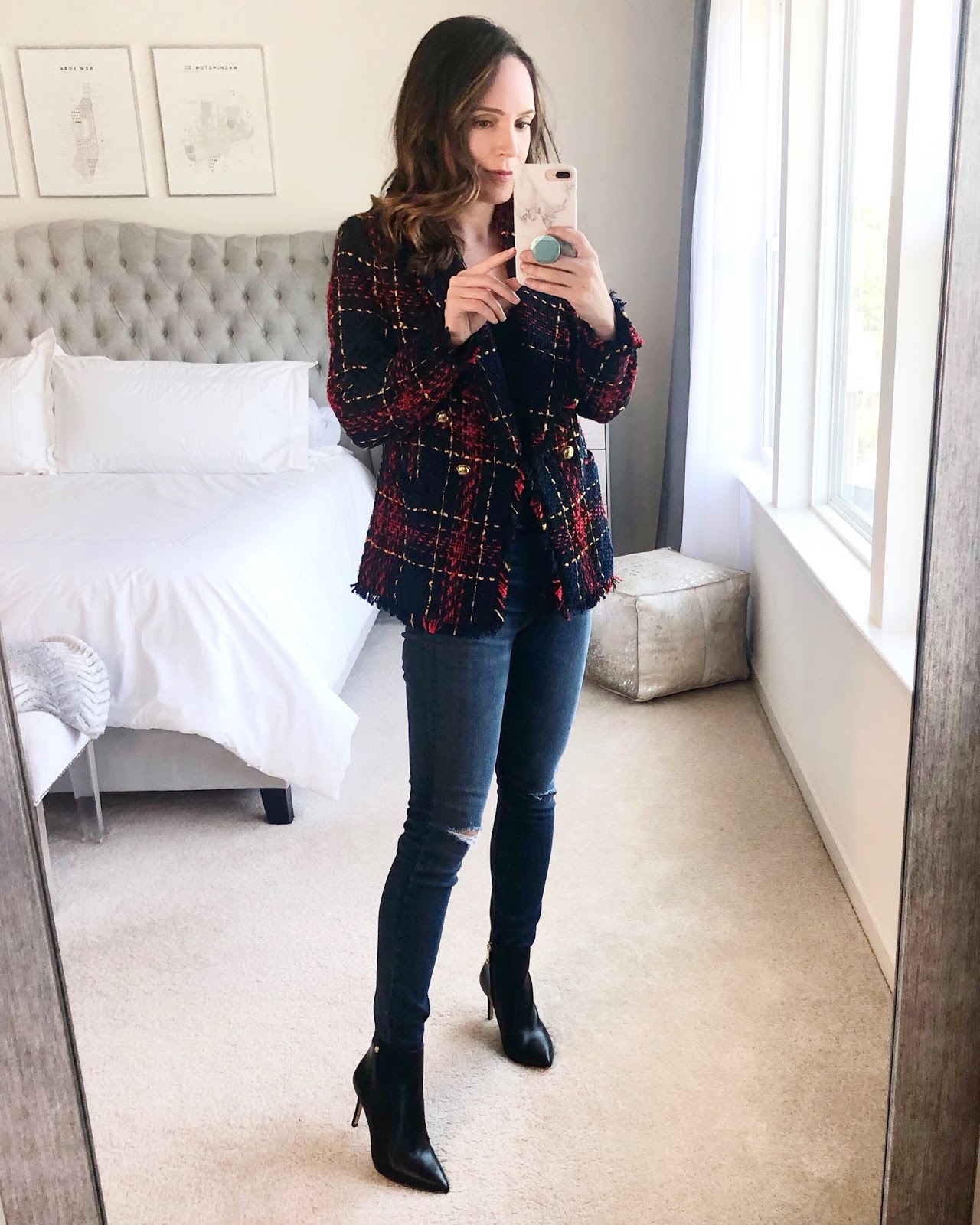 Blazer (runs big, wearing petite xxs) | Camisole (runs TTS, wearing XS) | Jeans (runs TTS, wearing 26) | Boots (run TTS)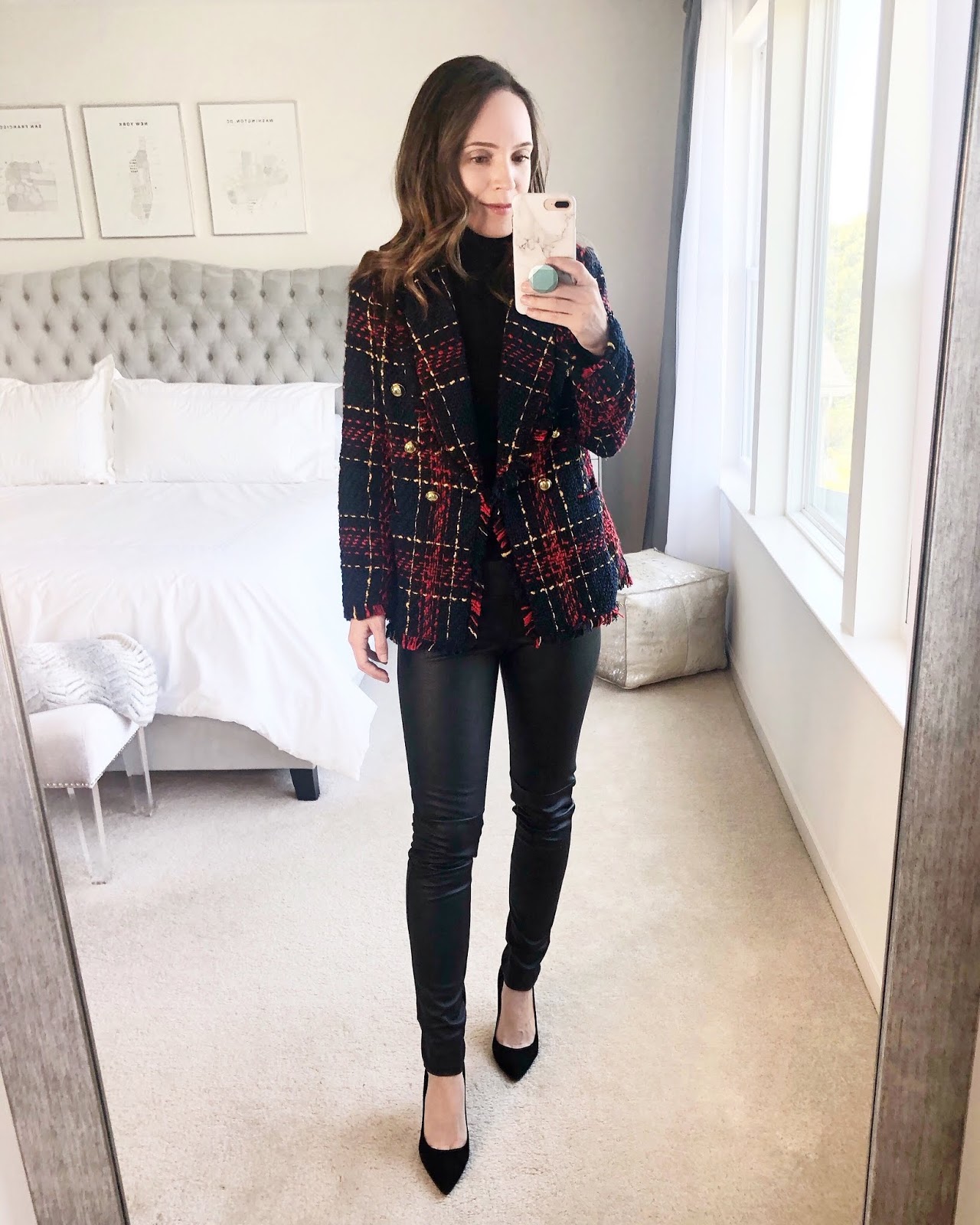 Blazer (runs big, wearing petite XS) | Turtleneck (runs TTS, wearing XS) | Faux leather leggings (runs TTS, wearing XS) | Pumps (similar)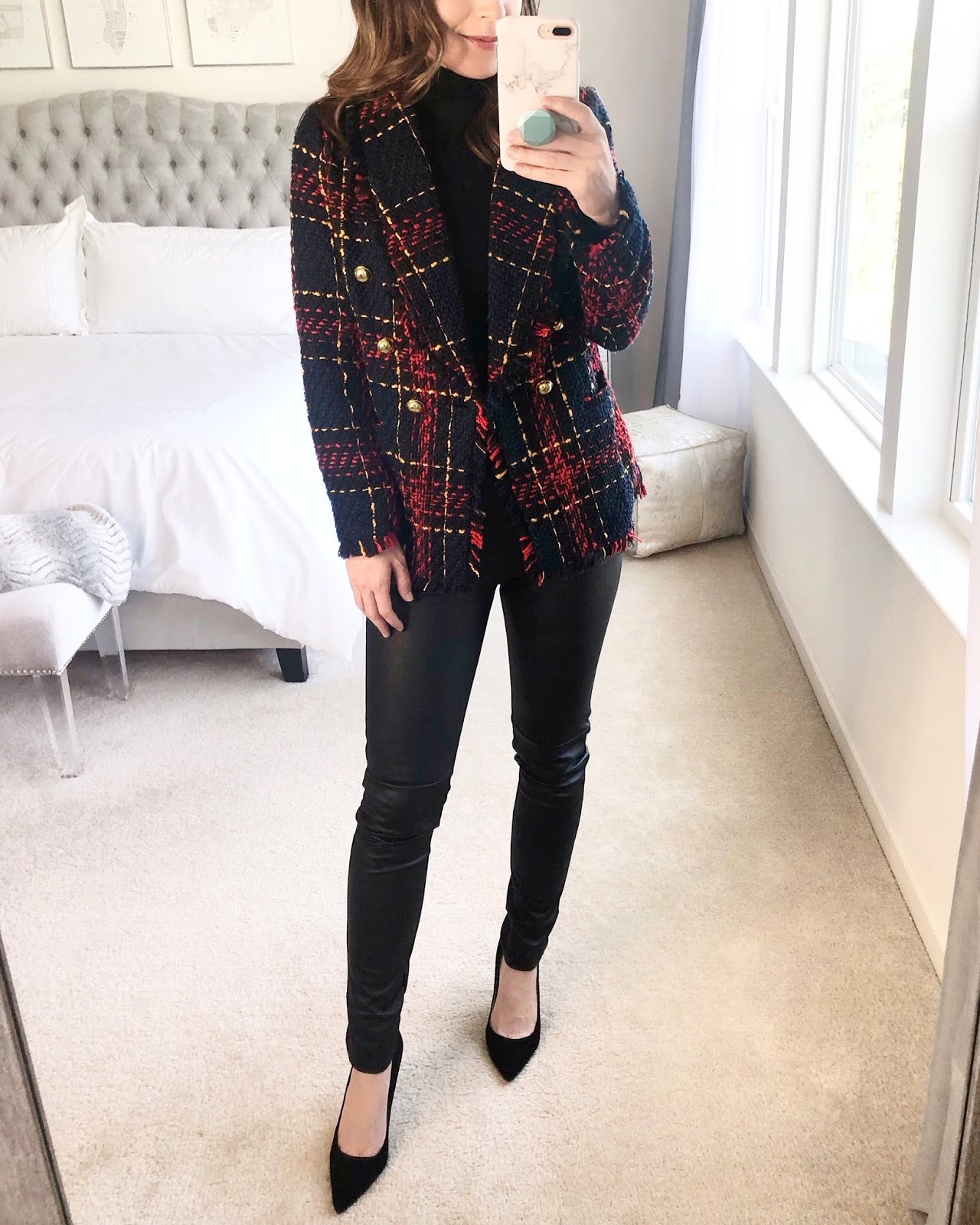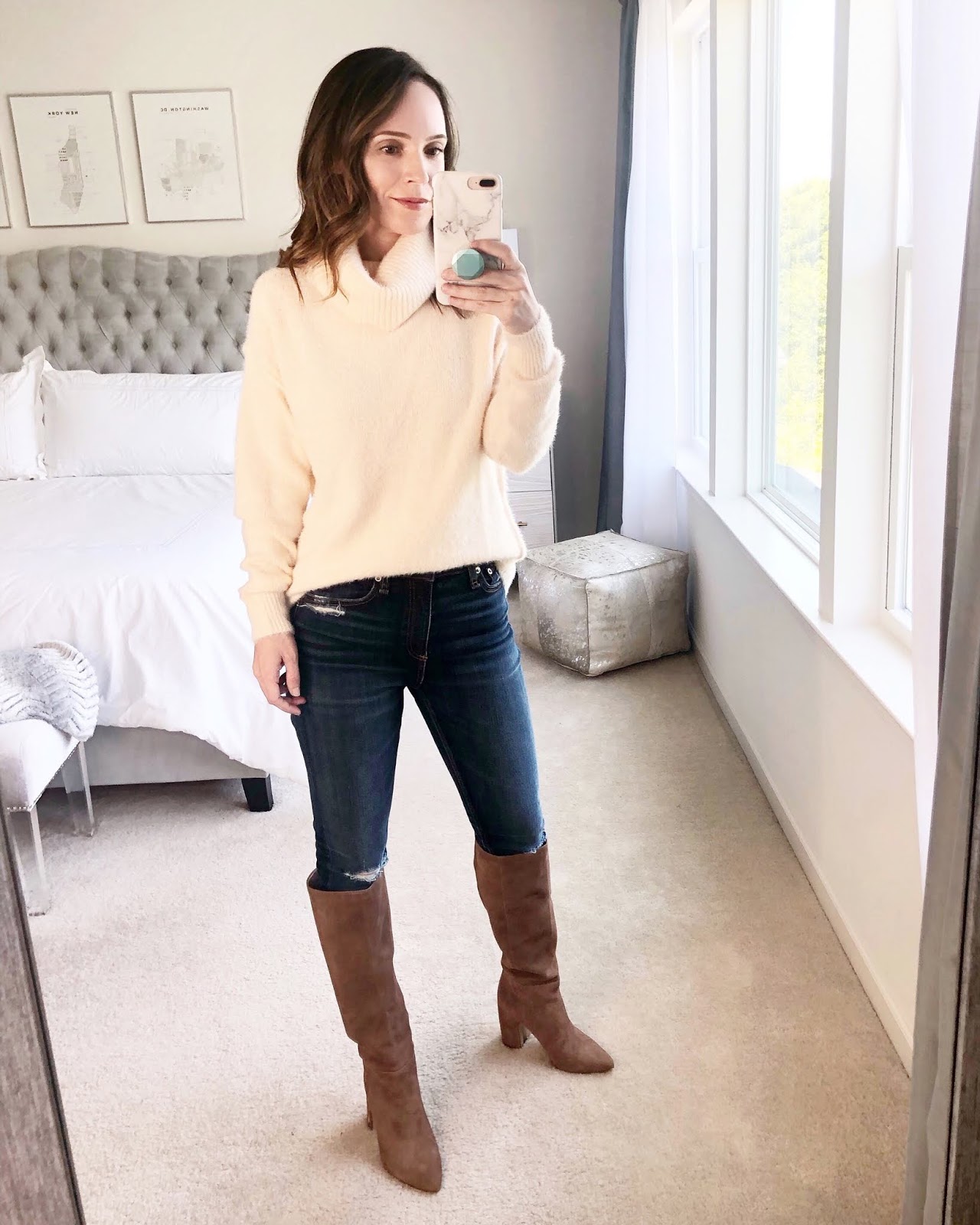 Turtleneck (runs TTS, wearing XS) | Jeans (runs TTS, wearing 26) | Boots (run TTS)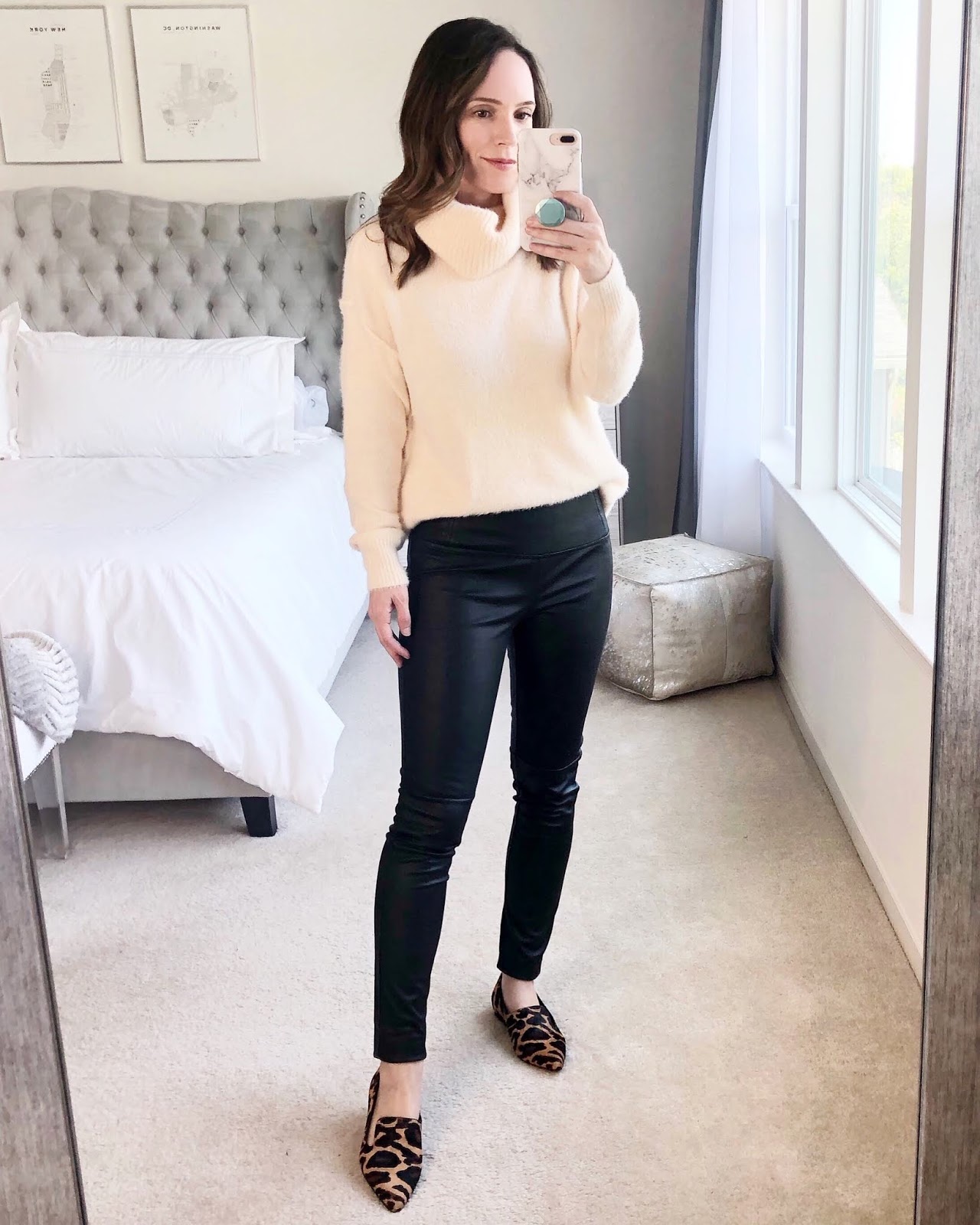 Turtleneck (runs TTS, wearing XS) | Faux leather leggings (runs TTS, wearing XS) | Loafers (run big, size down)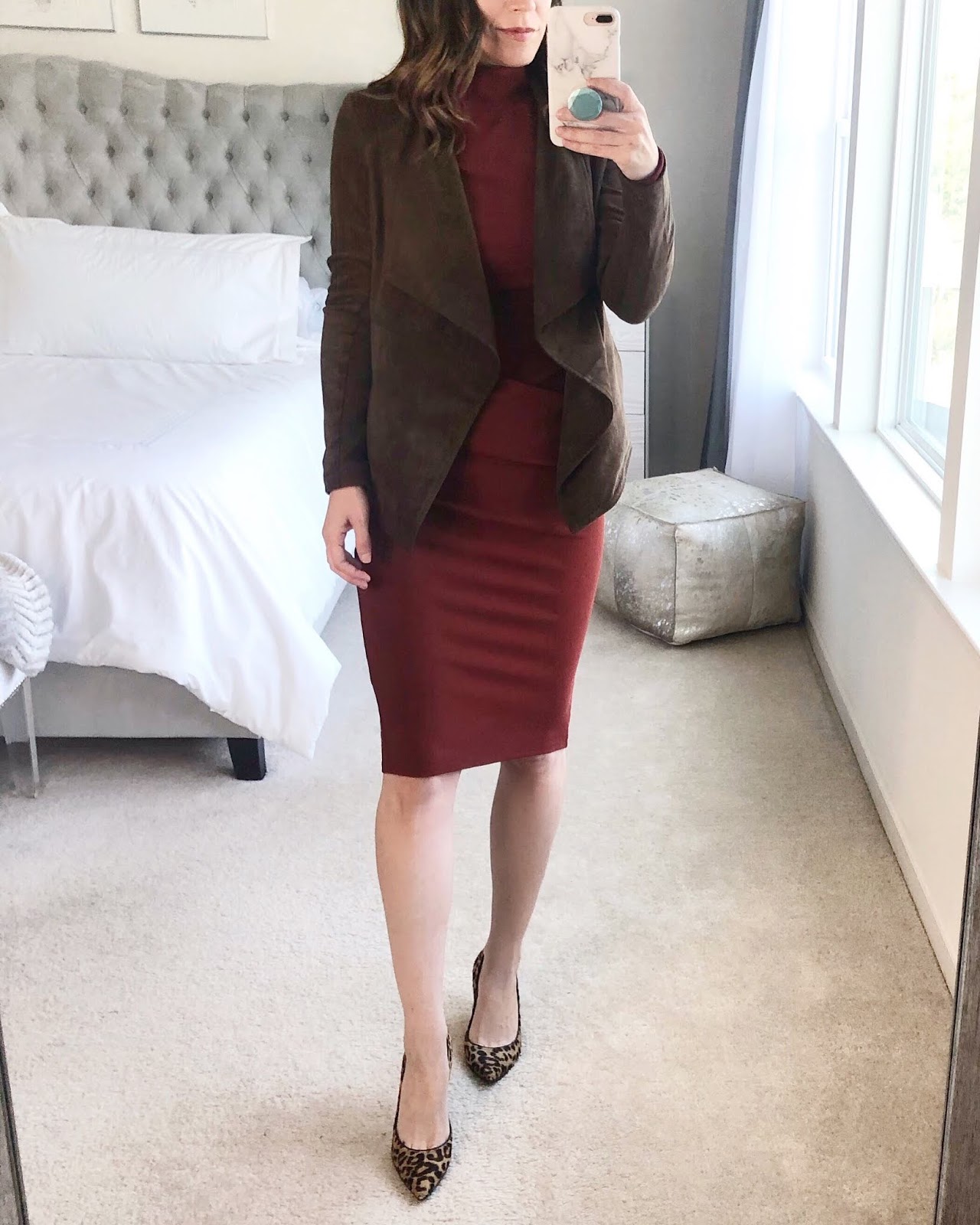 Today is the first day of public access for the
Nordstrom Anniversary Sale
! Yay! I thought I would show you how I would style most of my fall/winter purchases from the sale which may help some of you in deciding whether or not you want to purchase them yourself. I bought a variety of pieces and love that most of them can be mixed and matched. In addition to this post, I am going to link below all my previous #nsale posts in case you want to see more of my recommendations in other categories:
I will also be featuring a few more round-ups in the next few days such as best kids pieces to buy from the sale, best coats and all the animal print pieces not to miss! Remember you can find ALL of my Nordstrom sale content on
this tab
for easy reference and I update it frequently.