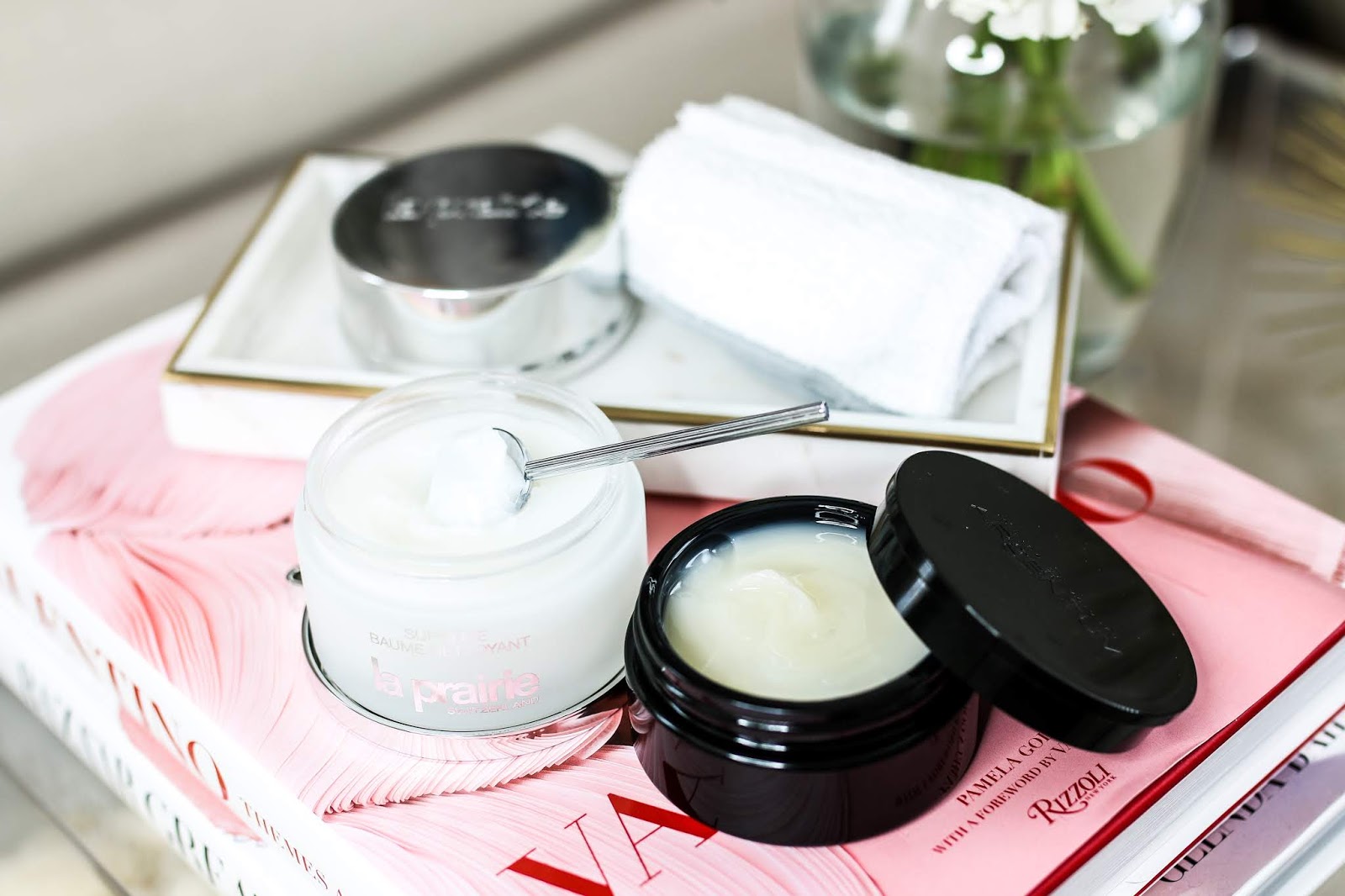 If you follow my blog regularly than you know I am a HUGE cleansing balm lover. I prefer balms or a cleansing oil to remove my makeup or deep cleanse my skin every night. Years ago cleansing balms were scarce and only a few brands had them. Fast forward to today and it seems like every brand out there either has a cleansing balm in their range or is launching one. And to that I say – THANK YOU! I find that cleansing balms break down makeup, dirt, sunscreen etc better than a regular cleanser and my skin feels cleaner without ever being stripped of it's natural oils. There are two new luxury cleansing balms I recently tried that I had to put on your radar.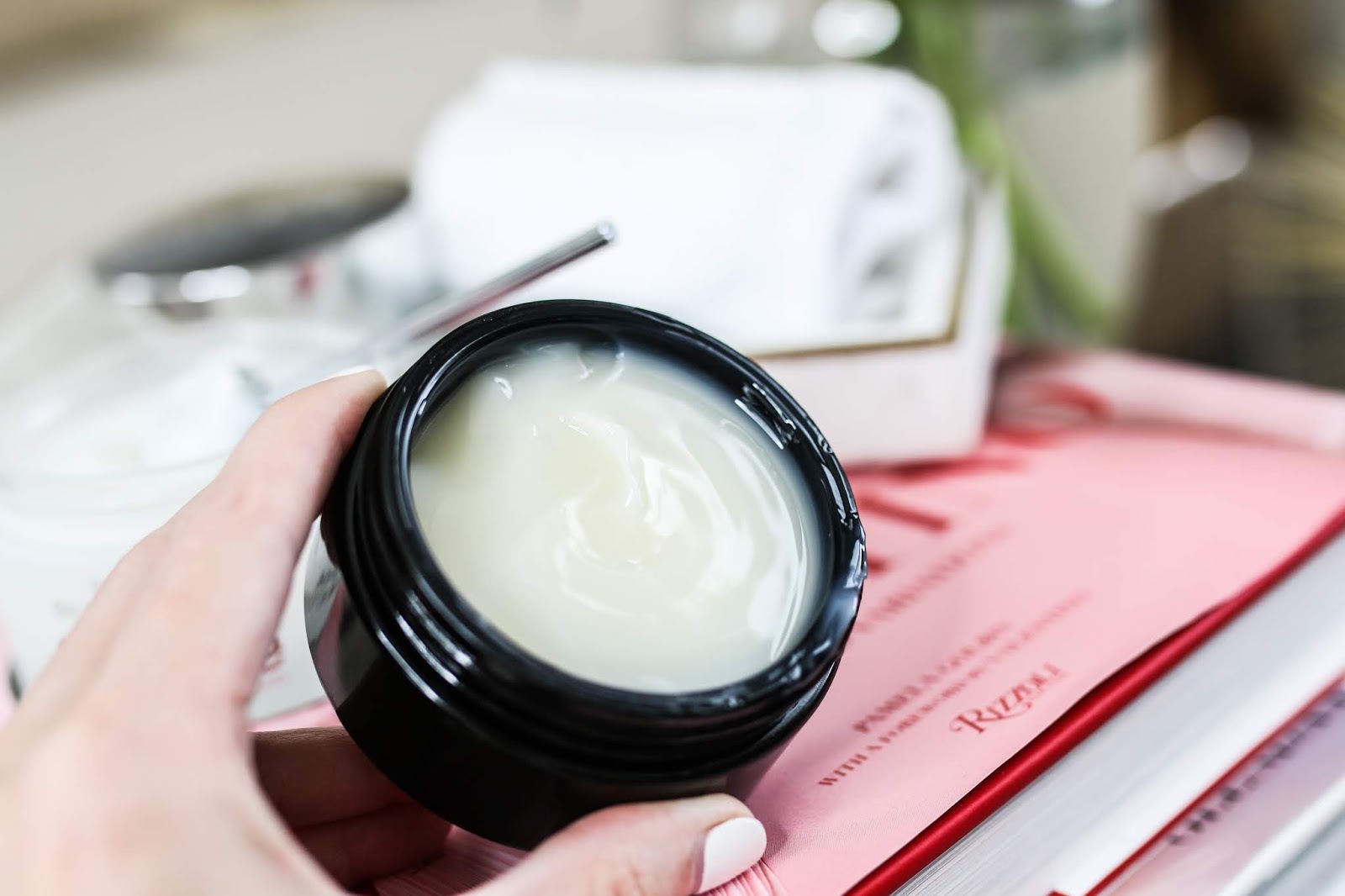 1. Argentum Apothecary La Lune de Velours Facial Cleanser – Argentum is a new brand to me and they sent over this cleansing balm and this face cream for me to try. As soon as I opened the cleansing balm jar, I just about fell on the floor. The TEXTURE!!! It looks like creamy, buttery goodness and I went right into the bathroom to wash my face with it. It contains argan oil and sweet almond oil so it is incredibly hydrating to the skin and made my skin feel so soft and supple. It's thick but breaks down as you massage it in, and then I use a muslin cloth to remove it. It's wayyyy too luxurious for me to use regularly to remove makeup because I want all the amazing ingredients to get on my bare skin so I have been using it as a second cleanse most nights. Pure luxury in a jar!
2. La Prairie Supreme Balm Cleanser – I could not have been happier when I opened a package from La Prairie with all their new products and saw they had launched a cleansing balm! The texture is a bit stiffer than the Argentum but as soon as I dipped the spatula into the jar, the cleanser looked like creamy butter. It feels smooth and silky when massaging it onto the skin, breaks down to an oil and cuts through all makeup, sunscreen and dirt effortlessly. I add warm water and it transforms into a soft milk rinsing away without any residual greasiness on the skin. You only need the smallest amount to cleanse the face and I am using it so sparingly because I want to make it last as long as I can! Ha! A round of applause to La Prairie's first cleansing balm – it is stellar.
*pr samples included