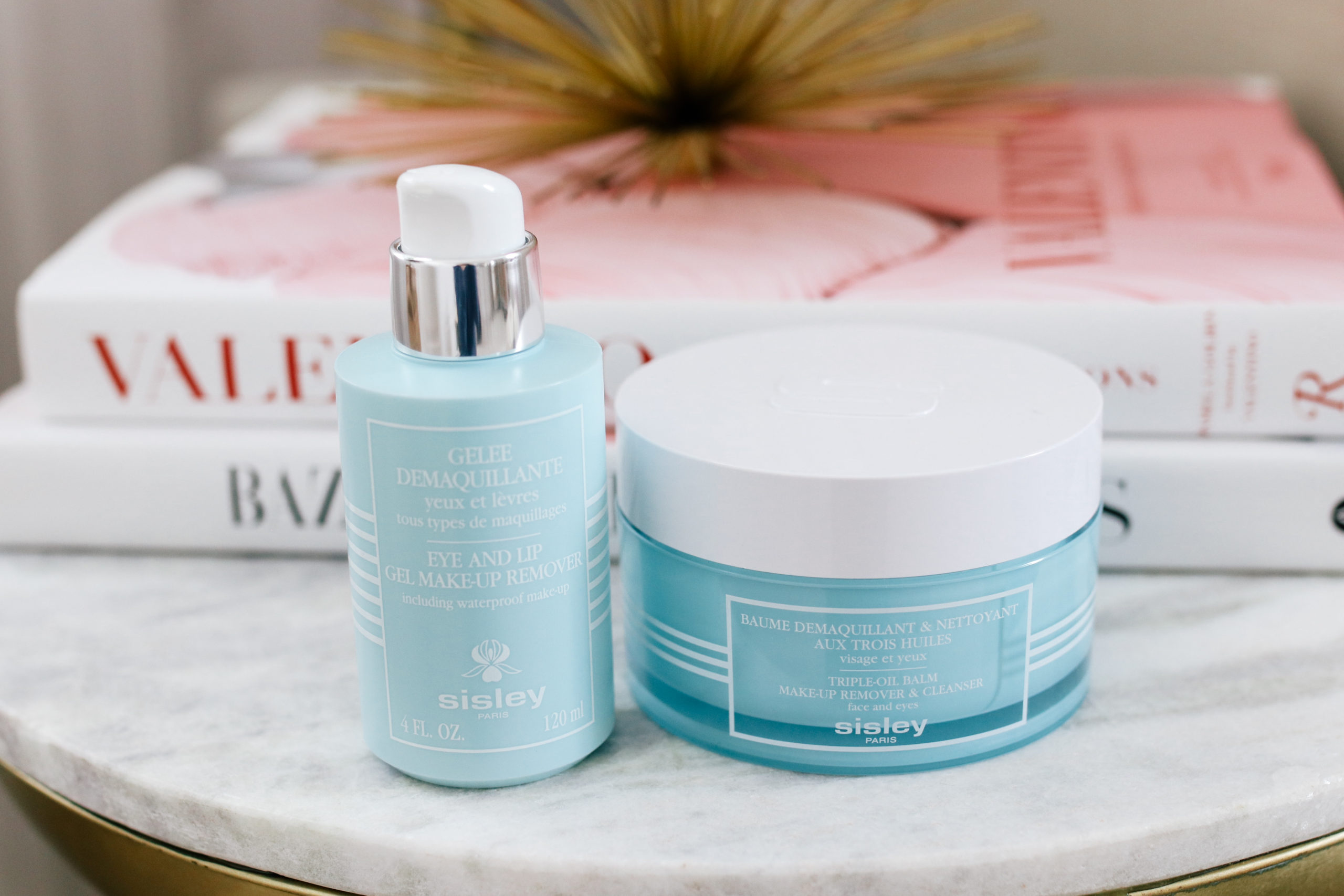 Sisley just launched two new cleansers and I was over the moon to see a cleansing balm in the new offerings! You guys know I am obsessed with cleansers and cleansing balms in particular are my weakness. I've been testing both out and am so impressed by each one.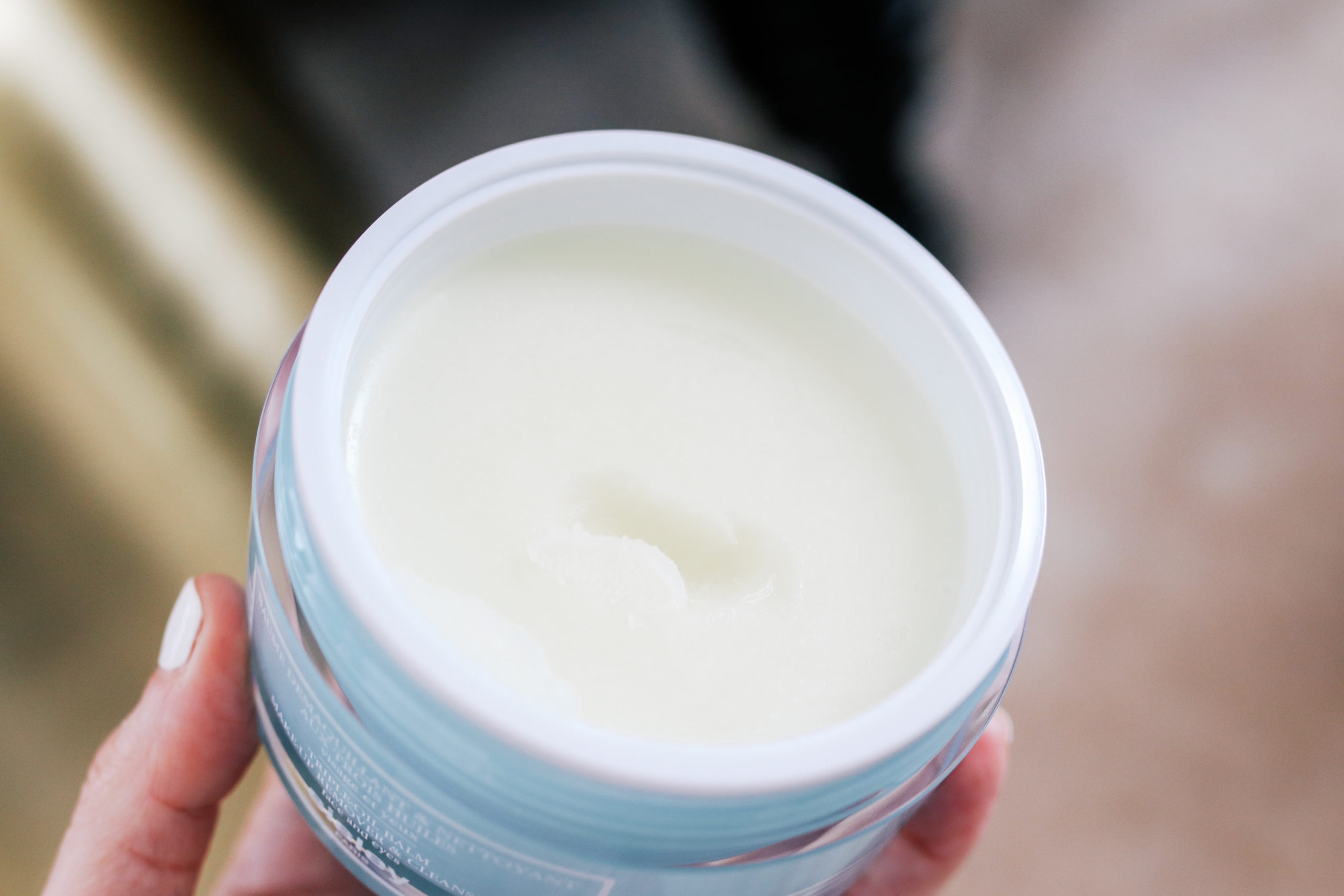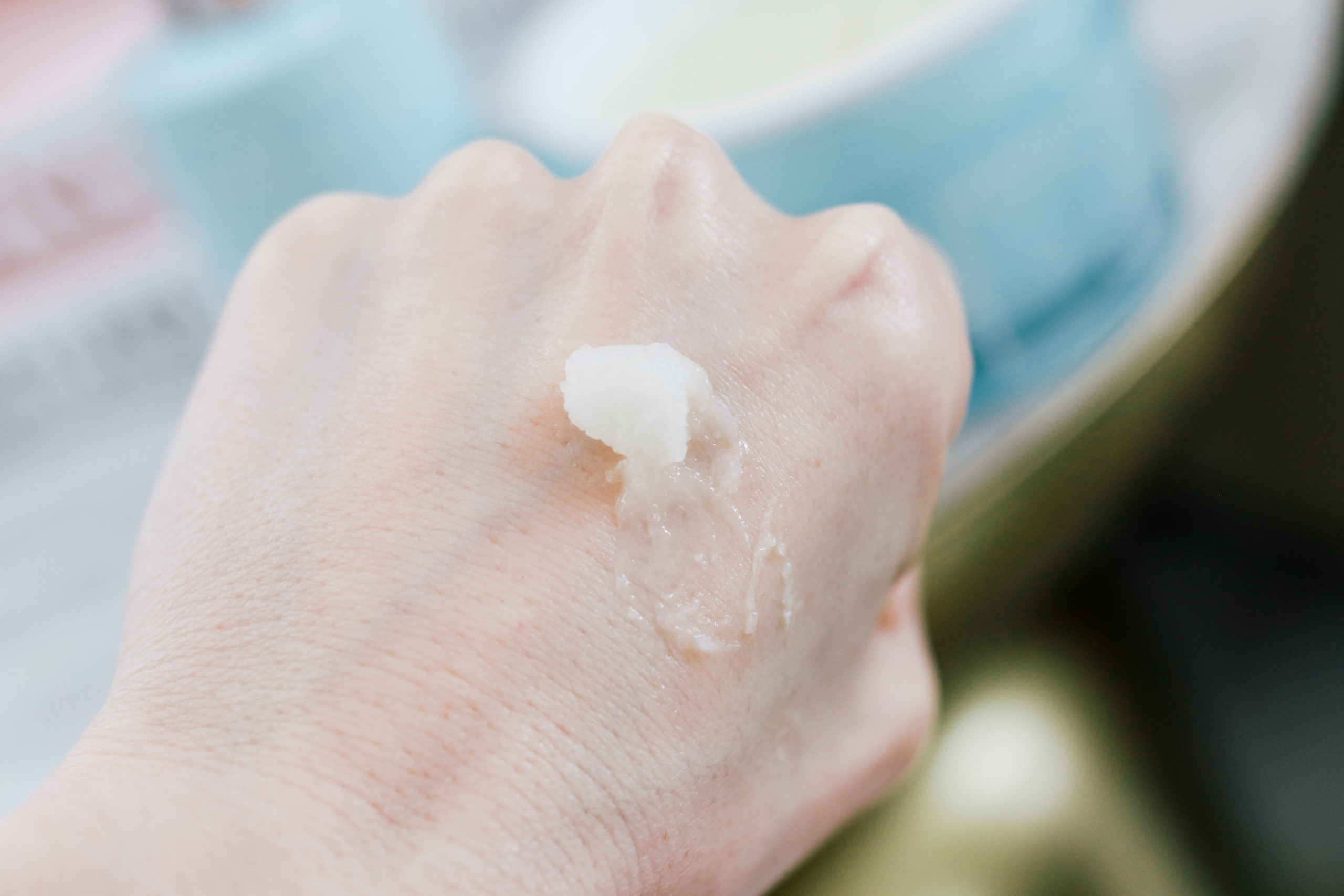 1. Sisley Triple-Oil Balm Makeup Remover – The texture of this balm is a bit stiffer and not as oily as some others I have in my collection. That being said, it still manages to break down makeup very easily. It took a bit longer for my mascara to come off (only a few extra seconds), but it did remove every last bit of makeup I was wearing. My skin felt so soft, supple and incredibly hydrated afterwards. This formula is perfect for those that wear makeup every day but also great at nourishing the skin if you aren't wearing anything on the face. I am already in love!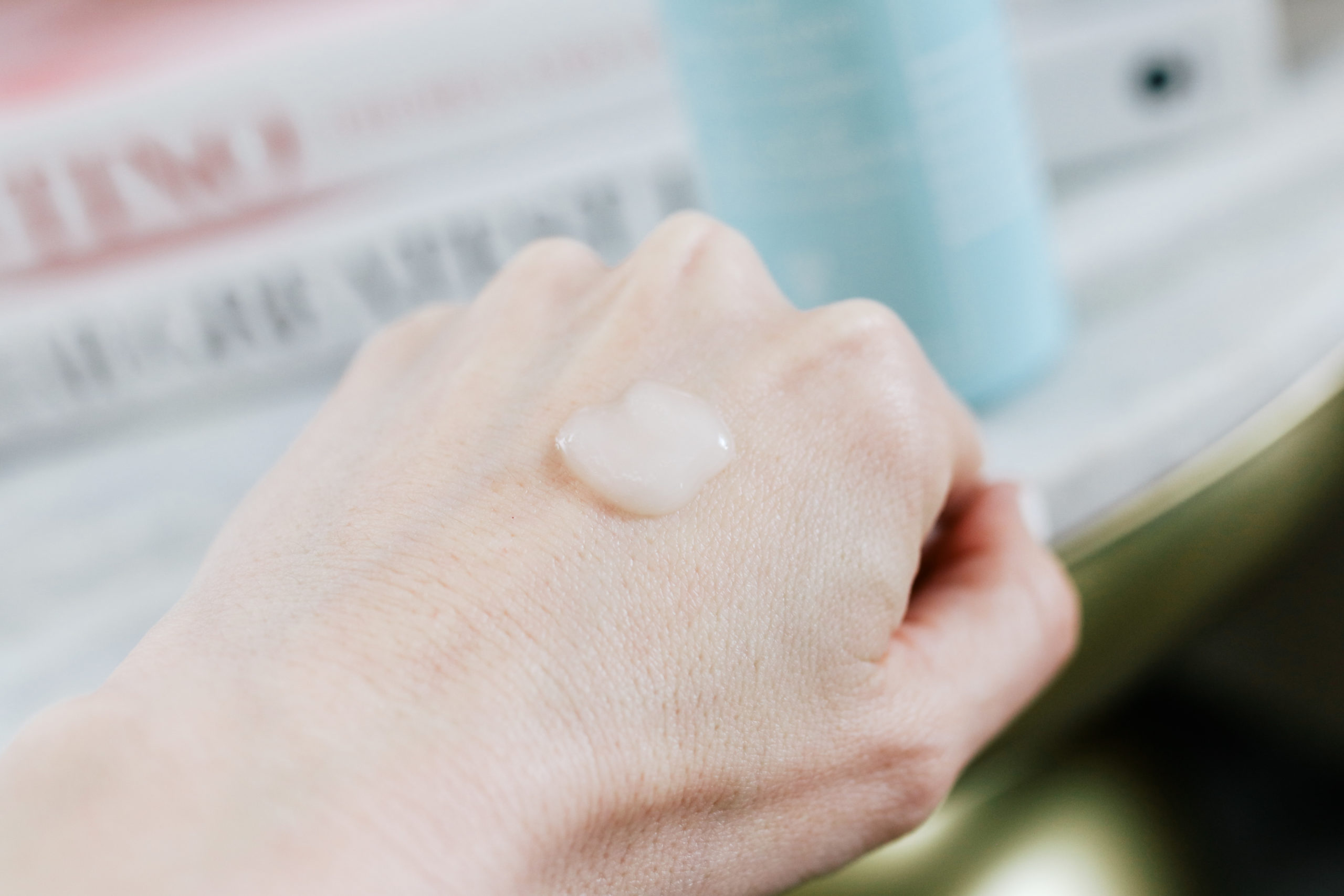 2. Eye and Lip Gel Makeup Remover – I naturally tried the balm first because I love a good cleansing balm. However, after trying this gel makeup remover, I am almost like it a bit more!! The texture is so smooth and creamy and feels like silk on the skin. While it is only designed to be used to remove eye makeup and lipstick, I couldn't resist trying it on my entire face. And it took off every last bit of makeup and left my skin feeling amazing. The size isn't that large so I wouldn't recommend using it on the entire face or else you will go through the bottle very fast. This paired with the cleansing balm makes the most amazing duo at helping really give the skin a deep clean every night.
Both cleansers were a hit for me and for all my Sisley lovers out there, you will not be disappointed in these! They are technically not launching until July but I found them online already so you can snag them now. Yay!