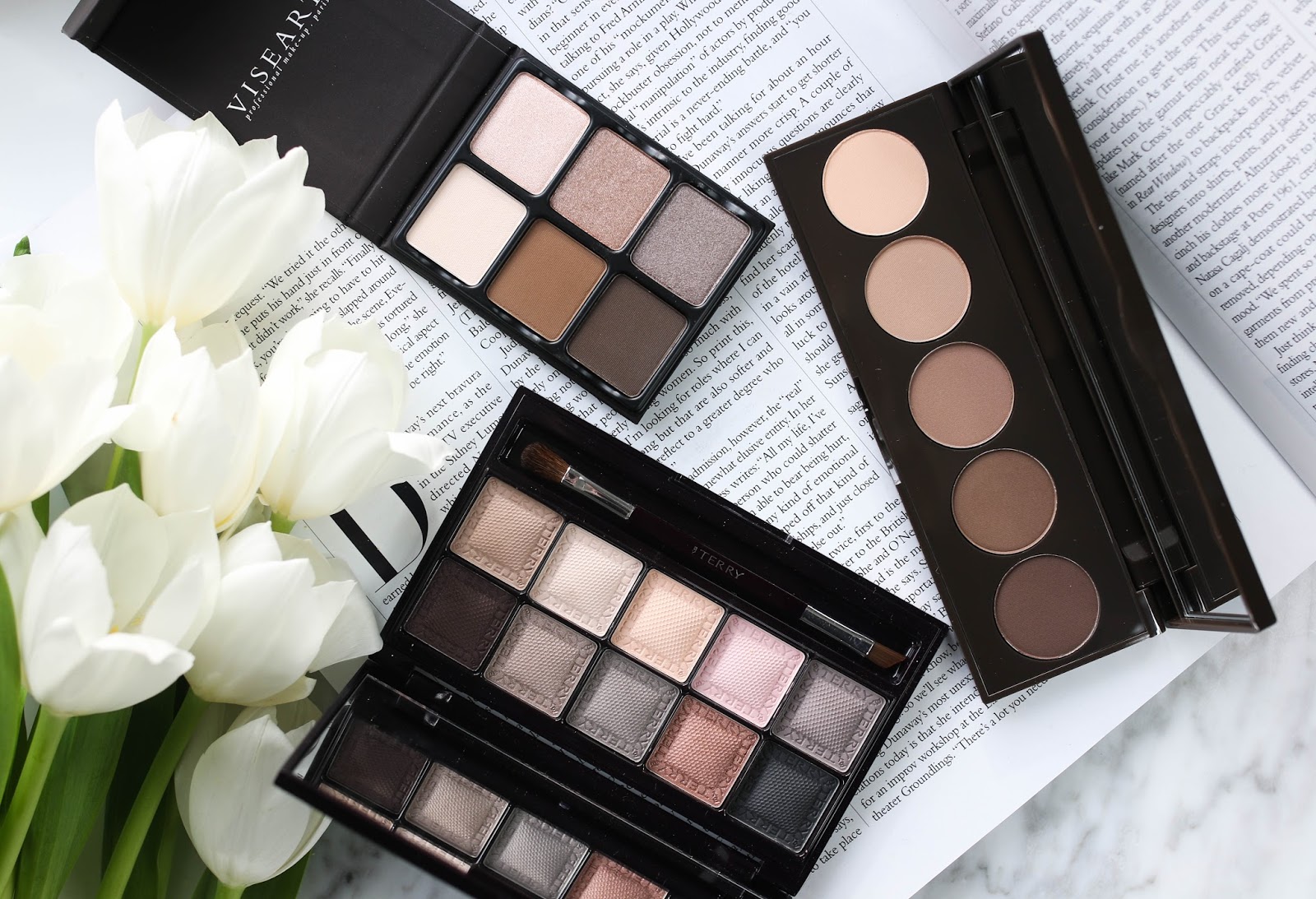 I'm excited to share my thoughts on these three neutral palettes because not only are they aesthetically beautiful to look at – every single shade is wearable. Most palettes I have in my collection have those one or two rogue colors that don't quite work and could have been left out. But surprisingly with these three palettes from Viseart, By Terry and Becca, there is not a single shade that is not perfect for daily use. Here are my thoughts on each one with corresponding swatches for reference: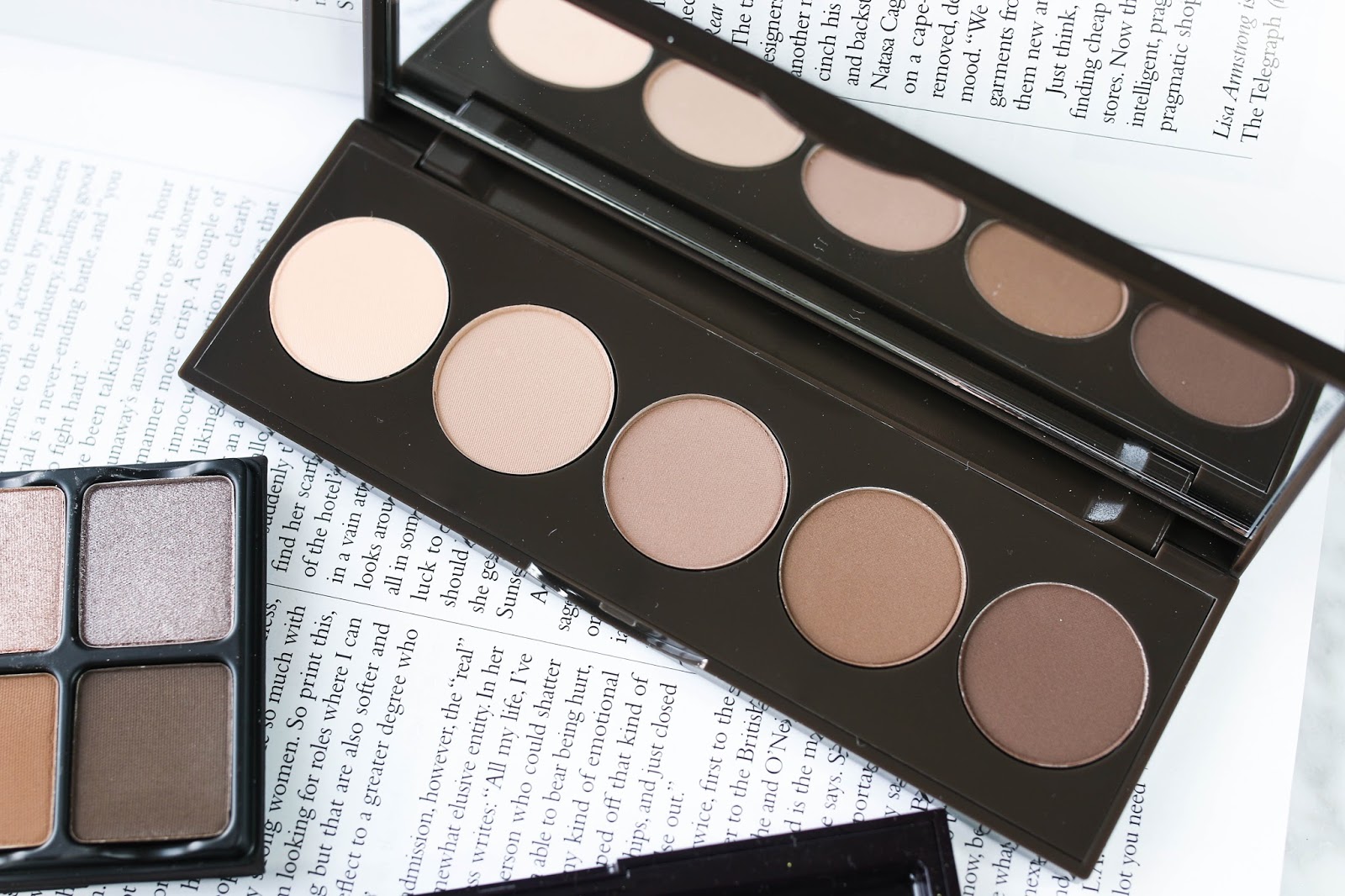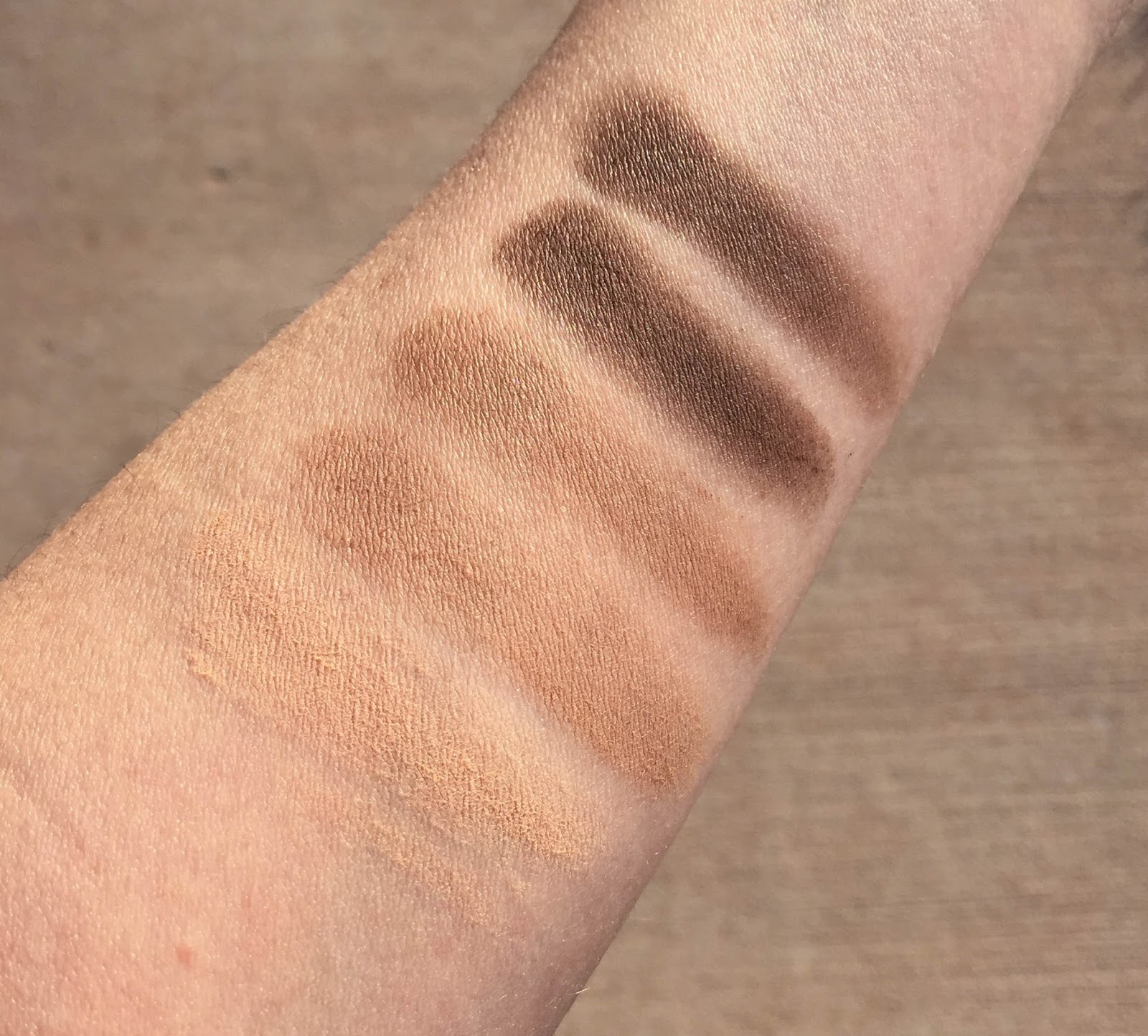 1. Becca Ombre Nudes Eye Palette – While I love each and every shade in this Becca palette, I found myself reaching for it as an accompaniment to my daily looks. I would use the shades to either deepen my crease, enhance my liner or highlight under my brow bone. I did attempt a full eye look with the shades in this palette and it was beautiful but very simple. It did more to enhance the shape of my eye and bring out my natural features, rather than add any pizzazz or drama. That being said, even though it's a palette with the most neutral of shades – I have been using it more than I anticipated. It has some of the best crease shades and I end up adding one to my look almost every day. For that, I think it is a great addition to one's makeup collection that may be missing shadow staples to create a polished and refined eyeshadow look.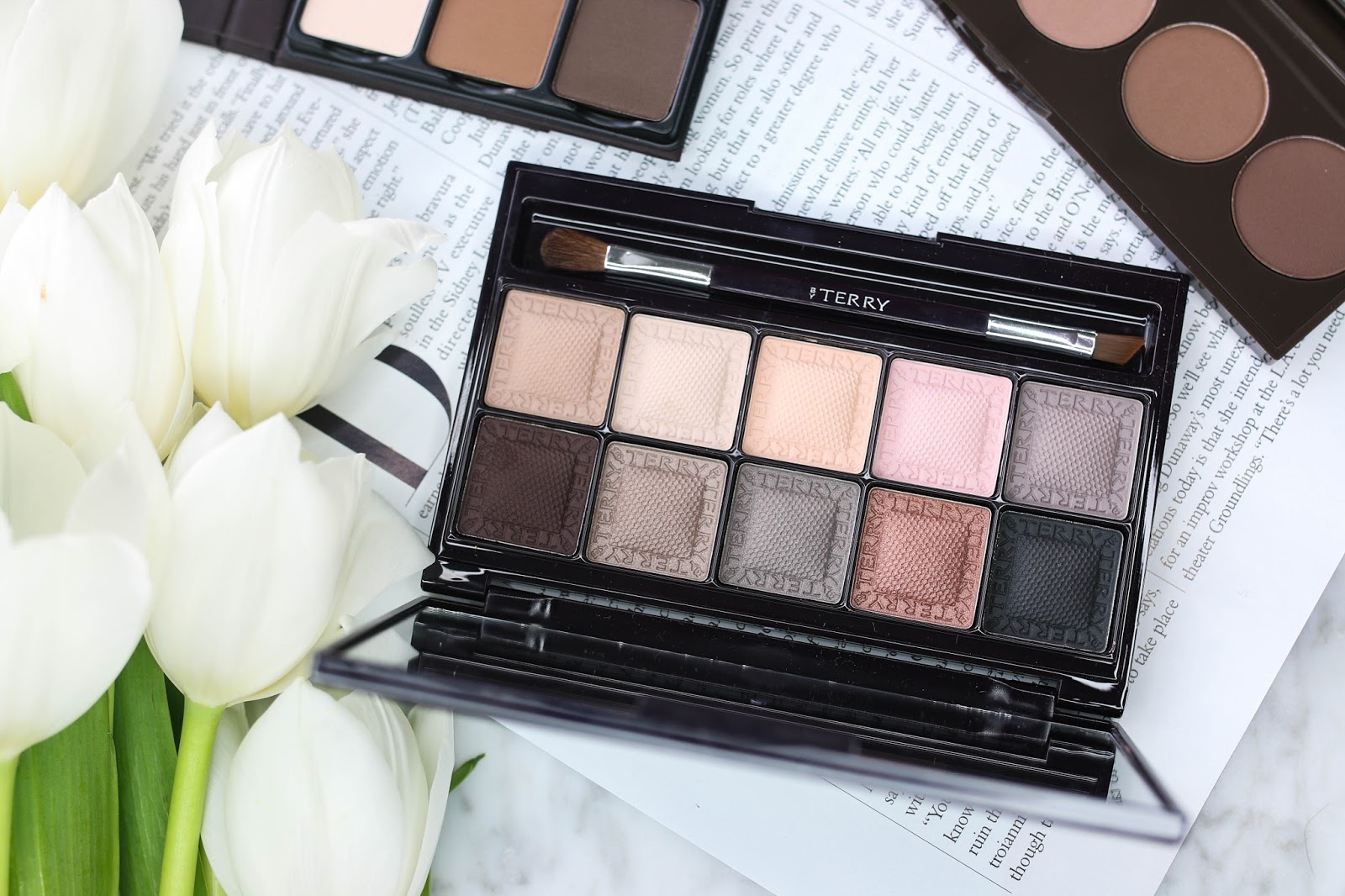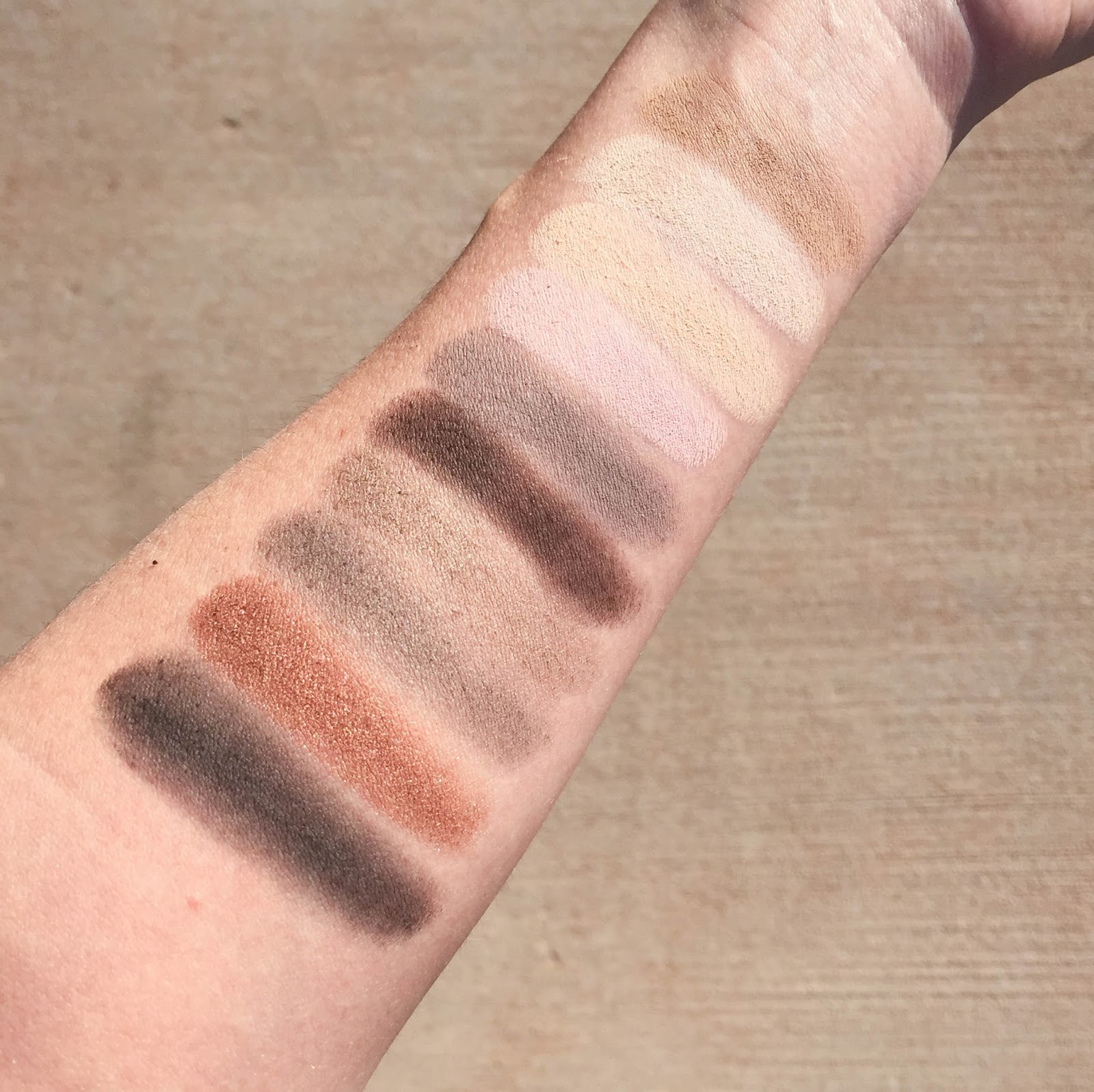 2. By Terry Eye Designer Palette Smokey Nude – By Terry products always take it to the next level with packaging, colors and textures, but this palette is absolutely stunning. *insert heart eye emoji* The mix of colors is perfection with both cool and warm tones having an equal share, and it combines matte and shimmer shades to accommodate everyone's taste. As usual with By Terry products, the pigmentation and quality of her powder formulations is like no other. These shadows feel like a cream though they are powder, blend effortlessly and have a medium pigmentation that allows for a sheer wash of color or a bold finish. The shimmer is understated and subtle but enough to give some dimension, while the matte is rich and smooth but never flat looking. This palette may be a splurge, but it is worth every penny.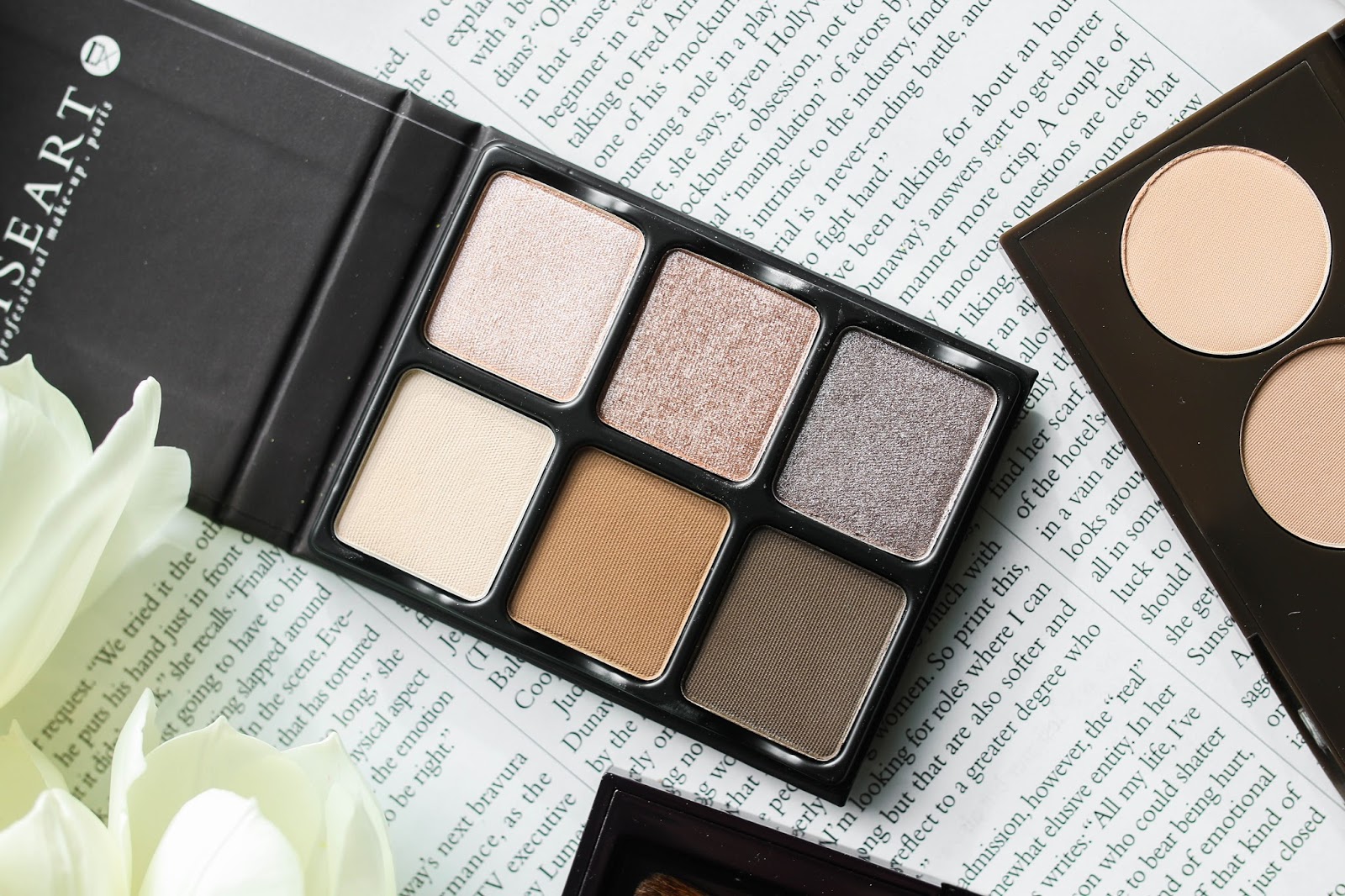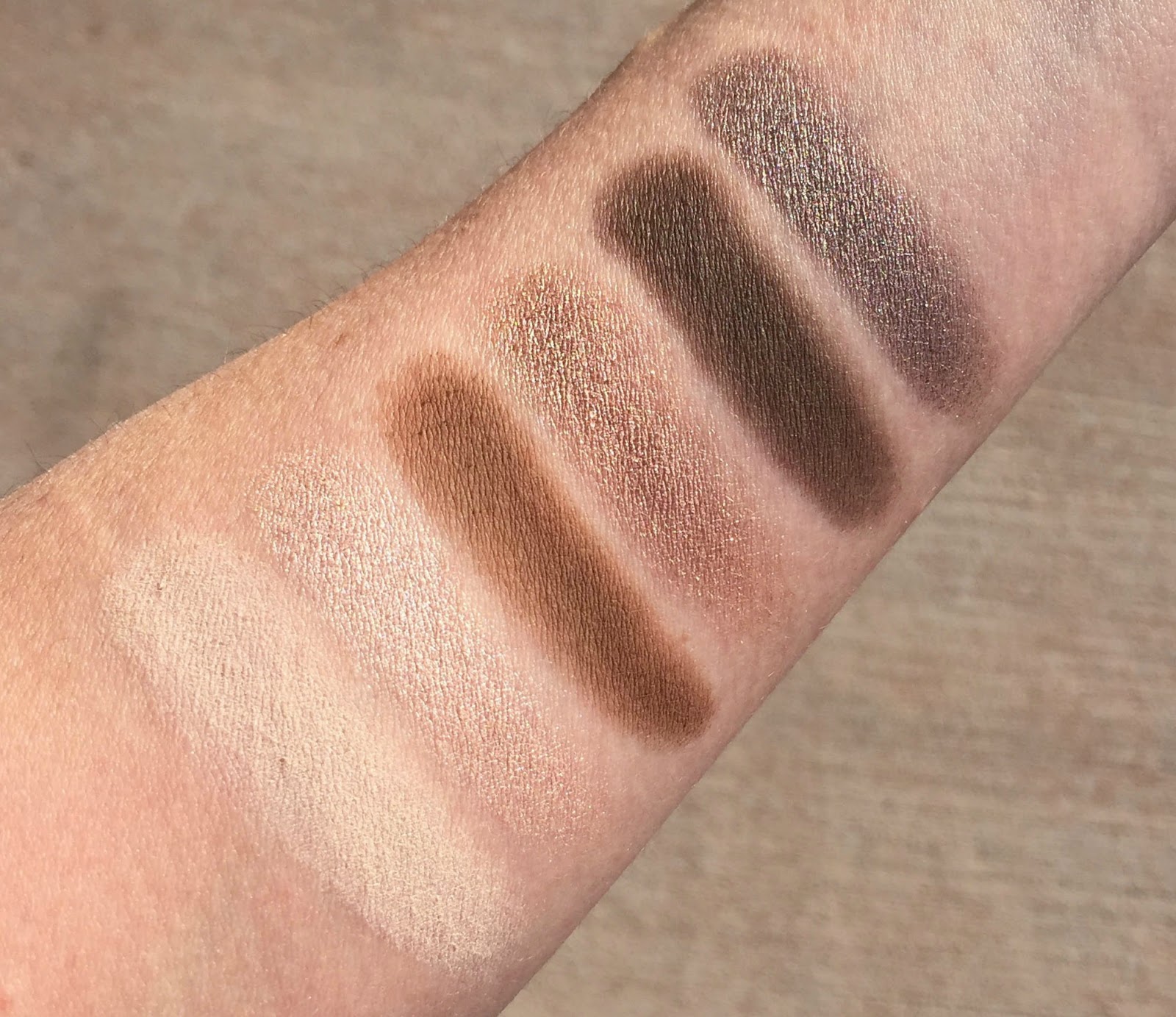 3. Viseart Theory Palette in Cashmere – What drew me in immediately with this palette was its size – it's so compact and cute! There are 3 matte and 3 shimmer shades all in the same color family. I like that there is a color for every part of the eye – lid, crease and liner so that it can be an all-in-one palette without needing any additional shadows. The shadows have a medium pigmentation, though I find that the shimmer shades are a bit more transparent when blended out. There was only a small bit of fall-out when I applied the palette to my lids, but each color blends easily and work cohesively together. I found myself using every shade in the palette all in one look because they all work so beautifully together.
Shop more of my neutral eye shadow palette recommendations:
!function(doc,s,id){ var e, p, cb; if(!doc.getElementById(id)) { e = doc.createElement(s); e.id = id; cb = new Date().getTime().toString(); p = '//shopsensewidget.shopstyle.com/widget-script.js?cb=1482367883129?cb=' + cb; e.src = p; doc.body.appendChild(e); } if(typeof window.ss_shopsense === 'object'){ if(doc.readyState === 'complete'){ window.ss_shopsense.init(); } } }(document, 'script', 'shopsensewidget-script');