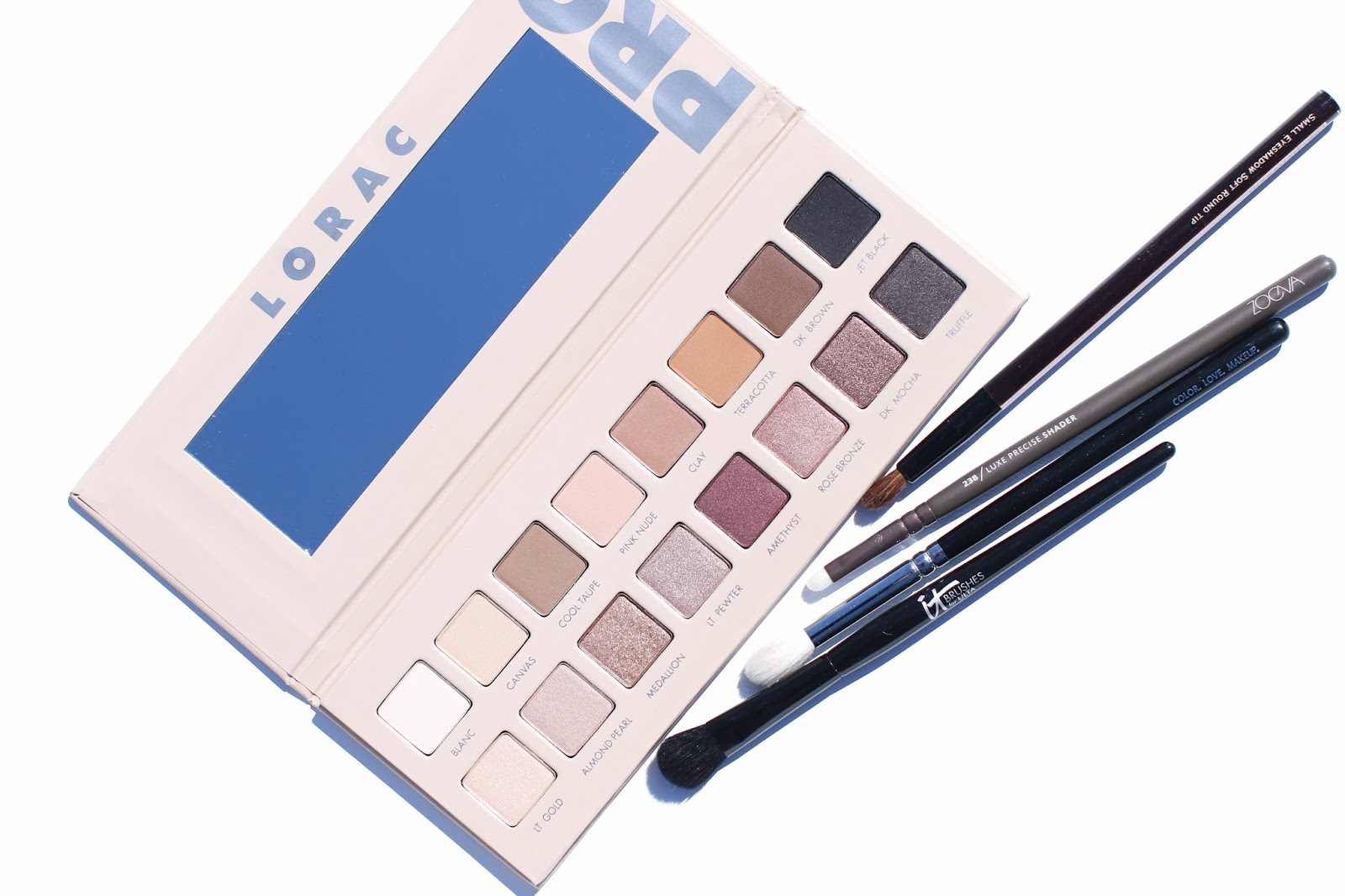 As soon as I received this palette in the mail, I could not wait to get these swatches up. The newly launched
Lorac Pro Palette 3
is a neutral lover's dream – with one row of matte shades and one of shimmer. Surprisingly, this is my first Lorac Pro Palette (I know, I'll give you a minute to let that sink in…) but it could not be more perfect for my style of makeup.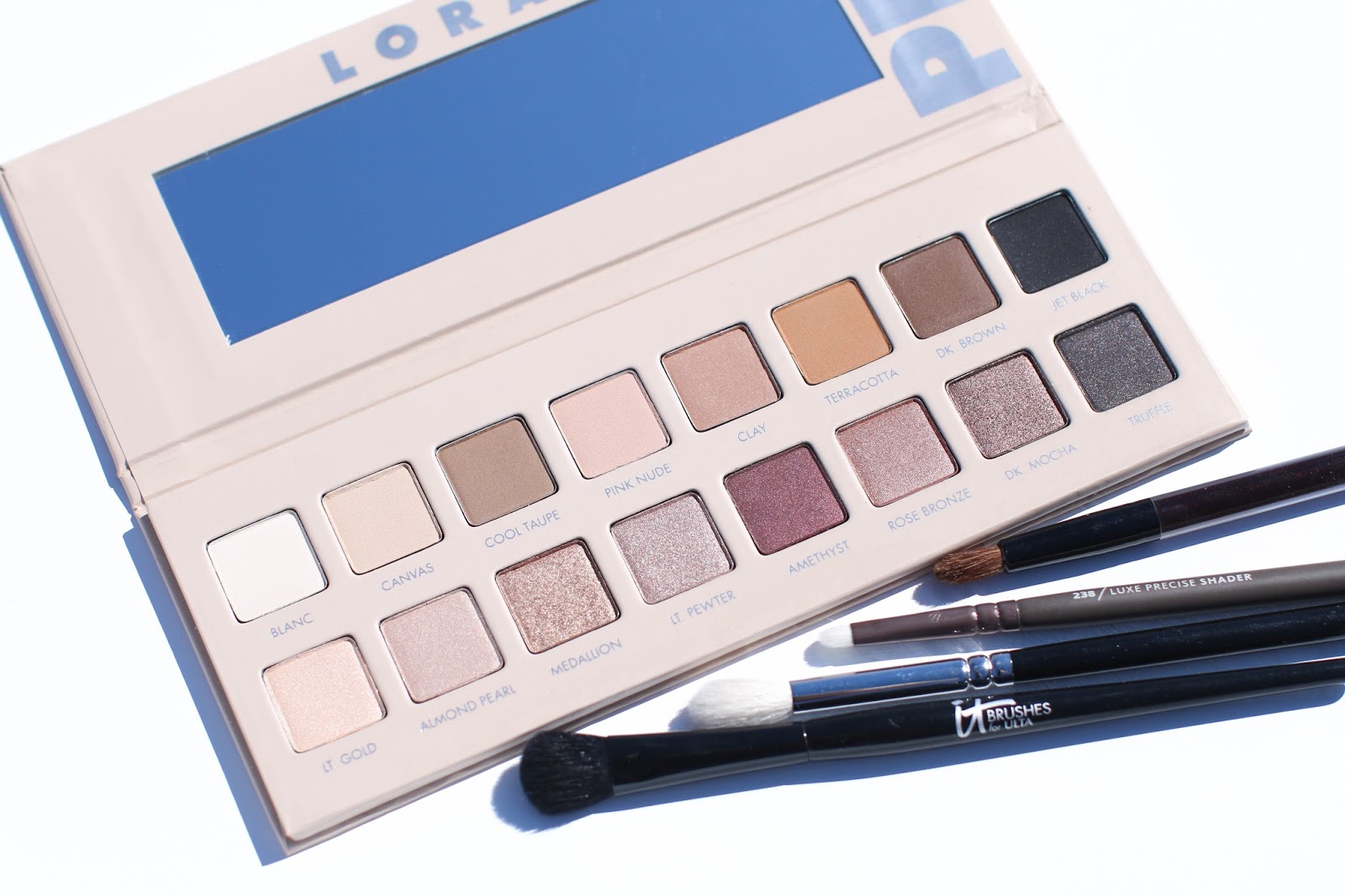 The shades are mostly in the brown family with a few that have a red/purple tinge – and there is a great mix of both silver and gold undertones. While I am usually a one swipe shadow kind of gal, I love that this palette has lid, crease and liner shades so any look can be created.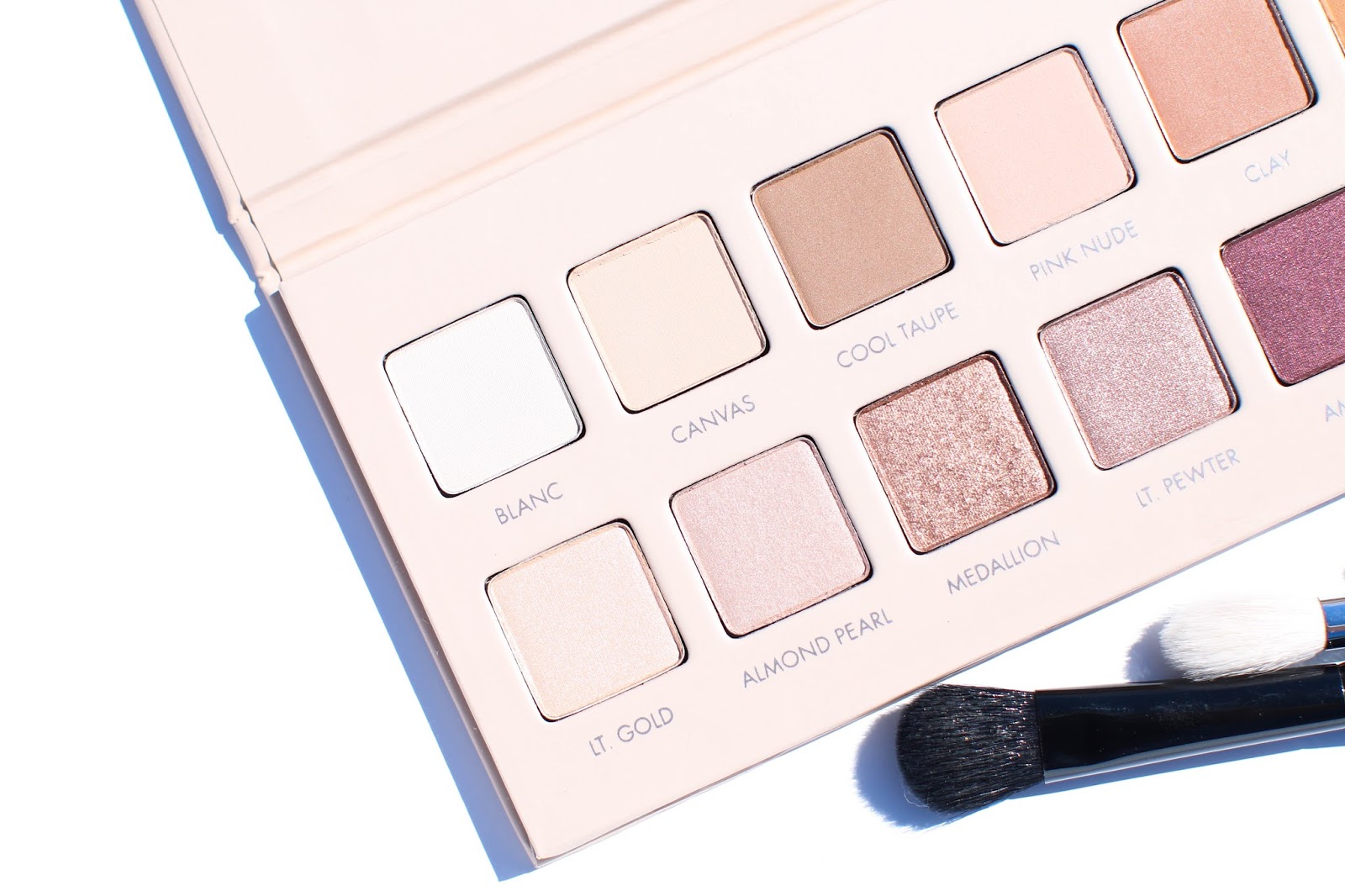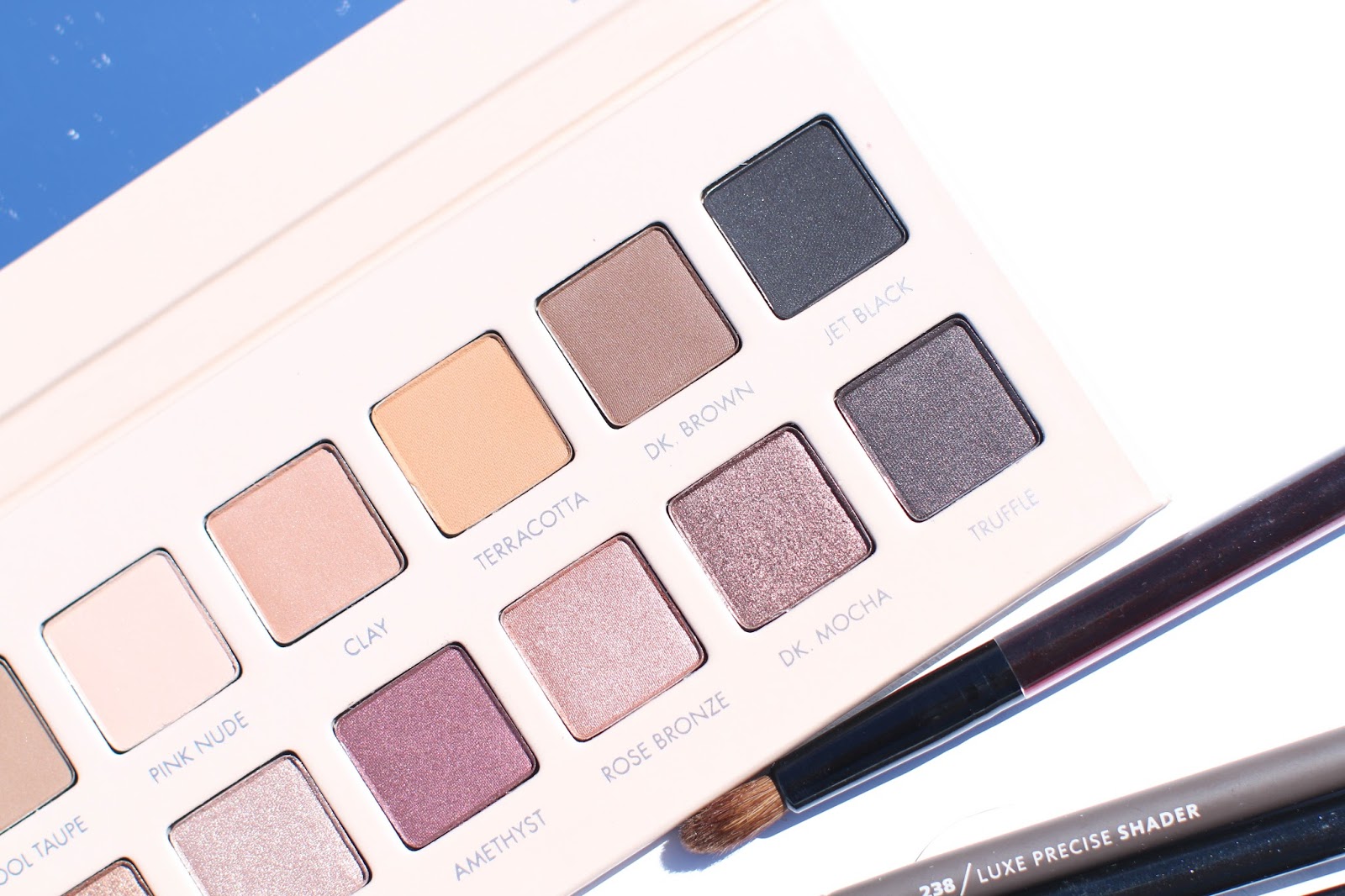 I'm pretty confident that
this palette
would look good on a wide range of skin tones – and the pigmentation falls in the middle of the spectrum. A few of the colors are a bit more sheer, while most of them apply easily with the ability to be built up to a bolder finish. Using them over an eyeshadow primer (
this one
actually comes with the palette!) is still my preferred method of application, because I find the color payoff is richer and more intense.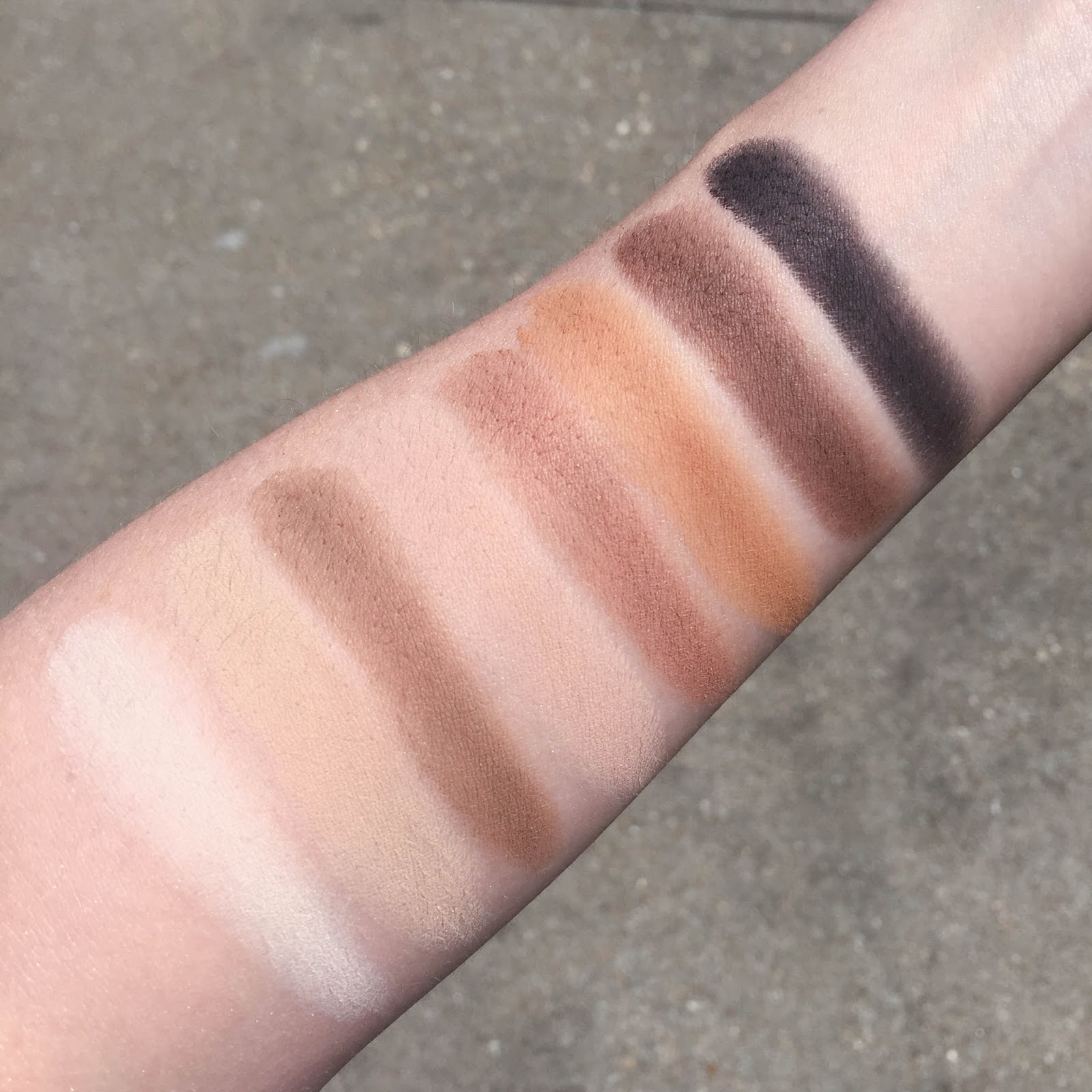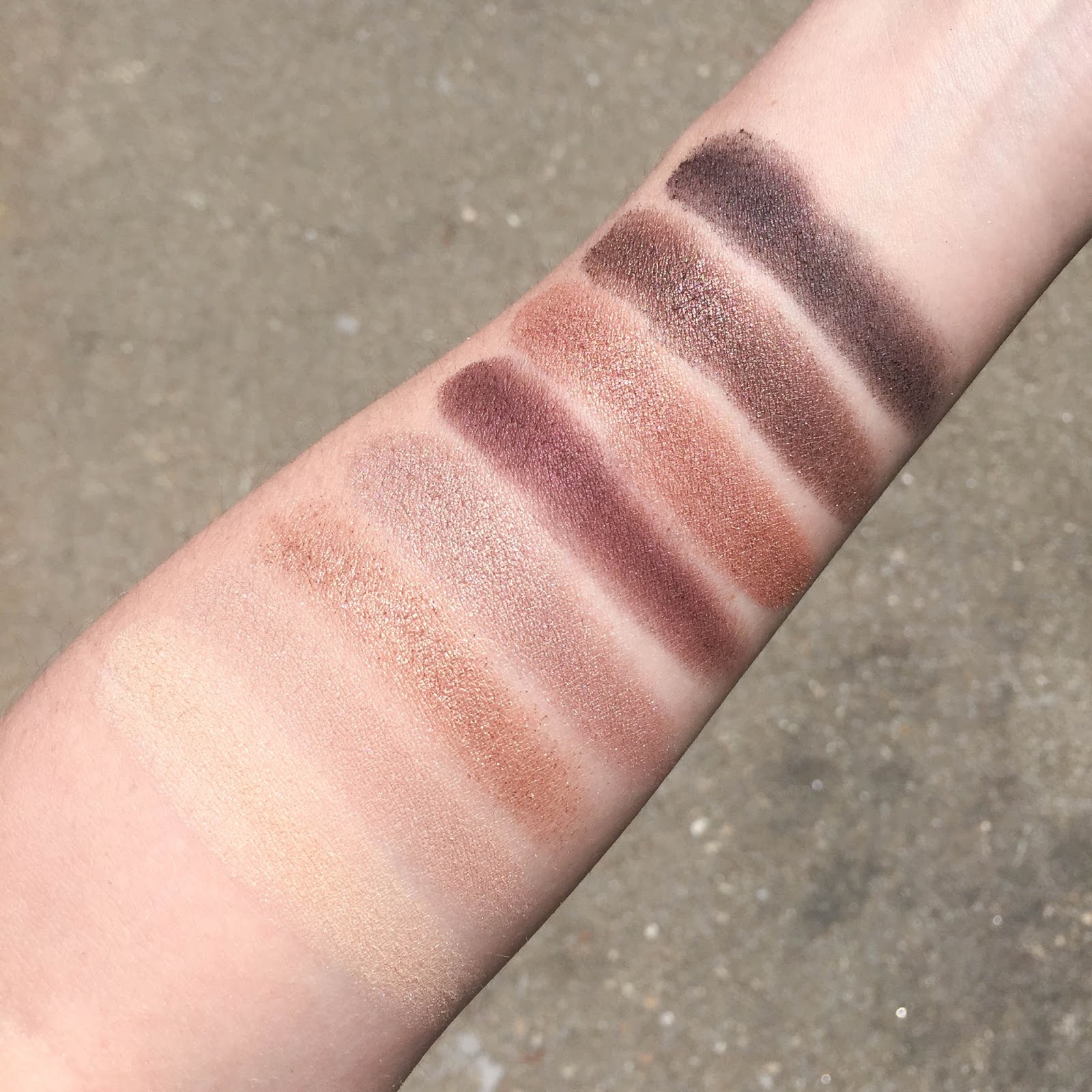 Though I am usually a matte shadow gal, I found myself reaching for the shimmer shades in this
palette more
. The finishes are so smooth on the lid and the shimmer is subtle enough for daytime. I still love using the matte shadows, though I prefer them as an accent shade either on the lid, crease or as a liner. I know many of us have more neutral palettes than we know what to do with (#sorrynotsorry right?!), but I definitely think this is a great option if you are looking for a new one or just can't resist a good launch.
If you pick this one up, let me know what you think and how you are liking it!
Shop more Lorac palettes:
!function(doc,s,id){ var e, p, cb; if(!doc.getElementById(id)) { e = doc.createElement(s); e.id = id; cb = new Date().getTime().toString(); p = '//shopsensewidget.shopstyle.com/widget-script.js?cb=1465425108231?cb=' + cb; e.src = p; doc.body.appendChild(e); } if(typeof window.ss_shopsense === 'object'){ if(doc.readyState === 'complete'){ window.ss_shopsense.init(); } } }(document, 'script', 'shopsensewidget-script');