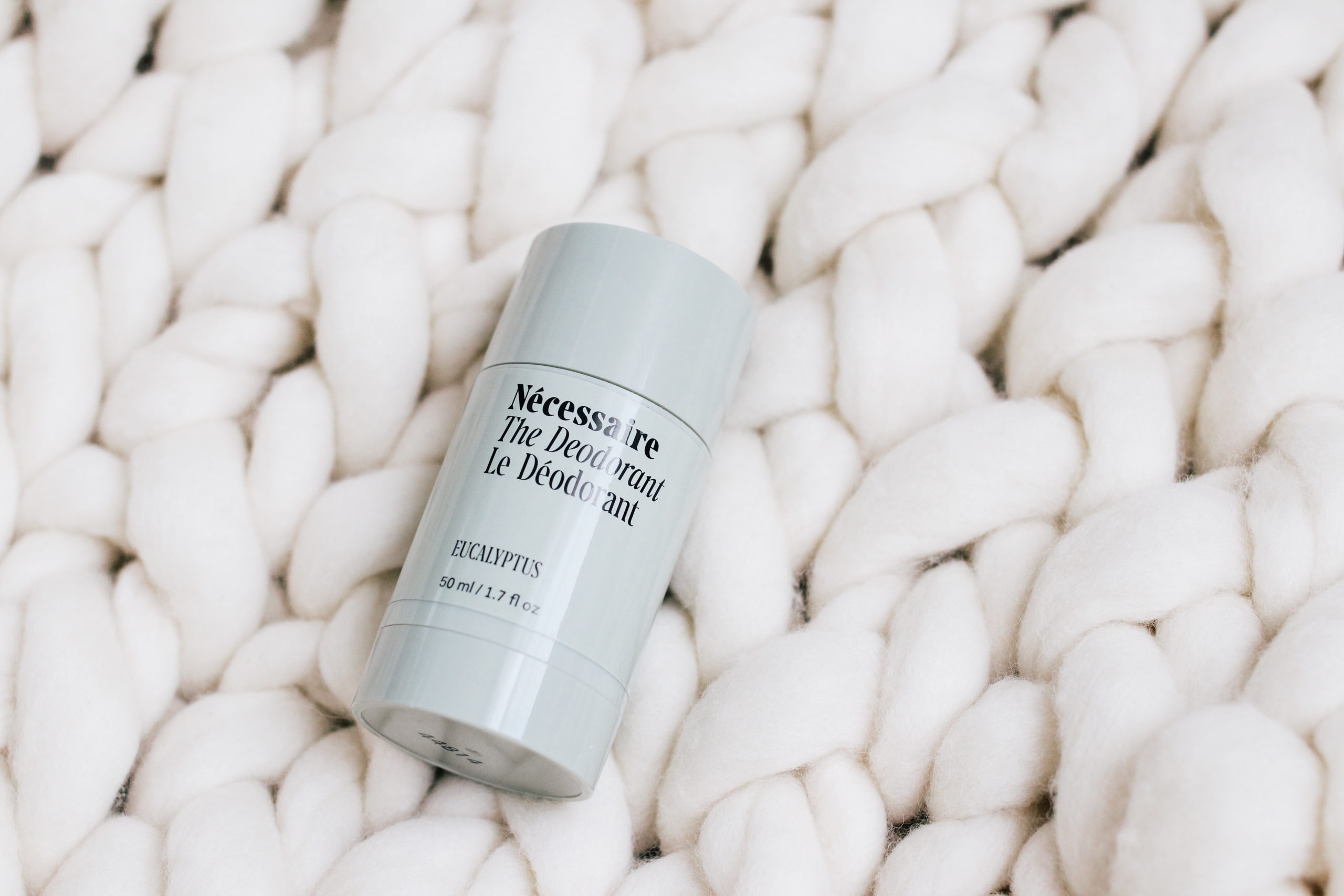 I decided to make the switch to natural deodorant more than a year ago but have struggled to find formulas that I enjoy or that work for me (read this post to see all the formulas I have tried – in addition to that post, I have tried MegaBabe, Schmidt's and Vapour Beauty). This one from Donna Karan was my holy grail antiperspirant/deodorant for years but I wanted to try more natural formulas so I started with this from Lavanila. I enjoyed it and still use it to this day. However, since then I have tried tons of other natural deodorants and NONE have worked…..until now! I love the Necessaire body line and was really intrigued to try their deodorant.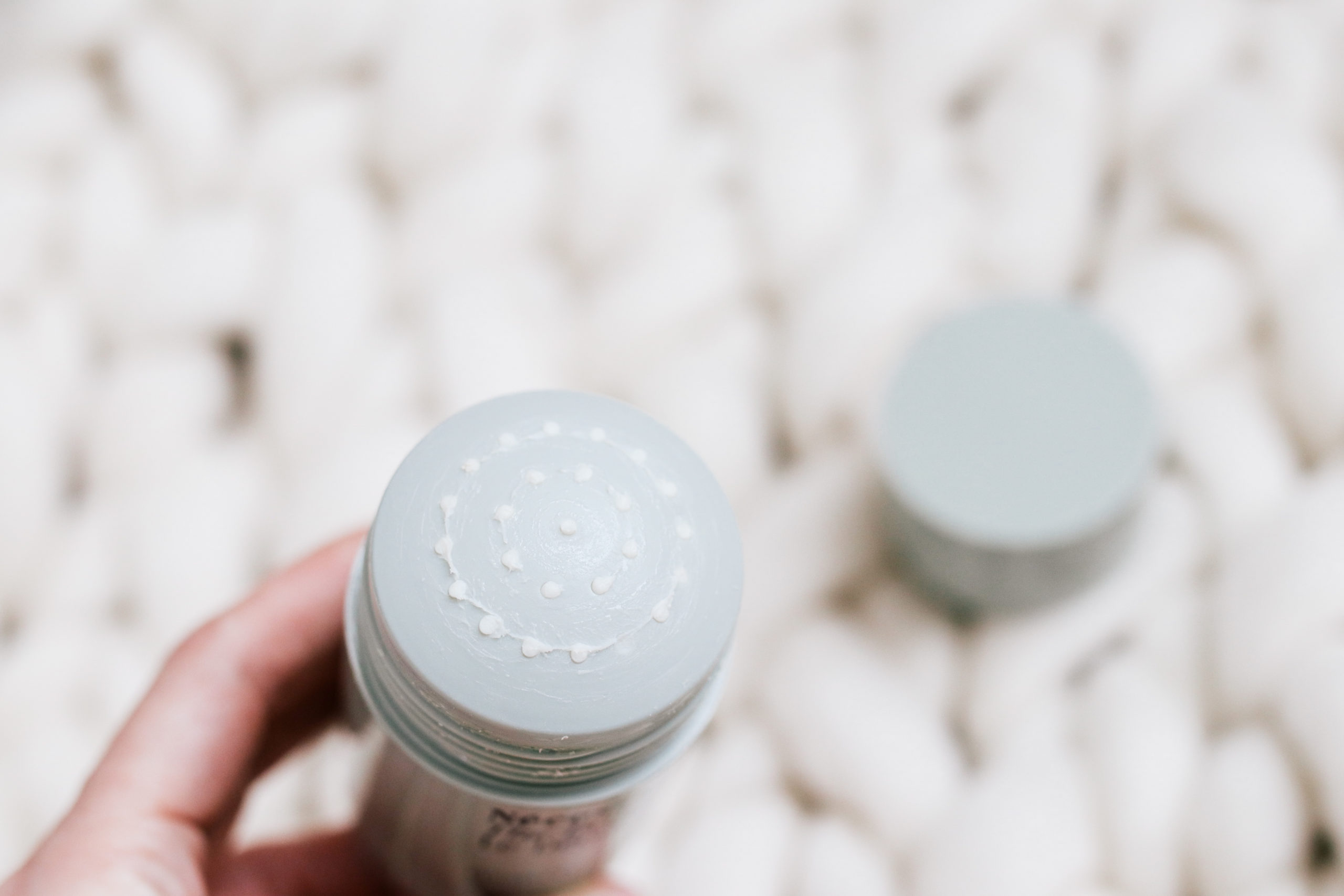 I was worried that because it contains both lactic and mandelic acid which helps to neutralize odor, it may sting especially since I shave everyday. To be honest, it does sting slightly but only for a minute or two and then it goes away. And after that I had no other irritation or sensitivity. The texture is a cream which is not always my favorite because I hate the way it makes my underarm area feel but this dries down almost immediately. I like the Eucalyptus scent but it did take some getting used to because it smells VERY fresh. Now I love the scent!
Since it is a deodorant, it tackles odor rather than sweat so I know not to expect this to keep me as dry as an antiperspirant. While I still get sweaty with this, I don't get sweatier than normal. With other natural deodorants, they would exacerbate any sweating and make my underarm area gross and wet all day long. Unless I was out in the blazing hot sun, I stayed relatively dry all day long and didn't have to reapply! If I was outside and really hot, I would reapply 1-2 times a day. It helped immediately with odor and I smelled fresh all day long. Overall, this deodorant has been a huge hit with me and I will definitely be repurchasing it after I am done.
What's your favorite natural deodorant? Any that haven't worked for you?