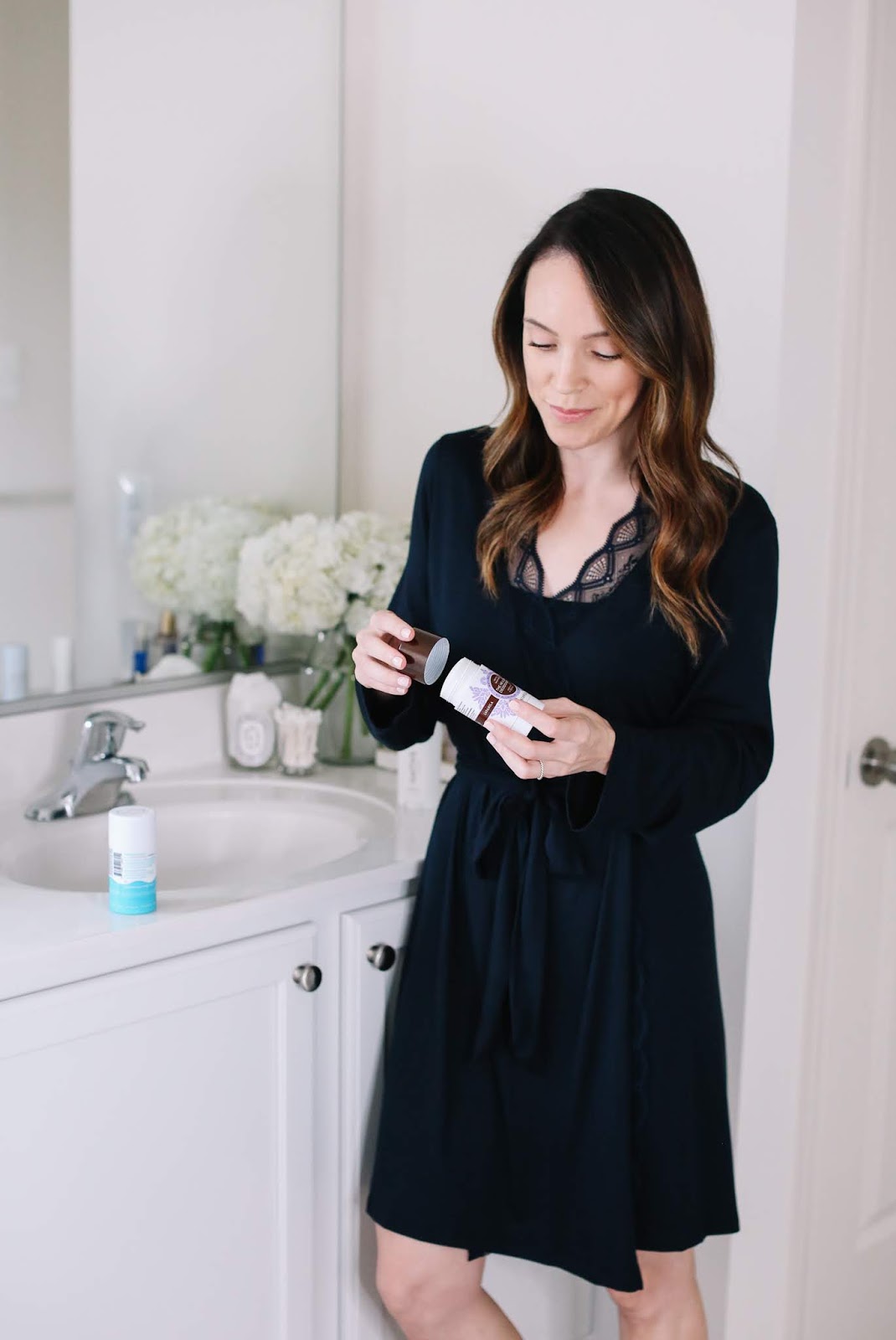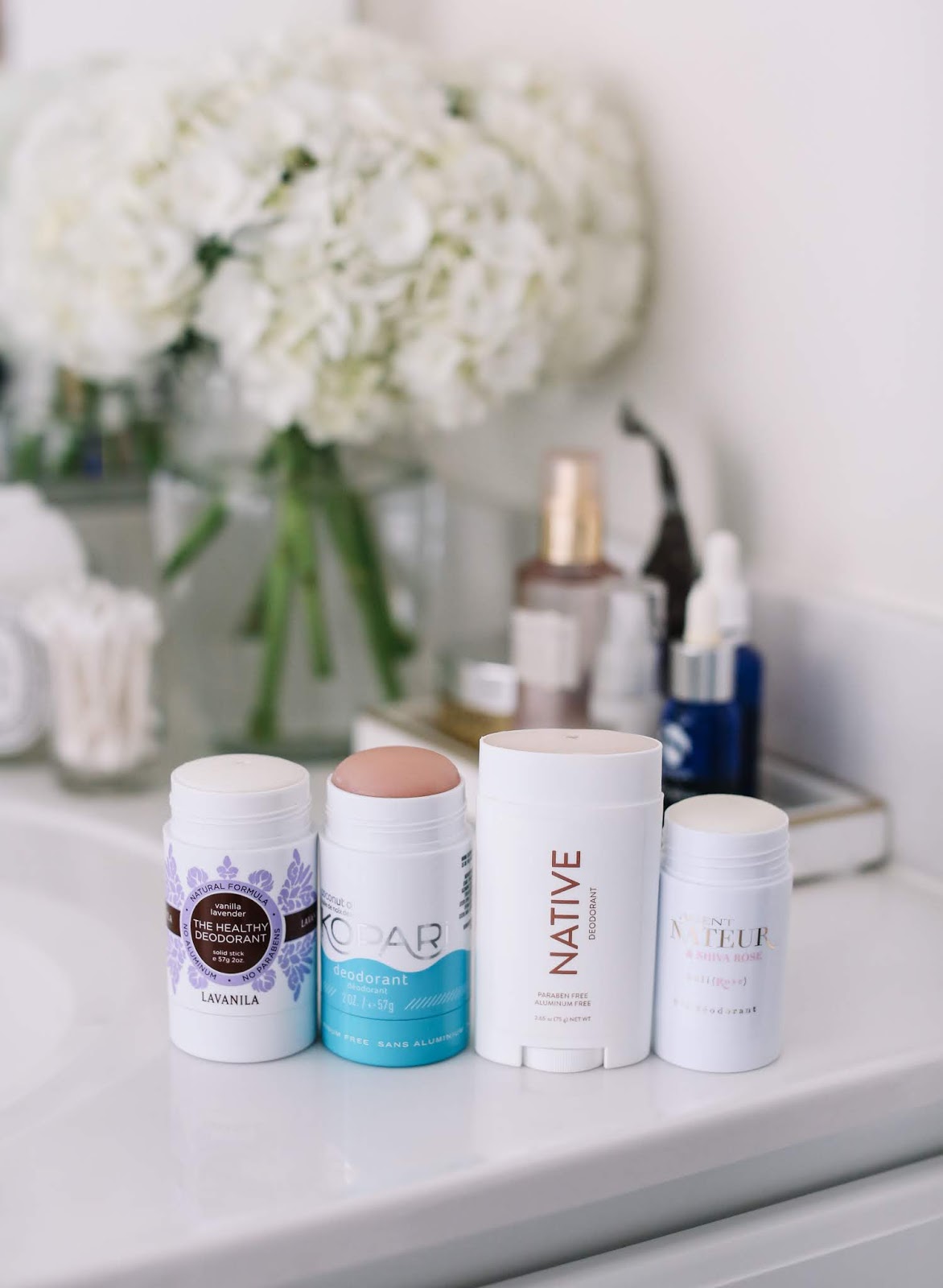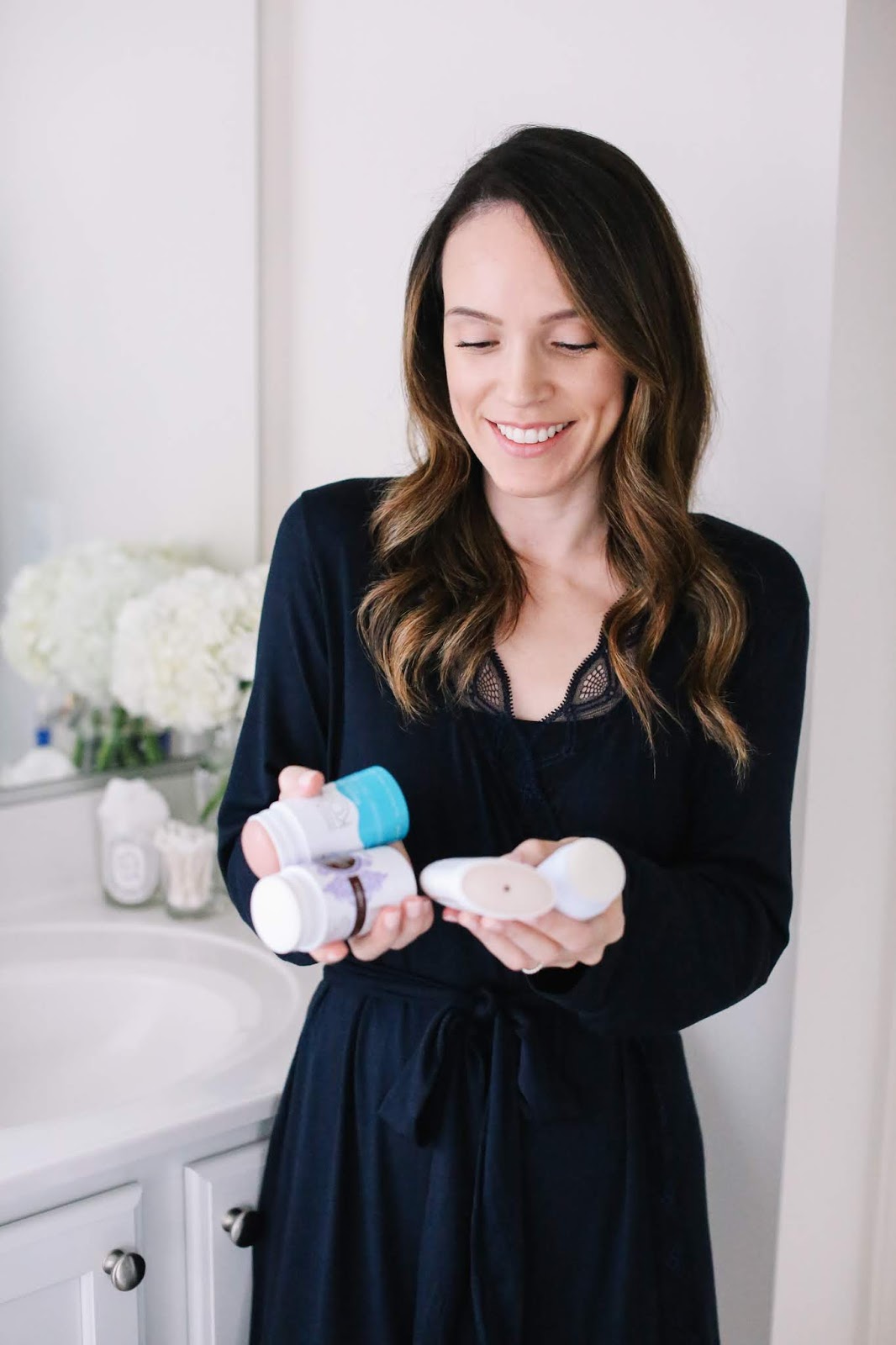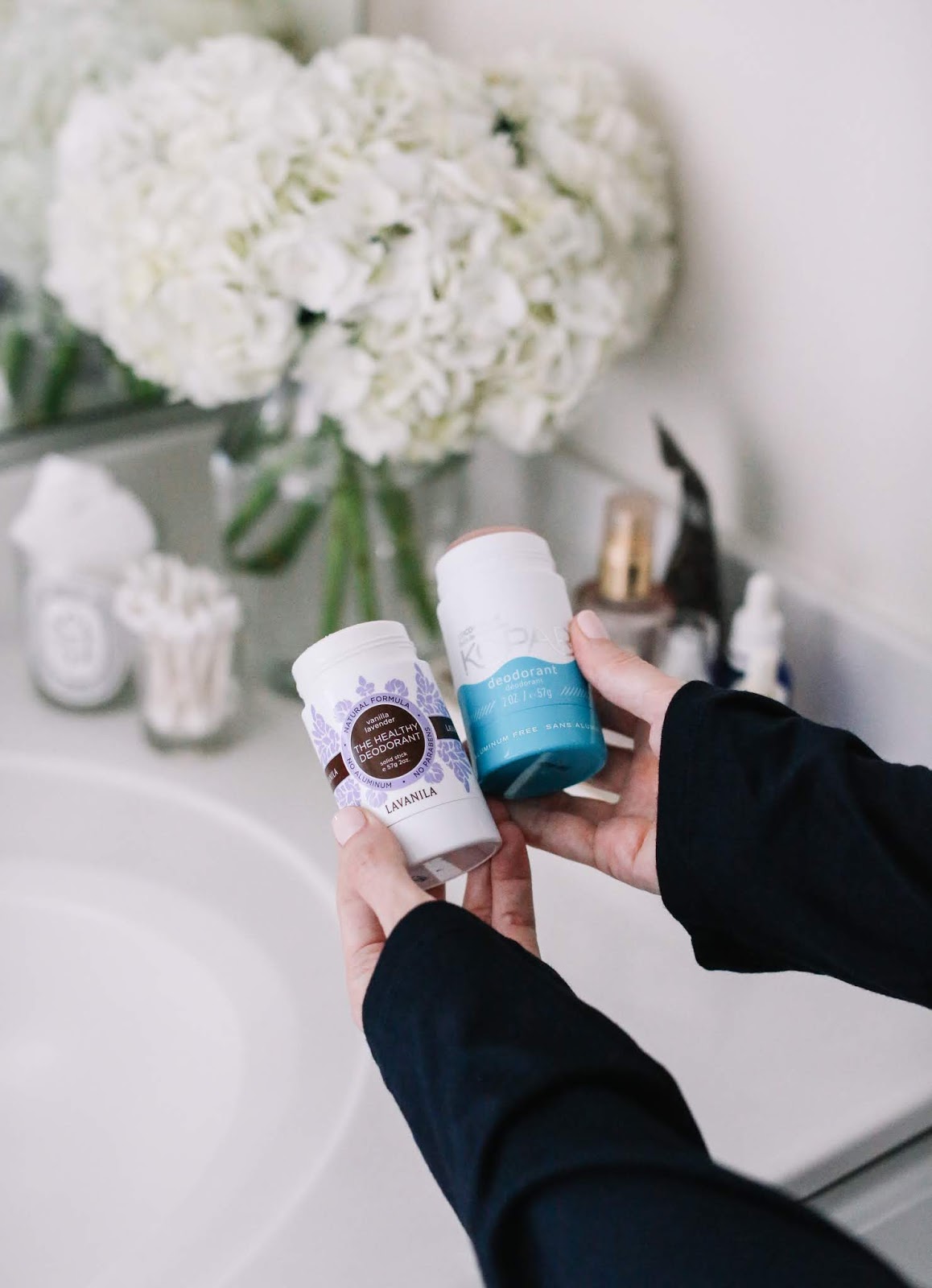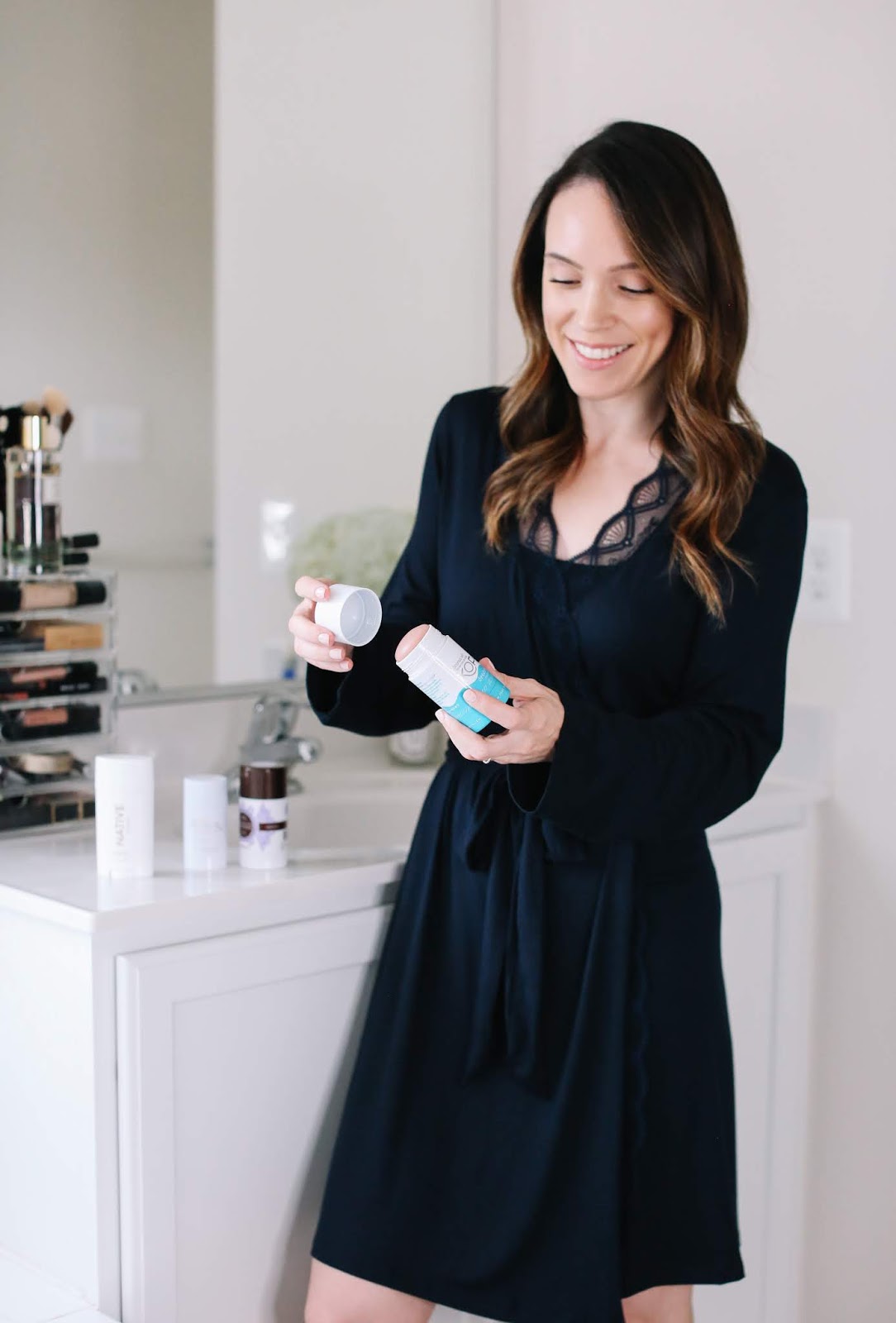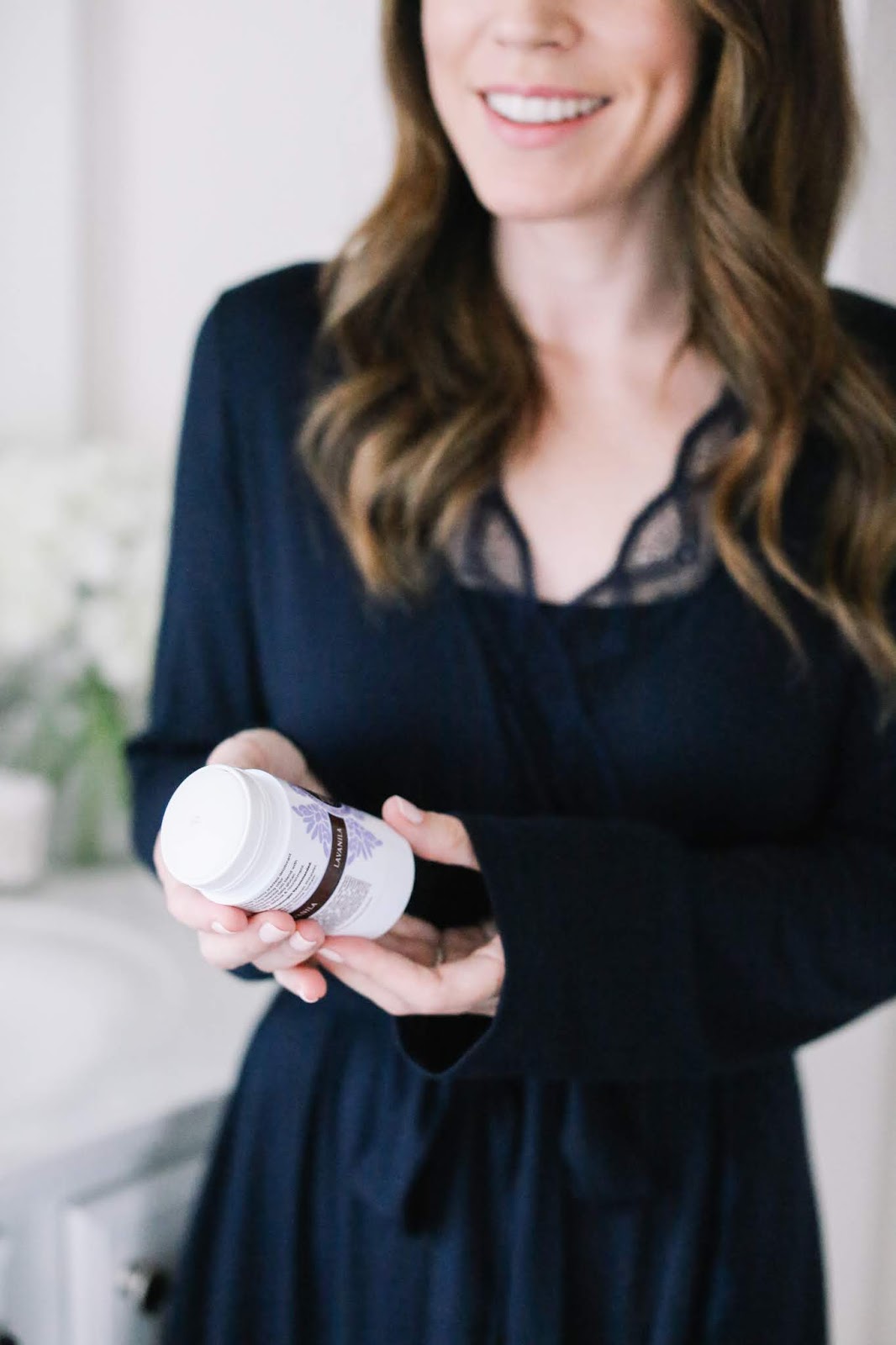 Ok, I officially made the switch. The switch to natural deodorant. Frankly, I never thought I would see this day because I am a major sweater. I don't perspire – I SWEAT. And that sweat can lead to odor so I never thought I could leave my favorite
antiperspirant
(seriously,
it really is amazing
if you aren't ready to go the natural route).
Let's first talk about why I made the switch. To be honest, everyone has been buzzing about natural deodorants so I wanted to see what all the fuss was about. I do like to live a healthy lifestyle and care about what I put in/on my body but I am not rigid about it. So real talk – the buzz drew me in. But obviously it's going to be healthier for me in the long run by removing aluminum out of the equation so that was another reason but secondary to be honest. If I was going to smell and sweat like crazy just for a healthier benefit, I'm not sure I would have made the switch. In fact, I know I would not have made the switch. The hardest part of the switch over was committing to it at the beginning and letting my body go through the transition (some call it a "detox) of getting used to the natural deodorant. I was going back and forth between my natural deodorant and my old antiperspirant and that was my mistake. Many of you told me that I have to commit to one or the other, so I decided to give natural deodorants a go.
While I have decided to stick with the switch permanently, I am going to be frank about my experience and results. For the first two weeks of changing over, I had to carry my natural deodorant around with me to touch up with throughout the day. But I persevered! LOL By the end of the first week I noticed after barre class that while my body was sweating, my armpits were hardly wet. And then at the end of the second week, I was shocked at how I never smelled and was sweating so much less. That is what sealed the deal for me. However, I will say that for exceptionally hot temps, it does not do as good of a job as my old antiperspirant so for that I normally bring my deodorant with me to touch up. But when it comes to body odor (we must talk about this because it's real), I never have any. There was a day that I forgot to put deodorant on and went to work out later that evening. I freaked when I got there and was so worried I was going to smell by the end of class. Shockingly I did not. No smell whatsoever. That doesn't mean I won't smell at some point if not wearing deodorant, but I was impressed with how it takes me much longer now. Do my armpits feel softer or smoother? No, I don't notice any difference in regards to that. Here are the 4 natural deodorants I tested and which ones worked for me and which ones did not.
1.
LaVanila Deodorant
– I'm going to admit that after going on and on about how much I disliked this one at first, it has ended up being my favorite. Only when I stopped using my antiperspirant and just used this did I see how well it performed. It does leave slight white marks on clothes which is a bummer, but keeps me the driest out of all 4. And it has a powdery finish which I prefer – no greasy or slimy feeling on the skin.
2.
Native Deodorant
– I wanted to love this as it was THE most recommended natural deodorant to me by all of you. However, this broke me out within the first week. I rarely have a reaction to any skincare or beauty products so this surprised me. But sadly by the 4th day, my underarm area was covered in red bumps and quite painful. This was not a hit for me.
3.
Agent Nateur holi(rose) deodorant
– I like this one but would not repurchase. It only leaves minimal white marks on clothing, but doesn't glide on as easily as I would like. It has a sort of gritty texture and I really have to rub it onto my skin to apply it evenly. It keeps me dry and no issue with odor, but I don't love the actual texture of the stick.
4.
Kopari Deodorant
– Next to the Native Deodorant, this was the one that most of you told me to try. I can't really decide what I think about it. It's completely colorless so no streaks are left on clothes which is a plus. It has a slippery, slightly greasy texture so if I apply too much, my underarm area will be left sticky. Yuck. So less is more with this one. I find it the most moisturizing to my underarm area, but that is not a huge selling point for me. I can't use this when it's very hot or humid because it does not keep me as dry as the others. This is more for a cooler day or when I am staying at home. The scent is really yummy and smells like coconut which is a plus, but I don't think this will be a repurchase for me again.
So far the LaVanila is my favorite, though I hear amazing things about
this deodorant
and plan to purchase it once I finish one of these (except the Native deodorant – I can't use that anymore because of my reaction). Are these as good as my old antiperspirant – no, they are not. That kept me insanely dry. But these work
well enough
to make me keep using them which I know is ultimately better for my health. However, I will say that overall I do not sweat as much as I used to which is mind-blowing to me. As soon as I switched to more natural formulas and stuck with them, I slowly noticed how much less I would sweat and hardly even smelled anymore. I would love to hear your experience with natural deodorants and which one you love!