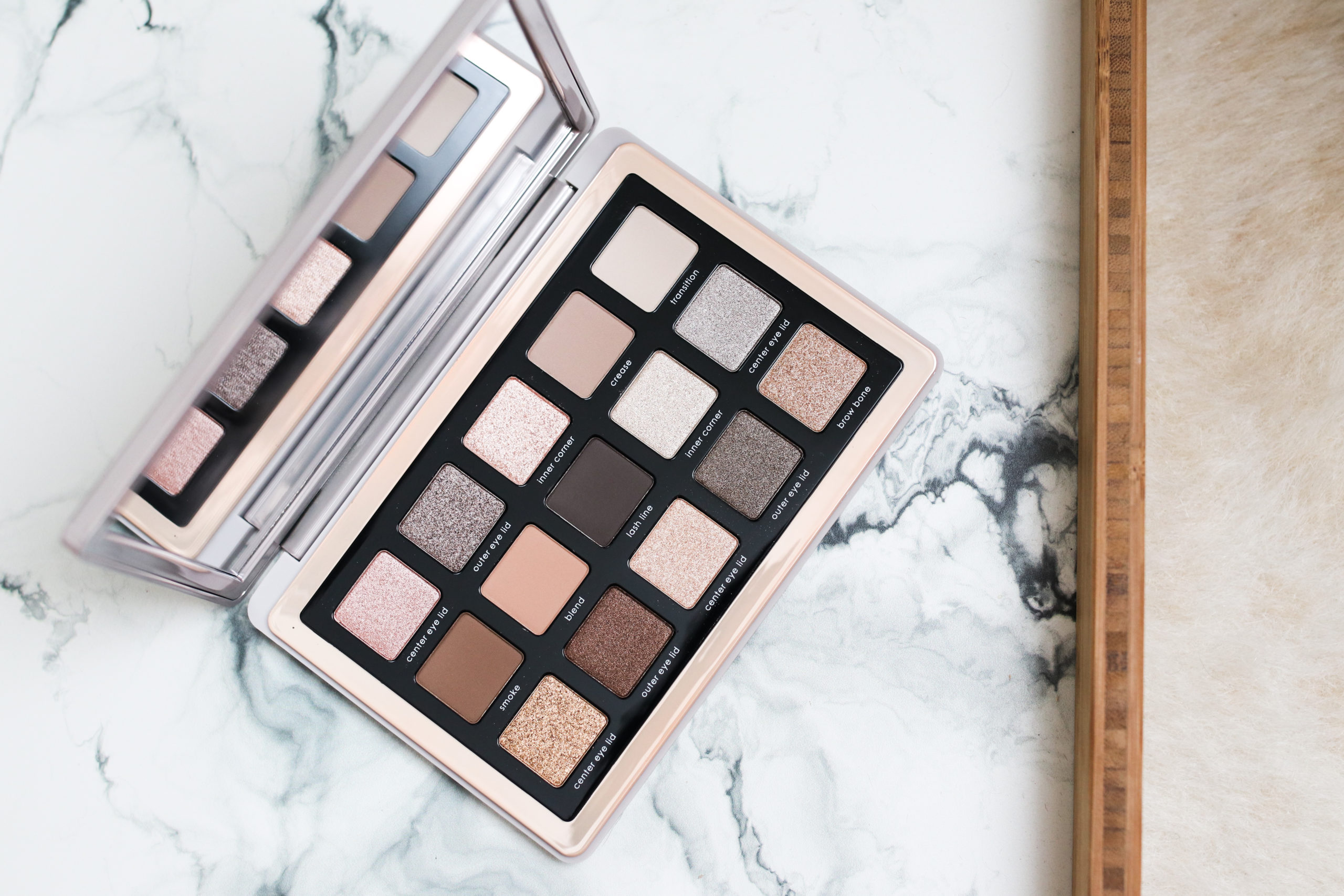 I love Natasha Denona eyeshadow palettes – they truly are worth every penny. The texture and formula of the shadows are some of the best I've tried and blend beautifully with little to no fallout. I have the Gold palette and Biba palette already but when I saw the Glam palette on Instagram, I had to buy it immediately! The colors are exactly the shades that I love to wear and the palette has so many cool toned neutrals which I prefer. And compared to her other palettes, this one is much more affordable actually!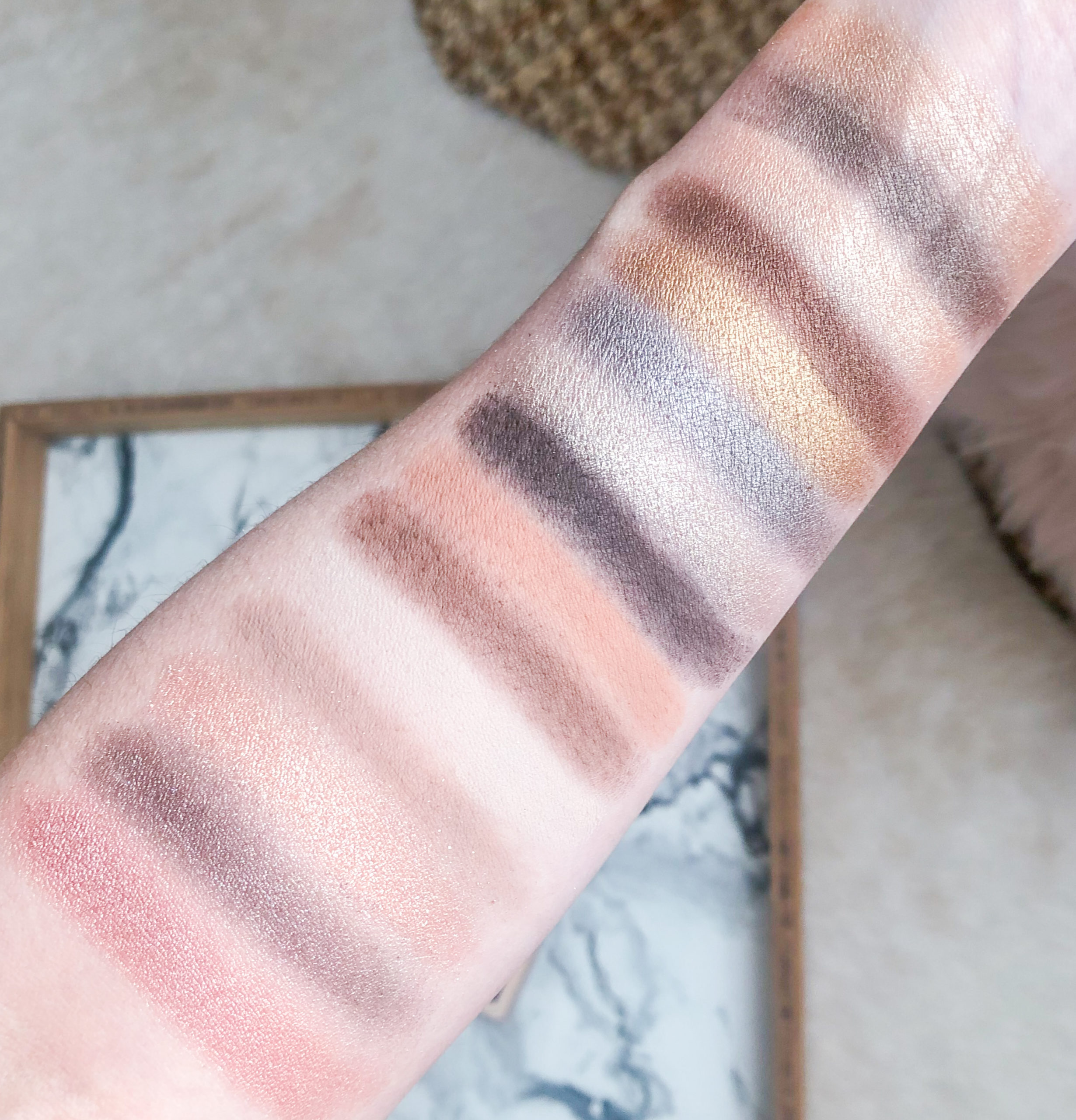 The texture of the Glam palette is as good as I imagined and as you can see from the swatches above, the colors are stunning. Most of these swatches were one swipe with only a few of them needing two swipes. There is so much pigment in the palette and the colors blend very easily with minimal fallout. Frankly, I think the palette is absolutely gorgeous and a must have if you are in the market for a new eyeshadow palette. I think these tones would work on so many different skin tones and you can easily create a day or night look with all the colors.
What eyeshadow palette are you loving for fall?