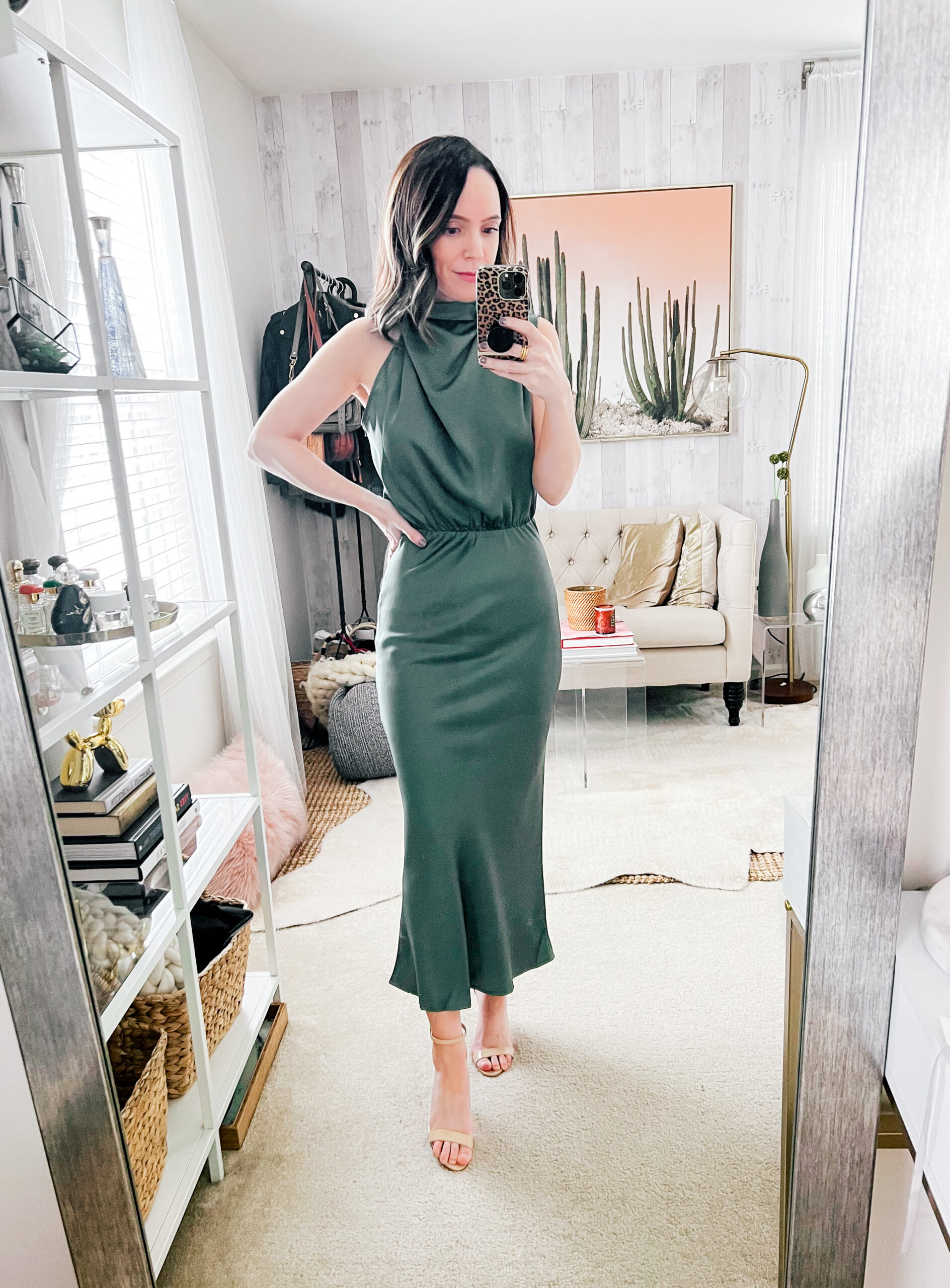 Dress | Sandals
1. What a fun decorative box to use on a side table or night stand!! It comes in a ton of colors but I love the rainbow one.
2. Continuing on the rainbow pattern love, this carryall tote bag is perfect for the beach.
3. This wrap blouse is a great summer workwear piece and under $50.
4. A total splurge but this scalloped dinnerware set is so elegant.
5. The color AND shape of this bag – GORGEOUS!
6. I love the Necessaire Body Lotion and will be promptly ordering this Retinol Body Lotion next.
7. This is my favorite brand of denim shorts and this pair is next on my list to get.
8. I absolutely love Anine Bing sweatshirts and the color of this new one is beautiful.
9. I have these sunglasses in black and they have been one of my most worn pairs for yearsssss – this new color is perfect for summer!
10. I love using a cleansing oil on my face but I haven't used one on my hair is many years – I think I want to try it again. This new one just launched and looks really interesting.