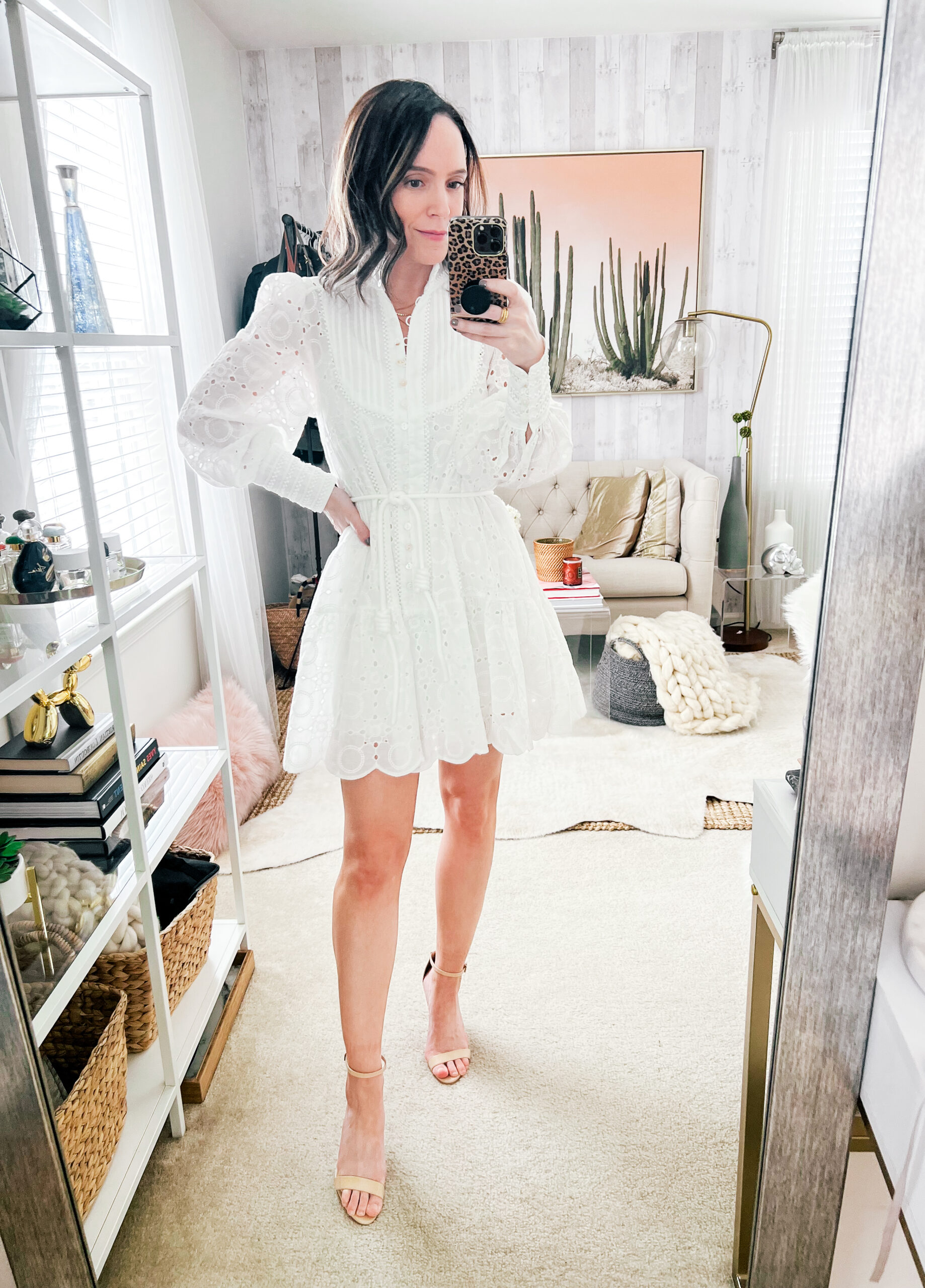 Dress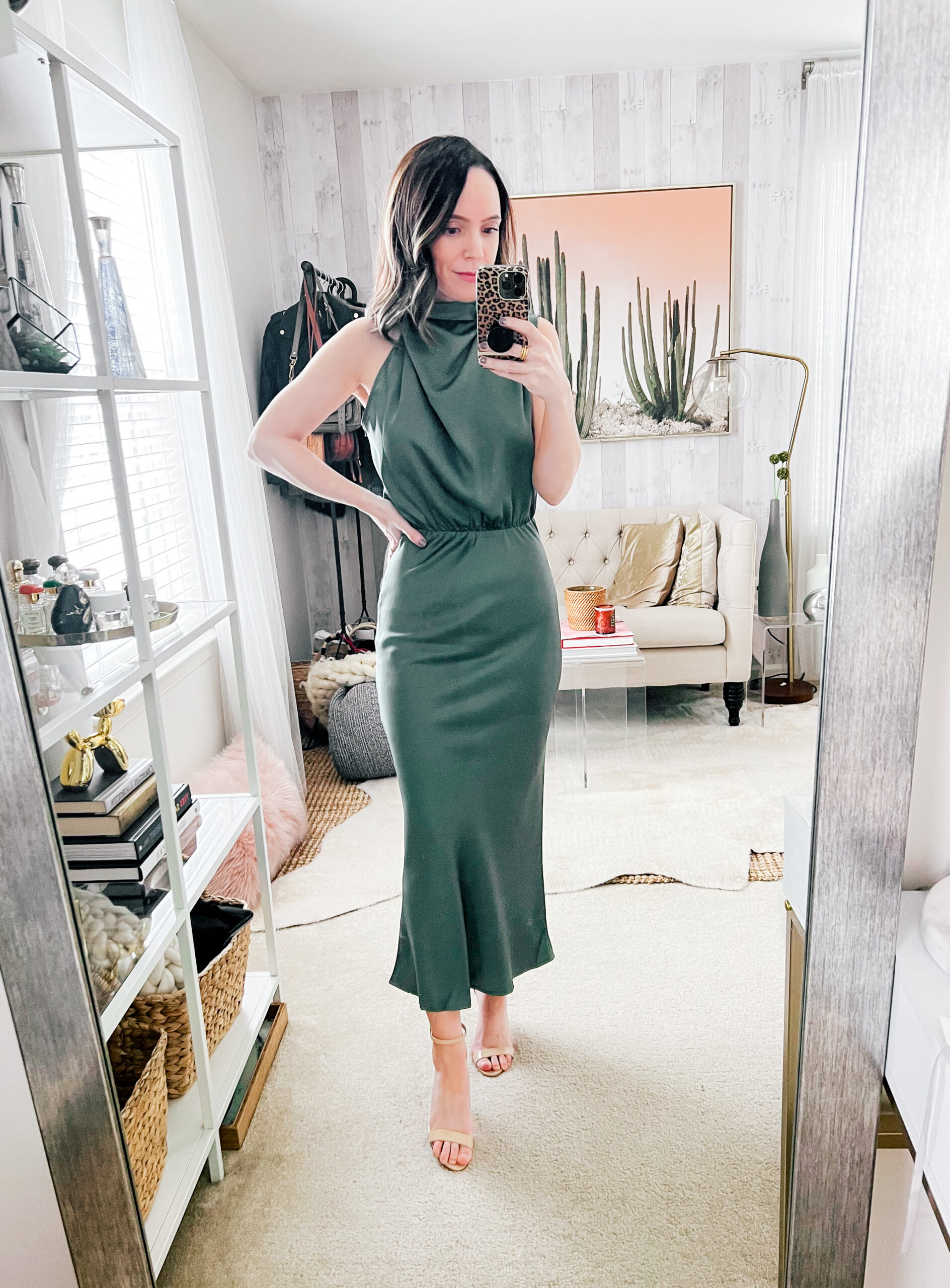 Dress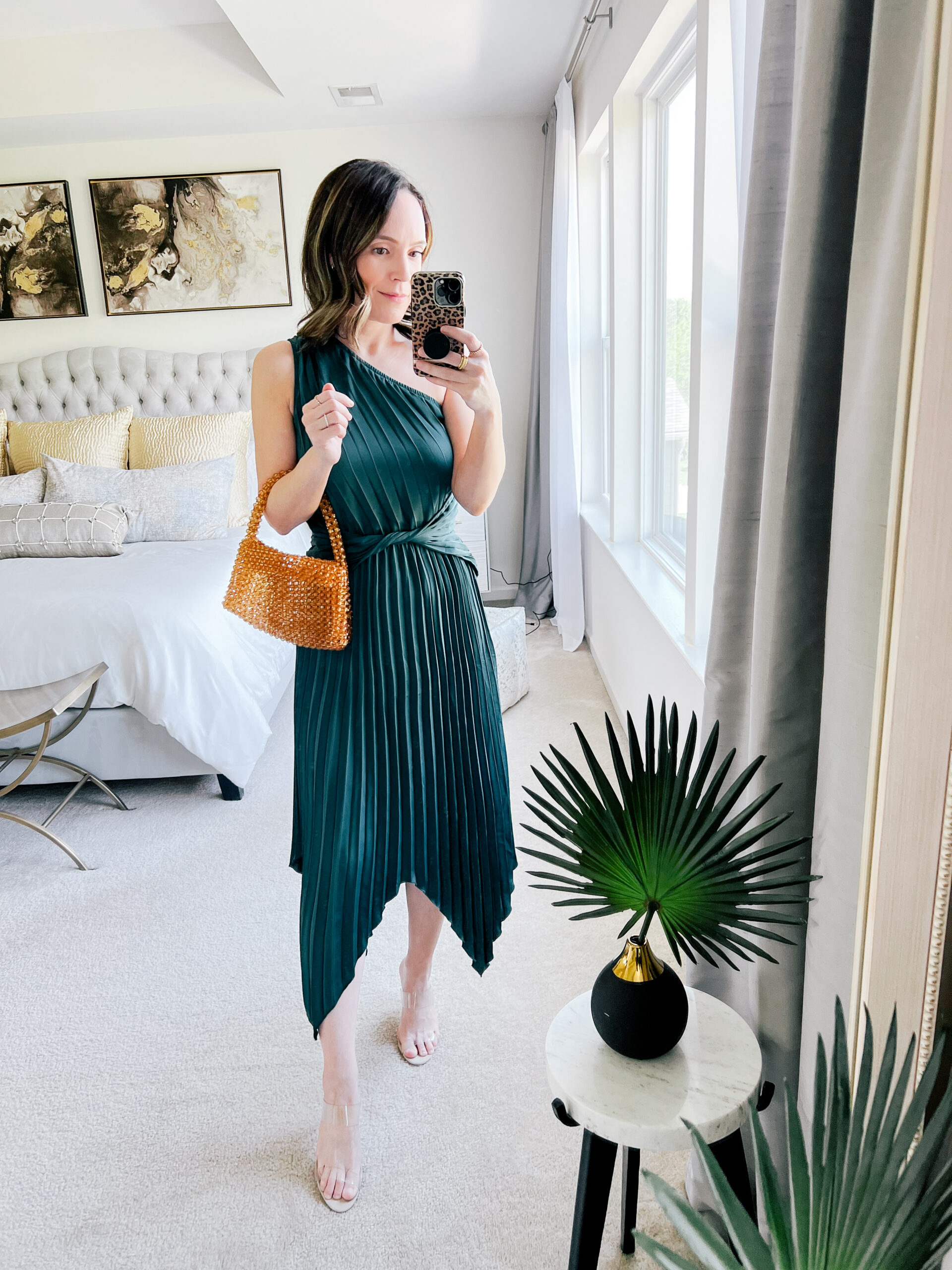 Dress
Sharing all my recent Amazon purchases in today's post.
1. Bone Broth Packets – I love bone broth and thought I would try these packets to add to some hot water. I really liked the taste and the packets have 10g of protein!
2. Magnesium – I have read a ton of great things about taking Magnesium Glycinate (especially for sleep) and these are the ones I ordered to try.
3. Hand Soap – I need hand soaps in my guest bathrooms and kitchen sink but still want them to look chic so I ordered these and actually really love the scent!
4. Golden Milk Latte Mix – I mix this in with some almond milk after dinner or before I go to bed and LOVE the taste. I am also a huge fan of tumeric for all its great health benefits.
5. Sakara Life Probiotic – My holy grail probiotic and the one I've been taking for nearly two years. It works wonders for my gut and I have also noticed a huge boost in my immunity when taking regularly.
6. Rubber Gloves – Self tanning season is here and I prefer to use rubber gloves to apply my self tanner rather than a tanning mitt.
7. Lego Dot Bracelet for Miles – These are so fun and Miles wears his nonstop.
8. Foot Repair Cream – A repurchase because this stuff works wonders at softening the feet!!! A must have!