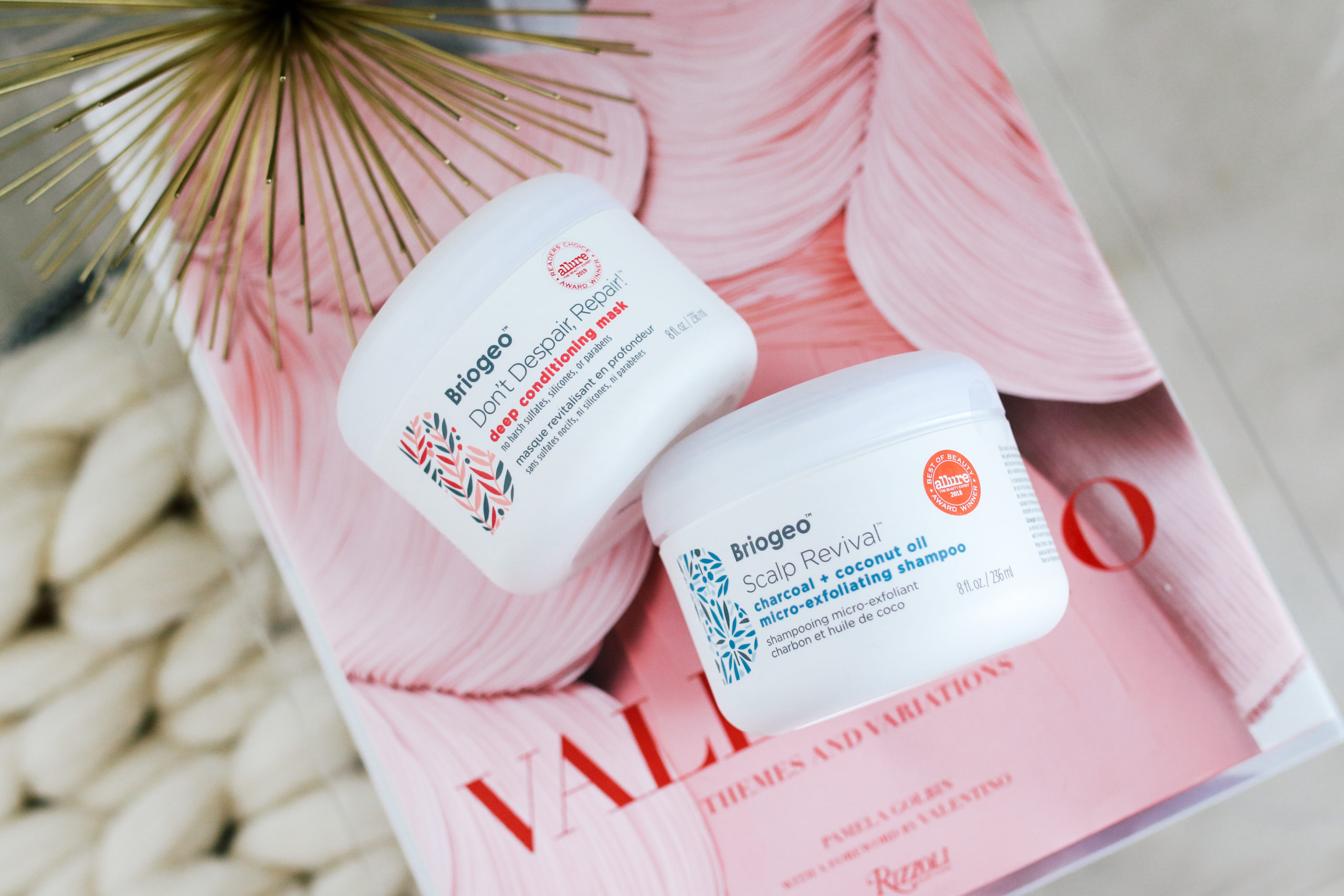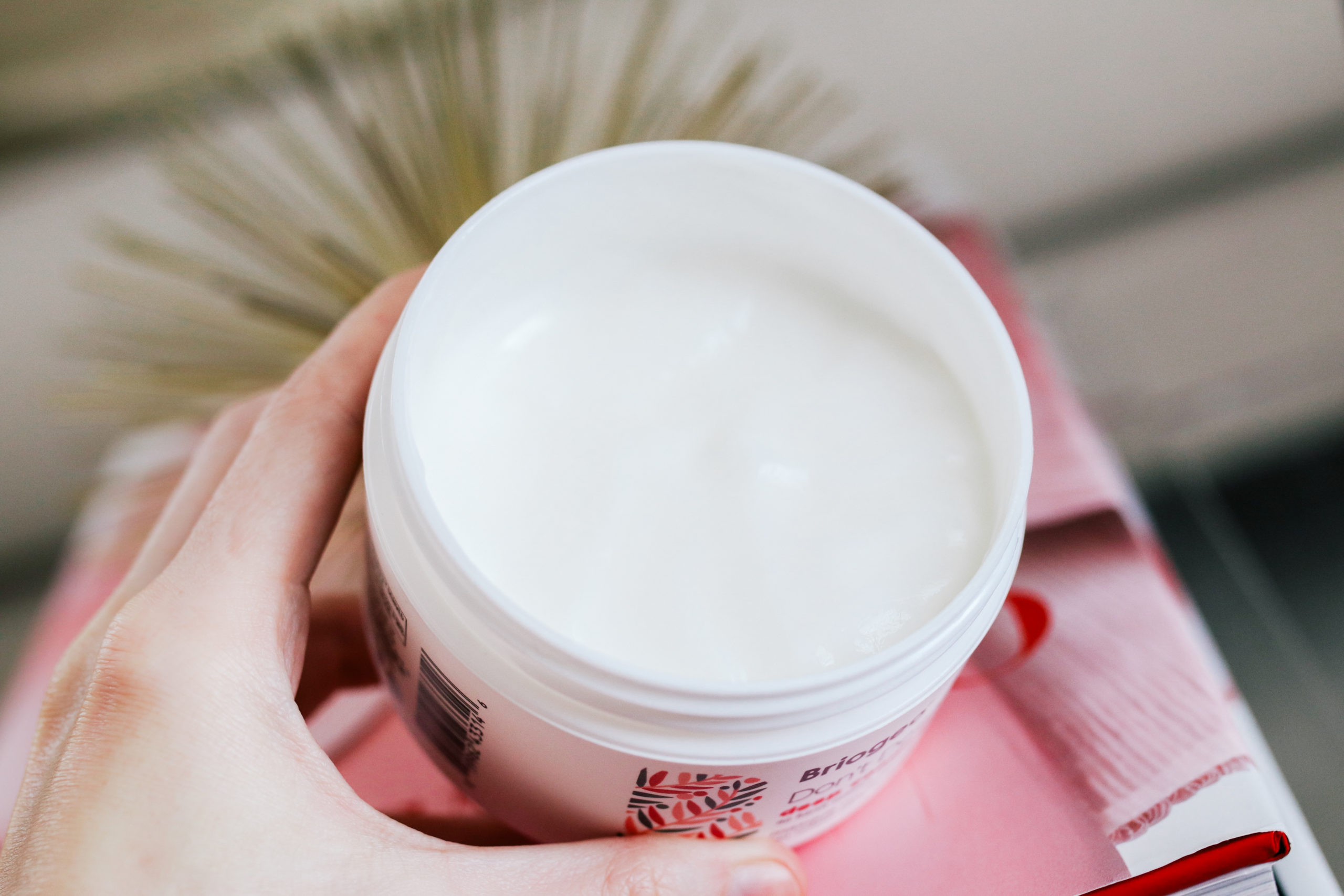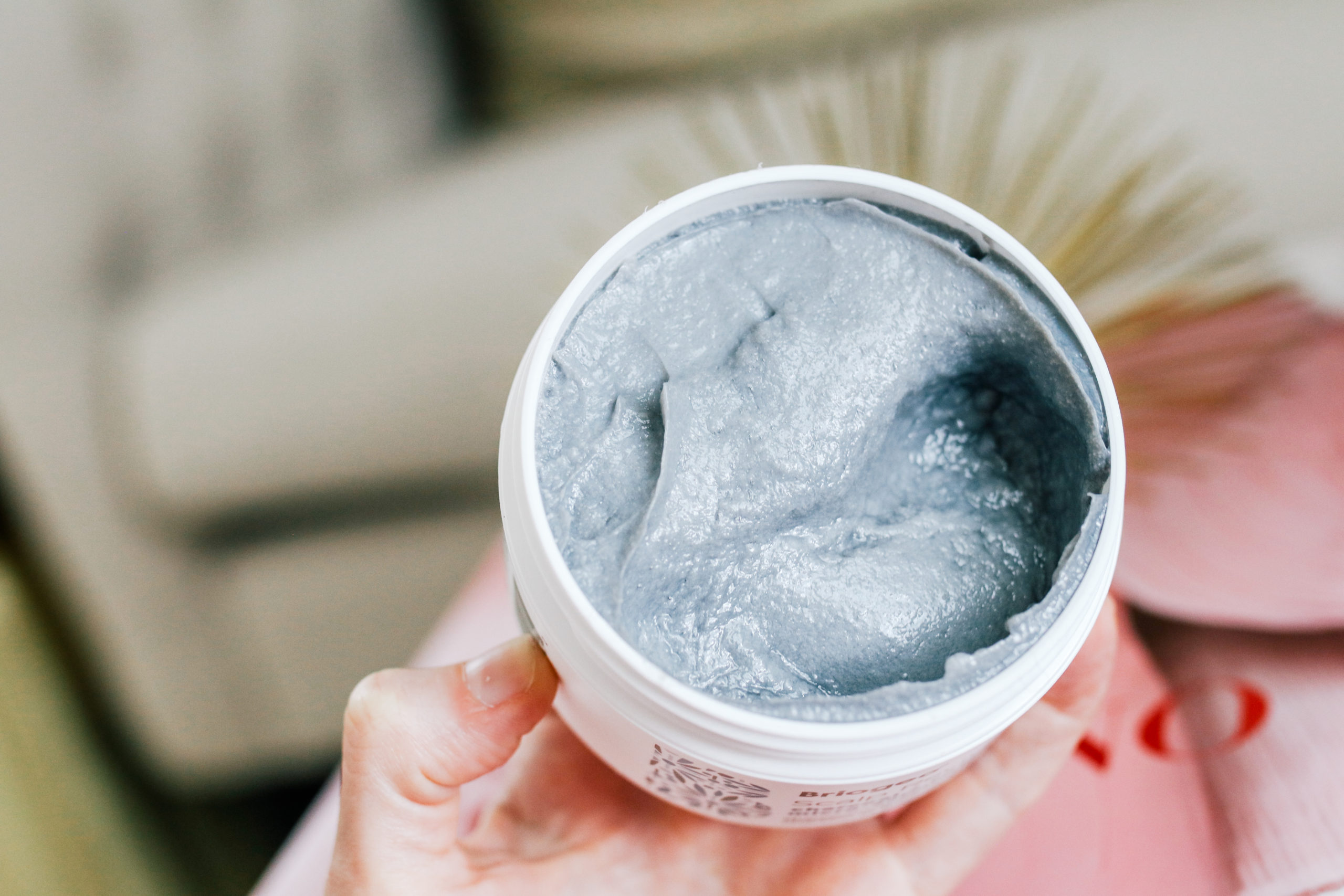 It's been awhile since I have found hair products that really impressed me and made a significant difference with my hair. But as soon as I tried both the Briogeo Micro-Exfoliating Shampoo and the Don't Despair, Repair Deep Conditioning Mask, I was in love with how my hair felt and looked after! The mask was the first product from Briogeo that I tried and was so impressed that I knew I wanted to try other products from the line. I have a few other things that I plan to try from them, but for now these have become instant favorites.
1. Briogeo Scalp Revival Micro-Exfoliating Shampoo – I like to use a scalp scrub at least once a week on my hair because my roots get very oily and it helps to keep my scalp balanced and clean. While this does a good job of really giving my scalp a deep clean, it doesn't strip it or leave it feeling dry or flaky. It gives me tons of volume and makes my hair feel so fresh and clean. I use it once a week and usually follow with the Briogeo Deep Conditioning Mask. I find that the two together really make a huge difference.
2. Briogeo Don't Despair, Repair Deep Conditioning Mask – I discovered this mask a few months ago and it quickly became a favorite. It's incredibly rich and hydrating but does not weigh my hair down. Because I have oily roots and dry ends, hair masks can often leave my hair feeling greasy and looking limp. However this did the exact opposite! My hair felt light, bouncy and have tons of volume. There are a few other products from this range that I am anxious to try next – the strengthening treatment oil and the super moisture shampoo.