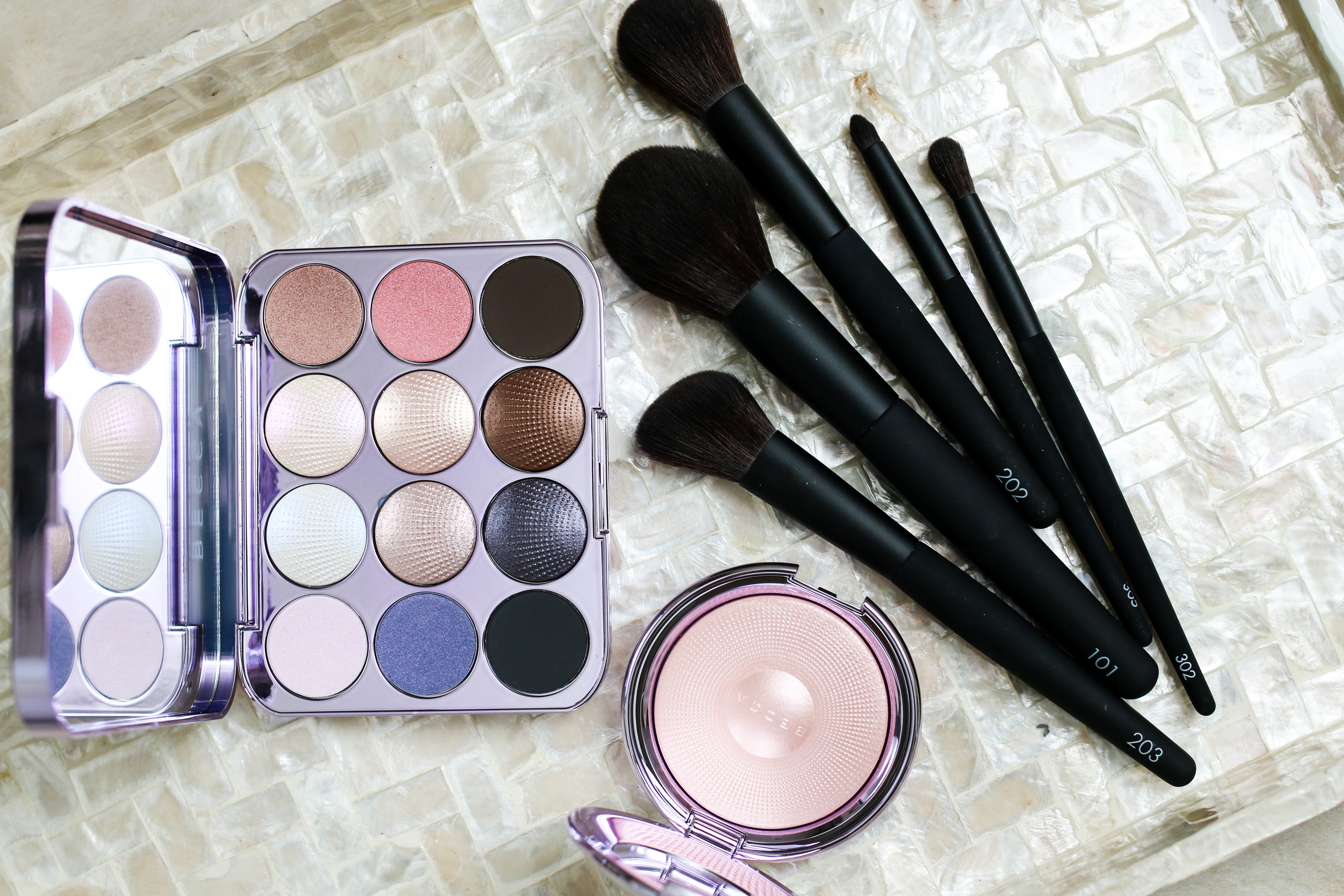 I am a huge fan of Becca products and love their whole glowy aesthetic. I was browsing online and saw this palette and highlighter and was instantly drawn to both! I've had a chance to test both and while one was a hit, one was not.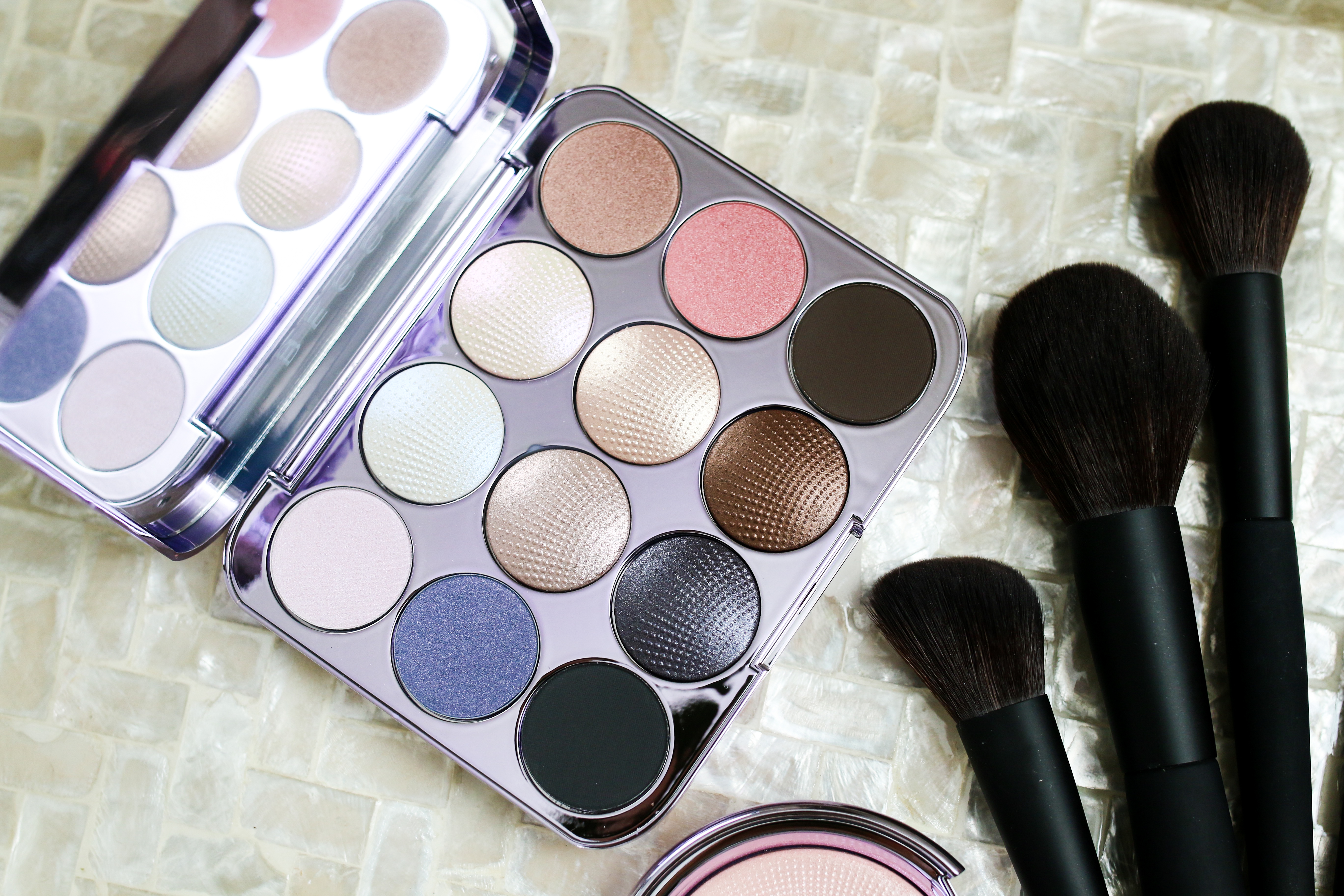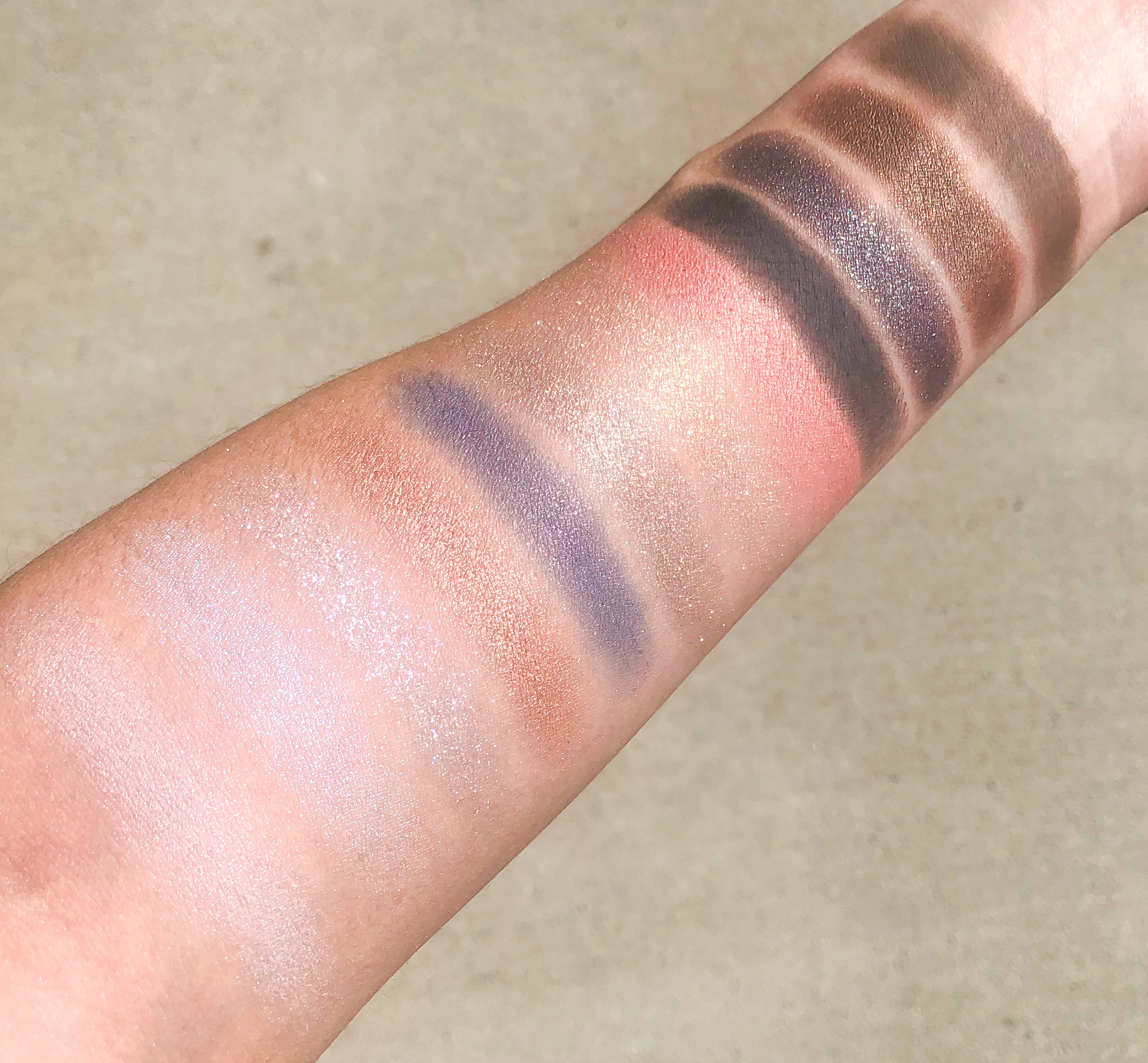 1. Becca Pearl Glow Shimmering Eye Palette – I had very high hopes for this palette and assumed the pigment, texture and colors would be absolutely stunning. I was especially excited to use all the shades in the center of the palette as they looked like they had beautiful shimmer. Unfortunately as soon as I began swatching them, the color was chunky, glittery and incredibly difficult to work with. I figured it may be easier to use a brush and the powder may blend easier when on the eyelid. That did help and it was a bit more manageable but still chunkier than I would have preferred. I couldn't get a smooth application and since so many of the shades in the palette were formulated this way, the palette overall was a huge fail for me. The texture of the matte and satin colors on the exterior of the palette were beautiful and so easy to apply, but those colors were not ones that I would wear regularly.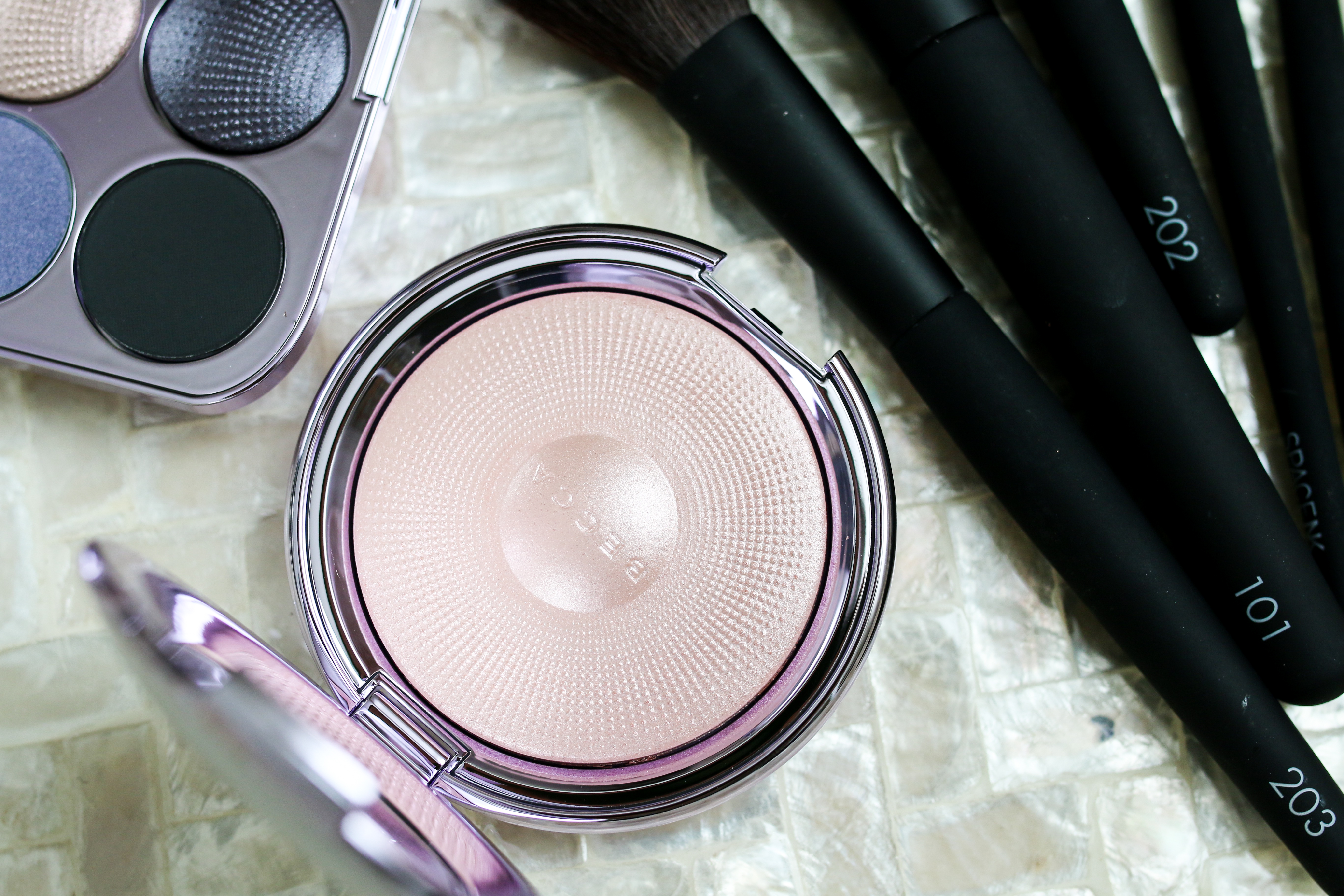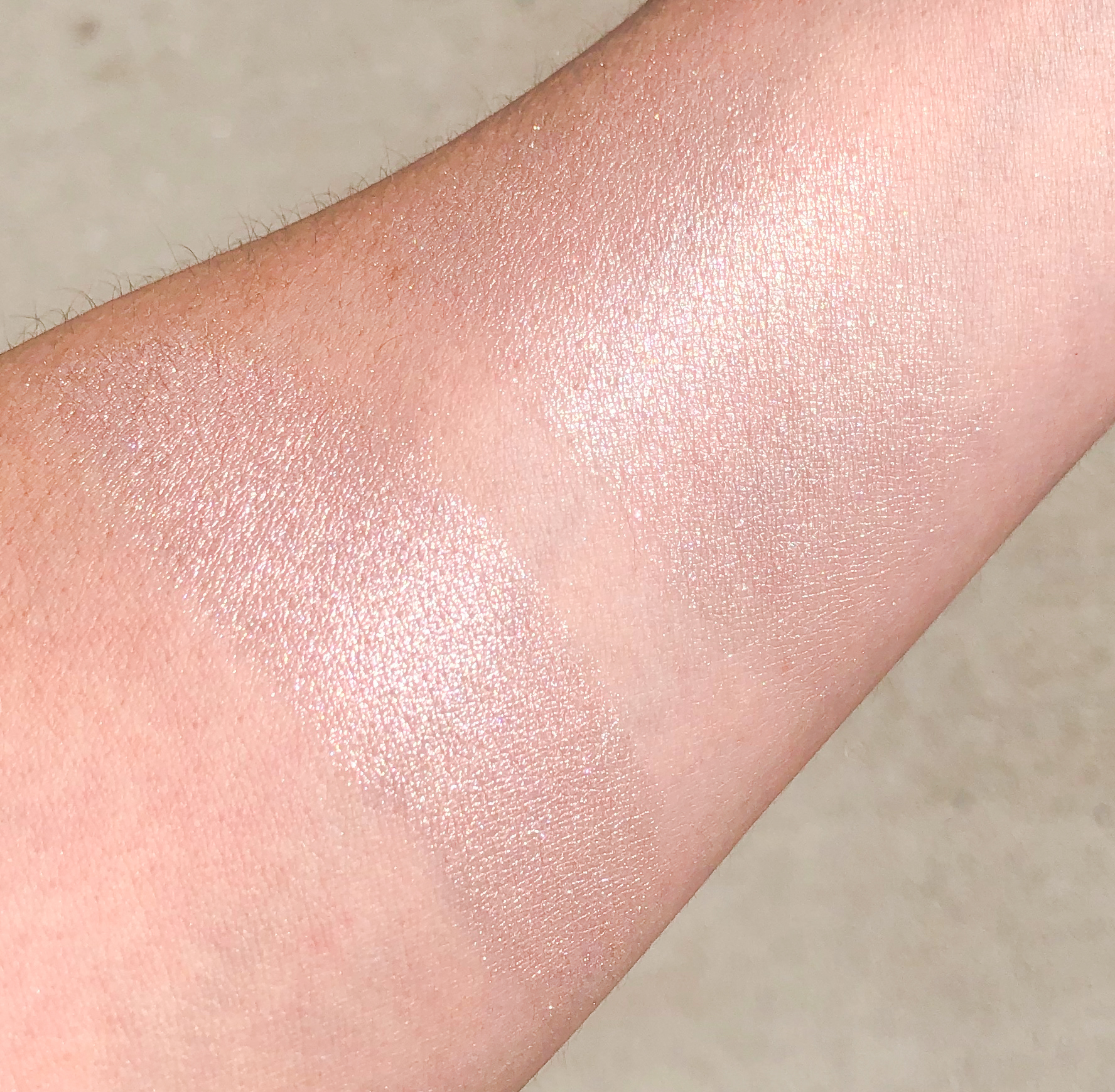 2. Becca Pearl Glow Luster Highlighter – While the eyeshadow palette was not a hit, the face highlighter was absolutely magical! The texture is delicate and gives the most ethereal glow to the skin. I swatched it heavily on the left side of my arm and then blended it out on the right side. I only need a small amount for it to show up and it makes my cheeks look like I have just had a fresh facial. Rather than an Instagram highlight, it gives the skin a luminescent glow that would be perfect for day or night. It has a slight pink undertone, but still looks very natural on the skin. This is definitely a winner and would be perfect for the holidays!