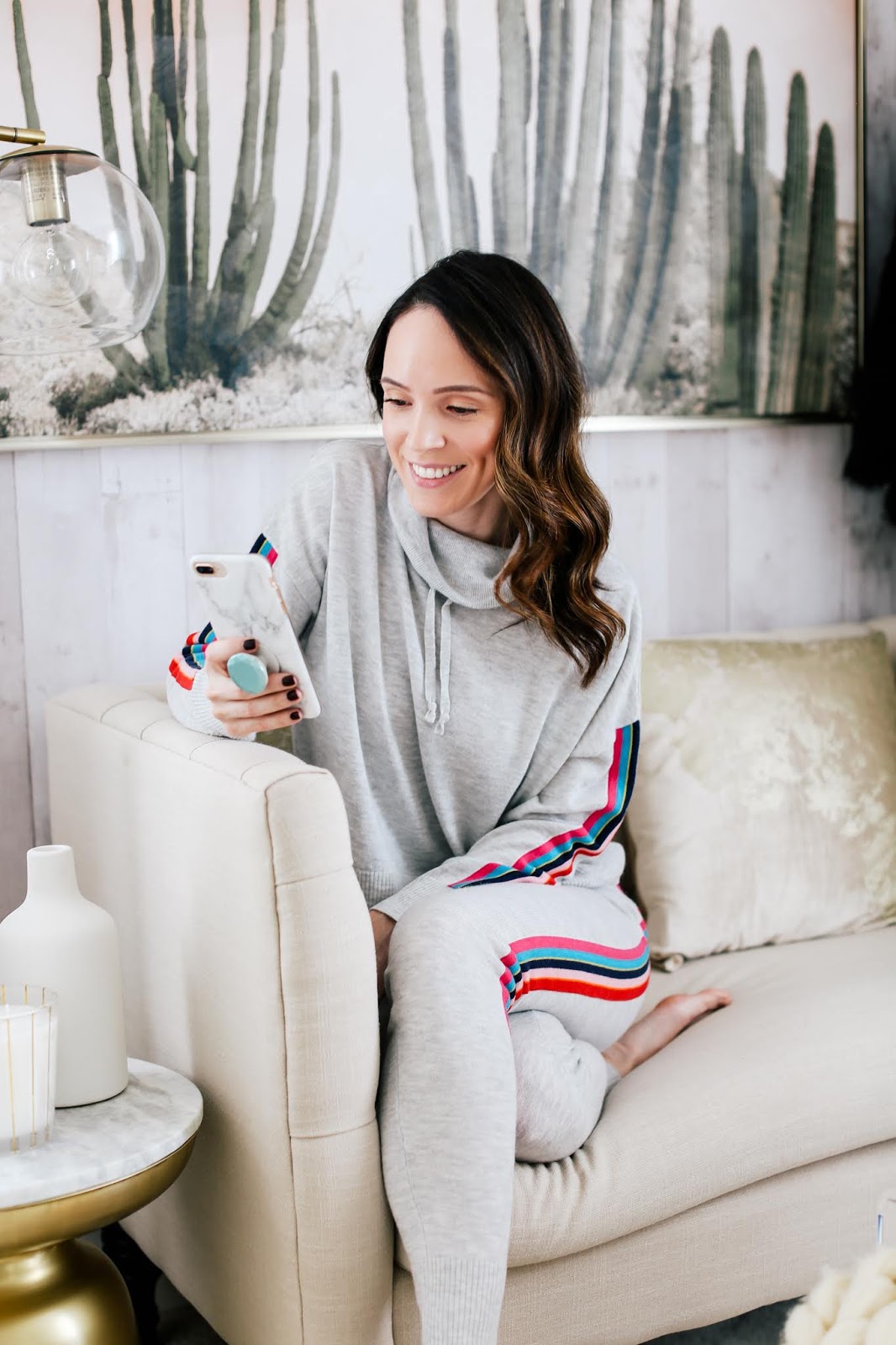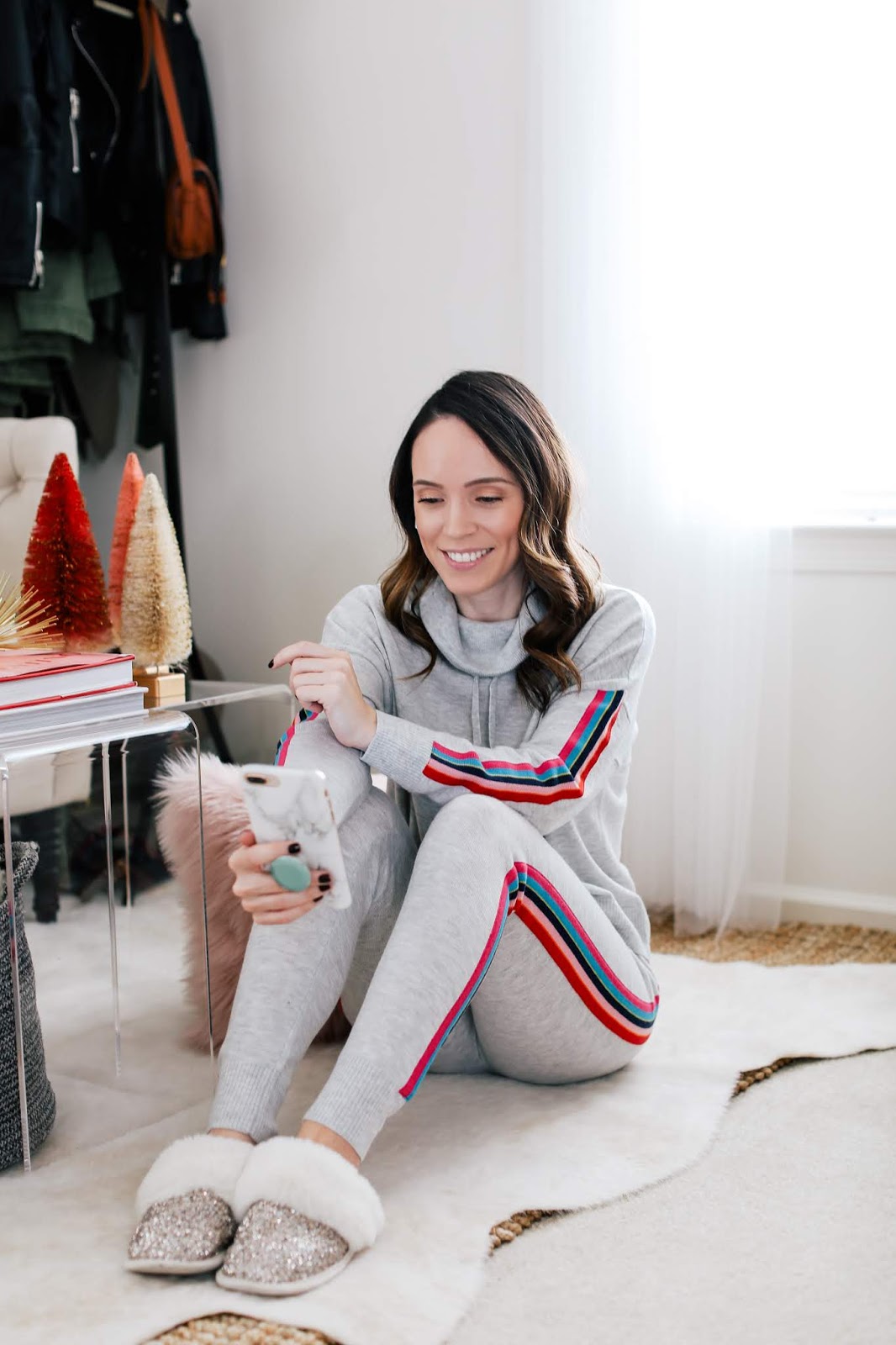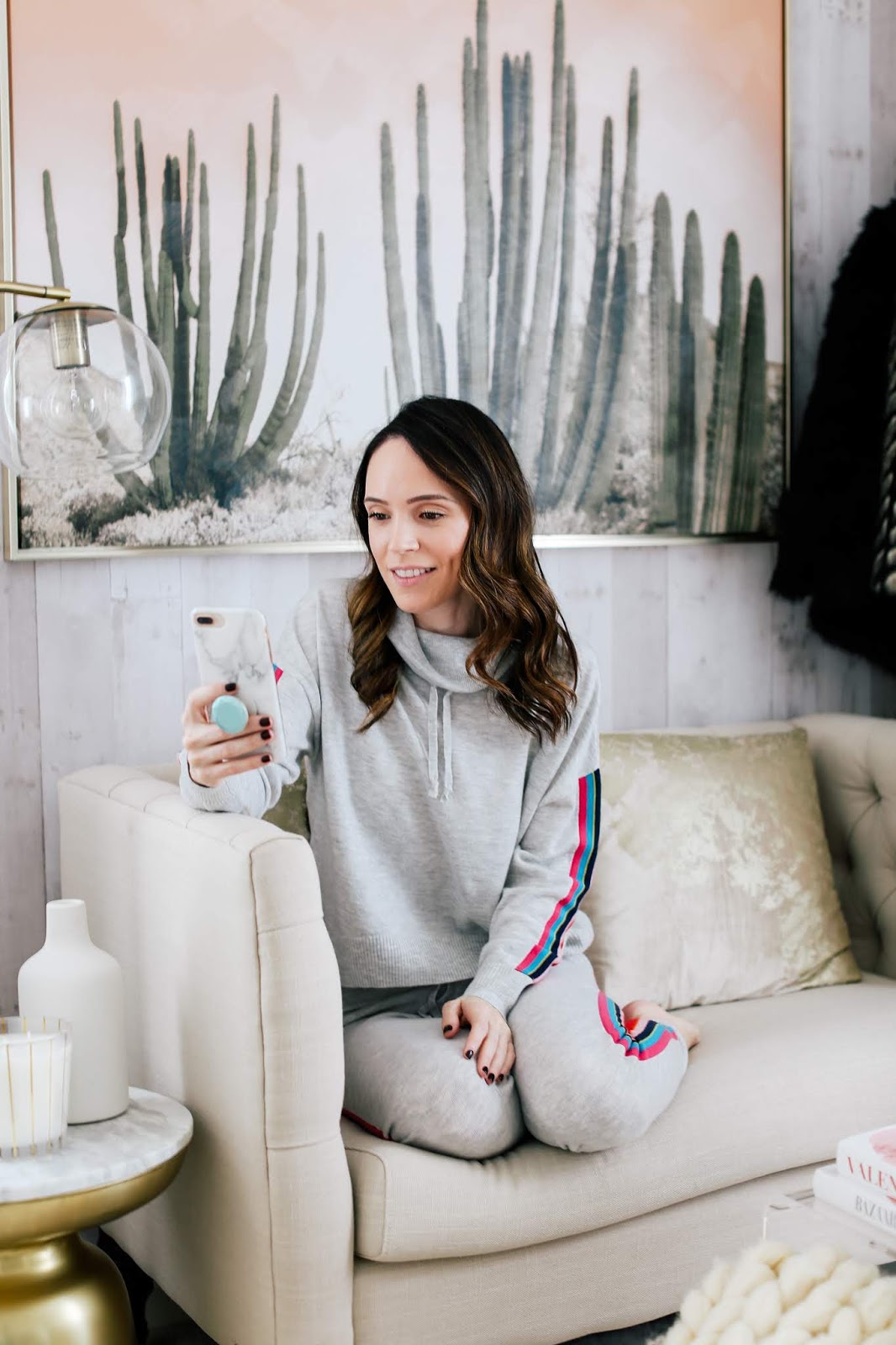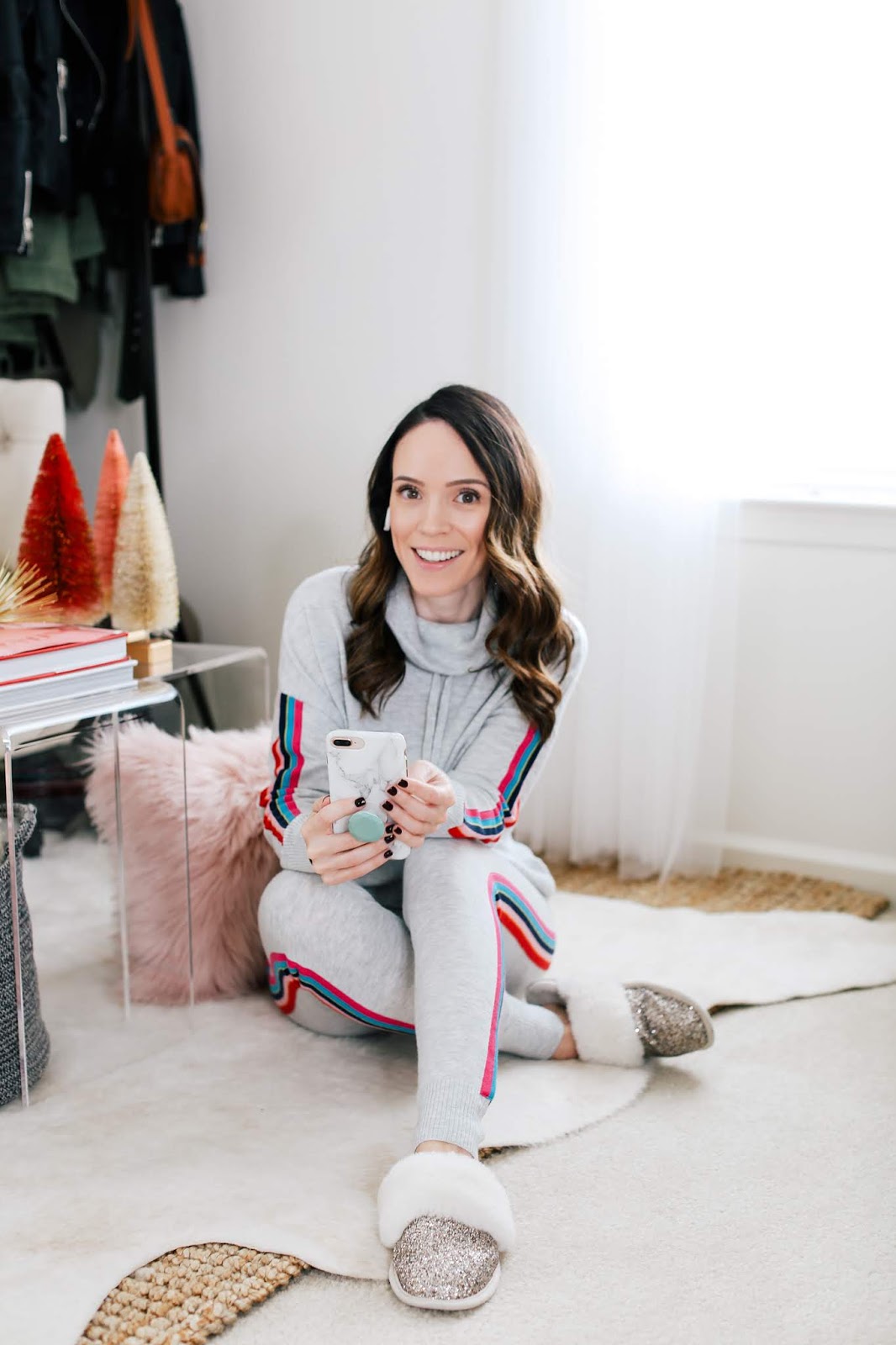 I have been an audiobook listening machine these past few months. I finished 9 books and had to give up halfway through 2 others because I was not enjoying them. There were a few light and easy reads in this bunch, some serious stories and then a couple that left me a bit confused. Leave me a comment and let me know what you are reading or any suggestions of books you loved!
1.
Love and Other Words
– This is an easy read and a fun love story. Macy and Elliot grew up together and were each other's first loves. They had a falling out and parted ways which leaves both of them devastated. Years later they run into each other but are hesitant to stay connected and open up past wounds. Neither truly understood why their relationship fell apart and when they finally know the truth, it completely changes everything.
2.
Where the Crawdads Sing
– I wanted to love this book since it had so many great reviews, but sadly I only ended up liking it. That being said, I still would recommend reading it. Kya Clark grows up alone on the marsh in North Carolina after circumstances leave her orphaned. She stays to herself and only allows a few people into her life. When she lets one of the wrong people into her life and something happens to him, the first person the authorities accuse is Kya. This book is slow moving at times, but the ending really surprised me.
3.
Educated
– I had a ton of feelings while reading this – from anger, to frustration, to sadness and everything in between. It's a real life memoir about a young girl raised by her survivalist parents in Idaho. It's her account of what happened to her growing up and the unconventional life that her family led. Since the book has been released, her parents and siblings have denied the damaging claims the author puts forth in her story. What she details in the book about her childhood is devastating to read and left me so angry and frustrated for her. She managed to move past her difficult upbringing and go on to accomplish many great things, especially with her education. Obviously we can never know the full story but the circumstances surrounding how she was raised and the events that occurred in her life are hard to imagine. Either way, I thought it was a fascinating story and one that really moved me.
4.
A Simple Favor
– I heard so much buzz about this book (that was also made it into a movie) so I figured I would see what all the fuss was about. Meh. It was good. Nothing earth-shattering to be honest. Emily and Stephanie are best friends and know everything about each other. Emily seems to lives a fabulous life and one that Stephanie envies as a single mother and widow. One day Emily goes missing and Stephanie believes Emily's husband knows more than he is telling. The story gets twisted and a bit weird, but managed to keep my attention until the end.
5.
The Hating Game
– A cute love story that I couldn't put down. Lucy and Josh work together and hate one another. They do everything they can to get each other in trouble and ruin the other's day whenever possible. When both are in line for the same promotion, Lucy decides she is not backing down to Josh and will fight tooth and nail for this opportunity. After a work outing one afternoon, their dynamic begins to change and things get complicated. This is a light and easy read and I enjoyed it from start to finish.
6.
The Immortalists
– This book didn't instantly hook me but grew on me as the story developed. 4 siblings visit a psychic that tells them the day they will die. While it seems like just a hoax, some of the siblings really wonder if it's true. The psychic's premonition haunts each of them and as their lives unfold, they have to decide if they will believe that date is their destiny or if they have control over their own life. It's a captivating story that kept me interested until the very end.
7.
Our Kind of Cruelty
– What the wha??? That was what I kept telling myself while reading this book. It is weird. So weird. I couldn't really tell what was actually the truth because the main character was so delusional that I had a hard time figuring out the storyline. Mike is in love with Verity even though they broke up more than a year ago. She is engaged to another man and Mike still believes that they she is playing hard to get. It's a weird book with a very strange ending and I can't decide if I liked it or not. The reviews were all over the place which makes sense now after reading it.
8.
All Your Perfects
– I've come to love Colleen Hoover books even though their storylines all seem to be very similar. Quinn and Graham fall in love in the most unique of circumstances and their future seems destined for a lifetime of happiness. Sadly their marriage encounters some devastating situations early on that leave them broken and on the verge of divorce. They must figure out if they can move past these struggles and learn to love each other again or go their separate ways.
9.
Lilac Girls
– It was only after I finished reading this book did I learn that it was based on actual events which made it so much more devastating. The story takes place during WWII and chronicles the lives of three different women and their experiences during the war. For much of the book, I didn't understand where their stories would converge but things began to come together almost halfway through. The majority of the story is about the horrors that took place at the Nazi women's camp in Ravensbruck and all the medical experiments that were performed on the innocent women there. It's a heartbreaking book but nonetheless a wonderful read and a testament to the courage that so many of these women had in the face of such atrocities.
I did read two more books but couldn't finish them because they were not my cup of tea. I tried and tried, but couldn't get through either. I didn't add them to the list but for those interested it was Circe and The Night Circus. I had heard wonderful things about both but sadly they were not for me.
Read all my past book reviews
here
.