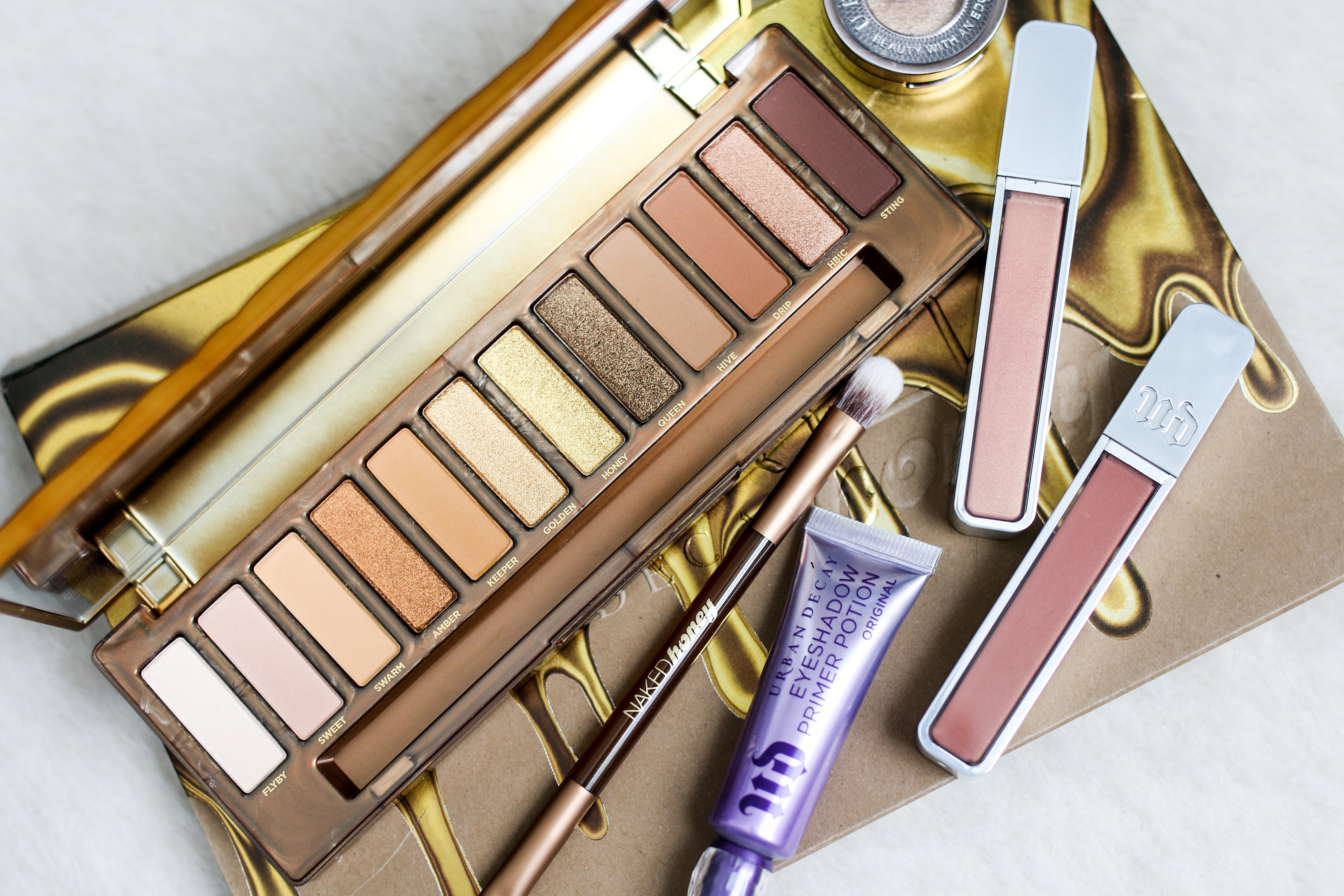 Another Naked palette launched from Urban Decay and this one really spoke to my neutral loving self. It is called the Naked Honey palette and I really think this one will resonate with a lot of people. There is a good mix of matte and shimmer shades, very wearable colors for day or night and the pigmentation is quite rich. I personally love a bit more cool toned neutrals, but I have actually been gravitating towards this palette more than I thought. Especially now with Fall on the horizon – these seem like fall tones to me.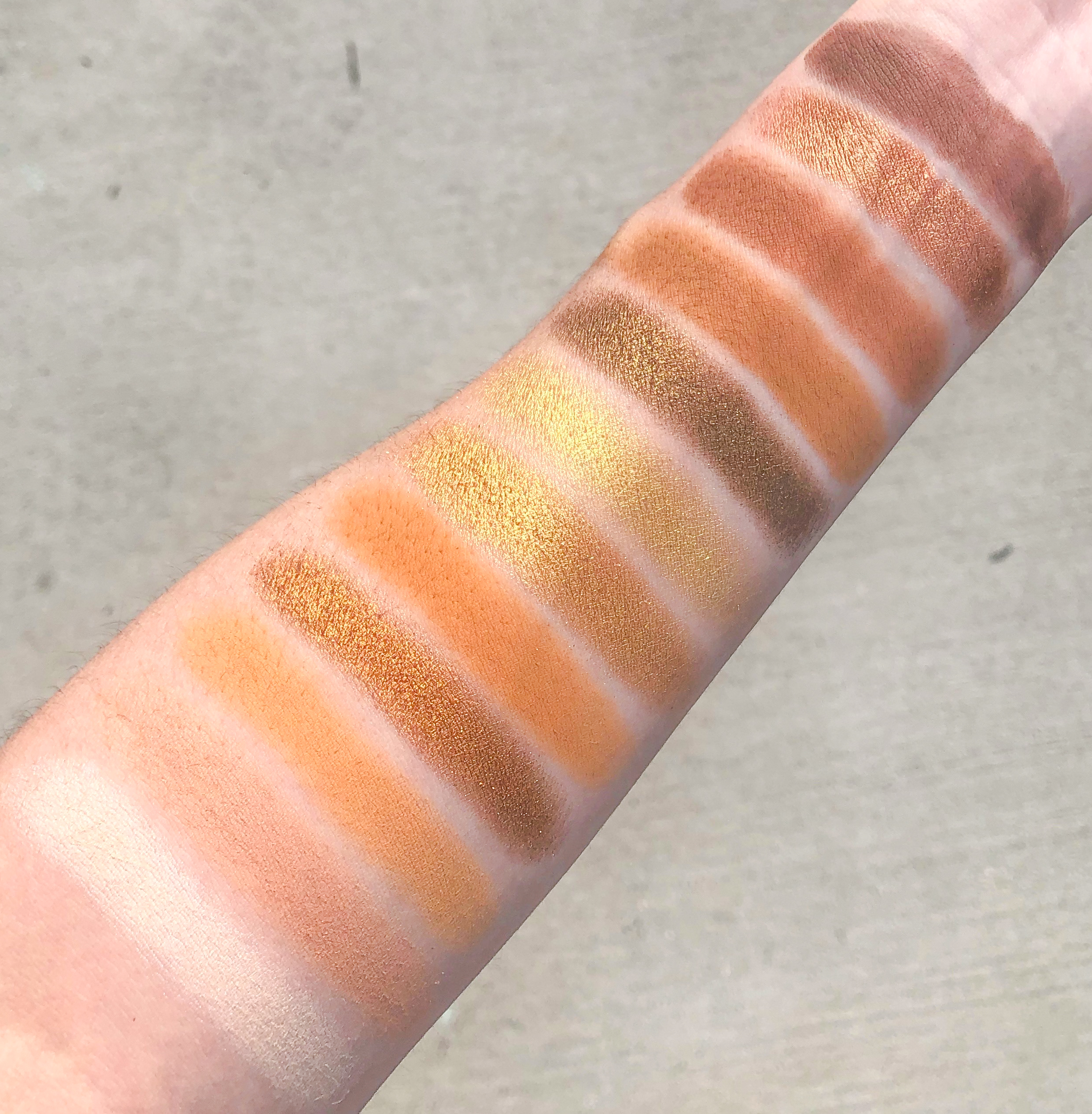 There is little to no fallout with most of the shades and I love how creamy and smooth they are. I typically use an eyeshadow primer with all of my looks so I still used one with this palette. For those that like VERY light eyeshadow shades (bones, creams, champagnes, etc), this is not the palette for you. There are only two and every other shade is quite rich so it will really give a bold look on the lid. I have been using the matte browns from the palette in my crease and find they blend beautifully. I think if you are exceptionally fair, this palette would not be the best fit. If you have medium to olive-toned skin, this would look gorgeous on you and if you have dark or deep skin, this offers a good number of shades that would wear well for day or night.
Are you thinking of picking up this palette? Which Naked palette is currently your favorite?