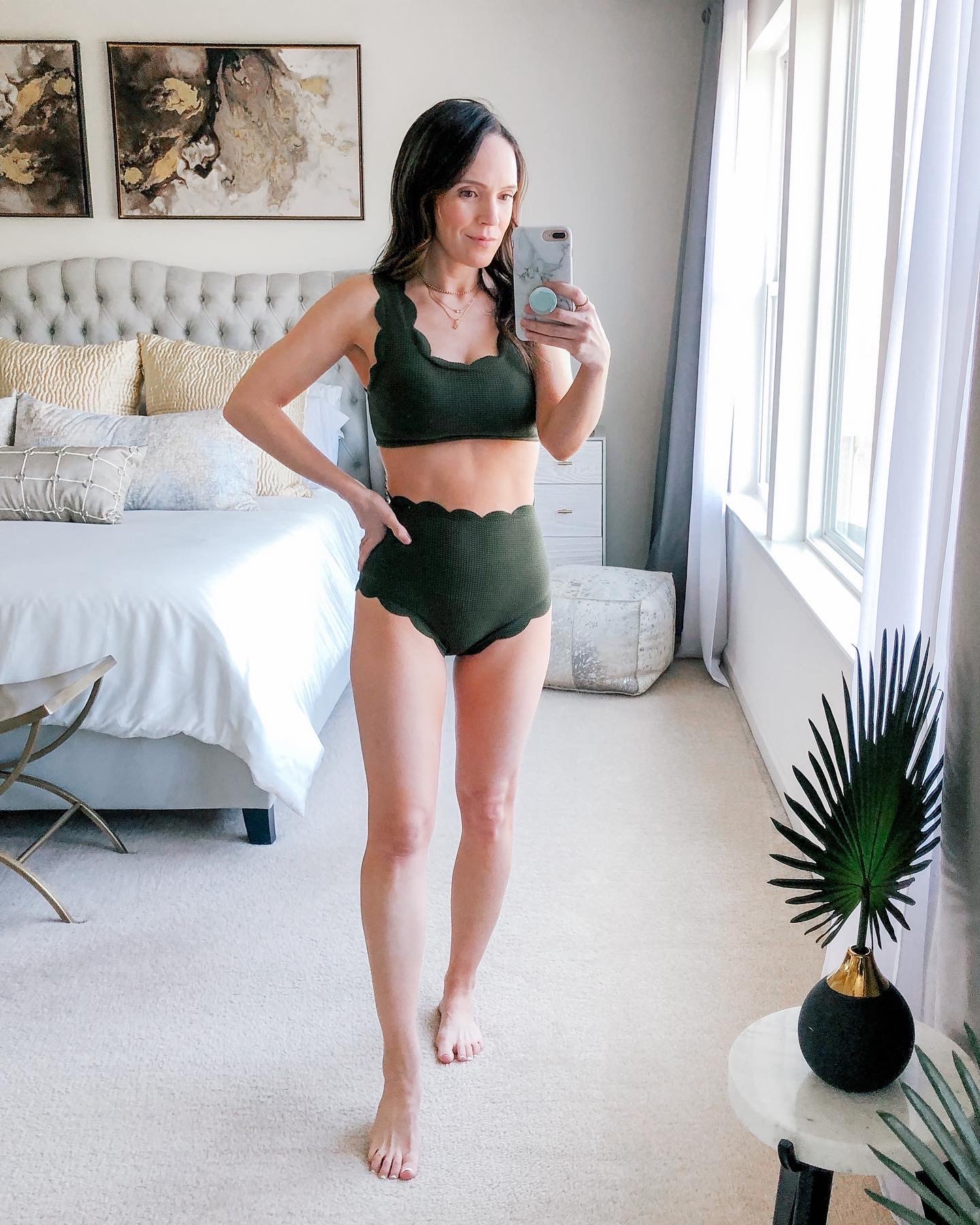 Swimsuit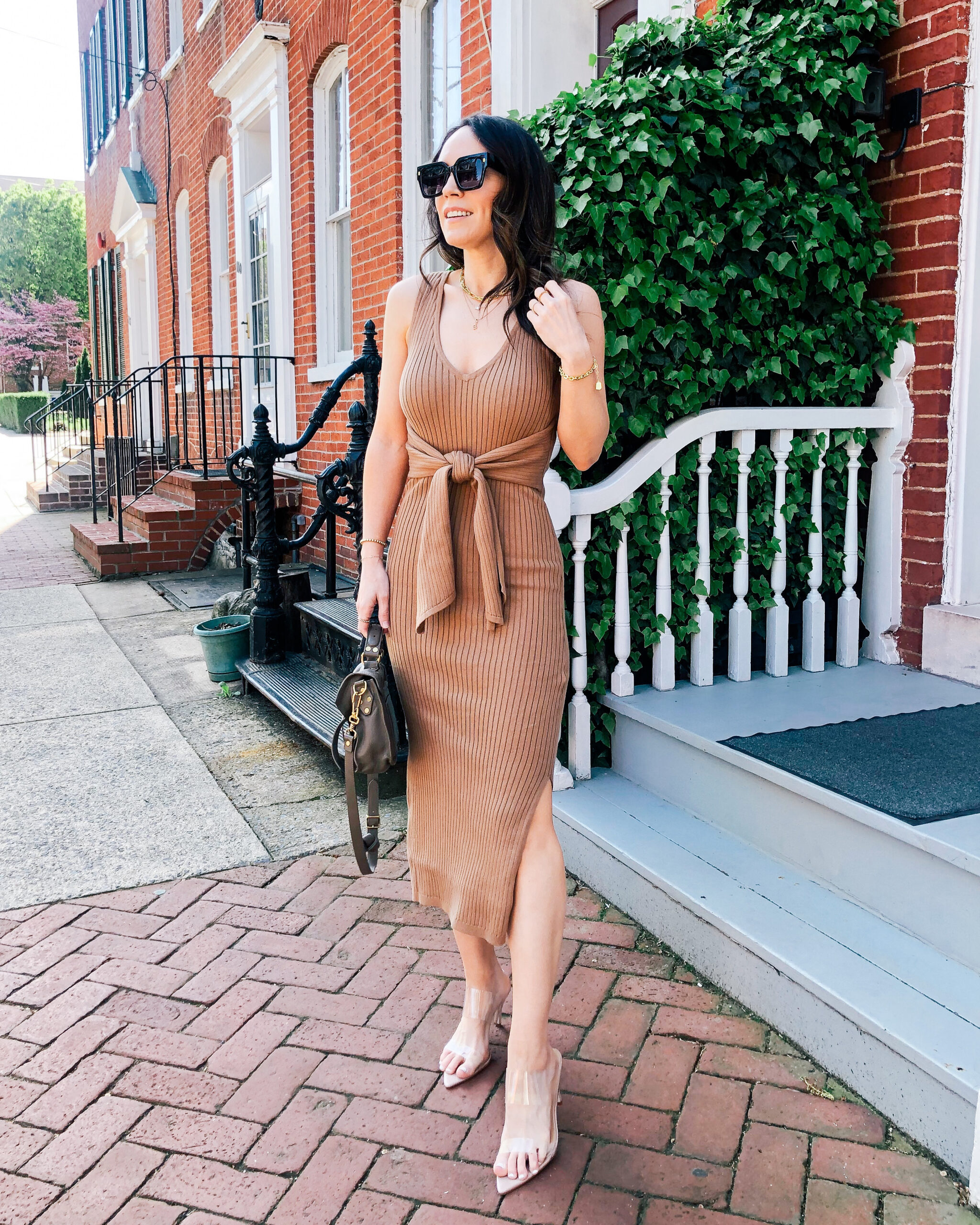 Clear sandals and sunglasses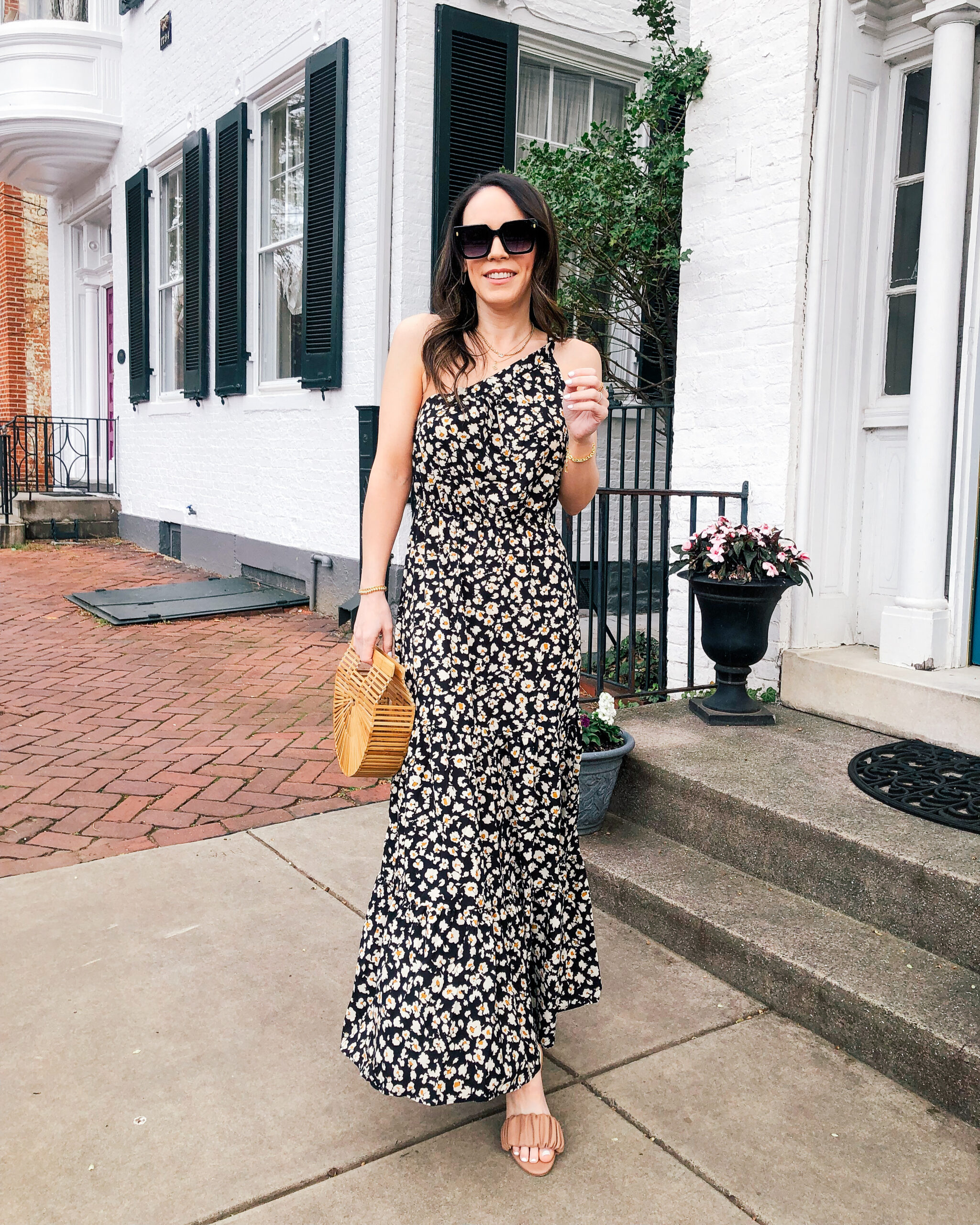 One shoulder dress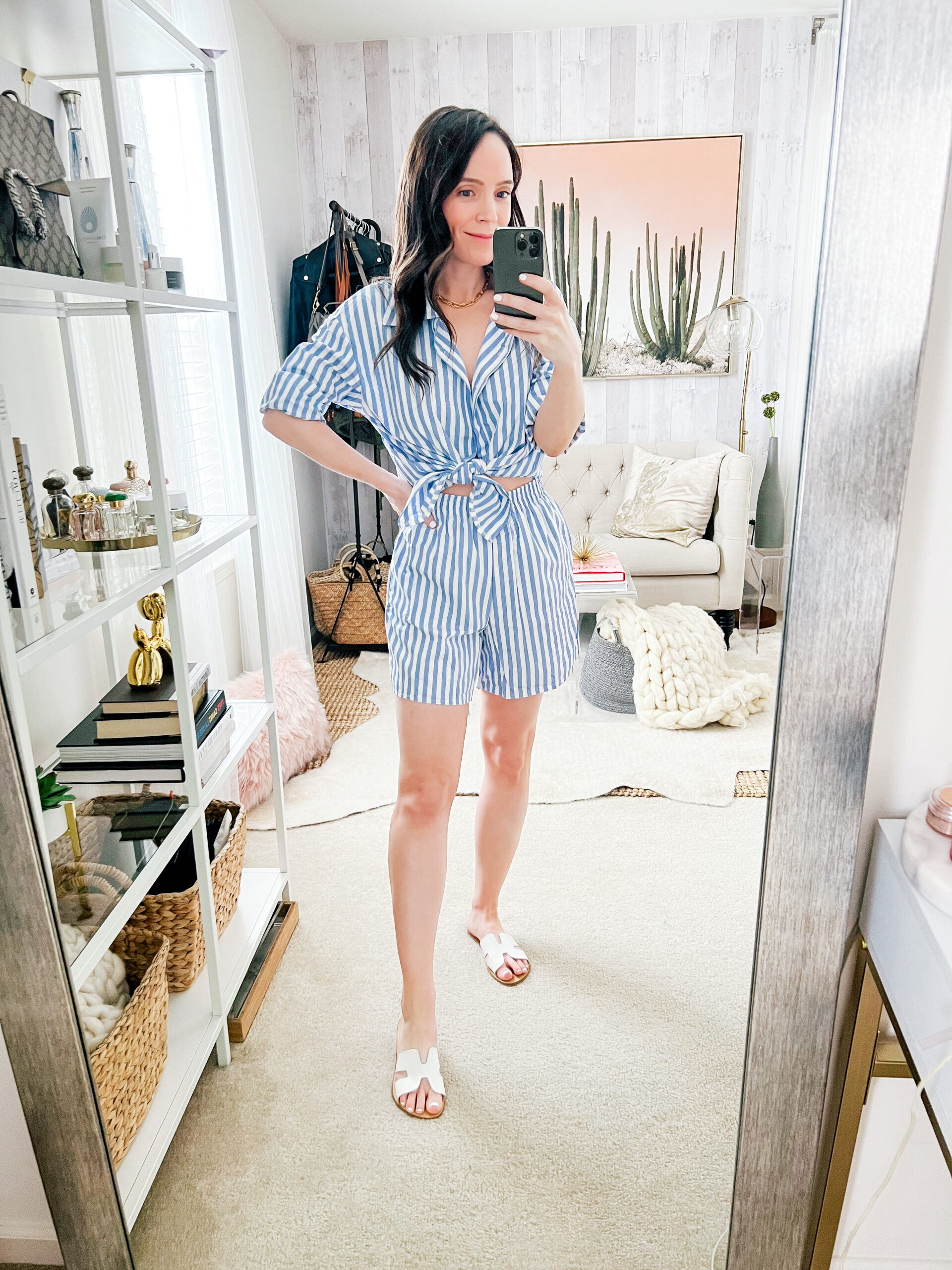 Two piece set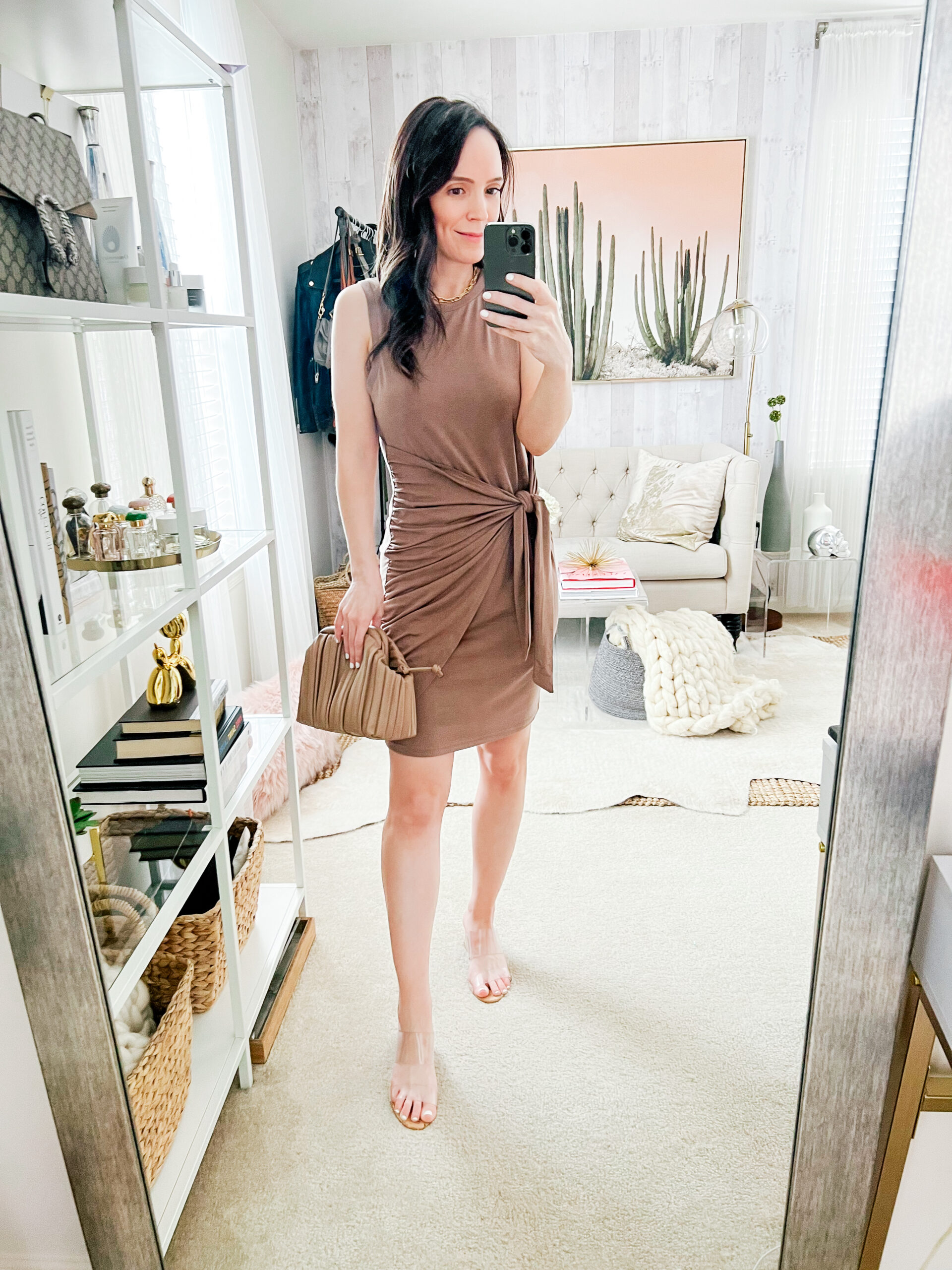 Dress and bag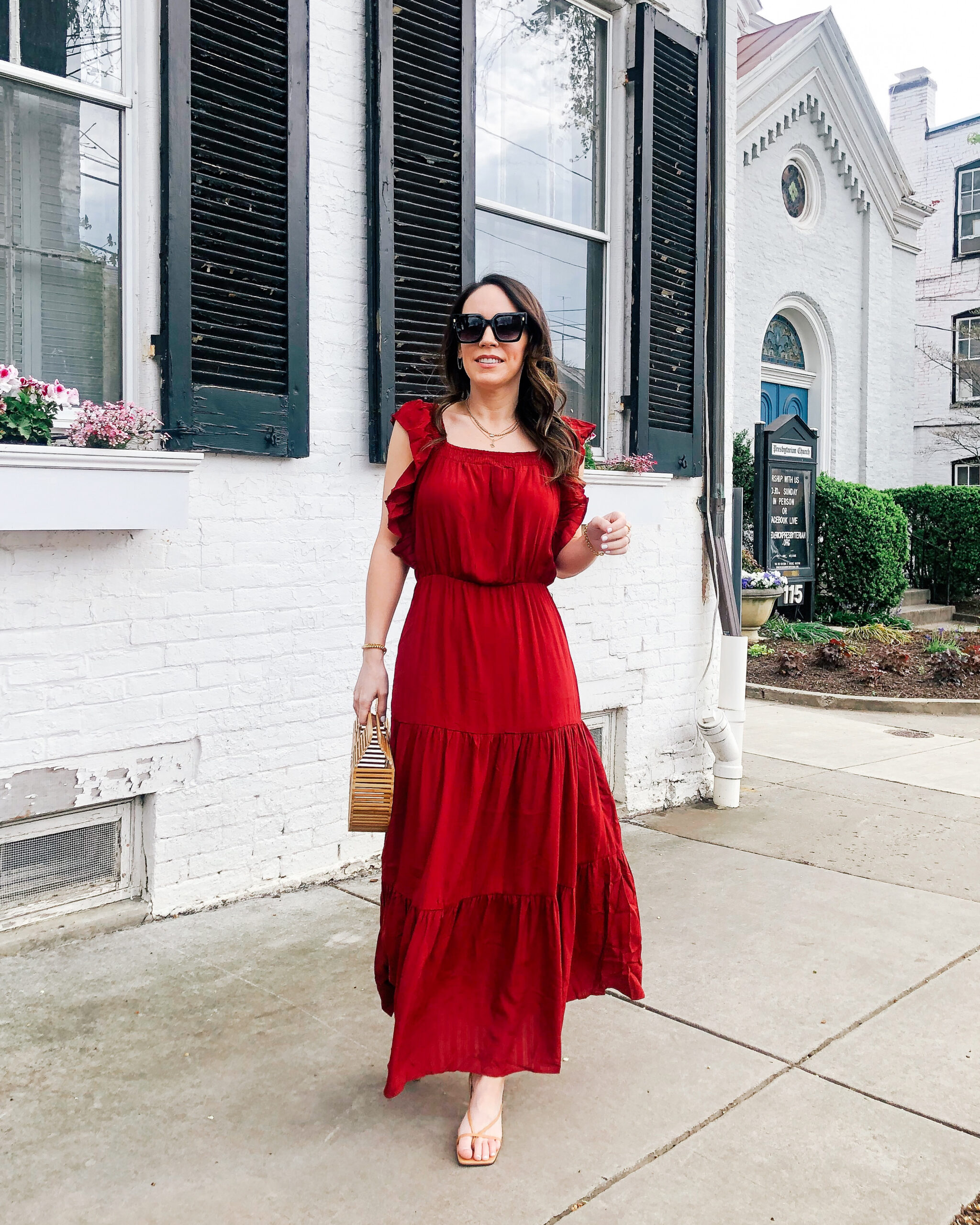 Maxi dress
1. Hand soap – I love Dove body washes so these creamy hand washes are just as nice!
2. Slippers for Miles – He is obsessed with wearing these around the house.
3. Lego sets – If you follow me on Instagram, you know that Miles is crazy about Legos right now. I bought him this set and this set and he loved them both!
4. Electrolyte powder – Never without these.
5. Seat protectors – Miles always kicks the back of the seat in the car so I had to buy these to protect them.