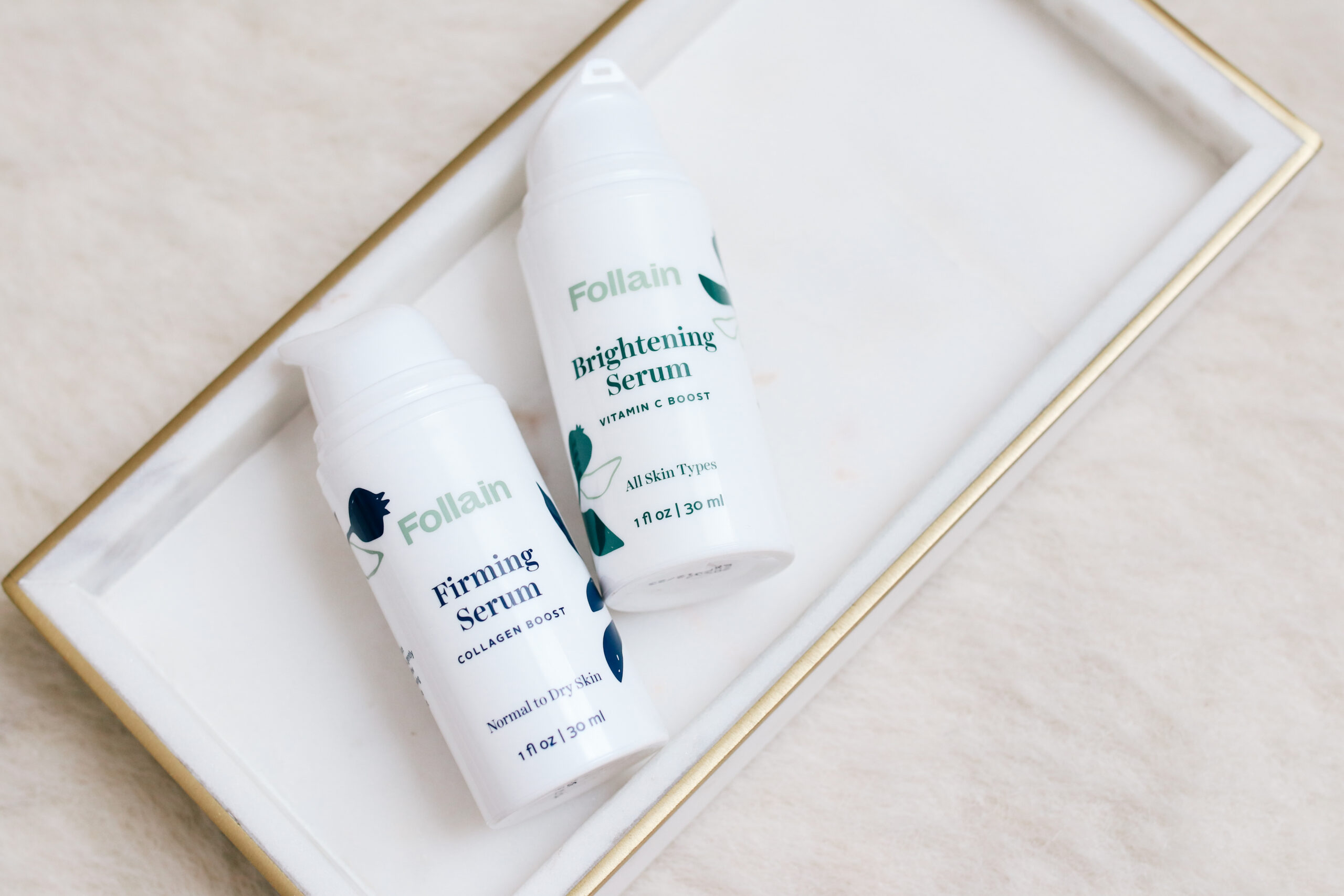 I discovered Follain's website last year and love that they carry so many of the brands I love as well as their own namesake skincare line. I am crazy for their Ultra Hydrating Mask and Dual Detox Mask and plan to repurchase as soon as I run out! Two new products have just been added to the line and I have been testing both for a few weeks and love how easy they are to incorporate into almost any skincare routine.
1. Follain Firming Serum – The firming serum is great if you are looking for an anti-aging serum that helps target elasticity and firmness but another great benefit is that it stimulates cellular turnover. It contains Bakuchiol which is an all natural alternative to retinol as well as niacinamide which helps improves the appearance of pores. I immediately noticed after using it for a few nights that my skin felt so smooth the next morning and it makes everything feel firm and supple. Especially for those with dry skin, this is a great addition to your winter skincare routine!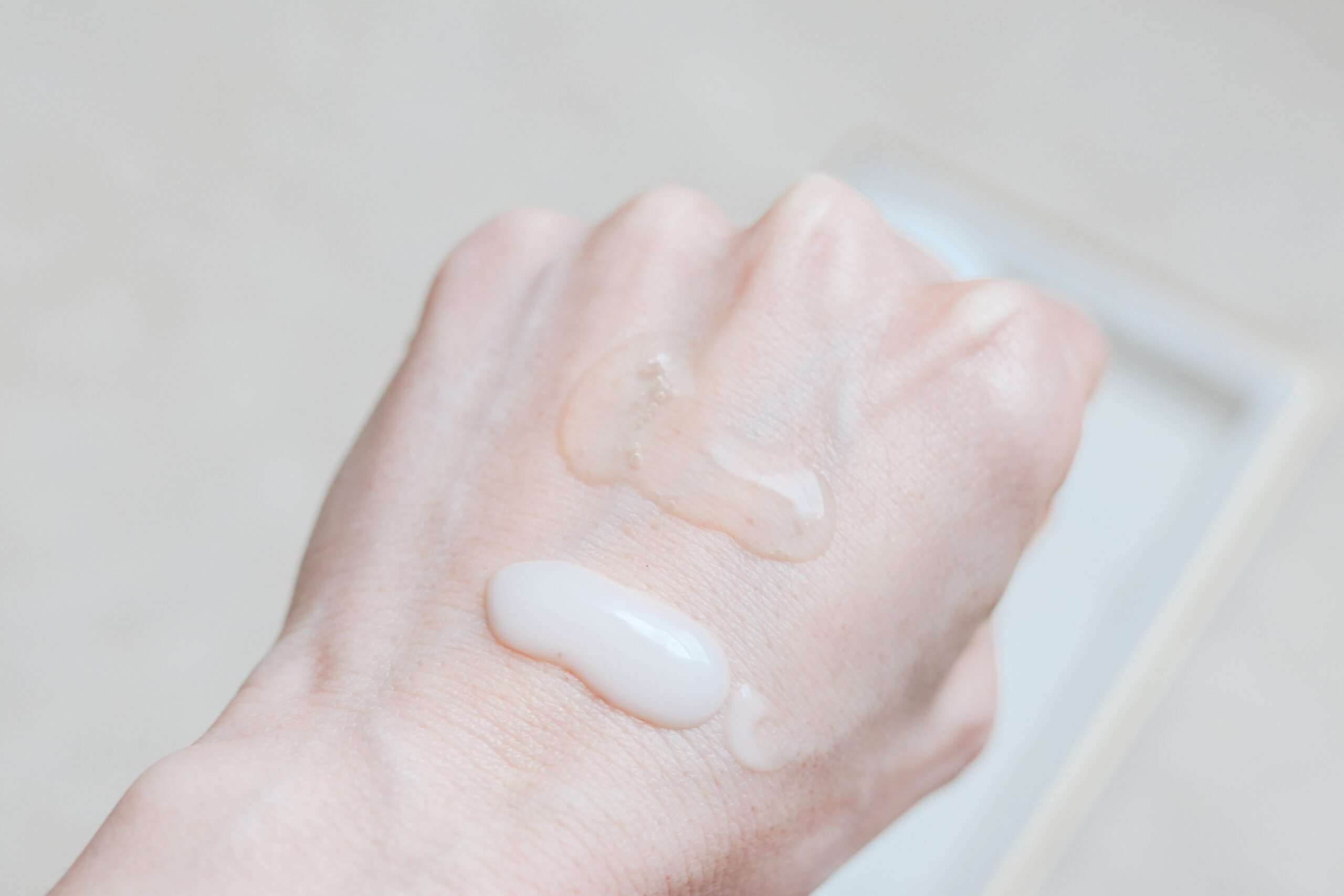 Swatches from left to right: Firming Serum and Brightening Serum
2. Follain Brightening Serum – Give me all the brightening things!! LOL I have been using the Firming serum in the evening and the Brightening Serum in the morning because it contains vitamin c and niacinamide. It also has naturally-derived AHAs to help resurface the skin and gently exfoliate without irritation. It's perfect for wearing in the morning because it's incredibly lightweight and easy to wear under my SPF and foundation. The price point is super affordable at under $40 and is a great option for anyone looking for a new vitamin c serum to add to their morning routine.
The Follain team gave me a discount code good through March 31st that will give you 15% off any of Follain's own branded skincare! Use code: MAREE15 to get the discount.