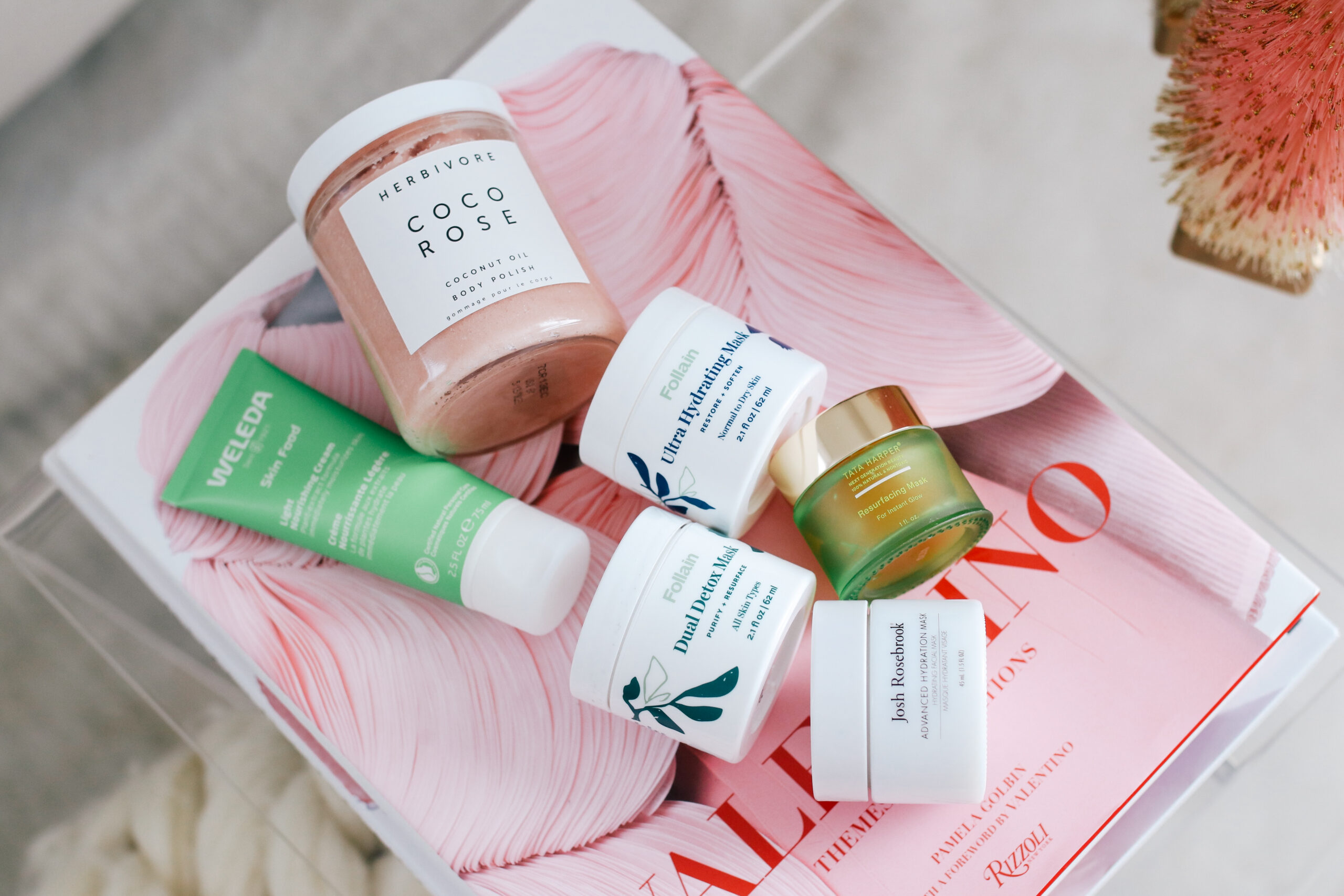 Follain Beauty has become one of the go-to sites for clean beauty and recently launched their own line of skincare products! I had the chance to pick out a few things from their site to test and am sharing my thoughts on all the things I've been testing over the past few weeks.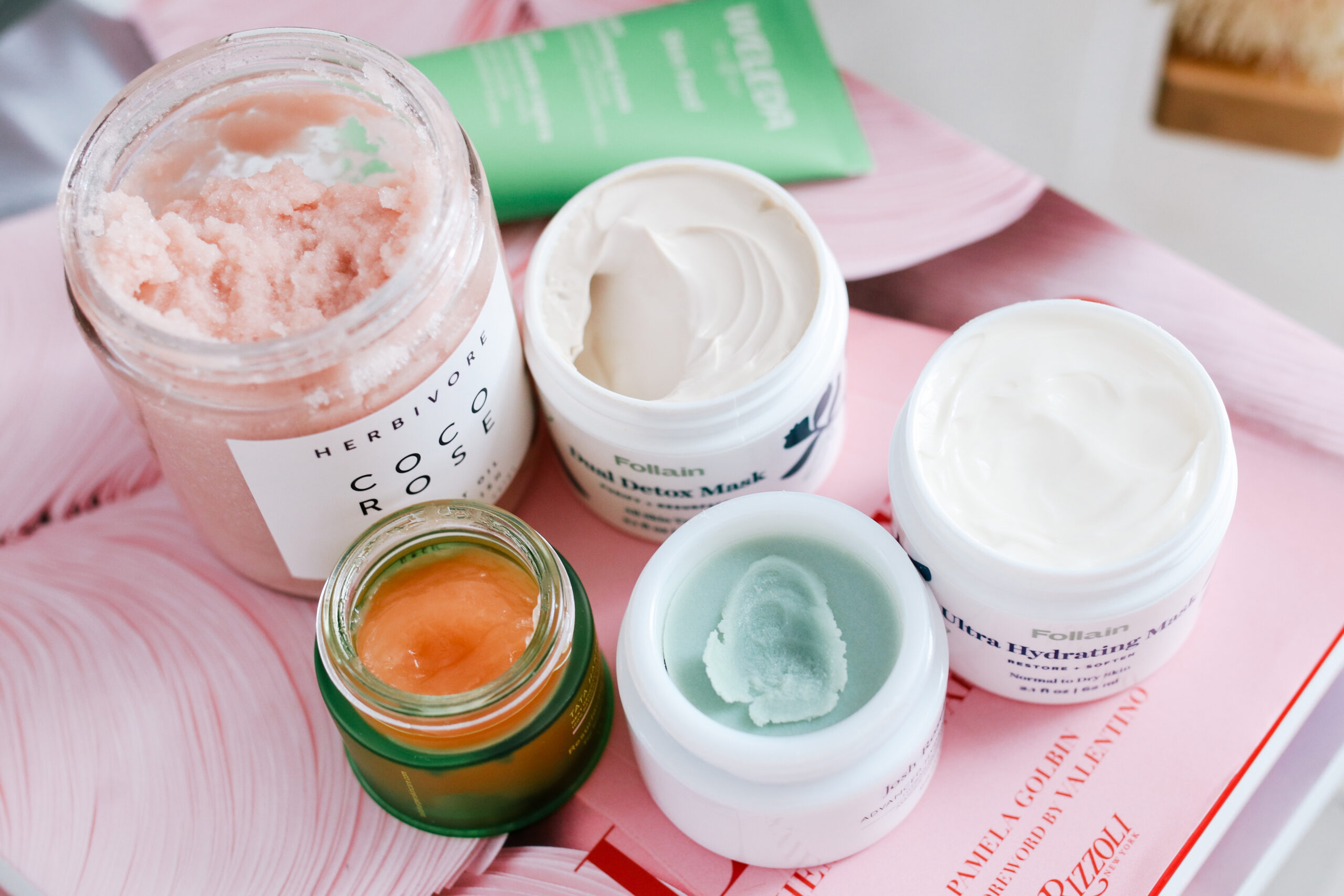 1. Tata Harper Resurfacing Mask – This has been a long time favorite of mine that I've been using for years. It gives a great effective yet gentle resurfacing. My skin looks SO glowy and fresh afterwards. I also notice that it helps when I'm having a breakout to spot treat with this mask. It isn't intended for that but it surprisingly really helps!
2. Follain Ultra Hydrating Mask – An amazing 'no muss, no fuss' hydrating mask as I always say. This is a nice thick creamy texture that feels so comforting and nourishing as soon as you put it on. It can be used as a tissue-off mask after leaving a thicker layer for 15-20 minutes or you can apply a very thin layer and sleep in it. This one is a must have for the winter months!
3. Follain Dual Detox Mask – A detoxifying mask that doesn't dry my skin out?! Yes, please! This mask was absolute delight to use because my skin really got a deep clean while not feeling stripped afterwards. This formula also resurfacing acids in it to help give a gentle exfoliation.
4. Josh Rosebrook Advanced Hydration Mask – While I expected this hydration mask to be like most others I have tried, the texture really surprised me! It's a balm texture and almost feels like a thick cleansing balm. It says to apply it over a mist so dampened my face and then massaged this in. It feels instantly calming on the skin (from the Blue Tansy oil) and it really helps to repair and nourish the skin. If you are struggling with skin that is very dry and irritated this winter, this mask is a great option. After leaving it on for 10-15 minutes, I removed it with a warm damp cloth.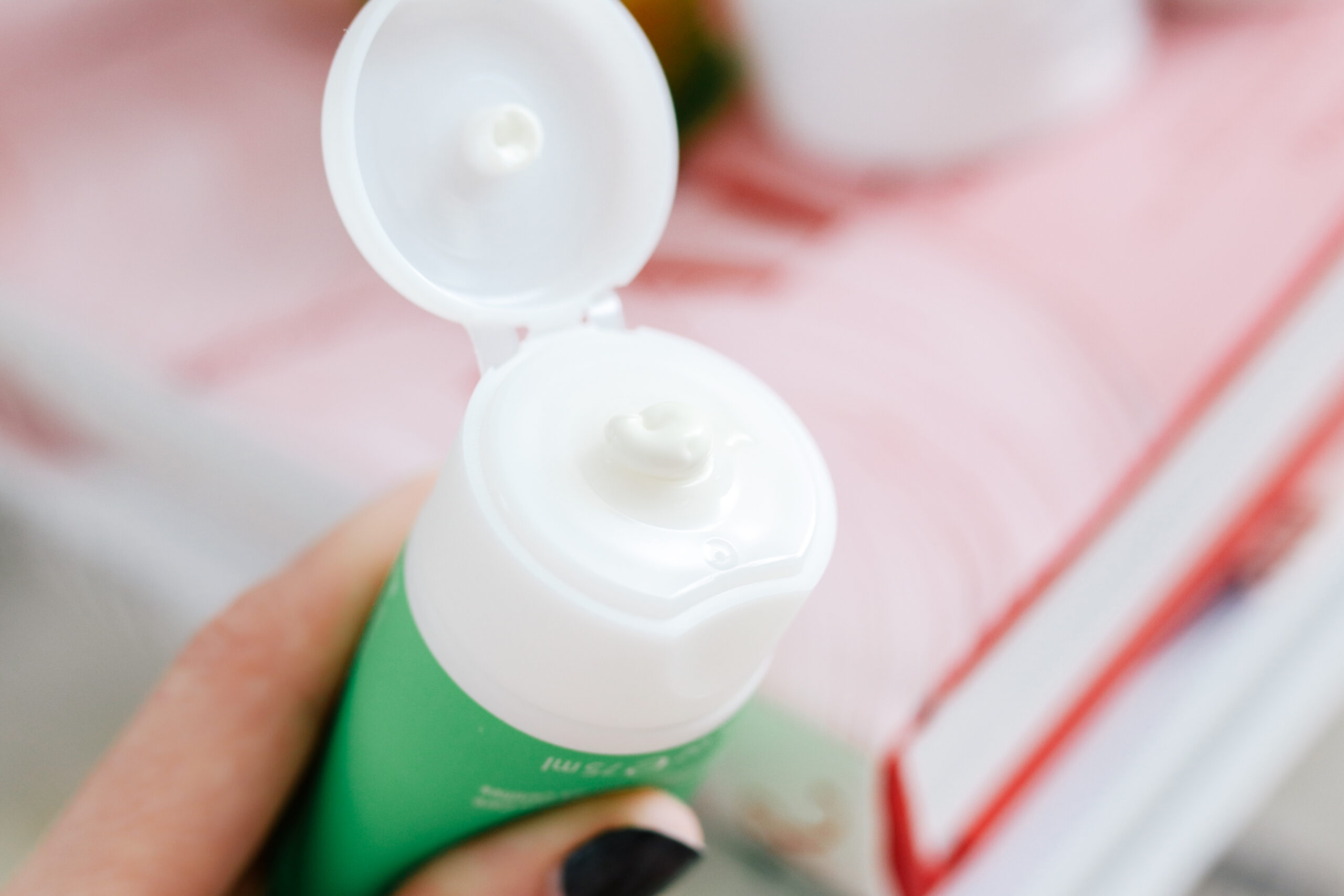 5. Herbivore Coco Rose Body Polish – I love a good body scrub and this one is so lovely AND not a complete oily mess in the shower! Yay! The scent is so delicate and not overpowering and my skin feels like silk after.
6. Weleda Skin Food Light Version – I have heard about great things this moisturizer for yearsssss but never actually tried it. I was so excited to finally see what the hype was all about. There is both a rich and light version, but I went with the light version for my combination skin. It immediately made my skin feel moisturized and soft and is a great moisturizer for either the morning or evening. I especially have enjoyed using this on the nights that I am using a retinol or strong serum and want something incredibly nourishing to use at the end of my routine. I can see this being a staple product in my routine for a long time!