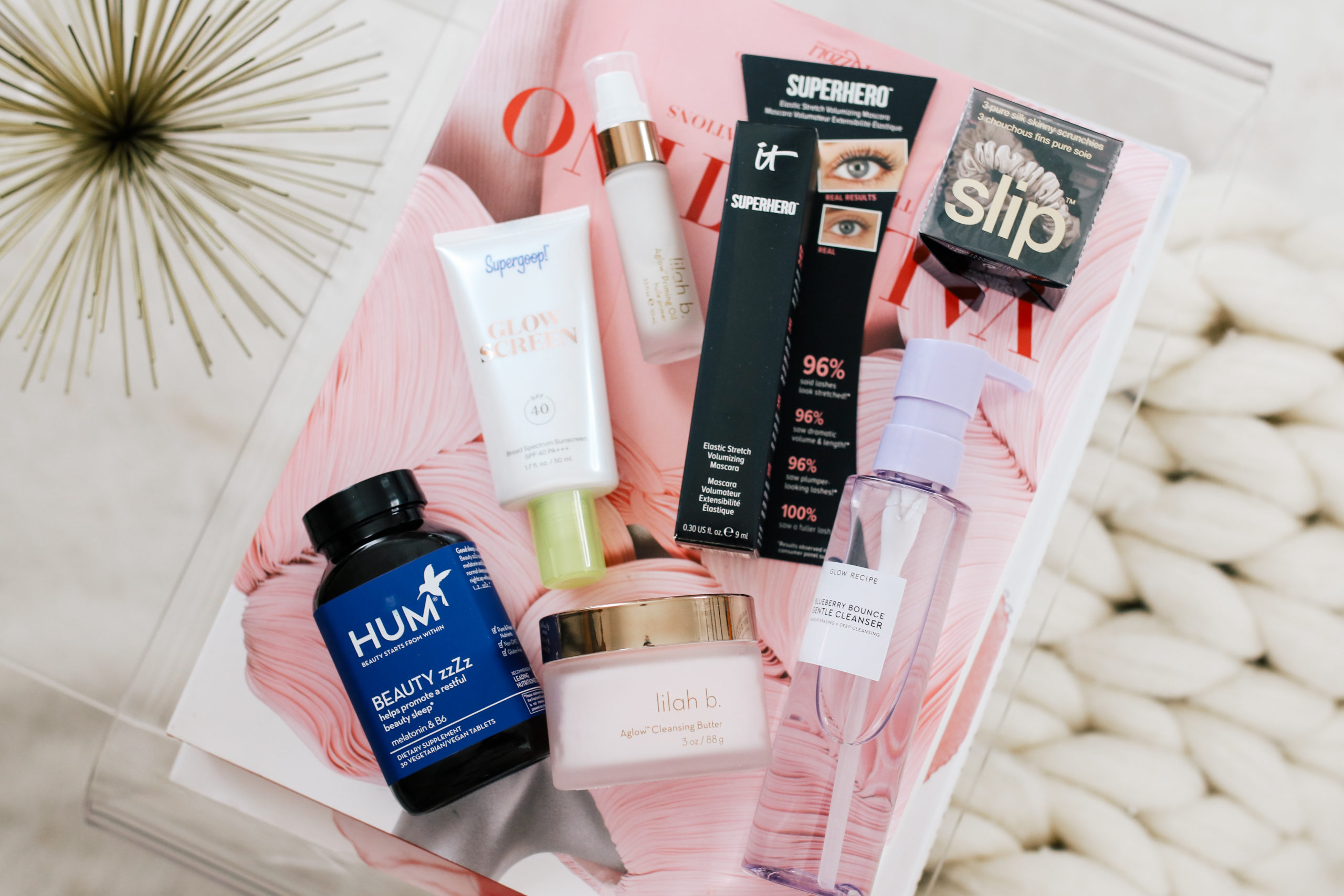 Sharing my Sephora VIB sale haul + my first impressions of the products. Enjoy and don't forge to subscribe to my YouTube channel.
Here are the details for the Sephora sale:
VIB Rouge: 4/17-5/1 and can receive 20% off with code: SPRINGSAVE
VIB: 4/21-4/29 and can receive 15% off with code: SPRINGSAVE
Insider: 4/23-4/27 and can receive 10% off with code: SPRINGSAVE
Shop the Sephora sale here
The products mentioned in the video:
It Cosmetics Super Hero Mascara
HUM Nutrition Beauty Sleep Supplements
Elta MD SPF 46 (this is my favorite sunscreen at the moment)
Glow Recipe Blueberry Bounce Cleanser
I also want to try this cleanser
And this cleanser
Alpha H Liquid Gold (cult classic exfoliating treatment!! So good)
I placed a second order for my favorite cotton too!
I'm really tempted and want to try this lip balm – gorgeous colors