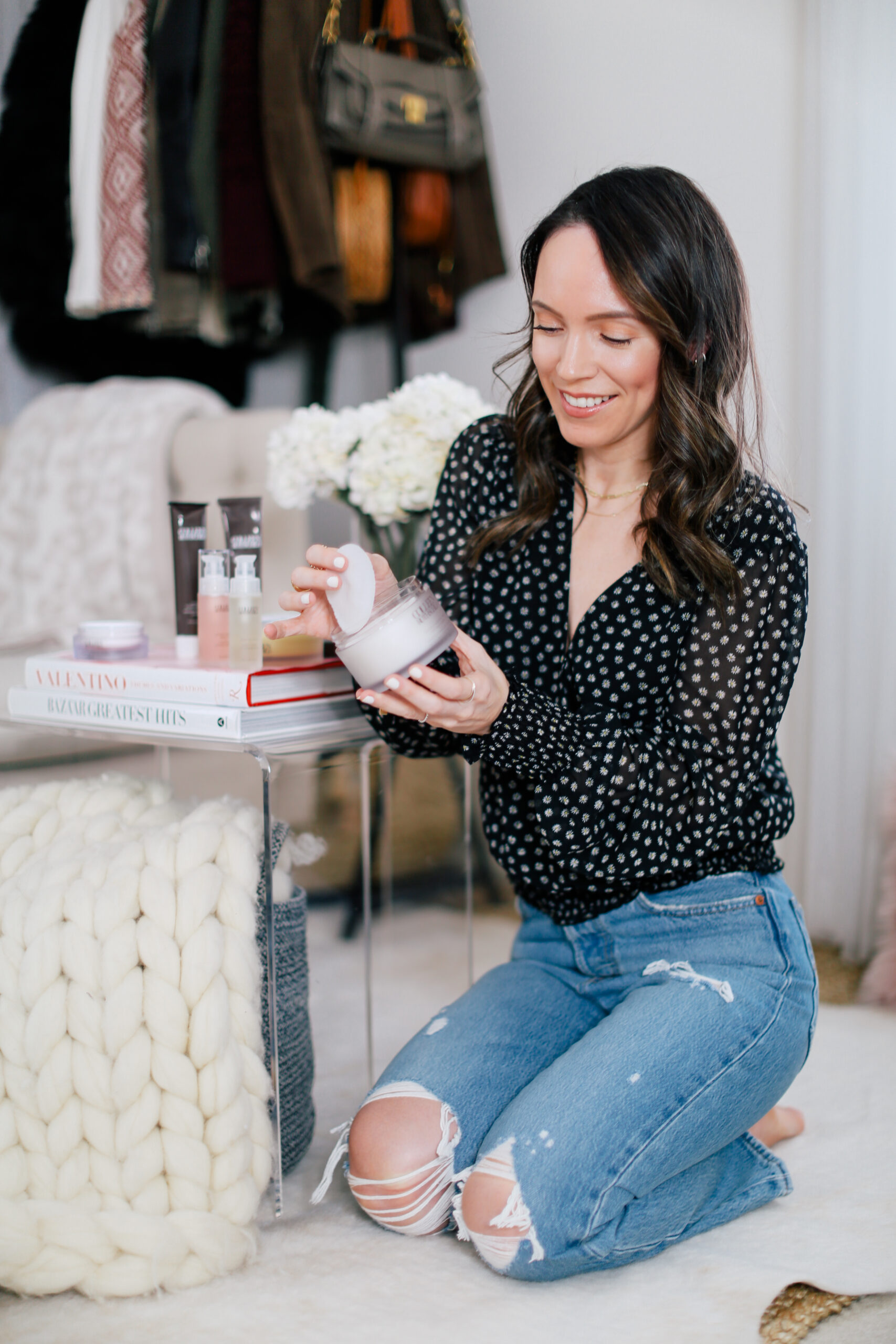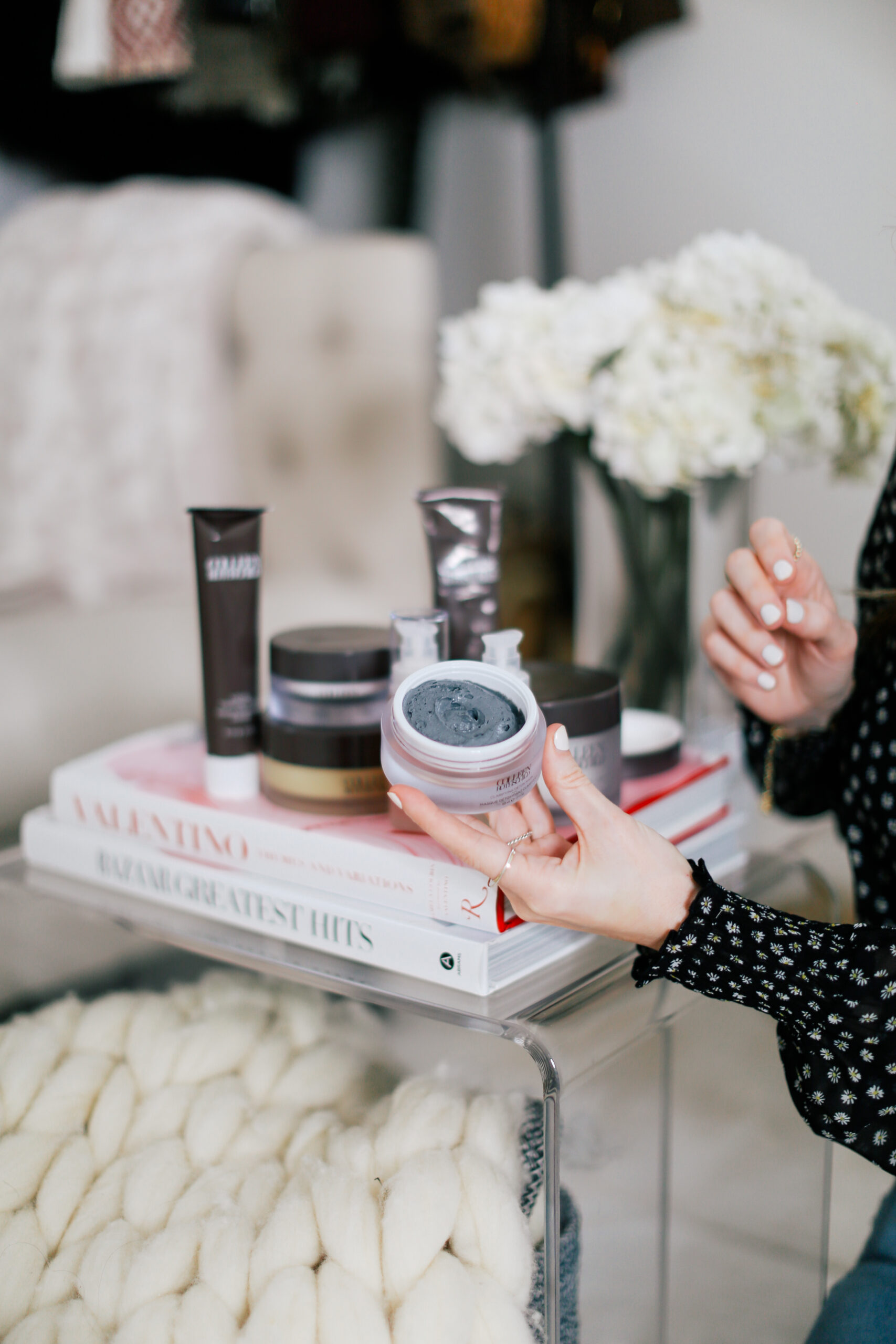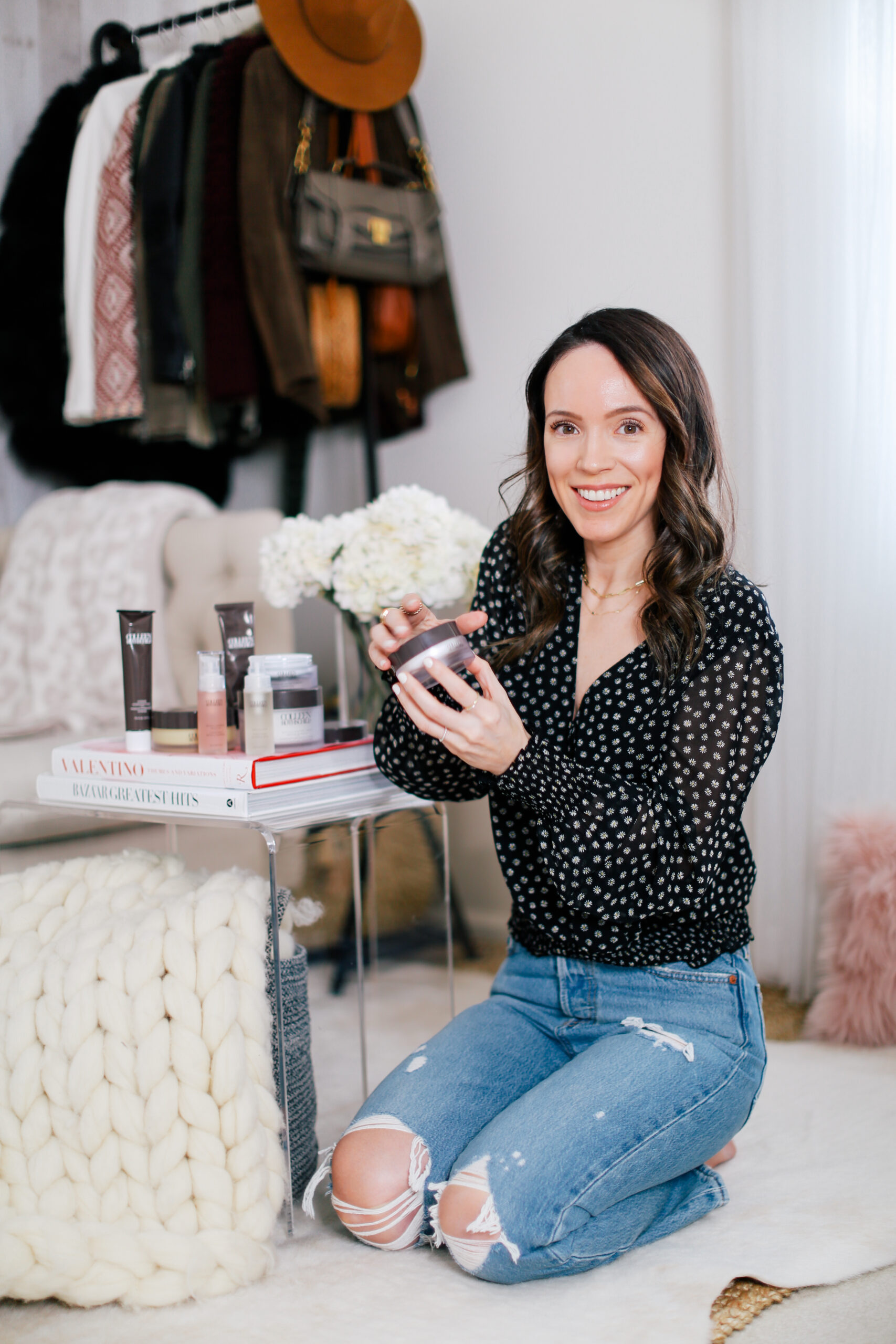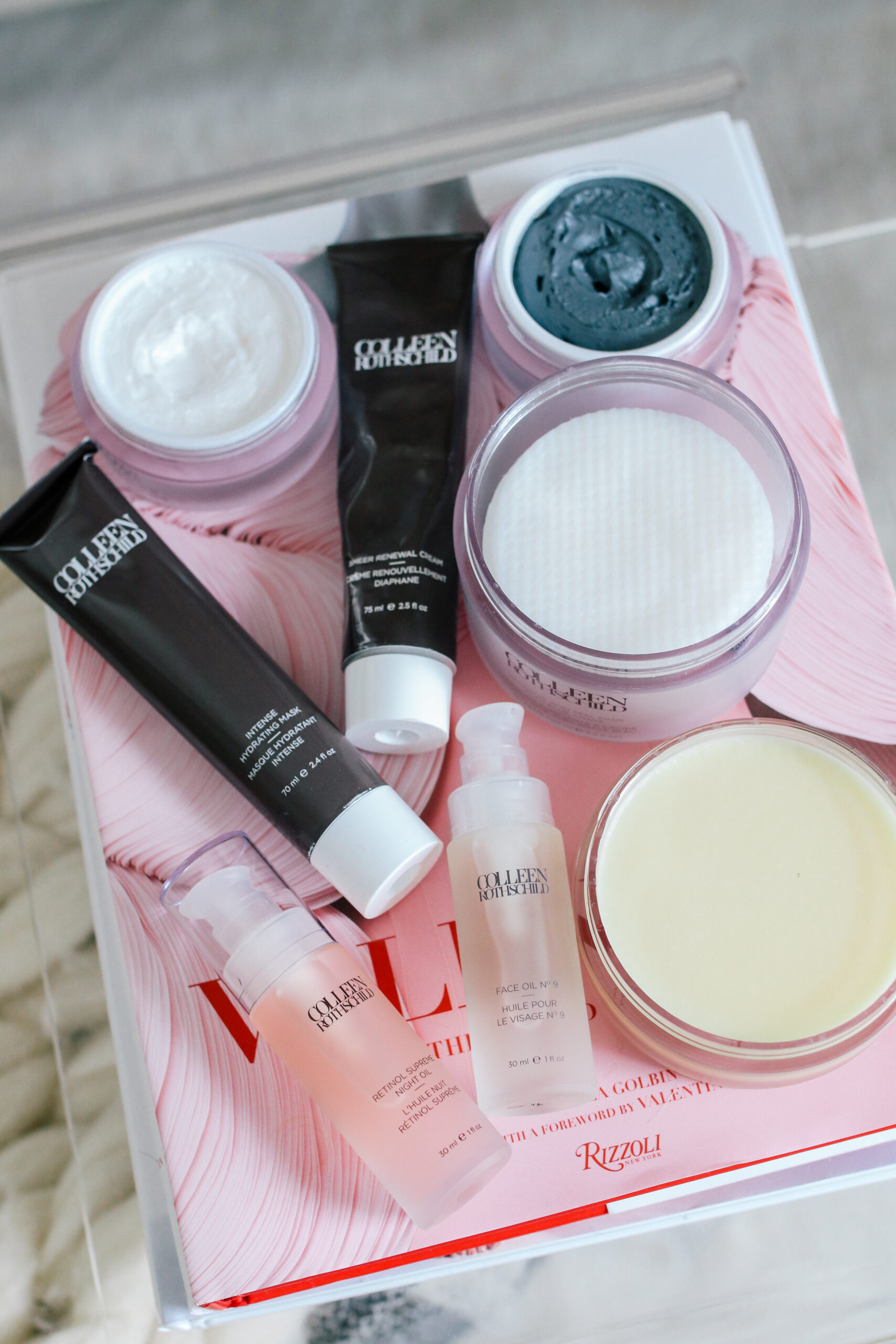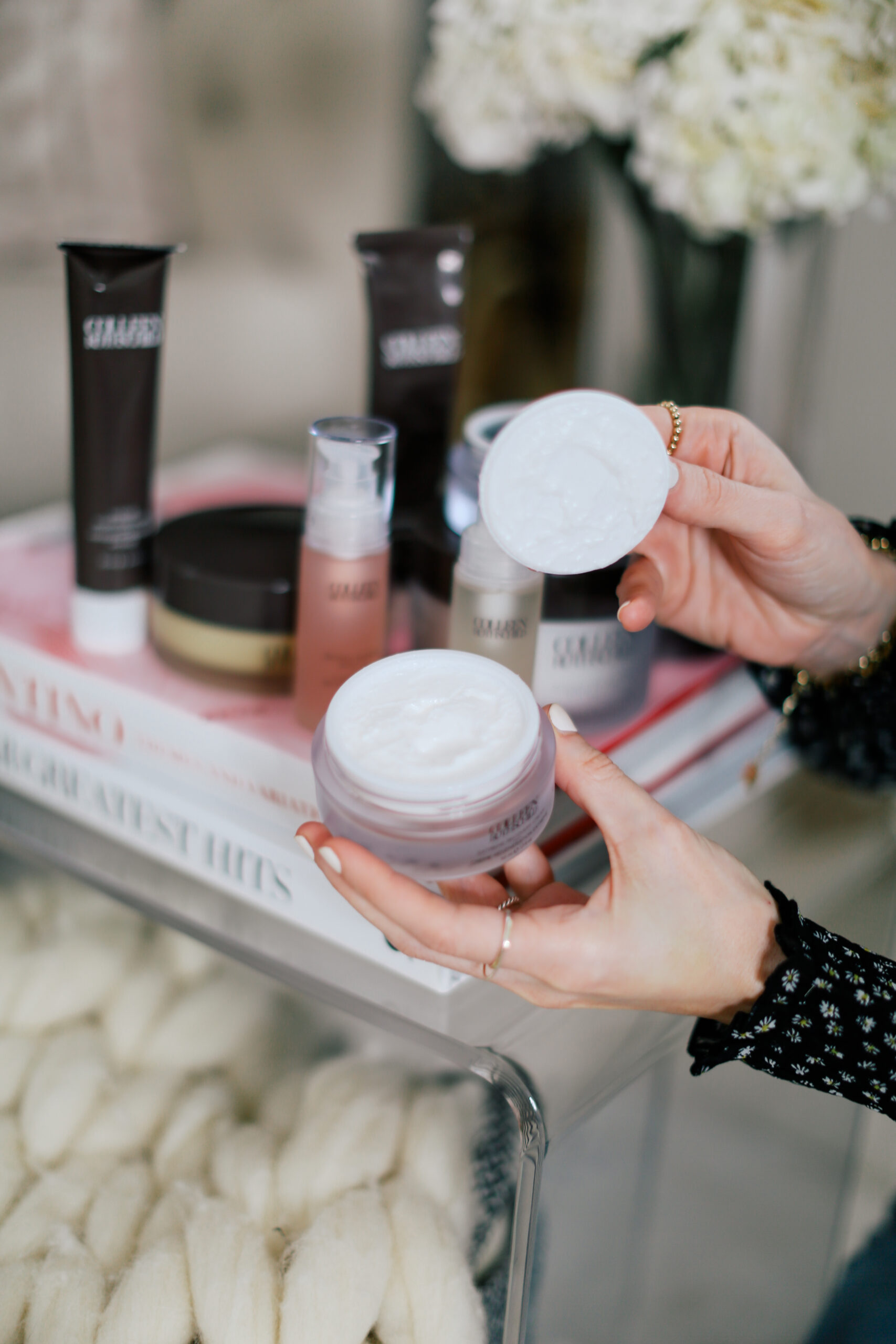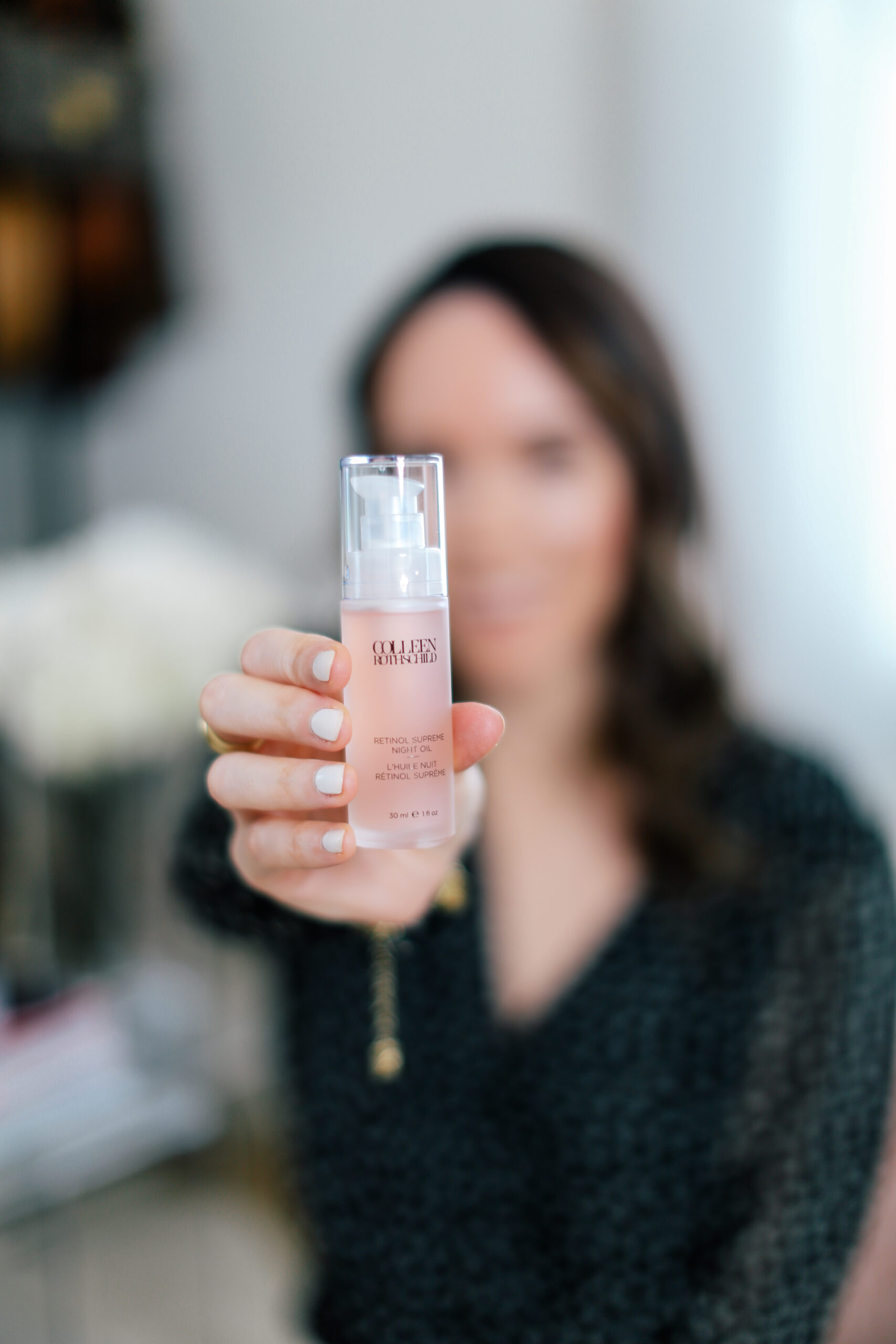 Colleen Rothschild is one of my long time favorite brands that I've been using and reviewing on my blog for 5+ years (wow, it's crazy that it's been so long LOL). Her products always incredibly effective and always perform consistently for me. There are a core group that I have been using for many years and a few newer discoveries that have quickly become staples. I thought I would round up all my tried and true products and ones that I would recommend trying from her line. She is running a BOGO 50% off promotion right now with code: LUCKY50 so it's a great time to try anything that has been on your radar or restock any favorites.
1. Radiant Cleansing Balm – This was the first product I ever tried from Colleen Rothschild that got me hooked on the line. I've been using this cleansing balm for 5+ years and always have a backup. It's a stiffer texture that easily breaks down makeup, turns to a milk when water is added and rinses away effortlessly.
2. Sheer Renewal Cream – Another long time favorite for me and one of the best moisturizers to use during the day. It's an oil free formula that dries down to a natural matte finish, keeps my skin hydrated all day long and has helps promote cellular turnover.
3. Extreme Recovery Cream – When my skin is feeling irritated, dry or sensitive, I bring out the Extreme Recovery Cream. It's super nourishing and comforting and instantly calms my skin. It's rich without feeling too heavy and never breaks me out.
4. Intense Hydrating Mask – I discovered this mask last year and it INSTANTLY became a favorite. I've shared it countless times both on my blog, YouTube and Instagram and constantly sing it's praises. It's a thing creamy gel texture and feels cooling and instantly lovely when first applied and after about 20 minutes I wipe it off with a warm cloth and my skin looks so much fresher, plumper and hydrated. You can apply a very thin layer and sleep in it, but I prefer it as an intensive mask that I use once or twice a week if I need it. This is an absolute must buy during the sale!
5. Face Oil No. 9 – Along with the Cleansing Balm and Sheer Renewal Cream, this face oil was one of the first products I tried from CR. I've repurchased it countless times because it's so effective and consistent. It's not too thick or too thin and absorbs immediately without leaving my face greasy or oily afterwards. And skin looks so radiant and glowy the next morning!
6. Retinol Supreme Night Oil – This is my newest discovery from her line and I love that it's a retinol in an oil formulation. So I am getting the benefits of the retinol which helps stimulate cellular turnover, while also getting the nourishment of an oil which can help combat any redness or flakiness that can sometimes come with retinols. I've only been testing it for a short time but I have had no irritation and my skin feels so smooth the next day.
7. Glycolic Acid Peel Pads – A newer find for me but one that I've been using for a few months now and have already repurchased. These peel pads target uneven skin tone, rough skin texture and overall help to brighten the complexion. I love how glowy and smooth they make my skin and I definitely notice a difference in my skin tone looking much more even when using them regularly. They are a medium strength so patch test them on a small part of your face to see how your skin will react. I personally like to use them 2-3x/week.
8. Clarifying Detox Mask – Nothing is more satisfying that a good ol' detox mask to help give the skin a deep cleanse and remove all the dirt and debris in the pores. This mask really helps to make my pores look minimized yet my skin never feels dry or tight afterwards.
The BOGO 50% off (your second item of equal or lesser value) promotion is happening right now through this weekend with code: LUCKY50. Now is a great time to try something new or restock on some of your old favorites!
Thanks to Colleen Rothschild for sponsoring today's post.