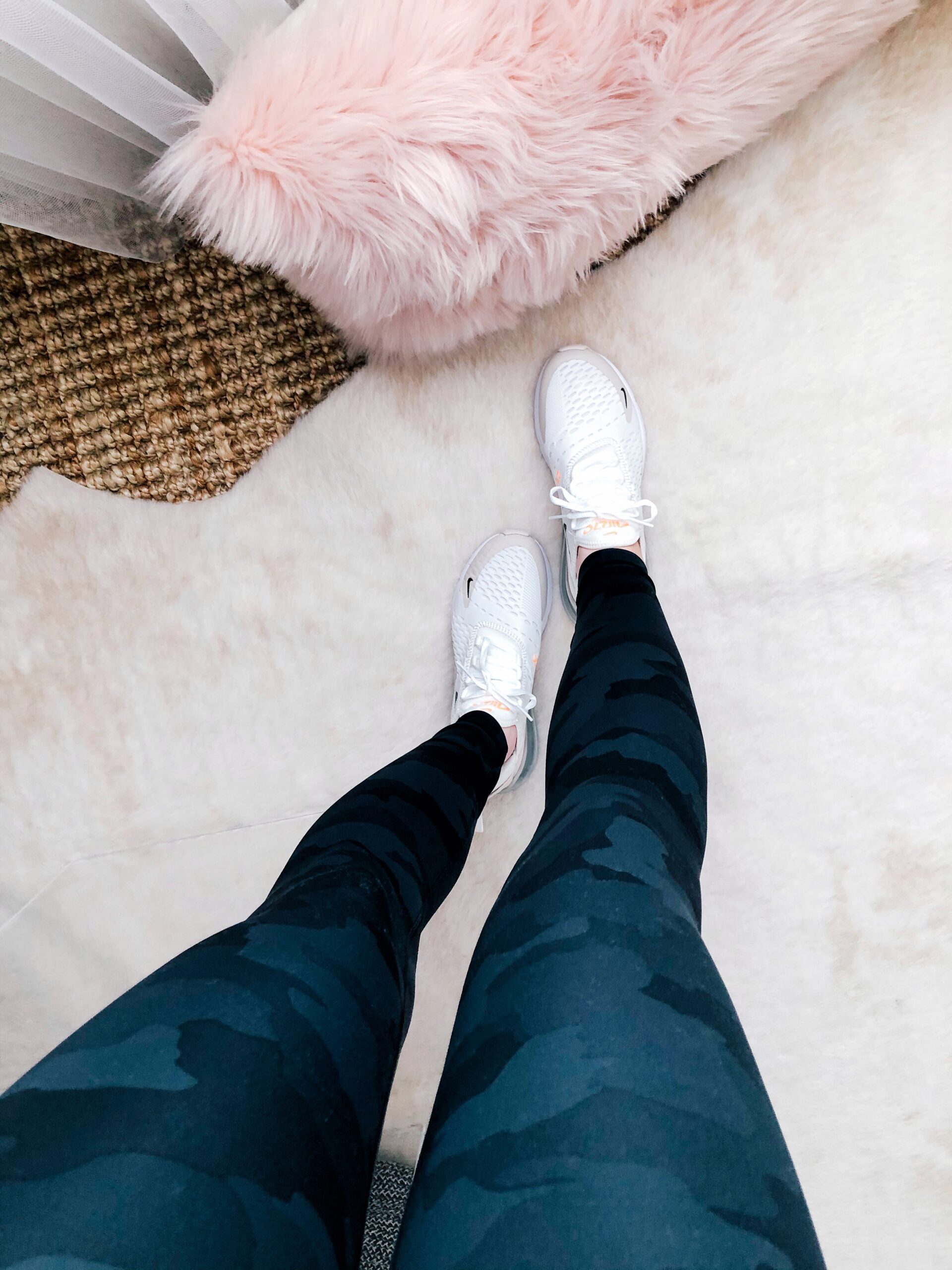 Leggings | Sneakers
1. How chic is this swimwear coverup? It would go with almost any style swimsuit!
2. I'm obsessed with my glopro and this is by far the best deal I have found on it!! It comes with a few different attachments and is on sale for $169 (full price would be $325).
3. These ruched sandals are so on trend this season and are under $40.
4. A really good dupe for the Hermes slides that are so popular!
5. A few dresses that would be great for Easter: this vibrant yellow dress, this midi dress in white is beautiful, a splurge but so gorgeous and this mini style is so cute.
6. I just ordered this new concealer and can't wait to try it!
7. I also grabbed this new cream blush in that same order.
8. This beige bag is such a gorgeous splurge bag for spring.
9. I've heard great things about this step stool for kids  – and it's 20% off right now!
10. I live for a chic straw tote in the summer and this one would go with so many looks.
11. This cardigan is very Chanel-esque and would be such a great statement piece with a dress or even jeans.
12. These colored glasses from Black-owned business Estelle would be perfect for Easter.
13. Speaking of Easter, here are a few Easter basket gift ideas: these egg shaped sidewalk chalk pieces, light up bath toys (Miles has these and loves them), this wooden name puzzle, this matching egg game (this really helped Miles learn his colors) and a cute book (we have almost all the books in this series).
14. I cannot say enough good things about these pjs for kids and they have the BEST prints for Easter.
15. This resurfacing serum just arrived and I can't wait to begin testing it!