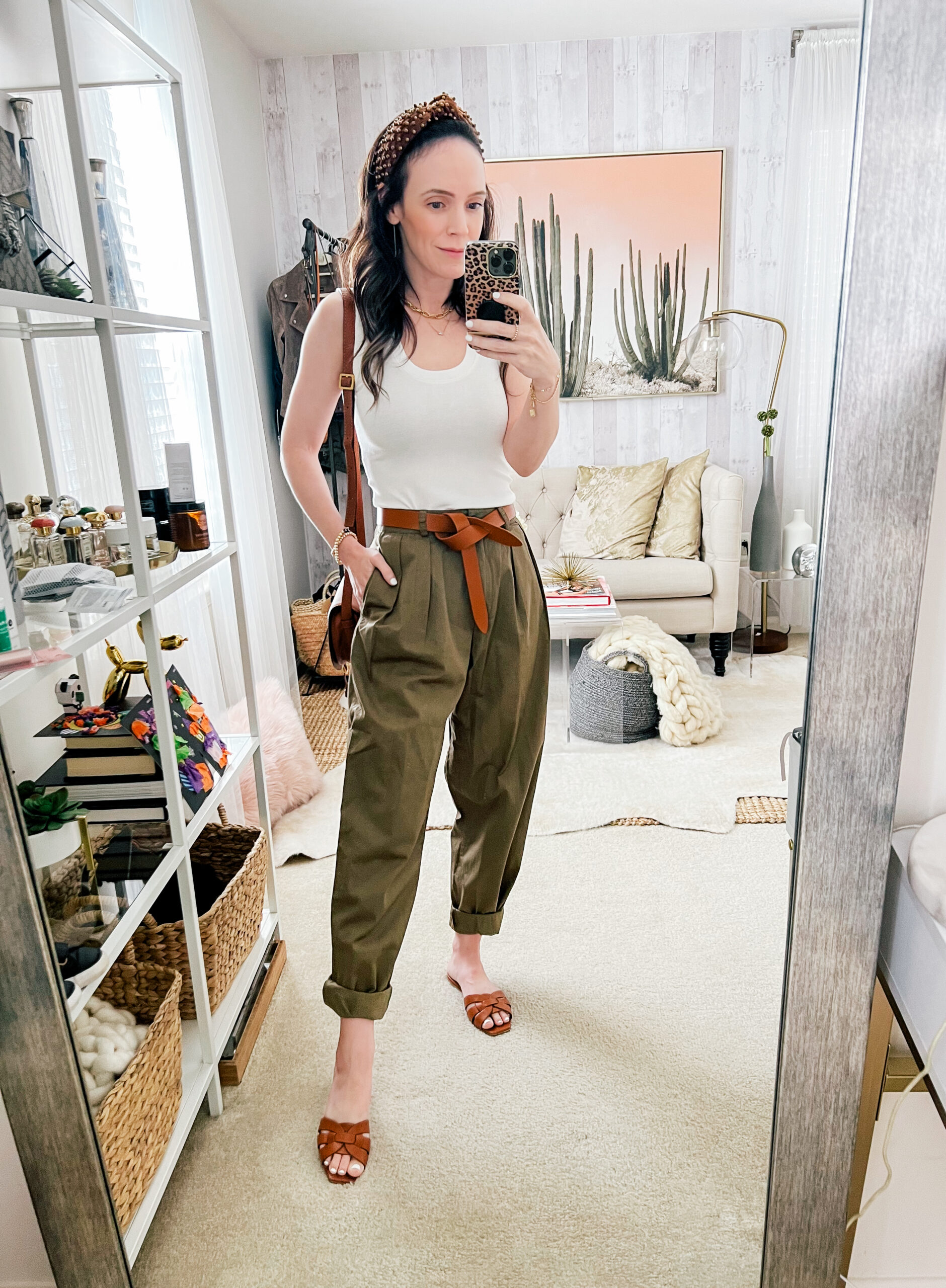 Pleated pants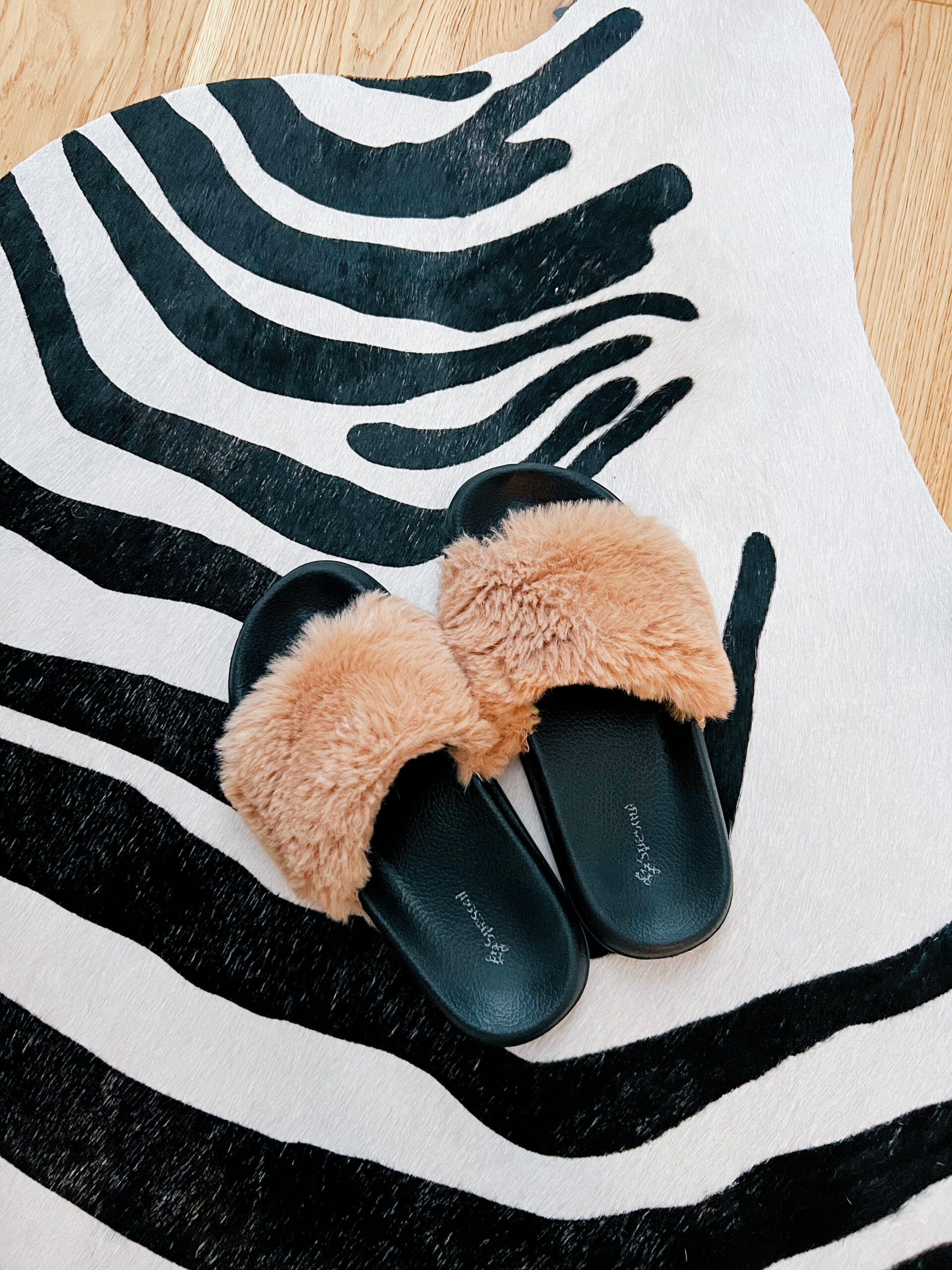 Slippers (this is my second pair – they are perfect to wear on hard wood floors)
1. My favorite makeup sponges – I have been using these sponges for more than a year and the best I've found for the price.
2. My favorite candle – I've been buying this candle for 10+ years.
3. New books for Miles – One of his favorite book series is the How to Catch ones and I just bought this one, this one, this one and this one.
4. Crafts for Miles – Miles loves crafts so a few new ones I bought him are this soap making kit, a jewelry making kit and this activity box.
5. Paint Sticks – Soooo much better than markers, dry instantly and give great color payoff. Get a large cardboard box and let them go to town!
6. Sweater – This is a Free People dupe and perfect for fall.
7. New makeup sponges – A reader recommended these and I really like them. Not sure if I like them more than my current favorites, but I'm still testing them.
8. Popcorn – My mom bought me a bag of this popcorn at the grocery store and I am obsessed! I immediately went online and bought more bags in various flavors.
9. Miles' lunch box – This lunch box is the best and so easy to separate all his food. I also purchased the matching lunch bag and matching ice packs (how cute are these?!!!!).
10. Labels – I plan to put these on all of Miles' things for school.
11. Lunchbox cards – I put one in his lunchbox each day – such a cute little touch.