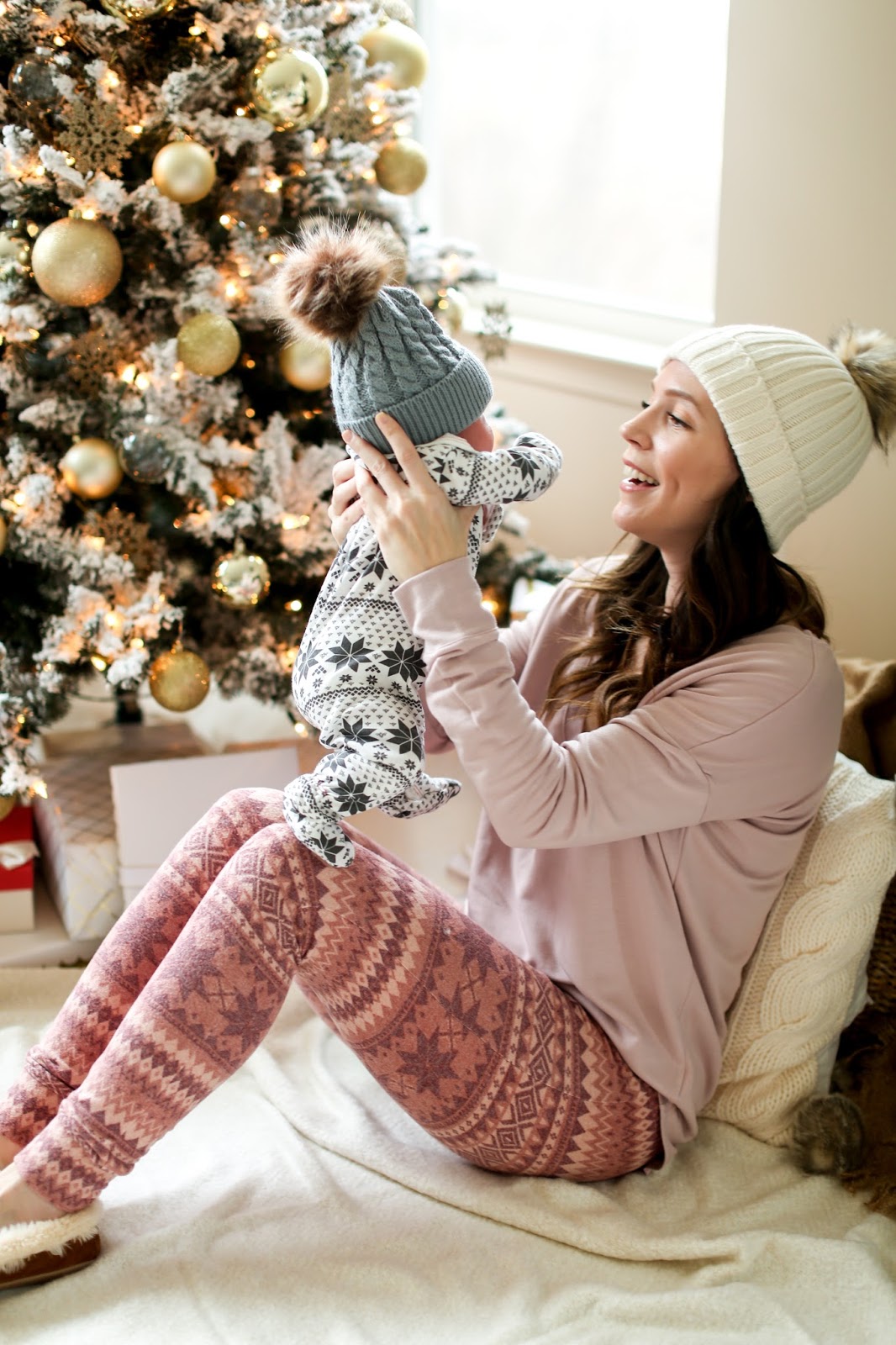 Original blog posts here: 1, 2, 3, 4, 5, 6, 7, 8, 9, 10, 11, 12
Looking back over all these photos, I realized that I was actually pregnant in all photos except the first two and the last one. It's funny to look back and see the bump show more and more in each post. 2017 was definitely a bounce back year for me after the devastating loss of my father in August of 2016 and a miscarriage in September of 2016. But I have to say that I am continuously so grateful that I have this blog as a wonderful outlet to be creative, connect with so many great fashion and beauty lovers and share things that I am passionate about. 
I thought it might be fun to take a quick trip down memory lane and highlight some of the top posts, videos and products that were the most popular from my blog!