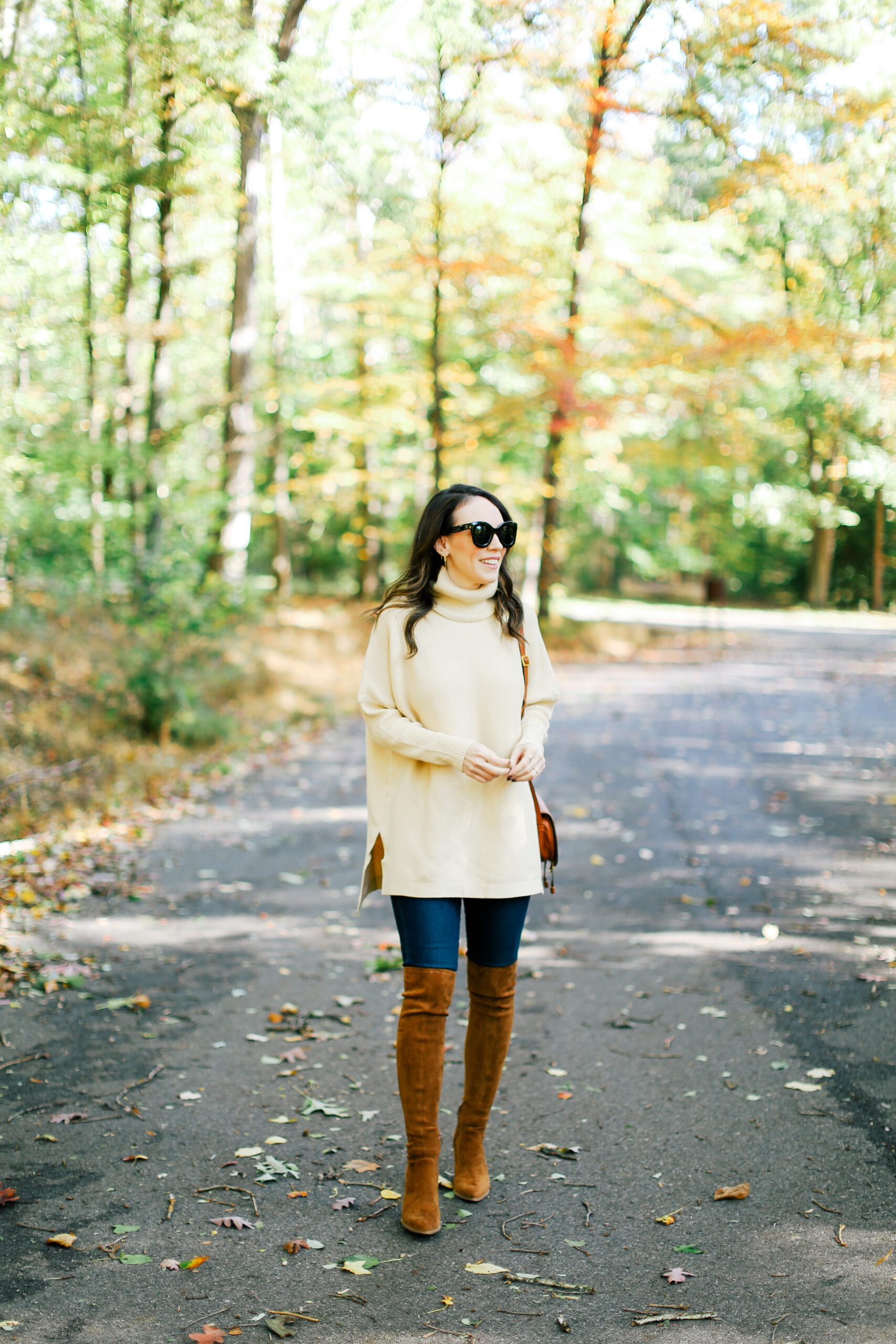 Tunic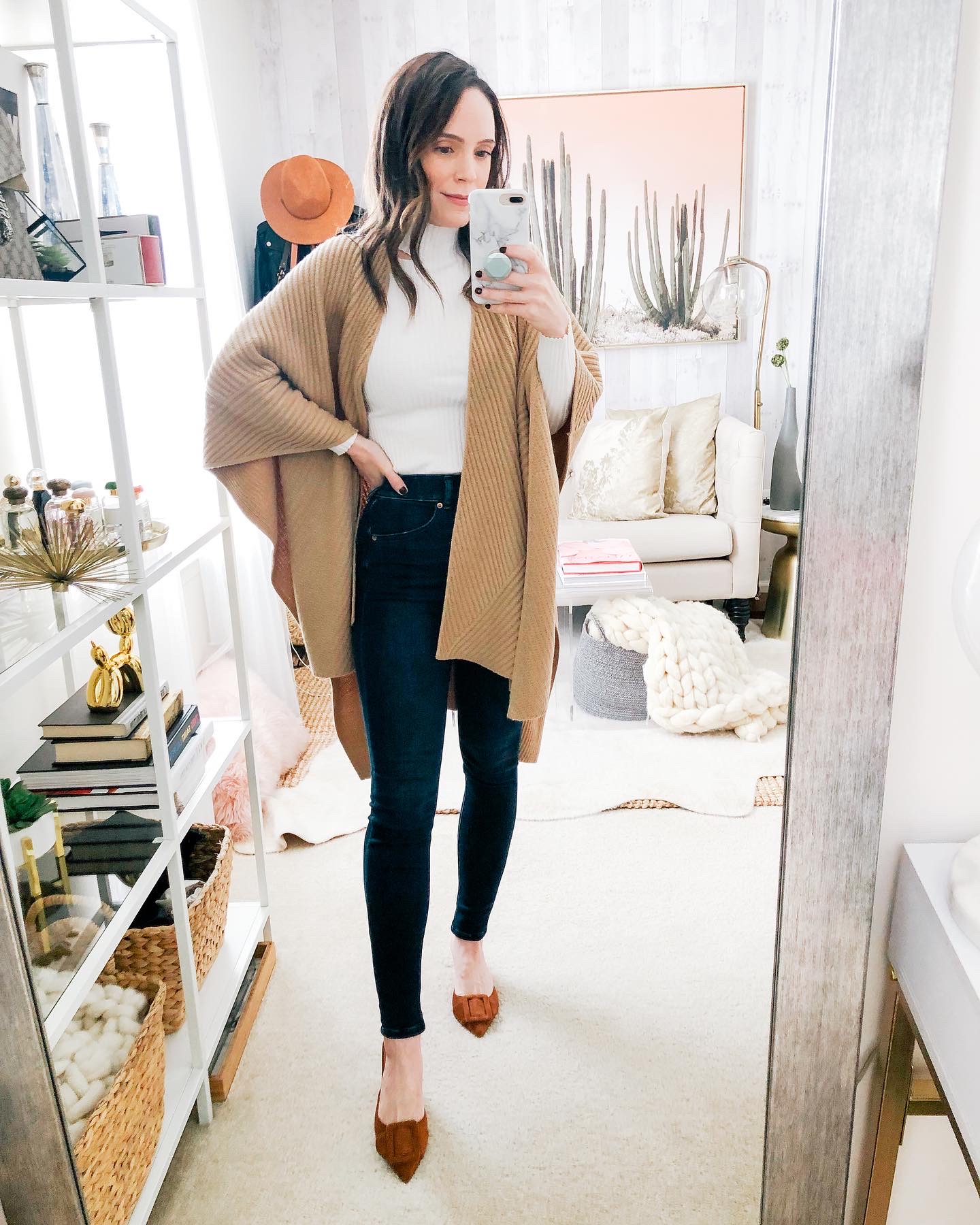 Mules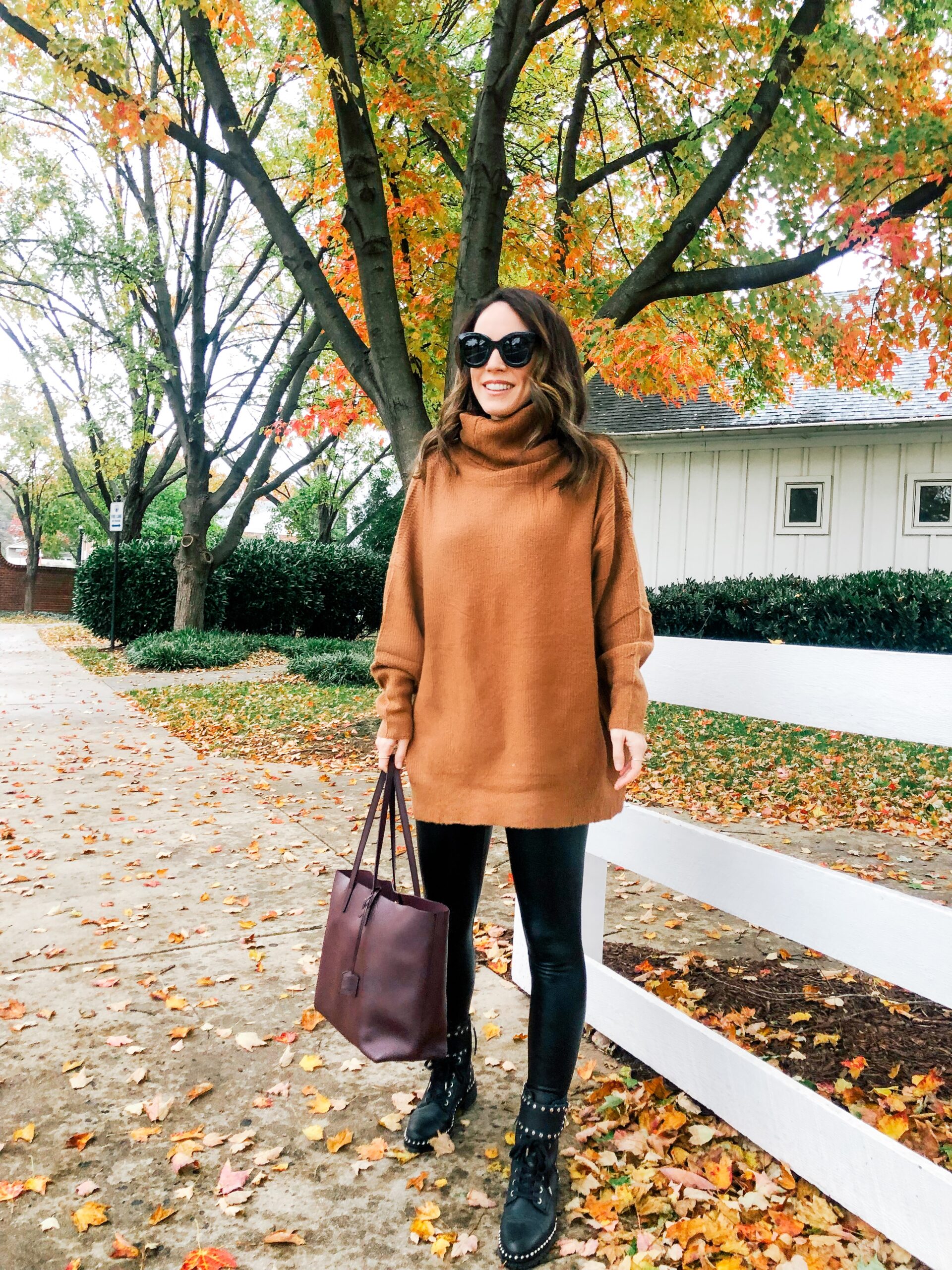 Tunic sweater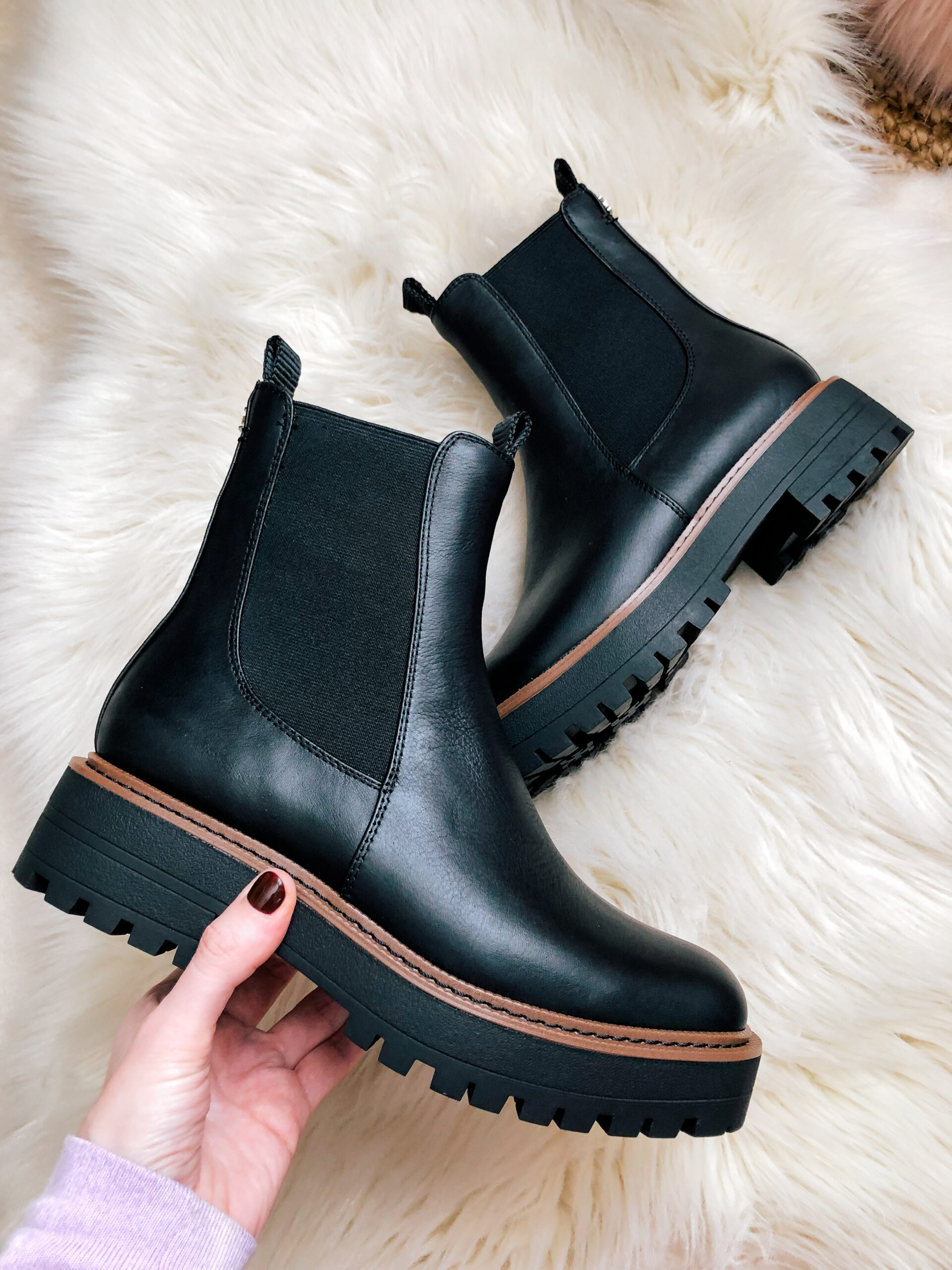 Boots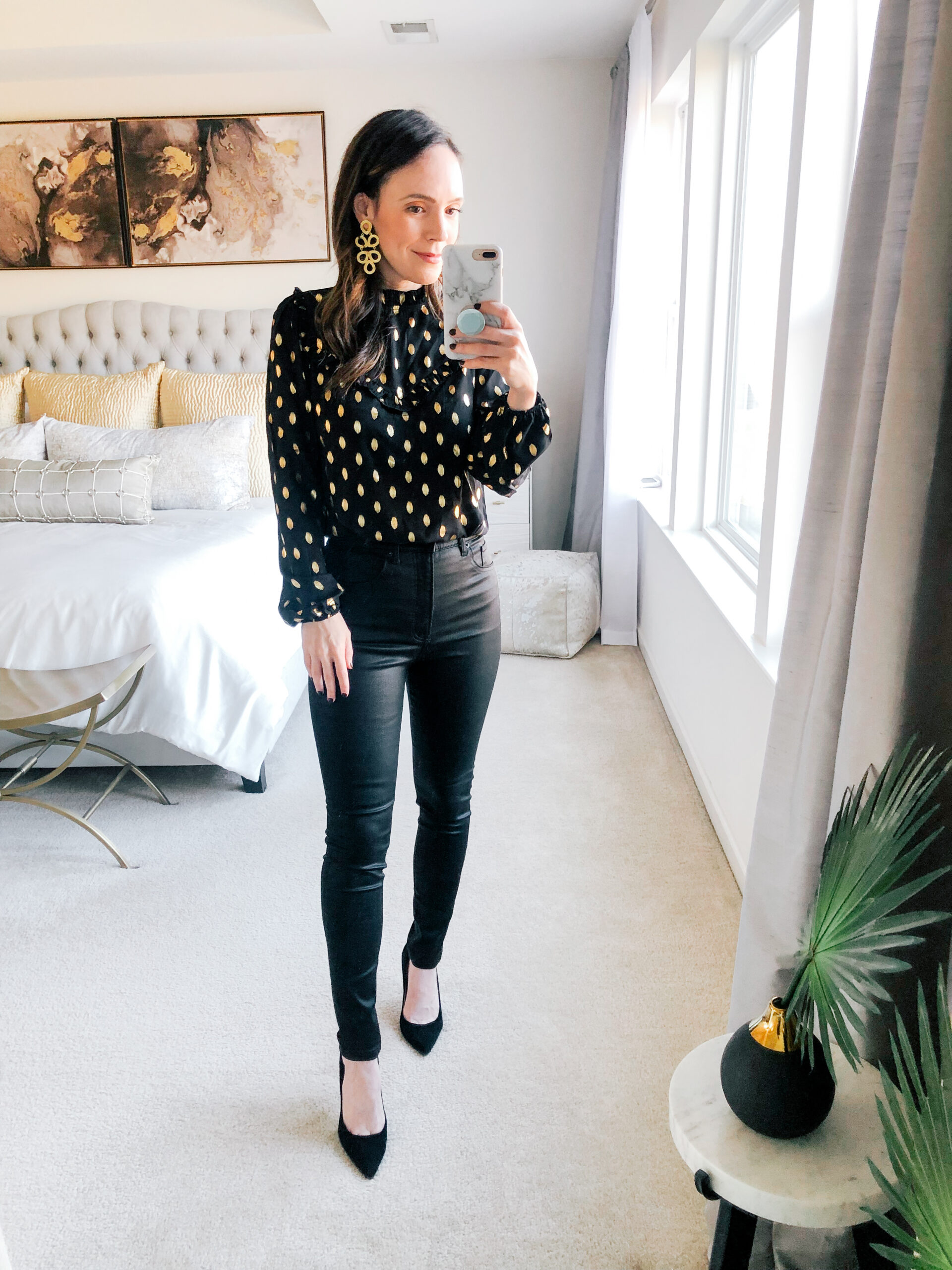 Polka dot top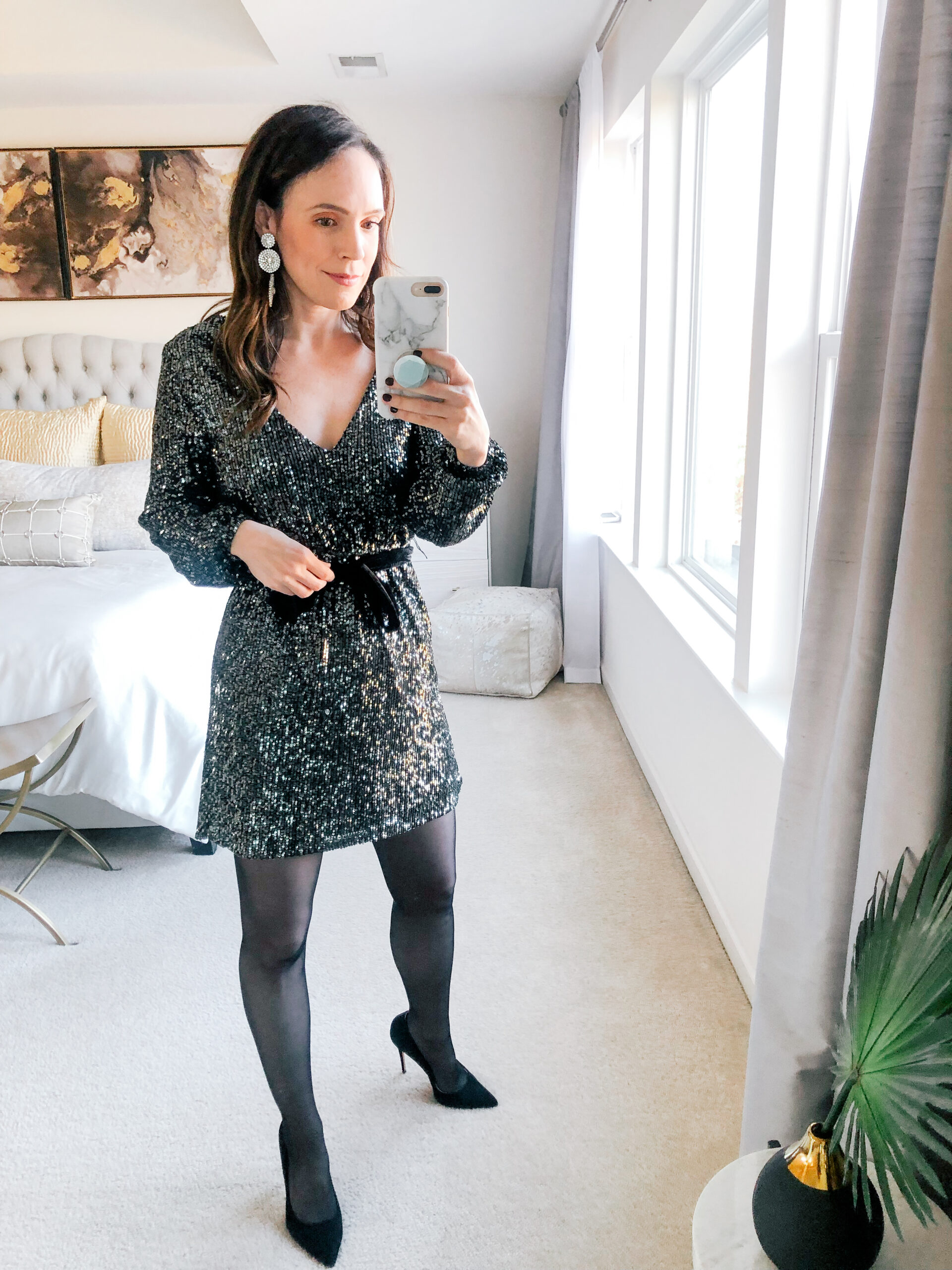 Sequin dress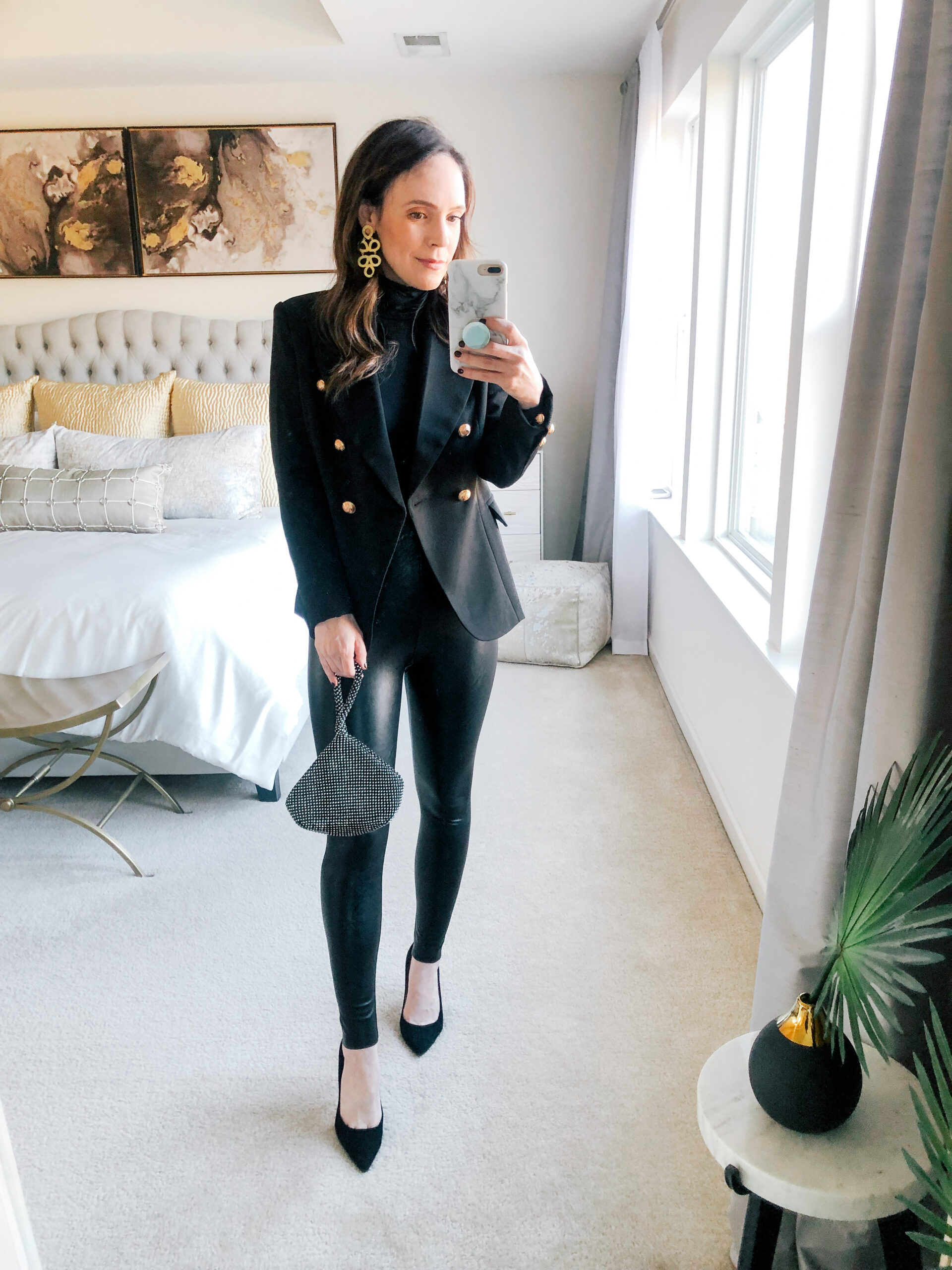 Beaded bag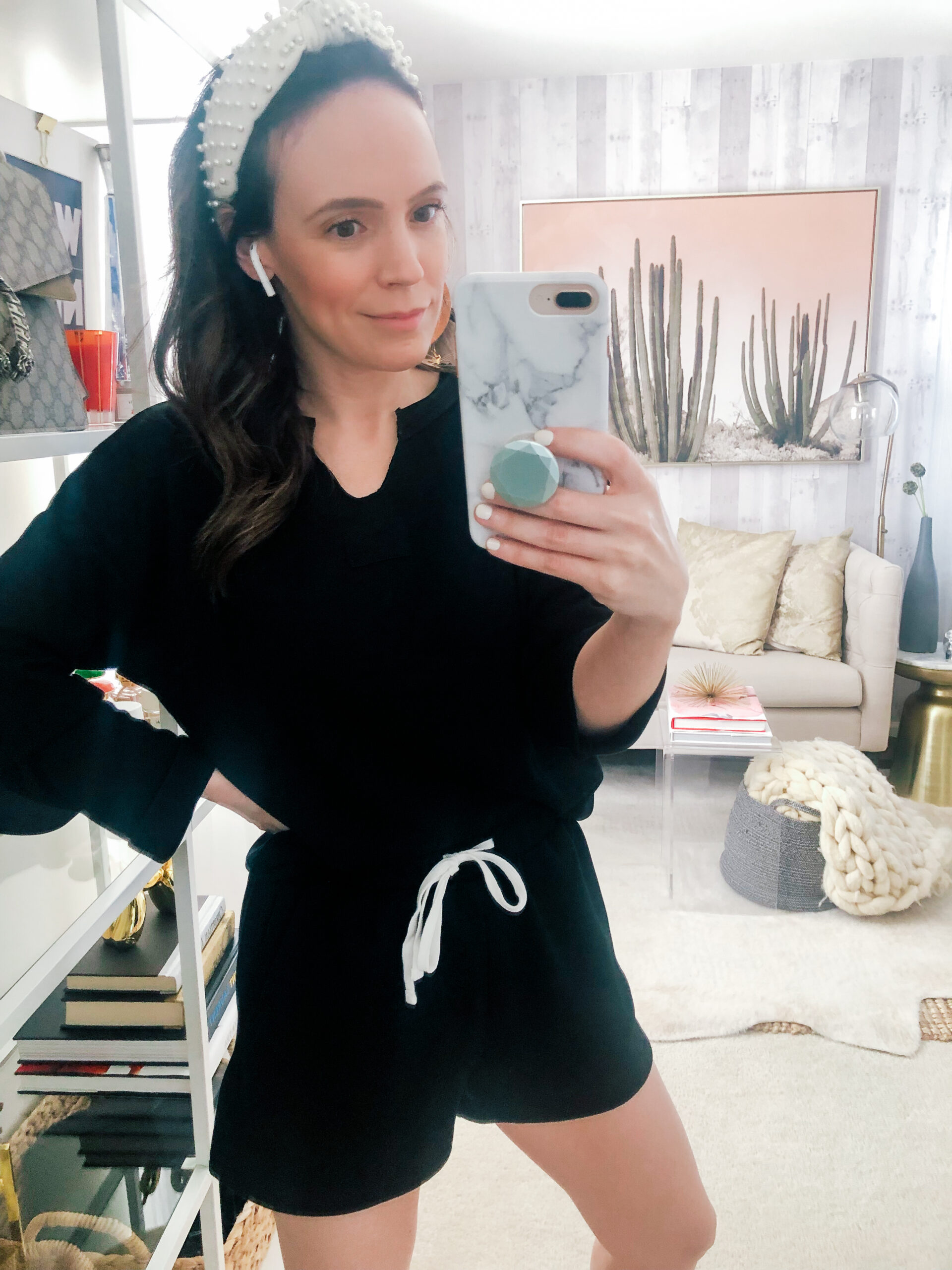 Lounge set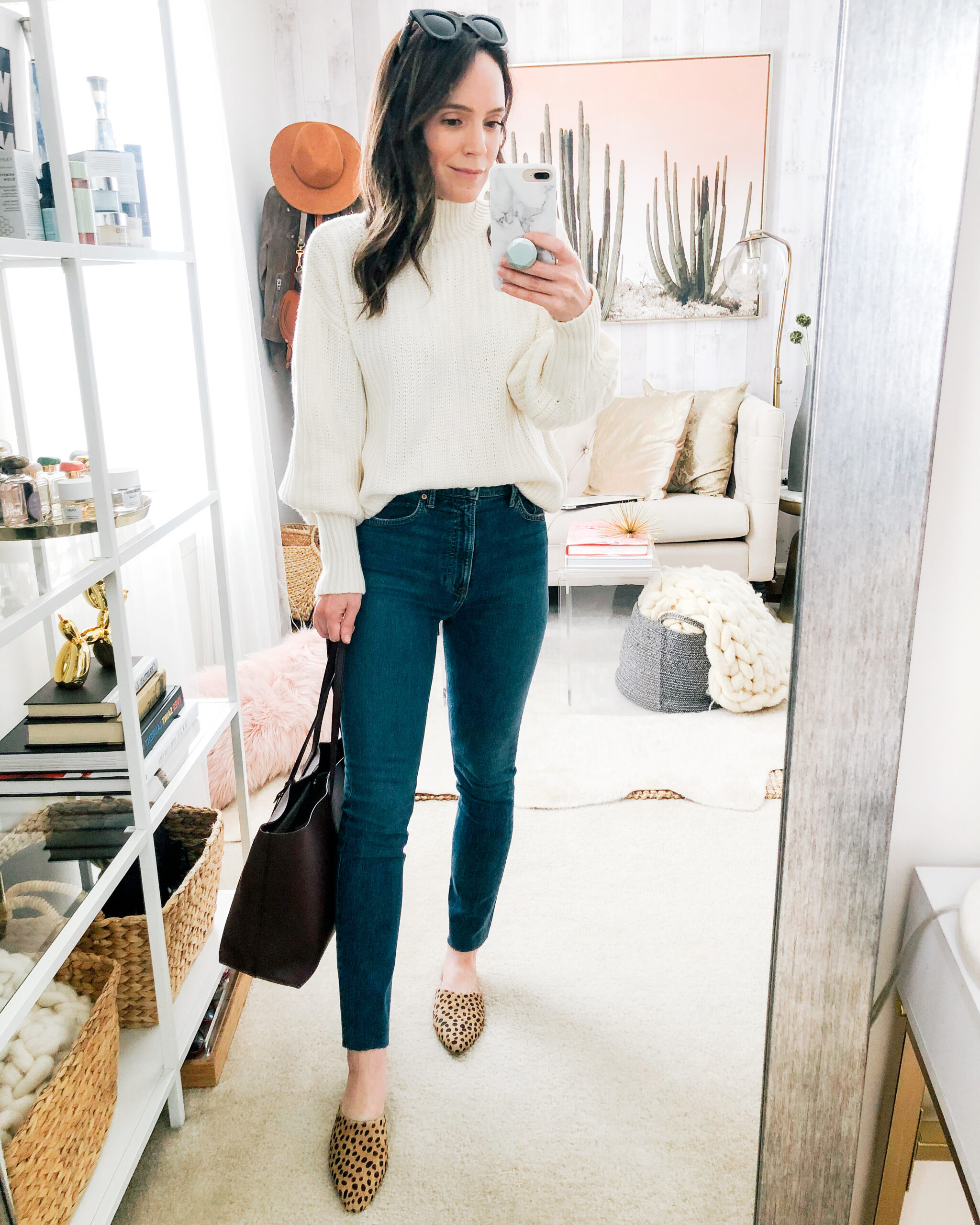 Sweater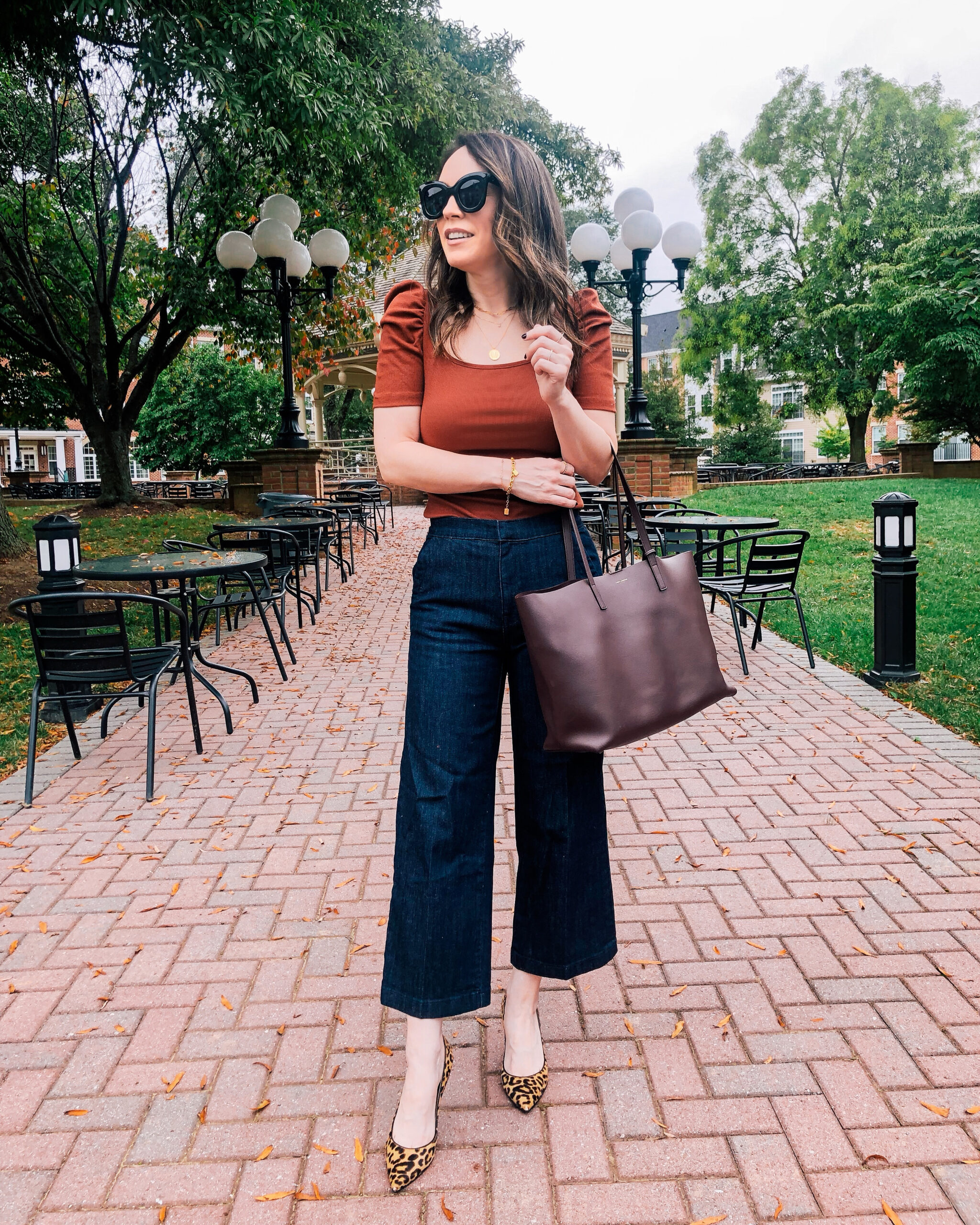 Puff Sleeve Tee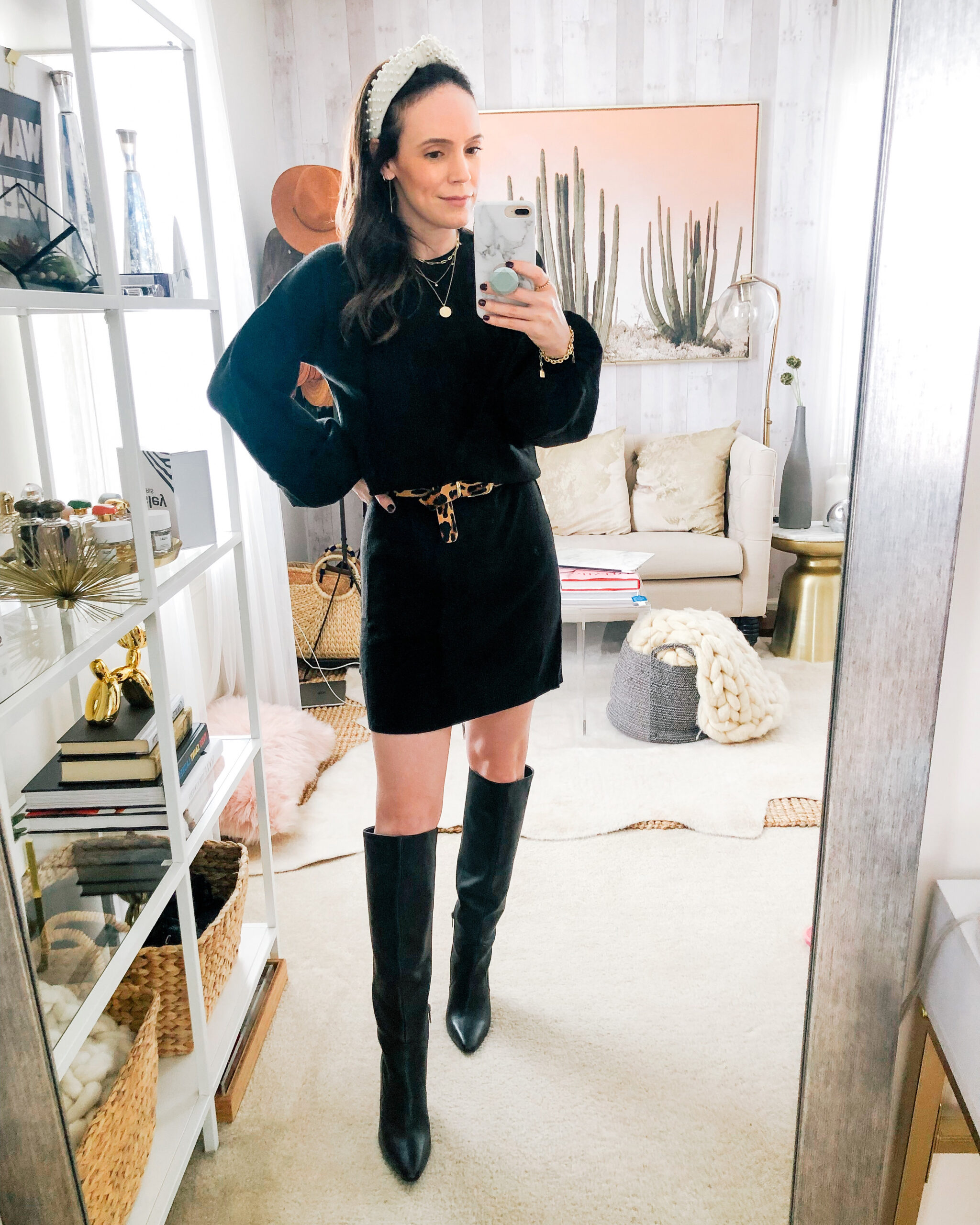 Dress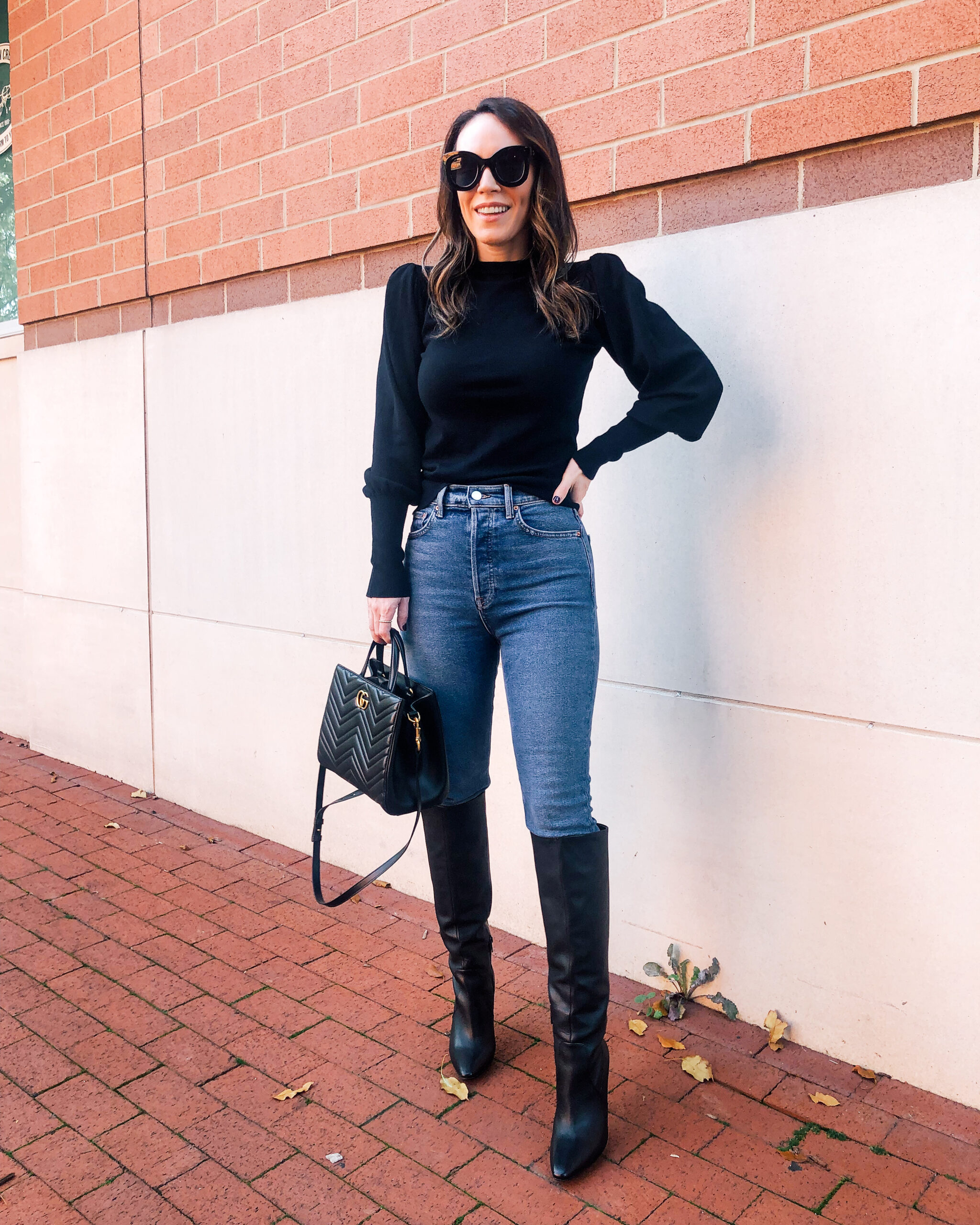 Sweater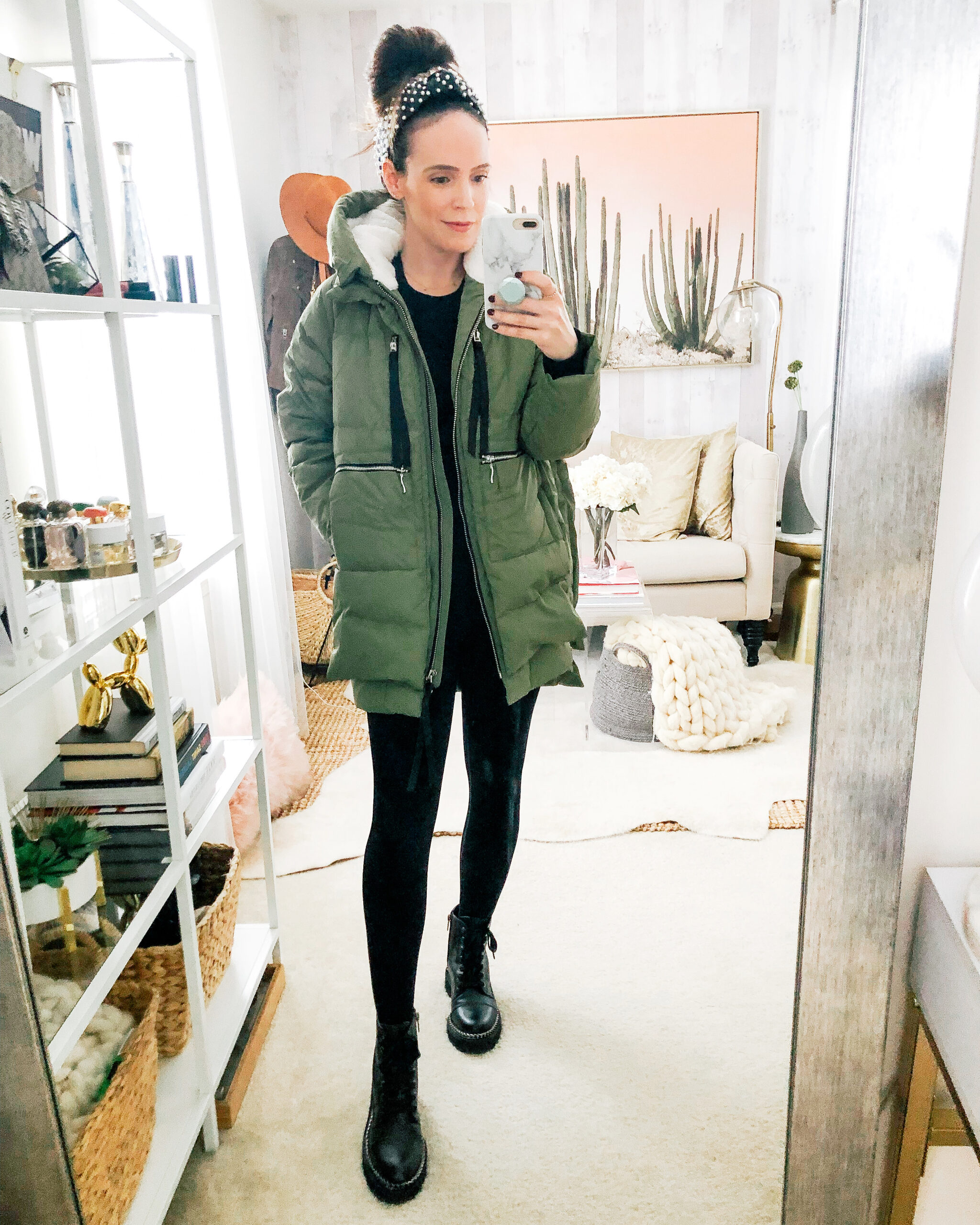 Puffer coat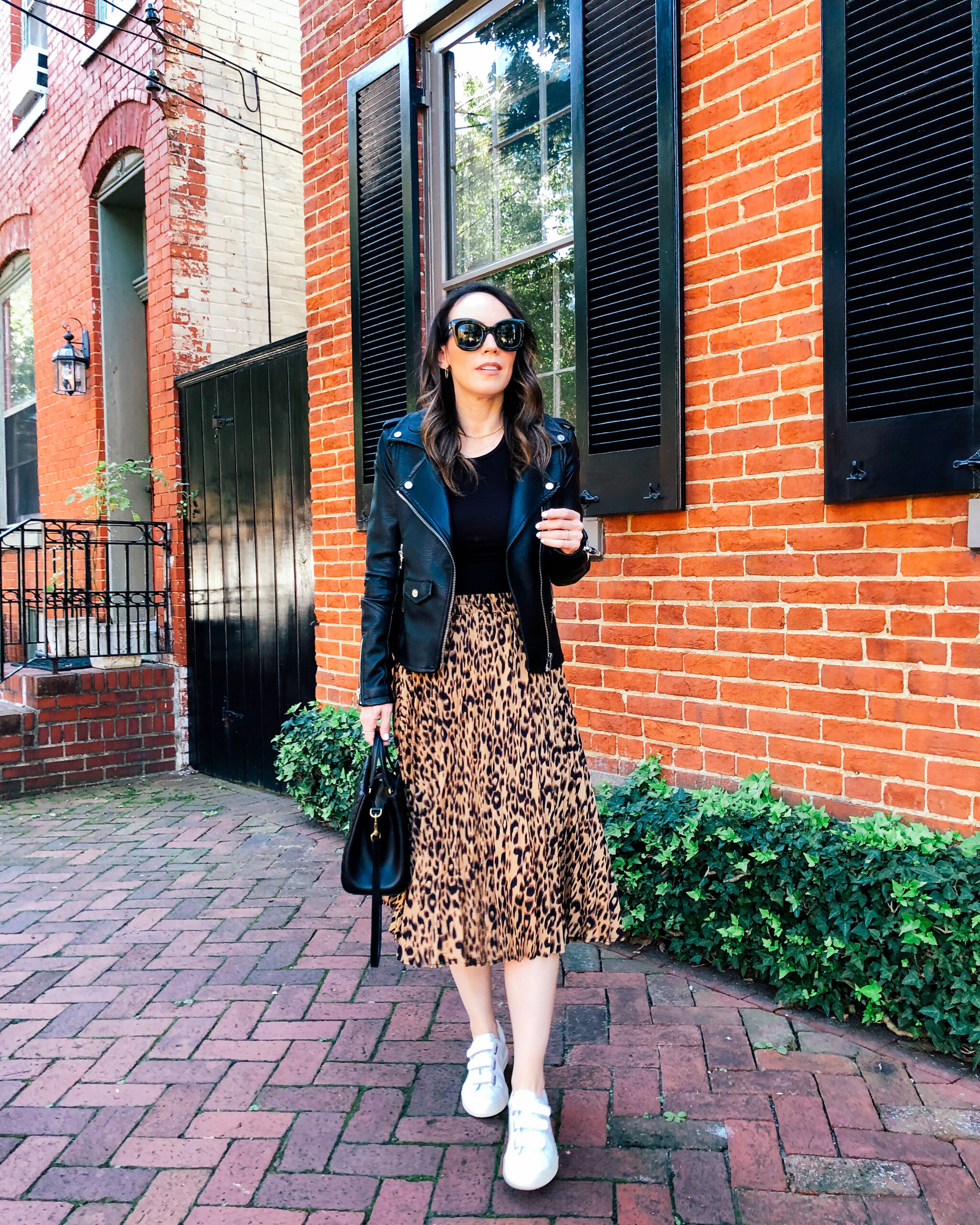 Midi Skirt
It's been awhile since I shared details on all my recent Amazon purchases so I thought I would do that for today's post. I also link everything in my Amazon shop as well. In addition to the above outfits, I'll list all my recent purchases below.
1. Miles Body Wash/Shampoo – I still really like this 2-in-1 hair and body wash for Miles.
2. Elderberry gummies – These are great for helping prevent me from getting sick and I've been taking them for 10+ years!
3. Holiday candle – I buy this every single year – it is the best smelling woodsy/pine candle I've tried!
4. Domino train – Miles is OBSESSED with building with dominos right now and this train actually sets them up for you. It's genius!
5. Zoo Dominos – Told ya – obsessed. Bought this for him too and he LOVES them.
6. Bath tub basketball hoop – Anything to keep Miles entertained in the bath. LOL
7. High protein cereal – This is the 4th pack I've bought of this cereal – it's delicious.
8. Sticker puzzles – Miles loves unicorns, stickers and puzzles and this had all of that in one activity.
9. Holiday crafts for Miles – I bought him this ornament making kit and this foam gingerbread house.
10. Science kit for Miles – This is one of his Christmas gifts and it looks perfect for him right now.