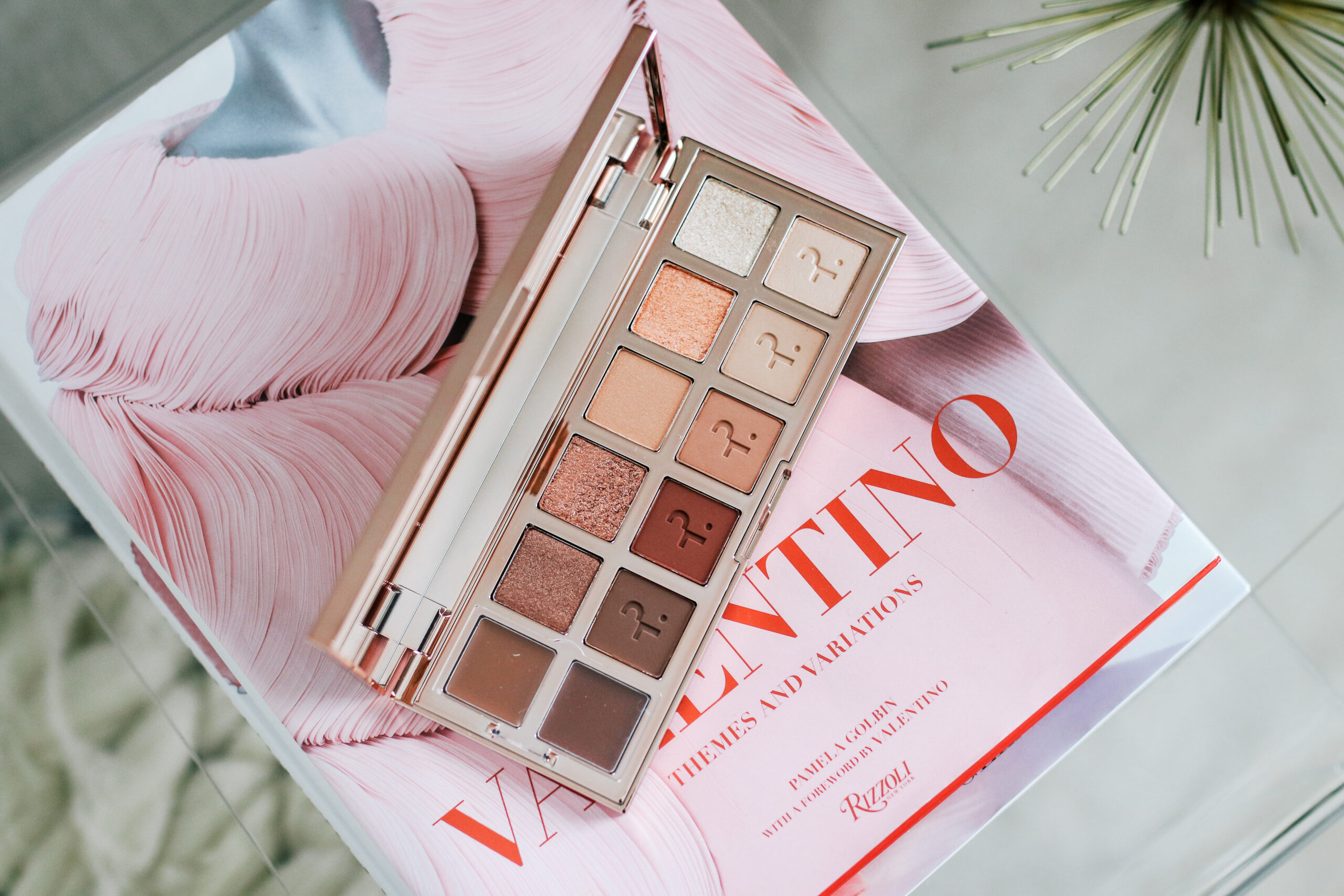 I've become quite the Patrick Ta makeup collector and am really loving all my recent purchases from him! I am obsessed with his new mascara and the bronzer contour duo is such an amazing formula. Many of you have been recommending his Major Dimension eyeshadow palette so I thought I would grab it during the Sephora VIB sale. It's a tad bit warmer than what I normally gravitate towards, but I am really loving it so far.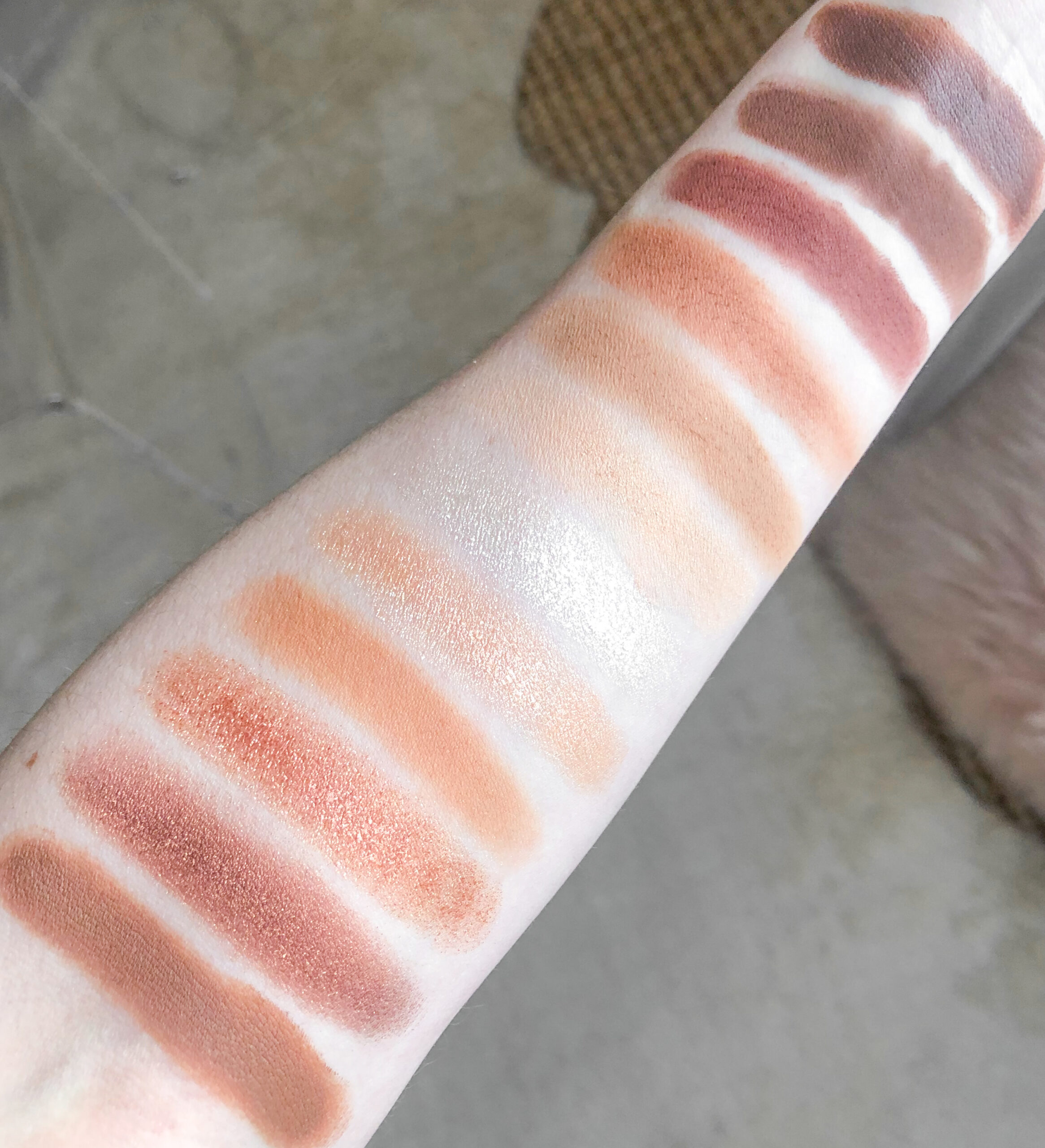 There is a mix of shimmer and matte powder shades as well as two cream colors. The cream colors are absolutely divine and I wish he would make an entire range of cream eyeshadow colors in that exact formula! The pigment is quite intense for most of the shades and they blend beautifully on the skin. The matte shades in particular are the most rich in color, while the shimmer ones take a bit of building up to get an opaque coverage. There are two shades in the palette (top two right) that are a bit hard to apply as they can be a bit chunky in texture and don't apply evenly. It's best to use your finger to pat the color on and if there is a cream base underneath, it adheres much better. The other shimmer shades in the palette are much easier to apply but there is fallout with all of them. Both while applying and during the day. That doesn't bother me but it could be a deterrent for some – especially if they wear the palette to work.
Overall I really love the palette and am glad I picked it up. Comparing it to my Natasha Denona glam palette (see swatches here) which also has a ton of shimmer shades, the Natasha Denona palette has hardly any fallout when applying so I would still recommend that one over this one.