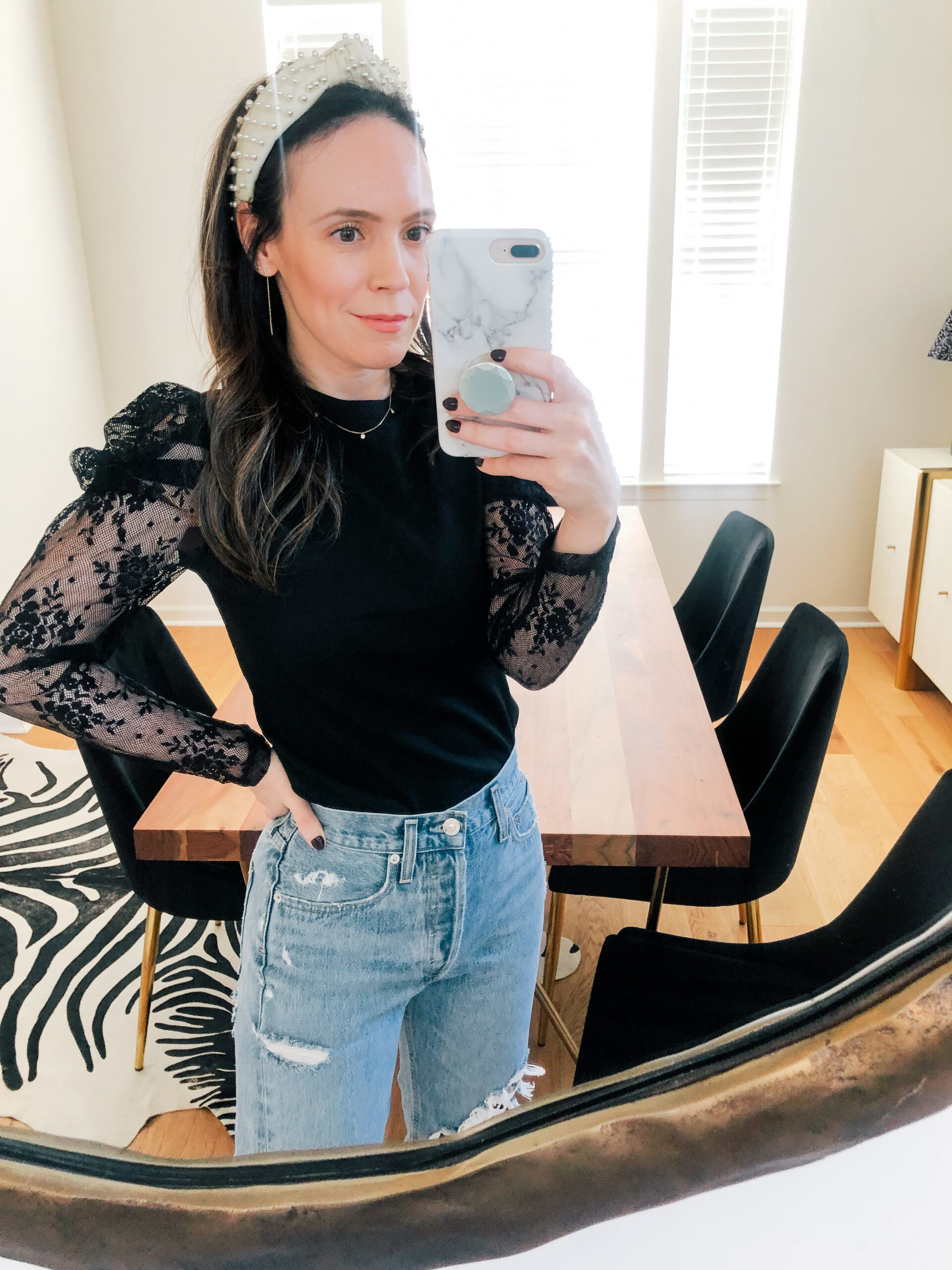 Lace sleeve top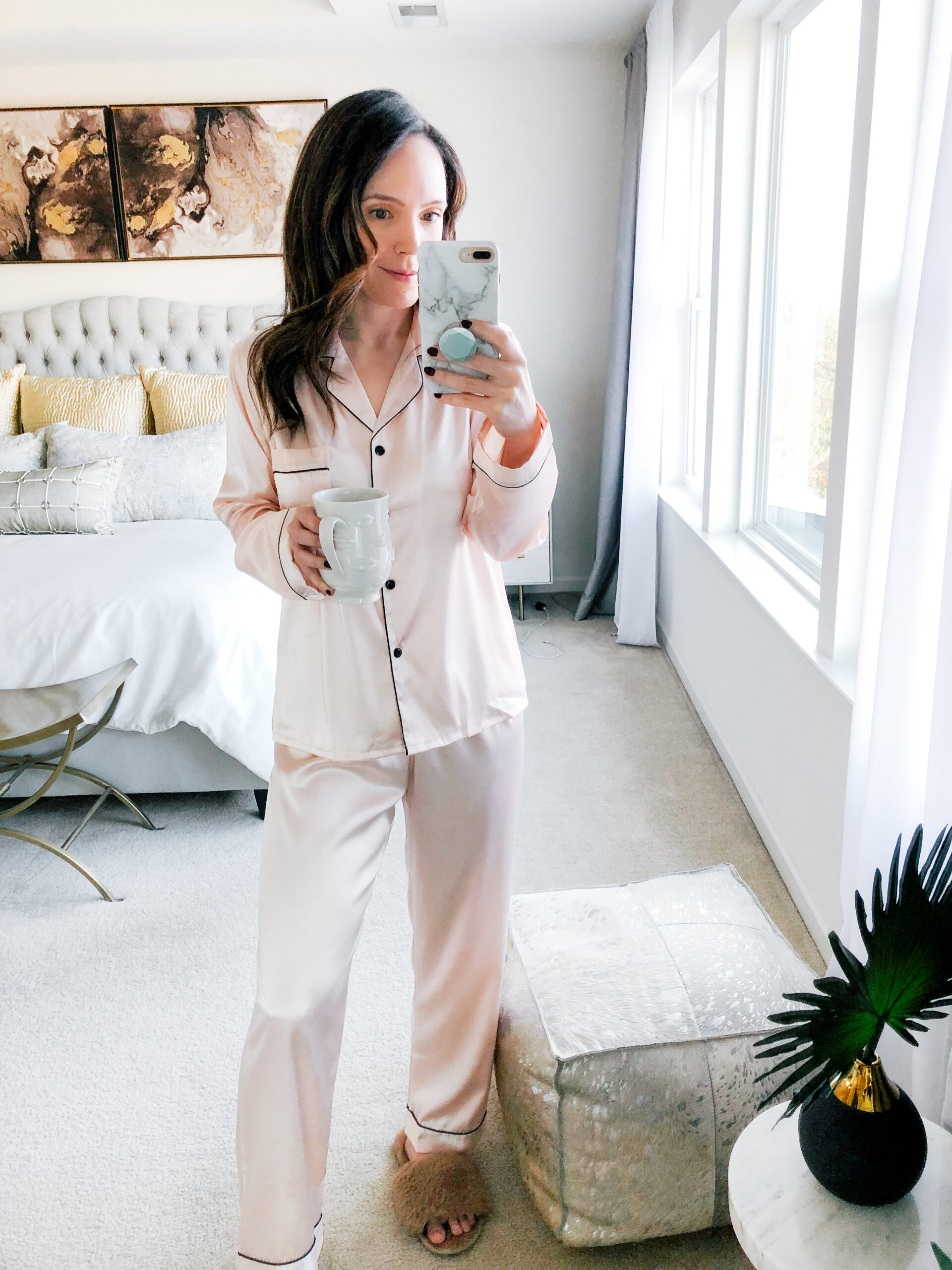 Silk pajamas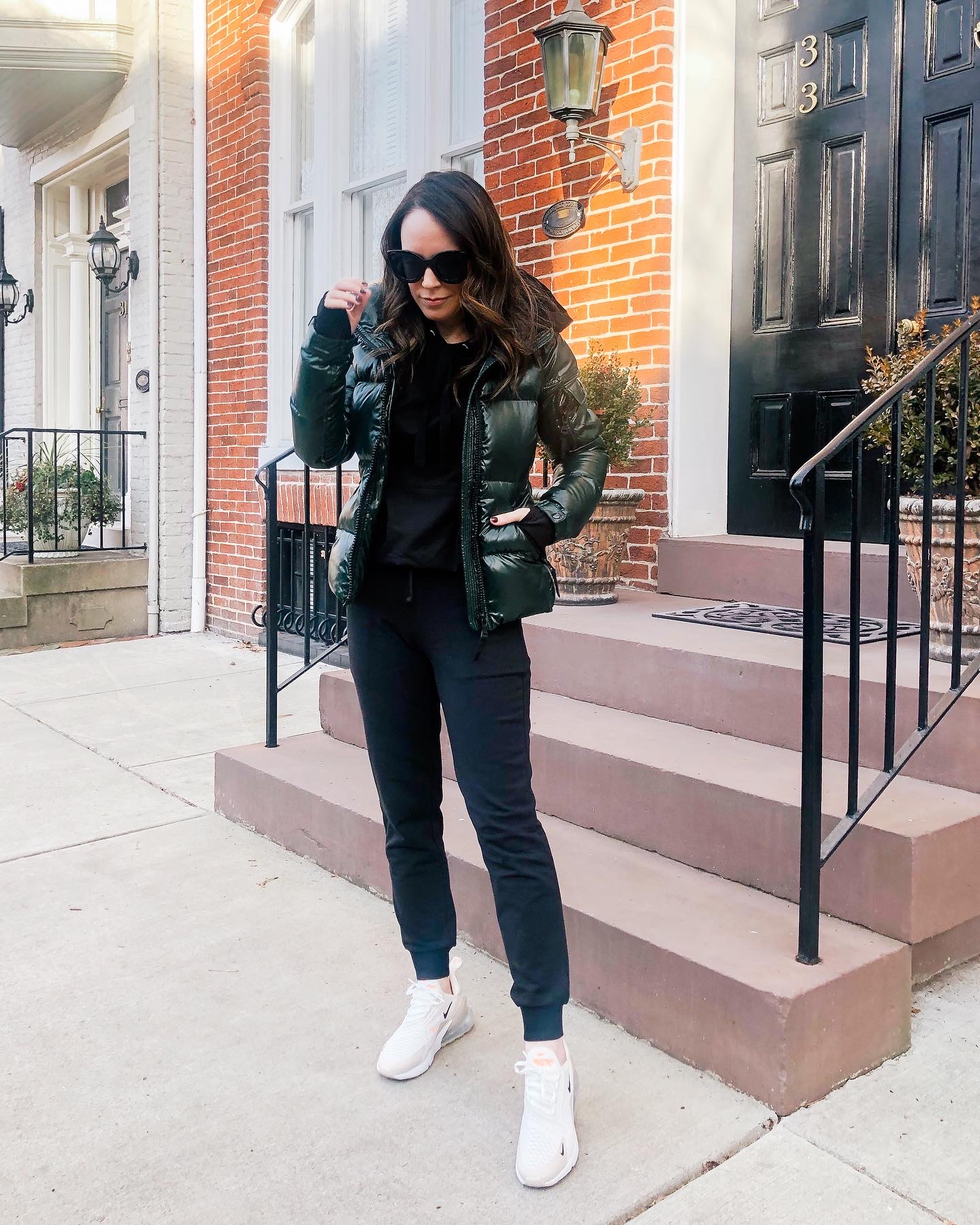 Hoodie and joggers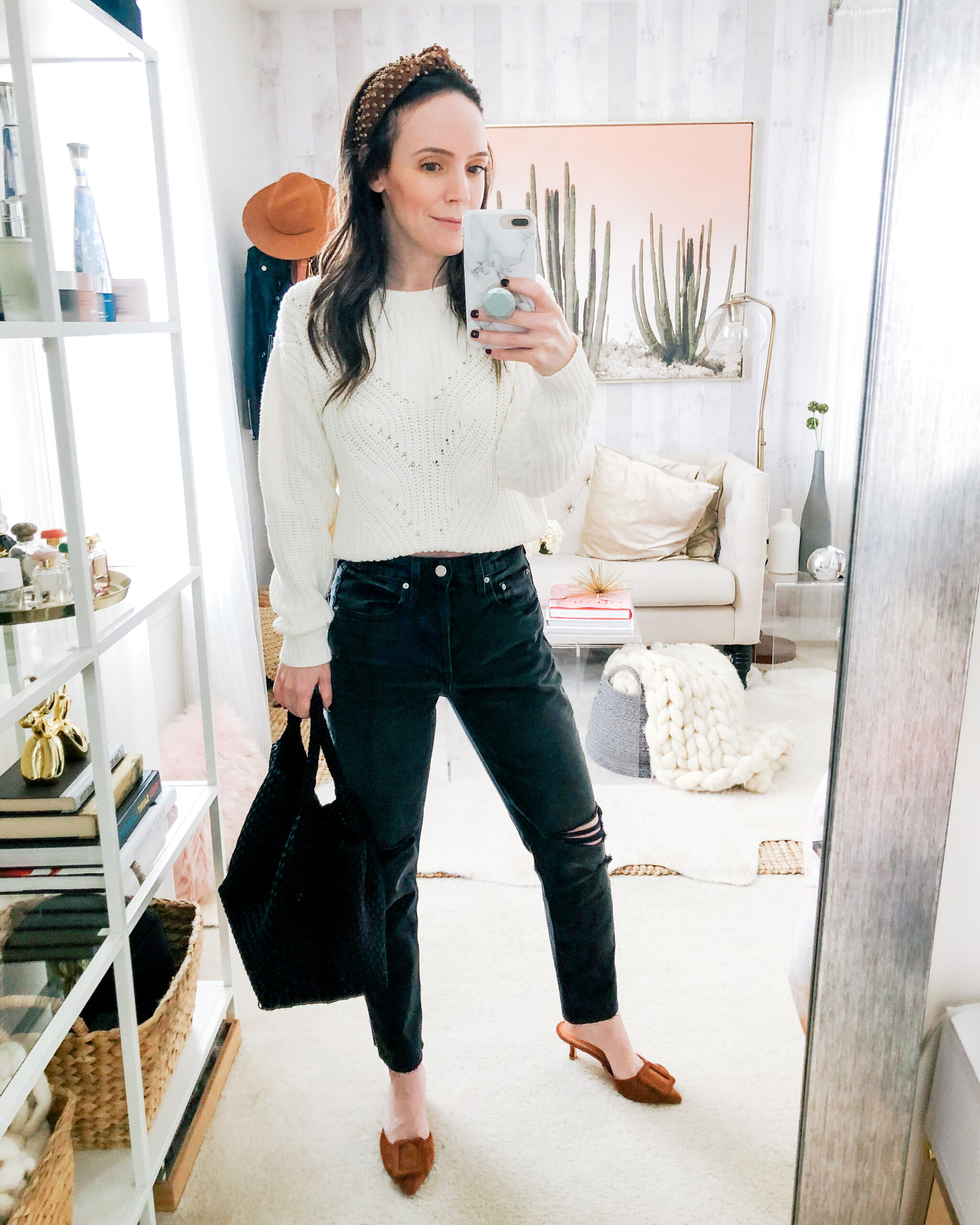 Sweater and shoes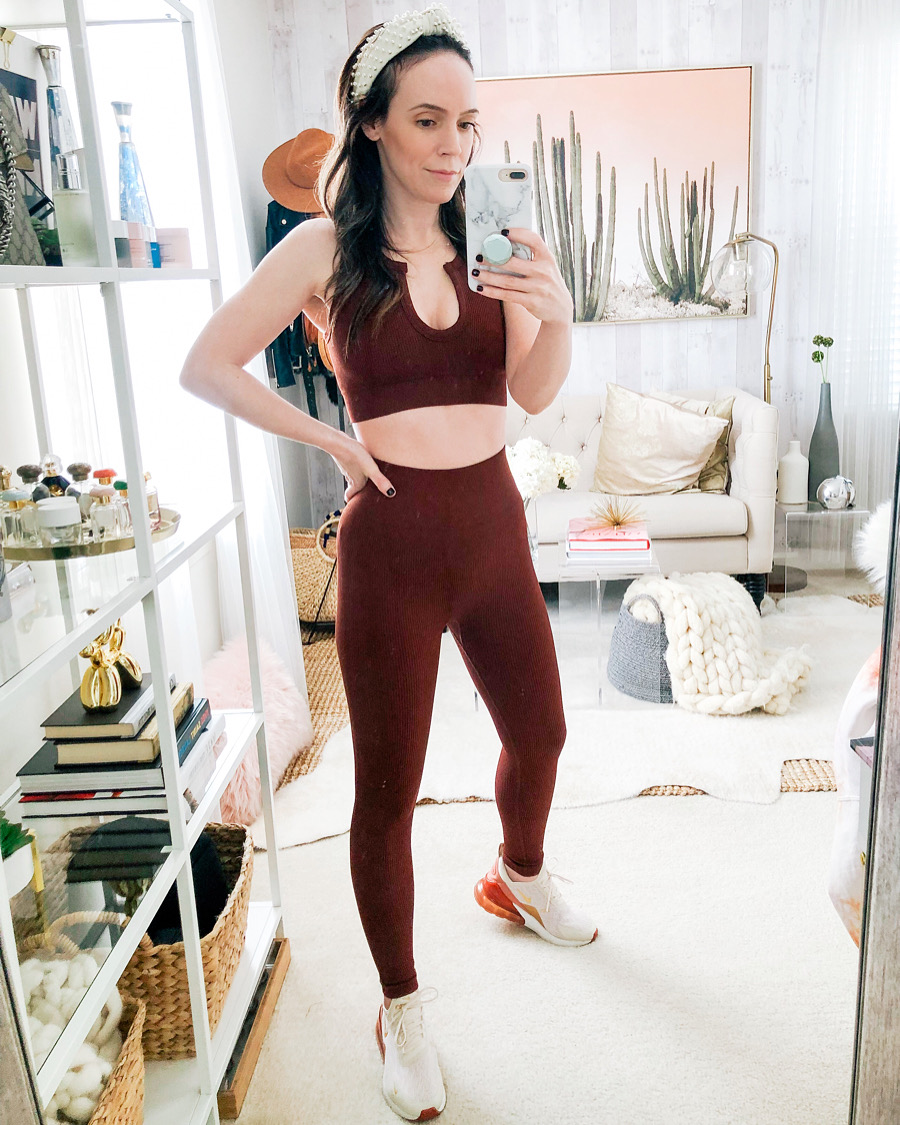 Workout set
Sharing some of my Amazon faves from the past month!
1. Paint by Sticker book – I buy these all the time for Miles but I bought one for myself and absolutely love it! It's so soothing and calming to do.
2. Braided tote bag – I have been eyeing this tote for so long and finally bought it. I already use it every single day and know it will be a timeless piece.
3. Protein chips – I snack at night. I know I shouldn't but I do. So I wanted to find a healthier snack and absolutely love these protein chips!
4. Lounge set – I can't resist a good matching lounge set! And this one comes in so many colors.
5. Cowl neck sweater – I love the chunky neckline and big statement buttons on this sweater. It's so cozy and comfy too!