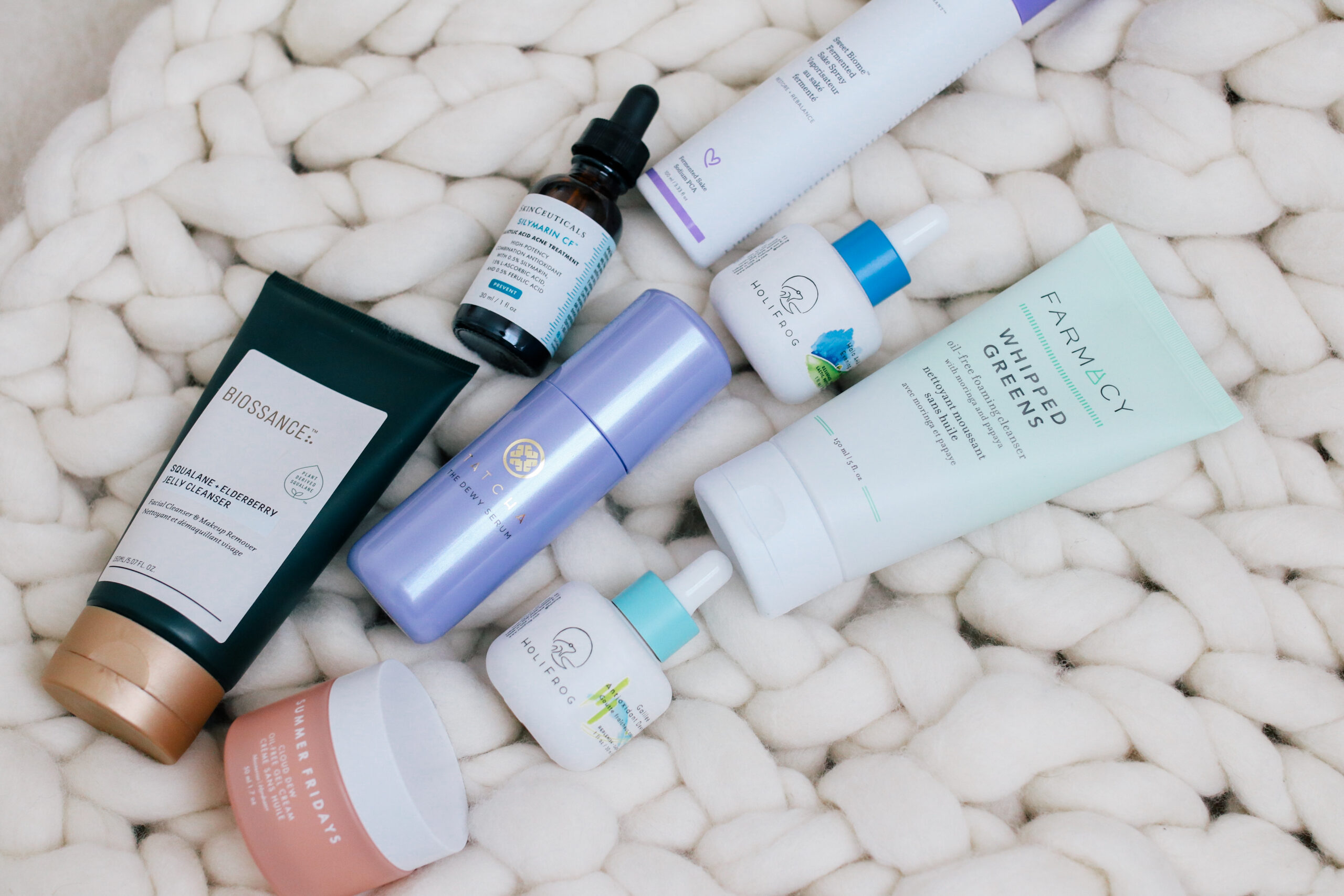 Sharing a bunch of new skincare launches in today's video! Enjoy and don't forget to subscribe to my YouTube channel.
The products in the video are listed below:
Biossance Squalane + Elderberry Jelly Cleanser
I want to try this serum from Biossance next!
Farmacy Whipped Greens Cleanser
If you haven't tried this Farmacy moisturizer, it is SOOO good for the winter!
Summer Fridays Amino Gel Cleanser
Holifrog Antioxidant Dewy Drop