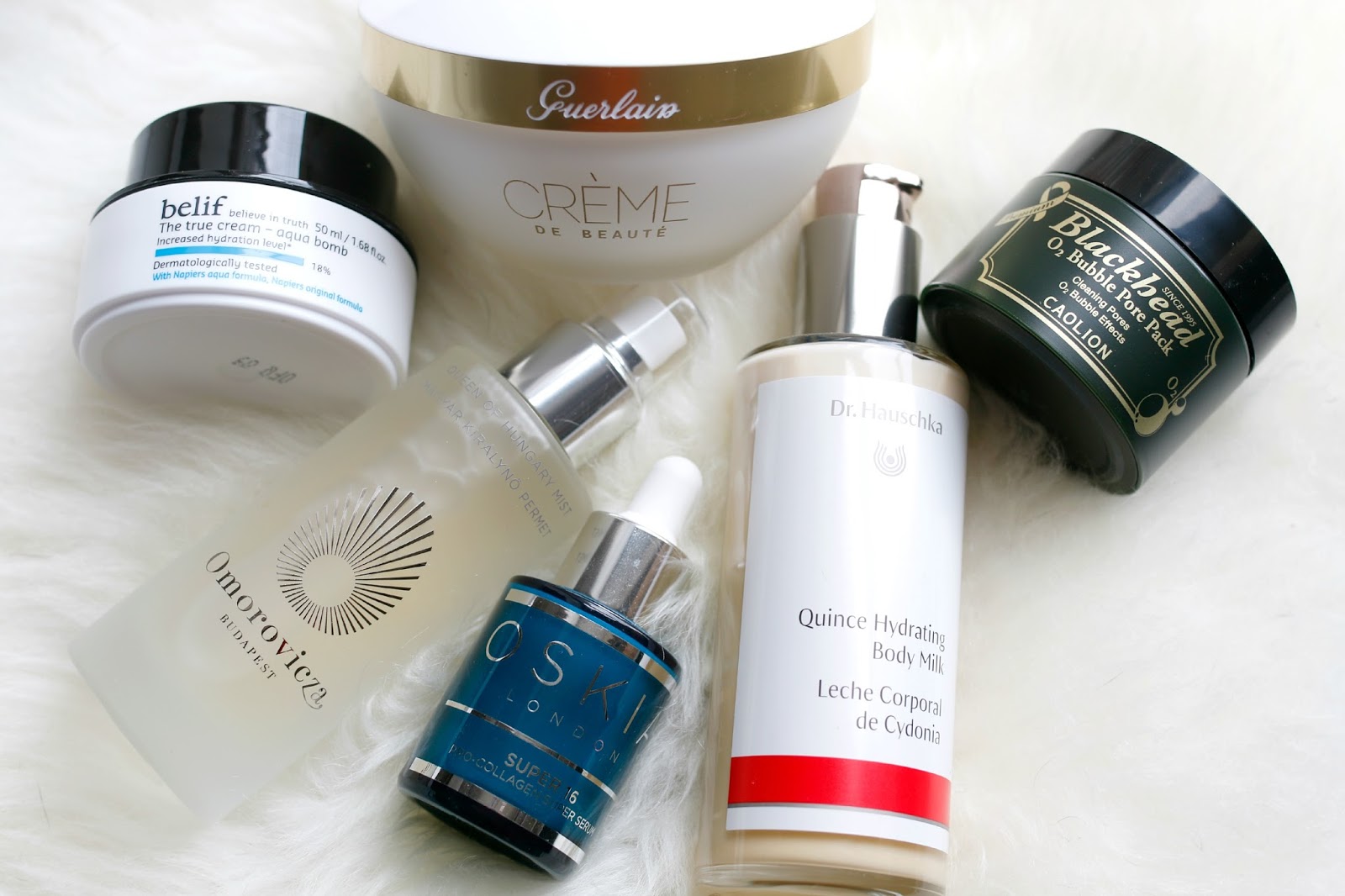 So many new skincare items have landed on my desk recently and I thought I would share with you the ones that have stood out the most or made it in to regular rotation. 
1.
Omorovicza Queen of Hungary Mist
– Even though my skin is oily, I love adding a face mist after I cleanse (or cleanse and tone) and then quickly apply my next step (serum, moisturizer or face oil) to try and trap that moisture on my skin. I've recently been spritzing my way through this Omorovicza Queen of Hungary Mist and have really enjoyed it. While some face mists are good for the moment, the moisture leaves almost immediately after the mist absorbs into the skin. My skin felt hydrated for longer periods of time when using the mist. It has now earned a spot next to my bed because I like waking up with it and giving an additional spritz before I go to sleep.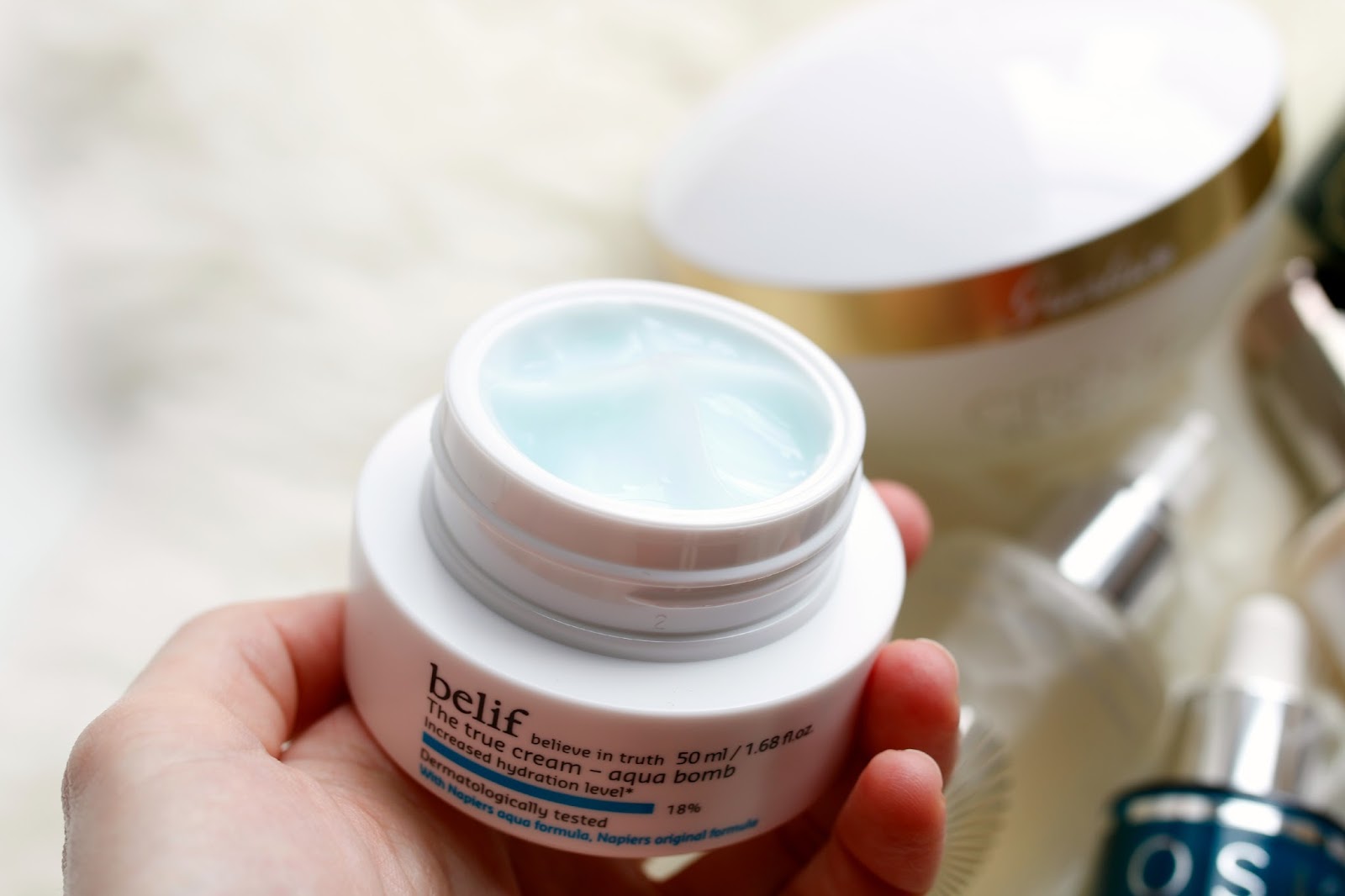 2.
Belif Aqua Bomb
– I do have a ton of anti-aging products that bring out the heavy guns in terms of ingredients (retinol, glycolic, etc). However, it has been my motto for years that keeping the skin hydrated is the best anti-aging action of all. This Belif Aqua Bomb felt as good on the skin as the name would imply. It manages to mix the lightness of a gel with the rich, nourishing properties of a heavy cream. I am loving this now as we enter into the colder temps, but I can see this also working wonders in the summer to help replenish any moisture loss from being out in the sun. Year round hydration, please!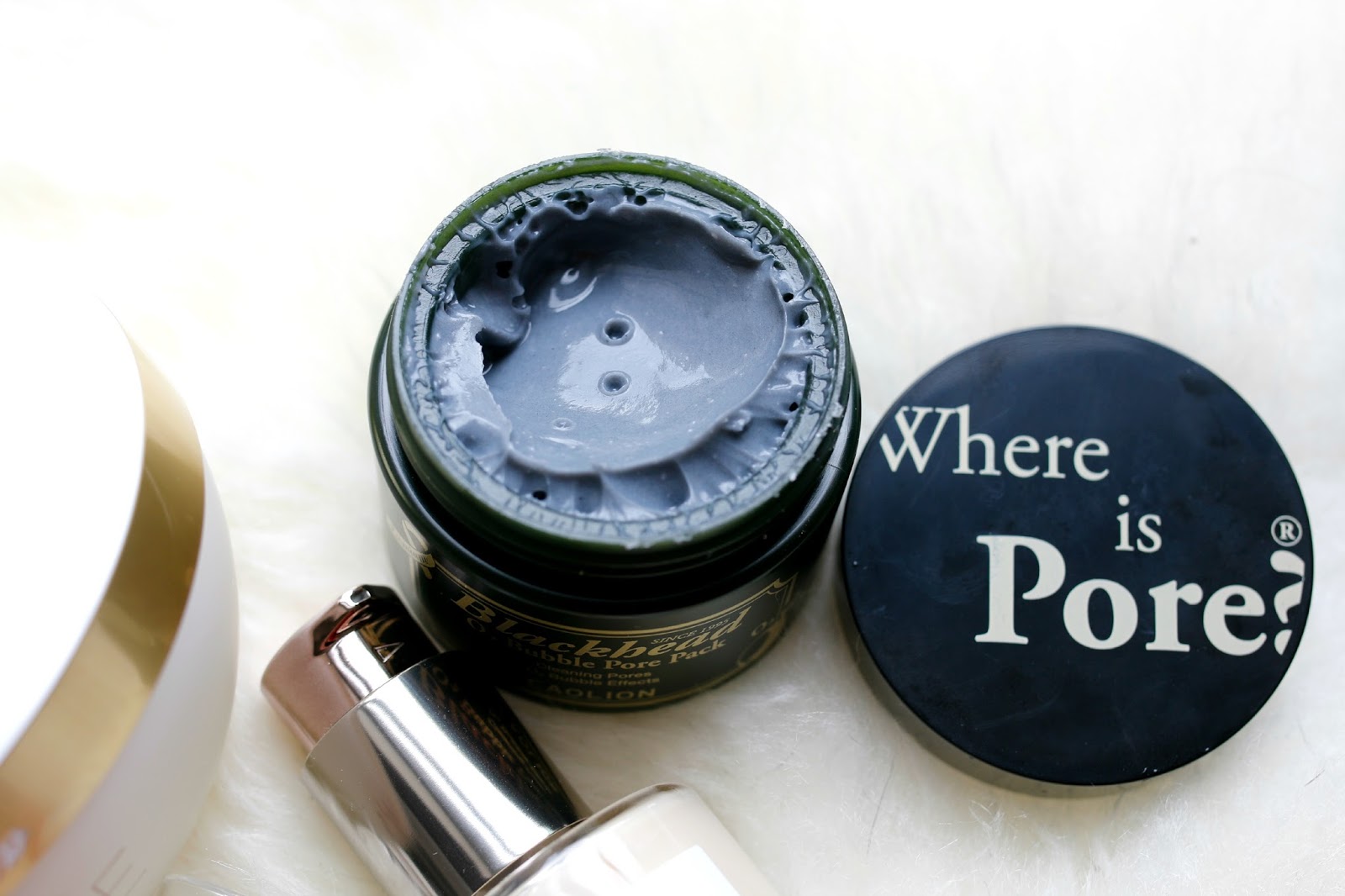 3.
Caolion Blackhead Bubble Pore Pack
– I was intrigued initially by the name of this product, and that intrigue continued when I opened it and saw the texture. I had to immediately put it on my face. Any mask the bubbles up is a friend of mine. But even though the experience using it is pleasurable, it means nothing if it doesn't work, right? Thankfully, this gives a great pore treatment that makes my skin looks cleaner, less congested and pores appear smaller. It has a slight warming/tingling feeling on the skin, so if you have sensitive skin you may want to patch test. But for those that have skin like myself that is not easily irritated, tingle/bubble away!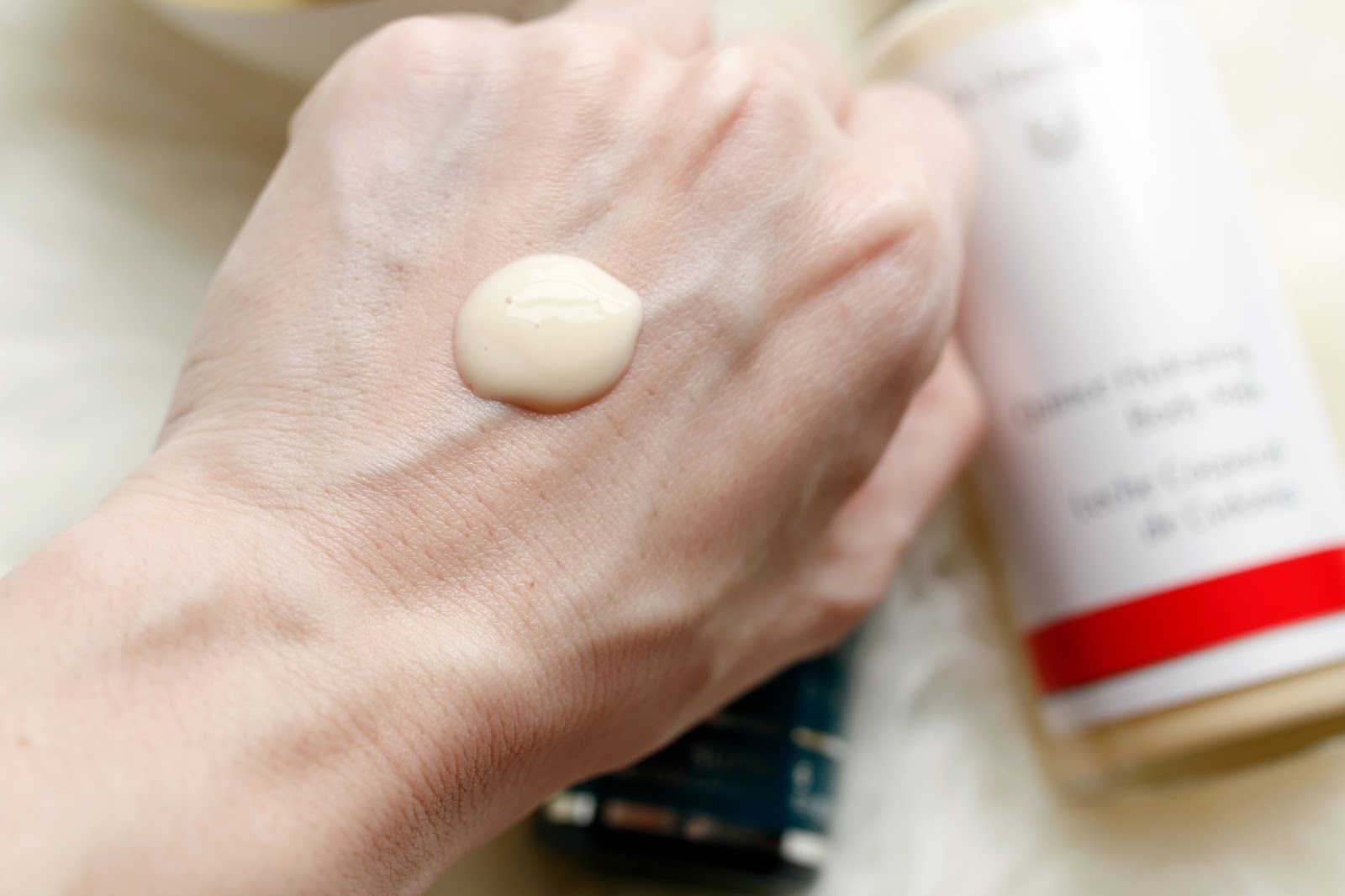 3.
Dr. Hauschka Quince Hydration Body Milk
– Winter time should be nicknamed "itchy skin time". And of course I don't help the issue by taking super hot showers because I'm freezing at night or in the morning when getting ready. But I own my mistakes and try to compensate for it by using intensely nourishing body lotions and creams. I have already had great success with Dr. Hauschka products being soothing, comforting and gentle on the skin so I knew I had to try something for the body. While I typically reach for a rich body butter or cream to fix the itch (lol, that sounded funny), I was surprised when this lightweight lotion immediately soothed my legs and arms. The scent is delicate and pleasant, and absorbs so quickly that before I even get done applying one body part, the other one is dry with no sticky residue.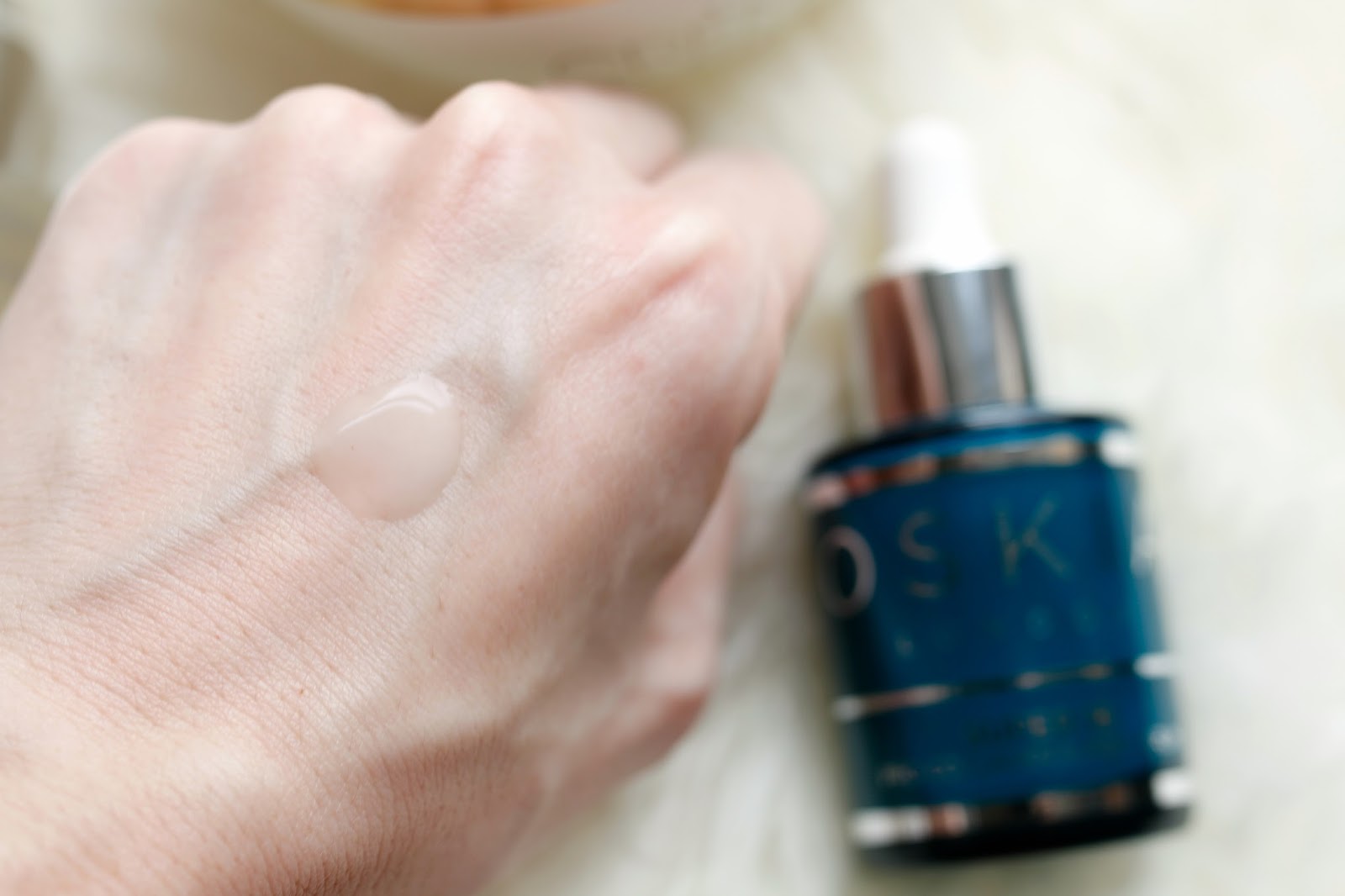 4.
Oskia Super 16 Serum
– There are so many fun aspects of beauty blogging, but when you focus a lot on skincare, attention needs to be paid to the efficacy of products and for how long you test them. Some products like masks, cleansers, mists, etc can show their results quickly, but serums need time. This is why I do not review them as frequently as other skincare products. In fact, I regularly turn down press samples of serums because I can't take a product when I know I won't be able to test it until months later. But I was nearing the end of a recent serum test run and felt it was time to give this one from Oskia a go. I already swear by their
Renaissance Cleansing Gel
and
Renaissance Mask
, so I had high hopes for this serum. The Super 16 Serum is a powerful anti-aging formula that uses an all natural retinol equivalent called Bakuchiol, which delivers similar results without any irritation. I noticed within the first 2 weeks how my skin looked brighter, less dehydrated, more supple and pore appeared less congested and minimized. It's incredibly lightweight so I can wear it either morning or night, and it wears well under makeup. I am about 2 months in and still loving the result. Oskia stays winning in my book – there is no product yet that has let me down.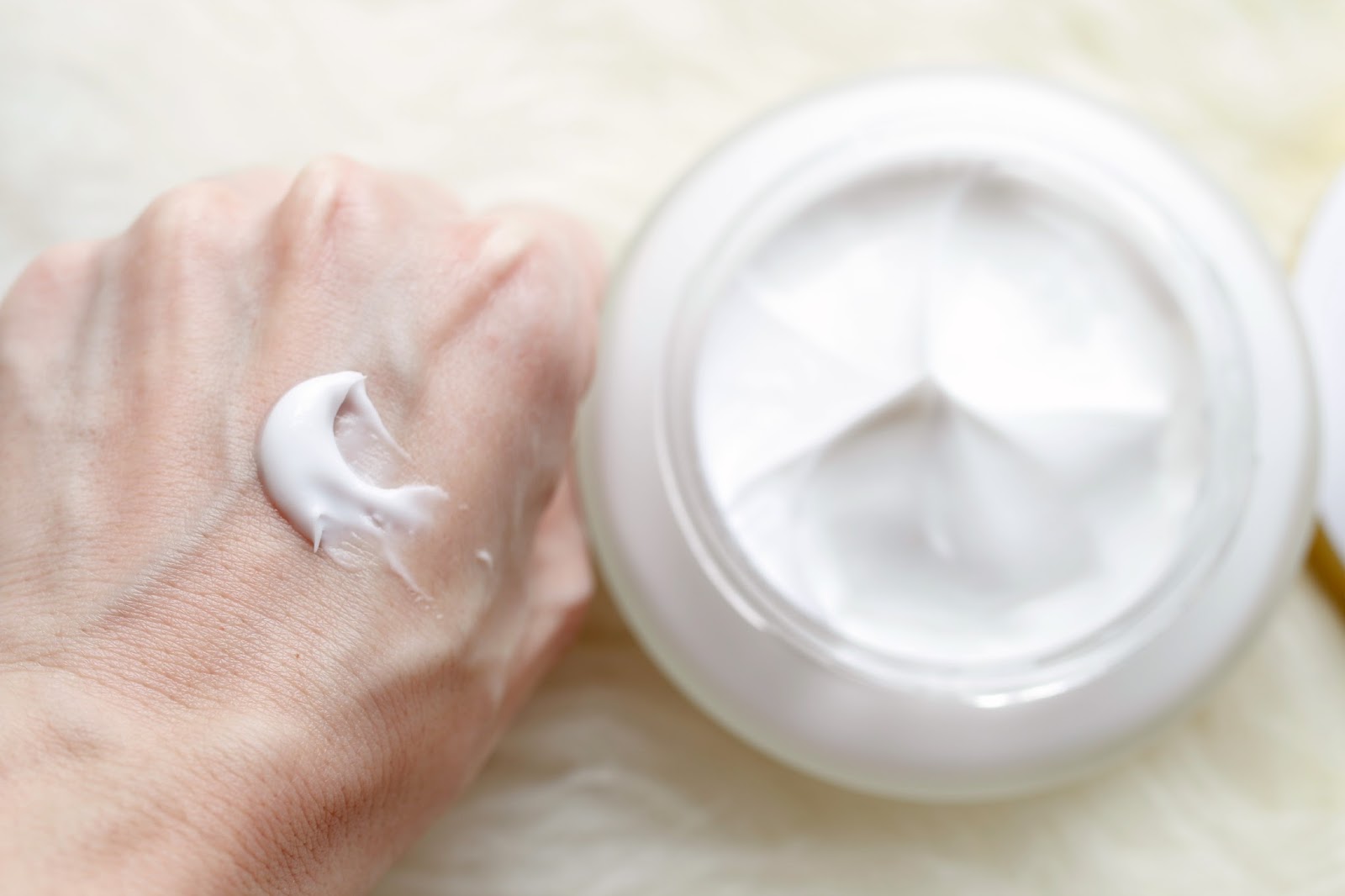 5.
Guerlain Purete Cleansing Cream
– I love a good cleansing balm. I love a good cleansing milk. So when the two come together, magic ensues. I have to confess that I do own a ton of cleansers. They are my skincare weakness, what can I say? But this Guerlain Cleansing Cream is like no other cleansing formula I own. It feels almost like a cold cream style cleanser – giving the skin a comforting yet cooling cleanse. It is not powerful enough to cut through makeup (and frankly too fancy to be wasted on that task), so I use this as a second cleanse. Recently I decided to go one step further and apply a thick layer to damp skin and leave it on for a few minutes as a quick mask treatment. My skin was left so incredibly hydrated and supple that I only needed a light serum after. I don't wish a cold on myself this winter, but I will definitely be reaching for this as a product to help nourish and comfort my skin if I get one.