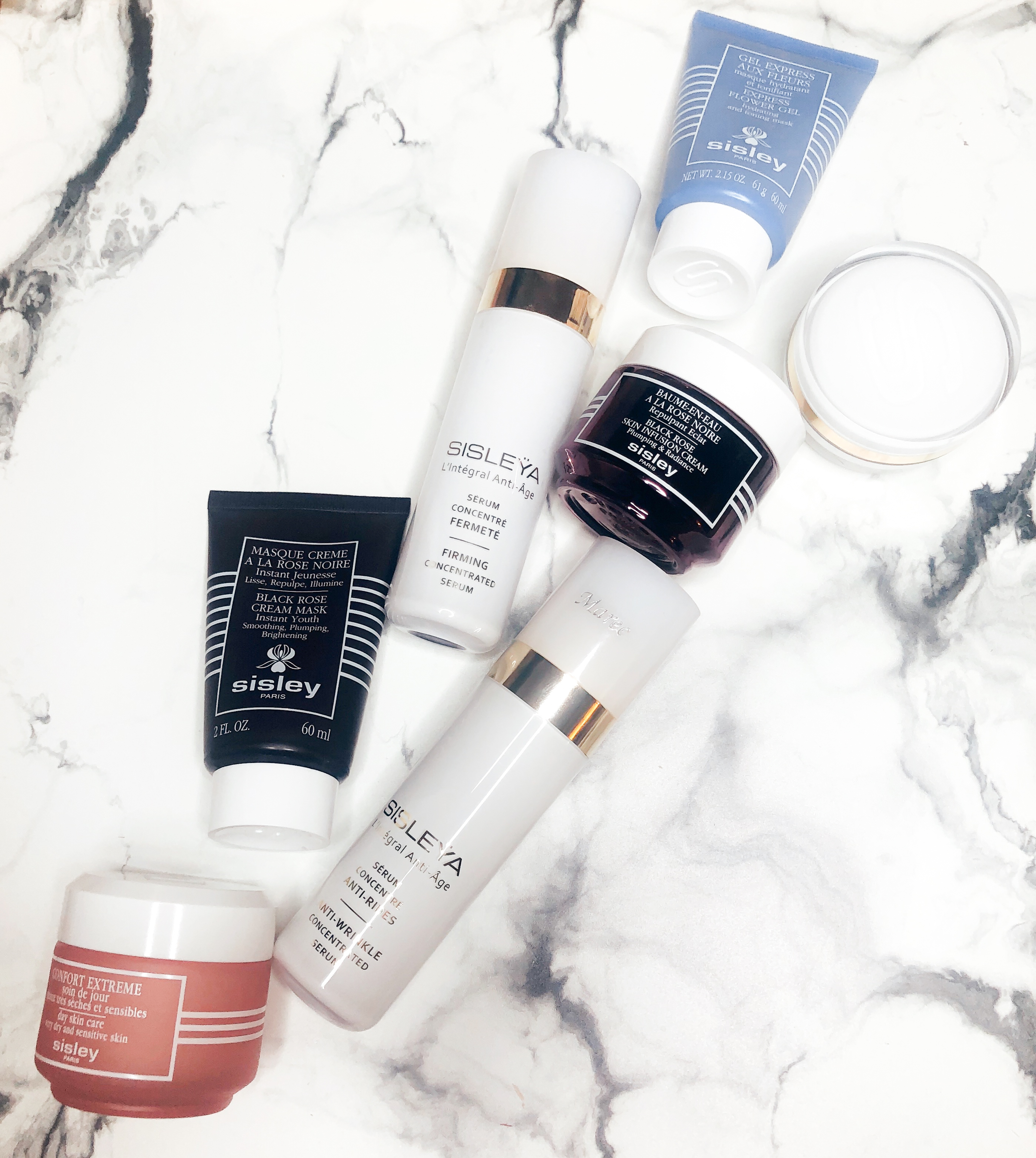 I did this same gift guide last year and it was such a hit so I figured I would do it again this year. And as a luxury beauty lover myself, it's so fun finding all these great picks!
1. Let's start with something that is absolutely ridiculous but so fun (yet unrealistic) to imagine having – an LED bed! The bed promotes overall wellness and helps reduce pain. At that insane price, it sure should (and maybe make me coffee in the morning LOL).
2. Even though I am a T3 curling iron fan, I really want to try this Air Wrap. It looks amazing and I have heard really great reviews.
3. Those wanting to try Dr. Barbara Sturm's line, this is the ultimate advent calendar!
4. A fabulous makeup bag to keep all your luxury makeup in.
5. I'm a huge fan of Sisley's Sisleya range and this value set contains the entire range so you can try a bit of everything.
6. This is the ultimate brush set – how luxe!
7. Someday I am going to throw caution to the wind and buy this HUGE Diptyque candle. (and then probably never burn it because it was so expensive HA!)
8. For the lipstick lover in your life, this set is a huge splurge but so amazing.
9. For any lovers of Oribe hair products, this Collector's Set would be the perfect splurge gift.
10. A bit more of an affordable but still luxe advent calendar would be this from Charlotte Tilbury.
11. A fancy lighted mirror is always something to consider for the makeup lover. This one and this one are the two that I would want myself.
12. Everyone raves about this luxury hair brush so I had to add it to the list.
13. A silk pillowcase is a must and this one is the gold standard!
14. Here's another ridiculously huge and gorgeous candle that I would love to have burning in my home.
15. I'm a huge fan of the Elemis Pro-Collagen line and this value set contains all the top sellers.
16. My final pick is not the most luxe item in the whole list but one that I swear by and use every day – my favorite lash serum!