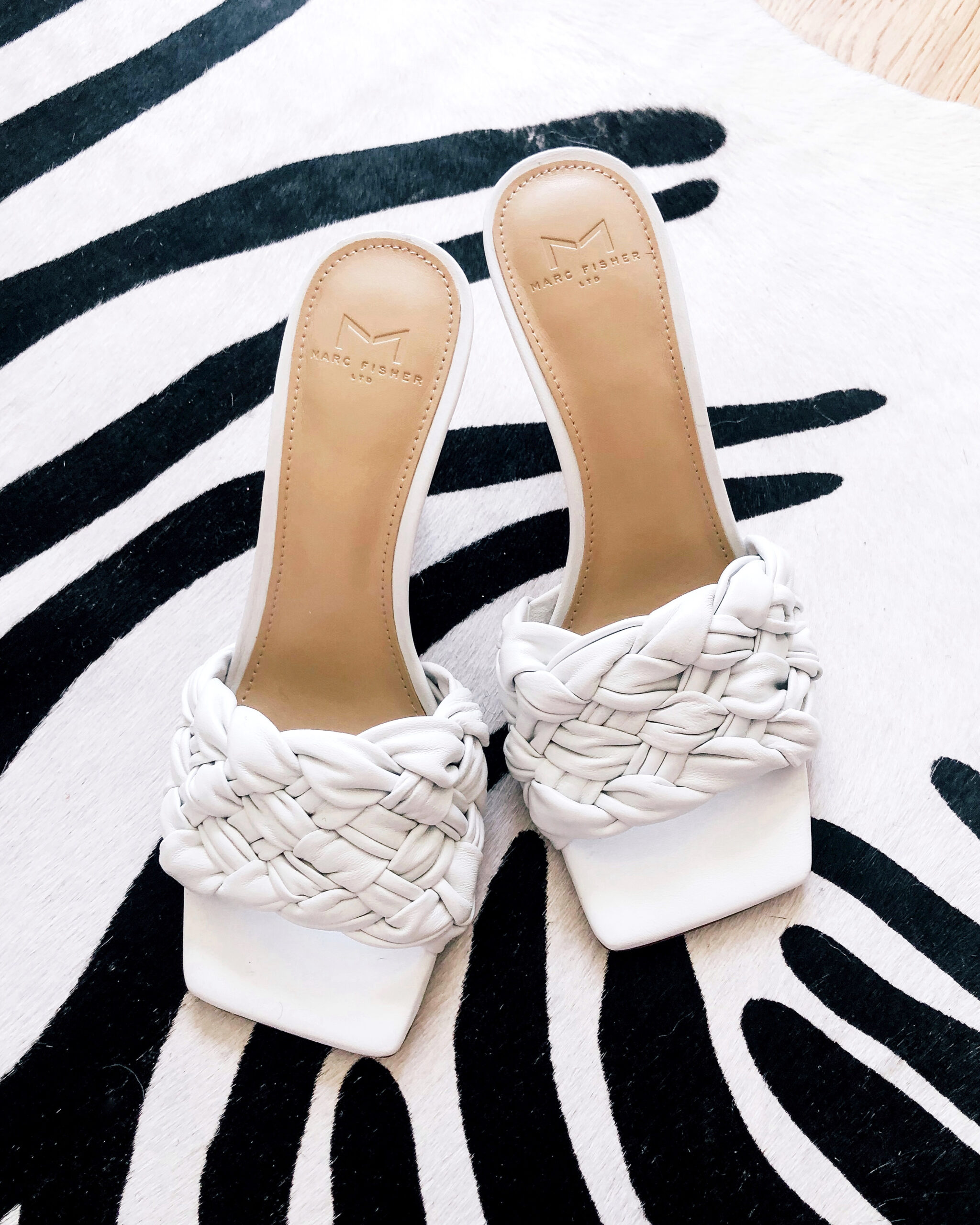 Sandals
1. J.Crew has a ton of cute sandals at the moment – these tiger print slides, these gold knotted sandals, these skinny strap sandals are so chic and elegant and these flat ankle strap sandals are a great basic.
2. The most stunning spring statement top!
3. I'm planning on ordering a few of these new hydrating lipsticks. The formula and colors look beautiful.
4. This tufted ottoman from Target is a great piece to add to your living room or family room.
5. This mini dress from Amazon comes in a ton of colors and looks like a great piece to dress up or down.
6. Let the buying of all the straw bags for summer begin! LOL
7. A sandal for every skin tone – love this!
8. I have a one shoulder swimsuit and love it! This one in black looks so chic and flattering.
9. The chicest desk for your home office.
10. A few other home office items if you are looking to spruce up your current space: this swivel office chair, a brass pencil cup, the most fabulous scissors I've ever seen and this table lamp to complete the space.
11. A simple white sweater is always a classic.
12. I love a cutout detail and this hoodie is so cute!