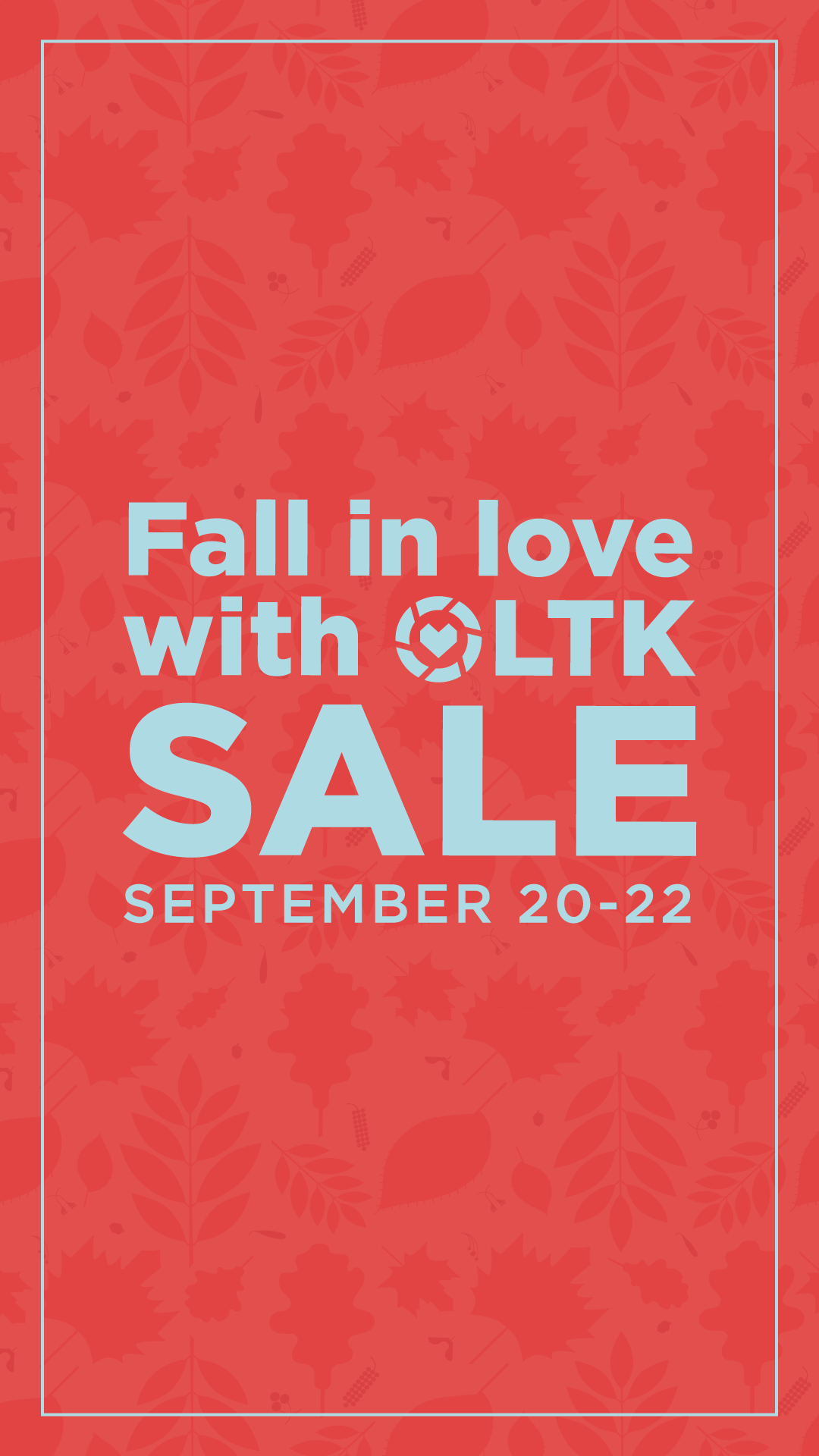 There is an amazing sale coming up this weekend and I wanted to share all details so you don't miss it! LTK Day is a sale that happens a few times a year exclusively in the Liketoknow.it app and so many amazing retailers are participating this time. Usually the sale is one day only but this time it will be from September 20-22. Below are all the retailers participating in LTK day.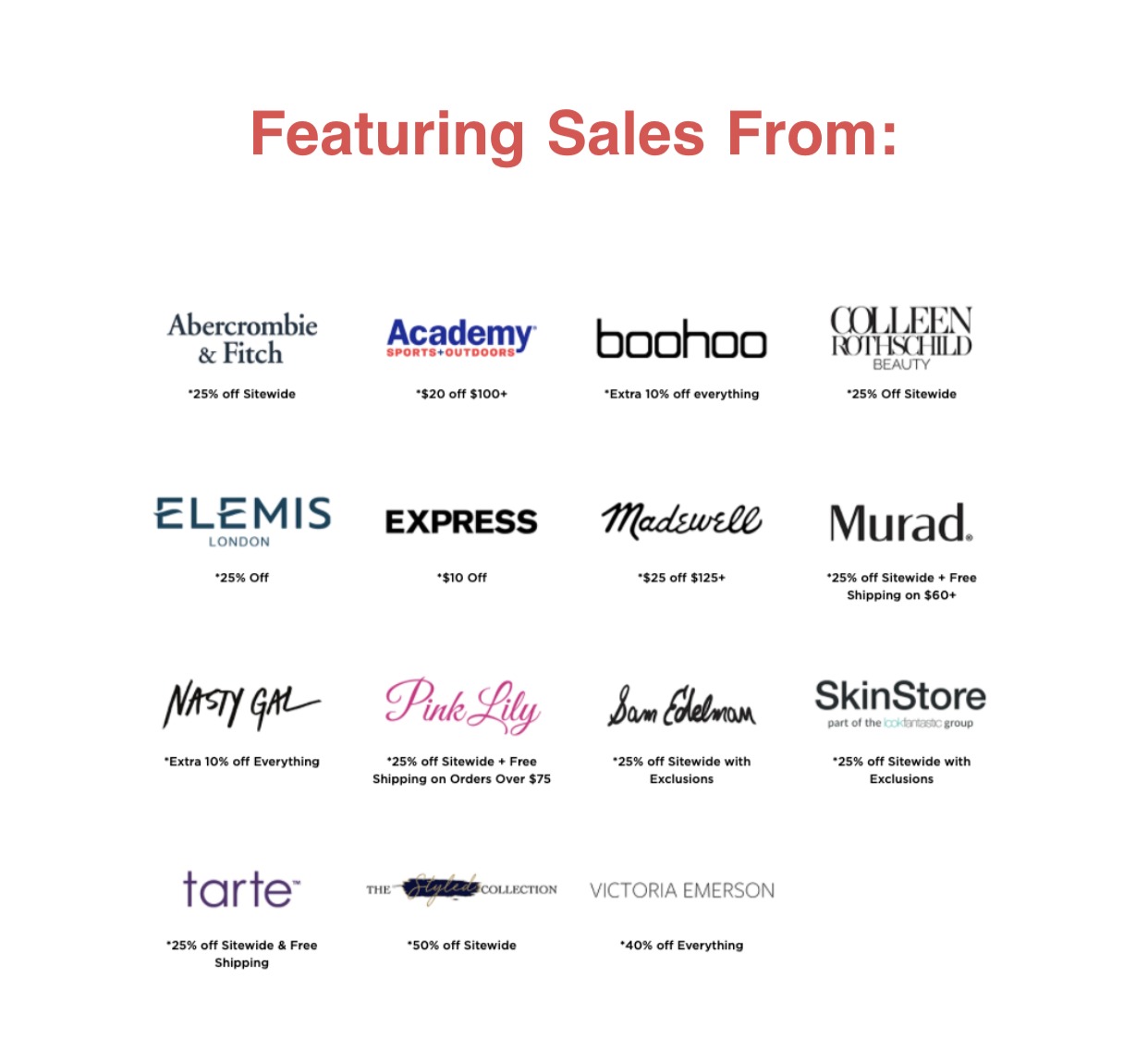 I will be sharing my picks from the sales and tons of my favorite brands are participating! You do have to download the Liketoknow.it app (it's free) and you can shop all my picks and get the discount code for the promotion that day. The Liketoknow.it app is also where I link all of my blog pics, Instagram pics, info for things I share on insta-stories and other exclusive content so it's a great place to follow me and check on a daily basis because I post in there 3-5x/day.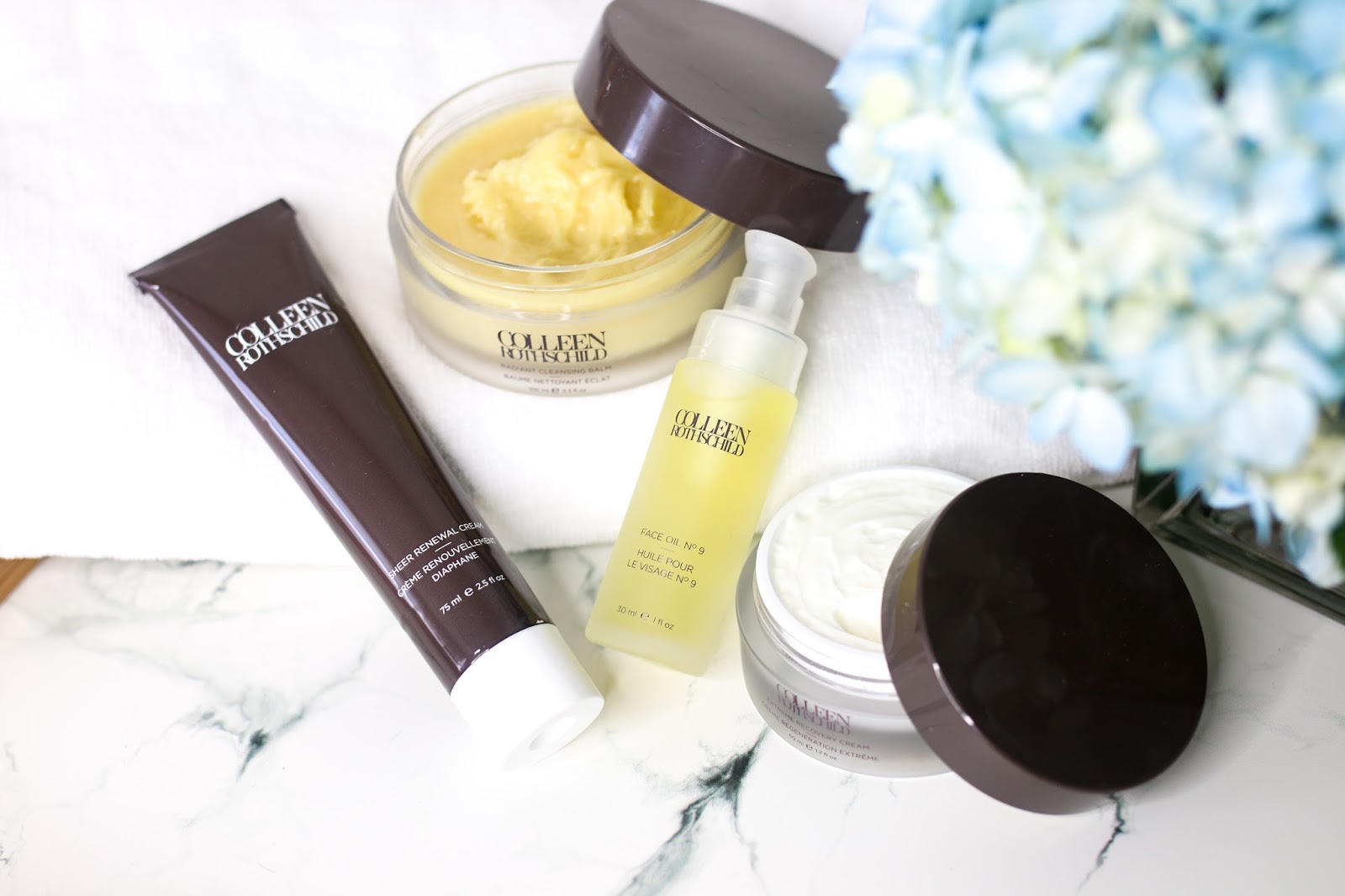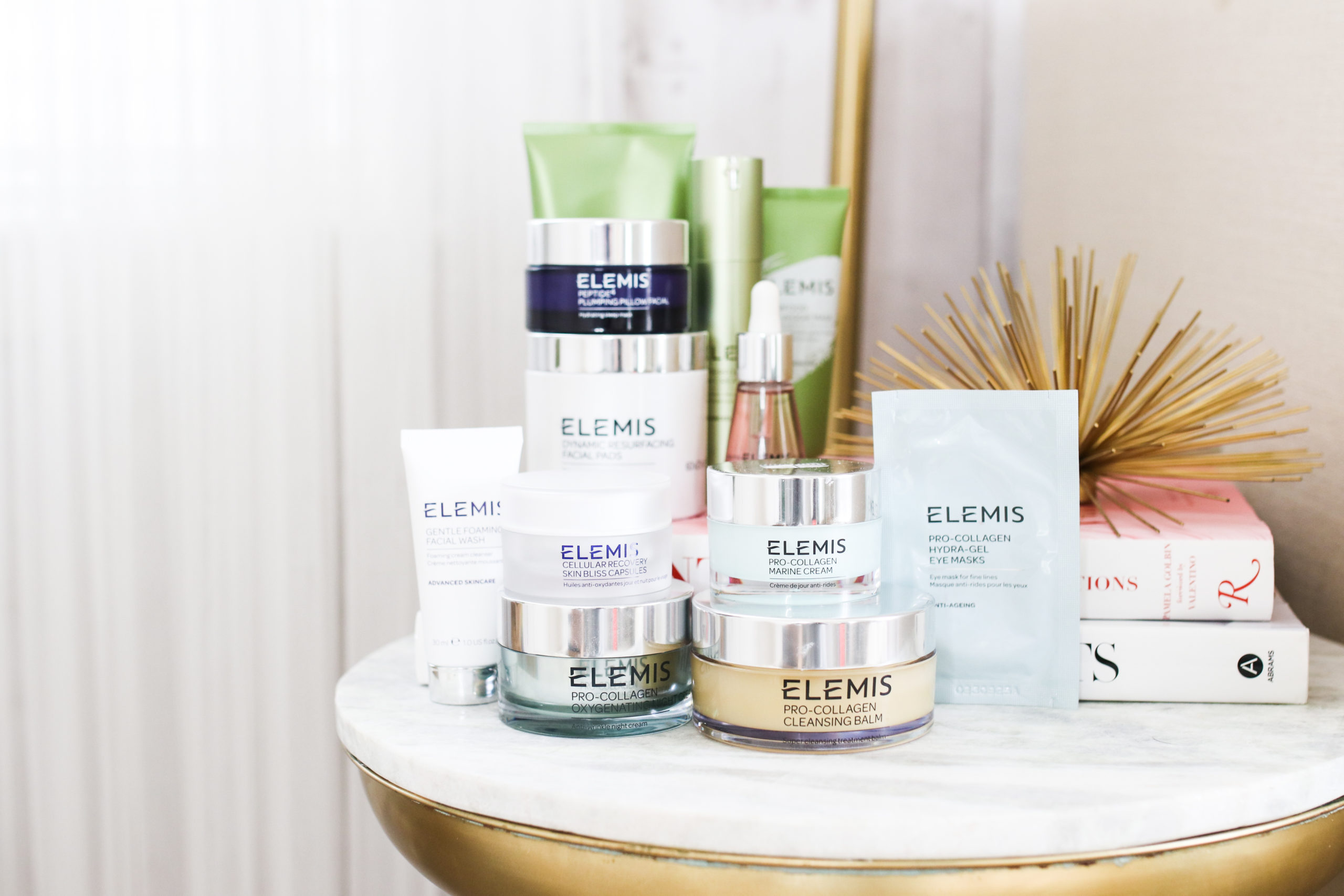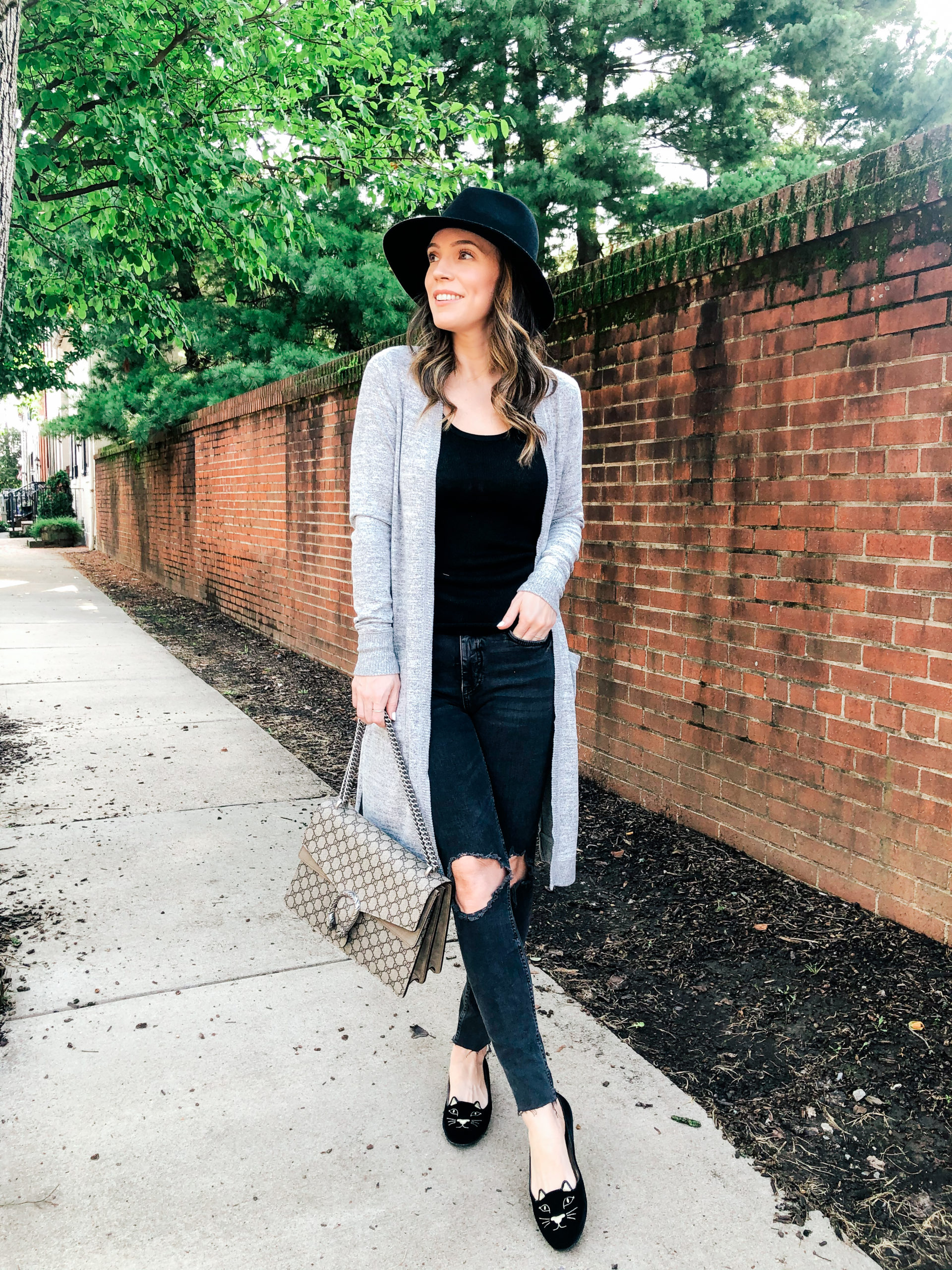 Here's how to find and follow me in the Liketoknow.it app: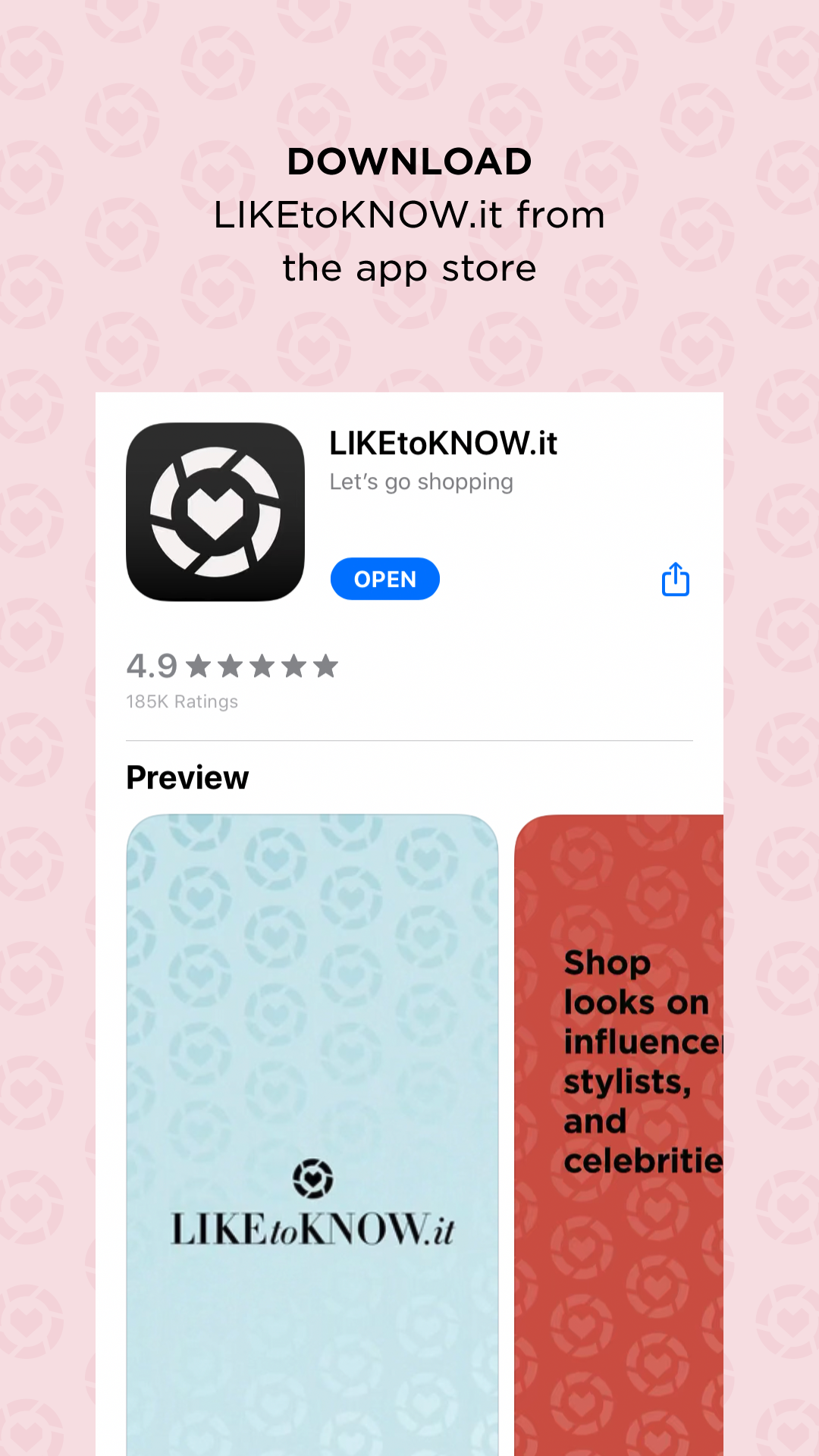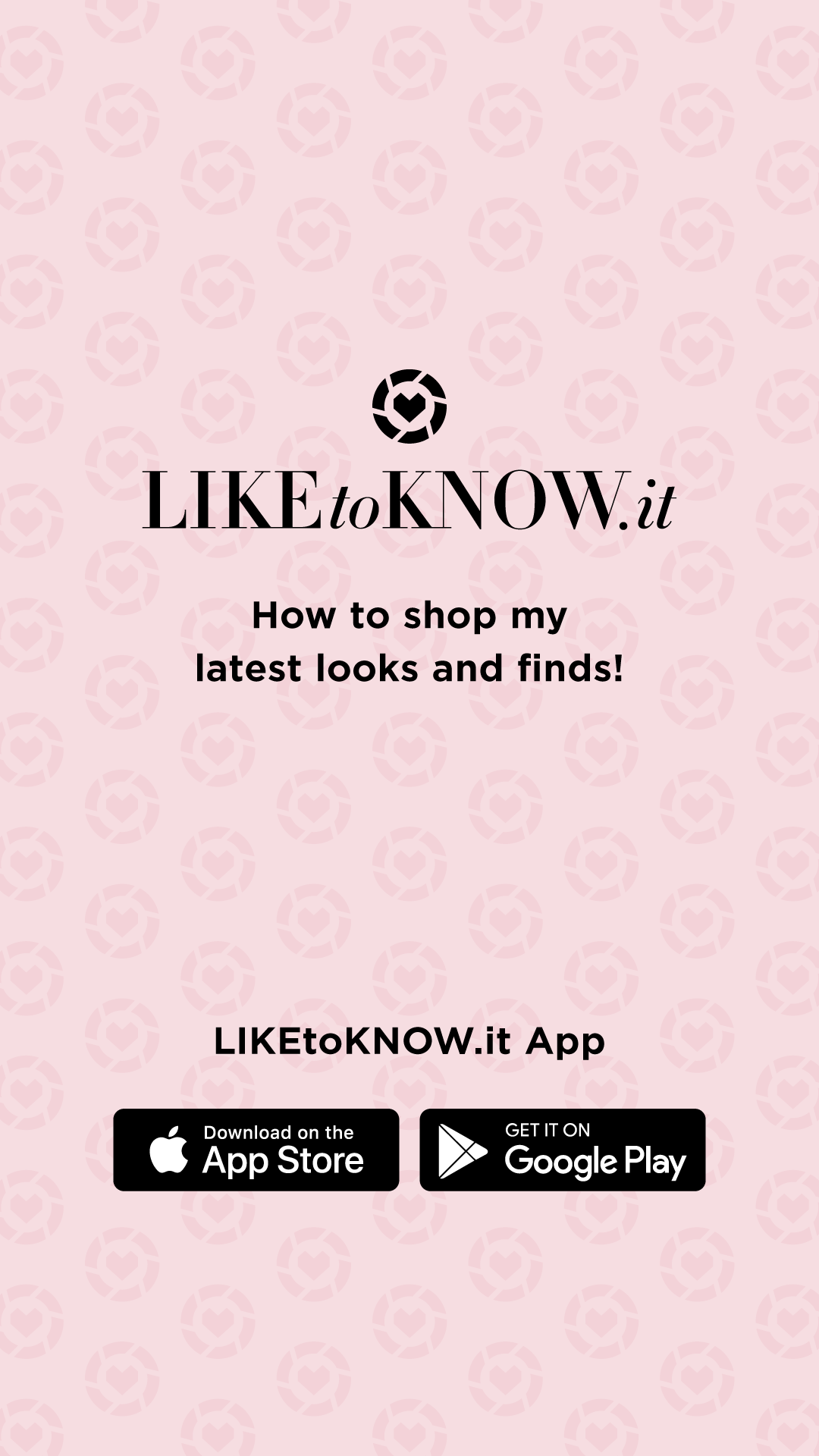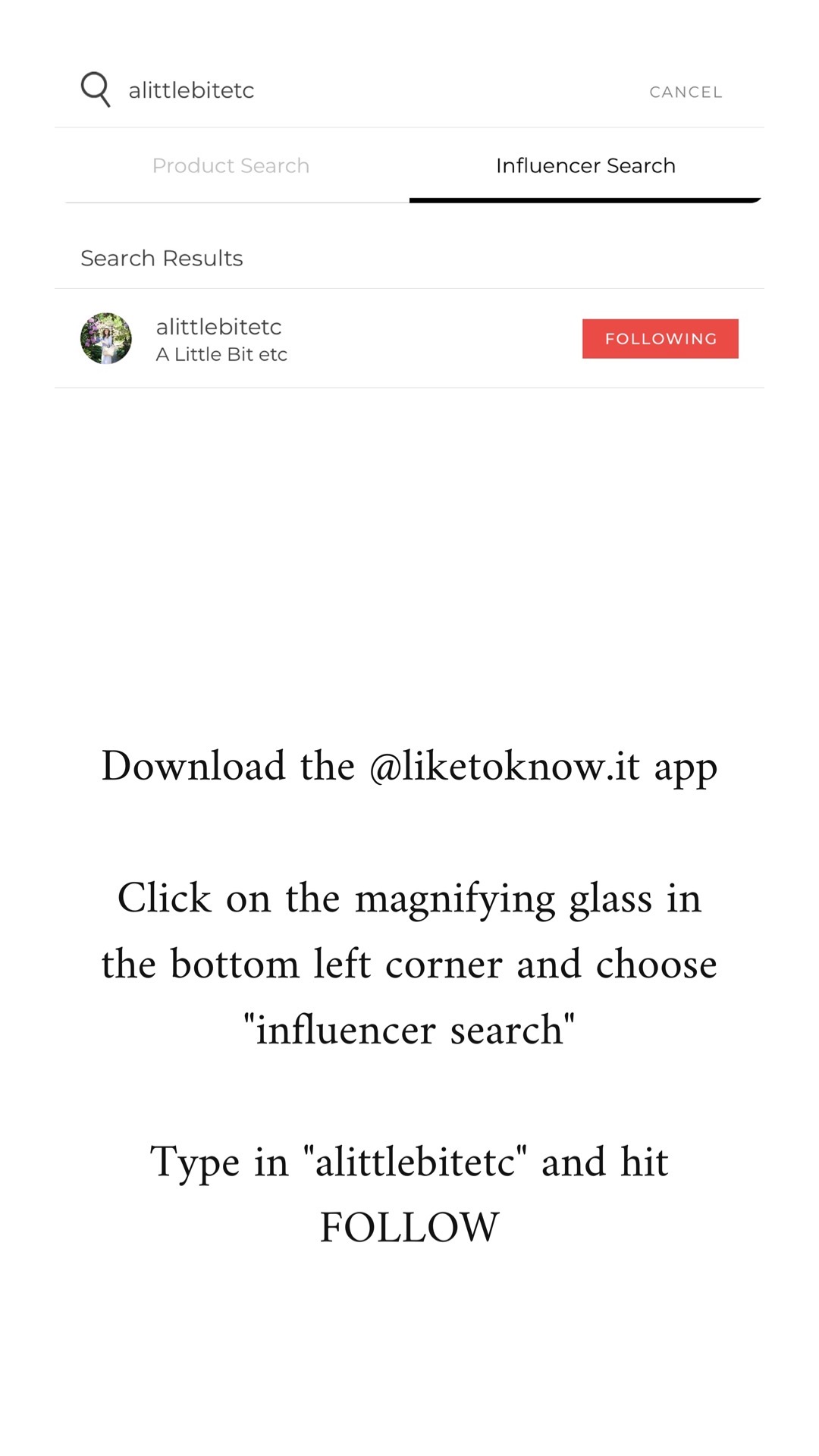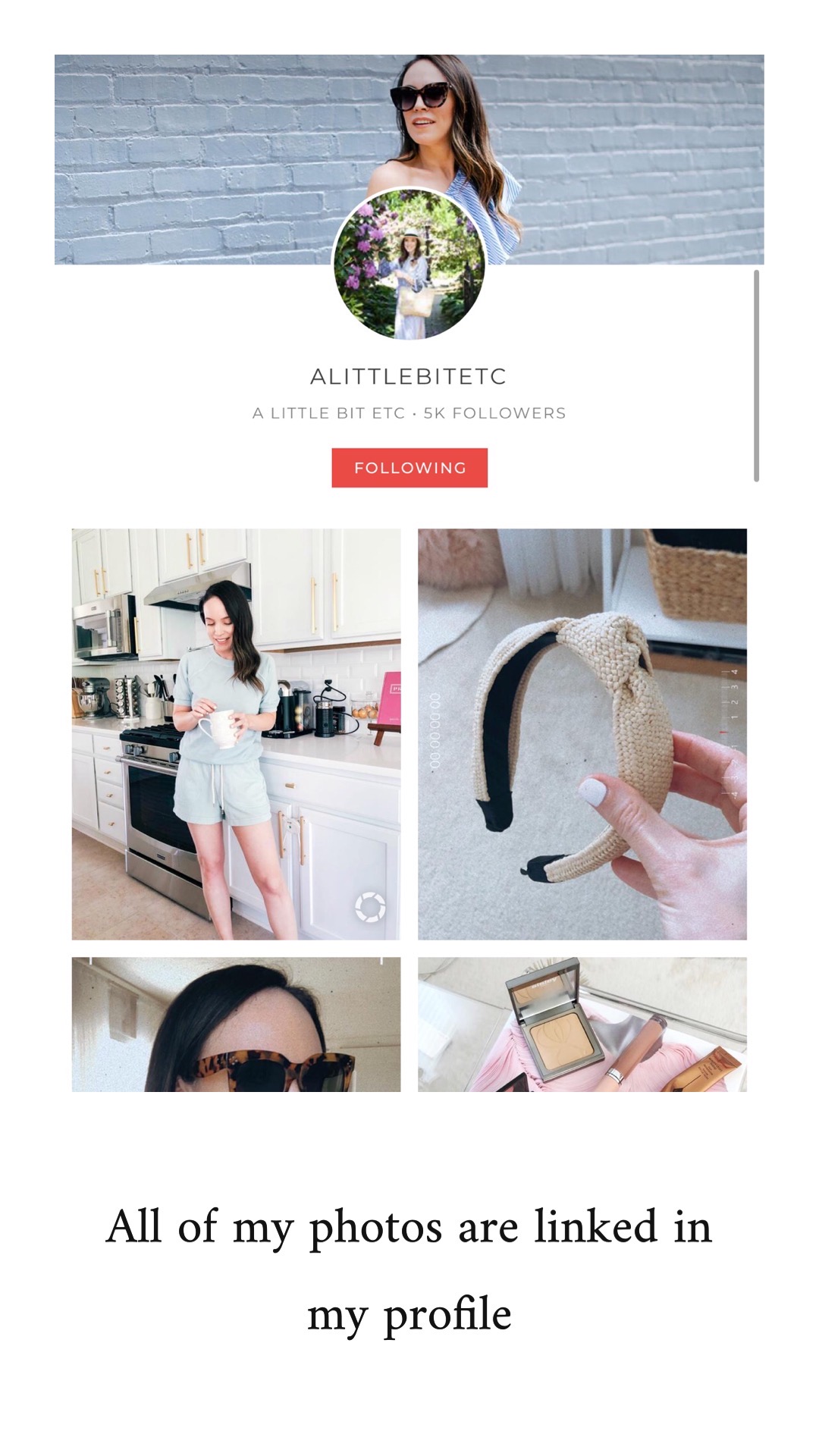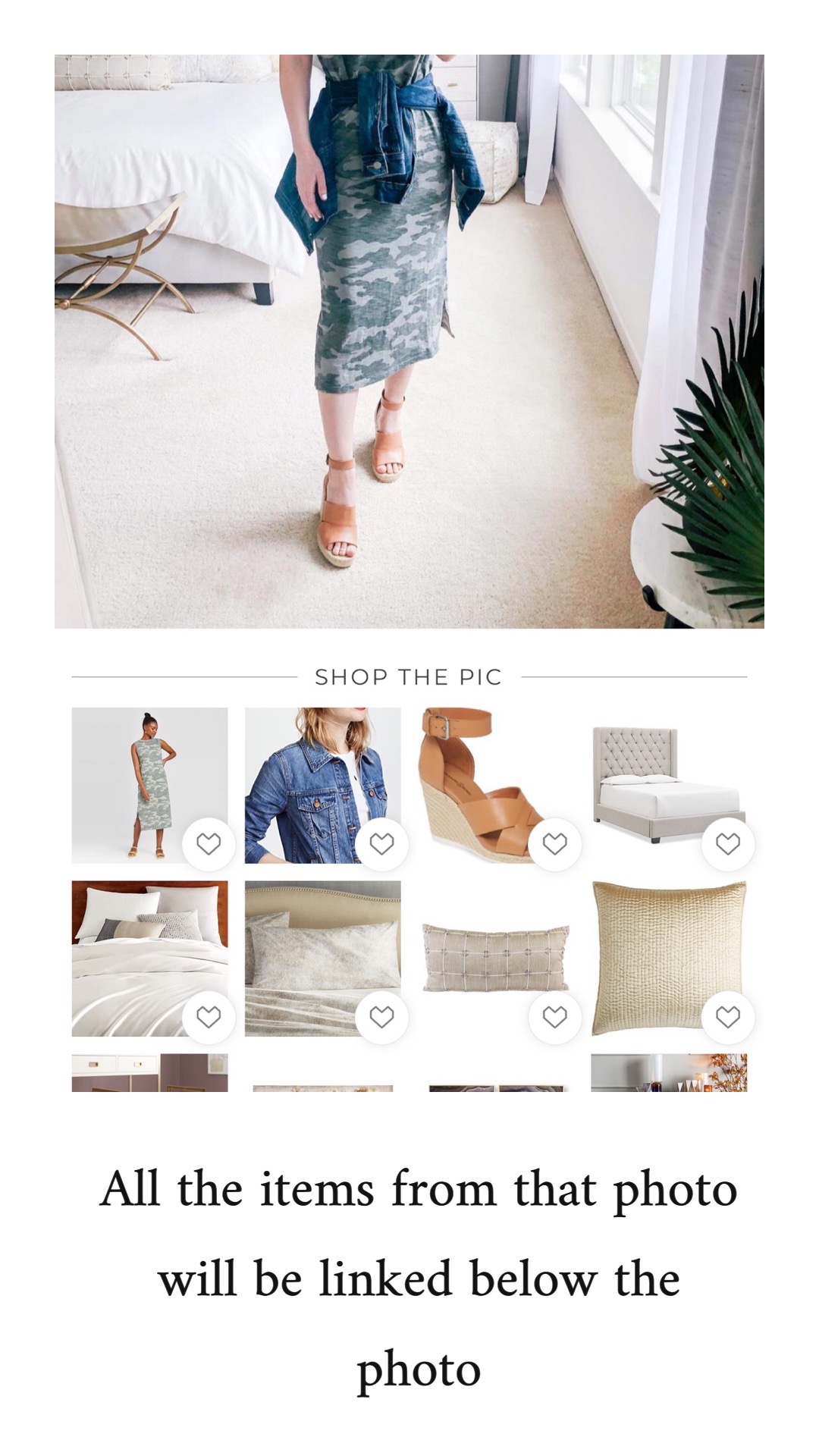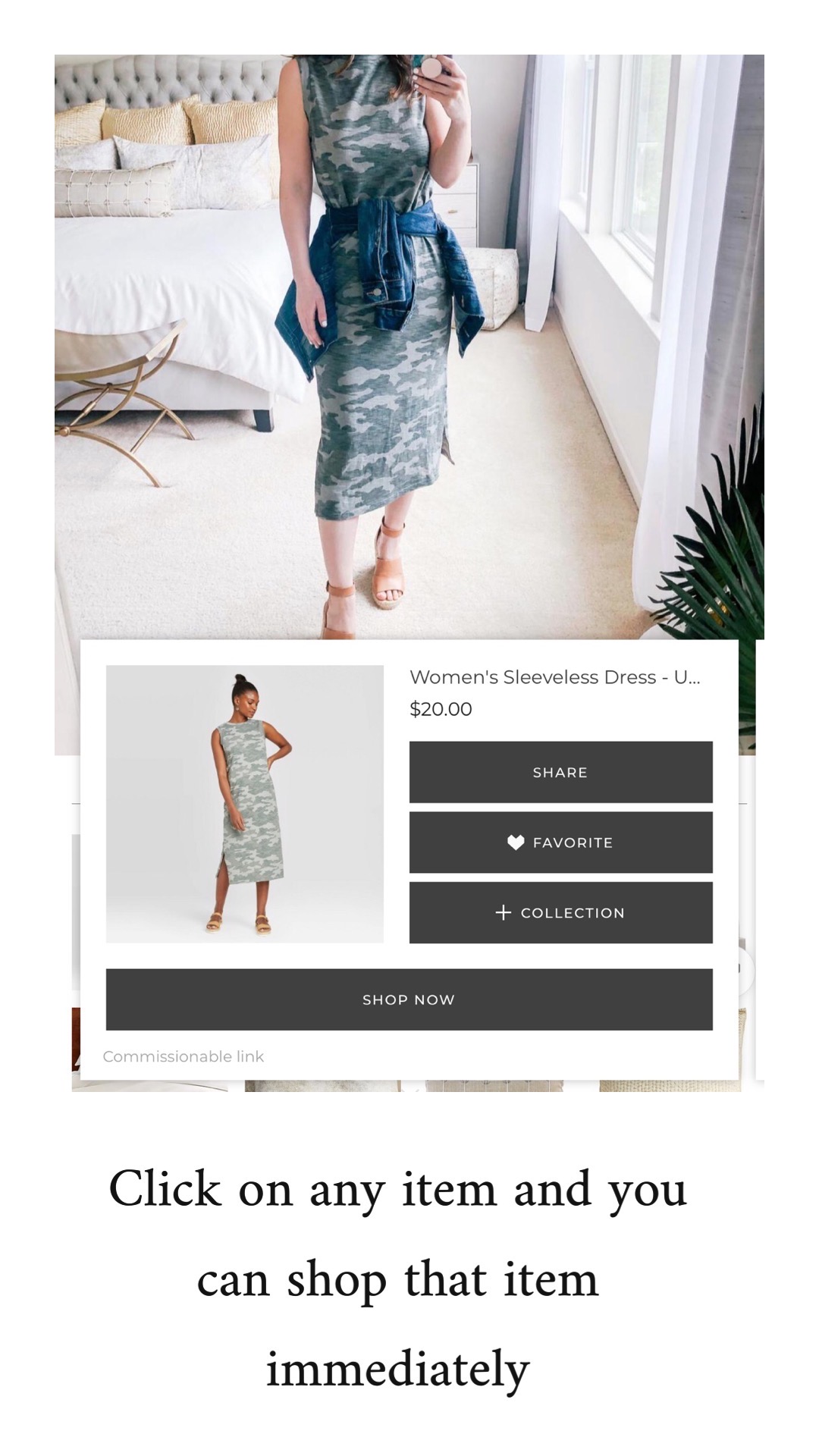 I will be sharing all the best picks from the sales as well as a few try-ons and pieces I already own that will be part of the sale. All of the promotions and discounts will only be available in the app and by shopping through the app so be sure to download it before Sunday to get familiar with everything so you can start shopping as soon as the sales go live!