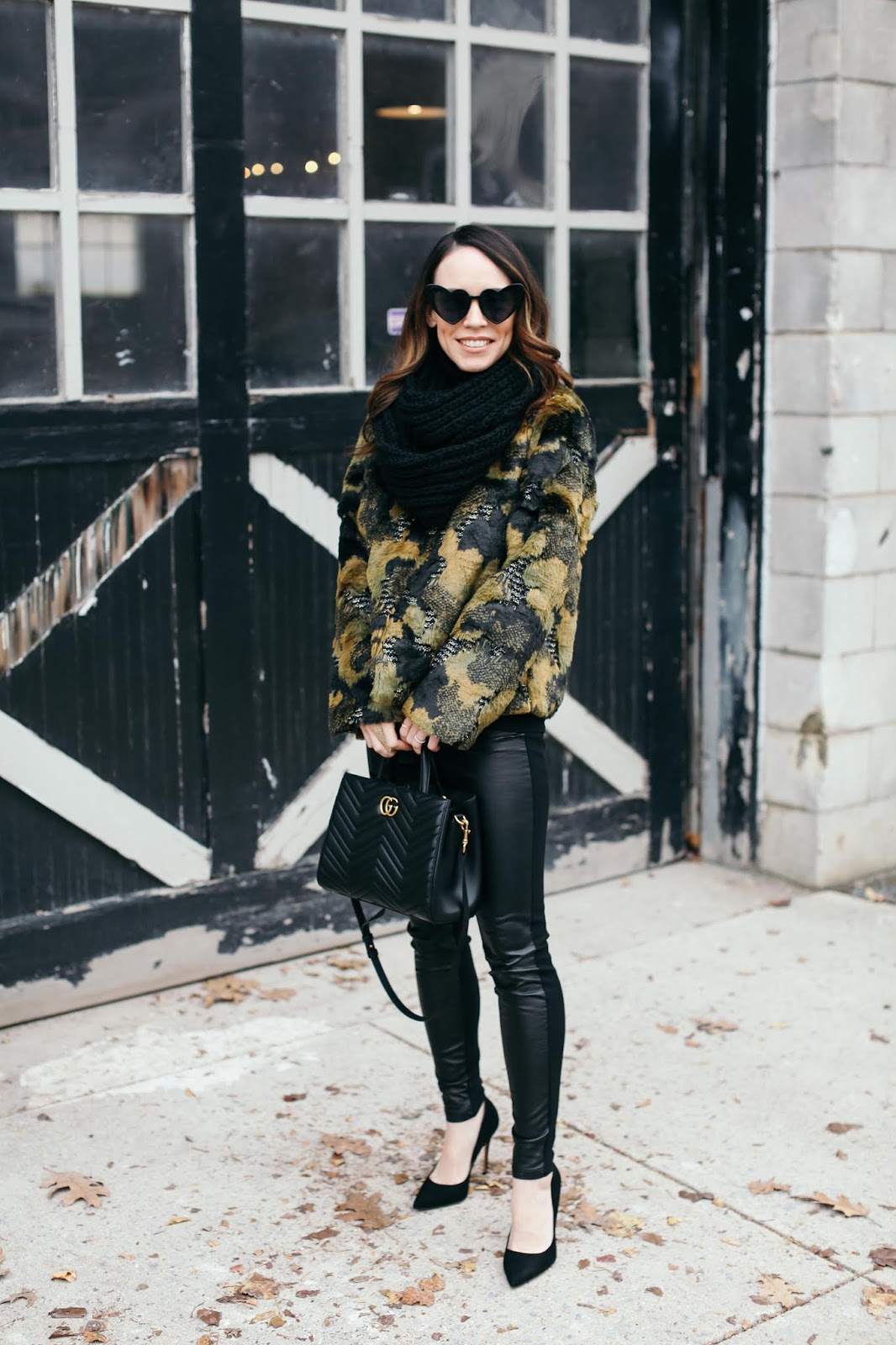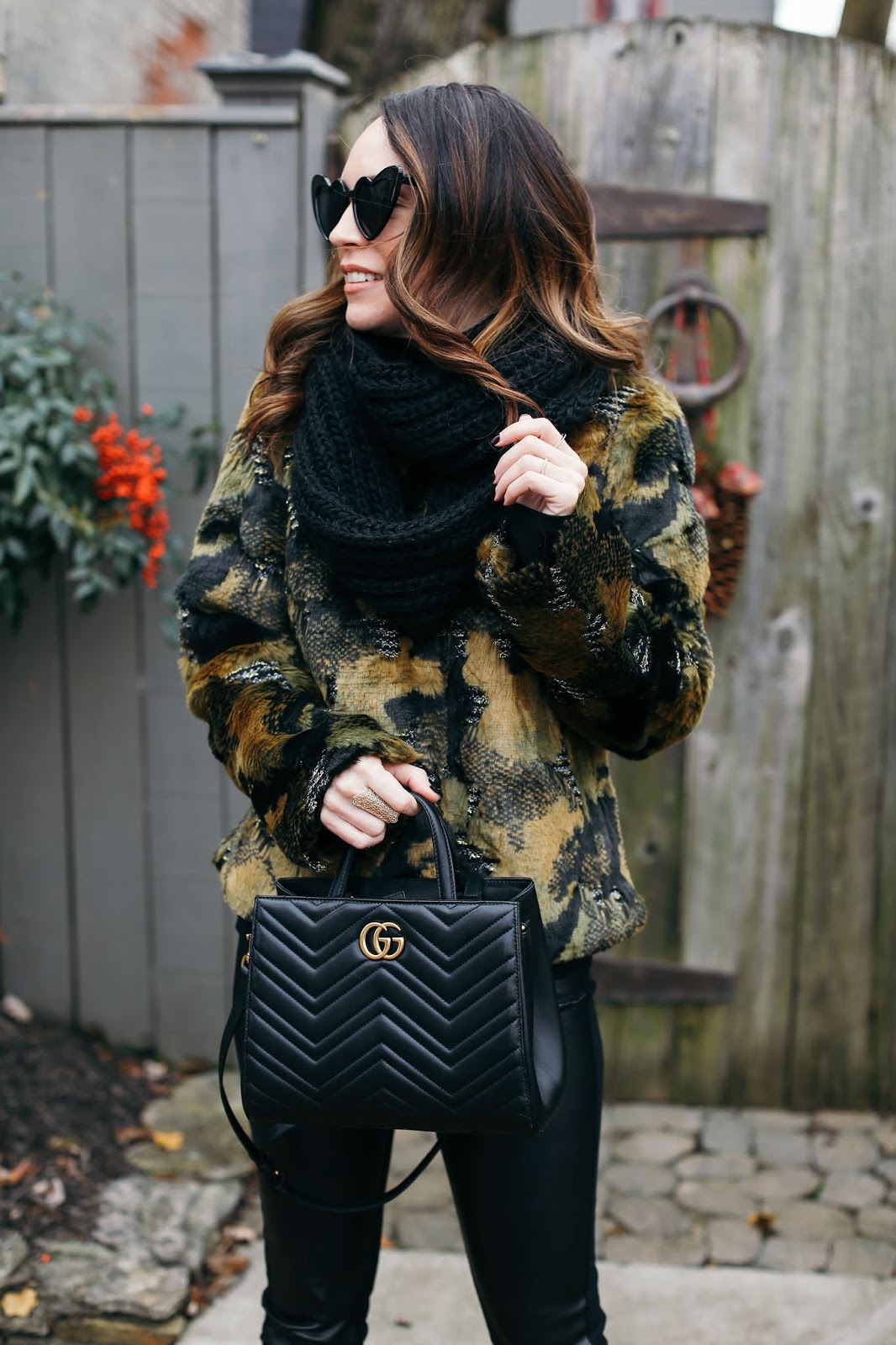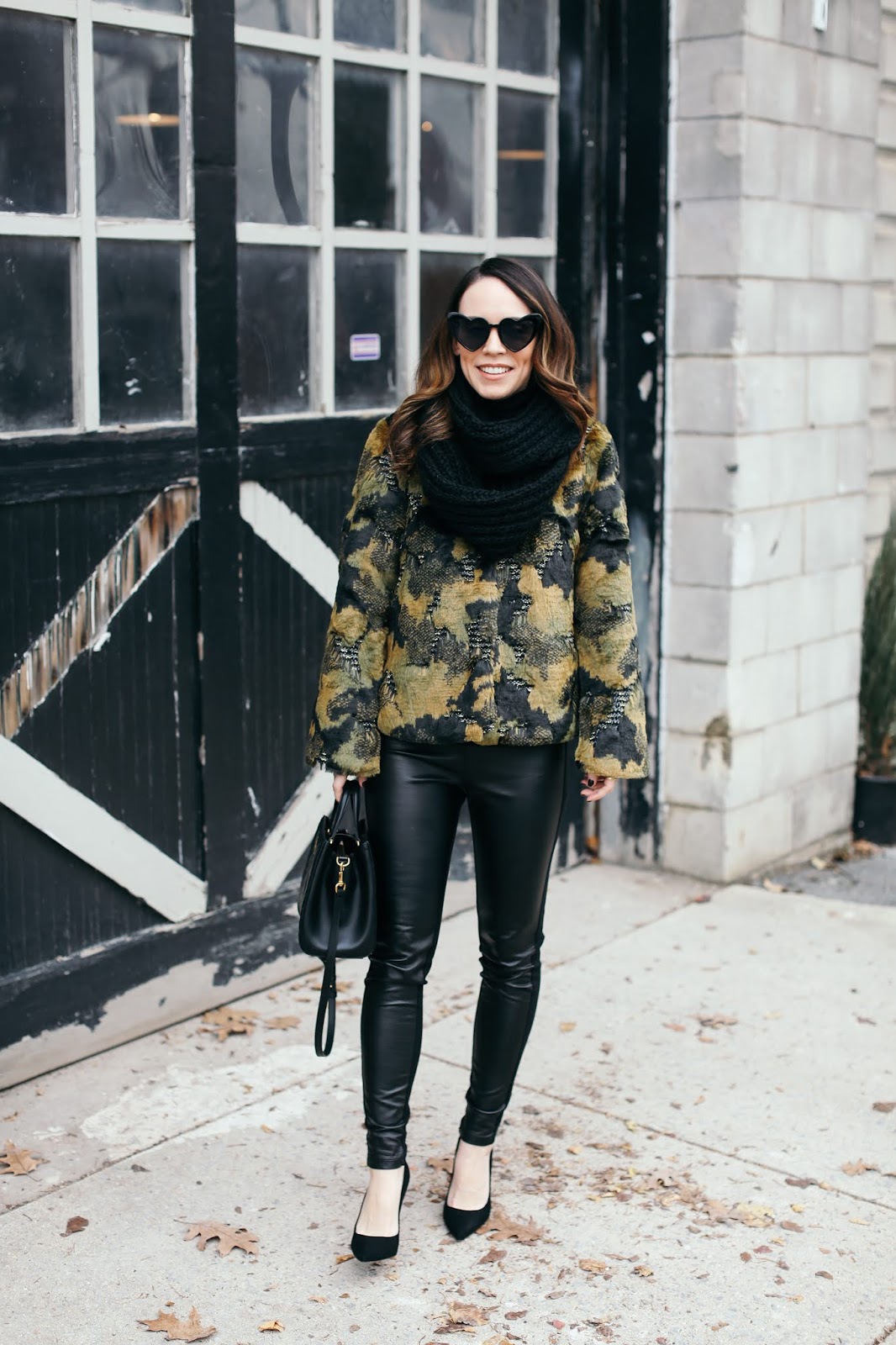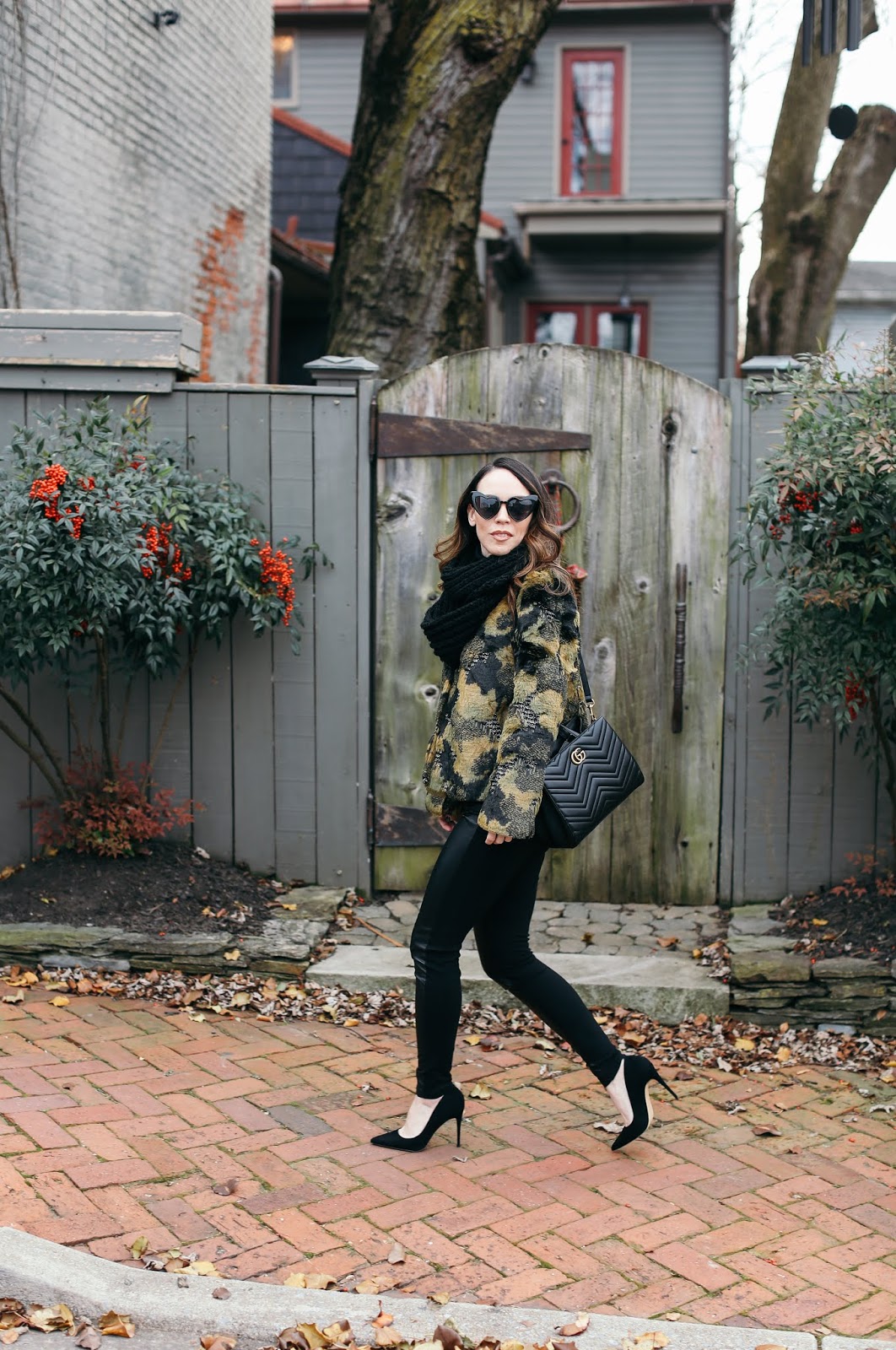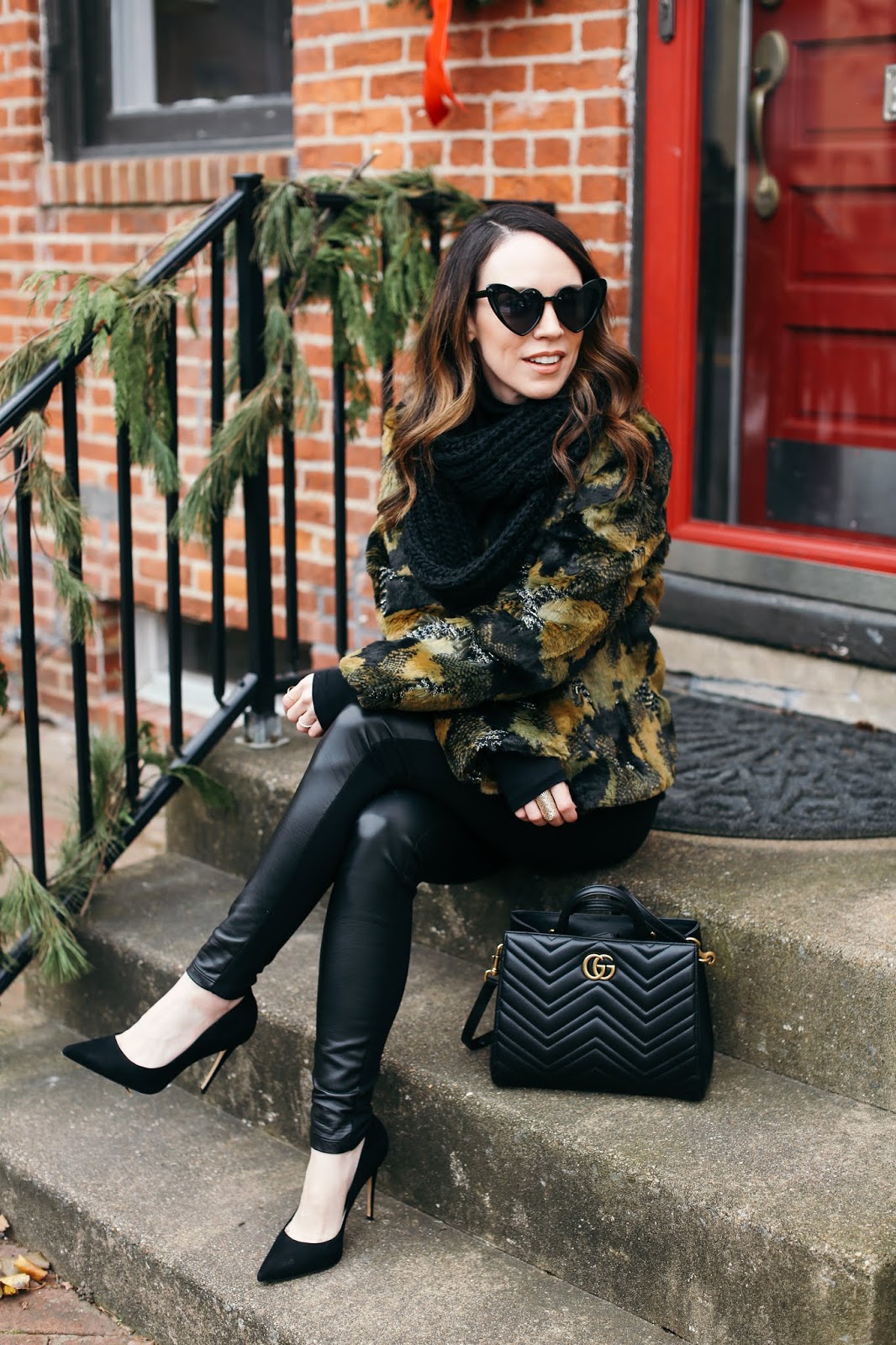 Stan called this my "mob wife" outfit as soon as he saw me walk out wearing it. And frankly, I took it as a compliment! LOL A bit of faux fur and faux leather is one of my favorite combinations. Wearing a statement jacket with all black is one of my regular go-to looks in the winter. Since most of my clothes get buried under coats during the colder months, I prefer to have my coat be the outfit.
Switching gears from fashion to books, I wanted to round up my top 10 favorite books that I read last year. This list was not hard to put together and I knew instantly which ones were going to be on it. I read so many incredible books and hope I find just as many amazing ones this year to immerse myself in! If you want to see all my past book reviews, you can find them
here
.
Here are my top 10 favorite books from this past year (ranked in no particular order):
I asked on my insta-stories what were the best books that you guys read this year. I compiled the top 20 most popular answers and thought I would share them as well in this post:
Which ones have you read? And which ones are you planning on reading?!