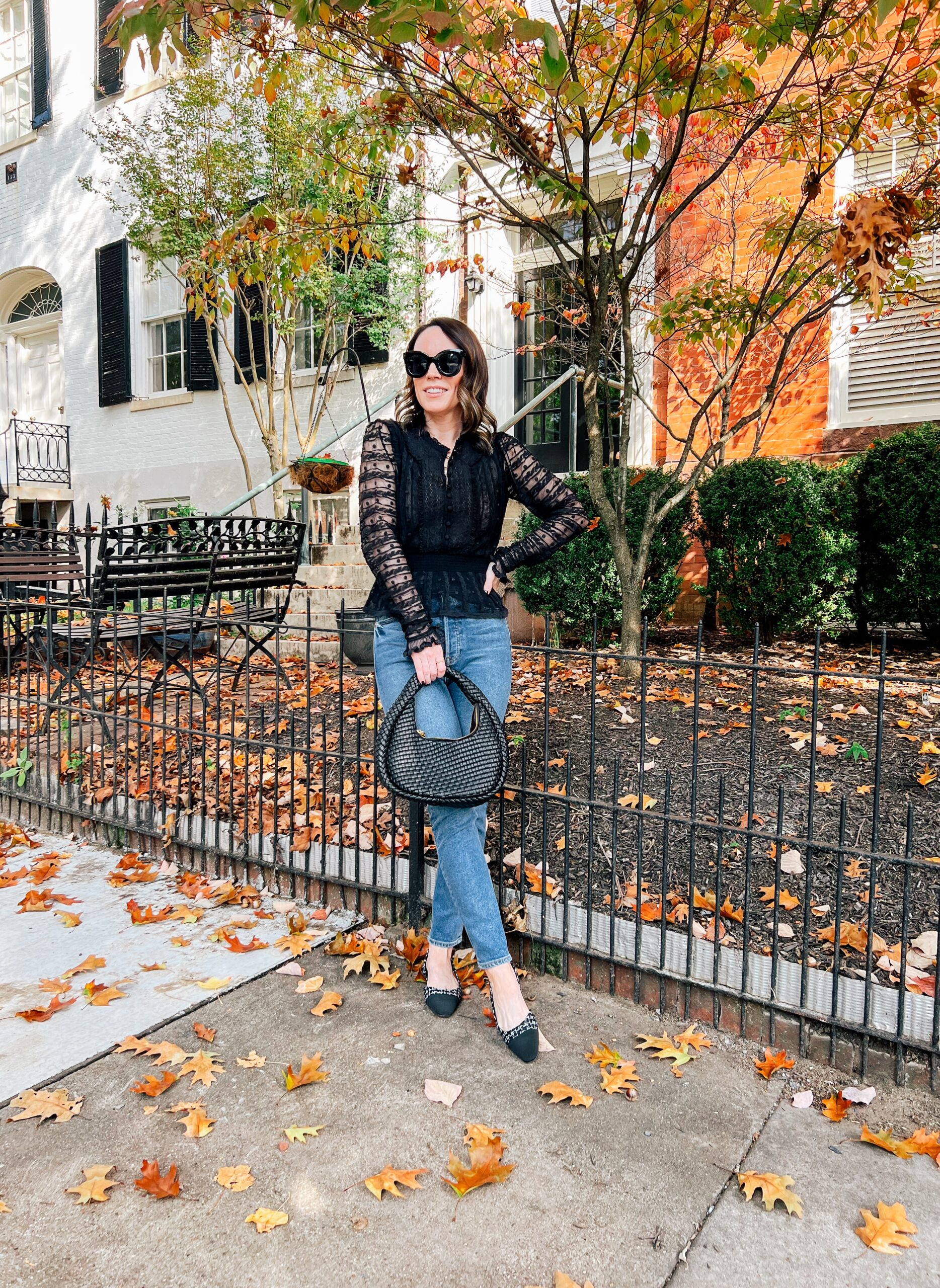 Tweed slingbacks and sunglasses
Amazon Prime Day is today and tomorrow so I thought I would round up a bunch of my recent Amazon purchases as well as some favorites. It's a great time to get a head start on holiday shopping or buy things that you've been eyeing for a while! I'm building my cart now and hopefully most of the things I want are included in the prime day deals.
Amazon Prime Day Deals
Suede mules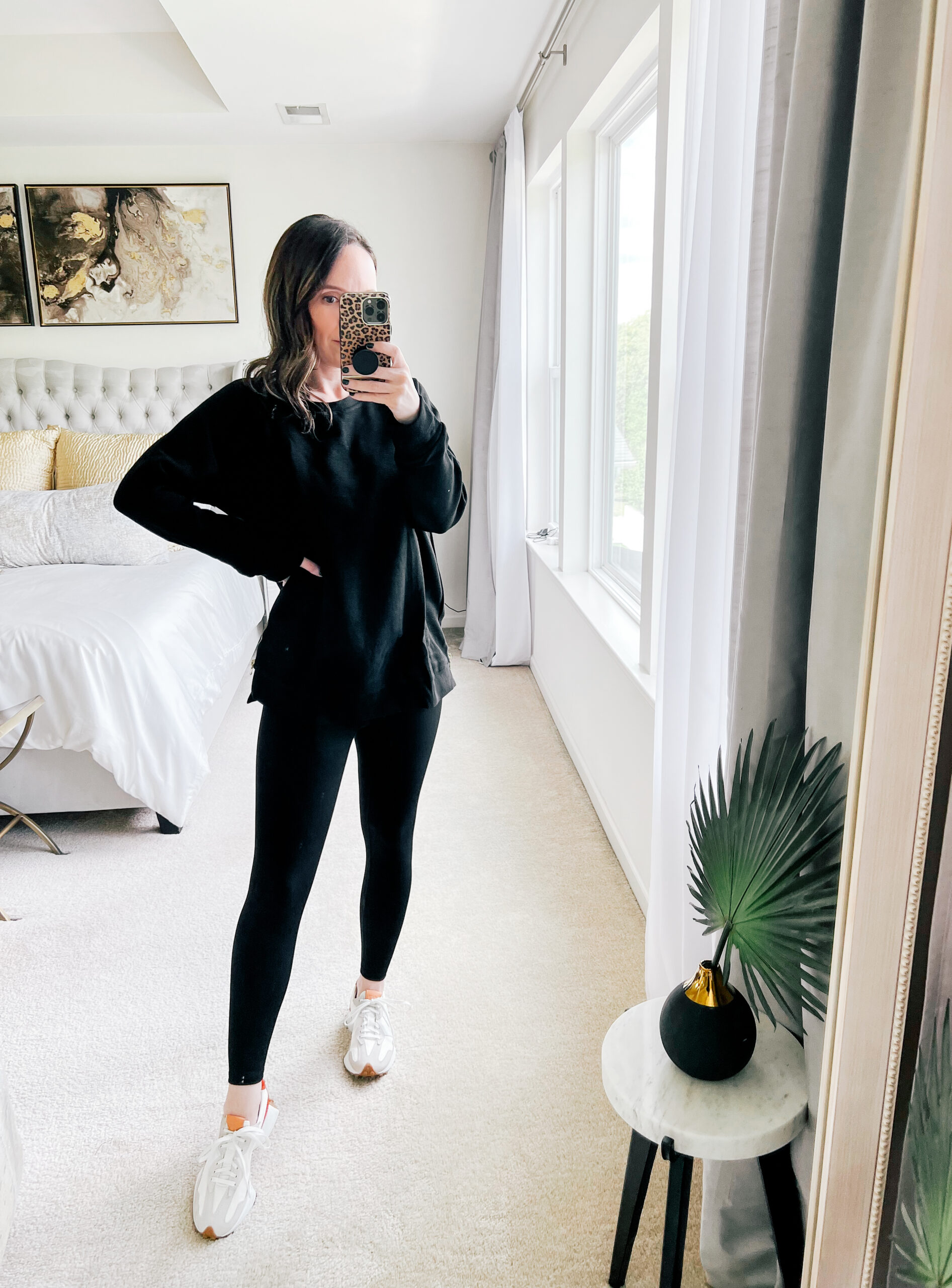 Pullover and leggings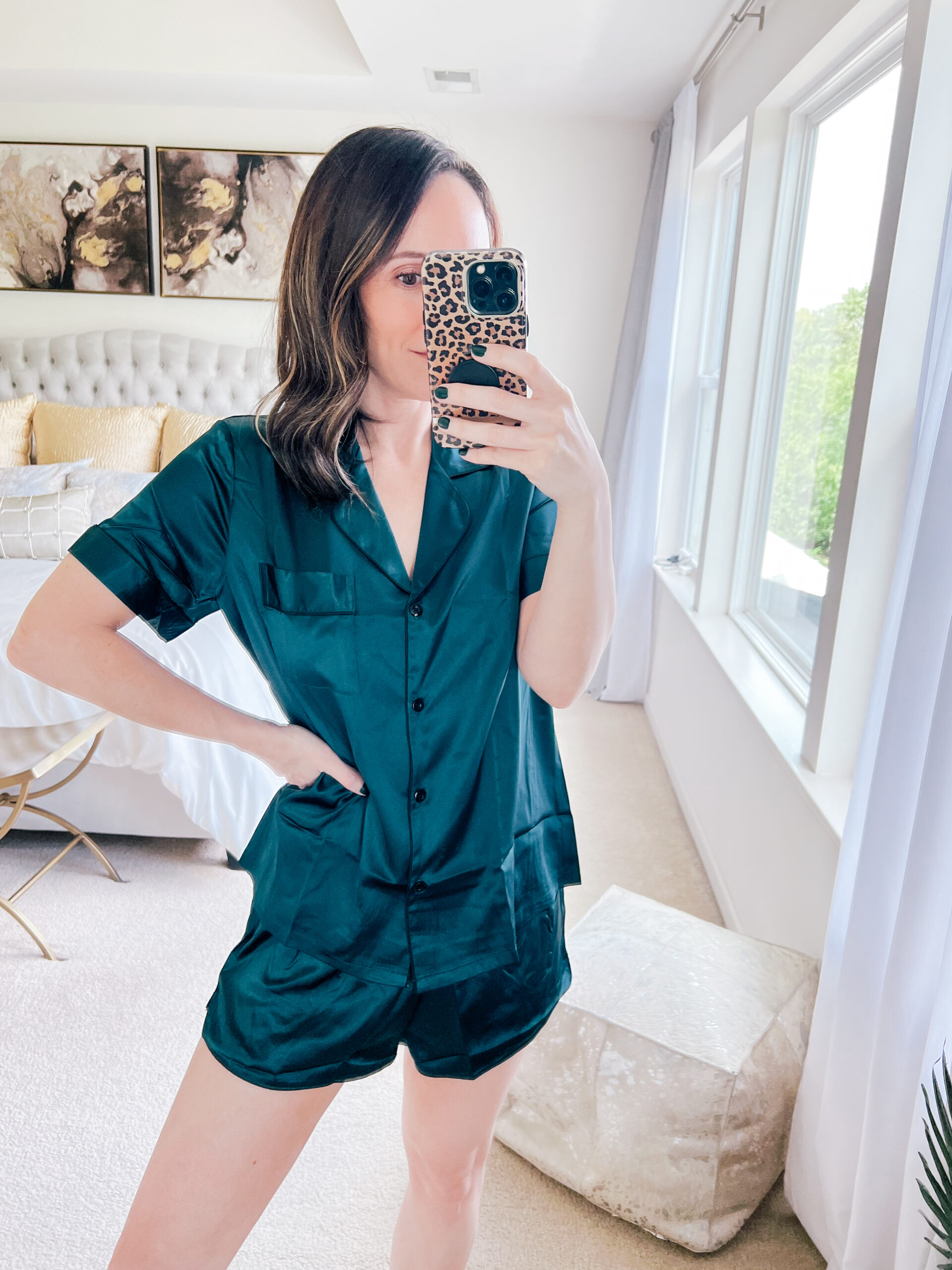 Pajamas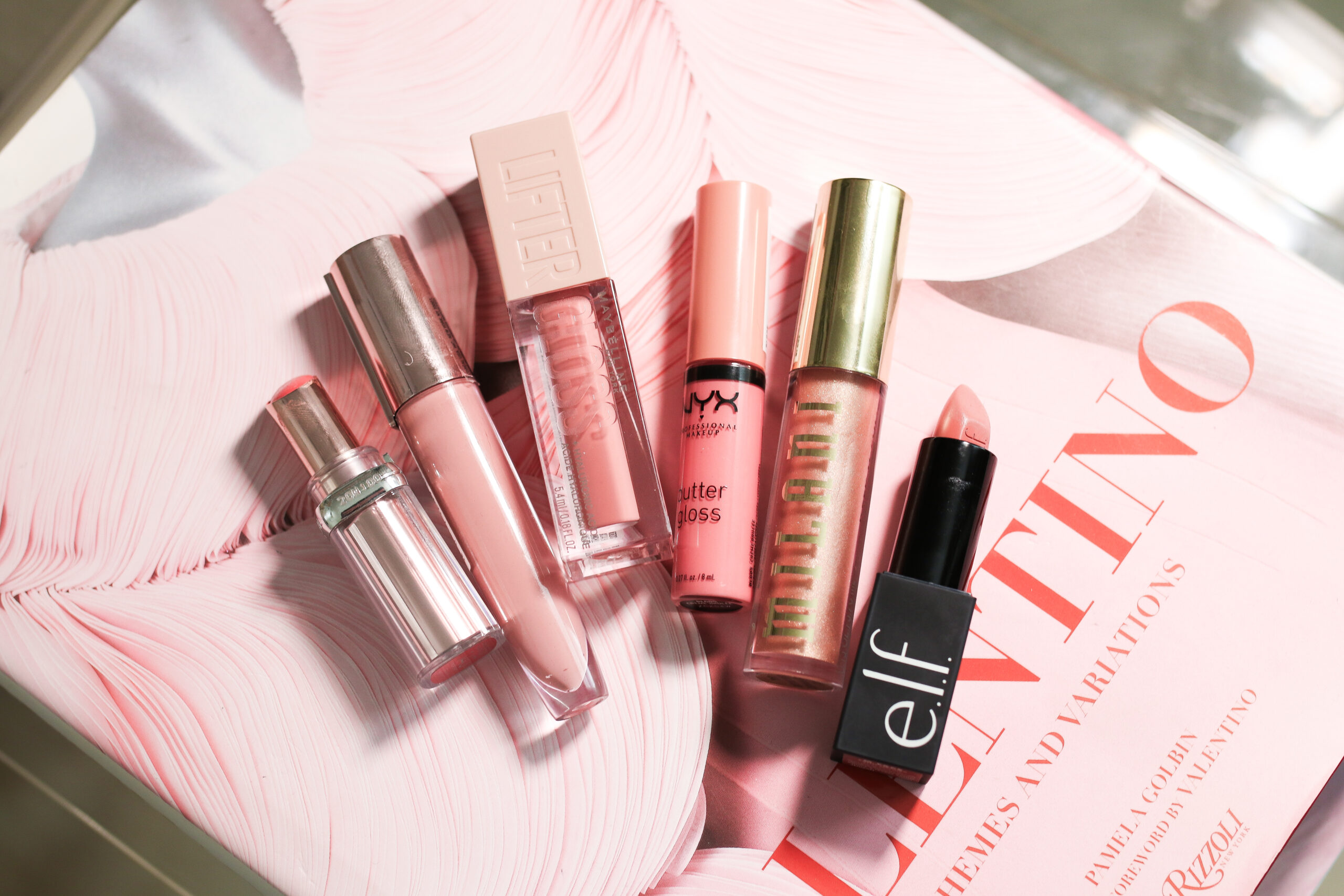 Drugstore lip colors: L'Oreal Glow Paradise Lip Balm, L'Oreal Glow Paradise Balm-in-Gloss, Maybelline Lifter Gloss, NYX Butter Gloss, Milani Plumping Gloss and e.l.f. O Face Satin Lipsticks (all swatches here)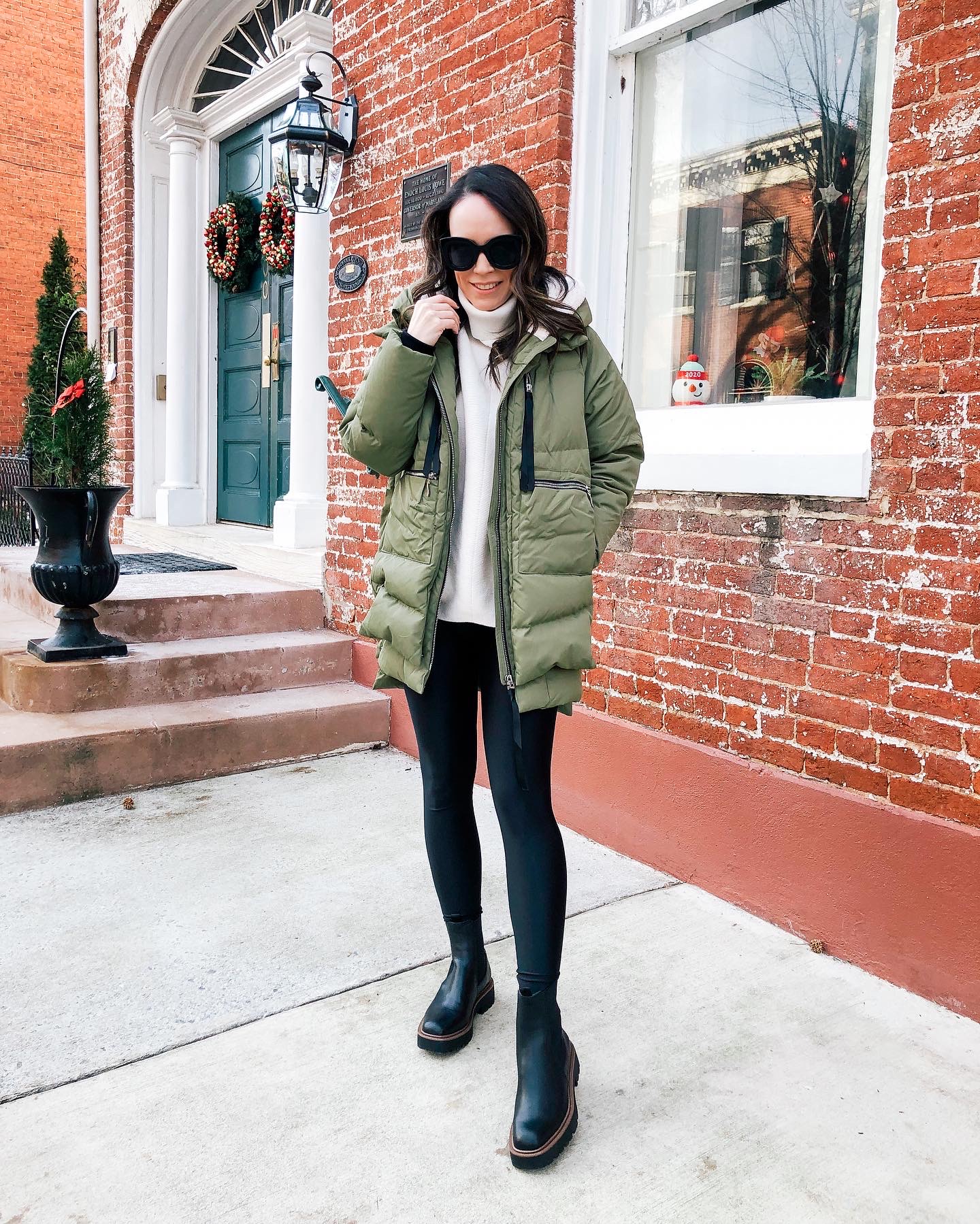 Puffer coat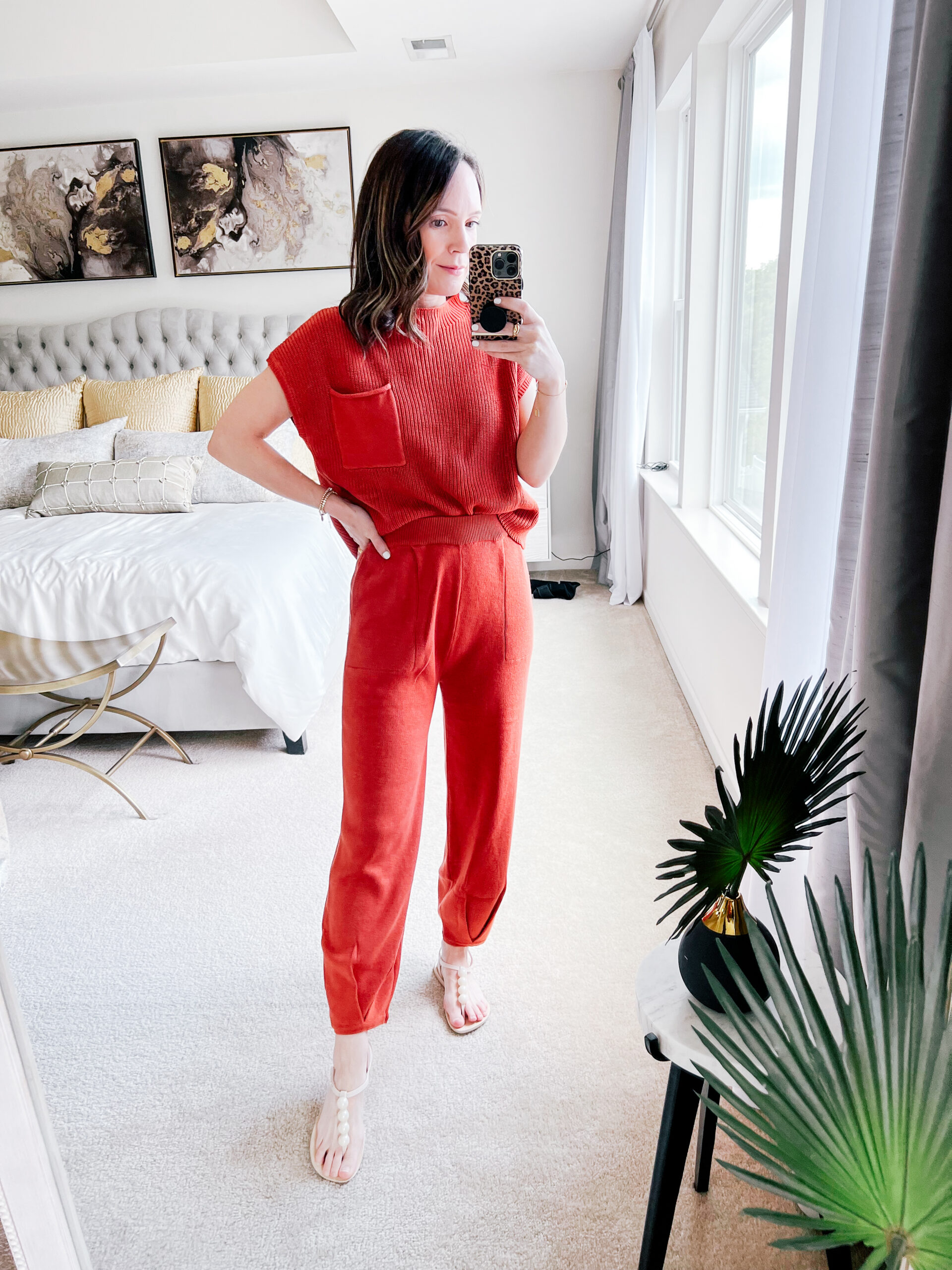 Matching set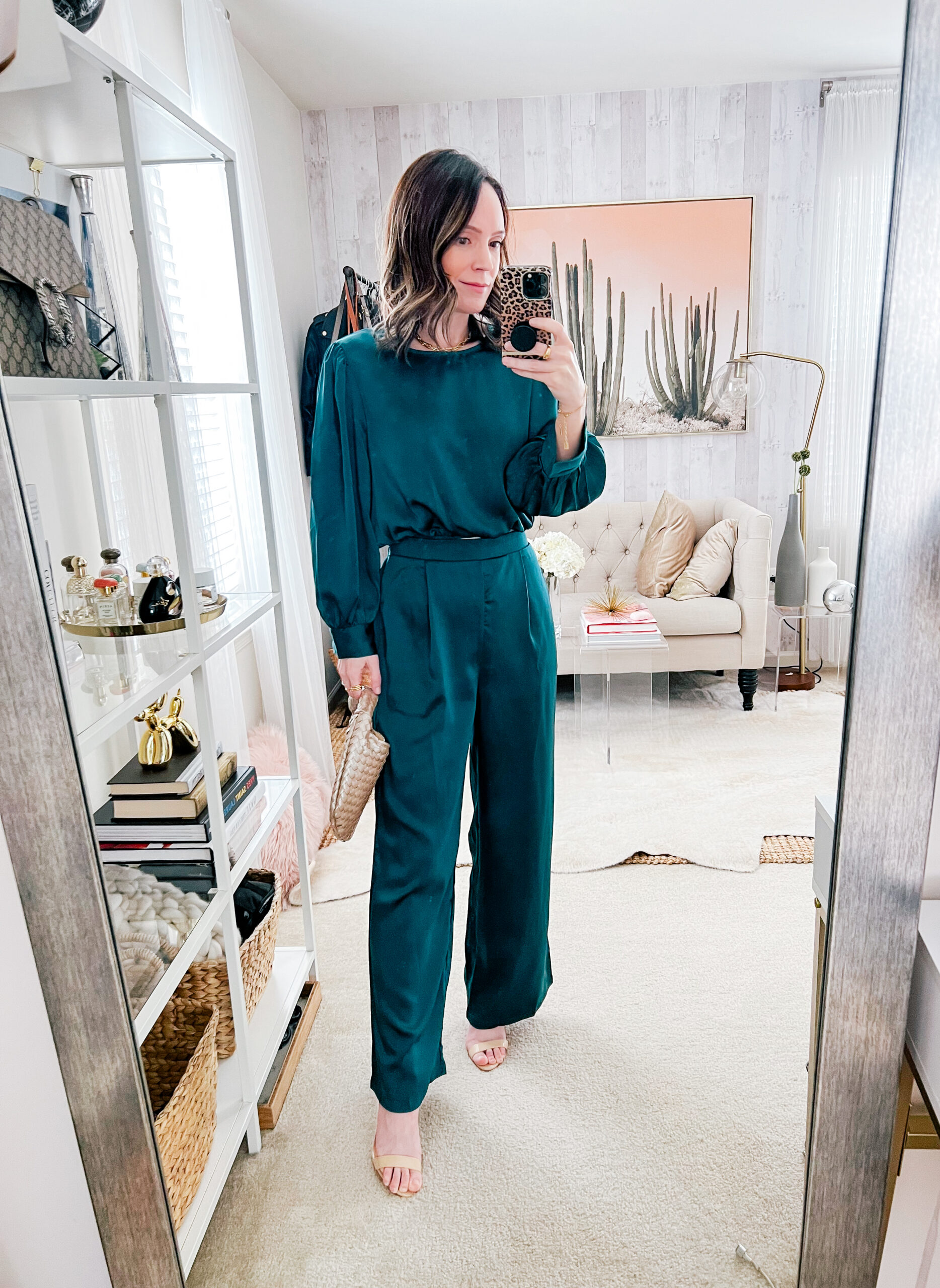 Matching set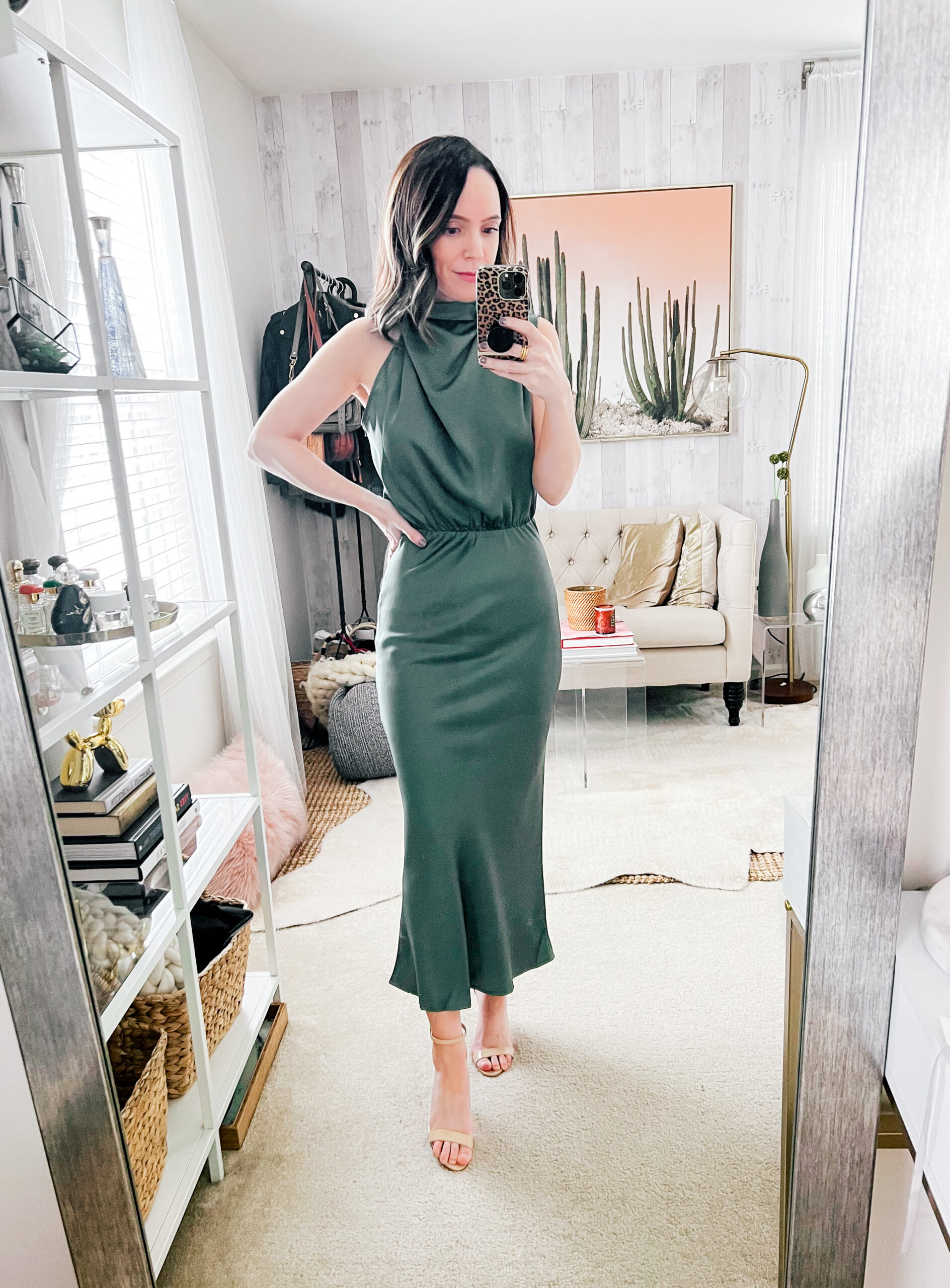 Special occasion dress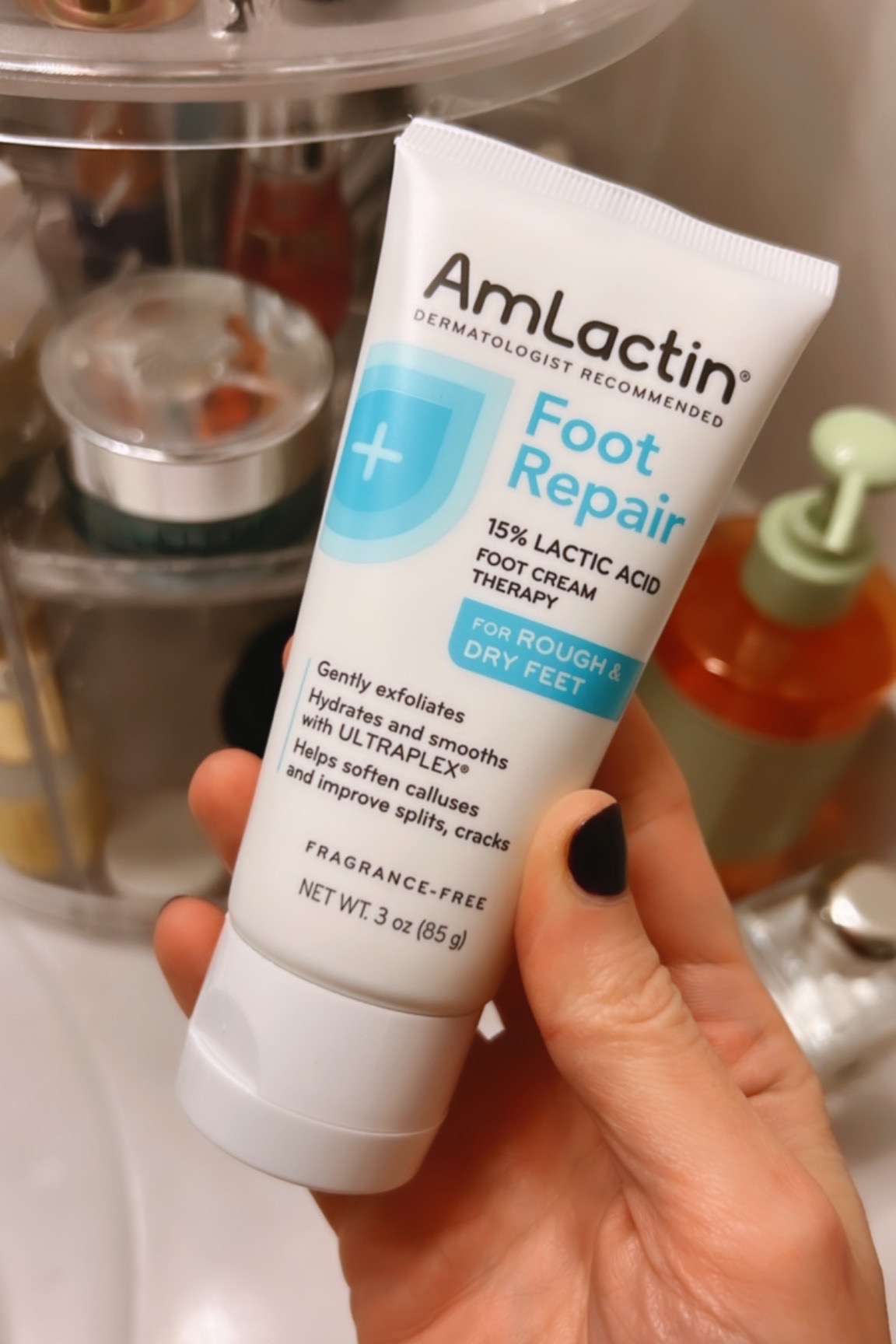 Exfoliating foot cream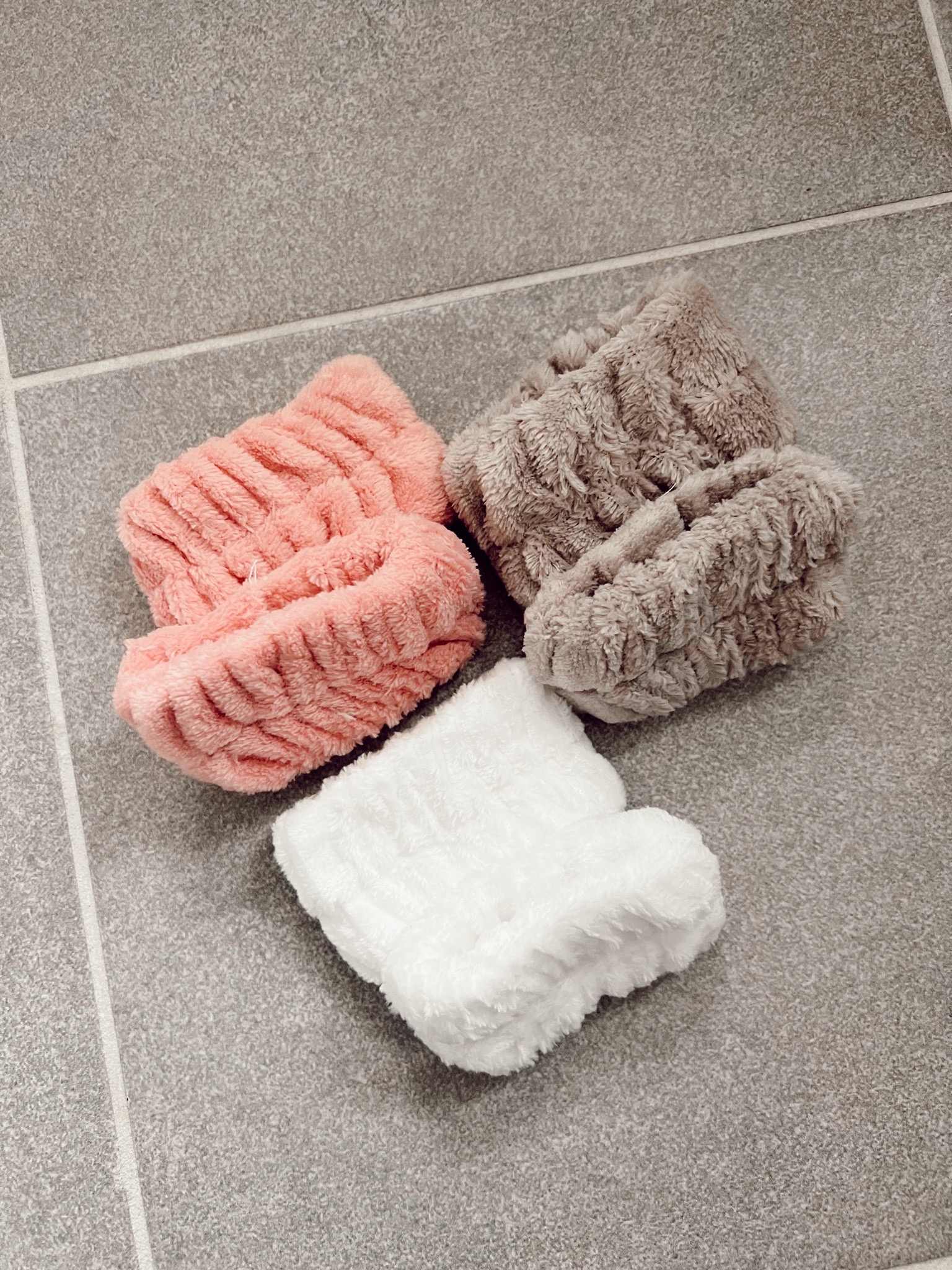 Terrycloth wristbands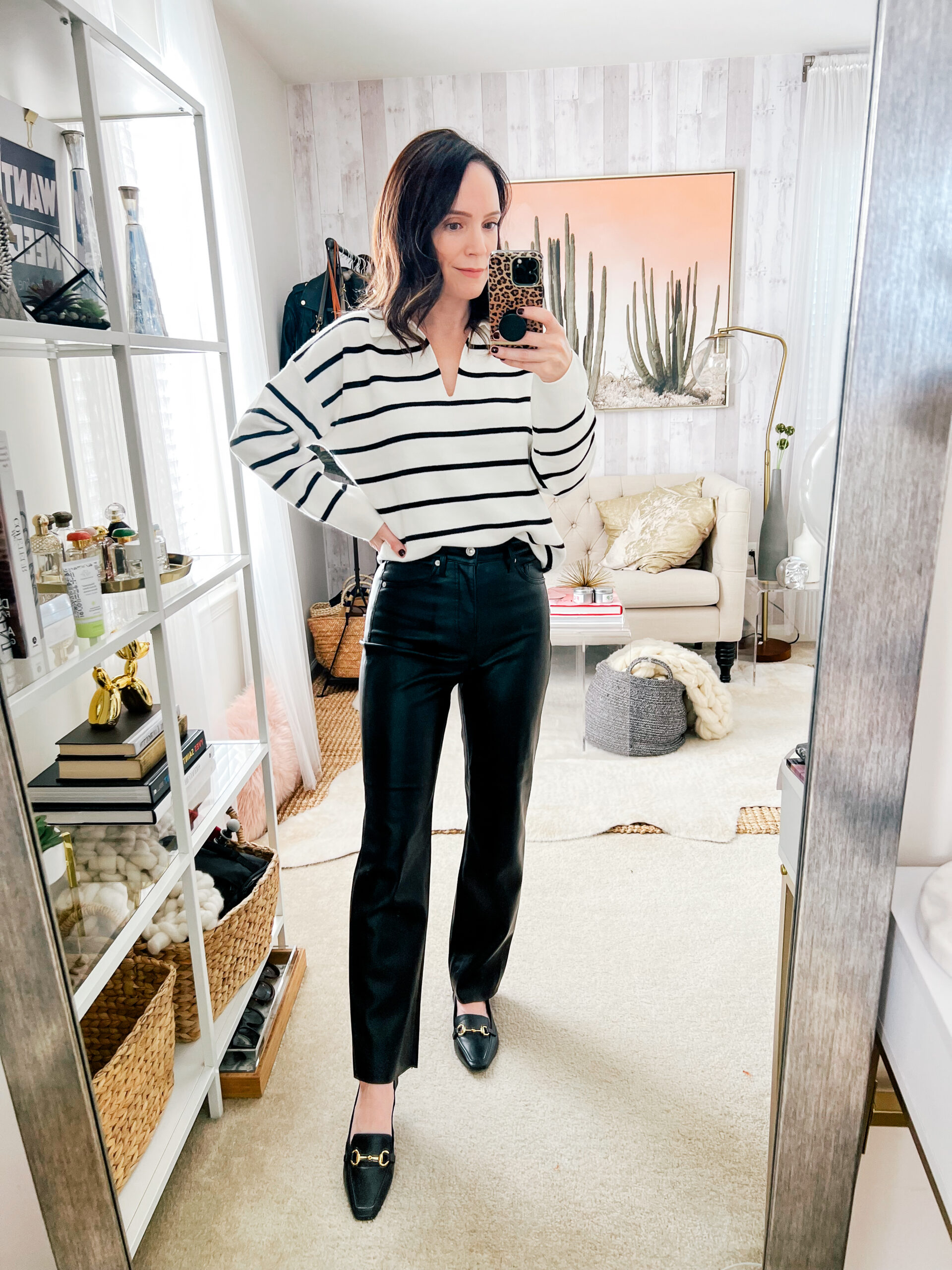 Striped sweater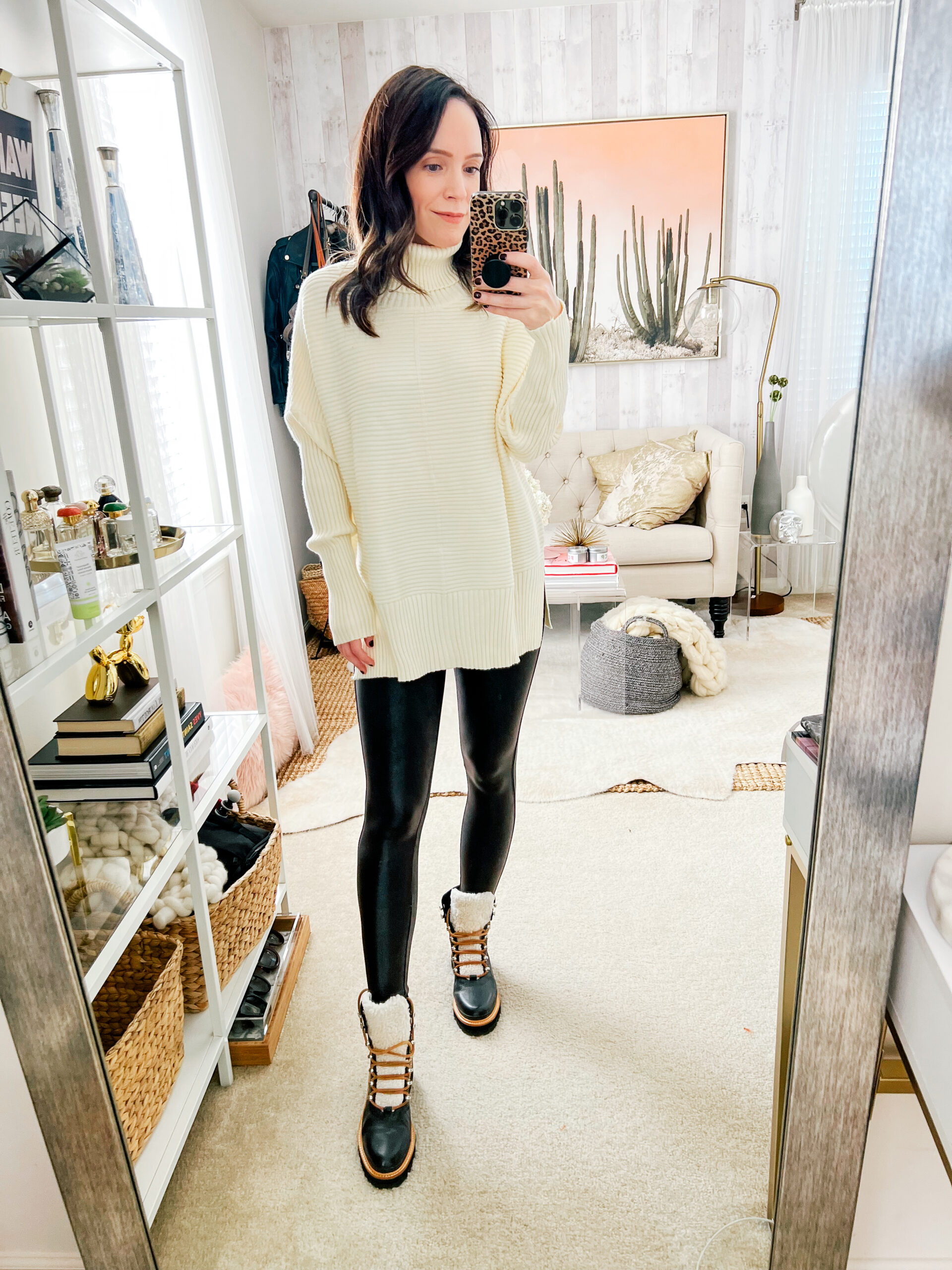 Sweater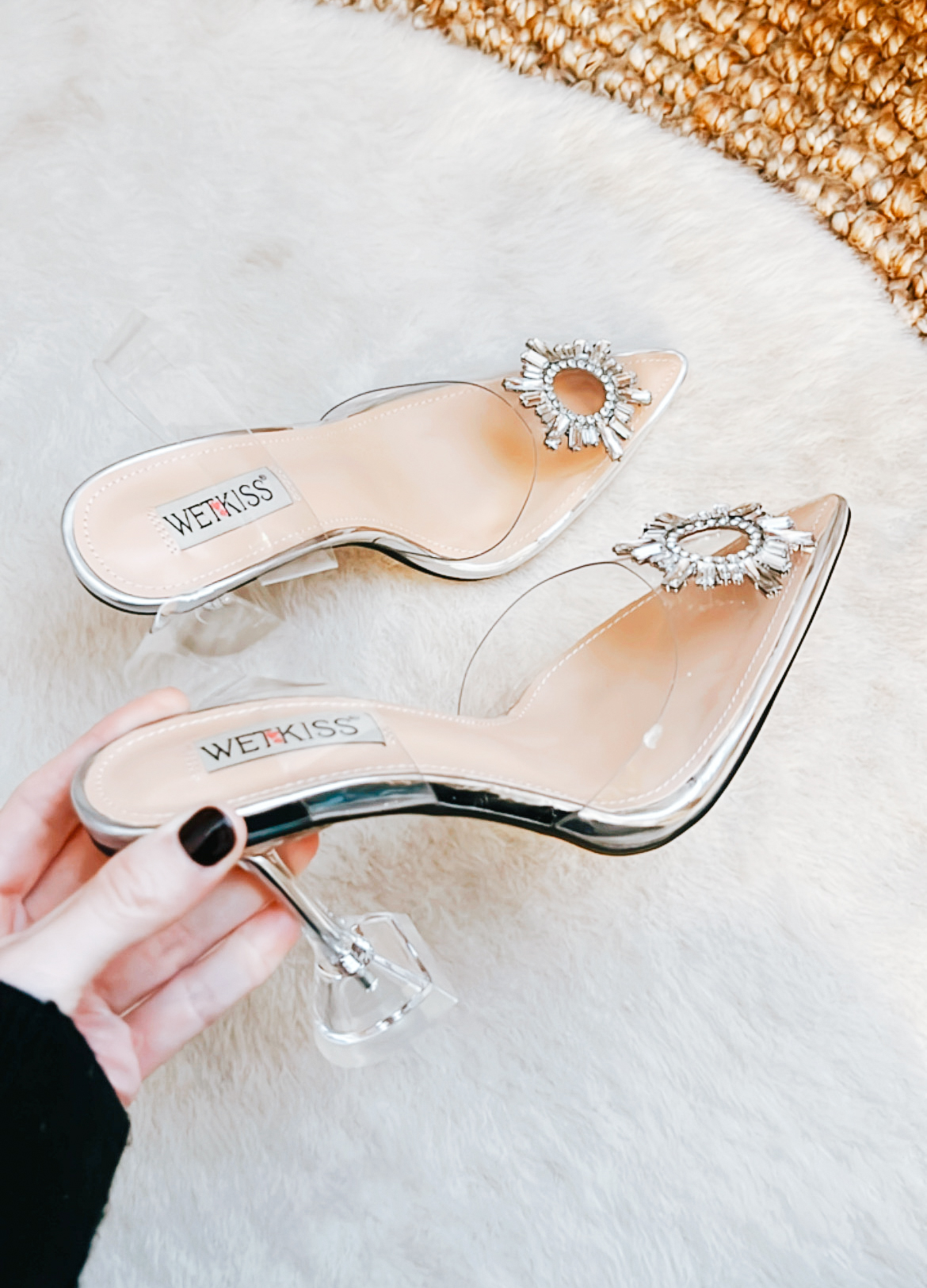 Shoes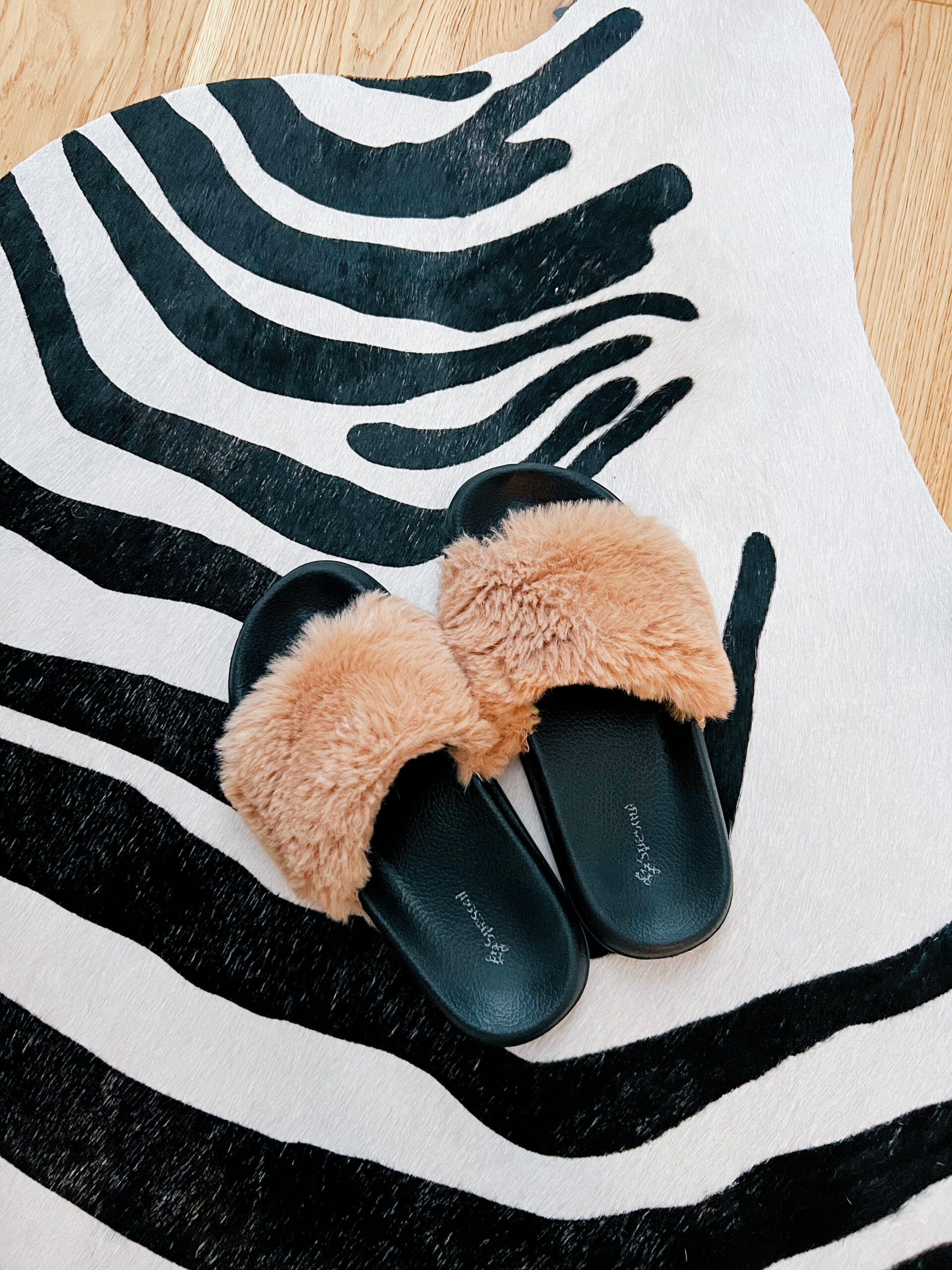 Slippers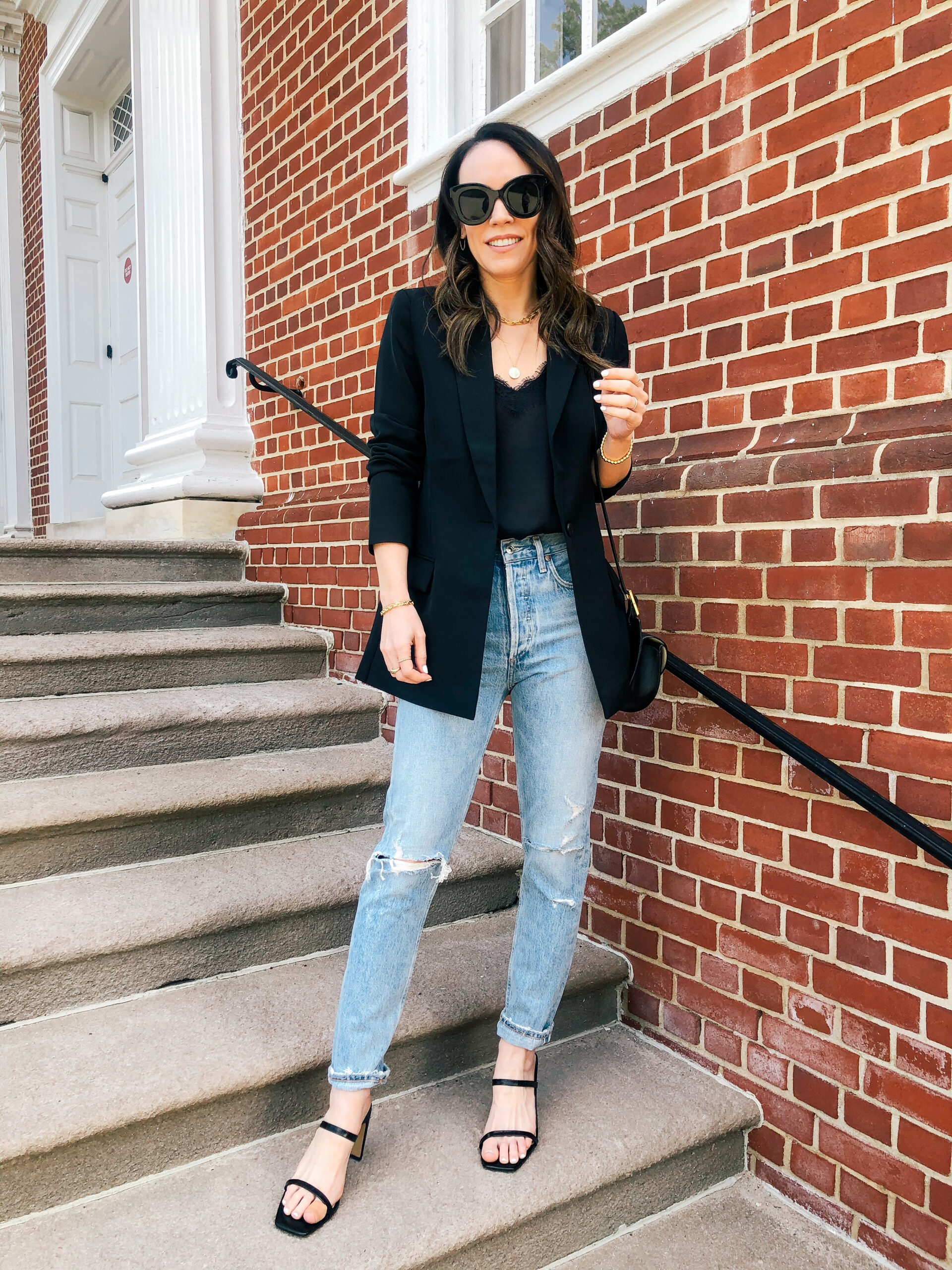 Blazer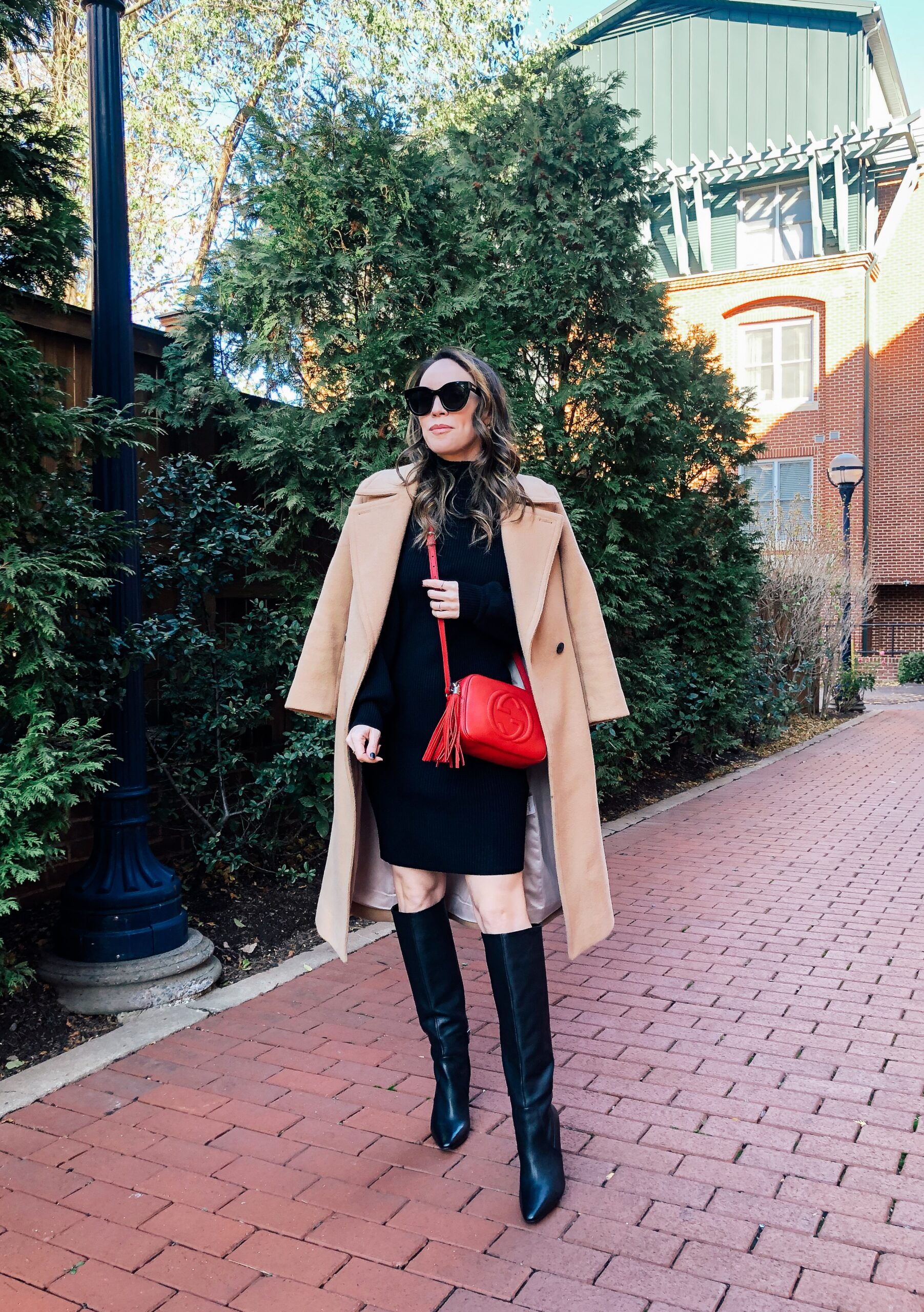 Sweater dress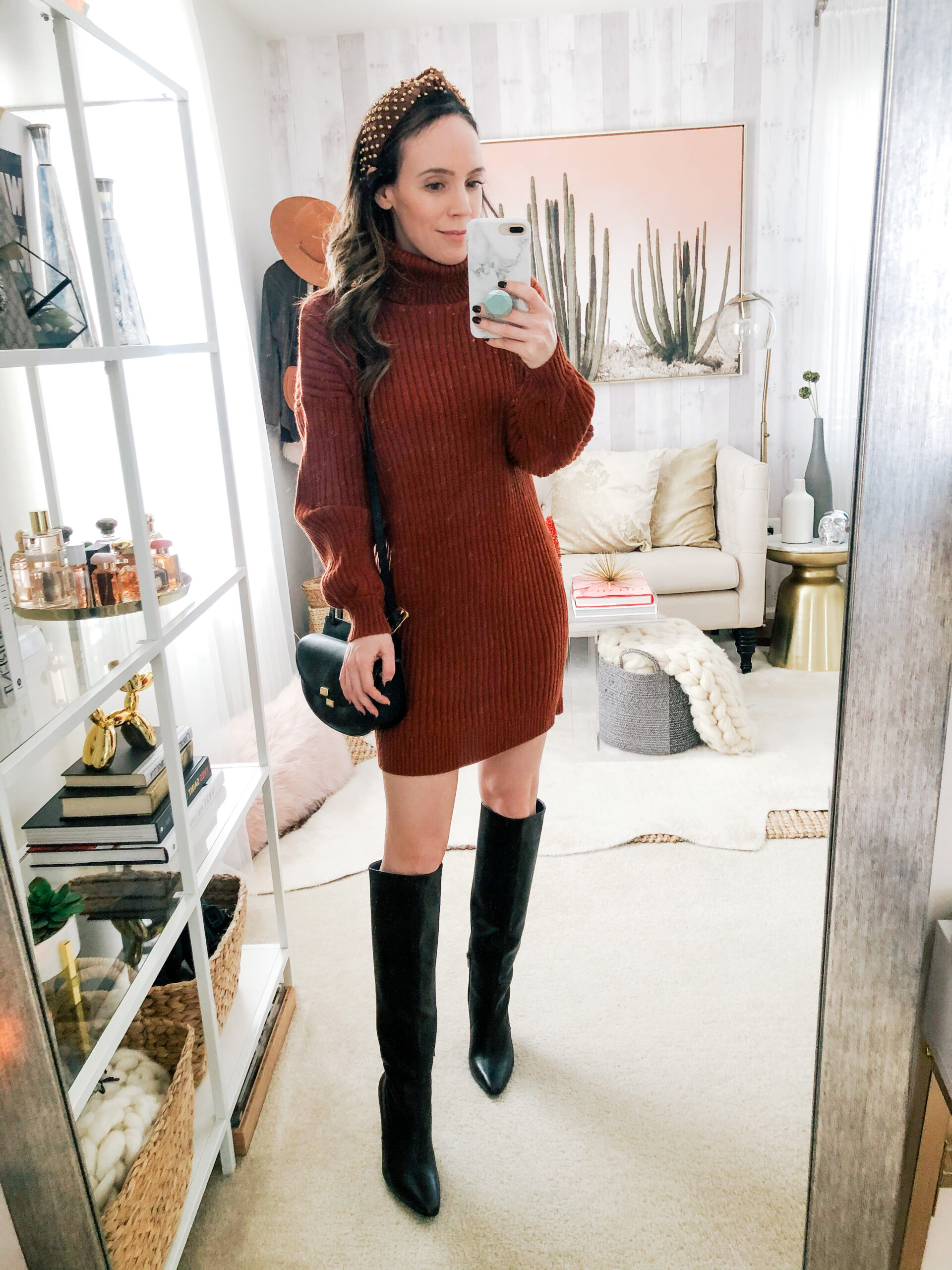 Sweater dress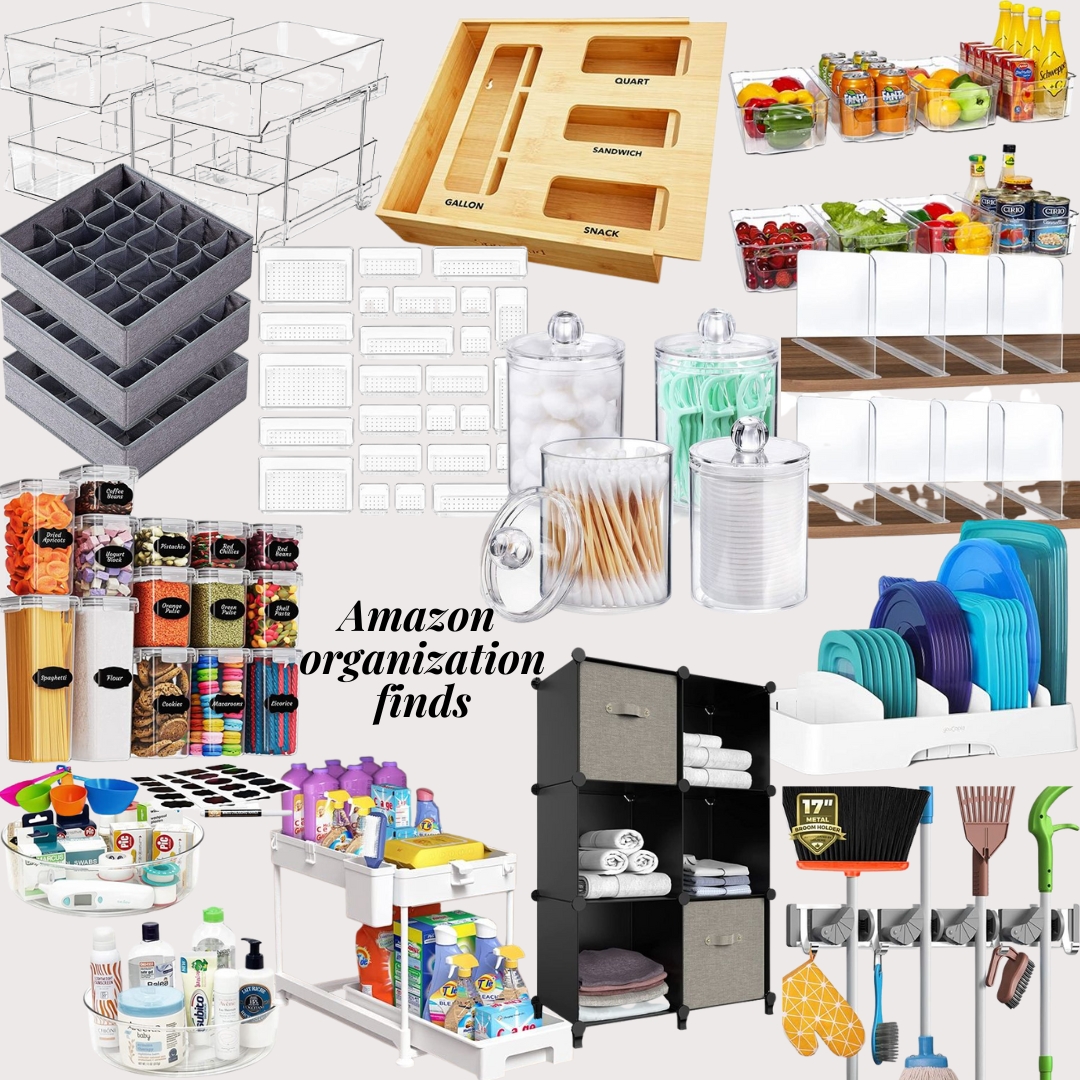 Clear organizers with dividers | Bamboo drawer organizer | Refrigerator organizer bins | Underwear organizer | Clear plastic drawer organizers | Plastic apothecary jars | Acrylic shelf dividers | Food storage containers | Lid organizer | Lazy susan organizer | Under sink organizer | Closet organizer shelves | Wall mount broom organizer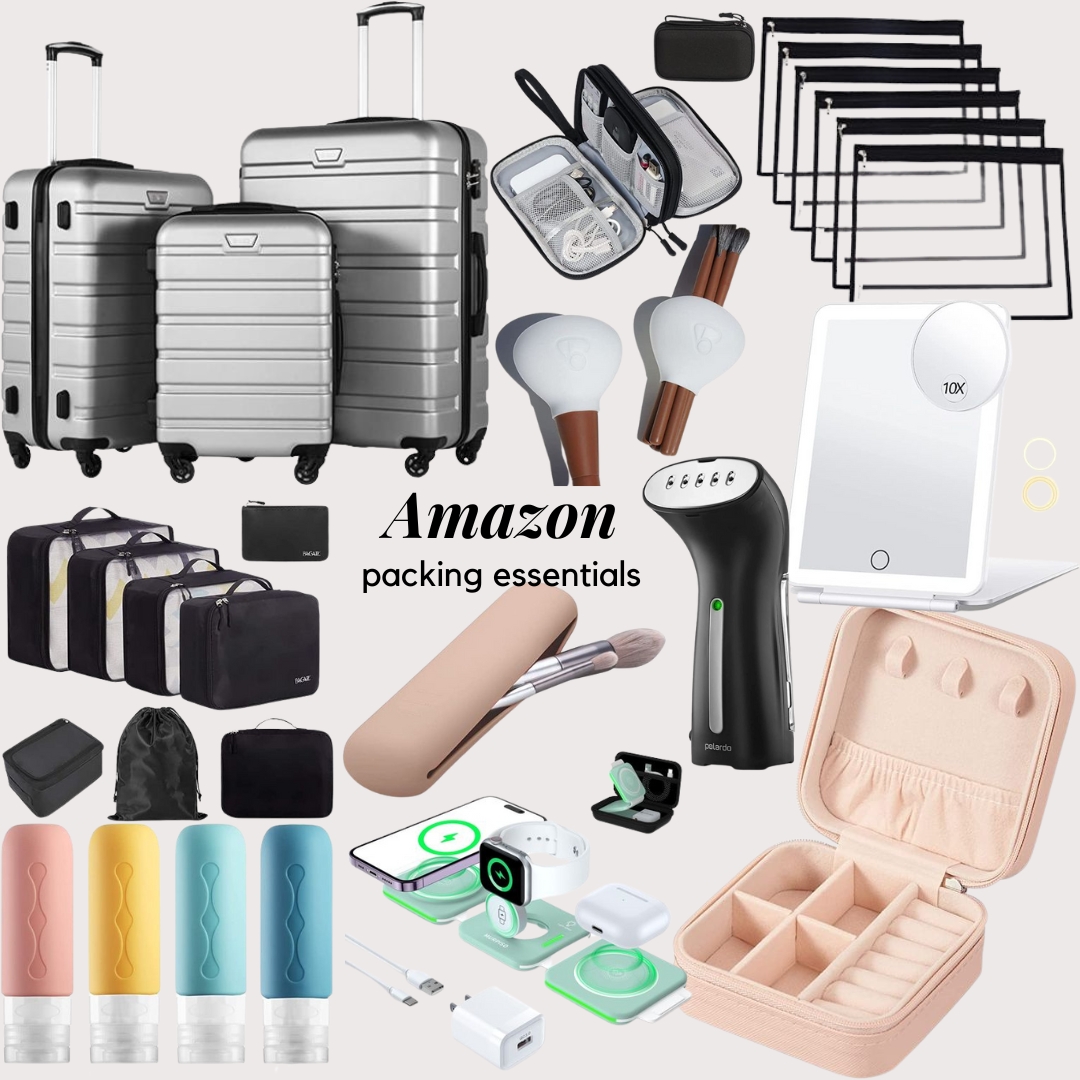 Suitcases | Electronic organizer | Clear pouches | Makeup brush covers | Packing cubes | Makeup brush holder | Travel steamer | Travel lighted mirror | Travel toiletry bottles | Travel wireless chargers | Jewelry case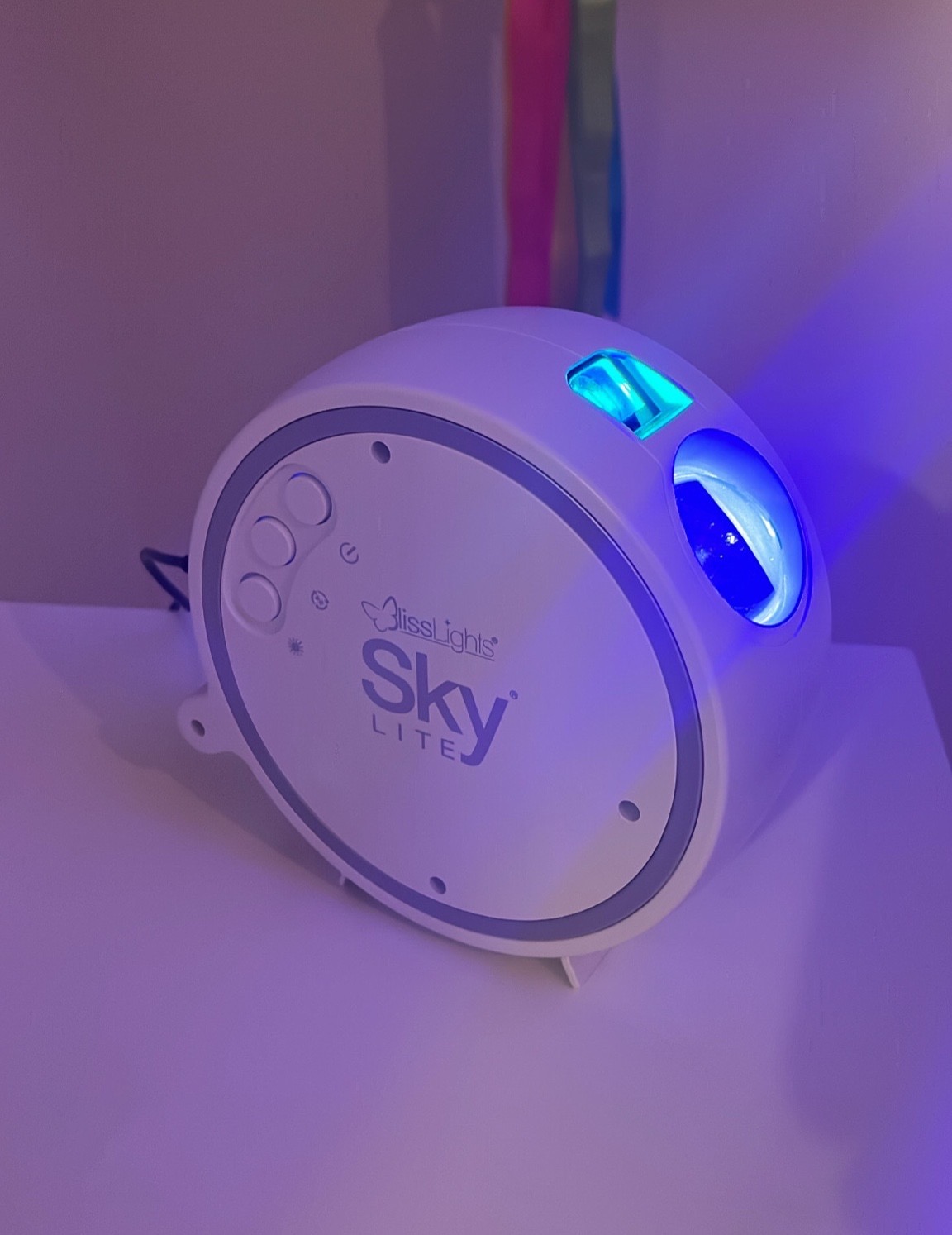 Nightlight (updated version)
There are a few more items that I love that are definitely worth mentioning and trying!
More Amazon Prime Day Deals
I've been buying these for a few years now and they have replaced all my other makeup sponges.
Both myself and Miles love these. You place one on the floor of the shower and they dissolve and release the most amazing spa-like scent as you wash.
This is absolute magic and is like your own personal lighting crew. If you do zoom meetings or film content, this light is a must have.
We upgraded our air fryer to this one because it has two baskets so we can cook separate things at the same time. It's a life saver.
I go through two of these a day and they really help me to drink more water.
I now keep this in my purse and spray it whenever I feel myself getting sick.
These are a recent buy but I absolutely love them!