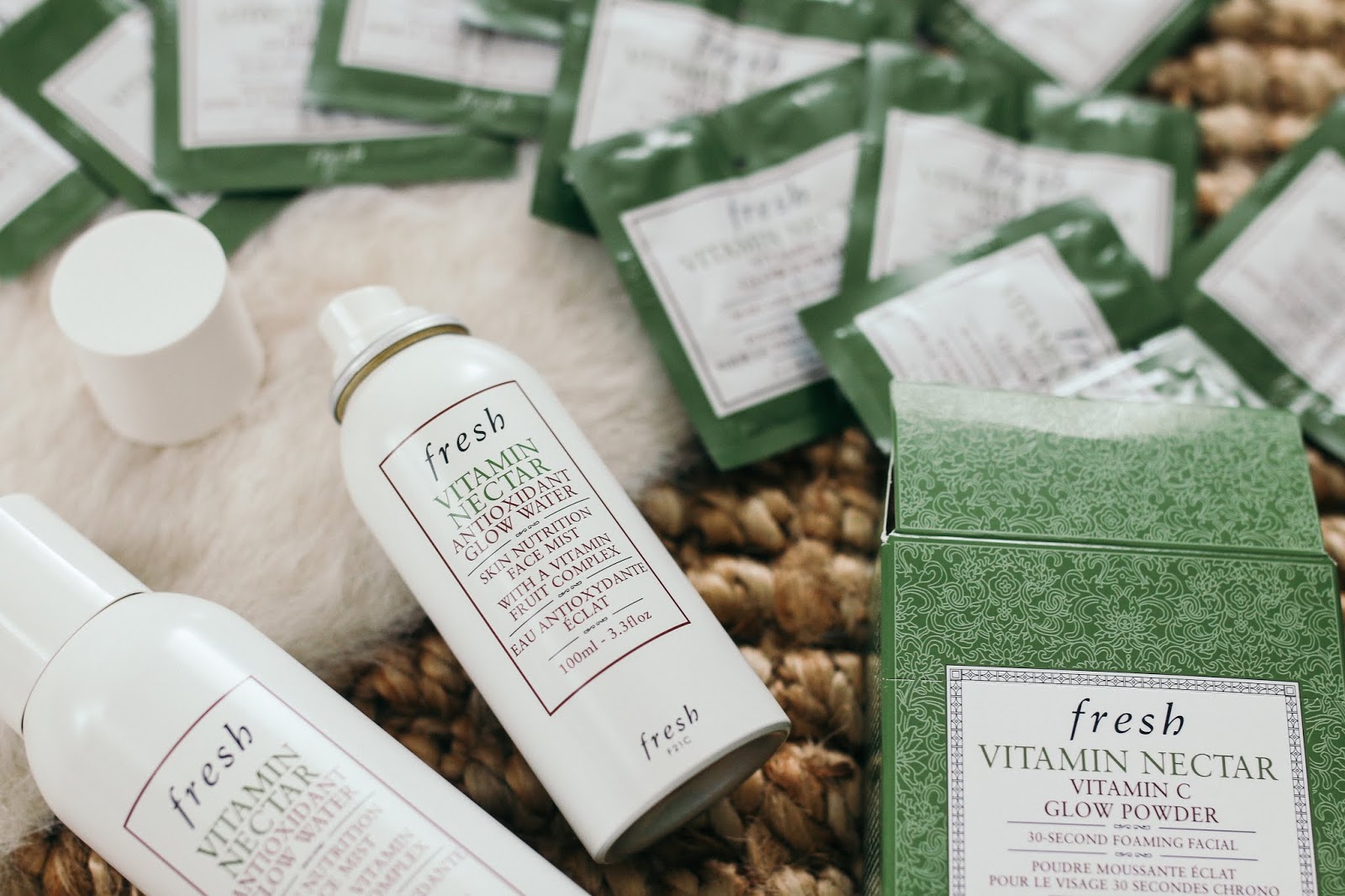 I'm a fan of a ton of
Fresh Beauty products
 (see all my favorites in the widget at the end of the post), and I can add two more to that list – the new
Vitamin Nectar Antioxidant Glow Water
and the
Vitamin Nectar Vitamin C Glow Powder
. Both are secondary products to me – meaning they are not staples in my everyday routine such as a cleanser or SPF, but I instantly loved each when I tried them. I love face mists and use them all year round either during my skincare routine or as a pick me up during the day, and this one is so delightful to use. It has a nice delicate spray and doesn't drench your face in product (one of my pet peeves when using a mist), and has the
most amazing fresh citrus/orange scent
! It is packed full of antioxidants and nutrients that can protect against free radicals and deliver instant hydration. I don't find that it sets my makeup, instead I prefer to use it in my skincare routine or as a boost of moisture throughout the day if I'm not wearing any foundation.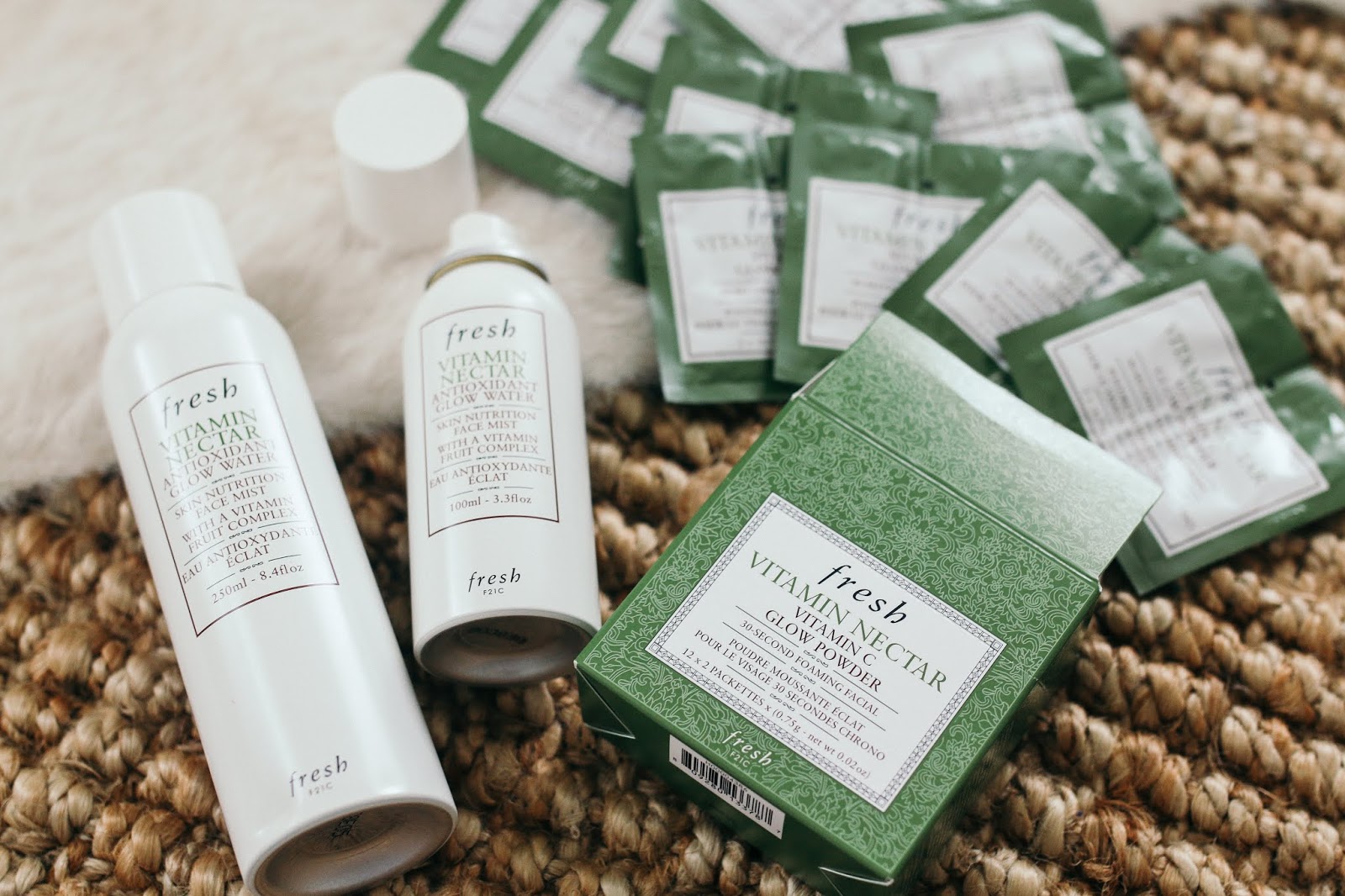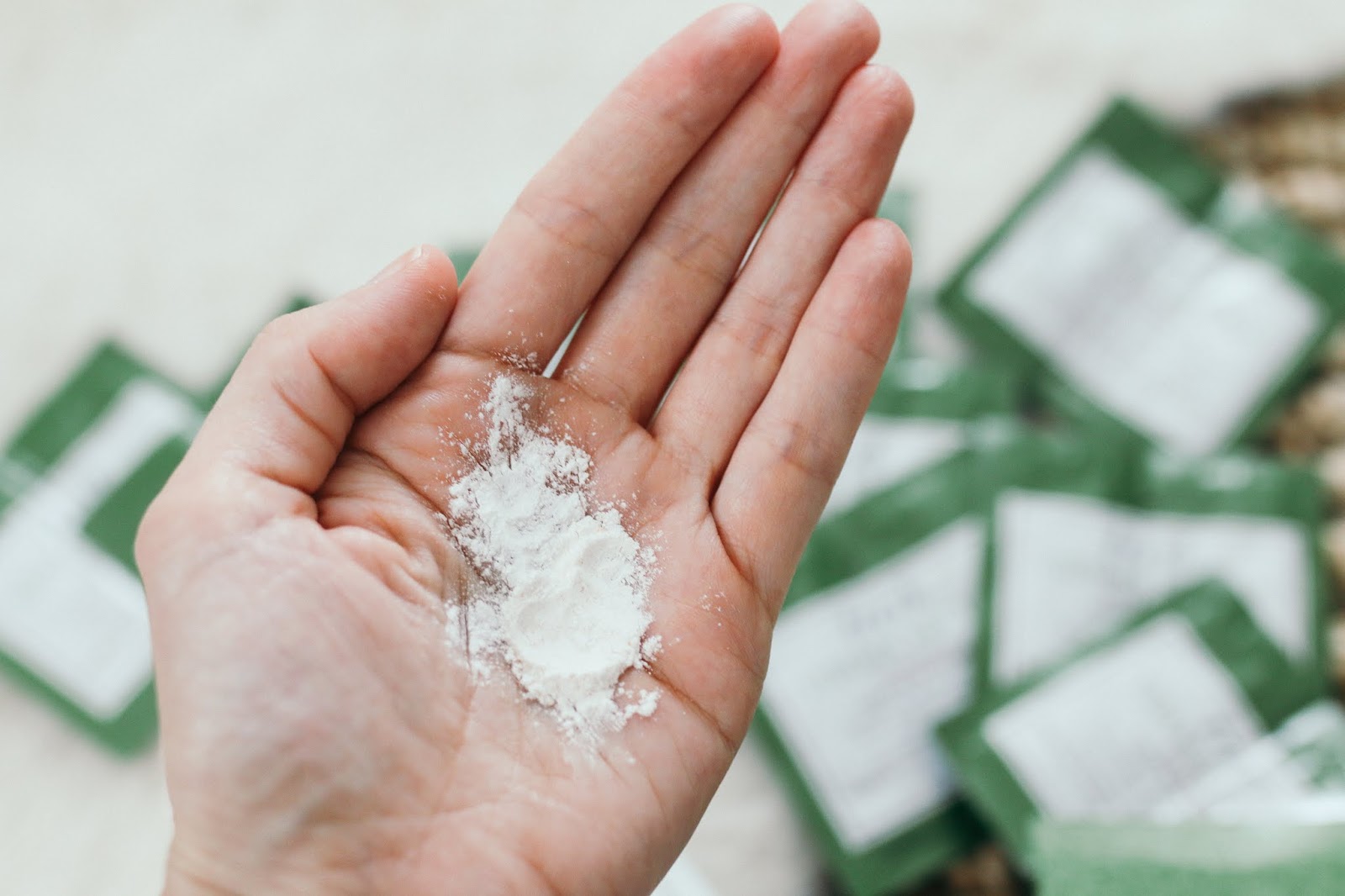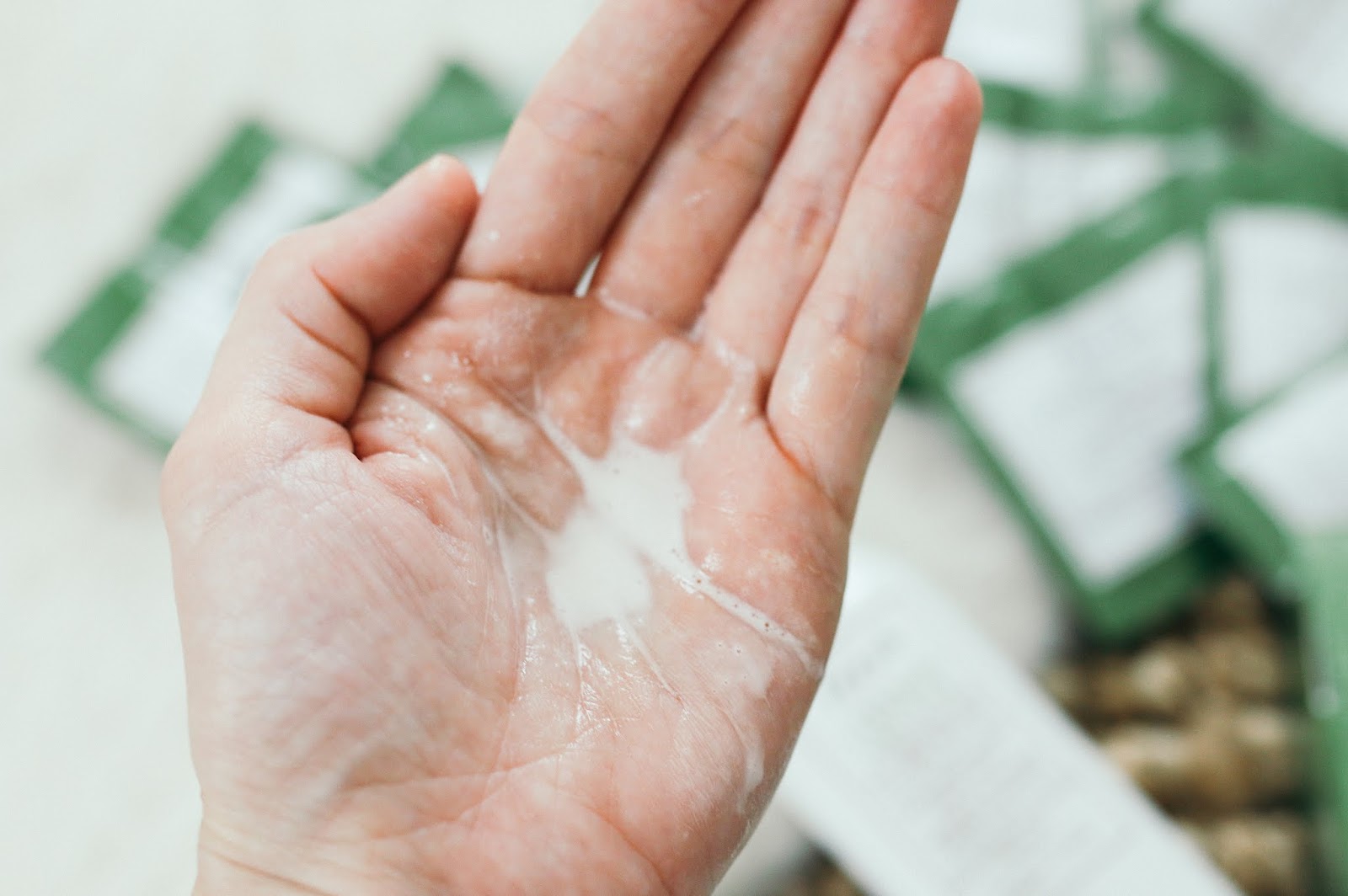 The
Fresh Vitamin Nectar Vitamin C Glow Powder
is a mix between an enzyme powder and bubbling mask. It's a tad messy when you first shake the powder into your hand, but easy to manage once water is added. The exfoliation from the powder is very gentle and doesn't feel harsh, while the slight foaming action that happens after a few seconds is not drying to the skin. I like to massage it onto the skin for 15-30 seconds and then rinse.
It contains 20% Vitamin C
and helps to refine the skin's texture, tighten pores and instantly brighten. With the upcoming
Sephora VIB sale
(they added one that begins this Friday!), these are both great pieces to add to your cart!