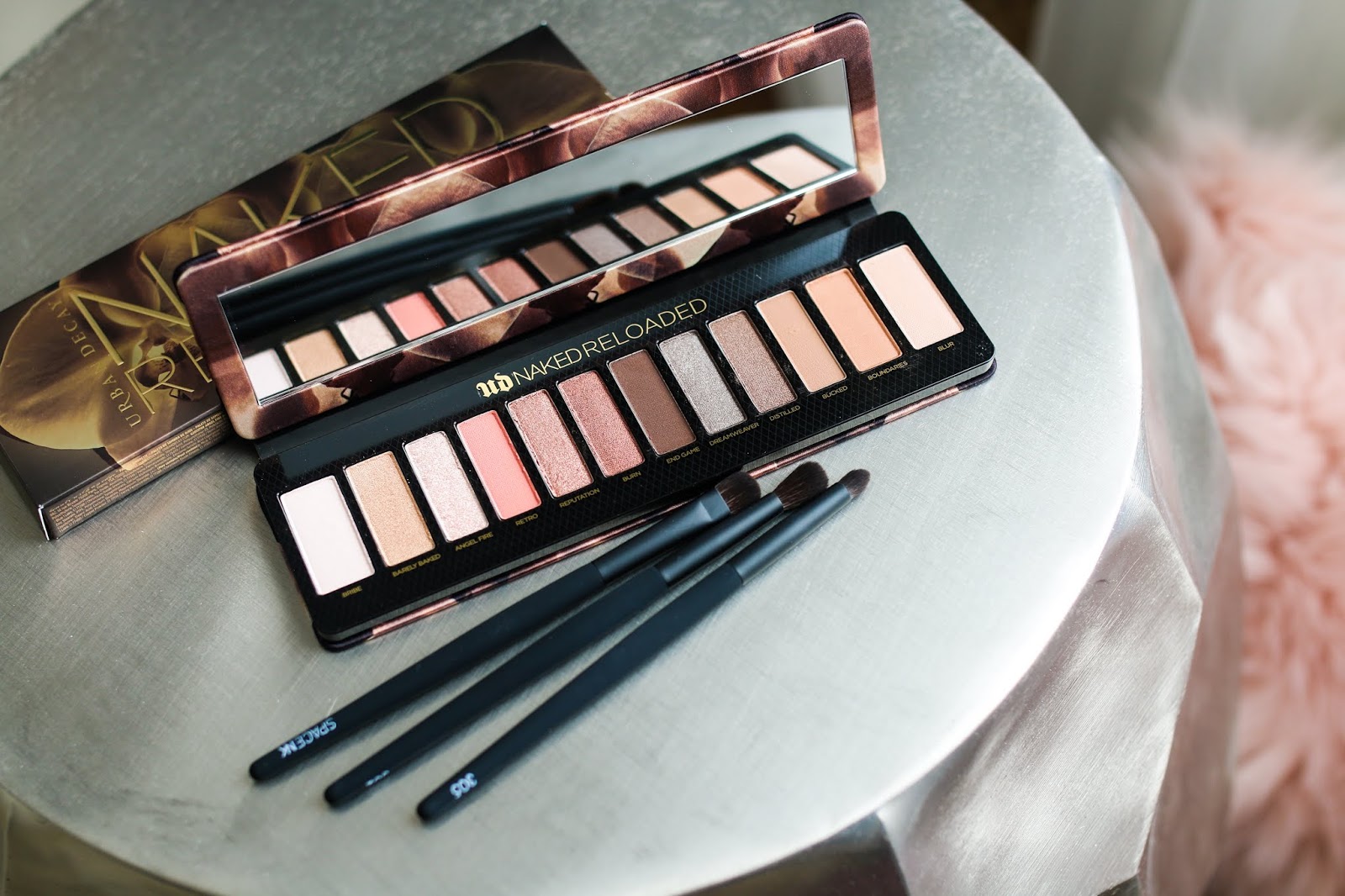 Urban Decay's Naked palettes
have become classics at this point and I was so excited to see that they just launched a brand new one called the
Naked Reloaded palette
! As with most of the other
Naked palettes
, it is a mix of neutral shades in both matte and shimmer formulas. From first glance, I anticipated the palette to be a blend of cool and warm shades but once I swatched them, it was clear that the palette skews more warm.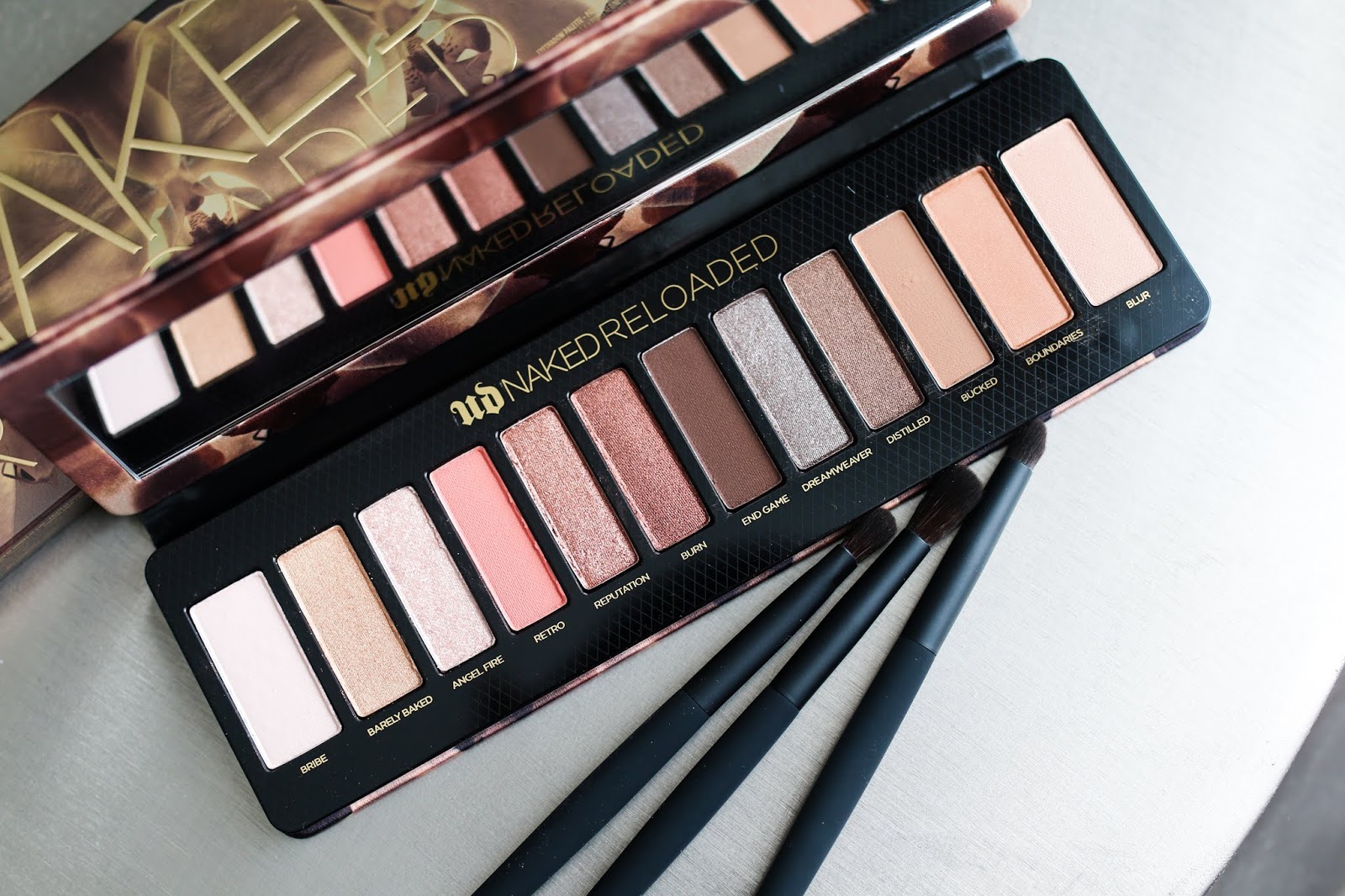 Most of the shades have an orange undertone with hardly any taupe or gray tones in the entire palette. I loved that there was a balanced mix of shimmer and matte but I would have preferred more cool shades than warm. The texture for most of the colors is smooth and easily blended, with only one or two of the shimmer shades having a chunky finish.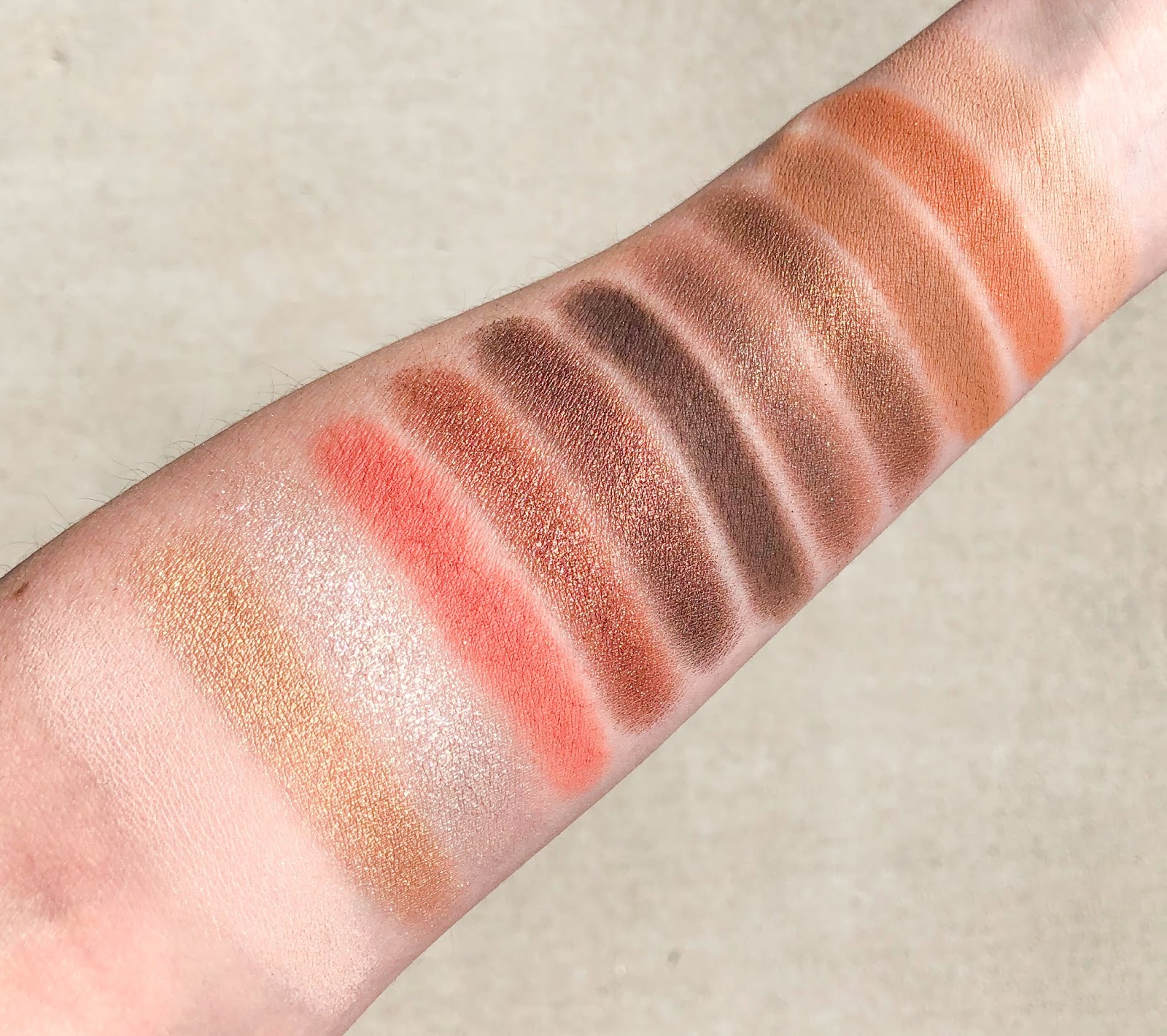 I definitely think this is the perfect palette for those that love warm colors and bronzy tones, and the shades would look great on a wide variety of skin tones. Since I am quite pale, there wasn't a ton of lid colors for me to wear from this palette and most of the colors gave me more of a smokey eye rather than a natural everyday look. For that reason, I don't find myself reaching for this palette as much as I had hoped. Overall, I think
the quality
is fantastic and the colors are truly beautiful, but not something I personally would use day to day though I think for those with skin tones darker than mine this could be a gorgeous everyday palette.