Details on the Nordstrom Anniversary Sale 2020
The
Nordstrom Anniversary Sale
is just around the corner so I thought I would share some info on the sale + some FAQ's for those new to the sale.
Here are the dates that you need to know: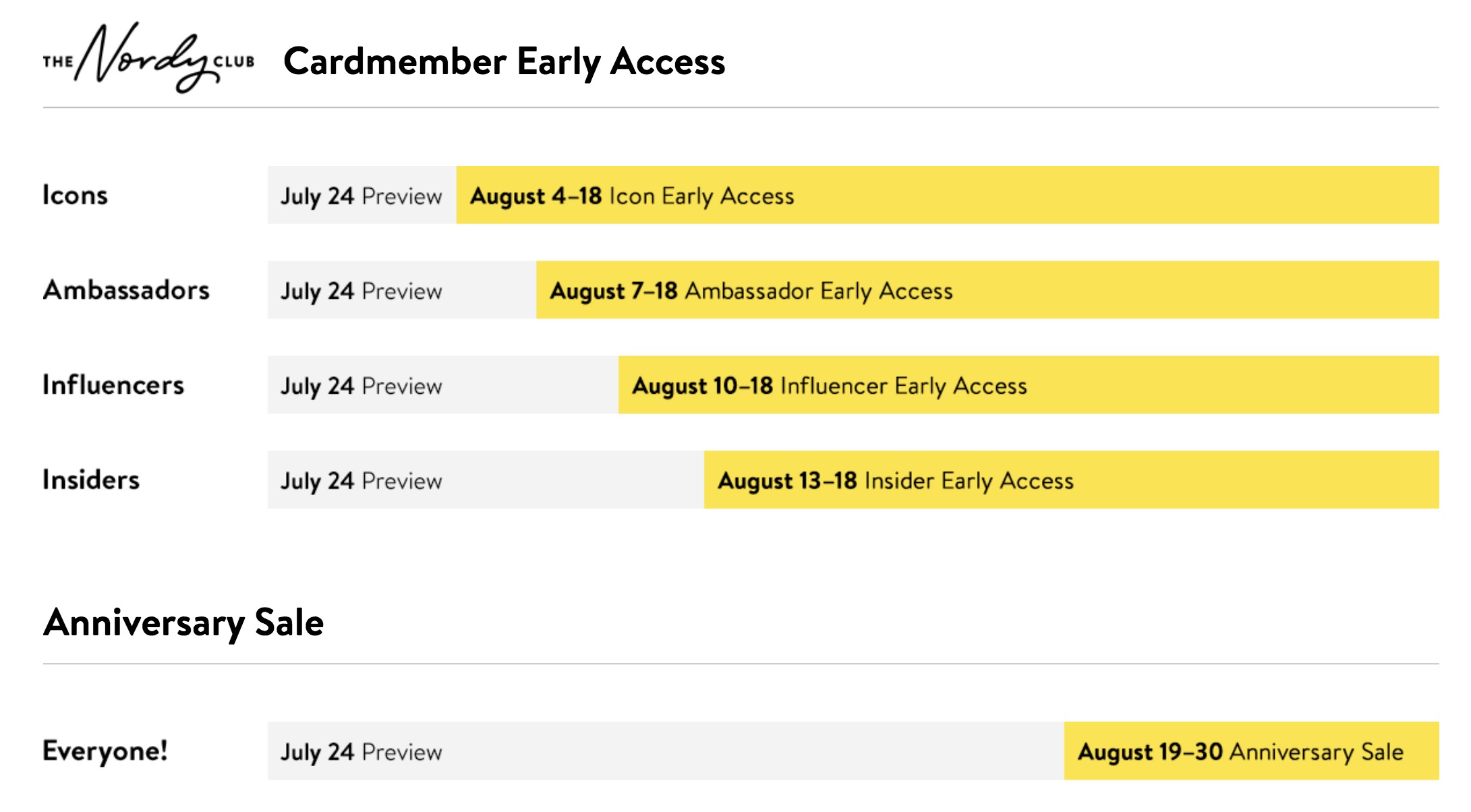 Here are some tips for shopping the sale: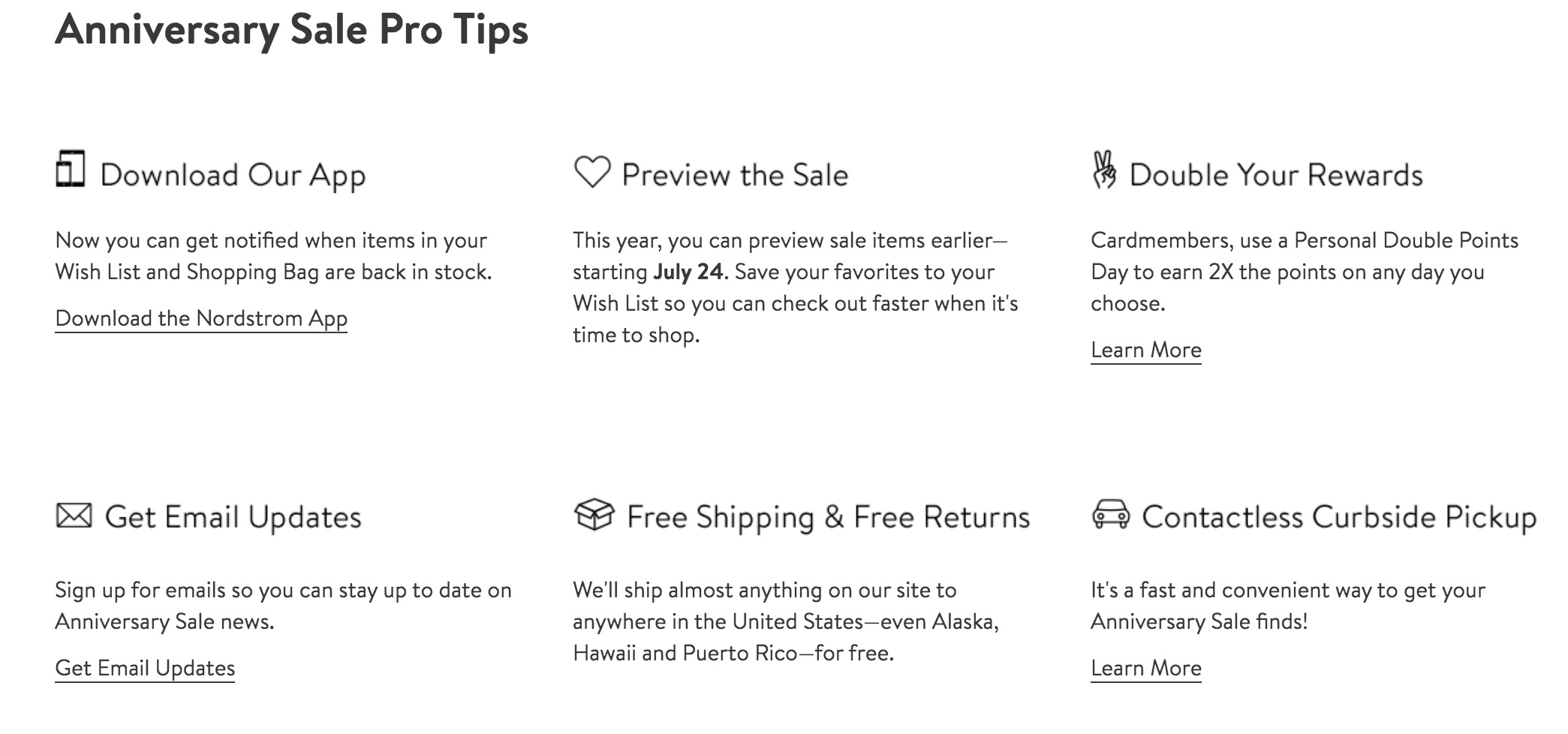 Here are a few FAQ's about the Nordstrom Anniversary Sale:
1. What is the Nordstrom Anniversary Sale? It's a once a year sale when Nordstrom brings in all new fall/winter merchandise and marks it down for a few weeks.
2. How can I find out my card status? When you sign into your Nordstrom account, your status will be available there.
3. Where can I get a Nordstrom card? You can sign up for a Nordstrom card here. You do not need a card to shop the sale when it is open to the public, but you must have a Nordstrom card in order to shop the sale early.
4. What time will the sale start this year? Shopping begins at 9:30am EST/6:30am PST
5. Can I preview what is going to be on sale? Yes! All items are now available to preview here. Be sure to read my post about items not to miss from the sale!
6. Is it better to shop in-store or online? I shopped both ways last year and I personally prefer to shop online because it's a bit more relaxing and less chaotic than it can be in store.
I'll be linking all my Nordstrom sale outfit posts and YouTube videos here so you can access them all in one place.
For now, you can see all my content from last year and the years before here.