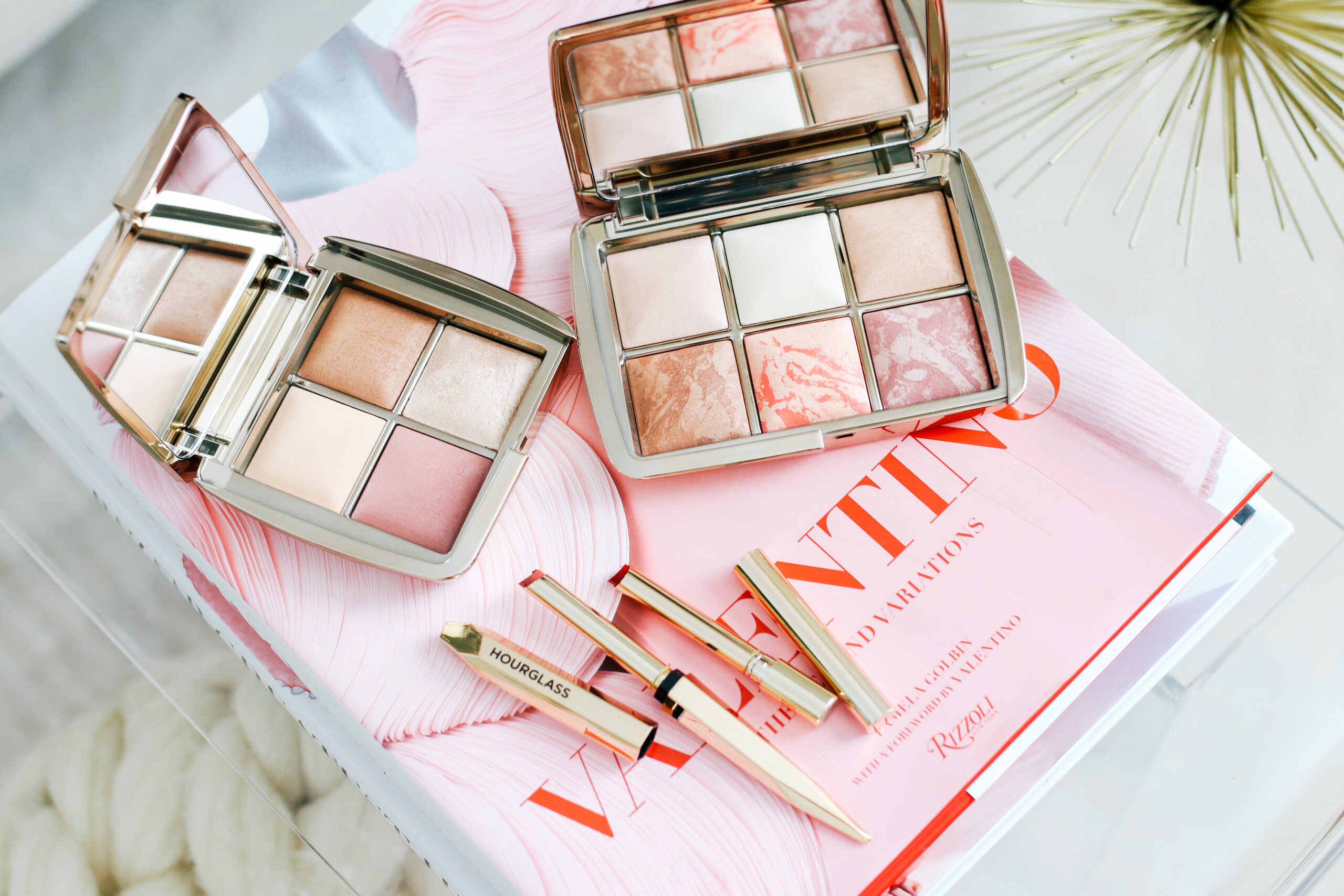 Hourglass has so many good holiday options this year especially their palettes! I have their Ambient Lighting Edit, Ambient Lighting Edit Mini and a duo of their Confession Refillable Lipsticks in At Dusk and At Dawn. The Ambient Lighting Palettes are an absolute must buy from the brand – the formula is beautiful!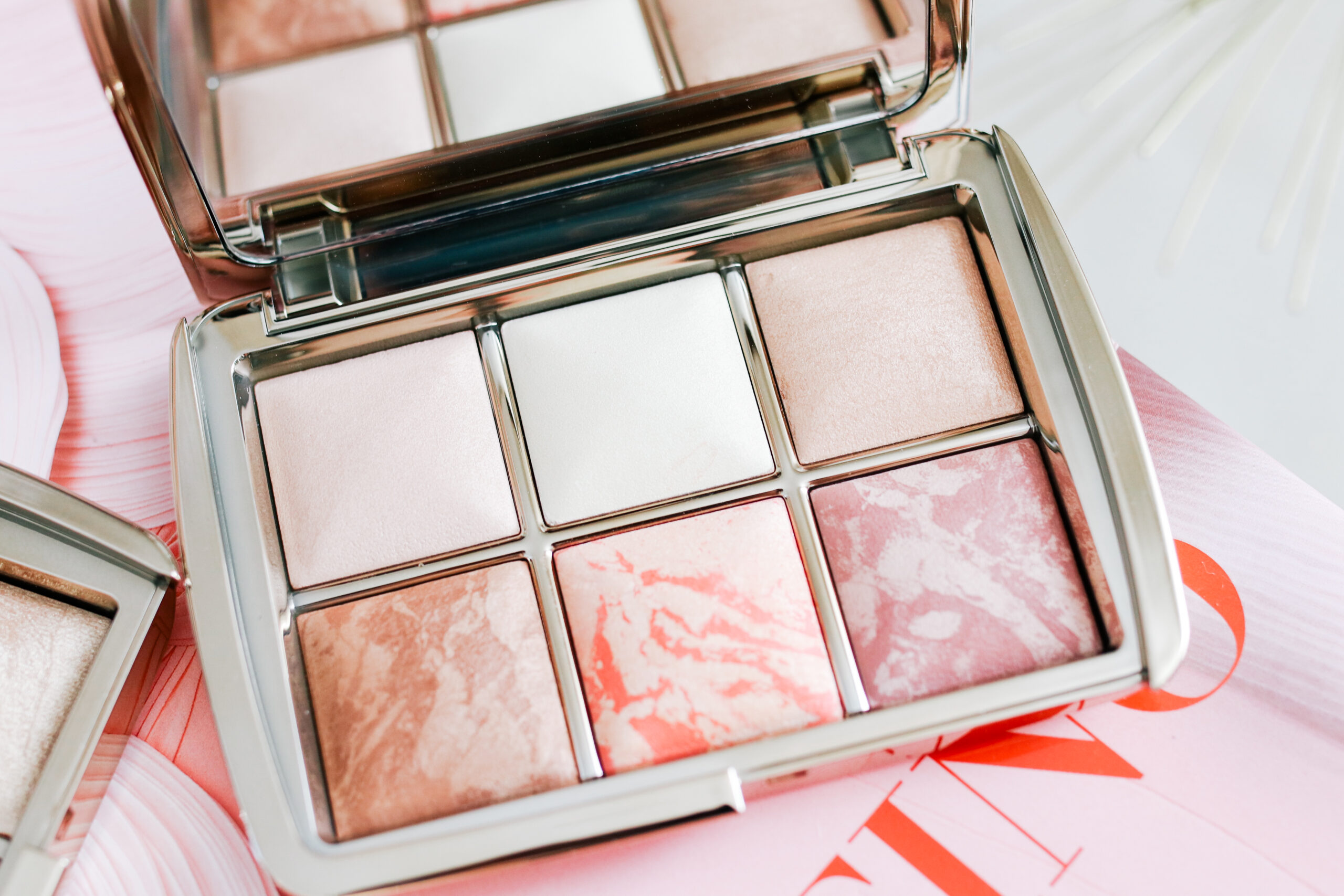 1. Ambient Lighting Edit – This palette has the best mix of highlighter, bronzer and blush. It comes with three bestselling shades and three limited edition shades. It's great because it's has all the colors you need for the face in one palette. It's also so easy to travel with because it's quite compact.
2. Ambient Lighting Edit Mini – For a smaller option, there is the mini which has a finishing powder, bronzer, blush and strobe powder. It's the perfect complexion palette! If you've never tried the Ambient Lighting powder formula, it's super finely milled, glides on beautifully and gives a gorgeous 'lit from within' look to the skin.
3. Confession Refillable Lipstick Duo – This duo comes with a natural peachy beige perfect for wearing everyday and a bold raspberry perfect for the evening! I also love that this case is refillable so you can just buy the shade you want and fit it into the lipstick holder.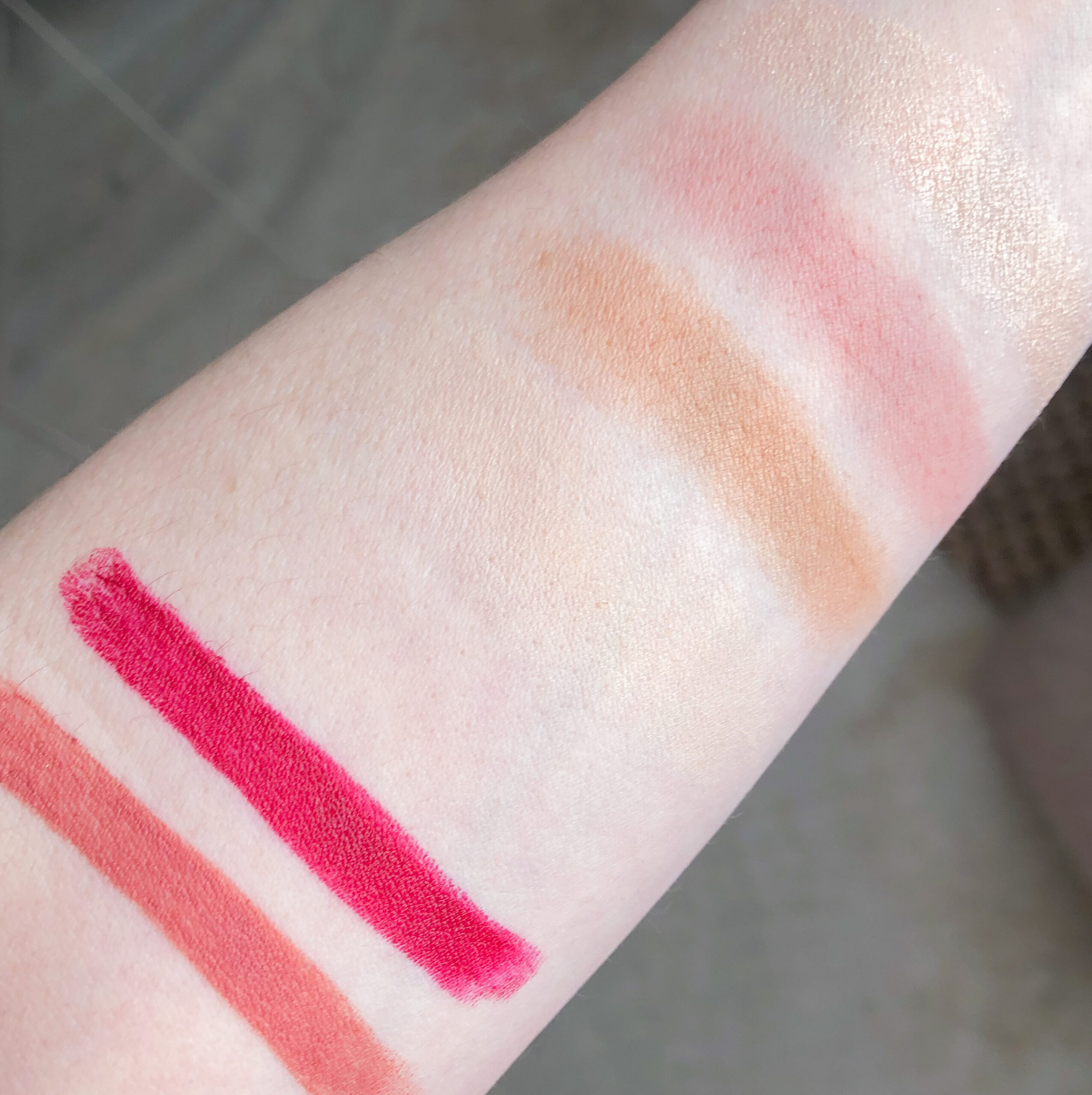 Swatches: Confession Lipstick in At Dawn and At Dusk, Ambient Lighting Edit Mini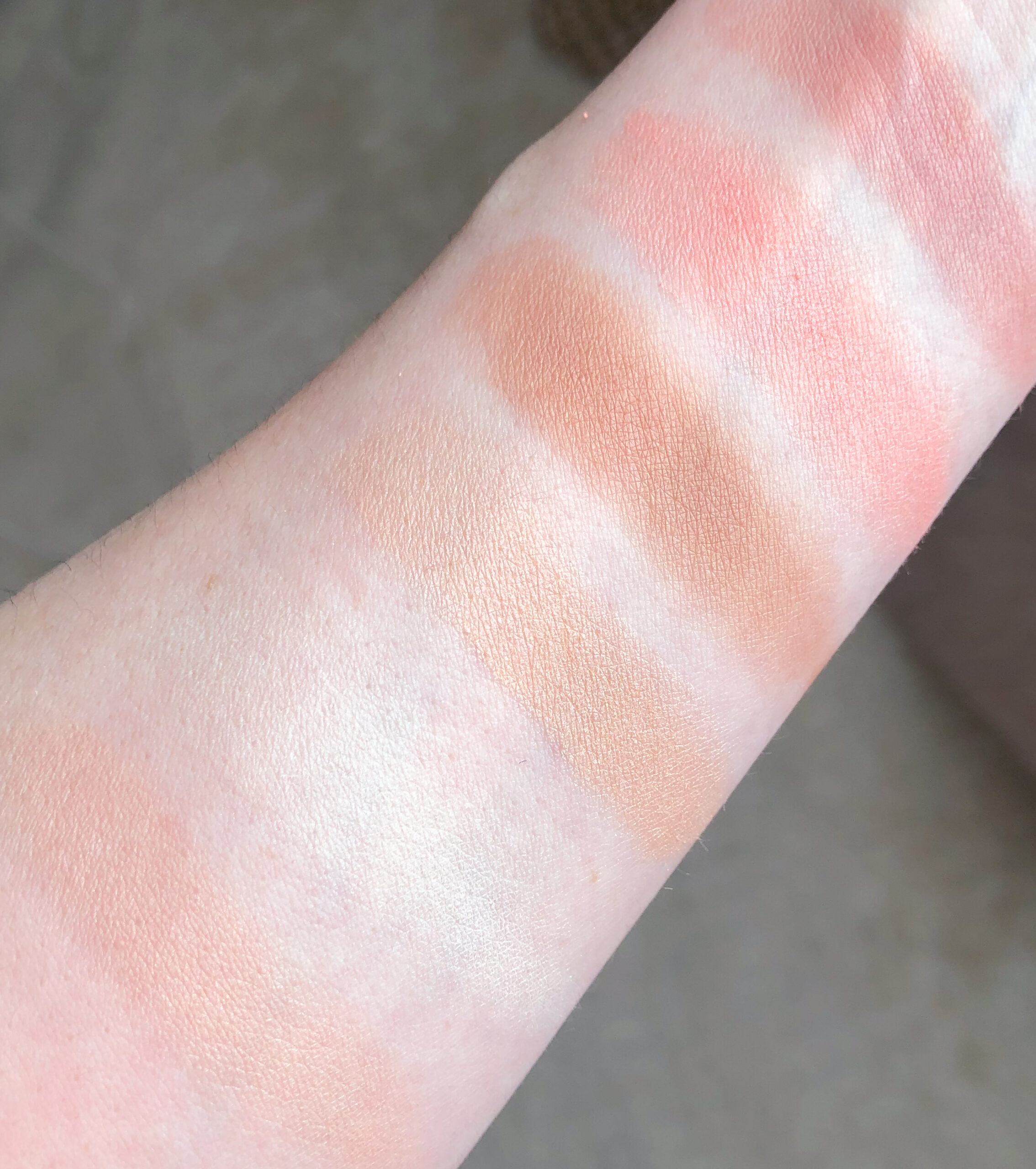 Swatches: Ambient Lighting Palette