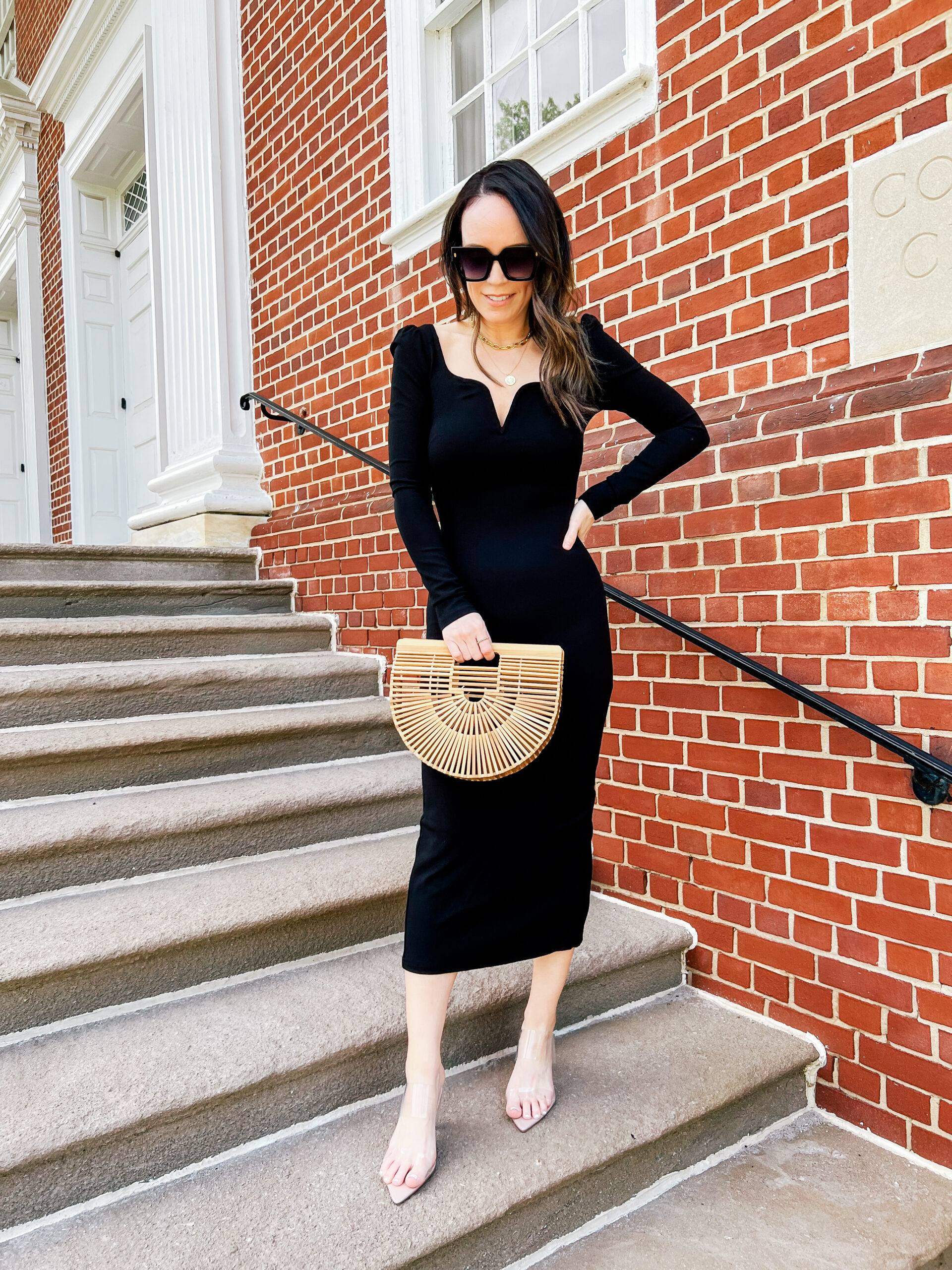 Dress | Shoes | Bag | Sunglasses
1. How cozy does this checkered blanket look?
2. I'm still loving the cut out trend and this zebra print mini dress looks perfect for summer.
3. I've actually heard so many great things about this fire pit/stove and it's currently on sale.
4. An outdoor beverage tub but make it chic.
5. This beaded rhinestone bag is the perfect going out piece and it's under $50.
6. This one shoulder swimsuit is super simple but very elegant and chic. And it looks like it gives great coverage too!
7. I know this is technically supposed to be a beach bag, but I would wear it all summer long.
8. Blue and white stripes + button down = summer staple.
9. Though many of you were divided on these denim shorts, I ended up getting them and love them!
10. I must try this new cream bronzer – it looks beautiful!
11. And this cream bronzer is on my wish list to try.