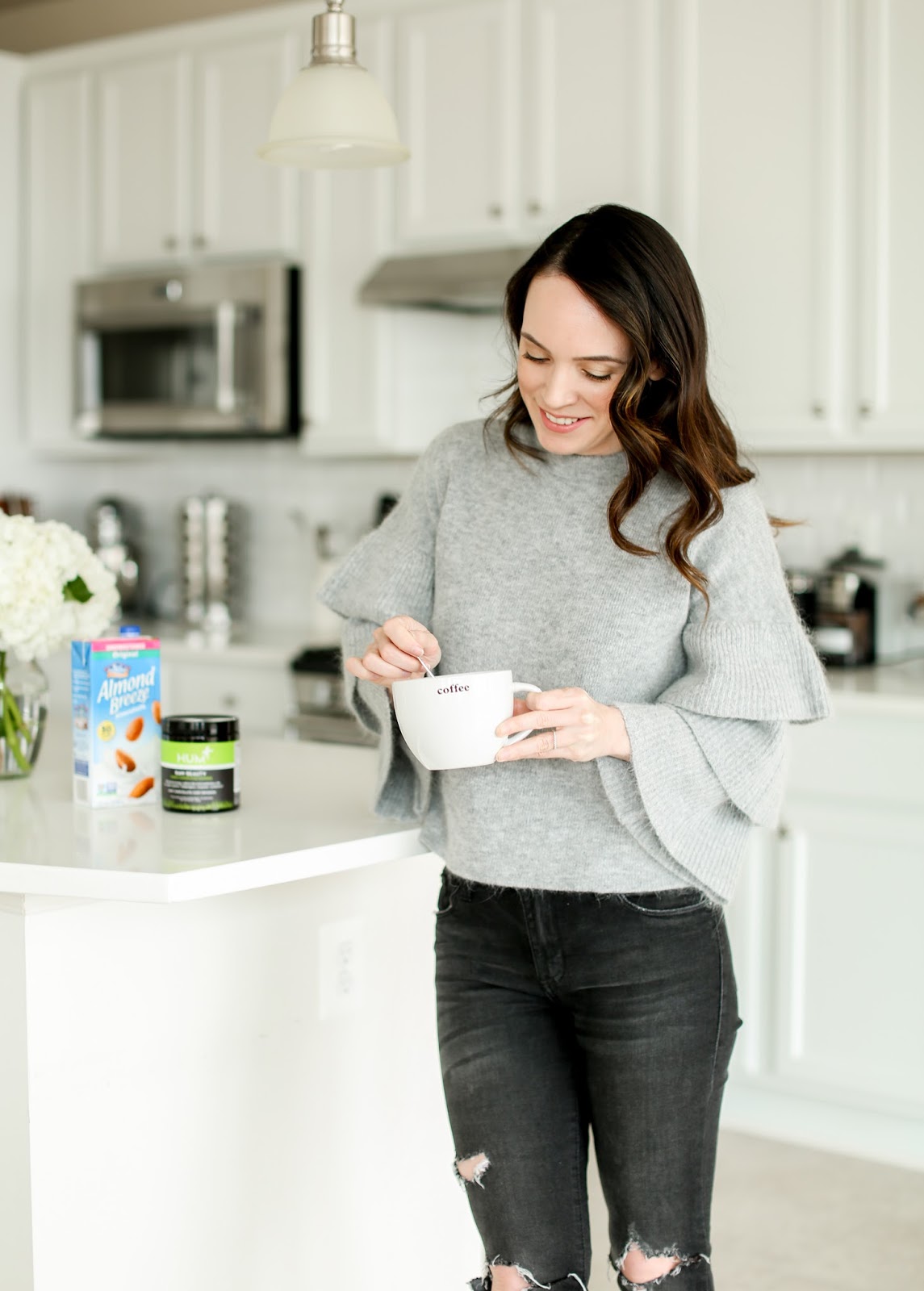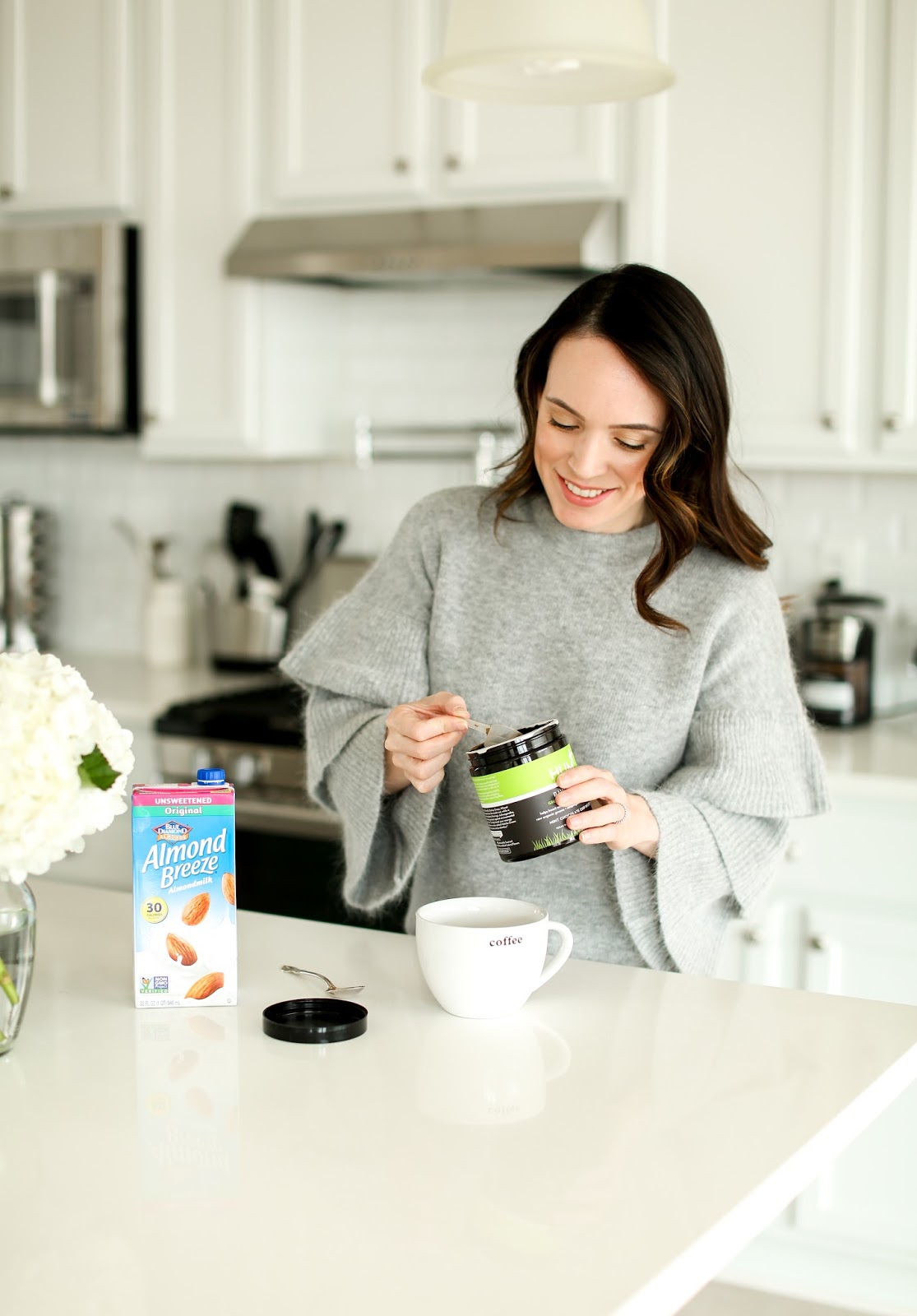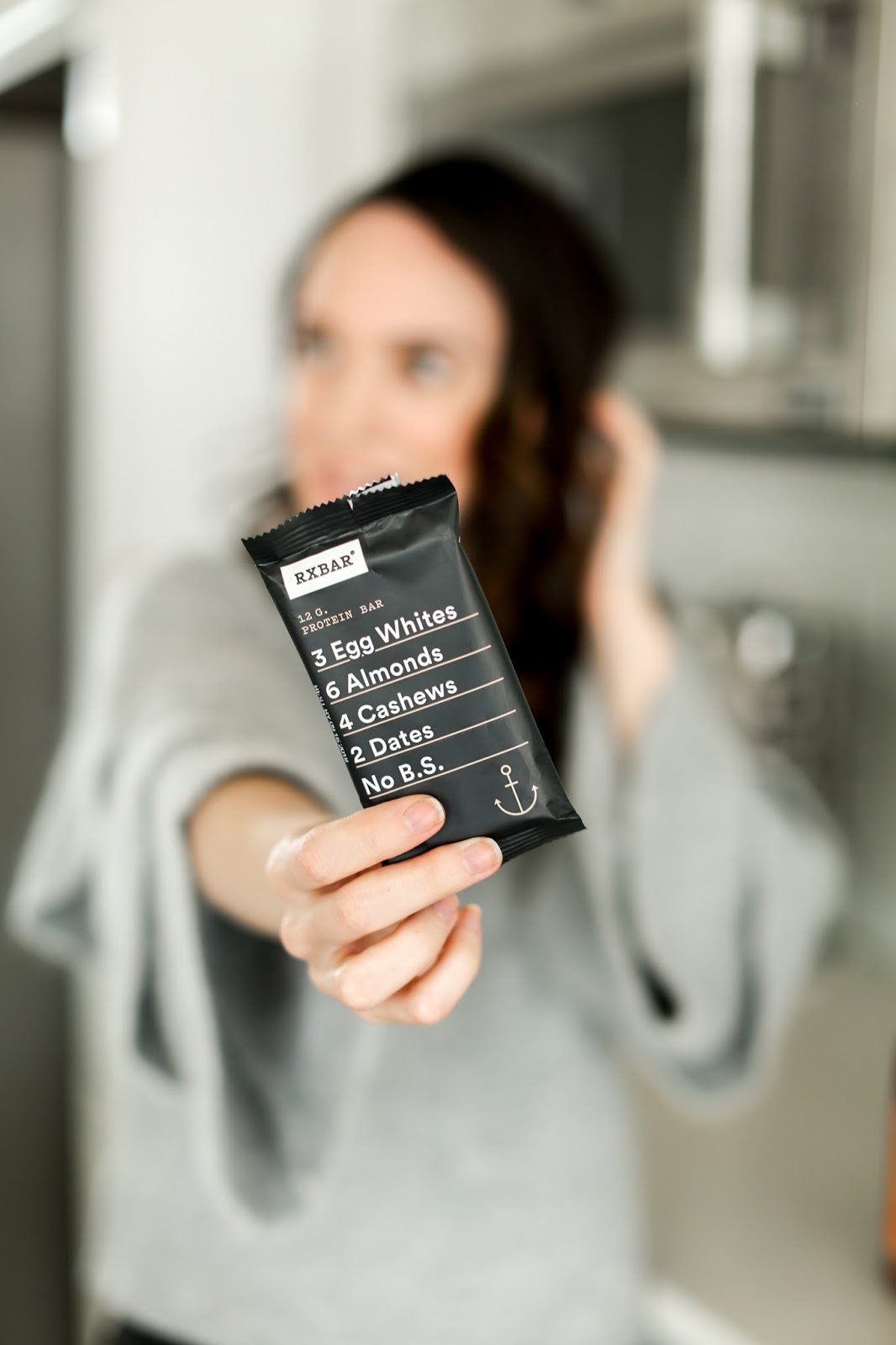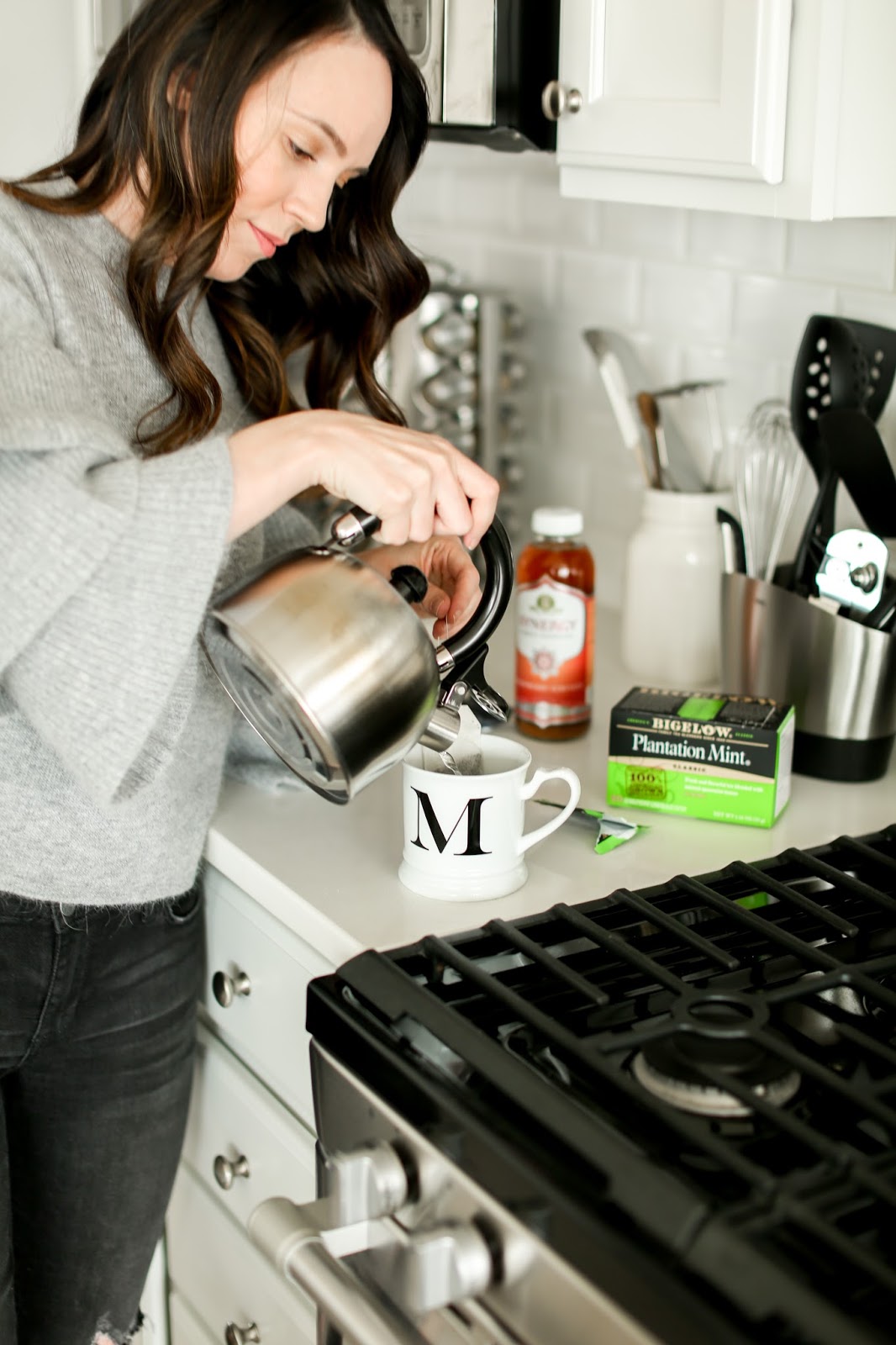 I did a post on
what I typically eat in a day last year
, but I thought it would be fun to do another as a food diary and show exactly what a specific day looks like for me. If I'm being completely honest, I pretty much eat the same thing almost every day. I am a creature of habit and like what I like. Occasionally I will switch things up, but for the most part this is a very typical day for me.
And another confession, this is a real food diary. What I actually ate. Nothing exaggerated for the post. I am not really someone that cooks so I eat a ton of frozen dinners and prepared salads/soups/meals etc. Stan is the one that cooks and he is only off on Monday and Tuesday so on those nights, I will eat what he prepares. The rest of the nights I do what works for me. But I personally love reading these kind of posts and thought I would share my own food diary.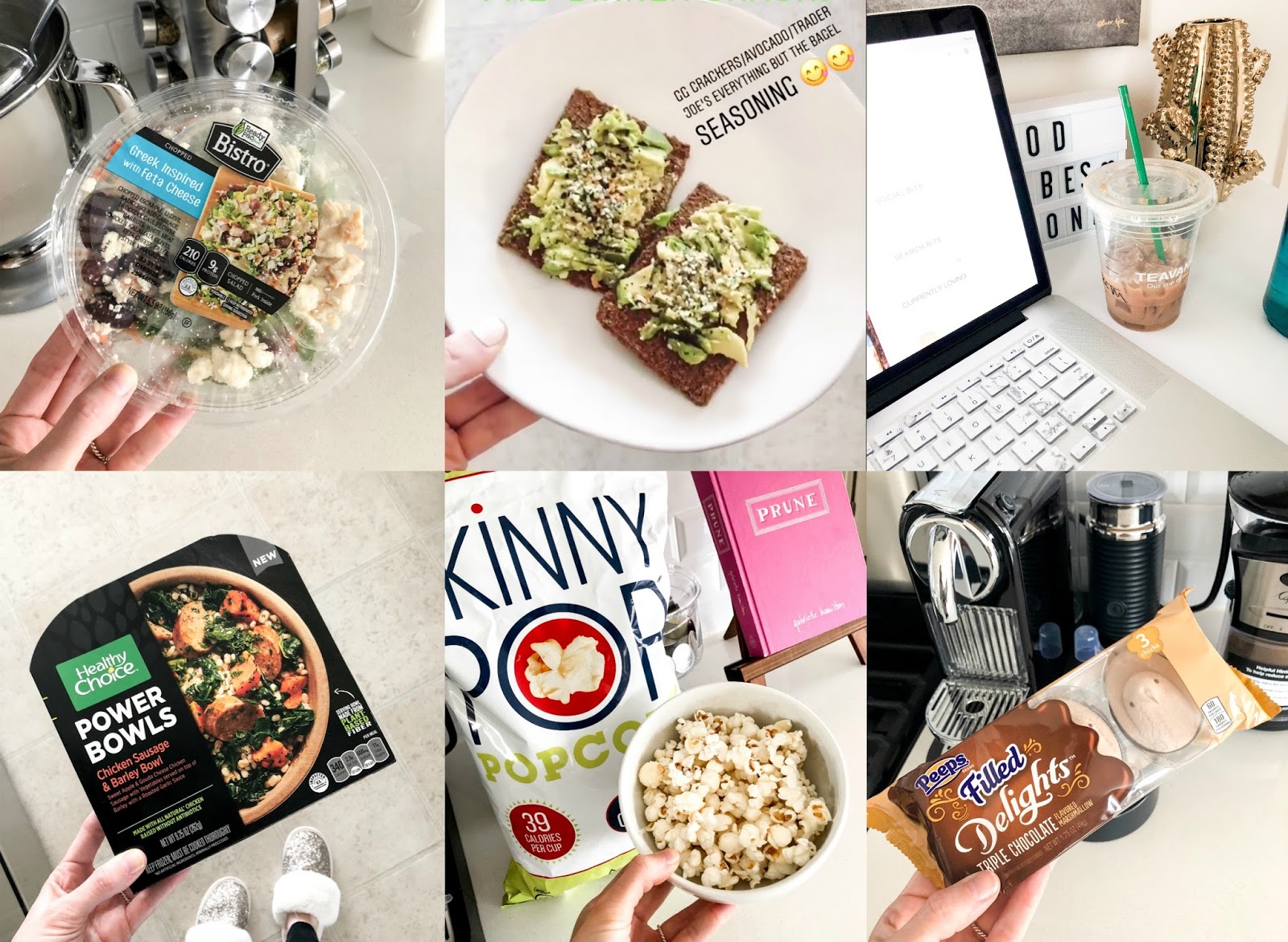 Breakfast
A handful of blueberries.
I drink 20 oz of water with a tablespoon of Apple Cider Vinegar in it.
Mid-morning snack
I love pre-packed salads from Wegmans or Trader Joe's. Today I had a Greek salad with grilled chicken and skipped the dressing in favor of adding my own mix of olive oil and lemon.
Two GG crackers with a 1/4 of an avocado mashed + a sprinkling of Trader Joe's Everything But the Bagel Seasoning
Another 20 oz of water
Mid-afternoon snack
Not really a snack but I had an Iced Grande Skinny Caramel Machiatto from Starbuck's
Dinner
I love these Healthy Choice Power Bowls and tonight I had a Chicken Sausage and Barley Bowl.
Because I told you I'm keeping this real, I then had a package of Peeps for dessert. I have dessert every single evening no matter what.
Another 20 oz of water
Late evening snack
I don't always crave a snack, but tonight I wanted something salty and crunchy so I had 1 cup of Skinny Pop popcorn
1 cup of mint tea
There you have it – my recent food diary from this week! Told you it would be brutally honest (peeps and all LOL). I will definitely share another in a few months to see if there are any major changes to what I'm eating or to even share a new (very simple and basic) recipe that I am making or what Stan has been cooking lately.
What about you guys – are you a creature of habit when it comes to what you eat daily or do you switch it up all the time? Let me know!