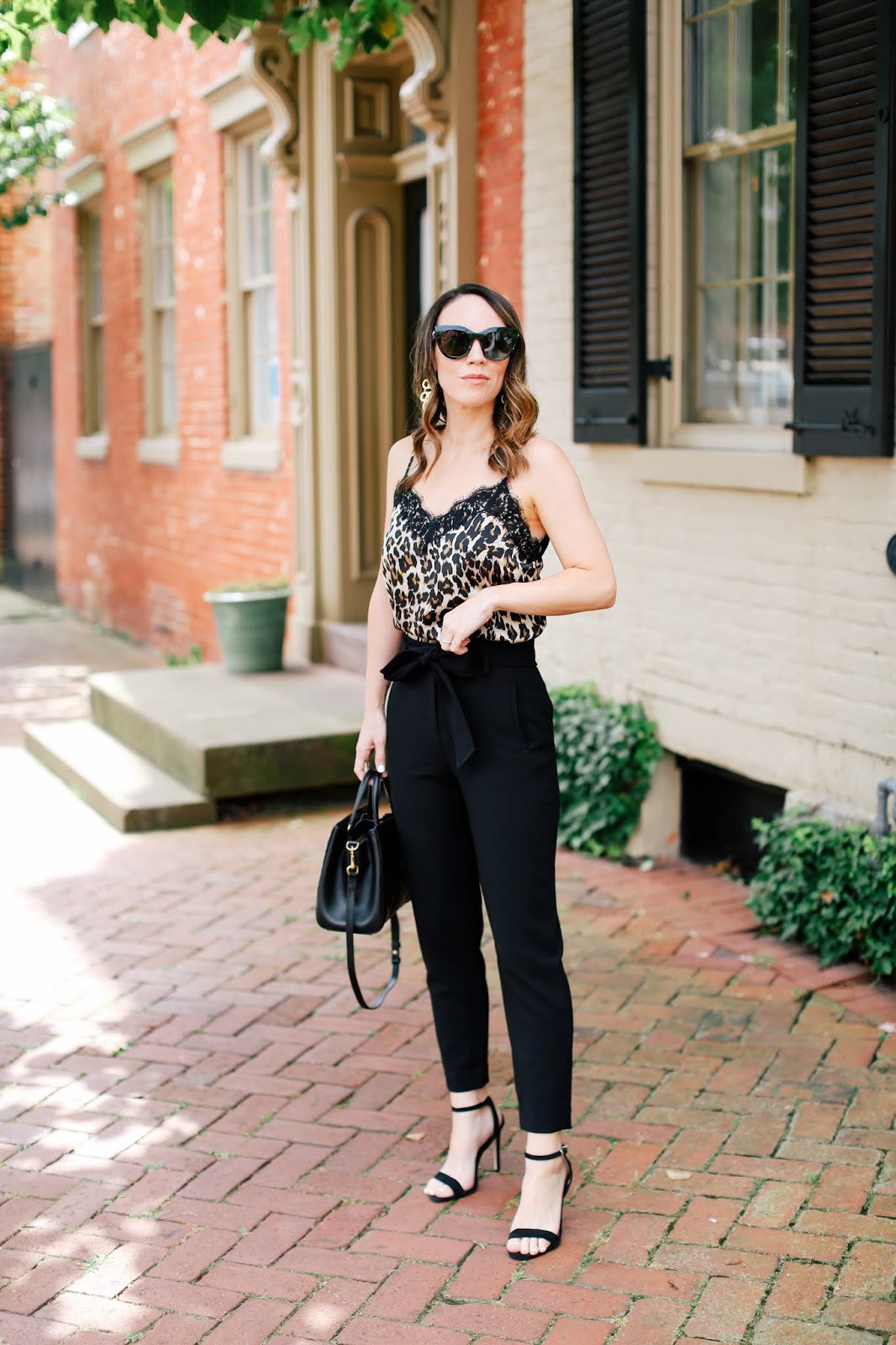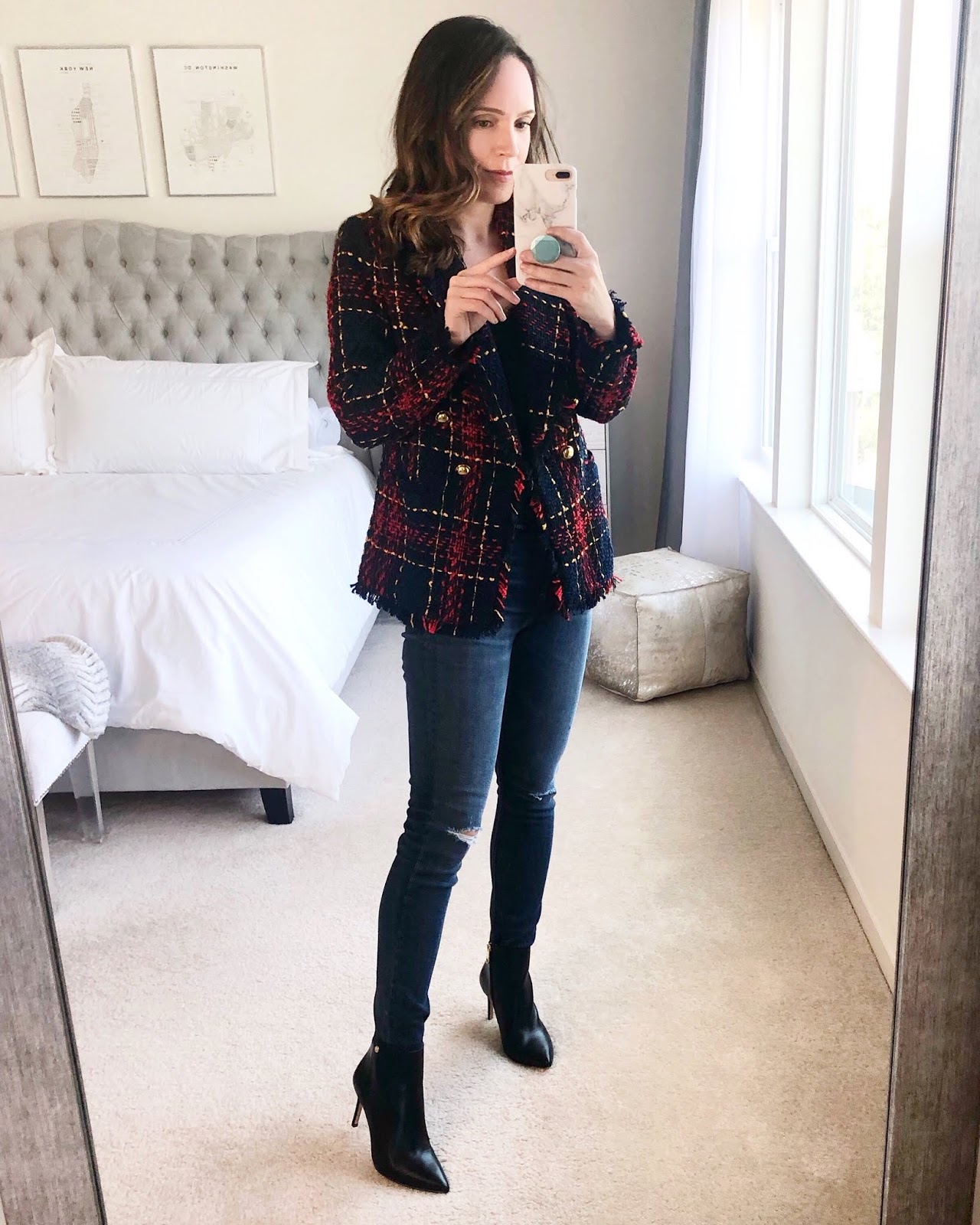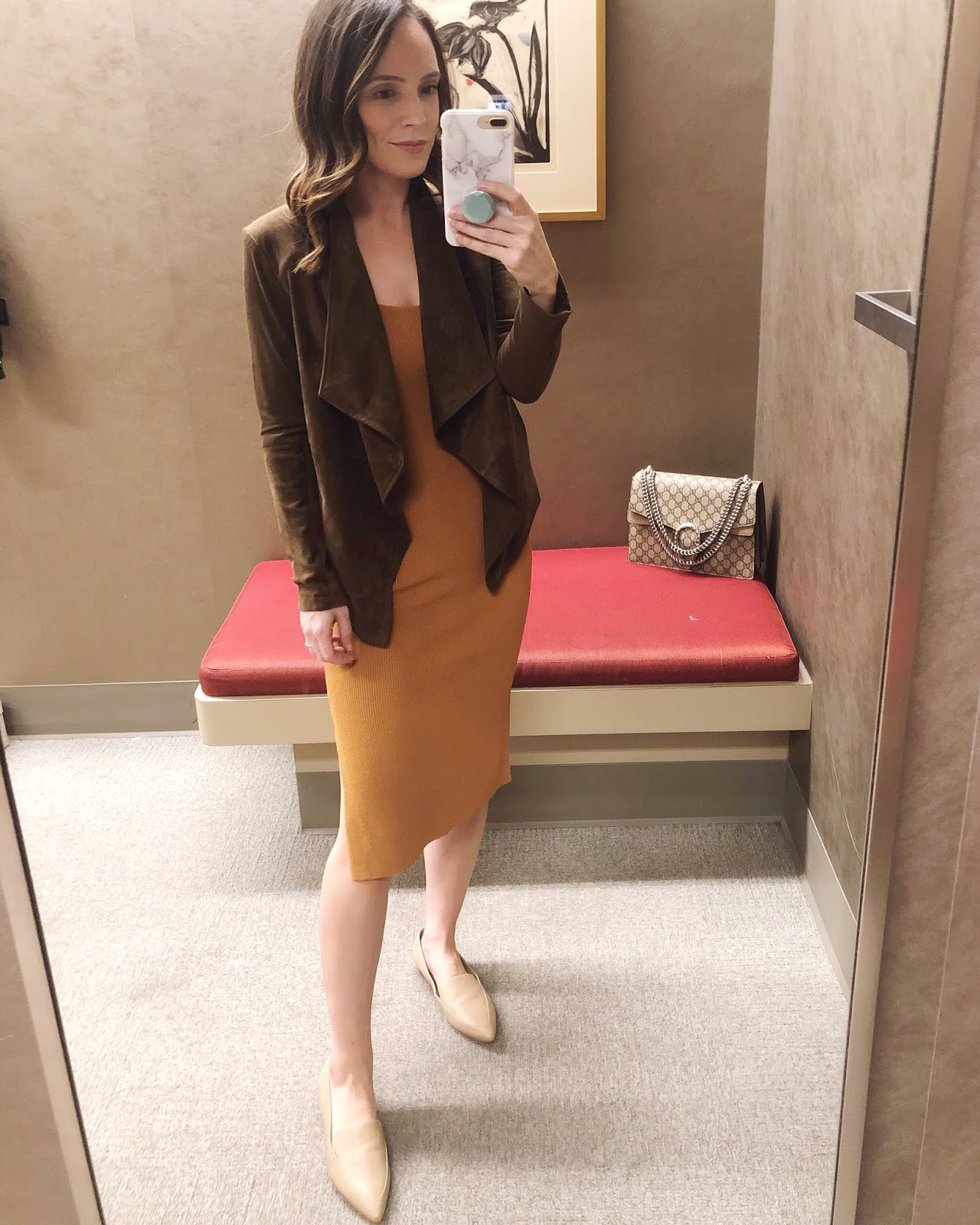 The Nordstrom Anniversary Sale preview is here and I thought I would round up some of the top things not to miss. I'm pretty confident that what's online isn't everything so I anticipate more being revealed over the next few weeks. However, the items that I shared in today's post are classic staples, things that are top sellers and often sell out quickly. I will be covering skincare/beauty in future posts so this is just mainly fashion, accessories and shoes. For all details on the dates of when you can begin shopping, reference my Nordstrom Anniversary Sale FAQ page.
1. I think I'm going to finally grab a Barefoot Dreams blanket this year – it is a top seller every year and is a must have!
2. These faux leather leggings continue to be one of my most worn every year and are worth it.
3. I swear by this strapless bra and it's got a ton of amazing reviews for a reason. It's so comfortable and gives amazing support.
4. I have this lace camisole and it's truly one of the best I've ever tried. So affordable and fits perfectly.
5. If you need some flattering and comfortable workout leggings, these are the ones to get.
6. Many of you requested loungewear suggestions and this lightweight set is a great one to get. I have it in the gray/white striped pattern and love it.
7. These Nikes are so popular and I can't believe they are part of the sale! I have a feeling they will sell out immediately.
8. I have last year's version of these loafers and know they will be a big seller again this year. They go with everything and are a great basic to have.
9. This leopard cardigan was a huge hit last year and I am so happy they brought it back. It has a nice slim fit and is a must have!!!
10. The Anniversary Sale is a great time to grab basics like these long sleeved tees.
11. Another item that is always a hot ticket during this sale is a moto jacket. Blank NYC does some of the best ones at affordable prices. This one is so chic and you will have it for years to come. Here it is in suede which is also gorgeous.
12. I know it is hard to think of wearing puffer coats since it is 100 degrees outside, but this one is such a classic style and looks so much more expensive than it is.
13. Jeans can be very personal but there are a few that I personally have tried and can attest to being some of my faves or styles that I think will sell out. I tried this dark wash pair on last year – the fit is fantastic and the price is so good (under $60!). I splurged on these in blue last year and am obsessed with them (they sold out so quickly last year FYI). They brought back my favorite Free People jeans (I have them in a few washes) and they are under $50! AG Jeans are always a popular seller so if you love these, it's a great time to snag a pair.
14. One of my most supportive sports bras is this one! So comfortable to wear and a great pice.
15. These boots are this year's version of the top selling ones last year so I would recommend putting these in your cart first if you had wanted them.
16. I am loving ear huggies so these are a great pair to pick up during the sale.
17. I buy one of these lounge sets each year so I already know this sweatshirt and joggers are going in my cart.
18. These pajamas are always a huge seller and are timeless. I also love that they have cropped now!
19. A cashmere sweater is a closet staple and this one is under $60.