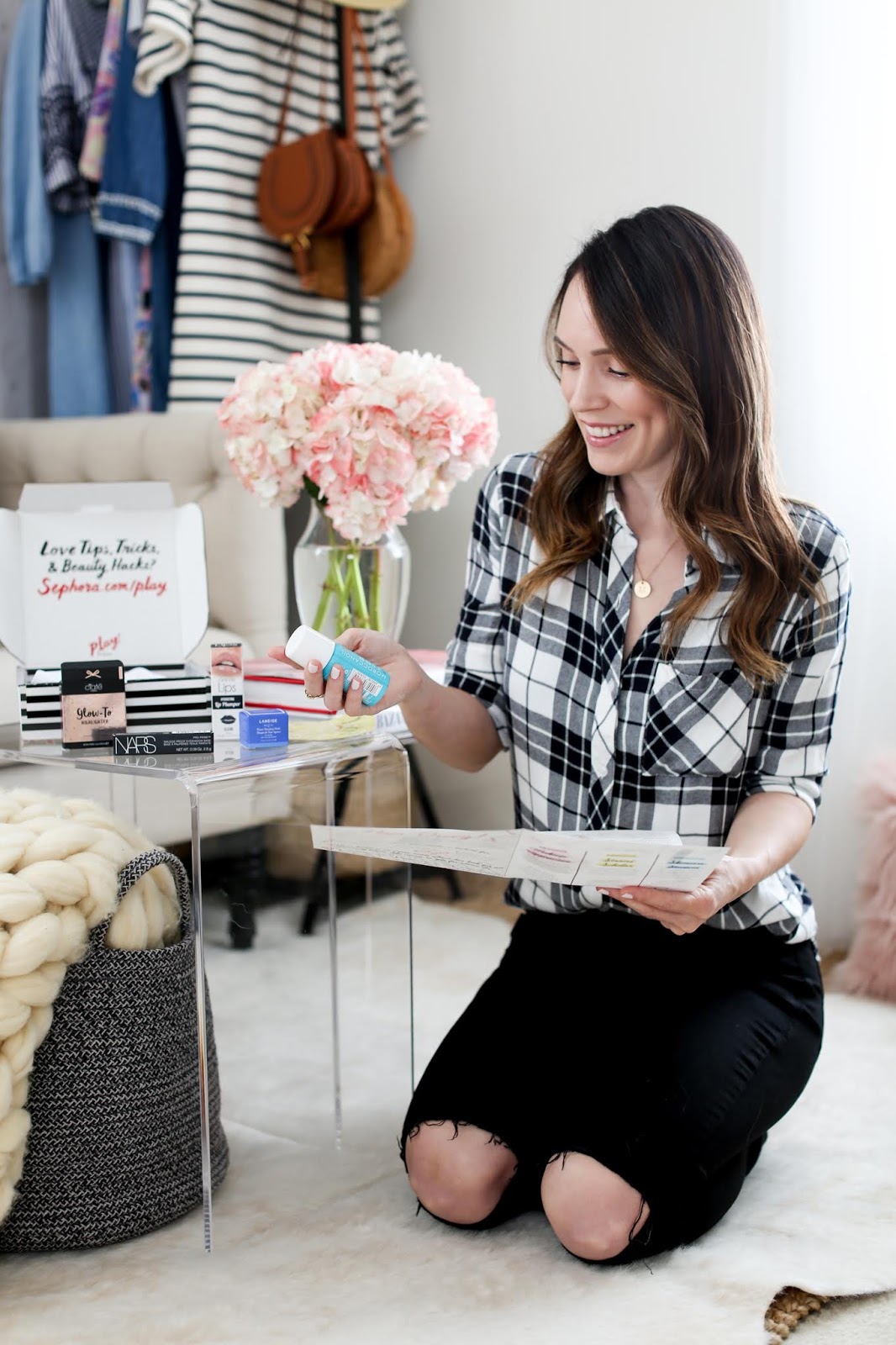 My button down shirt is back this year in a ton of different colors. The fit is drapey perfection!
This puffy jacket is included this year (the new version doesn't have a hood), my striped tee is part of the sale and my jeans are back this year in this wash and this wash.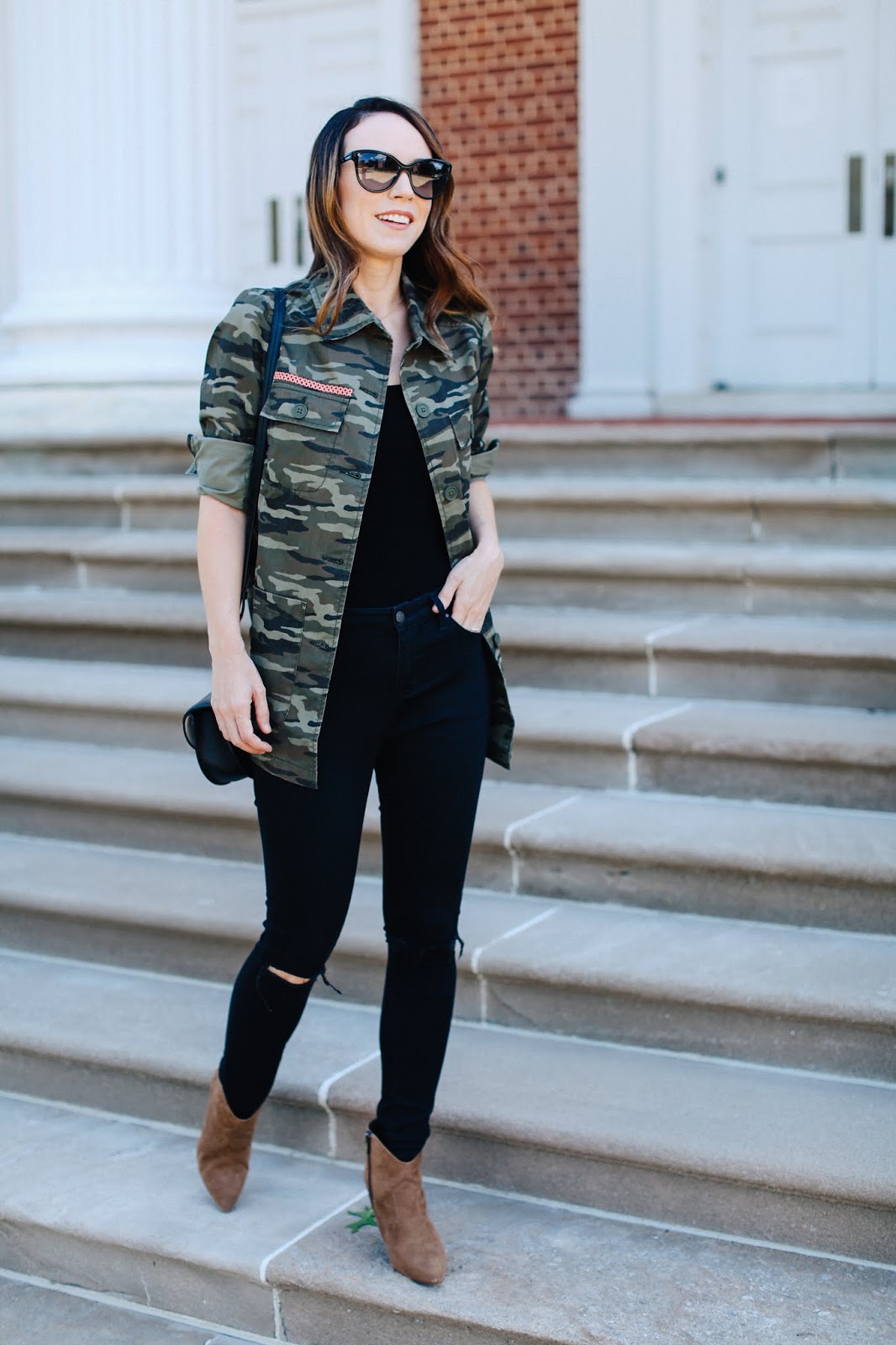 This military jacket is included this year but the style and color are slightly different.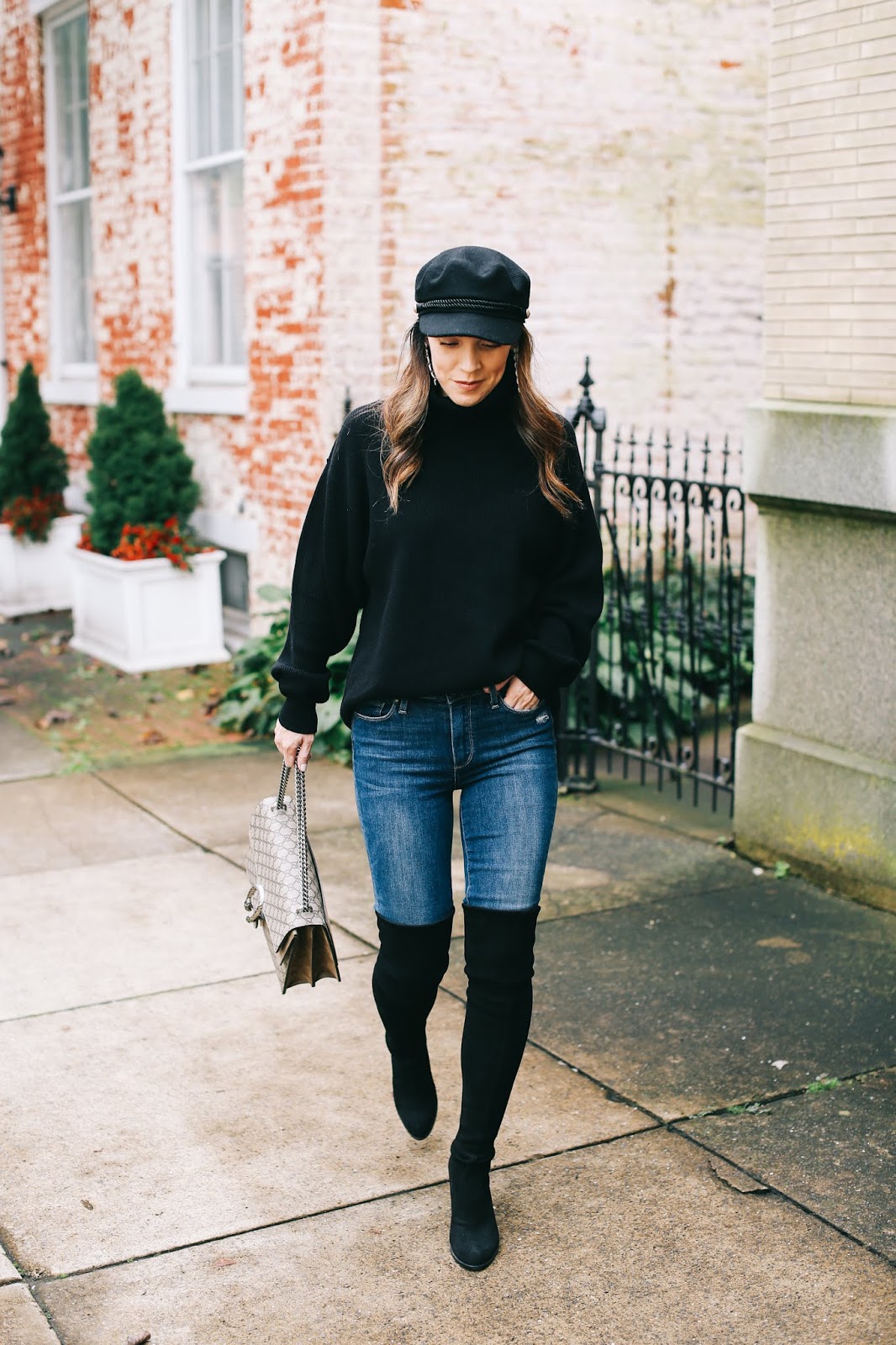 My black tunic is part of the sale this year.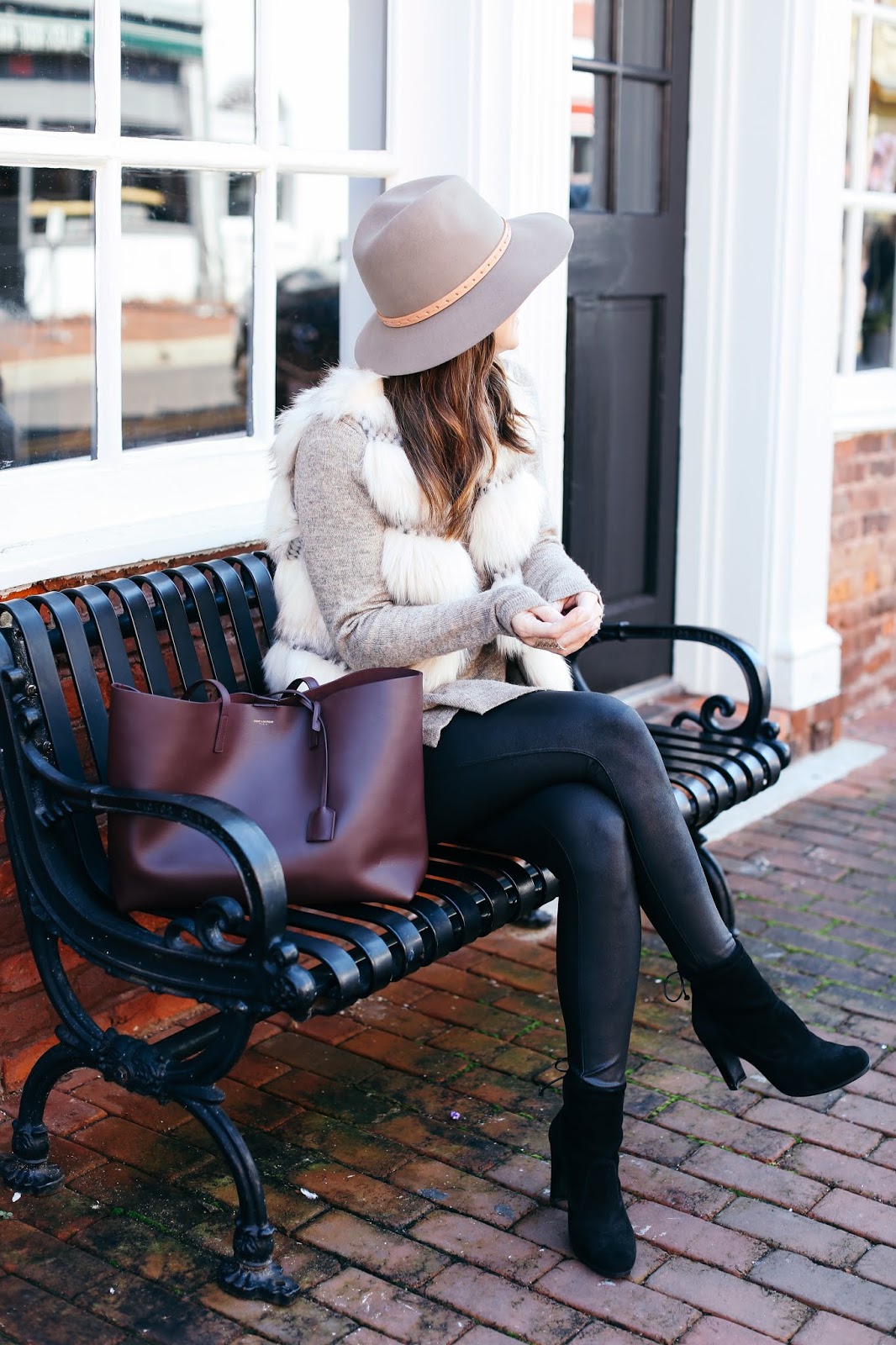 My faux leather leggings that are part of the sale are a must have!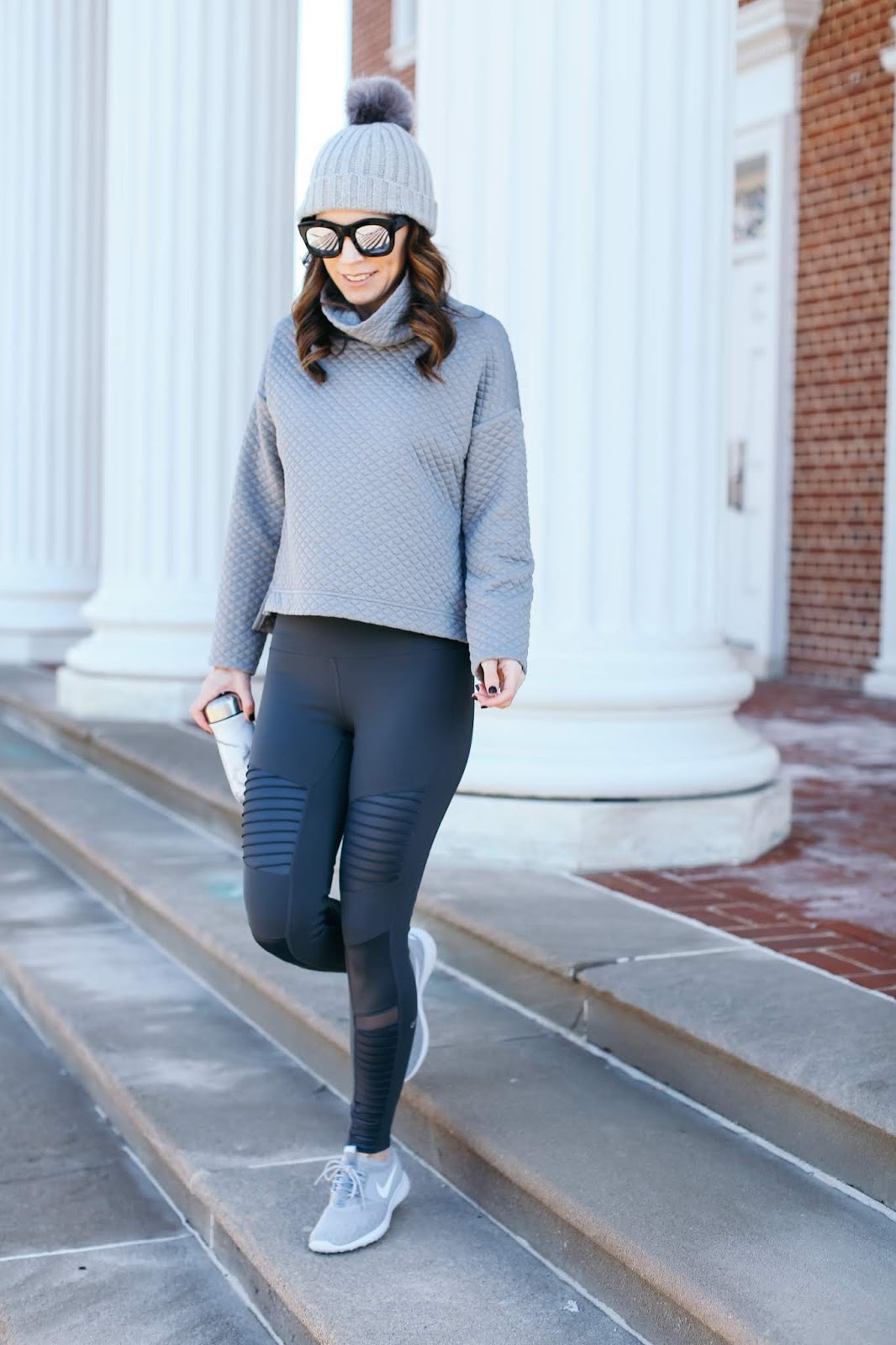 These moto leggings are on sale but in a different selection of colors (the fit runs a bit small).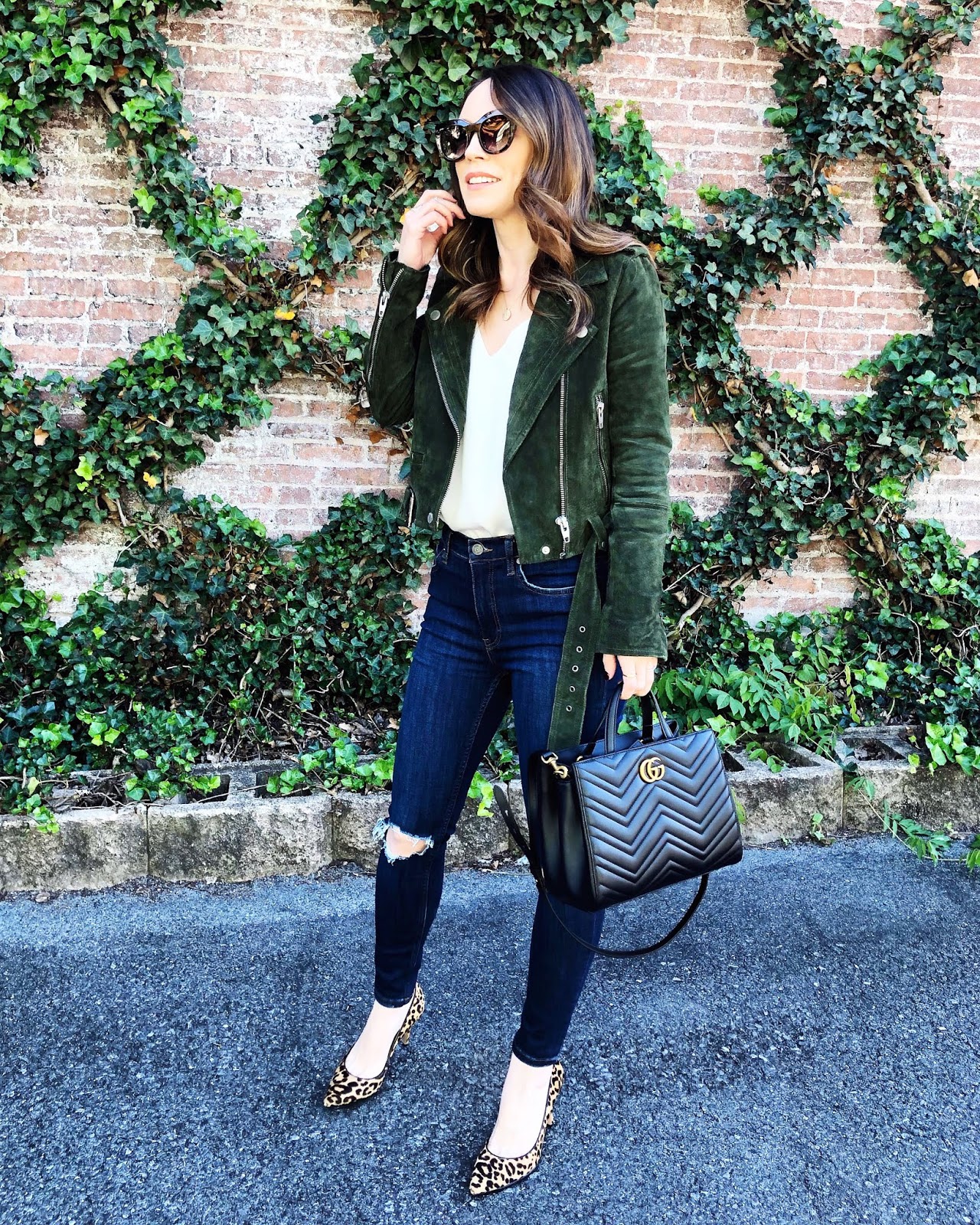 A new version of my suede moto jacket (without the bottom belt) is back this year in gray and brown.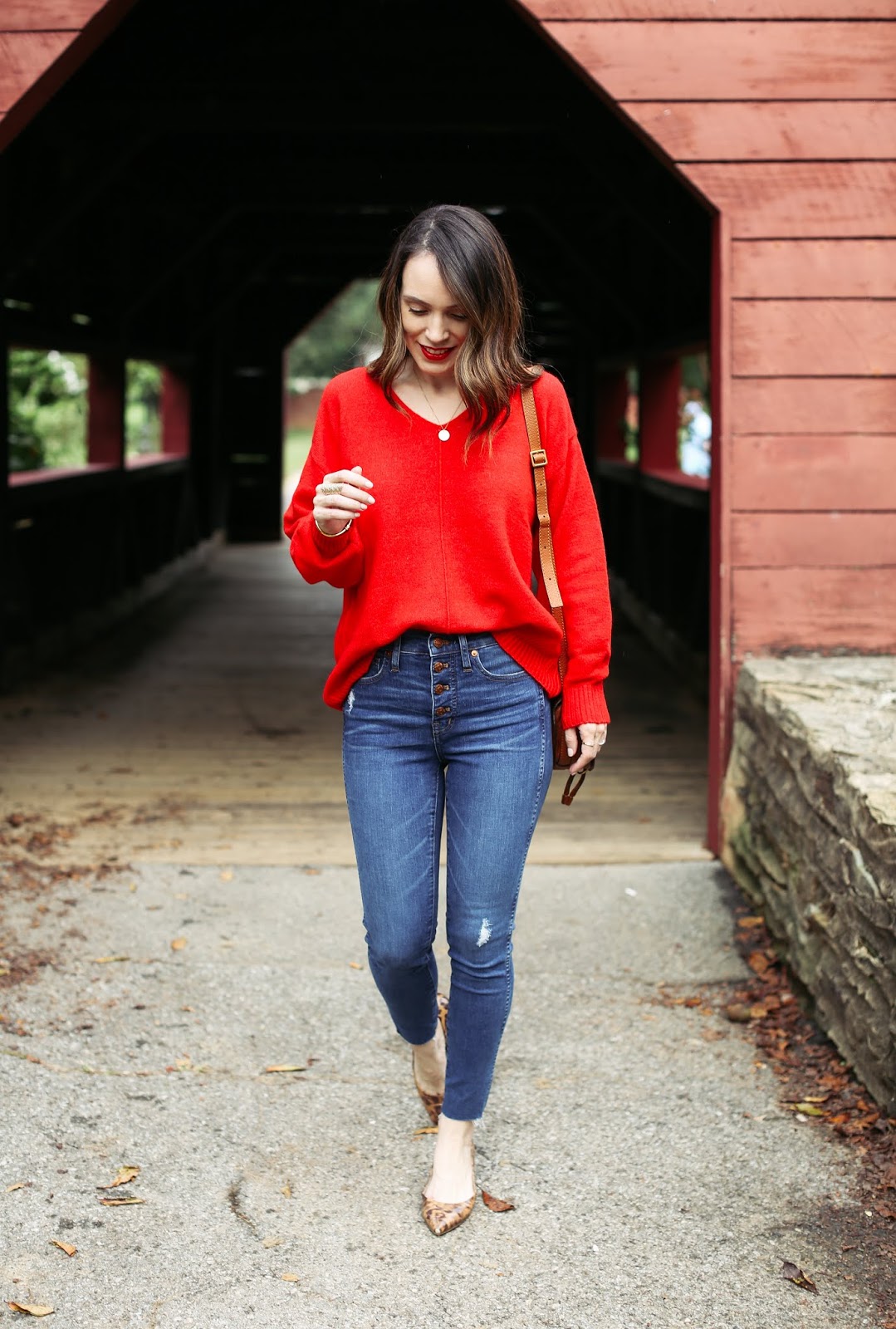 These jeans are included in the sale in a darker wash.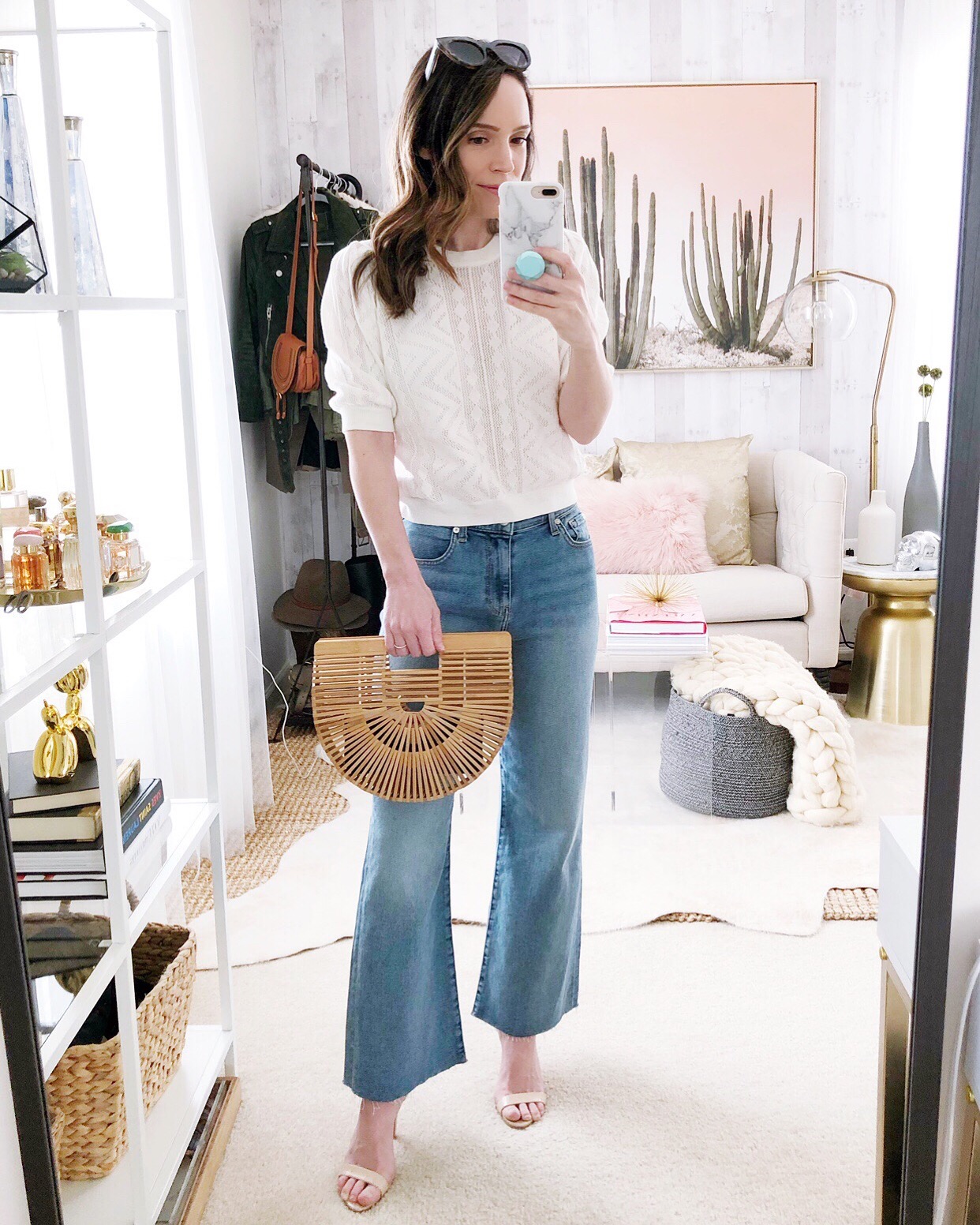 A newer version of my cropped jeans are part of the sale as well!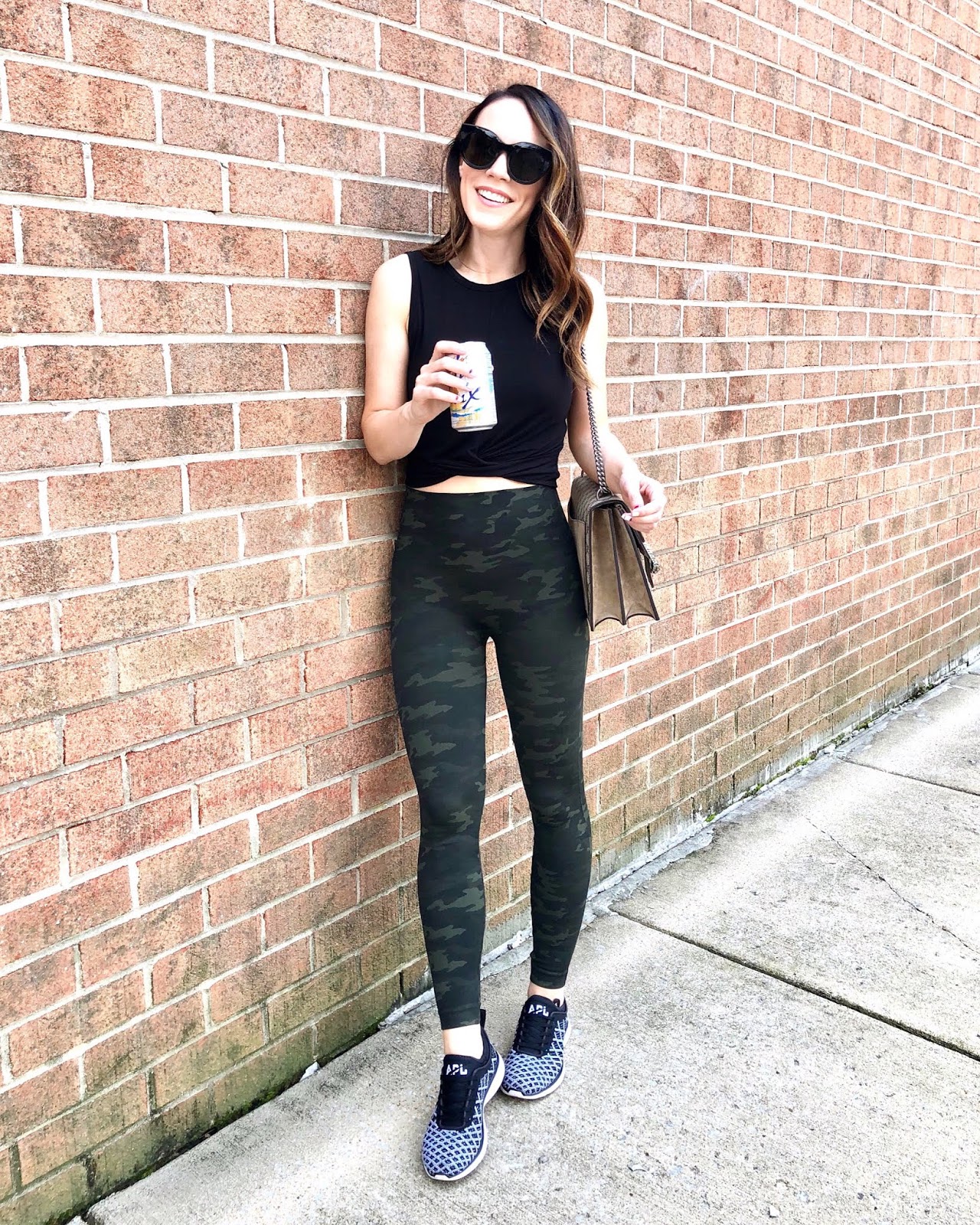 This cropped workout top is included and comes in a few colors.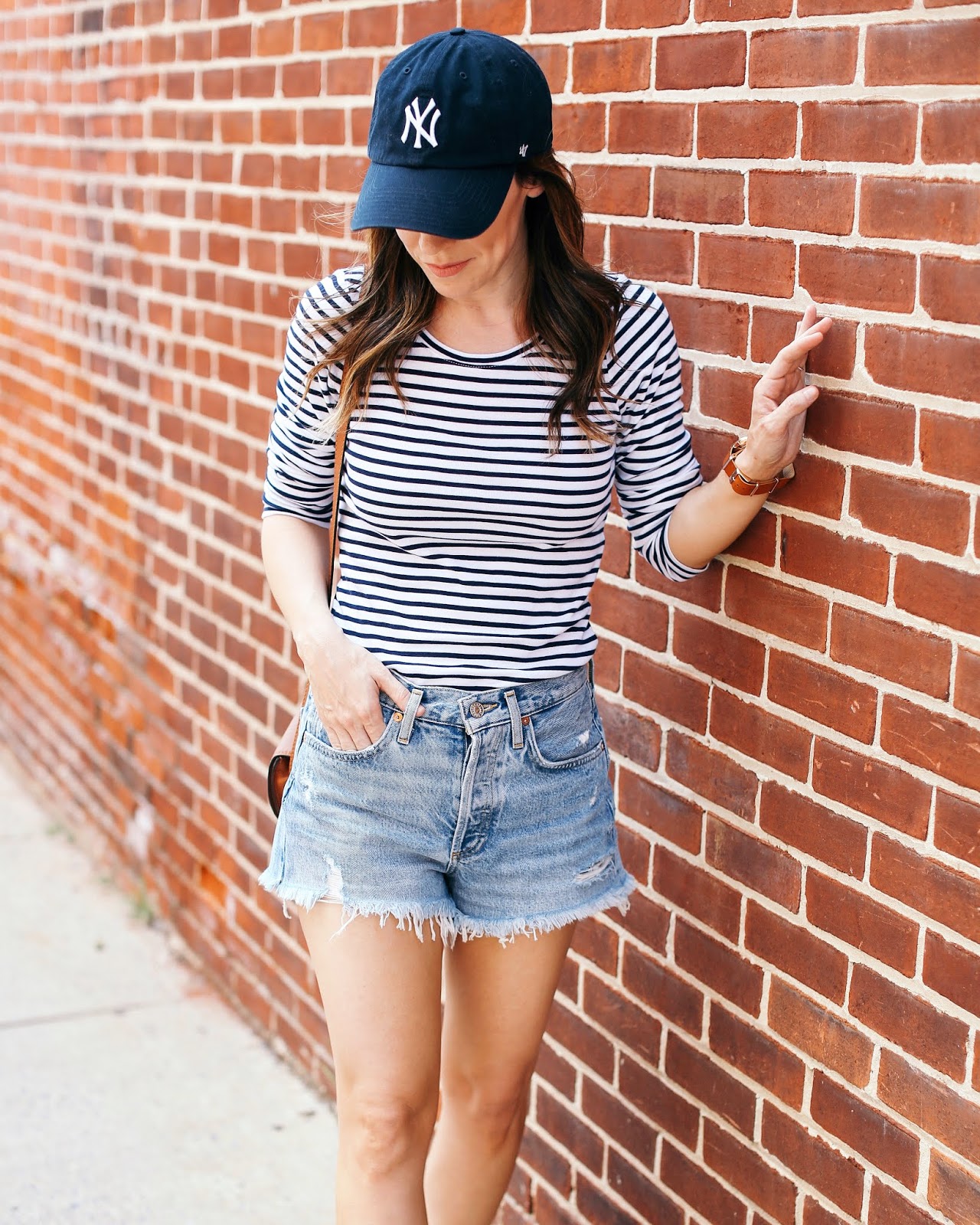 My favorite long sleeve tees from the sale!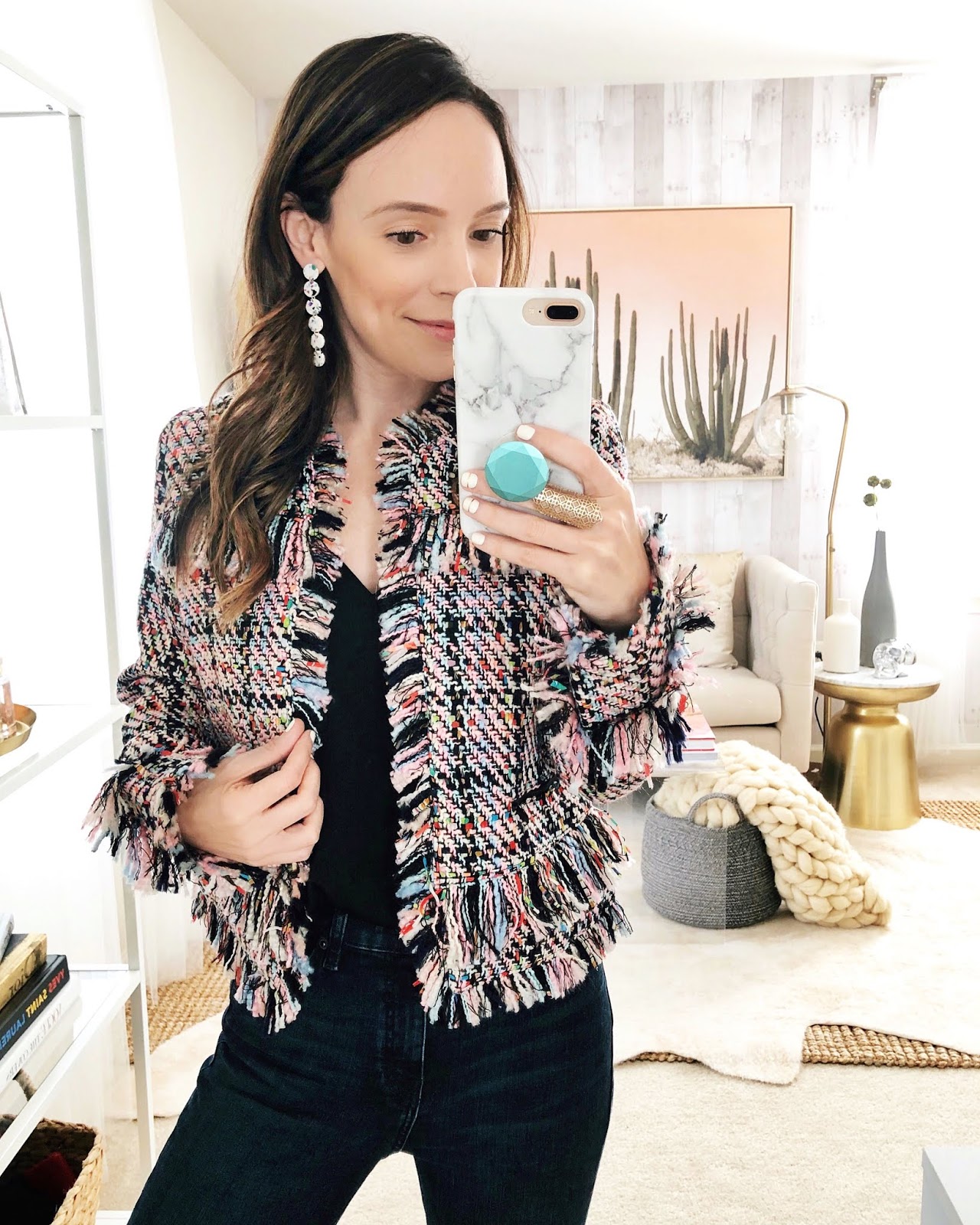 My jacket is on sale (this year's version is slightly different but still gorgeous!)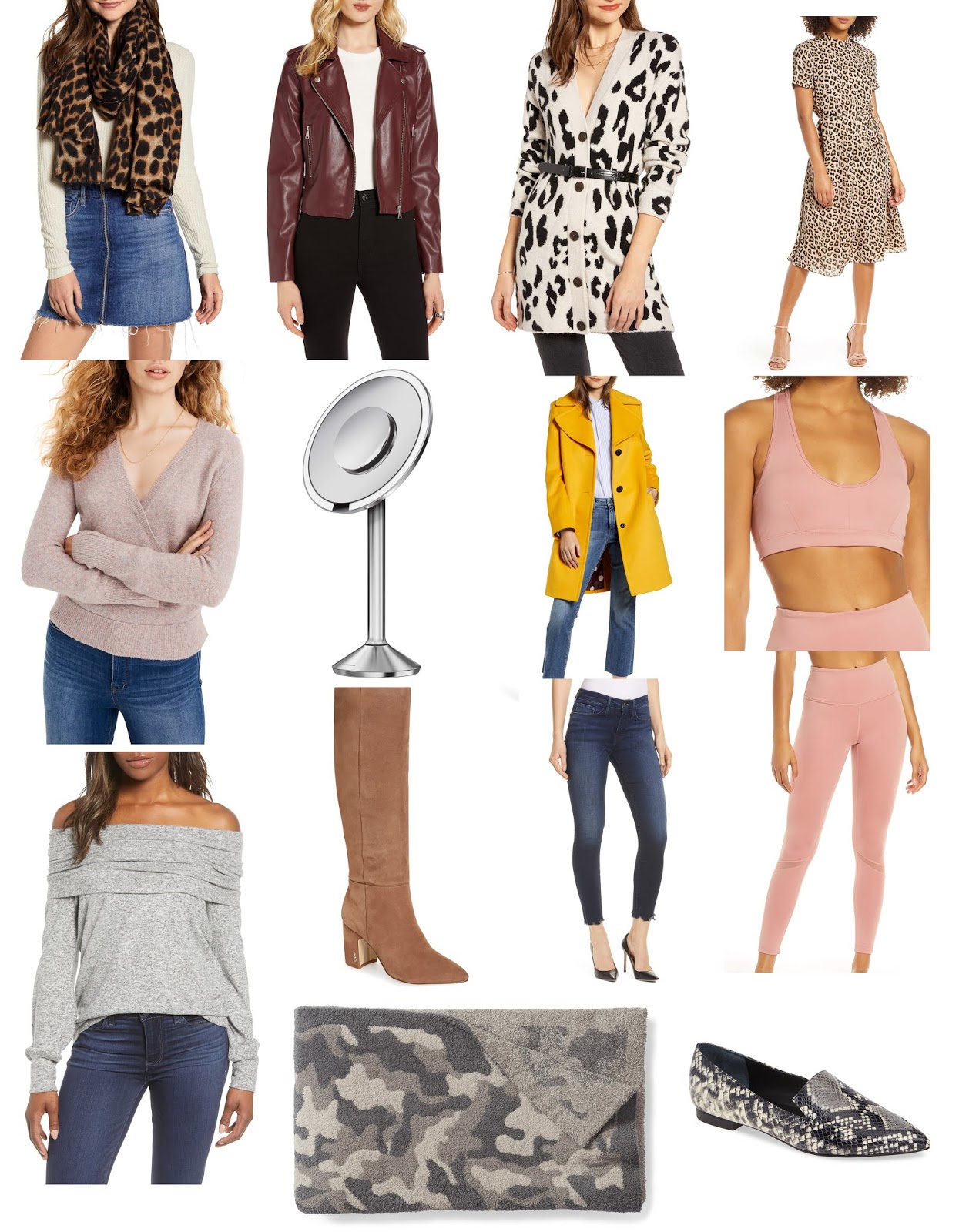 The Nordstrom Anniversary sale kicks off this week and tomorrow begins Early Access! I had the chance to preview of bunch of things from the sale and found a handful of items that I wore last year or purchased during the sale last year that are back again.
A few items I didn't have pictures of but I purchased them last year and plan on buying them again – my favorite seamless underwear (I've actually been wearing this style for 5+ years), this sports bra that gives amazing support and I'm actually thinking of finally trying this cult classic bra that is always included in the sale. Be sure to check back tomorrow when I'll be sharing what I'm picking up from the sale and my first purchases.
I also pulled together some items not to miss and put them in the collage above!