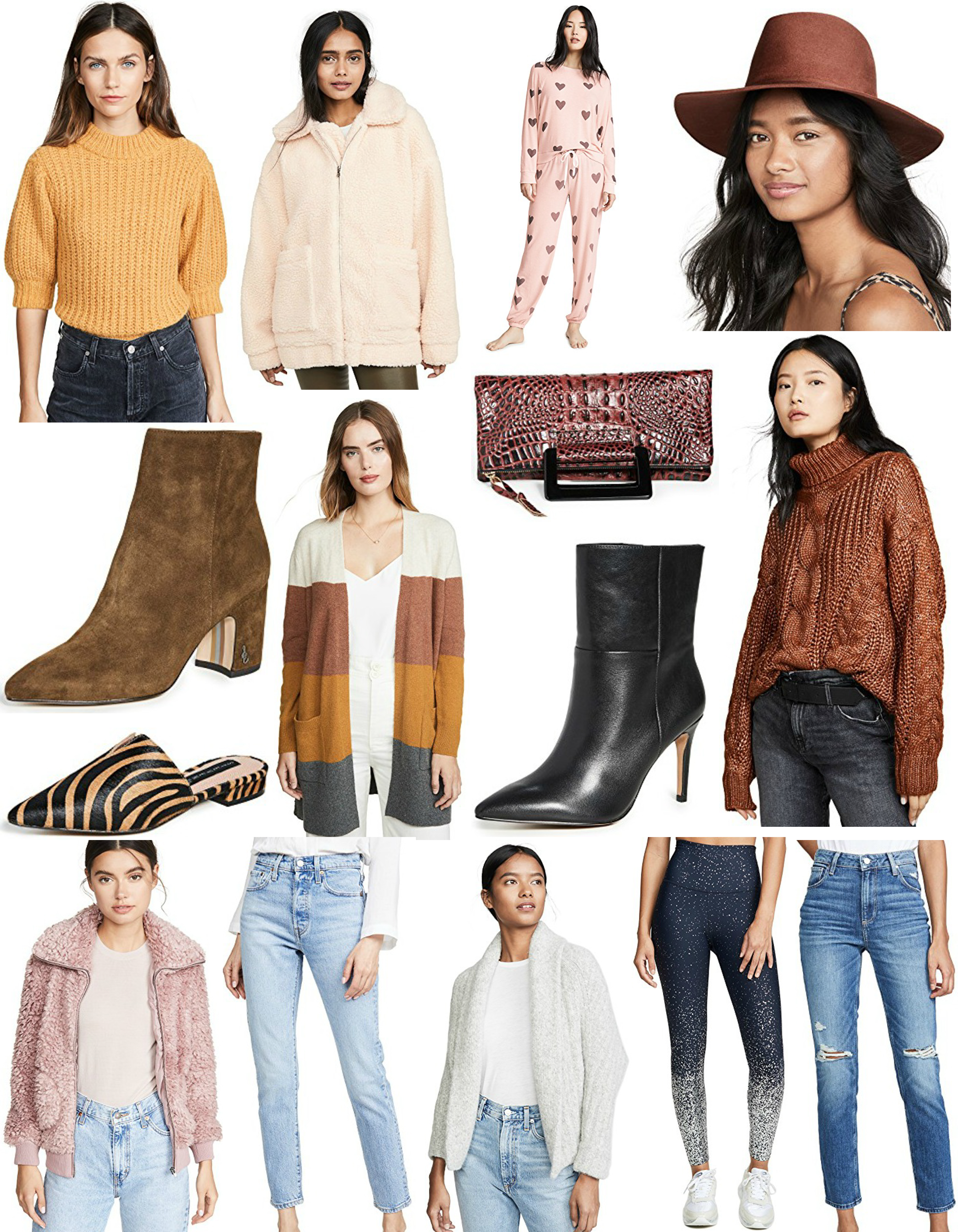 Sweater | Fuzzy jacket | Heart pajamas | Hat | Brown boots | Striped cardigan | Clutch | Black boots | Chunky sweater | Zebra mules | Pink fuzzy jacket | Skinny jeans | Cardigan | Ombre leggings | Distressed jeans
Shopbop's sale is here and it's one of the best sales of the entire season! I rounded up all my picks in the above collage, and then shared all my current looks that are included in the sale. Below are the details for the event:
Use code: STOCKUP19
Also, I should note that there are certain items not included so you want to look for "Key Style" which will show up on each item that is eligible for the promotion. Happy Shopping!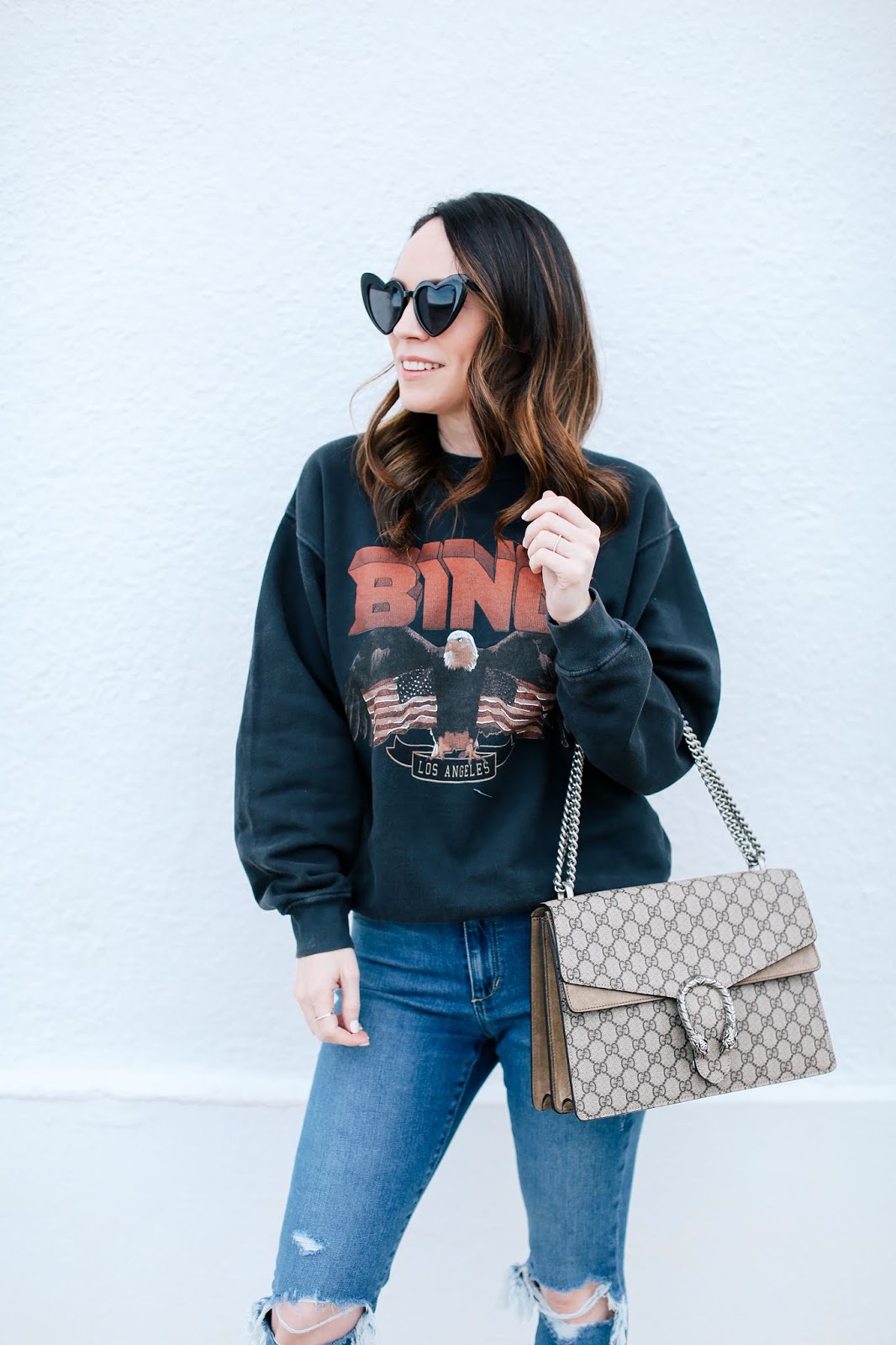 Sweatshirt on sale (also love this style and this style on sale)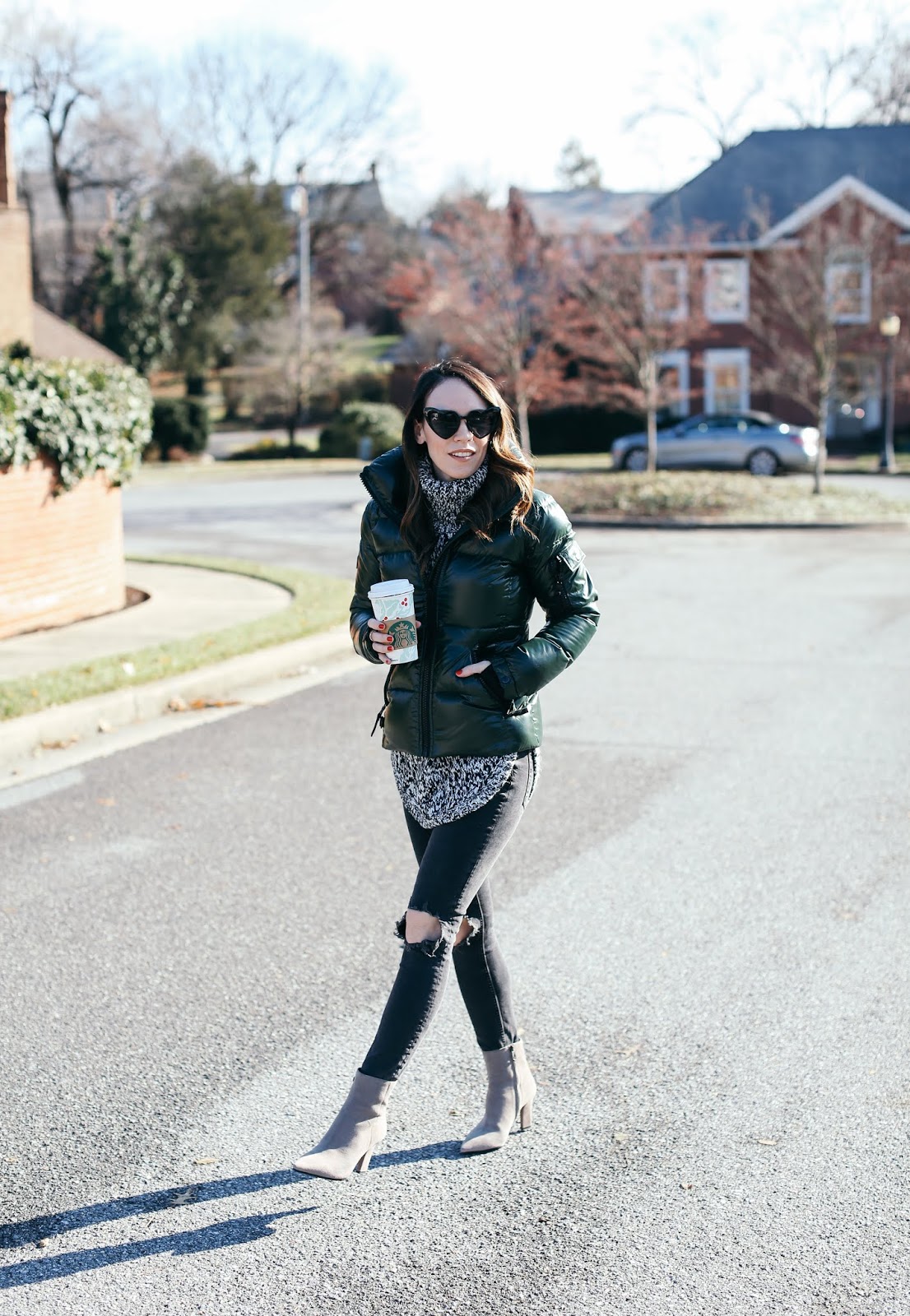 Jacket on sale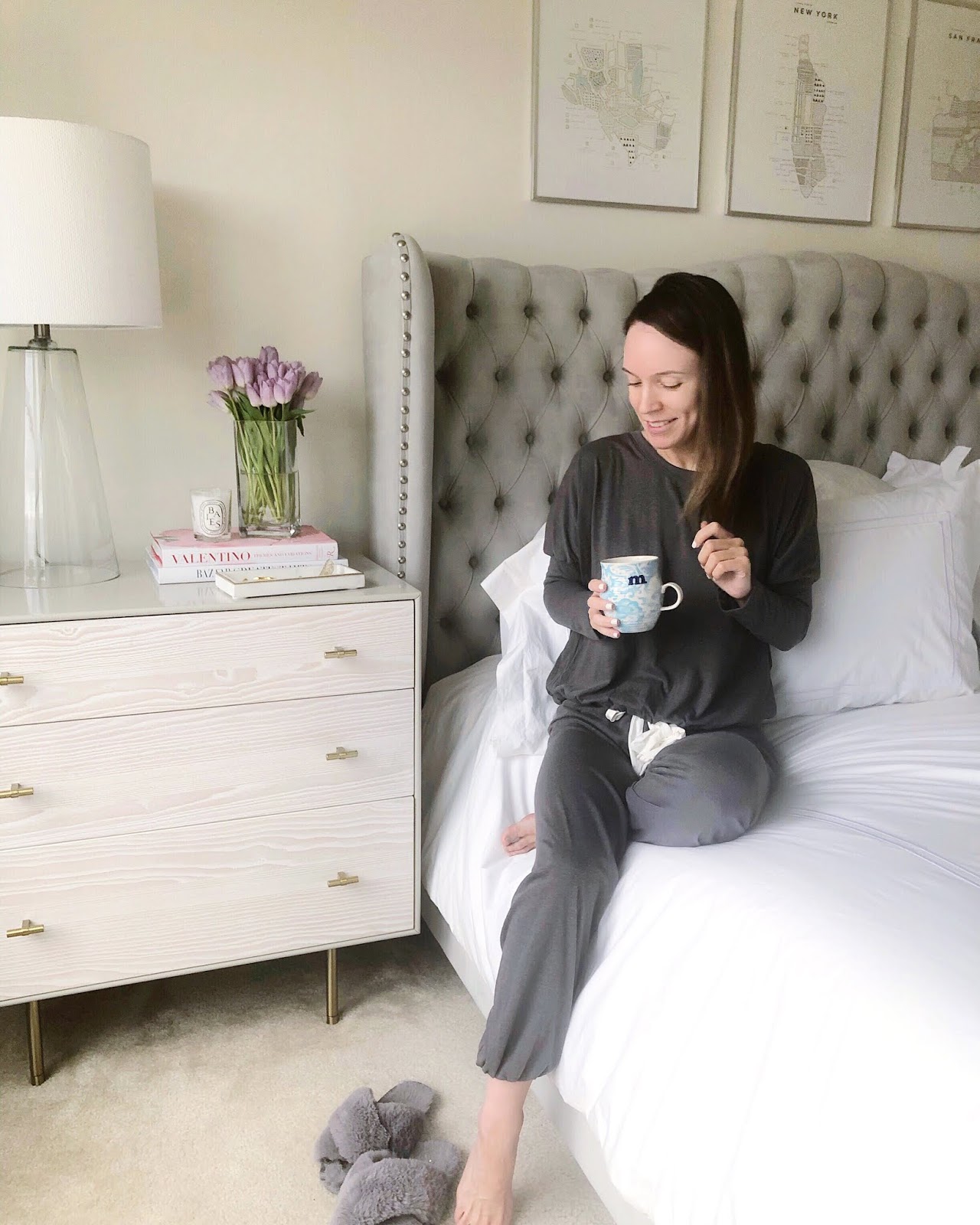 Loungewear on sale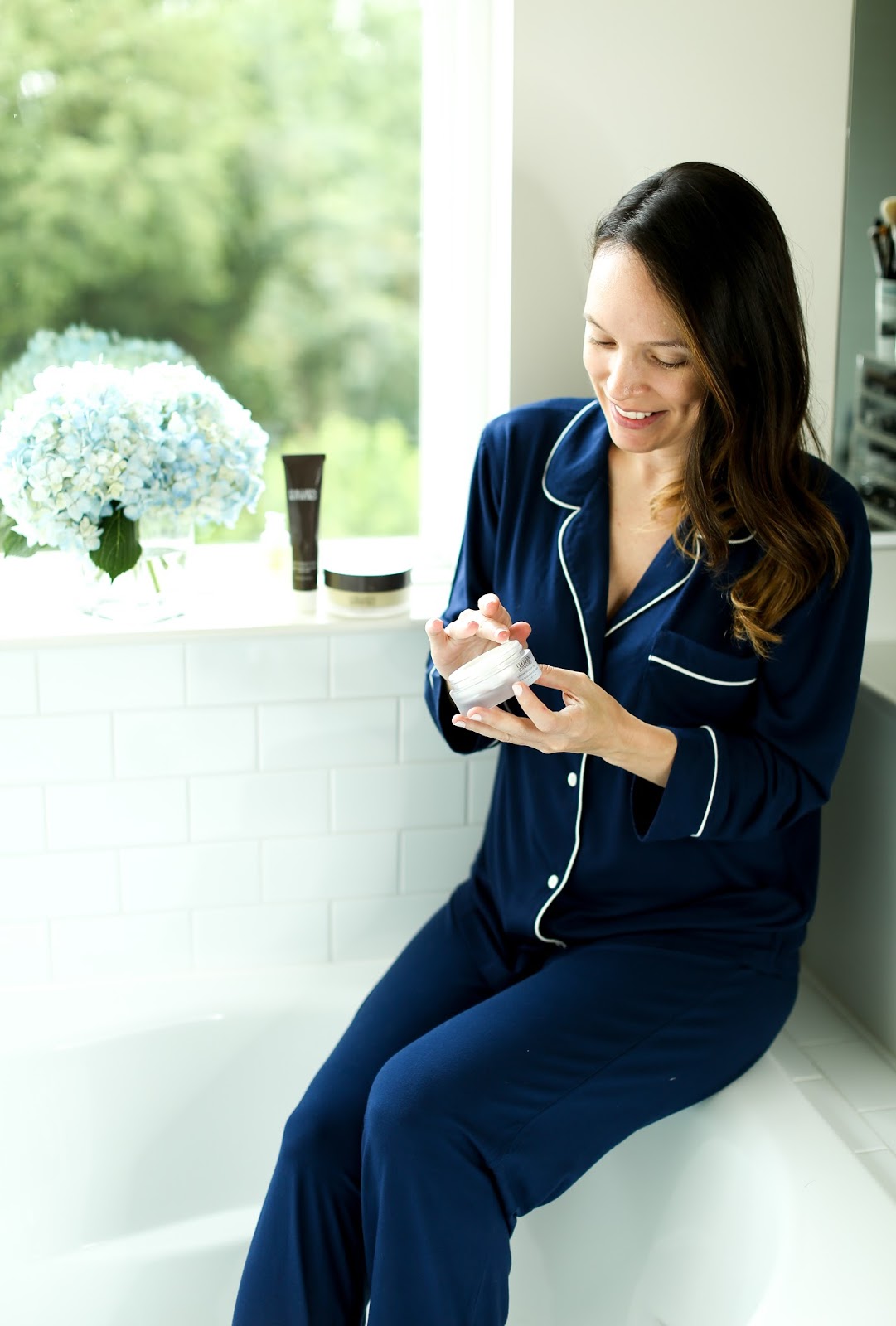 Pajamas on sale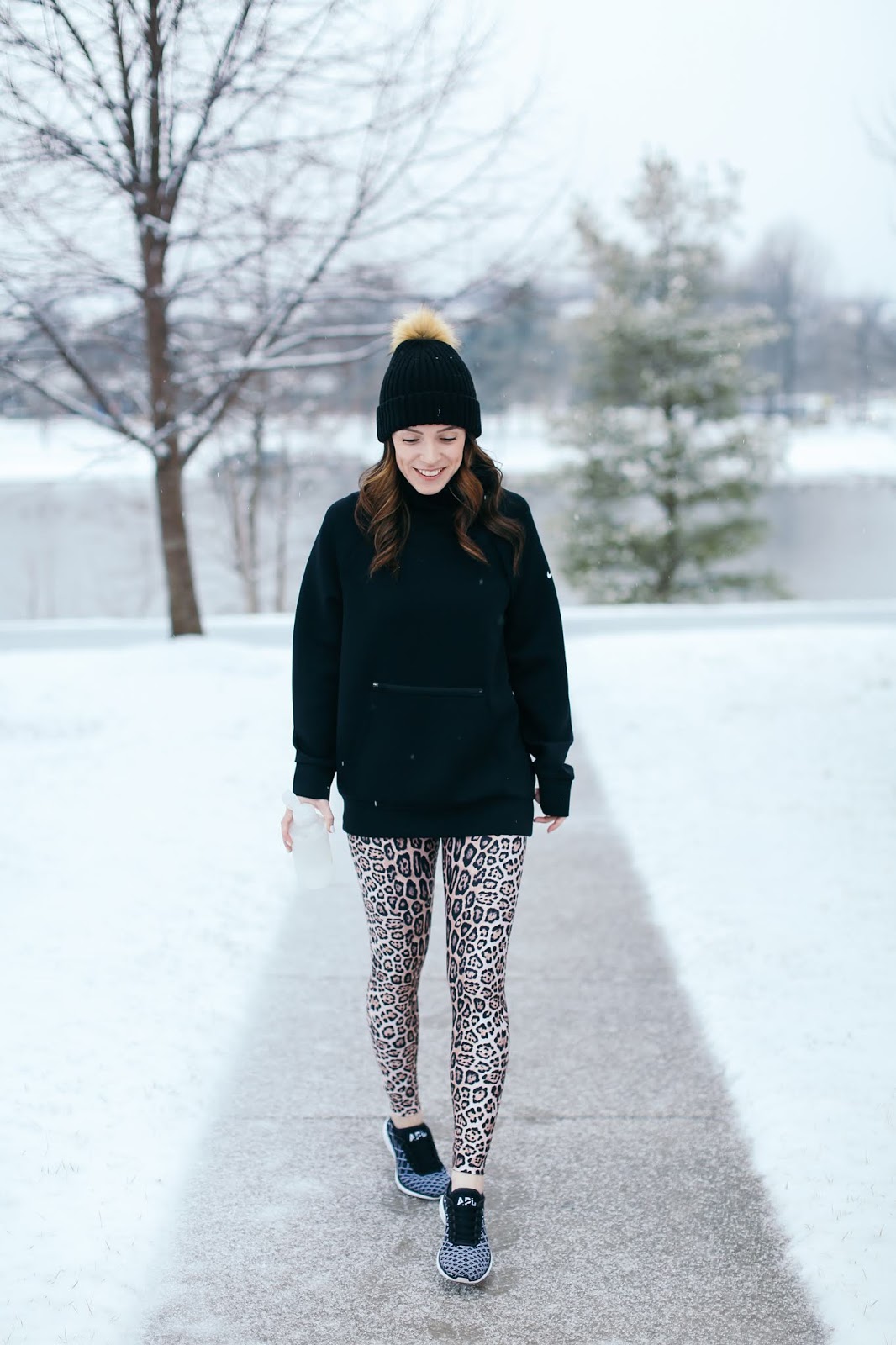 Leggings on sale | APL sneakers on sale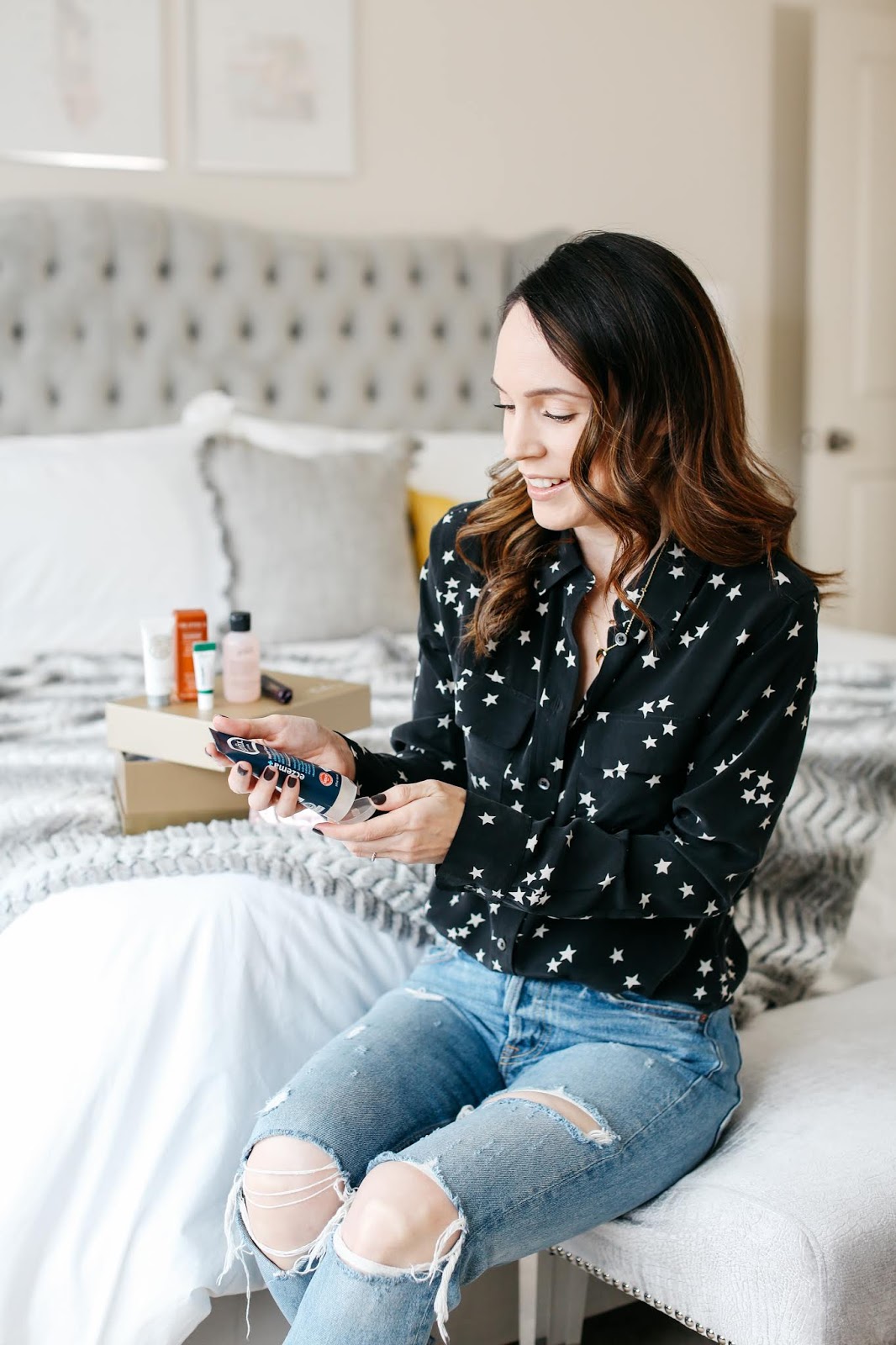 Shirt on sale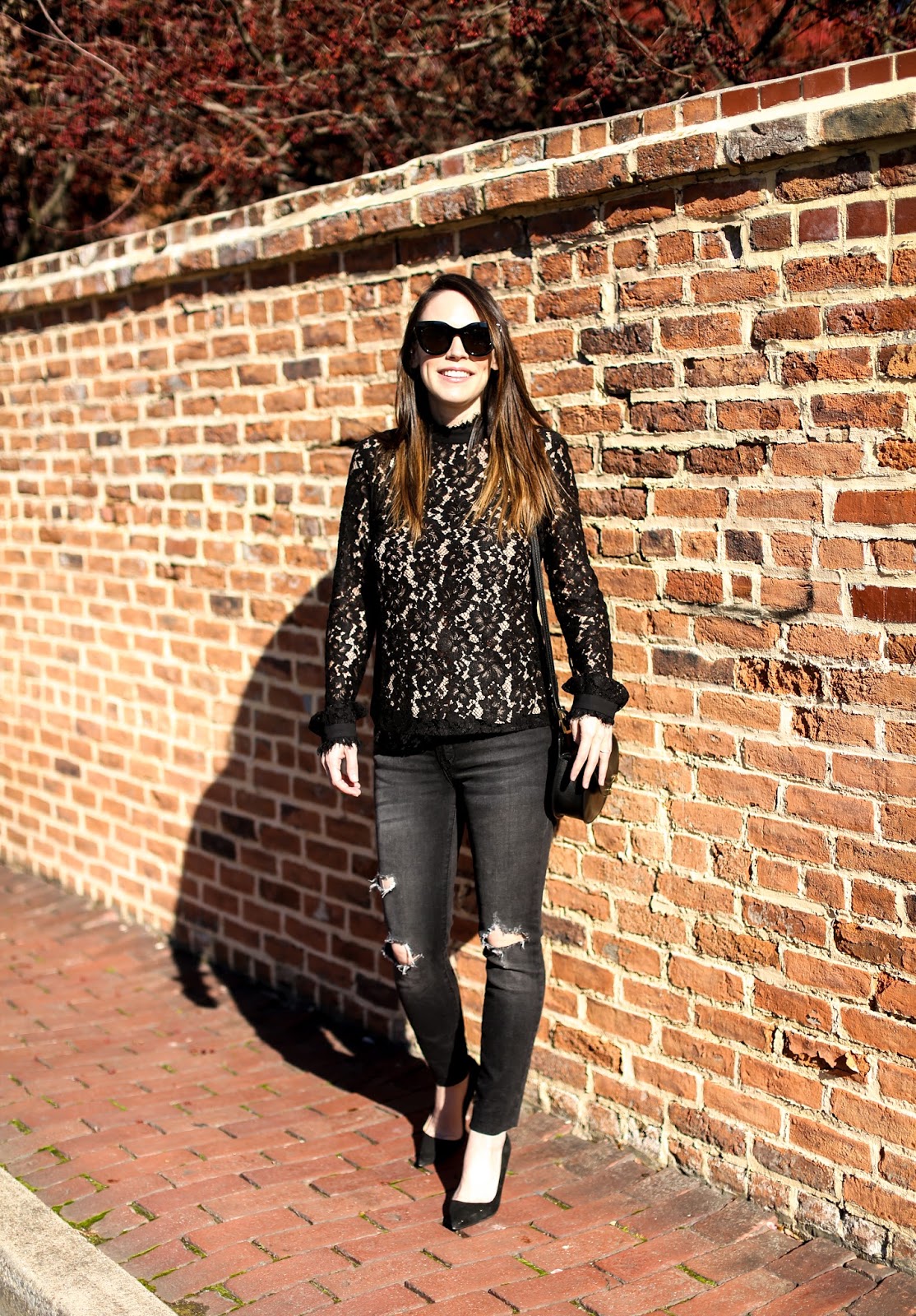 Shirt on sale | Sunglasses on sale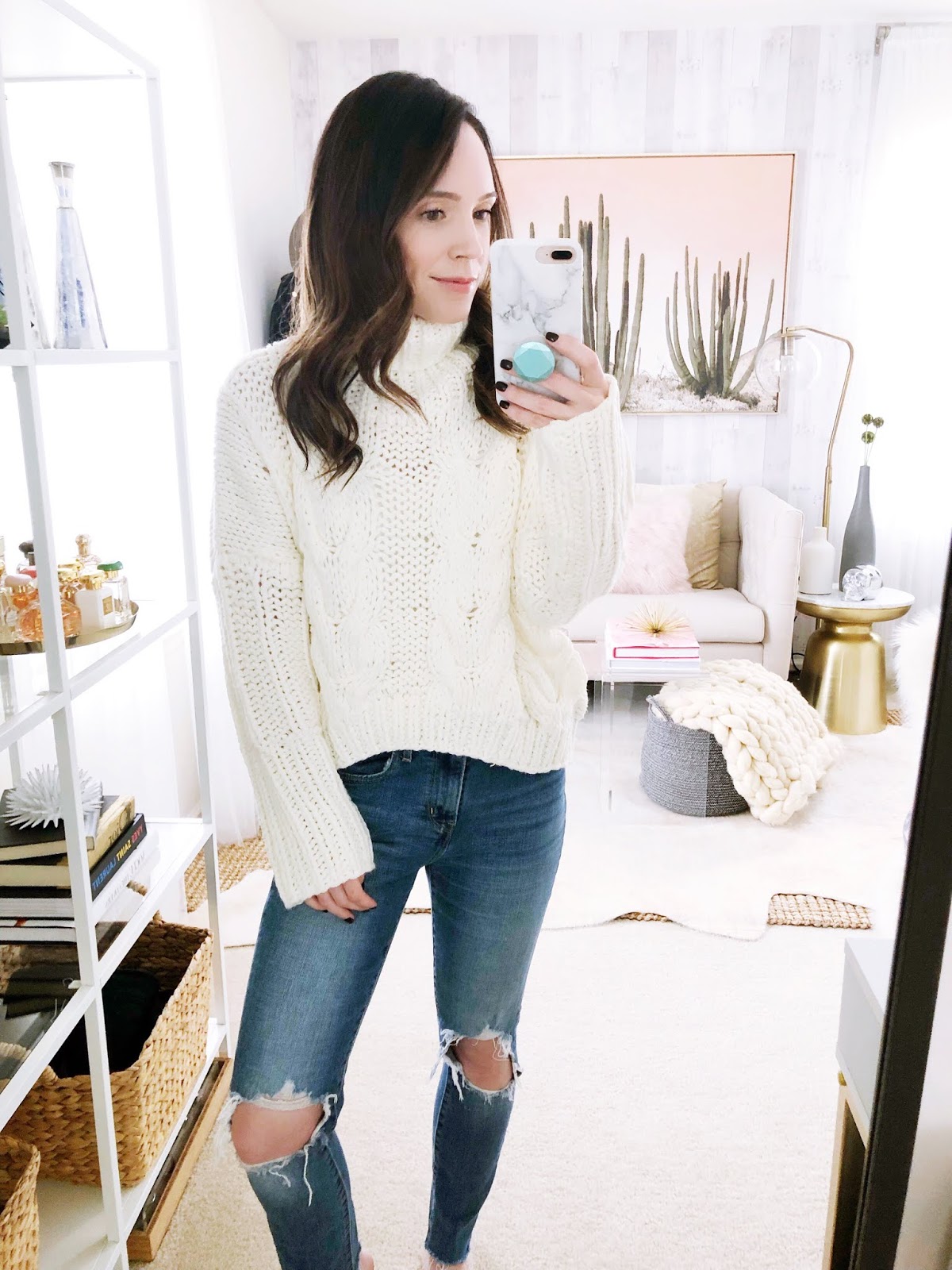 Jeans on sale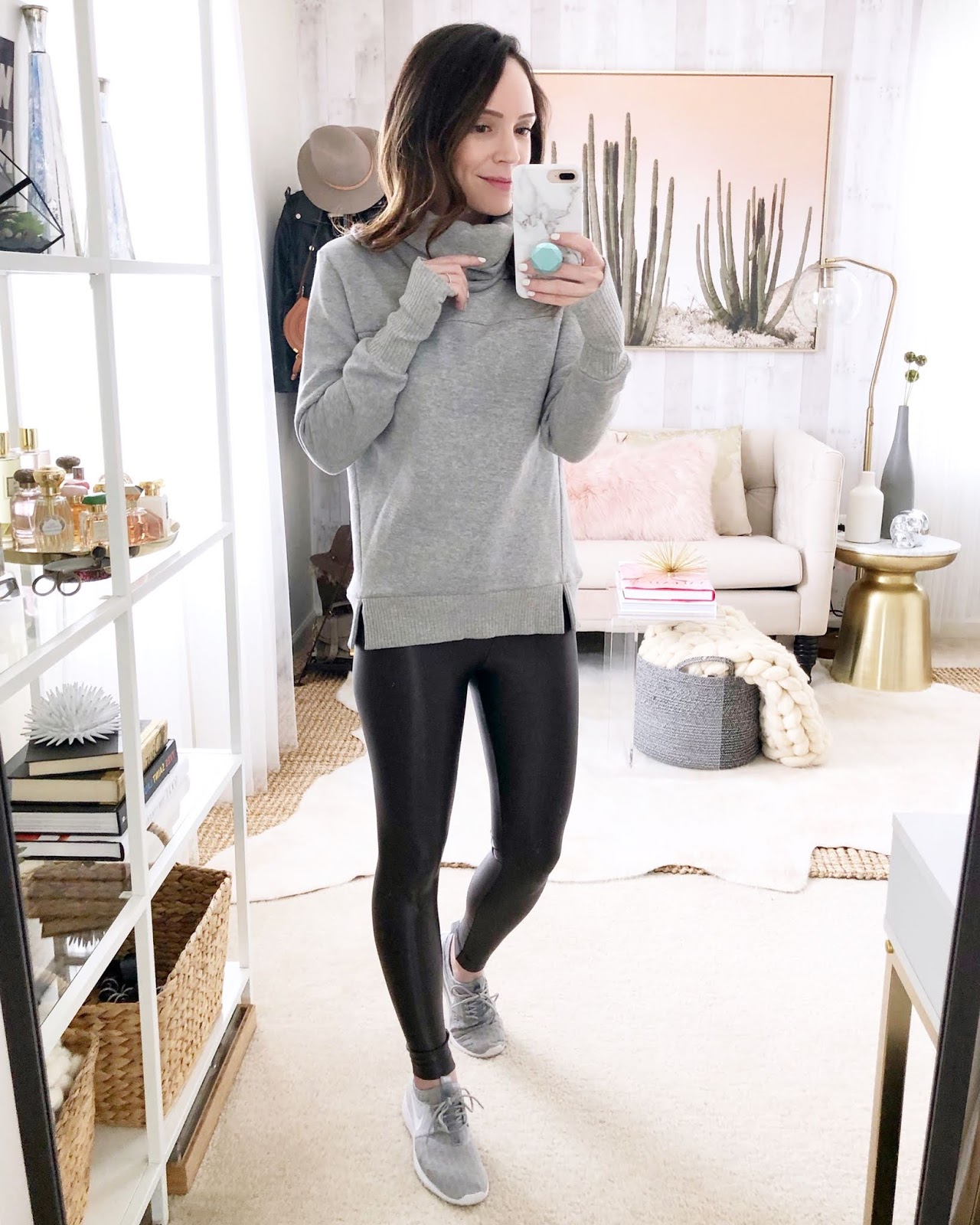 Leggings on sale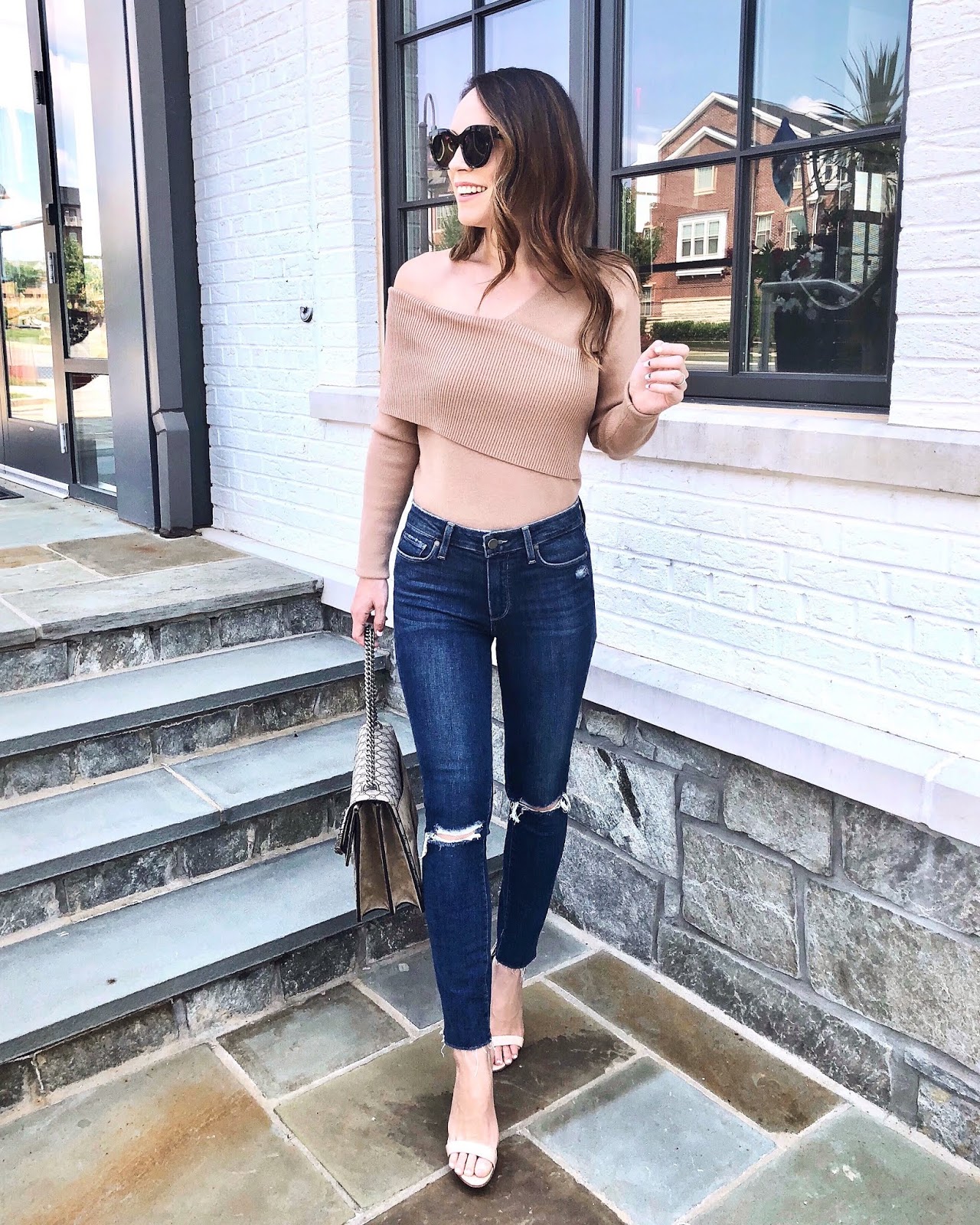 Sweater on sale | Sunglasses on sale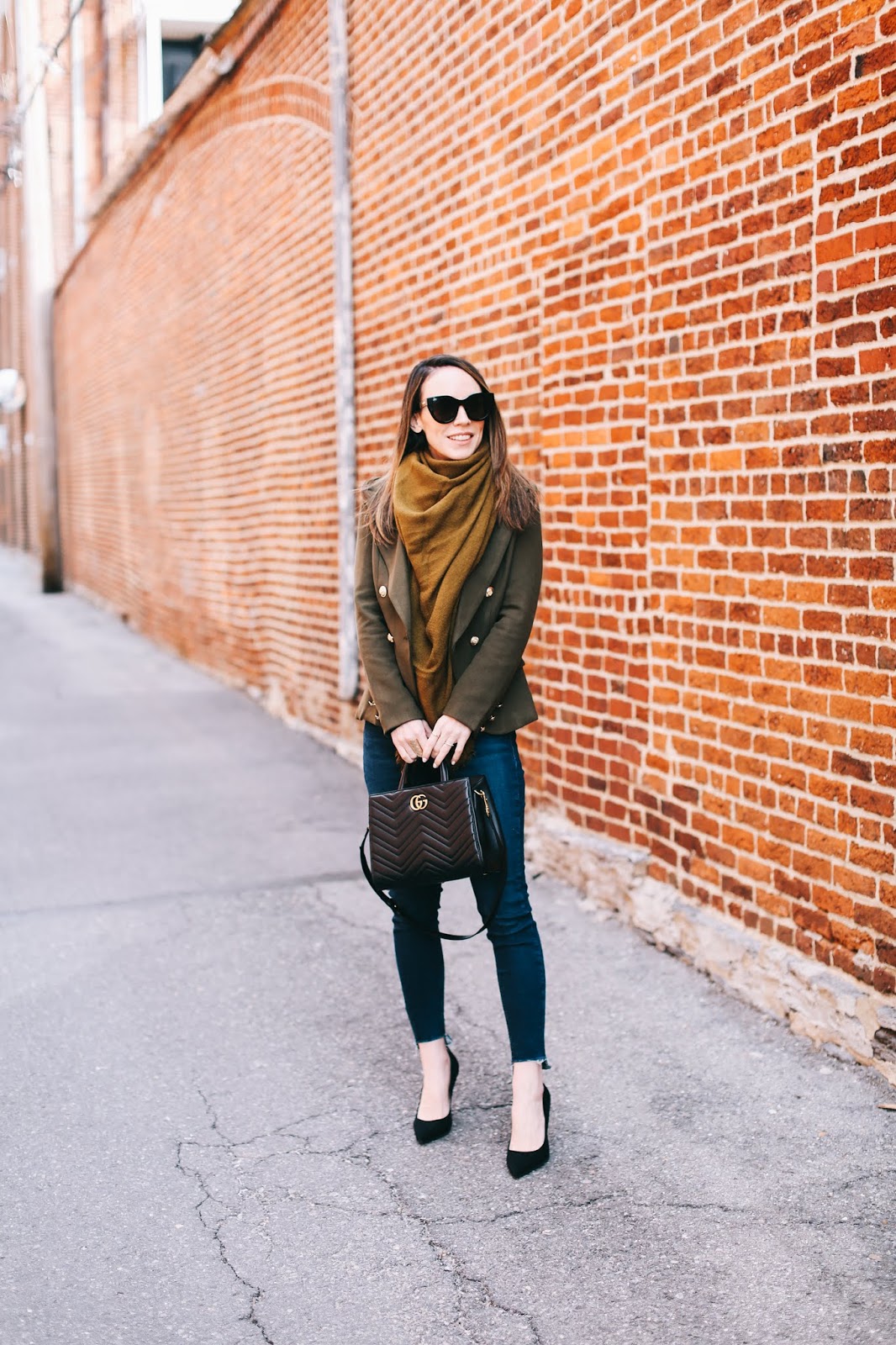 Blazer on sale | Sunglasses on sale