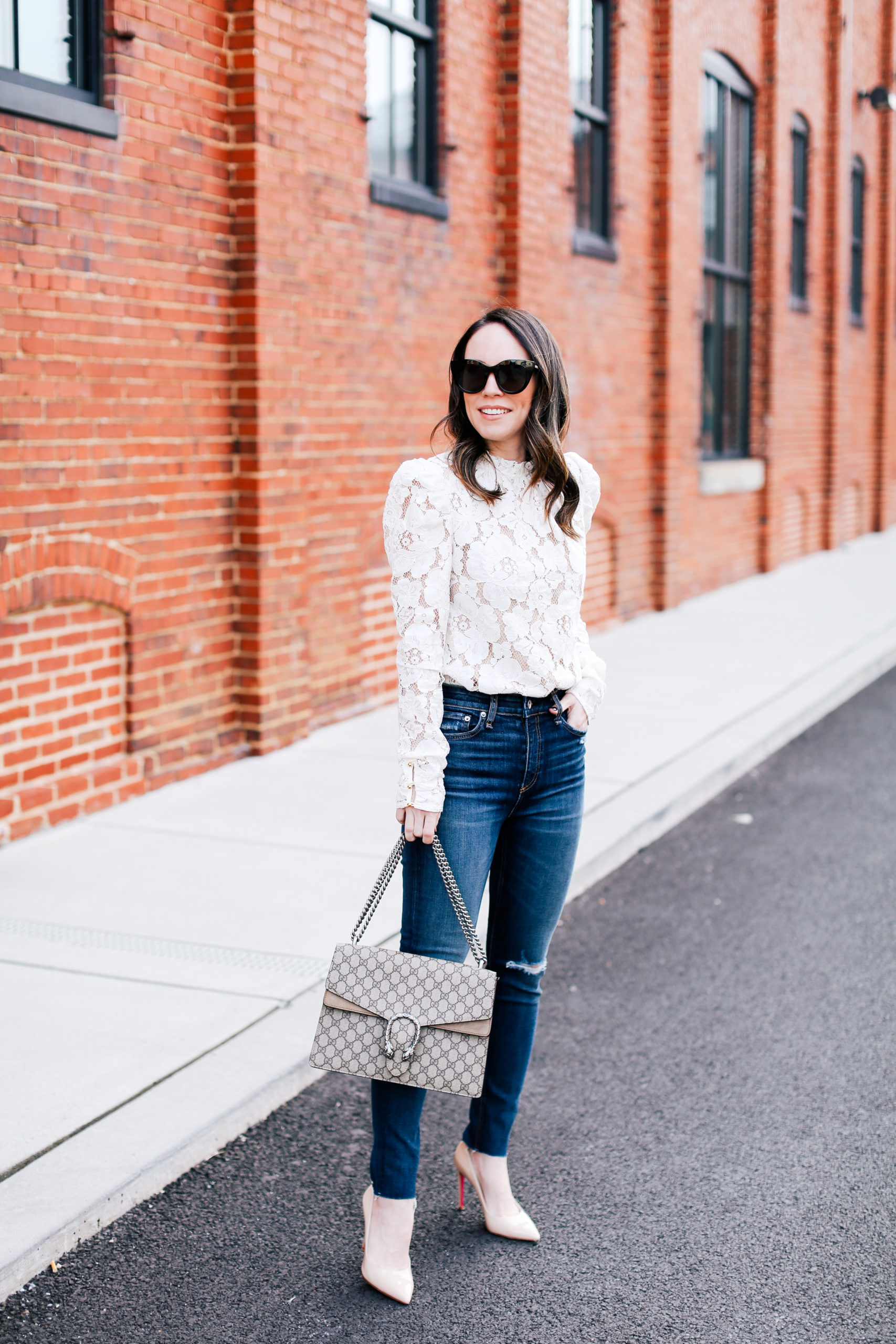 Top is included in the sale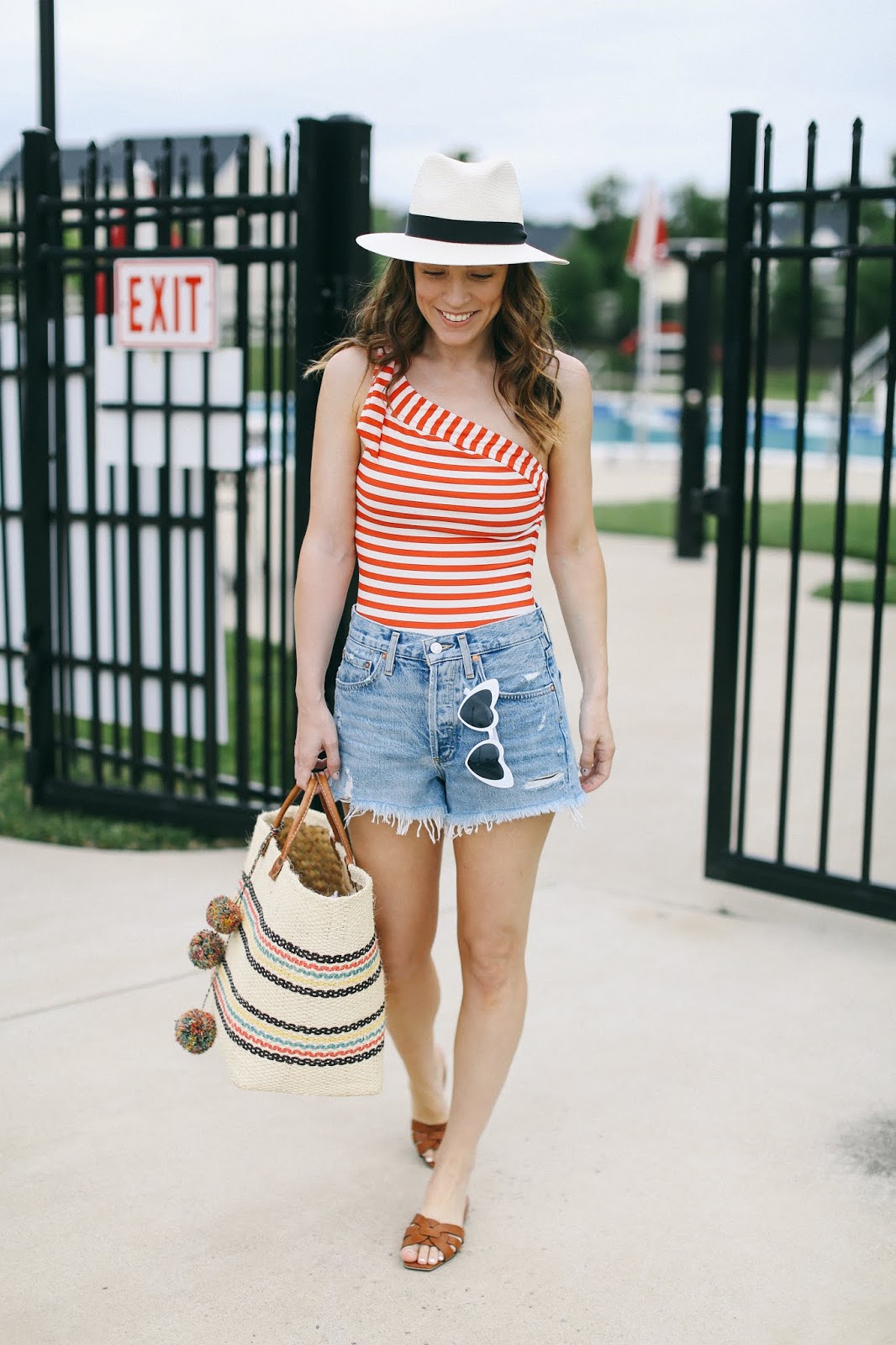 Shorts and hat are included in the sale, same tote but different color included in sale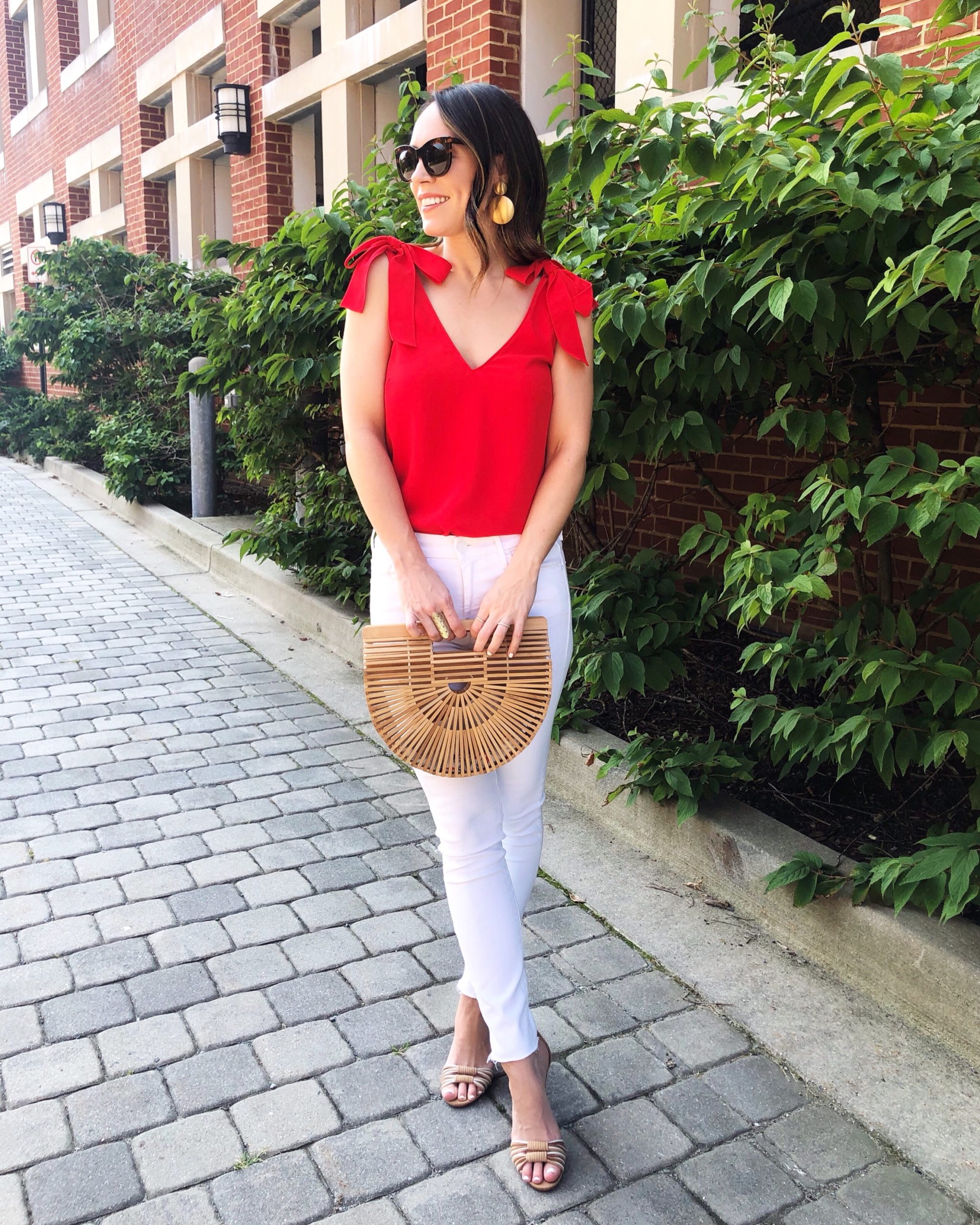 Top and bag are included in the sale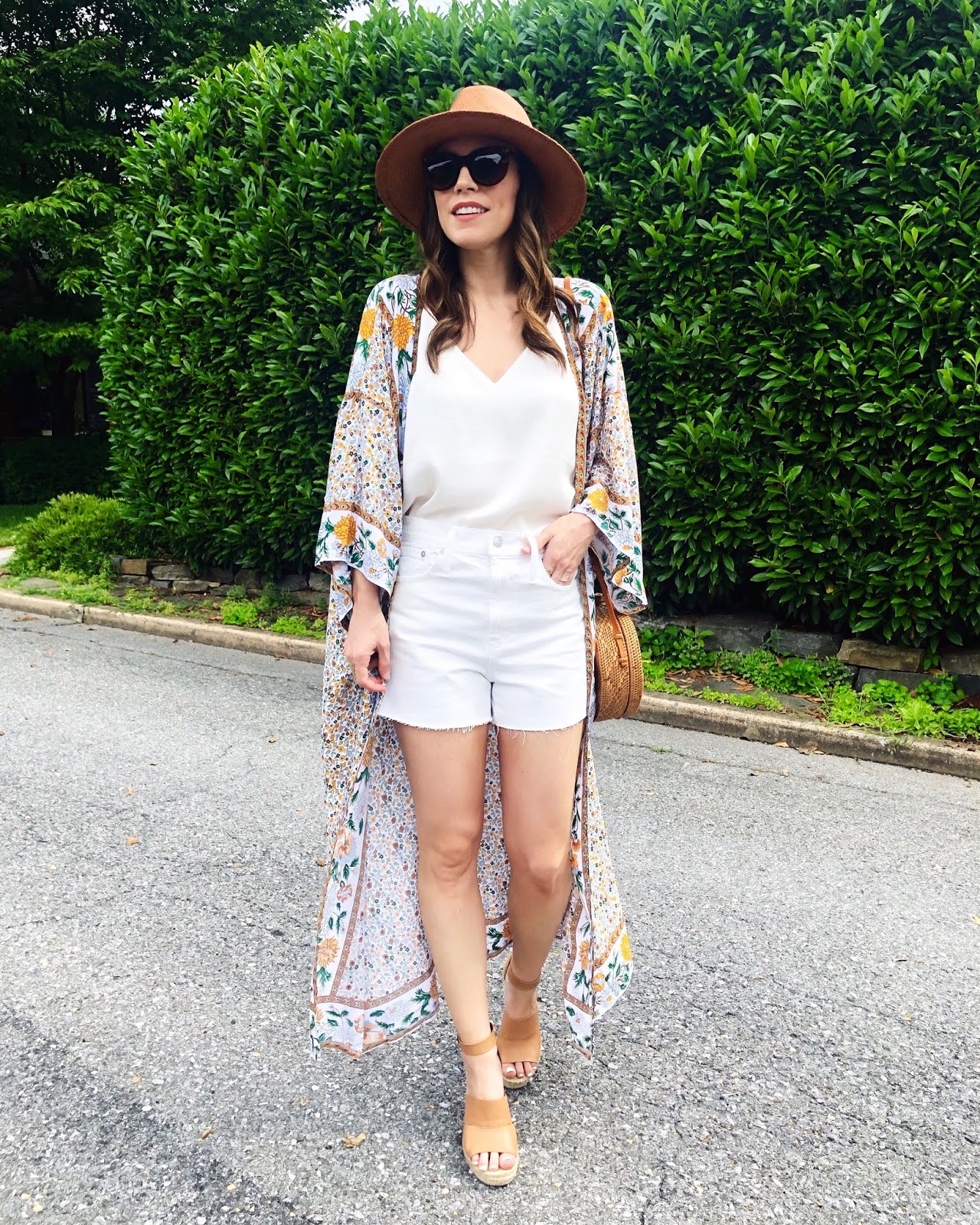 Shorts (in blue denim) are included in the sale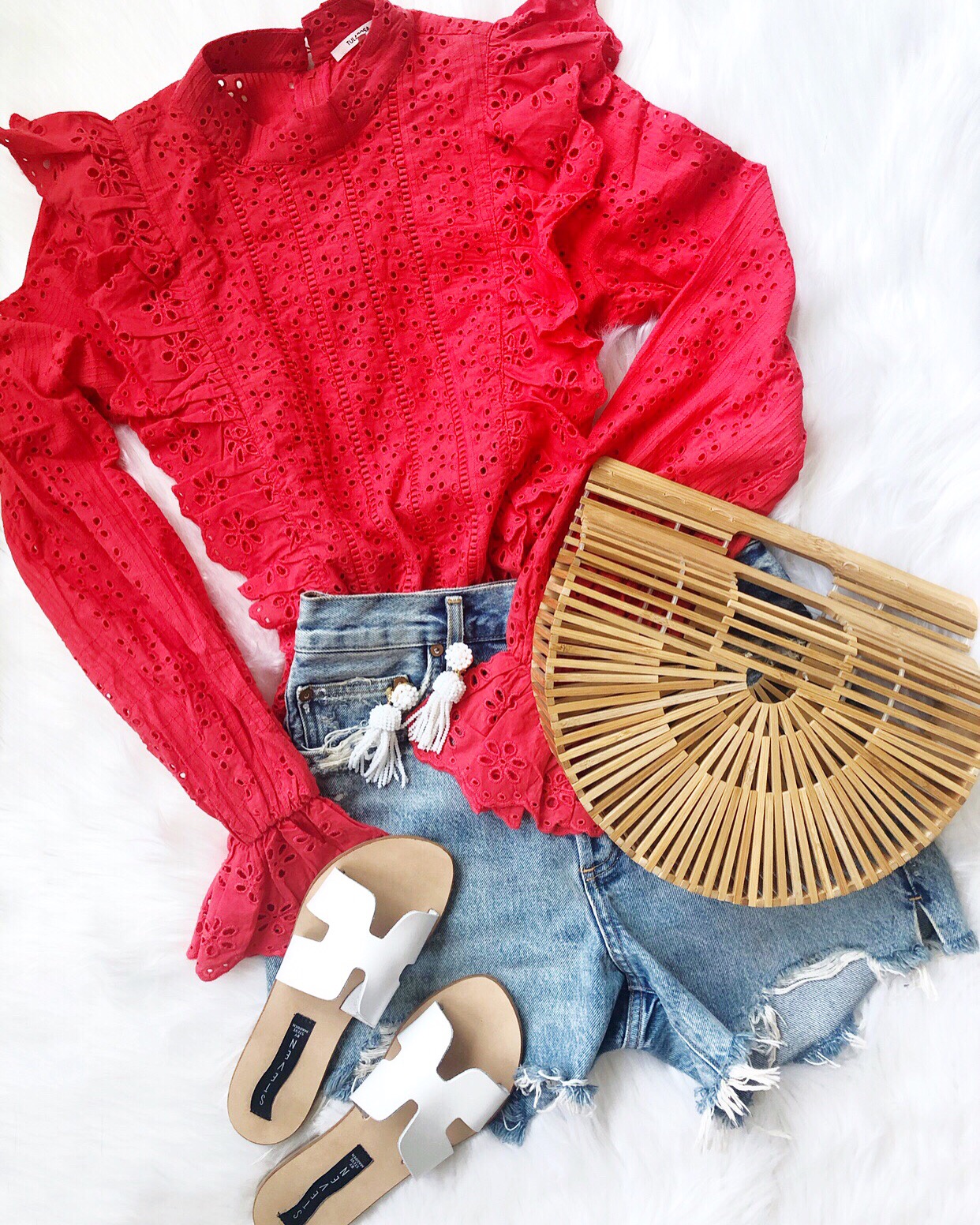 Shorts, sandals and bag are included in the sale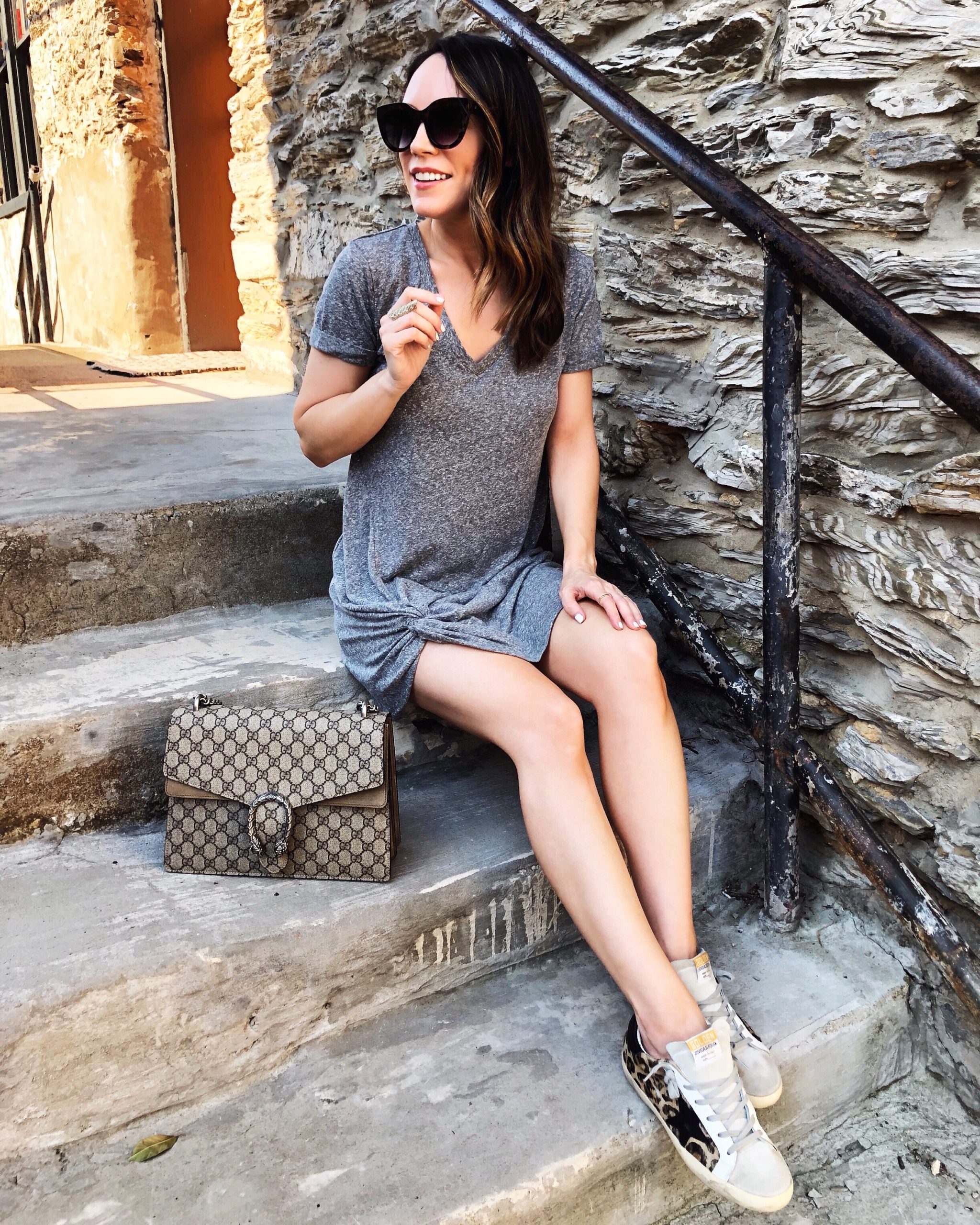 Dress is included in the sale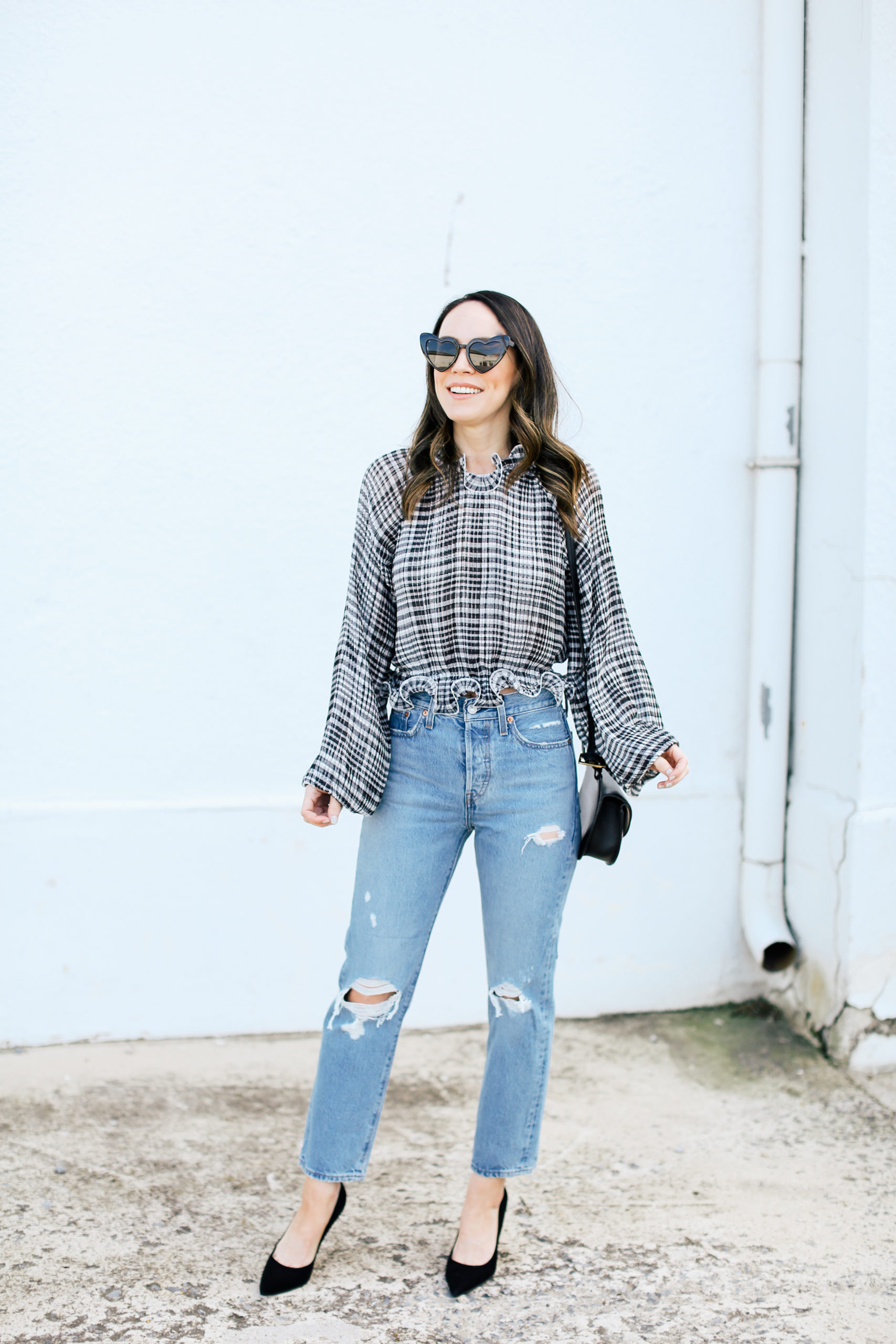 Top and jeans included in the sale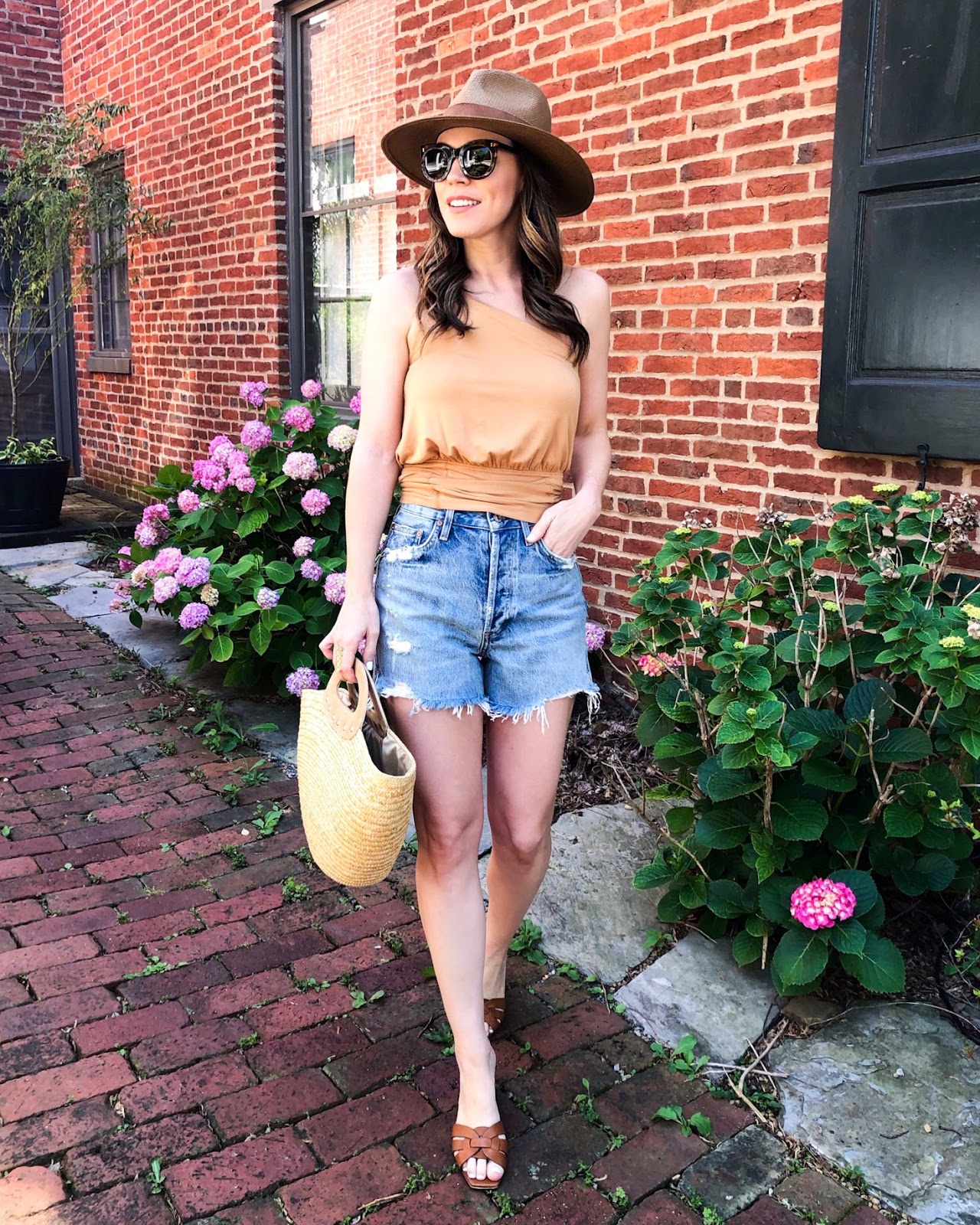 Shorts are included in the sale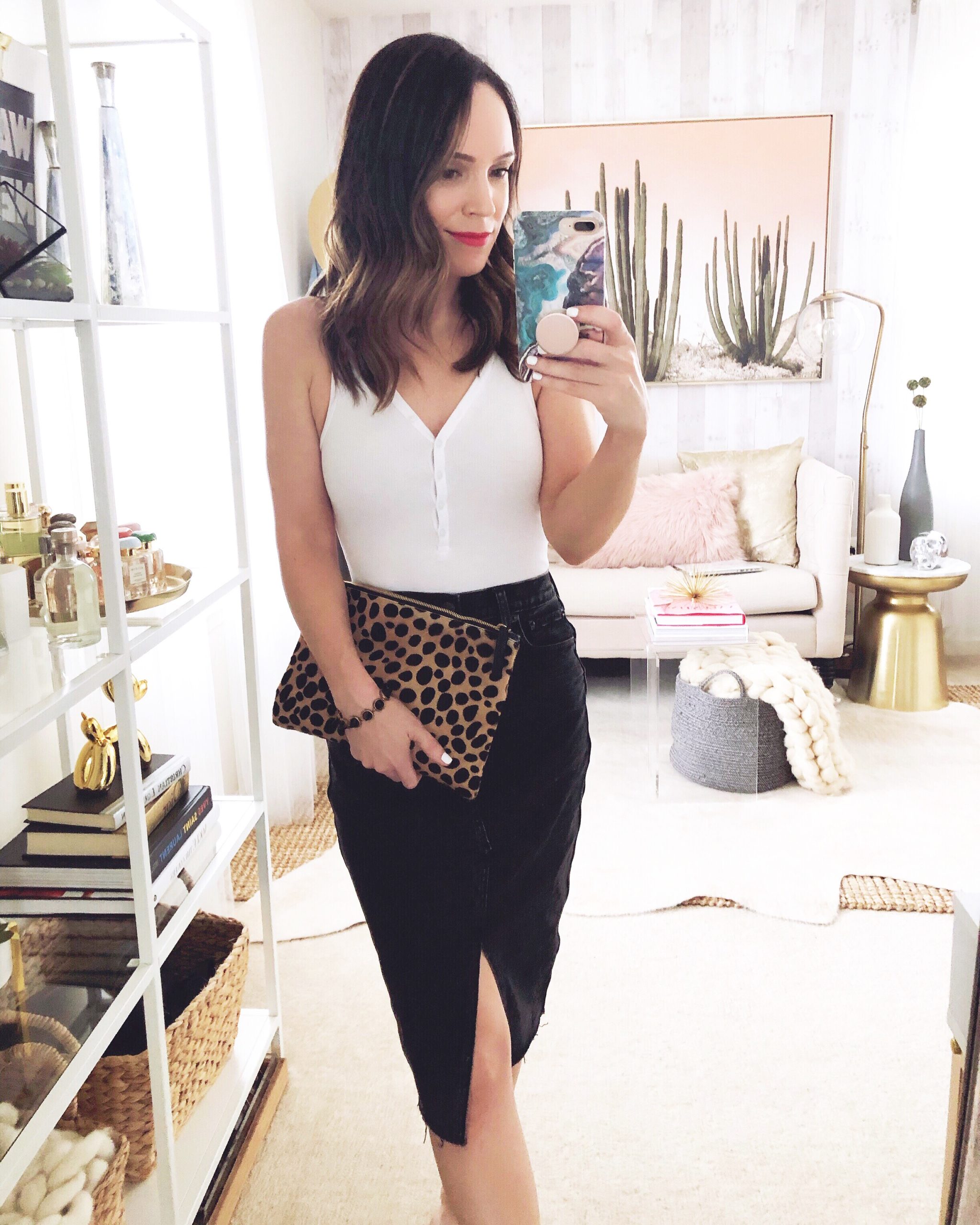 Leopard clutch included in the sale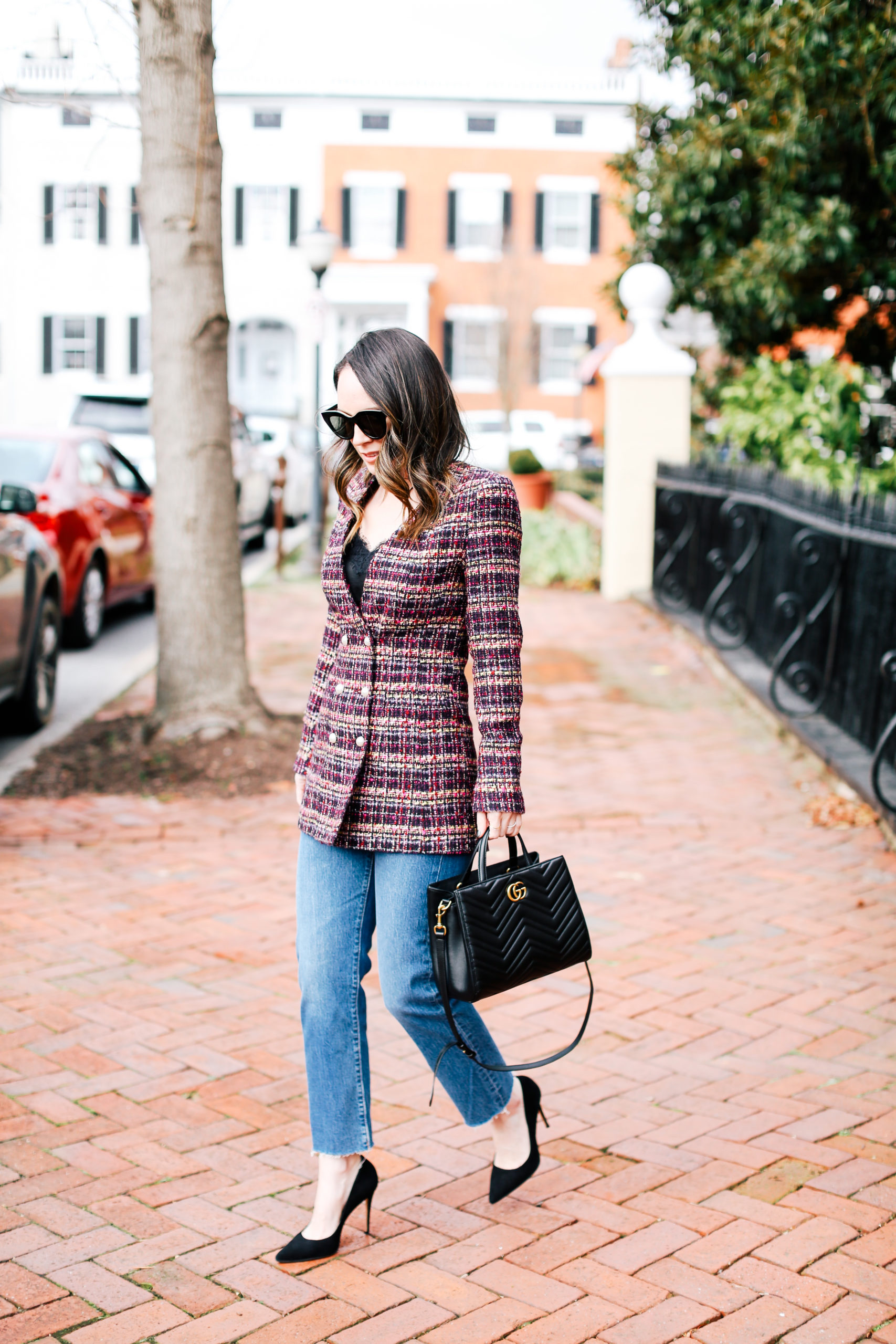 Jeans included in the sale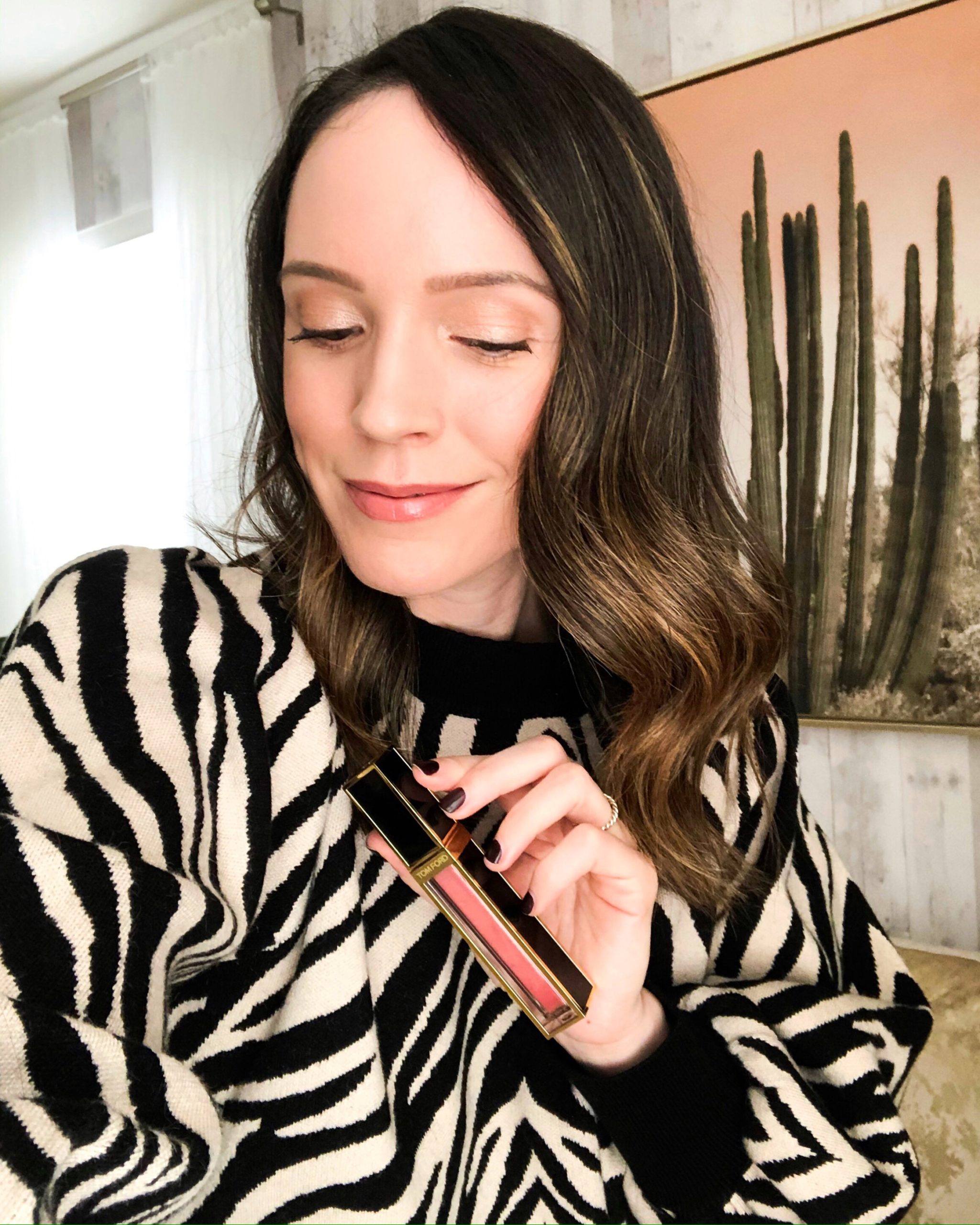 Sweater included in the sale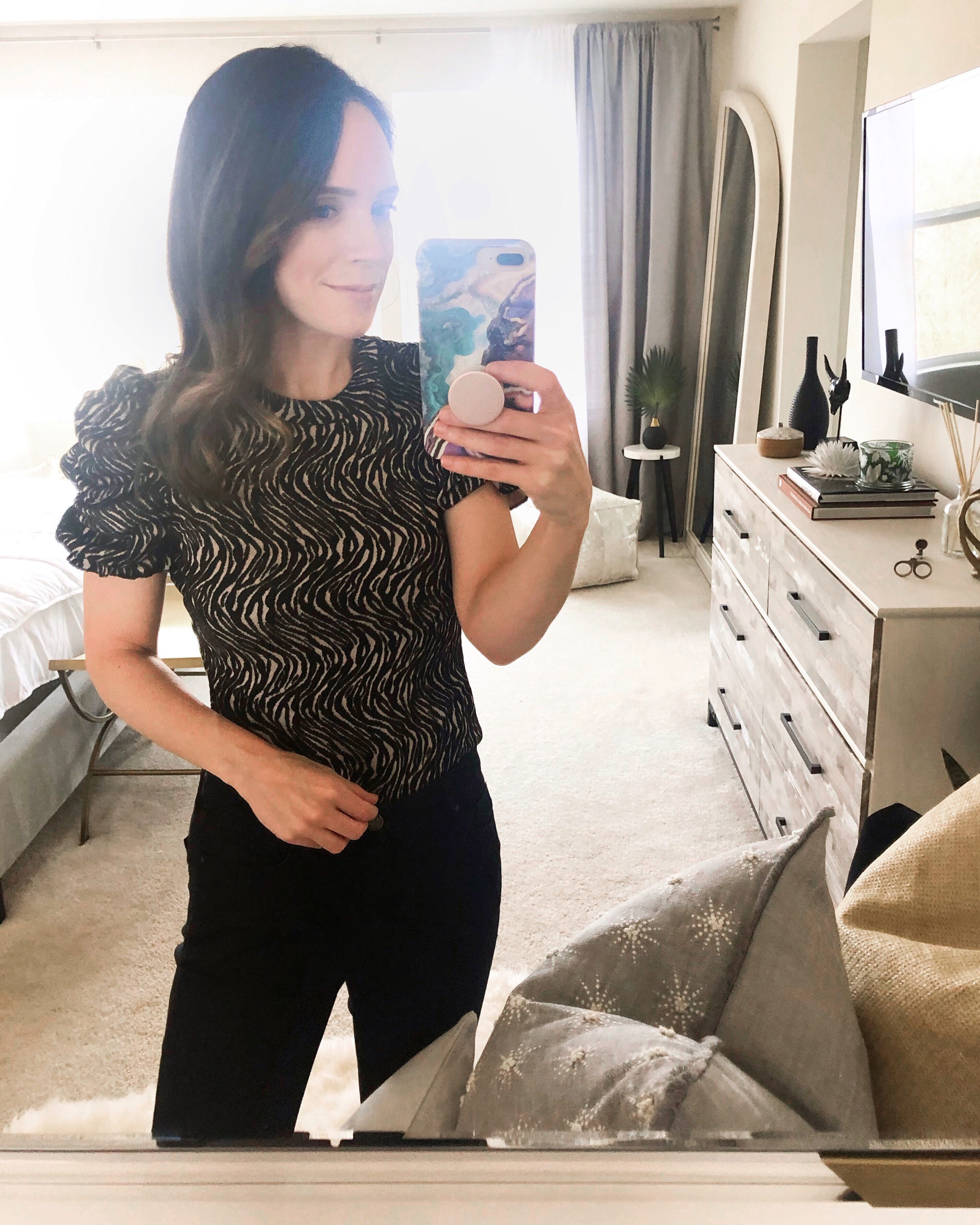 Top included in the sale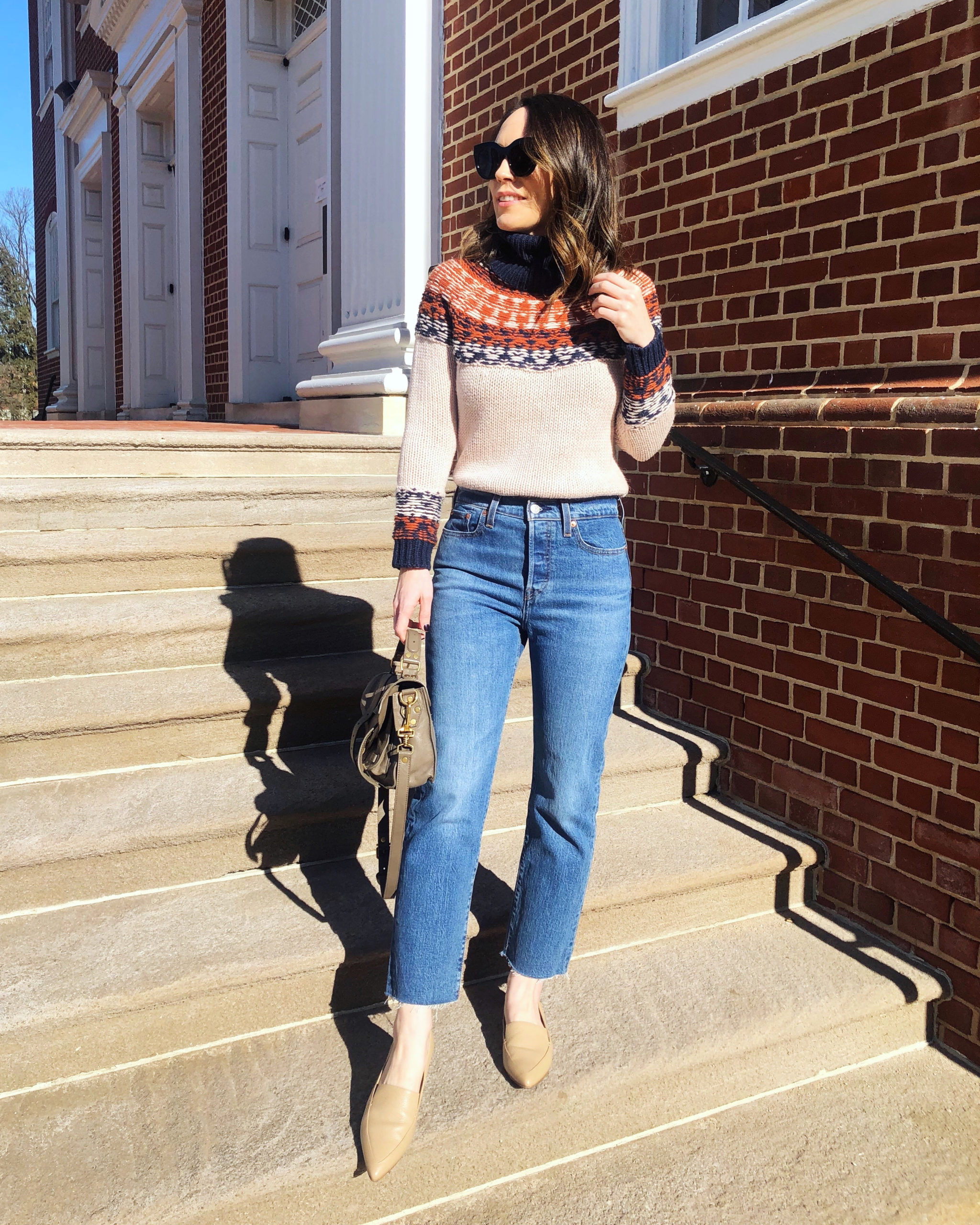 Sweater and jeans included in the sale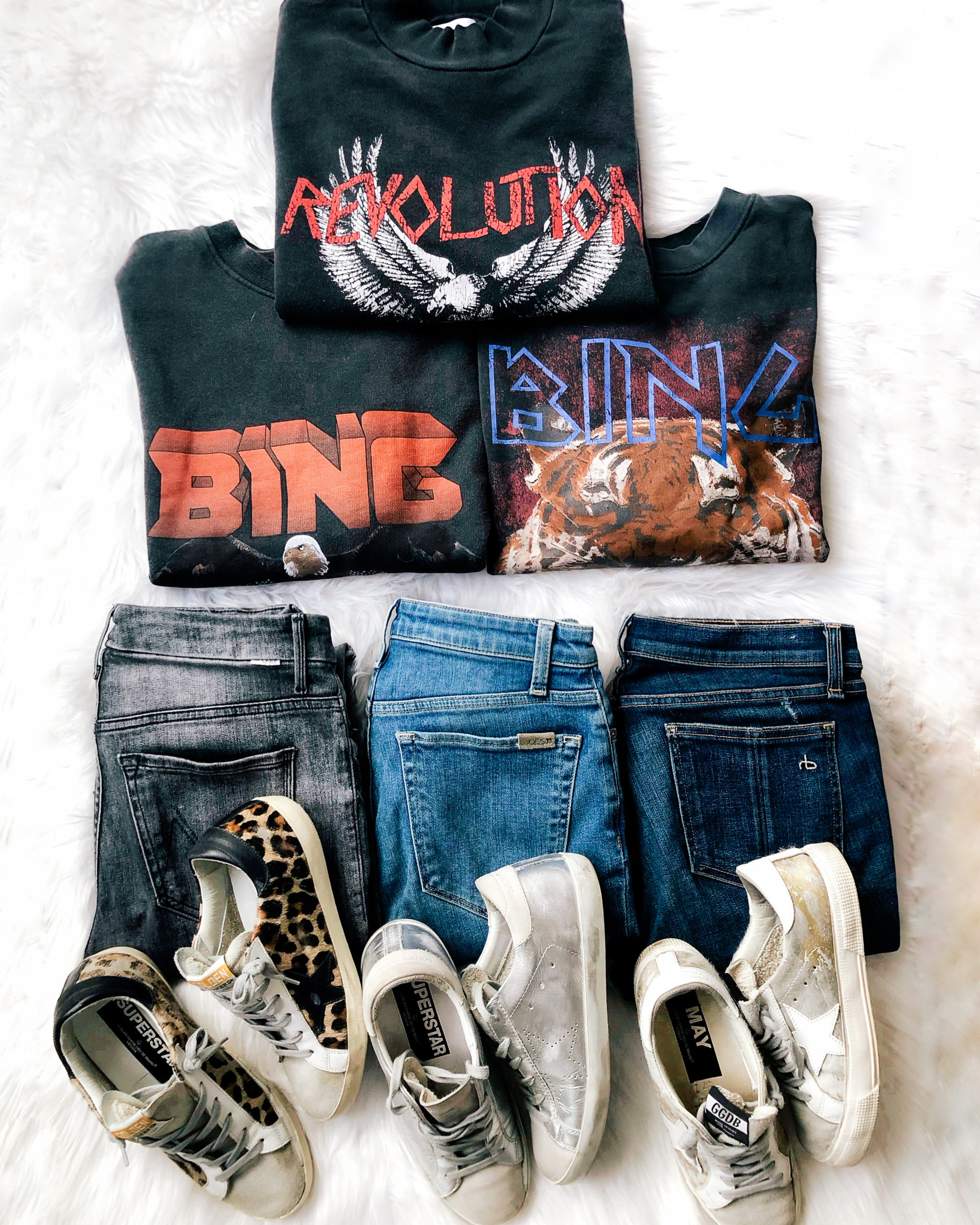 Sweatshirt here, here and here are all included in the sale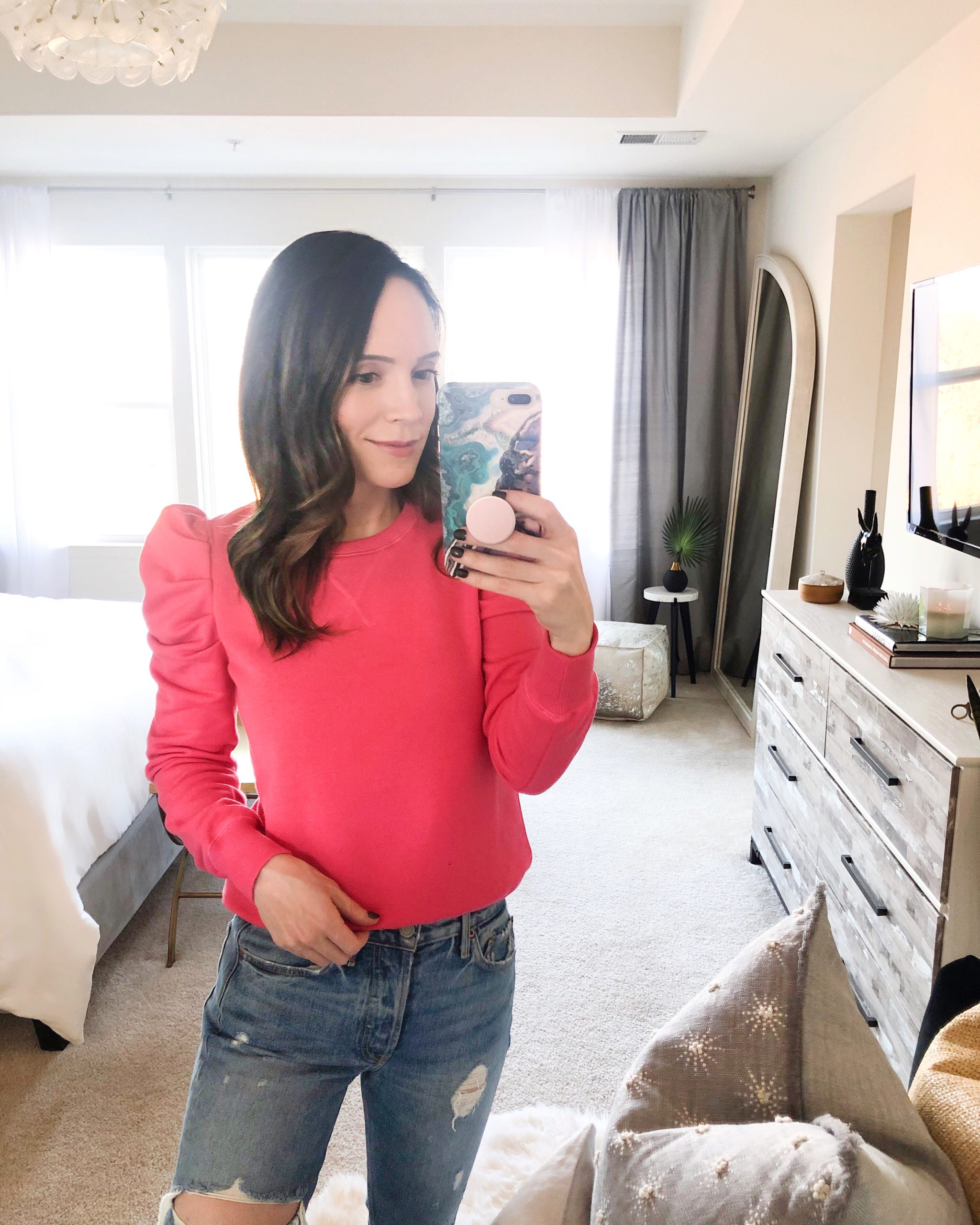 Sweatshirt included in sale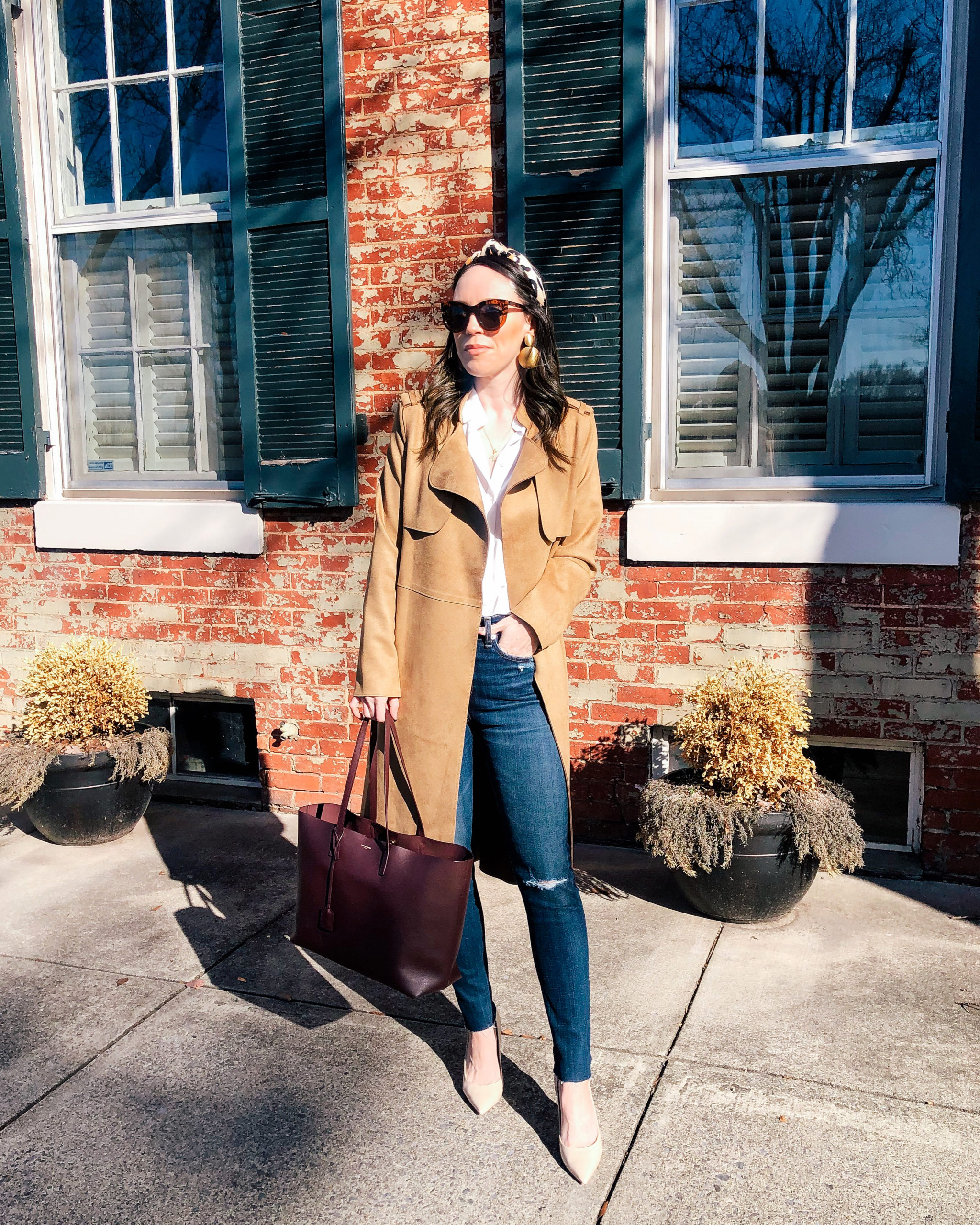 Headband (in similar color) included in sale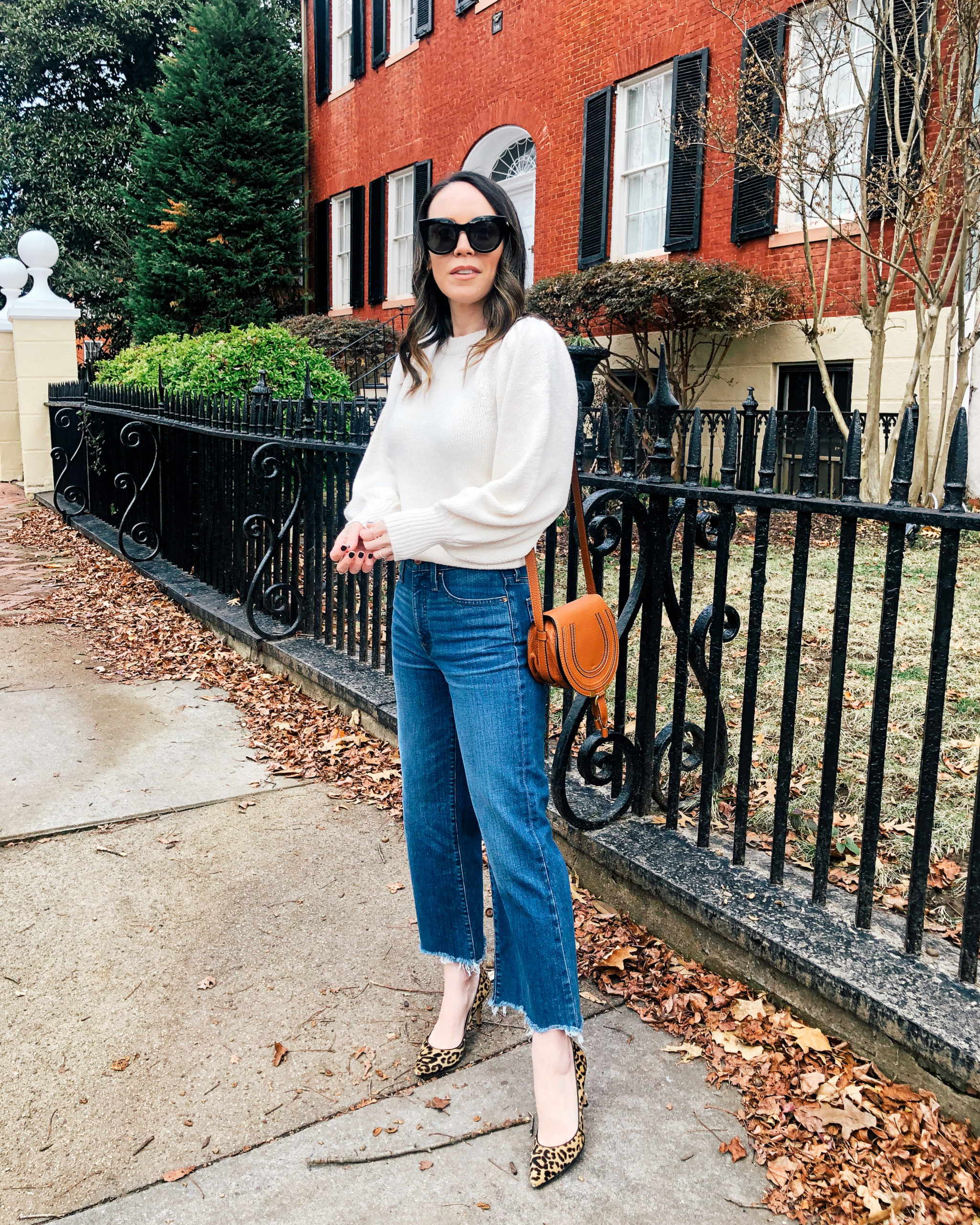 Sweater included in sale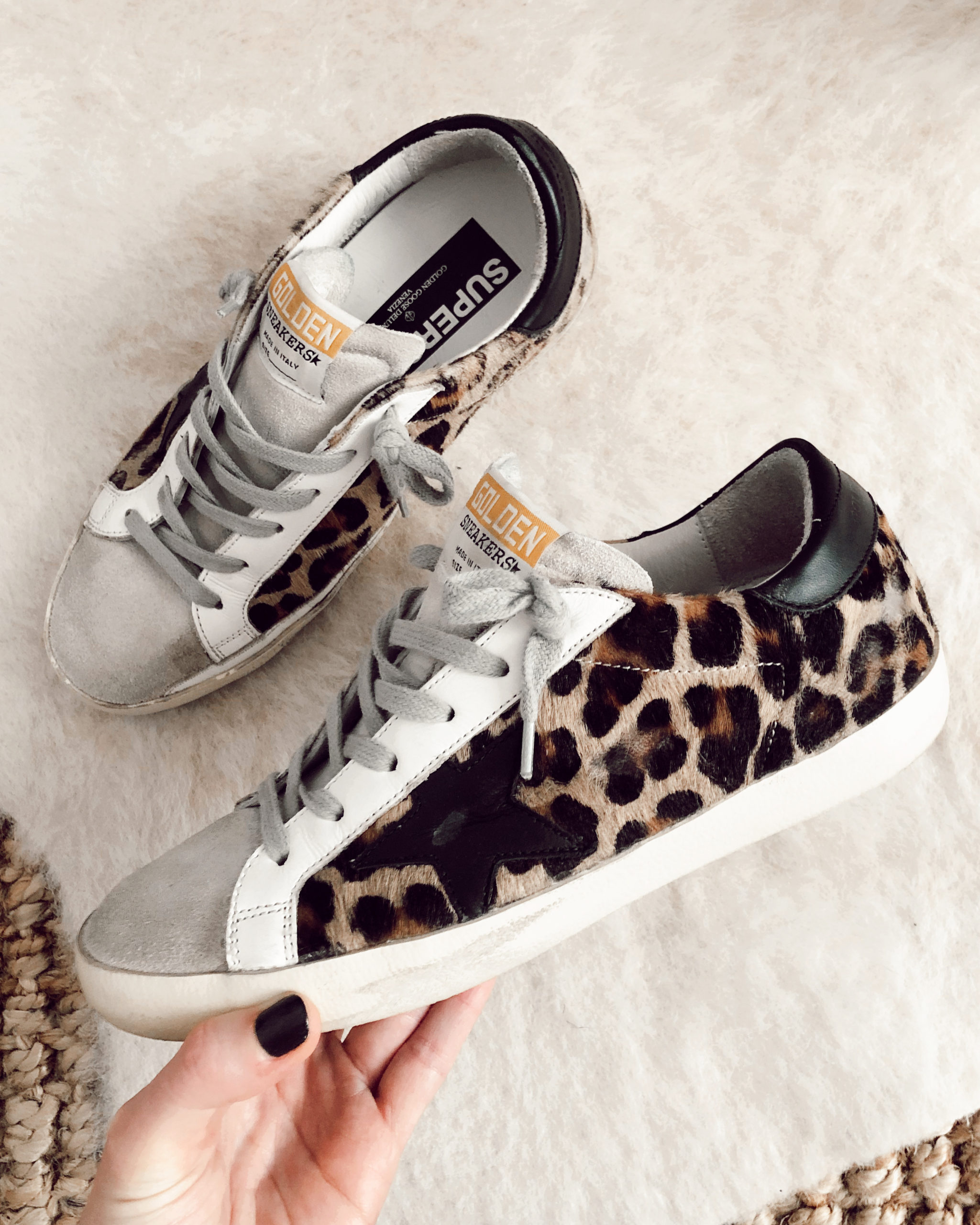 Here are some of my favorite Golden Goose sneakers included in the sale: here, here, here and here
My favorite sunglasses are included in the sale!!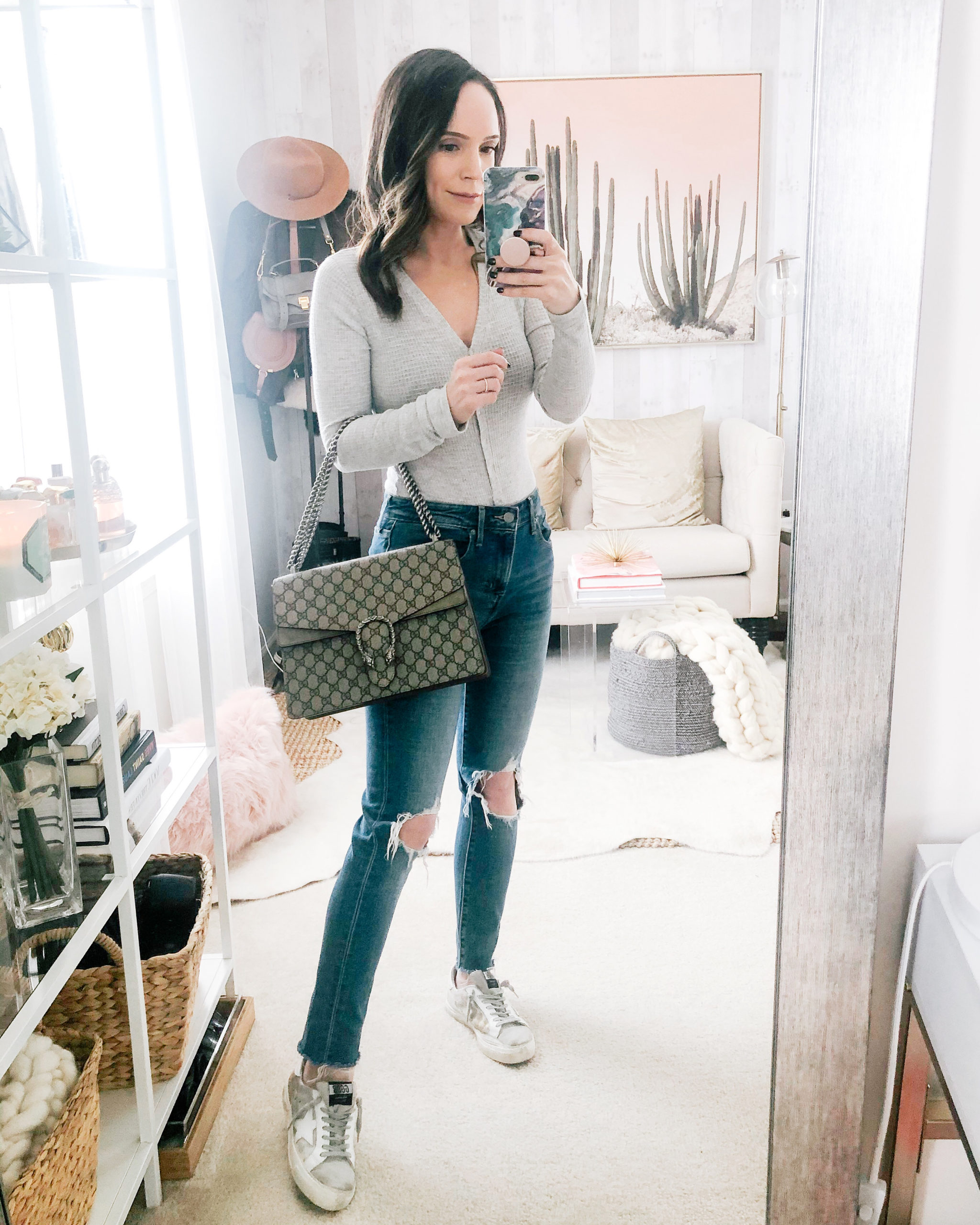 Jeans included in sale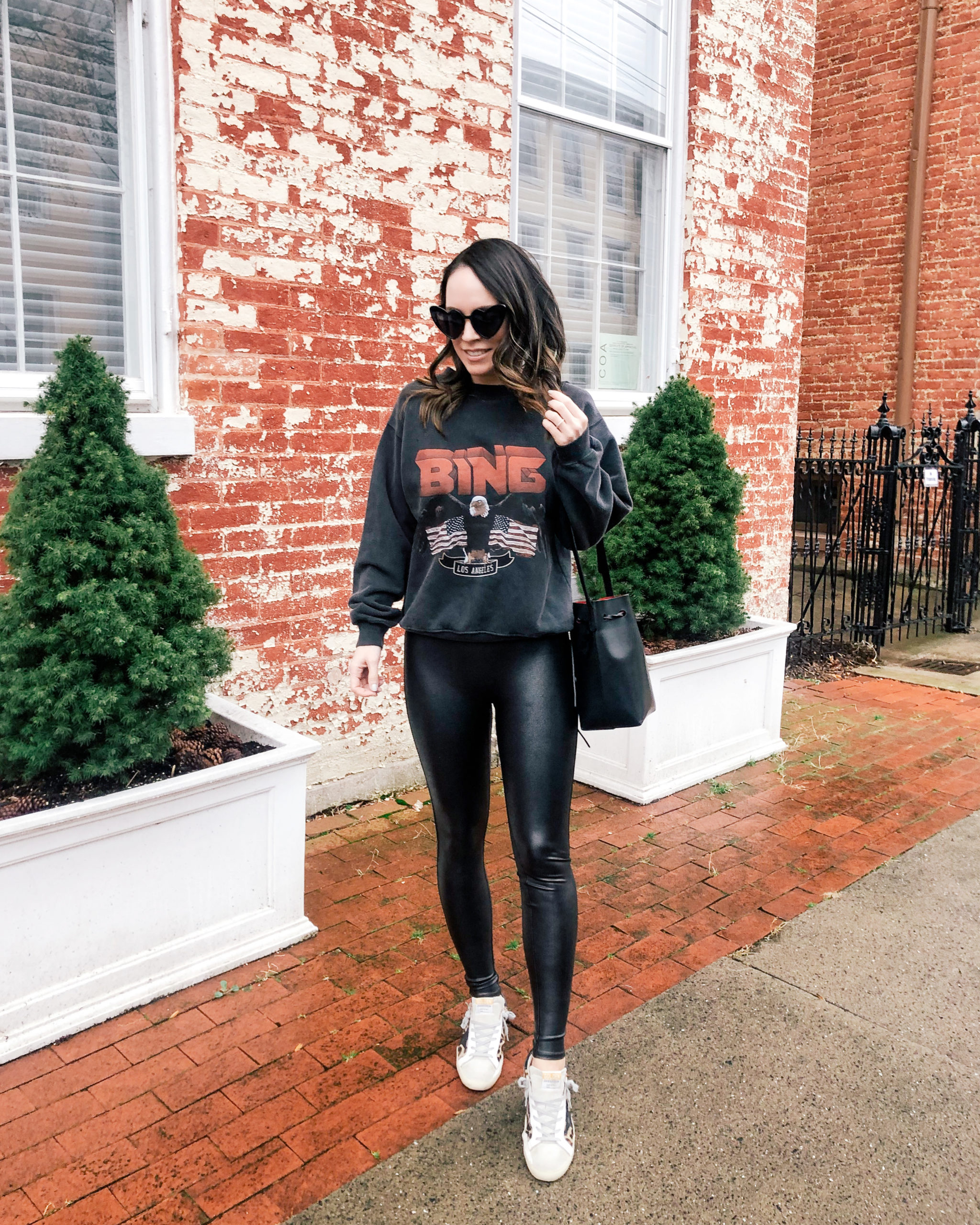 Sweatshirt included in sale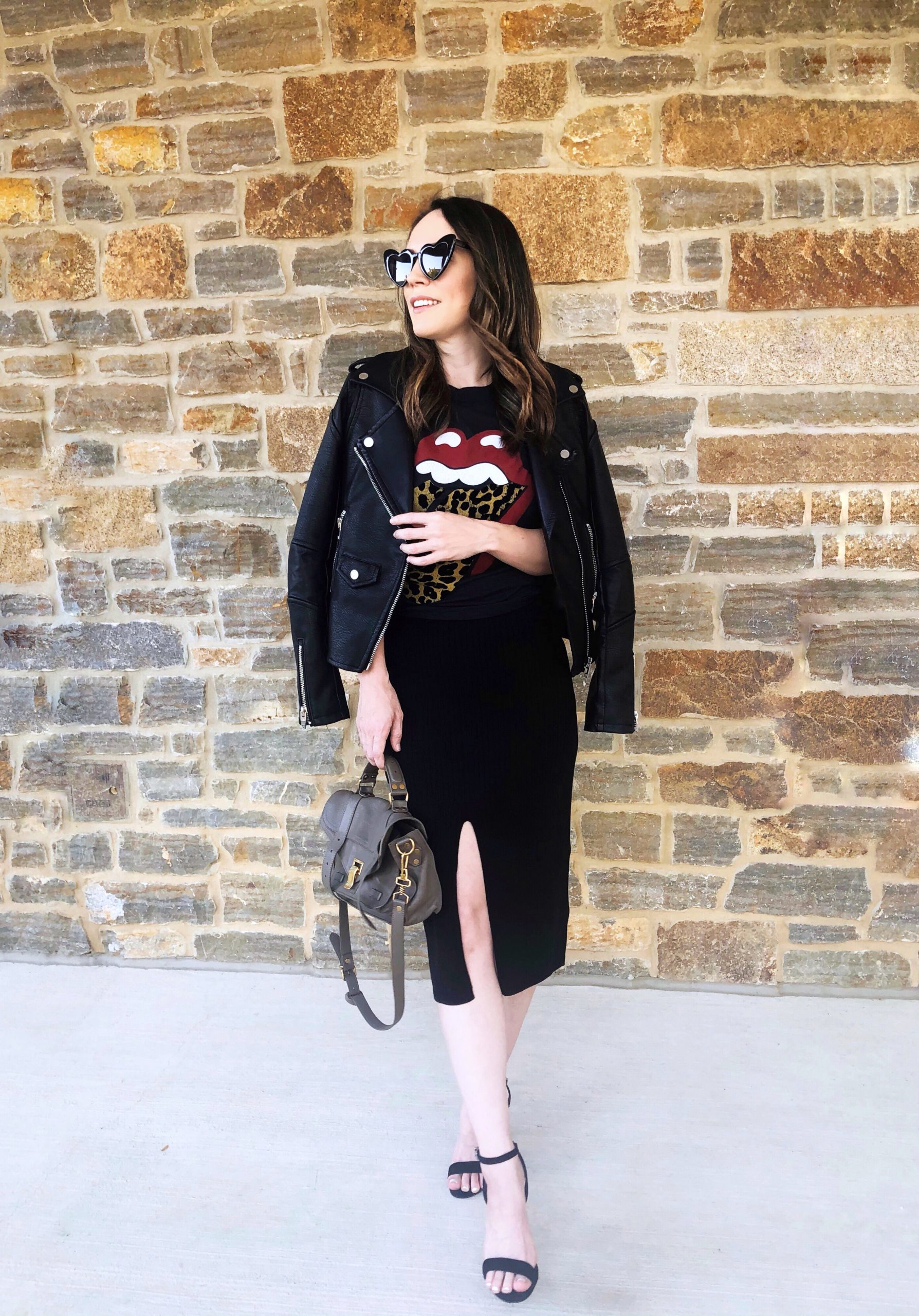 Skirt and tee included in sale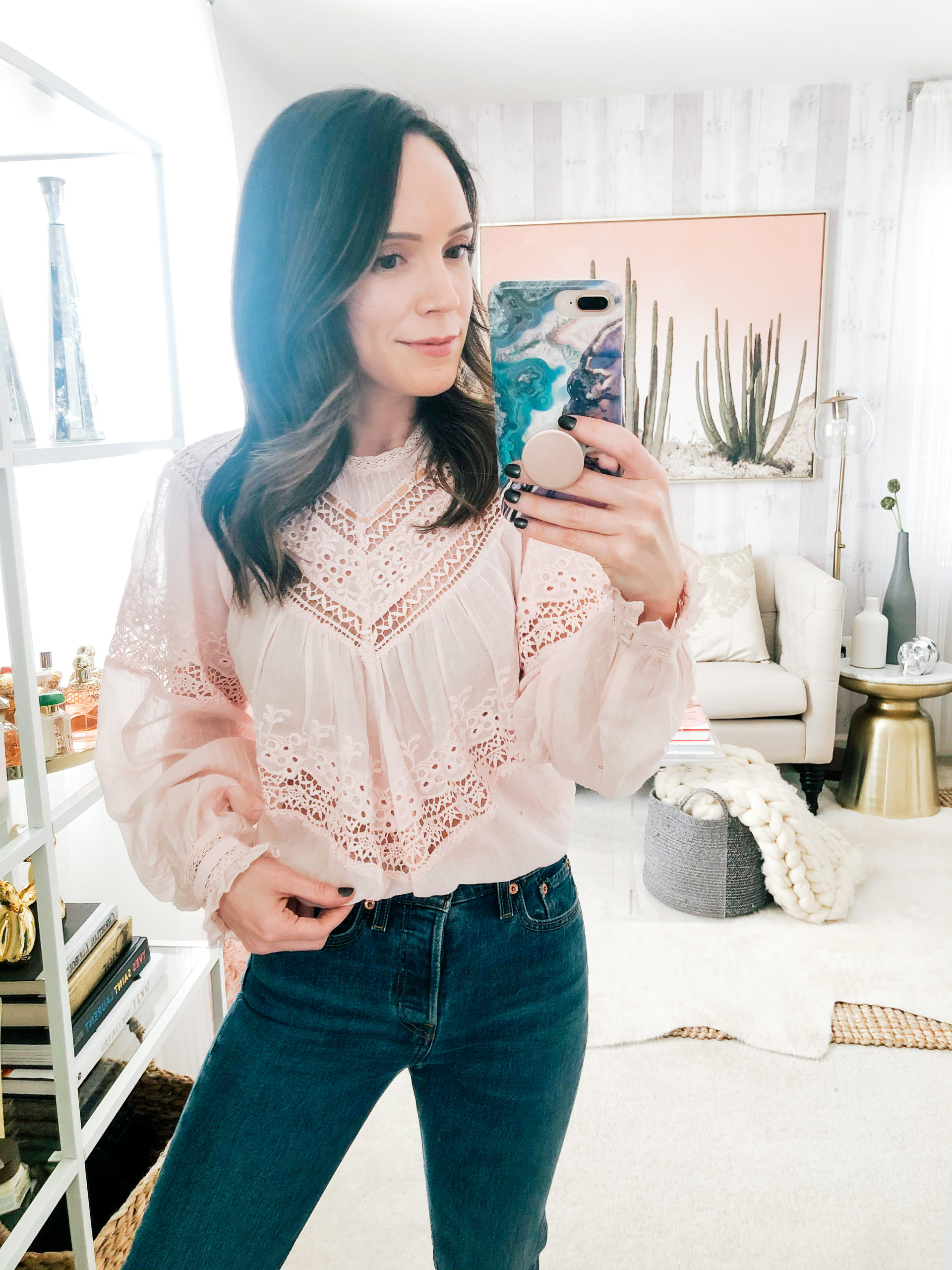 Top included in sale
Sweater included in the sale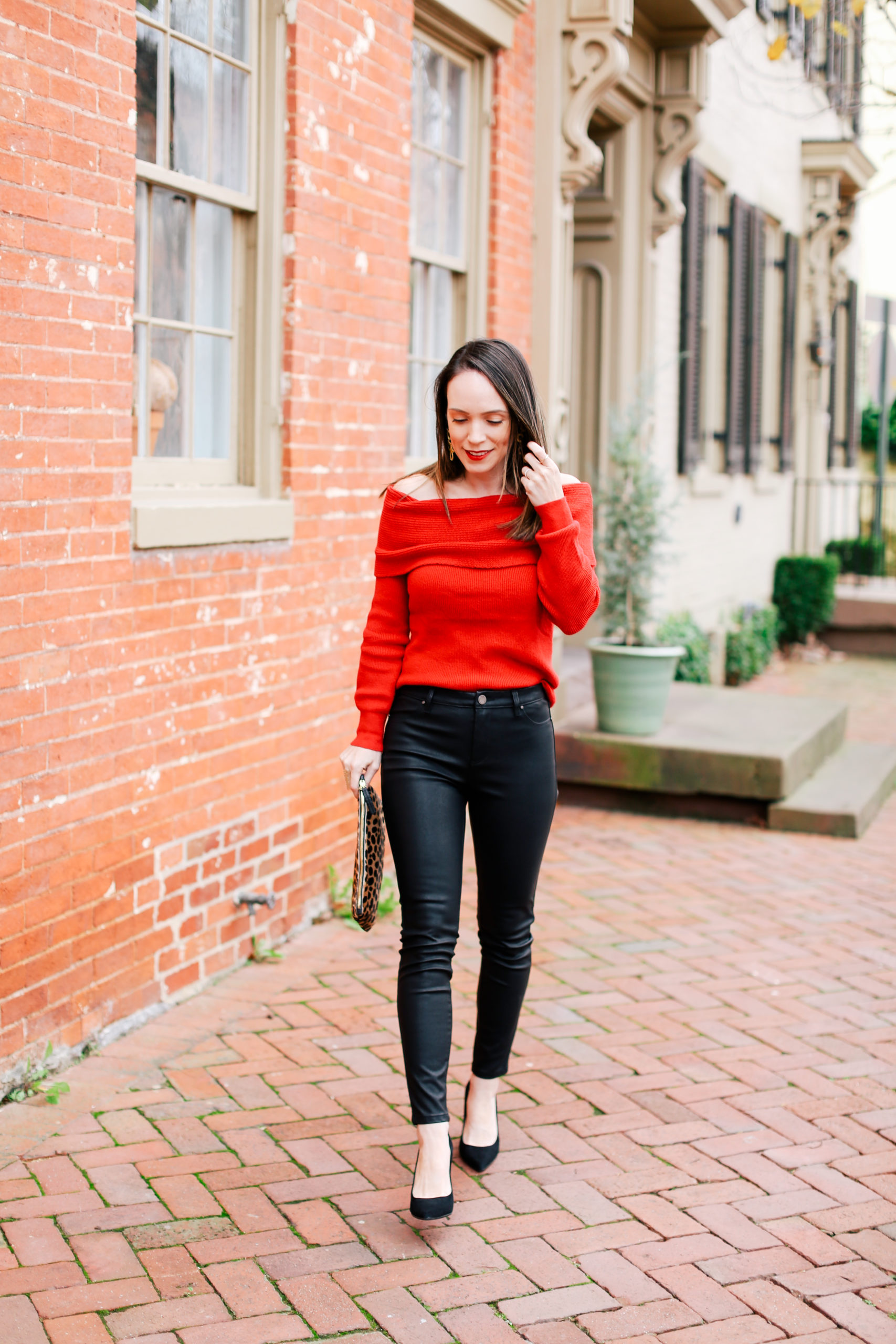 Faux leather pants included in the sale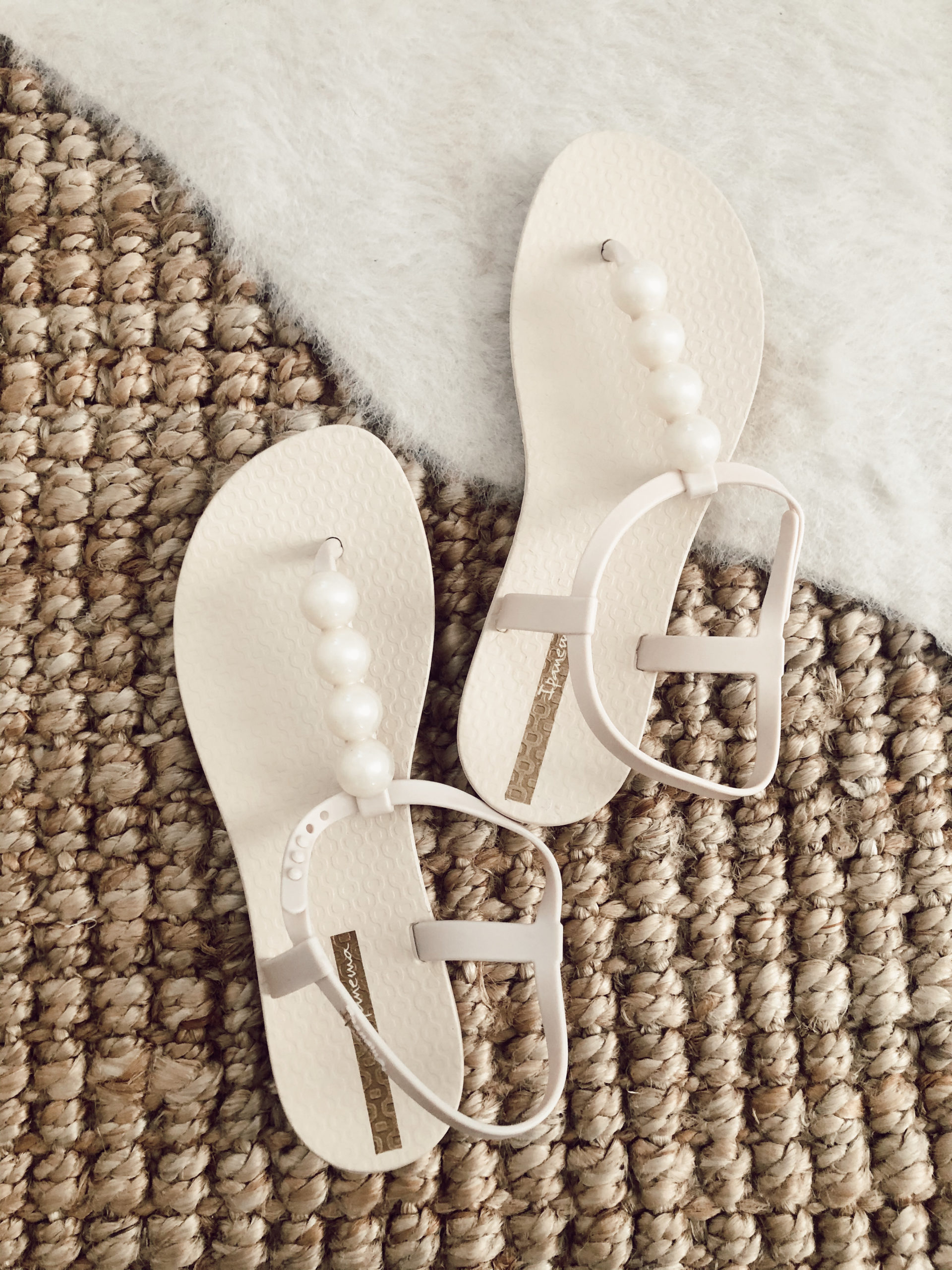 Sandals included in the sale
The Shopbop Spring Event sale is here and it's such a great sale to take advantage of for any warm weather pieces (or cold weather to keep for next year) you have been eyeing. It's a buy more, save more event so the more you spend, the higher the percentage off you will receive (up to 25% off – get all details and the code here). I have a ton of outfits and items that I've worn included in the sale so be sure to check out all my photos above. In addition to my own clothing items included in the event, there are also a ton of pieces not to miss which I rounded up and put in the widgets below.