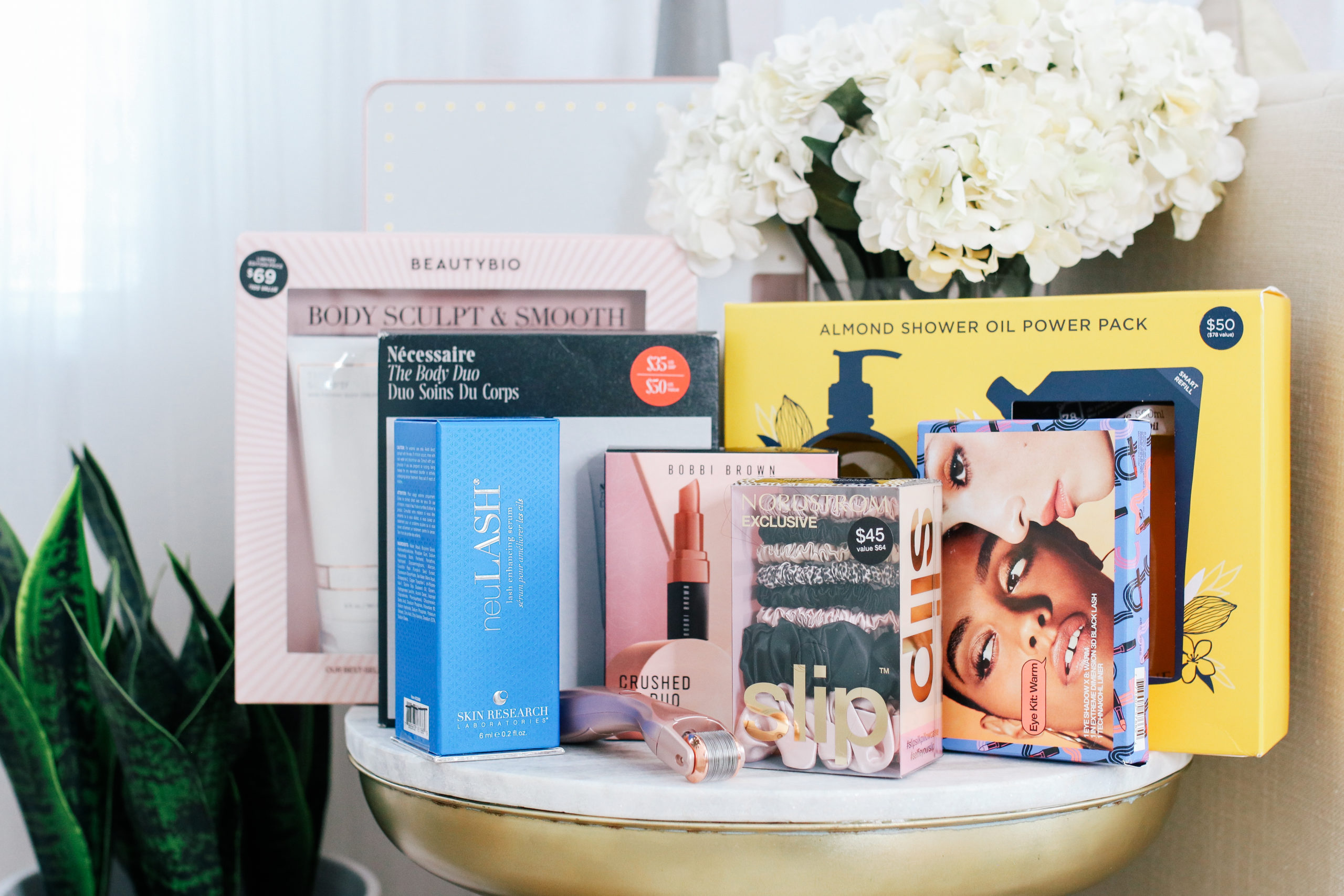 I just received my Nordstrom Anniversary Sale order and am sharing all the beauty products that I ordered. Enjoy and don't forget to subscribe!
The products mentioned in the video:
My curling iron (I forgot to mention it!) is part of the sale
I was eyeing this candle set – it's so luxe!!
L'Occitane Almond Shower Oil Set
Here is a bundle with the NuFace Trinity and Fix Device
These are the face masks I wear and love because they are so comfortable
I'm also going to order this face mask which I've heard amazing things about
This is the body lotion I have used for years and LOVE!
My sweater is linked here